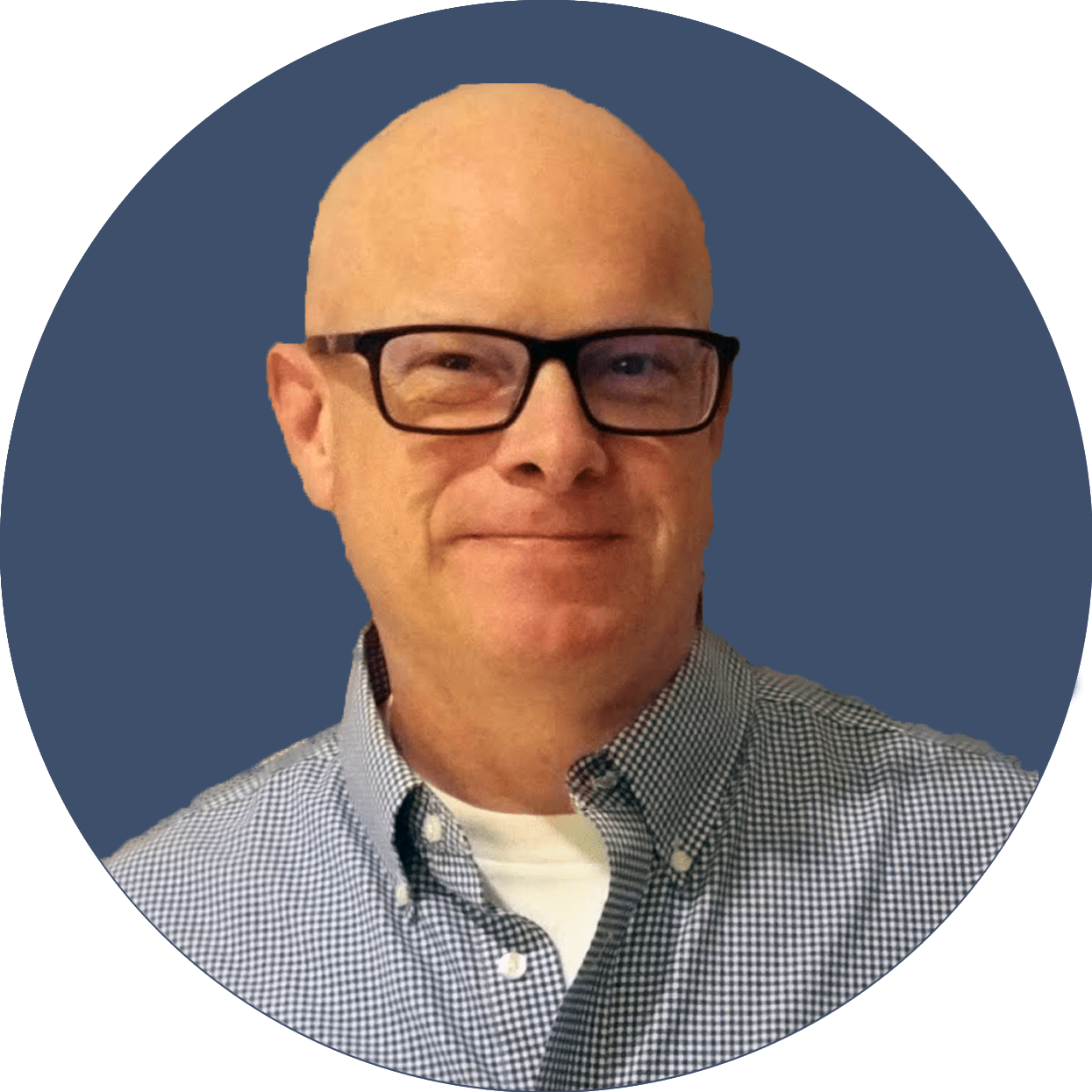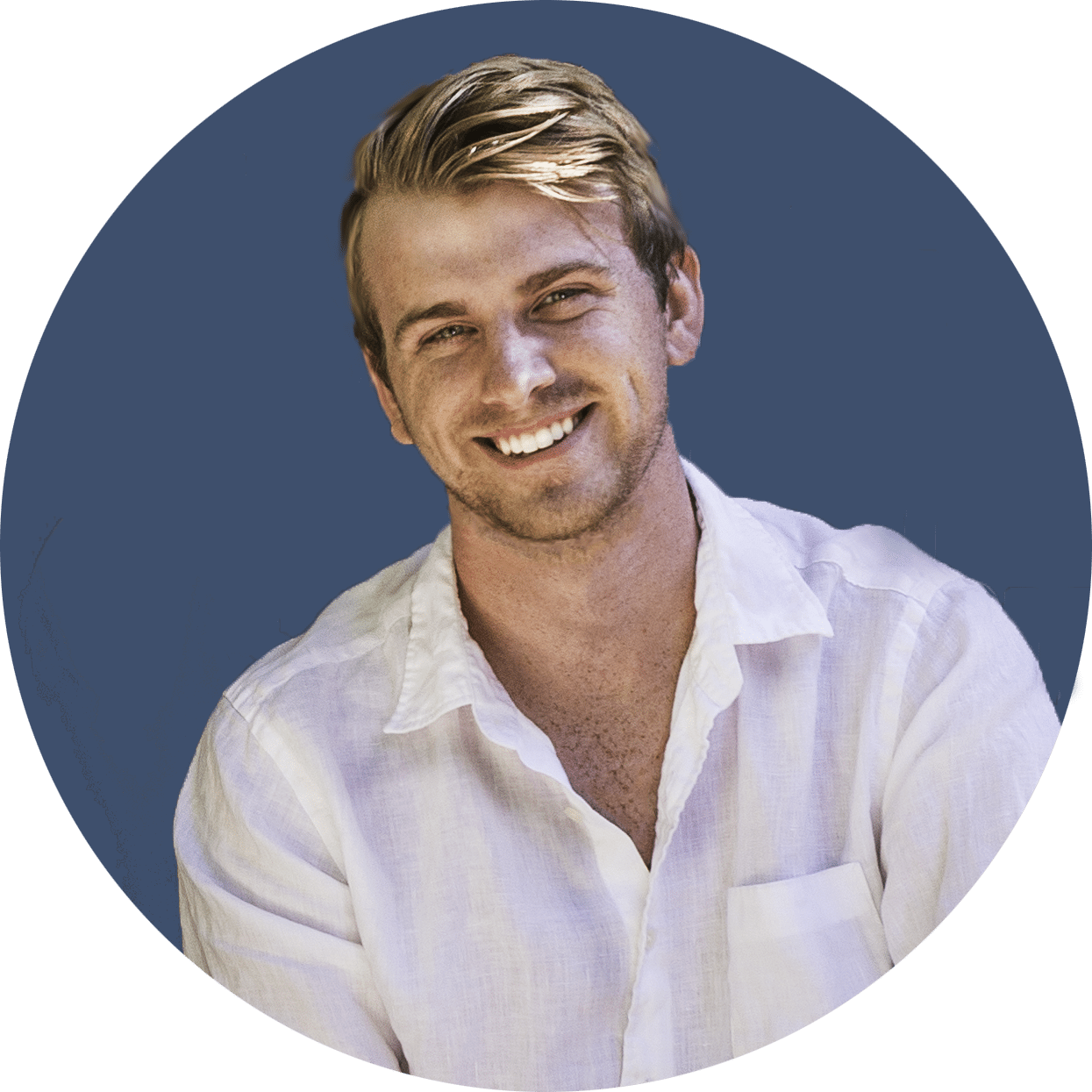 The Biden White House Is About To Regulate Crypto
The White House is reportedly preparing an executive action that will instruct federal agencies with regulating cryptocurrencies 'as a matter of national security', a person familiar with the matter told Barrons.
According to this source, the national security memorandum, which is expected to be released in the next few weeks, would assign portions of the government the task of analyzing digital assets and putting together a regulatory framework that would cover cryptocurrencies, stablecoins, and non-fungible tokens (NFTs).
Under current laws, there is no comprehensive legal framework for digital assets, or the regulation of cryptocurrency exchanges. The Securities and Exchange Commission has long called for more oversight of the crypto market.
On top of blockchain and digital assets already being difficult to understand well enough to be taken seriously, skeptics have often pointed to the lack of clarity in crypto-related policy as a reason to steer clear. Top executives in the industry like Sam Bankman-Fried have called for more regulation, saying it will clear the barriers to entry for many retail and institutional investors.
Here's what you need to know:
It is not expected that the White House would provide proposals; instead, agencies would be allowed three to six months to develop proposals, with the White House serving as a policy coordination body.
It doesn't seem like it's going to be anything specific, just a directive for some agencies to gather proposals. So it's not like some immediate Executive Order.
This is designed to look holistically at digital assets and develop a set of policies that give coherency to what the government is trying to do in this space," said the source.
For the most part, you'd have expected them to already have done that.
My take? 
We have unaffordable housing, skyrocketing fuel costs, runaway inflation, an ongoing pandemic, crippled supply chain, rising crime, border immigration crisis, and a possible war with Russia but we should definitely tackle crypto regulation so Americans will feel safe.
We want crypto to be treated fairly, regulated using common sense, and cleared to enable opportunity and equality for everyone. It's my hope that they don't screw this up . . . though I'm not getting my hopes up.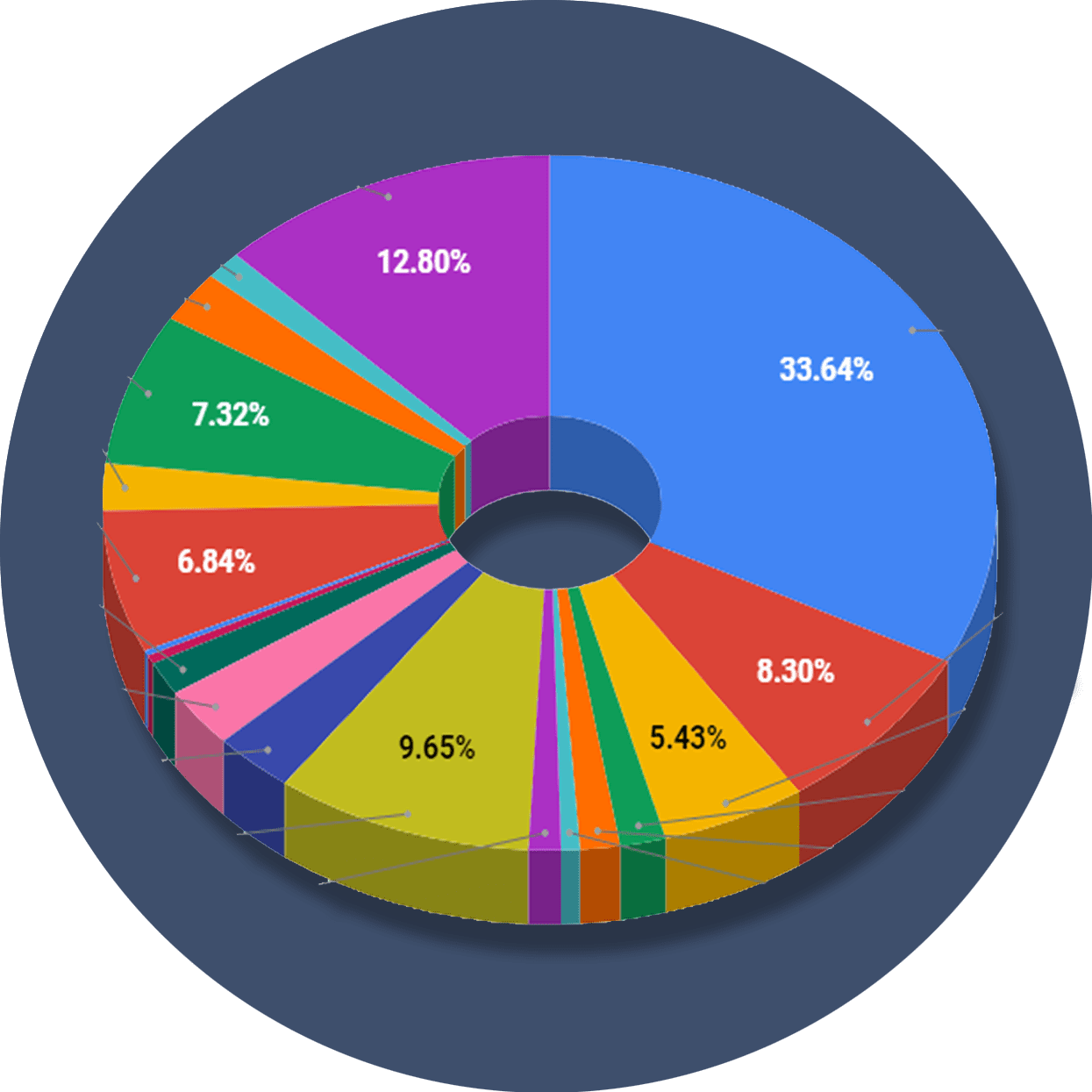 The ReadySetCrypto "Three Token Pillars" Community Portfolio (V3)
What is the goal of this portfolio?
The "Three Token Pillars" portfolio is democratically proportioned between the Three Pillars of the Token Economy & Interchain:
CryptoCurreny – Security Tokens (STO) – Decentralized Finance (DeFi)
With this portfolio, we will identify and take advantage of the opportunities within the Three
Pillars of ReadySetCrypto. We aim to Capitalise on the collective knowledge and experience of the RSC
community & build model portfolios containing the premier companies and projects
in the industry and manage risk allocation suitable for as many people as
possible.
The Second Phase of the RSC Community Portfolio V3 was to give us a general idea of the weightings people desire in each of the three pillars and also member's risk tolerance. The Third Phase of the RSC Community Portfolio V3 has us closing in on a finalized portfolio allocation before we consolidated onto the highest quality projects.
Our Current Allocation As Of Phase Three:

Move Your Mouse Over Charts Below For More Information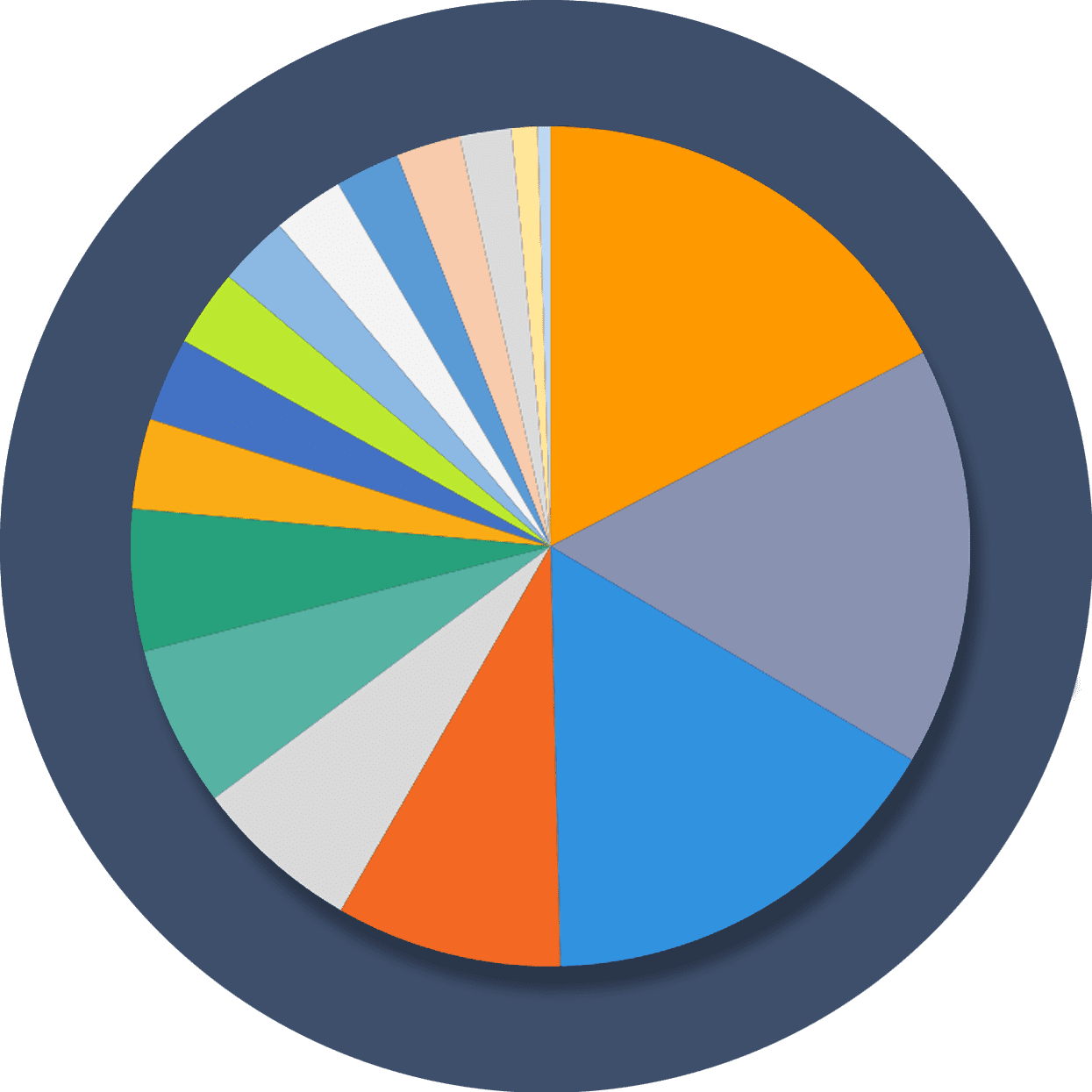 The ReadySetCrypto "Top Ten Crypto" Community Portfolio (V4)
What is the goal of this portfolio?
Current Top 10 Rankings: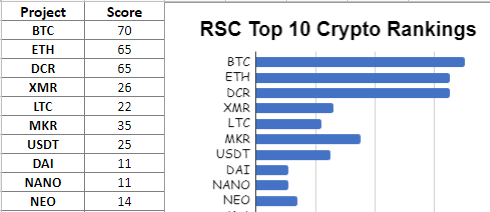 Move Your Mouse Over Charts Below For More Information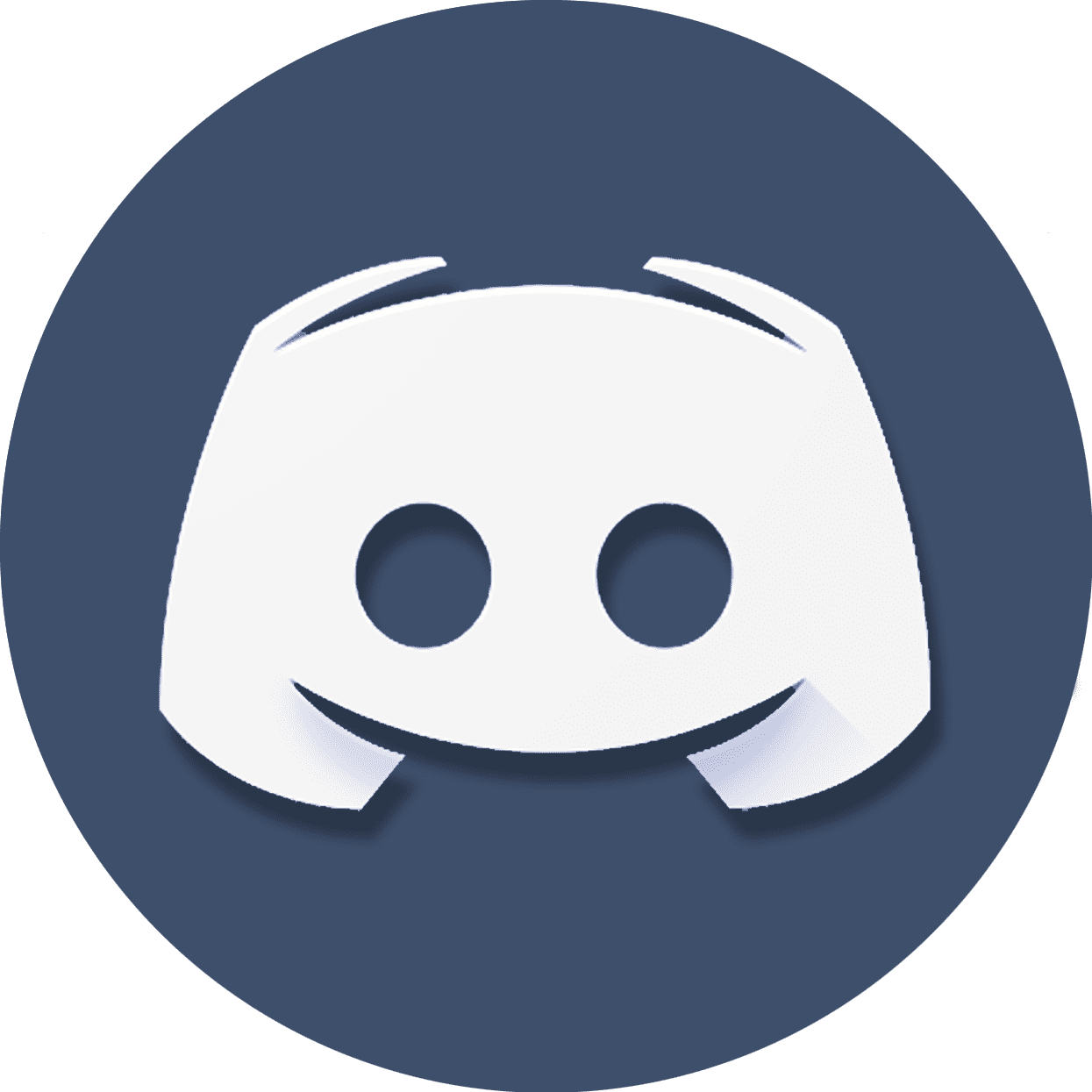 Our Discord
Join Our Crypto Trader & Investor Chatrooms by clicking here!
Please DM us with your email address if you are a full OMNIA member and want to be given full Discord privileges.