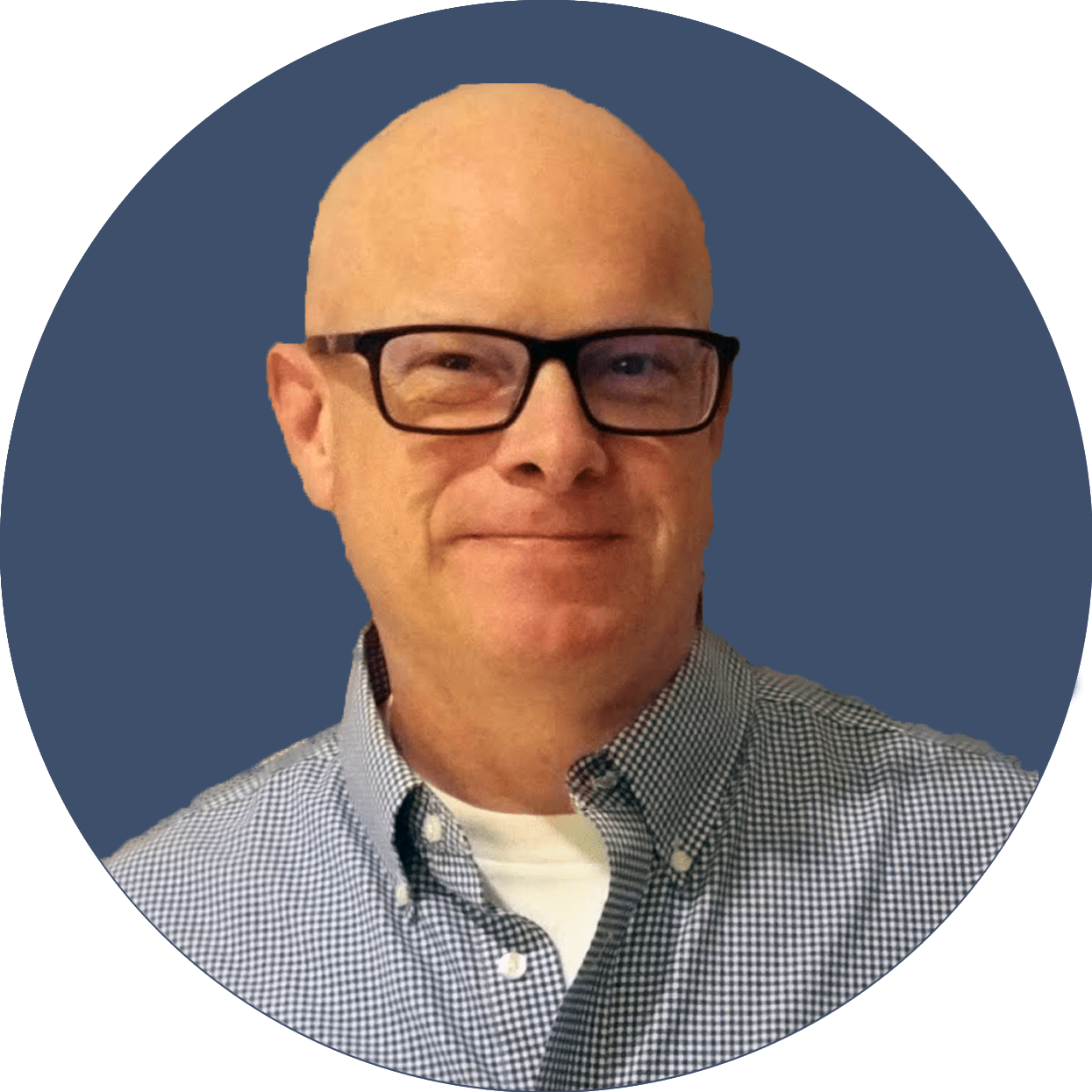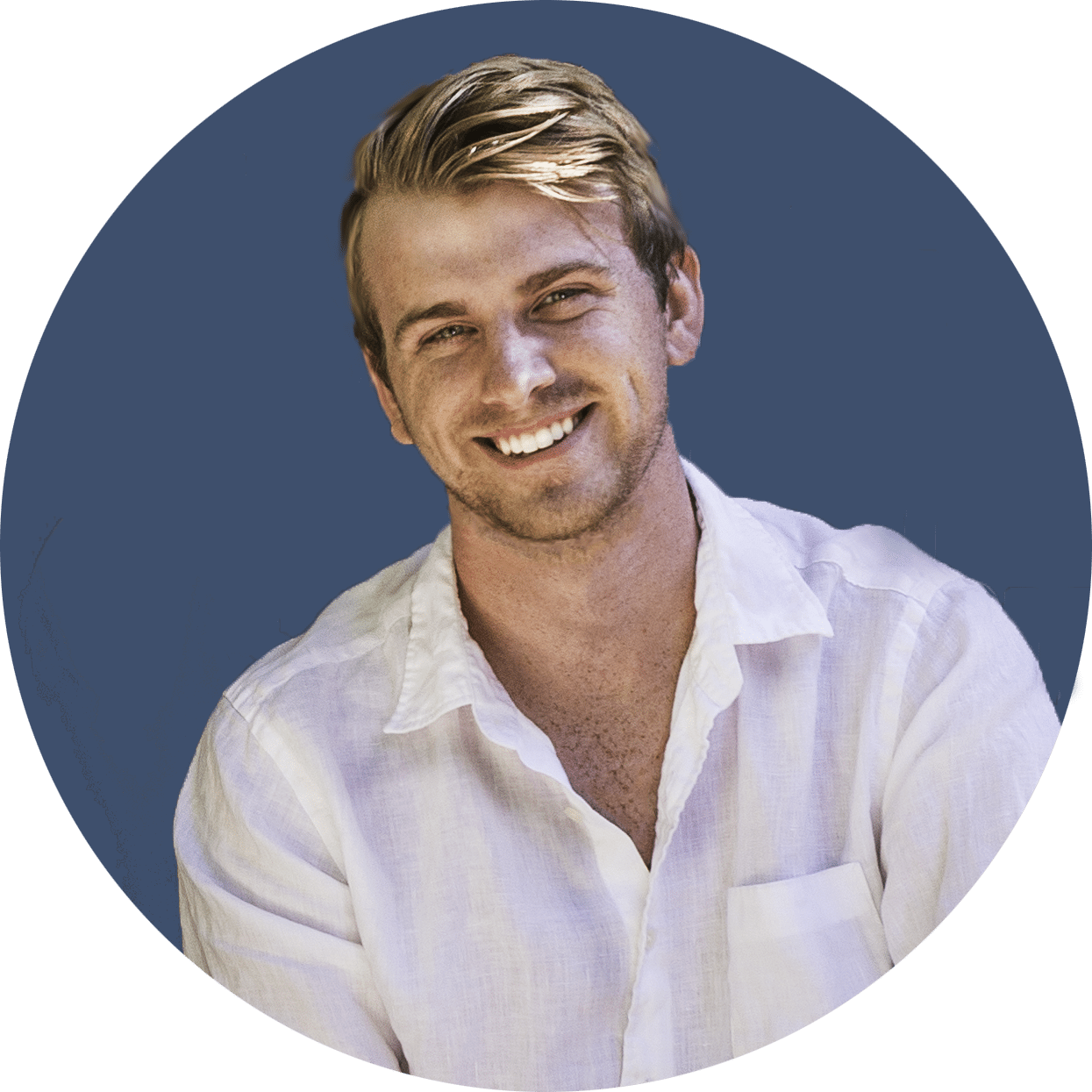 The Anger Bubble
When there is a discussion about bubbles in markets, immediately what comes to mind is a sense of rampant greed and runaway expectations that can never be reciprocated in reality.
Markets take the stairs up, and the window down.
After all, what seems to drive markets are the dueling emotions of greed and fear. Certainly, over the last year we've seen fair bit of both on display.
But, what's happened this week is notably very different and has been driven by a third emotion very rarely seen in the market at this scale or of this intensity.
You see, the bubble of investors piling in and pumping up Gamestop is driven not so much by greed as it is by anger.
This is the anger bubble.
Let's discuss what that means and what the implications of this new market will be.
The cliche is that market capitalism works on the balance between greed and fear. The standard defense is as follows: If the greed to make money by beating the competition is matched by a fear of failure through making too many mistakes or cutting corners, then capitalism works. Nothing else yet discovered gives people such an incentive to work and create growth. Speculative bubbles happen when greed becomes excessive, or when fear diminishes too much. Easy money and easier trading with derivatives oil these emotions and allow them to run riot. The financial crisis of 2008 happened in large part because years of policy had convinced investors that there would be a bailout if they failed; they lost their fear, and greed took over.
This feeds into the debate over whether we have a speculative bubble at present. Markets are pervaded by gloom and worry, so there is no lack of fear — even if confidence that interest rates will never rise is growing excessive. Meanwhile, there is little in the way of greed. Cryptocurrency has generated excitement, as has Tesla Inc., but in the main the frenzy over a historic opportunity to get rich, of the kind that was everywhere in 1999, is lacking. This is a different, worried world. The last two decades have stripped it of its positivity. The mood is nothing like the great bubbles of the past.
Instead of greed, this latest bout of speculation, and especially the extraordinary excitement at GameStop, has a different emotional driver: anger. The people investing today are driven by righteous anger, about generational injustice, about what they see as the corruption and unfairness of the way banks were bailed out in 2008 without having to pay legal penalties later, and about lacerating poverty and inequality. This makes it unlike any of the speculative rallies and crashes that have preceded it.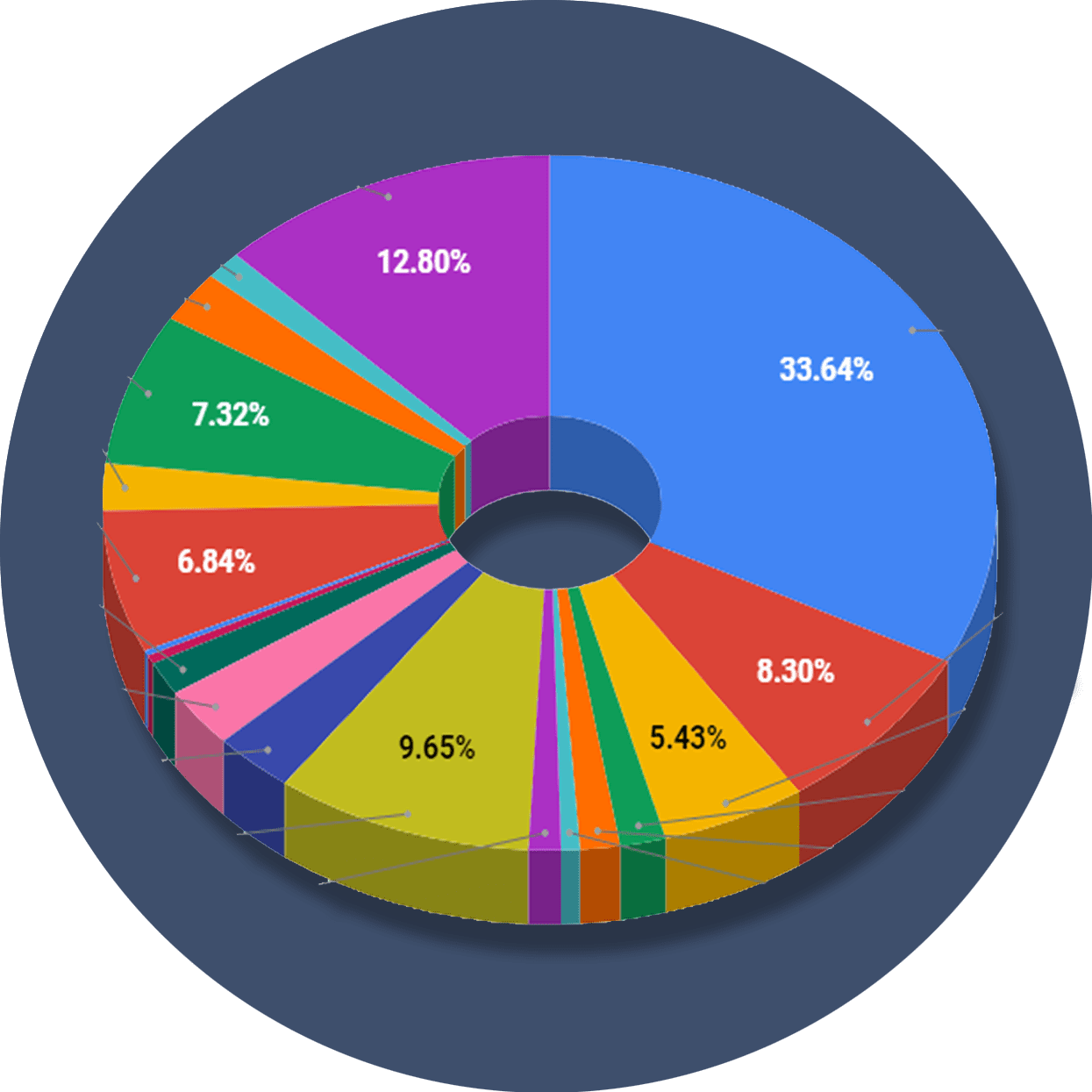 The ReadySetCrypto "Three Token Pillars" Community Portfolio (V3)
What is the goal of this portfolio?
The "Three Token Pillars" portfolio is democratically proportioned between the Three Pillars of the Token Economy & Interchain:
CryptoCurreny – Security Tokens (STO) – Decentralized Finance (DeFi)
With this portfolio, we will identify and take advantage of the opportunities within the Three
Pillars of ReadySetCrypto. We aim to Capitalise on the collective knowledge and experience of the RSC
community & build model portfolios containing the premier companies and projects
in the industry and manage risk allocation suitable for as many people as
possible.
The Second Phase of the RSC Community Portfolio V3 was to give us a general idea of the weightings people desire in each of the three pillars and also member's risk tolerance. The Third Phase of the RSC Community Portfolio V3 has us closing in on a finalized portfolio allocation before we consolidated onto the highest quality projects.
Our Current Allocation As Of Phase Three:

Move Your Mouse Over Charts Below For More Information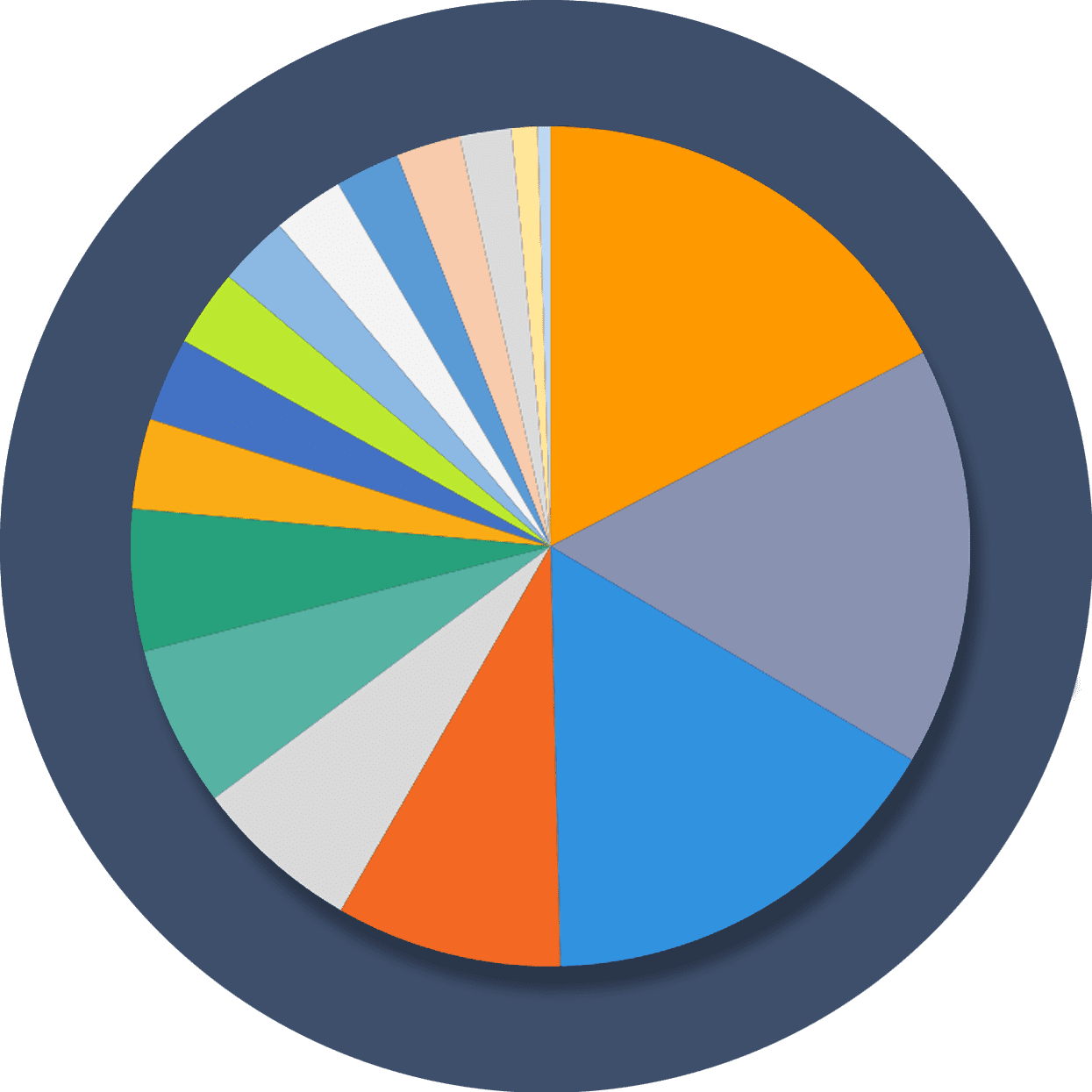 The ReadySetCrypto "Top Ten Crypto" Community Portfolio (V4)
What is the goal of this portfolio?
Current Top 10 Rankings: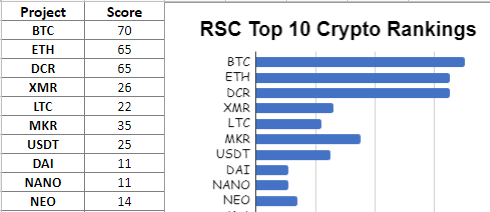 Move Your Mouse Over Charts Below For More Information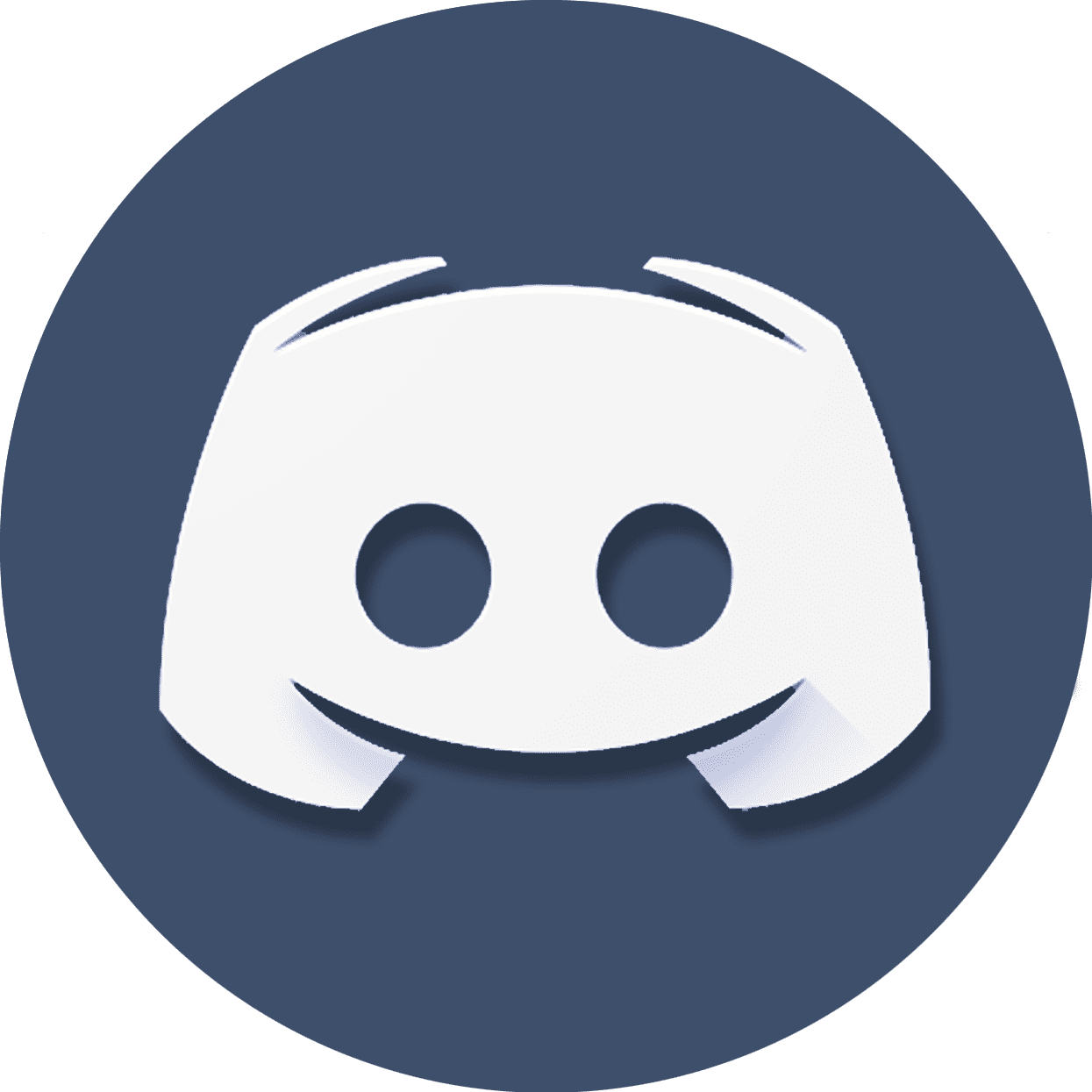 Our Discord
Join Our Crypto Trader & Investor Chatrooms by clicking here!
Please DM us with your email address if you are a full OMNIA member and want to be given full Discord privileges.