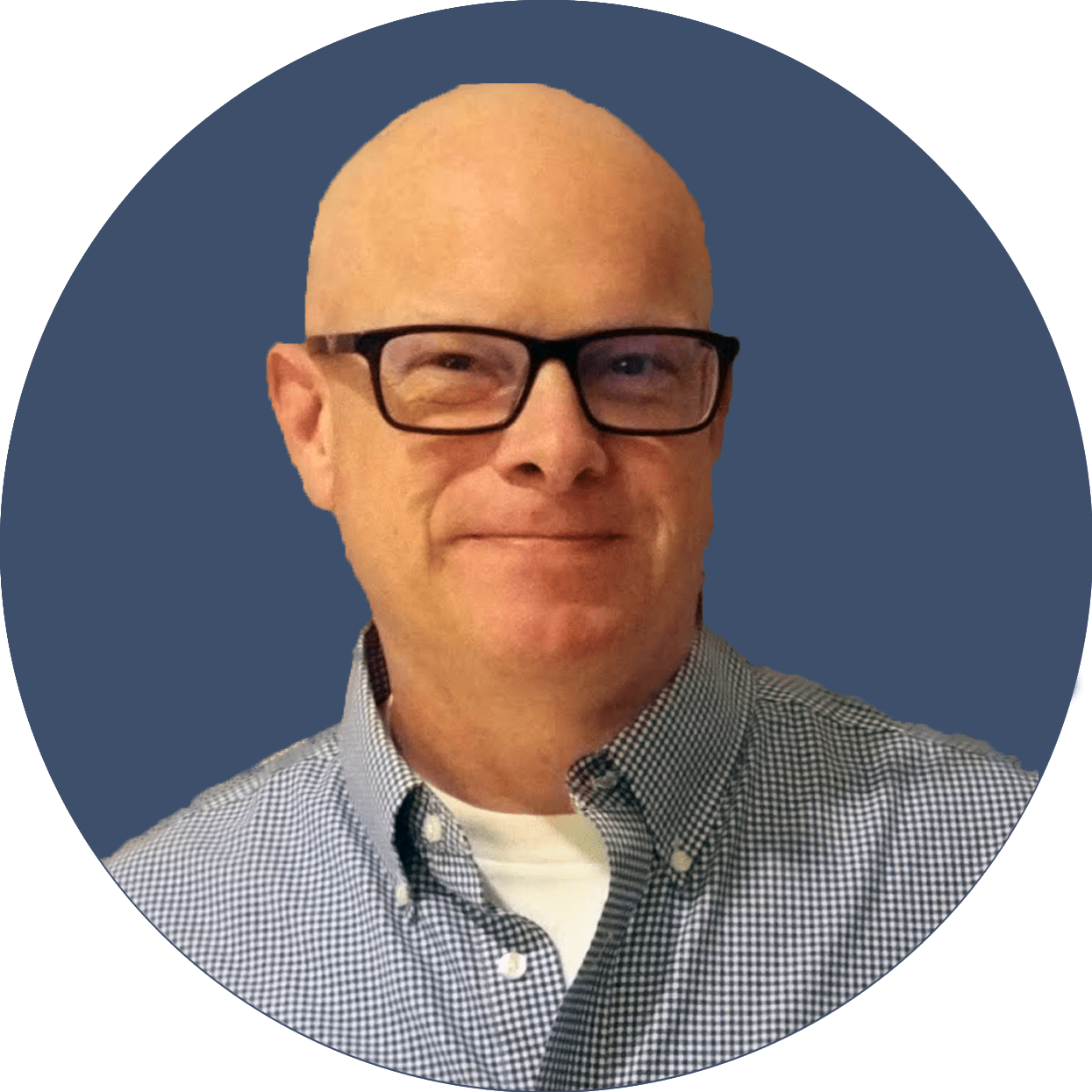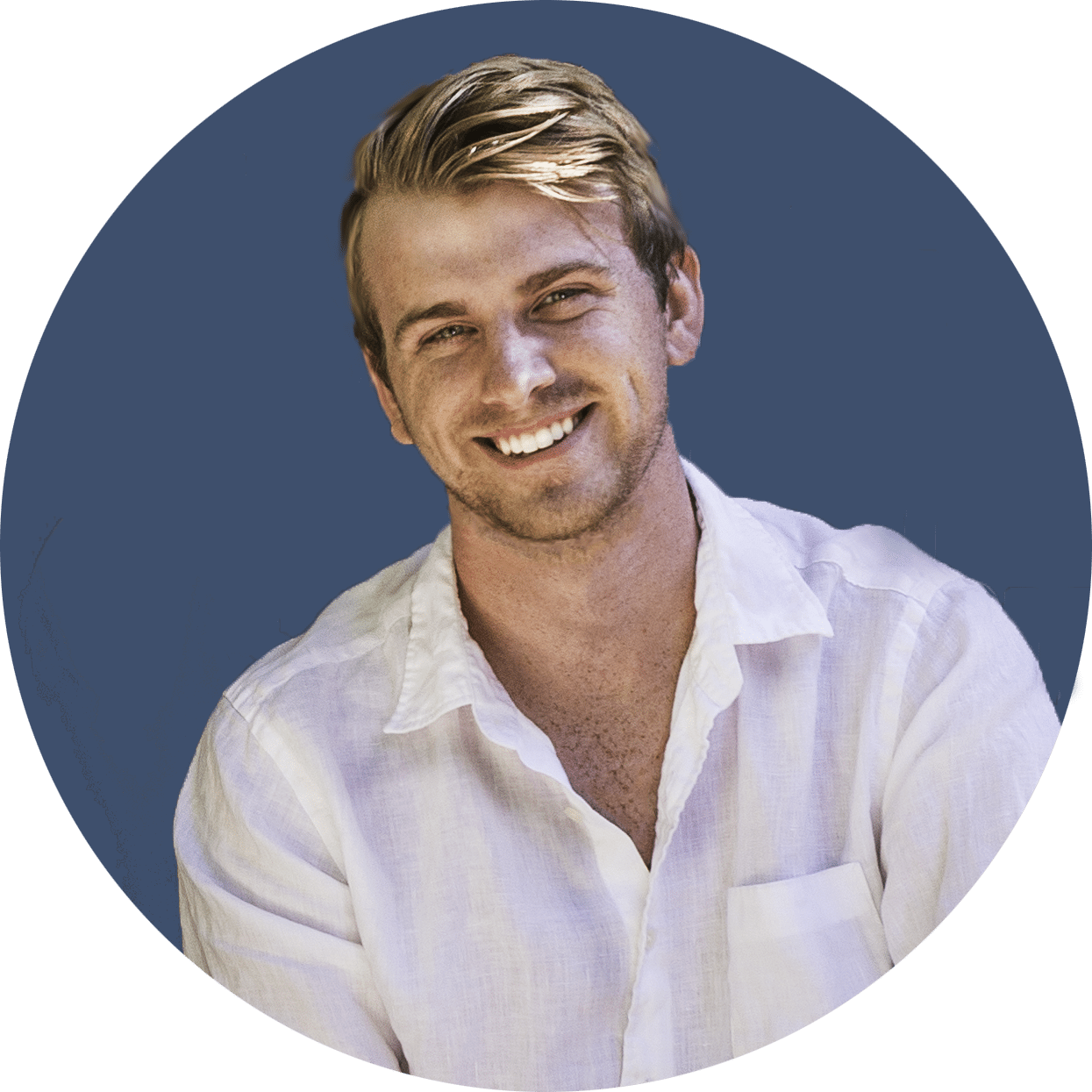 Insights Into The 'Big Ideas' For 2022
When I saw crypto becoming the market we know and love / loathe, my first thought was that I could be the Mary Meeker of crypto. Meeker was an equity analyst at Morgan Stanley when she wrote the seminal internet research report in late 1995.
The 300-page research report called simply "The Internet Report" quickly became the bible for investors interested in the web. Demand for the report was so high that Morgan Stanley had it commercially published — a first for a piece of Wall Street research. Meeker become a Wall Street rock star.
But I quickly realized that crypto already had a Mary Meeker, 25-year-old Chris Burniske, the crypto analyst at Ark Invest. After listening to Burniske, I realized that he had learned from the master: the first institutional investor in Bitcoin, the brilliant founder of Ark Invest, Cathie Wood.
As I got to know Wood, I became aware that she was not only one of the smartest people on Wall Street when it came to Bitcoin, but she was also the bull on Tesla/EV batteries and a leading expert on other world-changing tech (e.g. AI, genomics, and robotics).
Now, Cathie has recently become a punching bag because she's overwhelmingly bullish on tech & innovation; her flagship ARKK fund, which was one of the best performing in the bull market of 2020, consistently lost money all of 2021.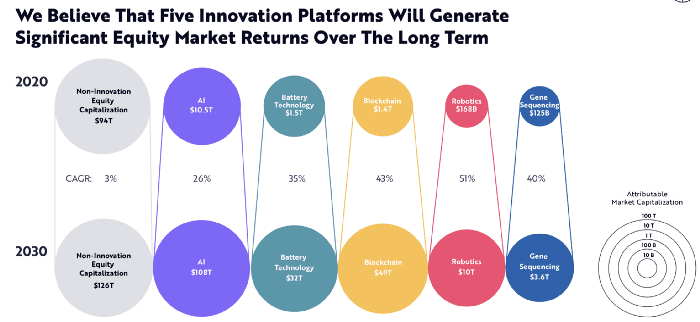 Burniske left Ark to co-found Placeholder Ventures, and was replaced in 2018 by Yassine Elmandjra. Elmandjra has continued the tradition of providing world-class research on crypto at Ark, most recently on display in Ark's epic 132-slide presentation on disruptive innovation driving massive value creation.
The piece includes more than than 30 insightful pages related to Bitcoin, DeFi , and Web 3.0. You can download it here or check out the previous years here (2019) or here (2020).
I read it, so here are my seven highlights below (all quotes are from the report unless otherwise noted):
1. Public Blockchains Could Transform Every Traditional Asset Class
Ark makes the comparison of public blockchains to the initial view of the internet. While investors initially thought of the internet as its own "channel" next to radio, TV, and newspaper, it turned out to be a facilitator to "all channels," with other channels being available on the internet.
Similarly, Ark sees cryptoassets impacting all asset classes rather than being separate from them. They view public blockchains as primed to "turn all assets into transactions on-chain." This phenomena is spurring three revolutions: "The Money Revolution" (Bitcoin), "The Financial Revolution" (DeFi), and "The Internet Revolution" (Web 3.0). These three revolutions all push certain asset types on-chain and are only the beginning of more revolutions to come.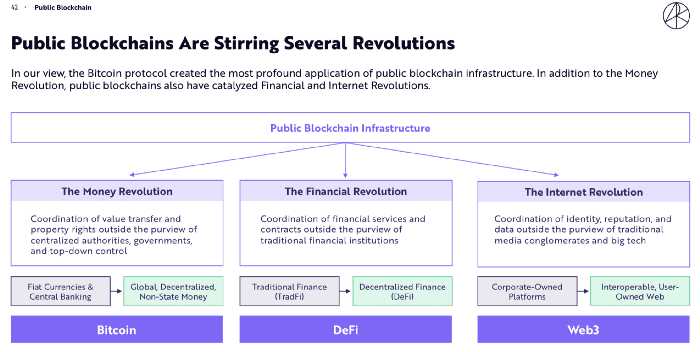 2. Bitcoin's Success as Legal Tender in El Salvador
Bitcoin became legal tender in El Salvador in September 2021. According to the report, the estimated 3.8 million people that use the country's bitcoin wallet, Chivo, put the adoption rate at 84%. Chivo accounted "for roughly 12% of El Salvador's $6 Billion in annual remittances" as of October 2021.This is all within four months of it becoming legal tender, demonstrating how quickly it's able to be adopted.
The International Monetary Fund's statements aside, El Salvador serves as a positive example to other countries, or states like Arizona, which may be considering adopting bitcoin as legal tender.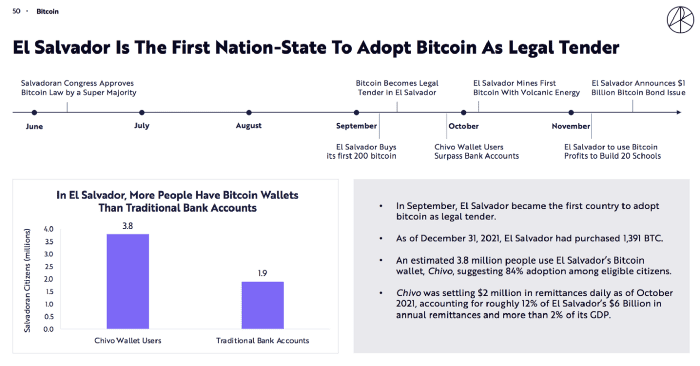 3. The Price of Bitcoin Could Exceed $1 Million By 2030
Most stories about the report headlined with some variation of "Cathie Wood's Ark Invest Predicts Bitcoin Could Exceed $1M by 2030." Ark gets to a figure of more than $1 million via a sum-of-the-parts analysis, with "digital gold" representing the largest part at roughly 20% of total potential value: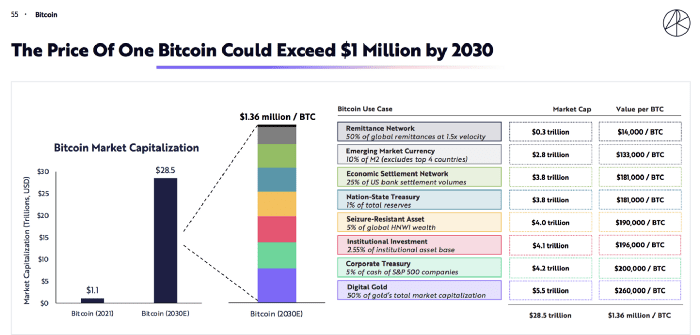 Last January, we also made a case for the price of a single bitcoin reaching $1 million by 2031 based solely on the potential of taking 50% of the store-of-value market. So, in our view, there's lots of upside to the $1.3M estimate above. You can view our post here.
4. Concerns About Bitcoin's Lack Of Sustainability Seem Ill-Informed
Discussions of Bitcoin's energy usage and its indirect environmental impact are a recurring subject for many journalists and commentators, who frequently provide poorly informed and sensationalized opinions.
Ark offers some simple insights into Bitcoin's environmental impact, while also framing the discussion with the massive benefits that society gets in return.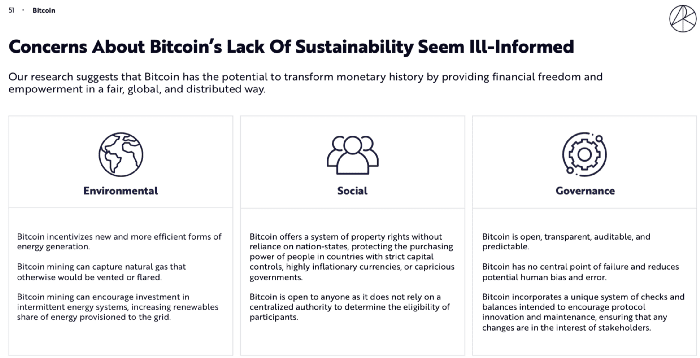 Coinshares just put out a great 26-page report on mining, further buttressing Ark's point of view: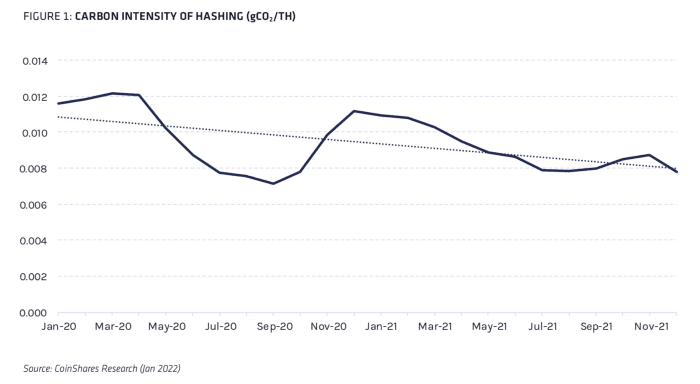 5. Smart Contracts Are Usurping Traditional Financial Functions At The Margin
If you're crypto 24/7, this is obvious on a daily basis: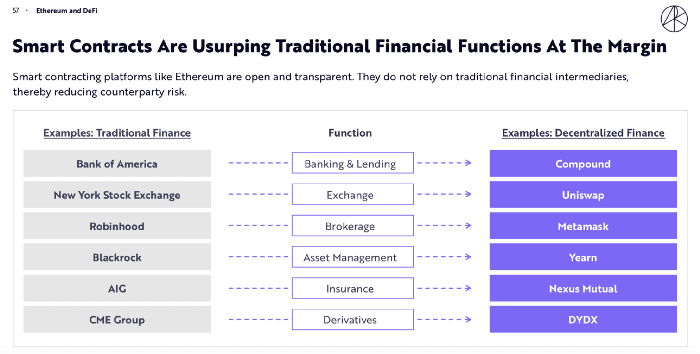 But most of the world has no idea. Or as we in crypto like to say:

6. Digital Ownership Could Accelerate The Transition Of Activity From The Physical To The Digital World
Ark believes that Web 3.0 virtual ecosystems will thrive as participants increasingly own their digital assets. In traditional Web 2.0 businesses like Facebook, users don't own what they create. That lesson was learned the hard way by the Instagram user that owned @metaversaccount. Her account was disabled when Facebook changed its name to Meta.
In contrast, blockchain technology allows users to own, store, and trade their digital assets, with the ability to port those assets to the different games or metaverses that they participate in. This sea change will likely lead to an acceleration in the transition from the physical world to the digital world, much to the consternation of Luddites and parents everywhere.
7. NFTs Could Shift From Static Collectibles to Dynamic Digital Assets
NFT collectibles and digital art account for ~75% of NFT sales on the Ethereum network today: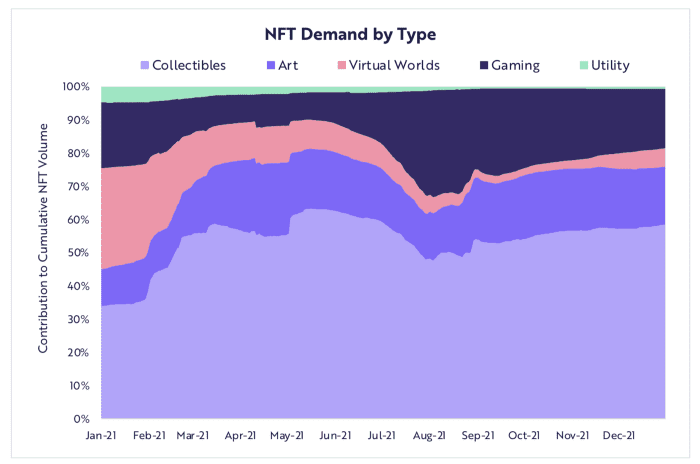 These static images will increasingly give way to dynamic assets as the technology evolves. Most notably, the coming explosion of blockchain-based games and virtual worlds will increasingly include NFTs with greater and greater utility. As those games and worlds became more accessible to casual gamers and internet explorers, sales of dynamic digital assets will likely dwarf the market for the static images that dominate the market today.
So, those are the Big Ideas for 2022. Will ARK and Cathie Wood accurately predict the next big trend or the next 10 years ahead? Probably not. But, she is one of the best weathervanes of innovation out there, and so it is well worth listening to what her team has to say.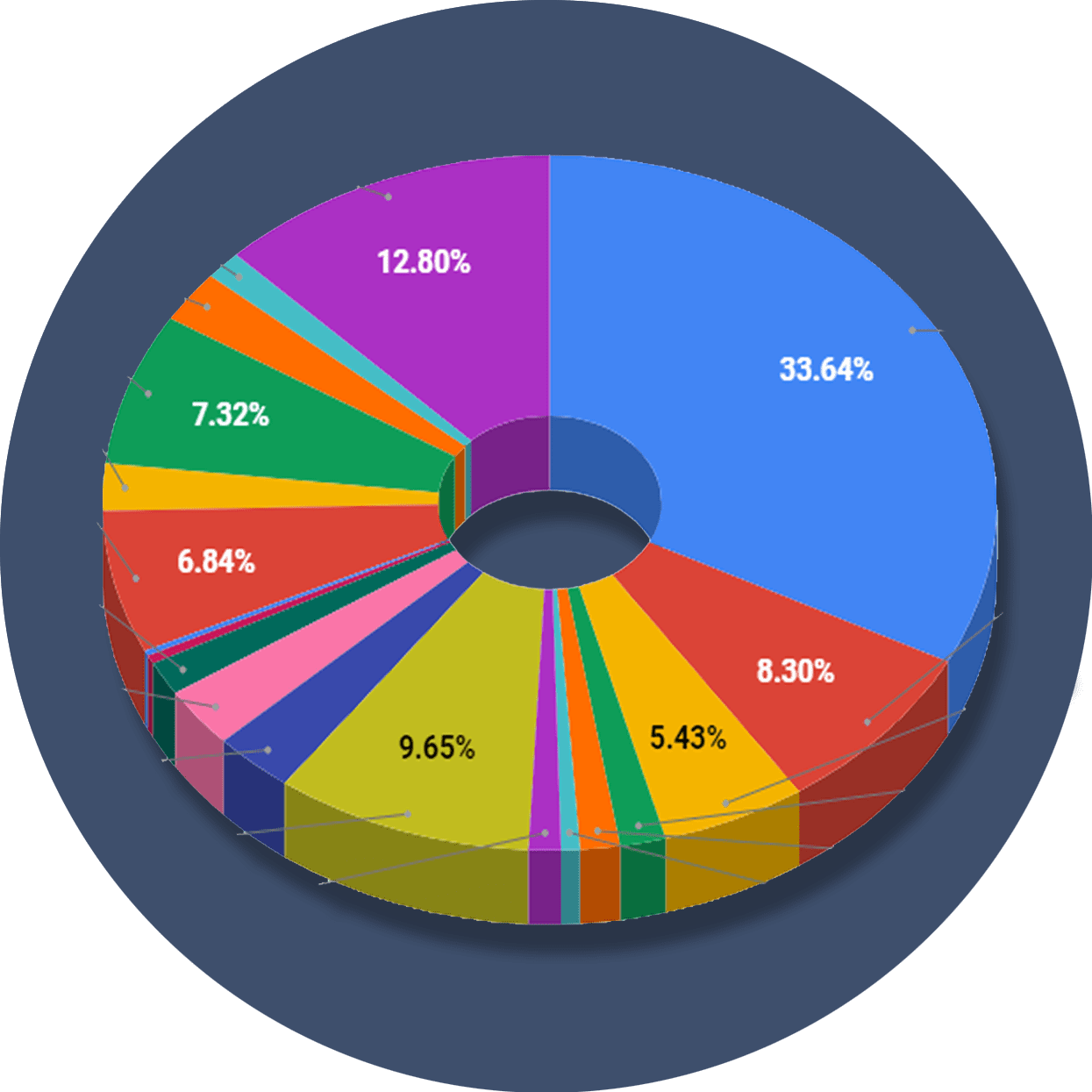 The ReadySetCrypto "Three Token Pillars" Community Portfolio (V3)
What is the goal of this portfolio?
The "Three Token Pillars" portfolio is democratically proportioned between the Three Pillars of the Token Economy & Interchain:
CryptoCurreny – Security Tokens (STO) – Decentralized Finance (DeFi)
With this portfolio, we will identify and take advantage of the opportunities within the Three
Pillars of ReadySetCrypto. We aim to Capitalise on the collective knowledge and experience of the RSC
community & build model portfolios containing the premier companies and projects
in the industry and manage risk allocation suitable for as many people as
possible.
The Second Phase of the RSC Community Portfolio V3 was to give us a general idea of the weightings people desire in each of the three pillars and also member's risk tolerance. The Third Phase of the RSC Community Portfolio V3 has us closing in on a finalized portfolio allocation before we consolidated onto the highest quality projects.
Our Current Allocation As Of Phase Three:

Move Your Mouse Over Charts Below For More Information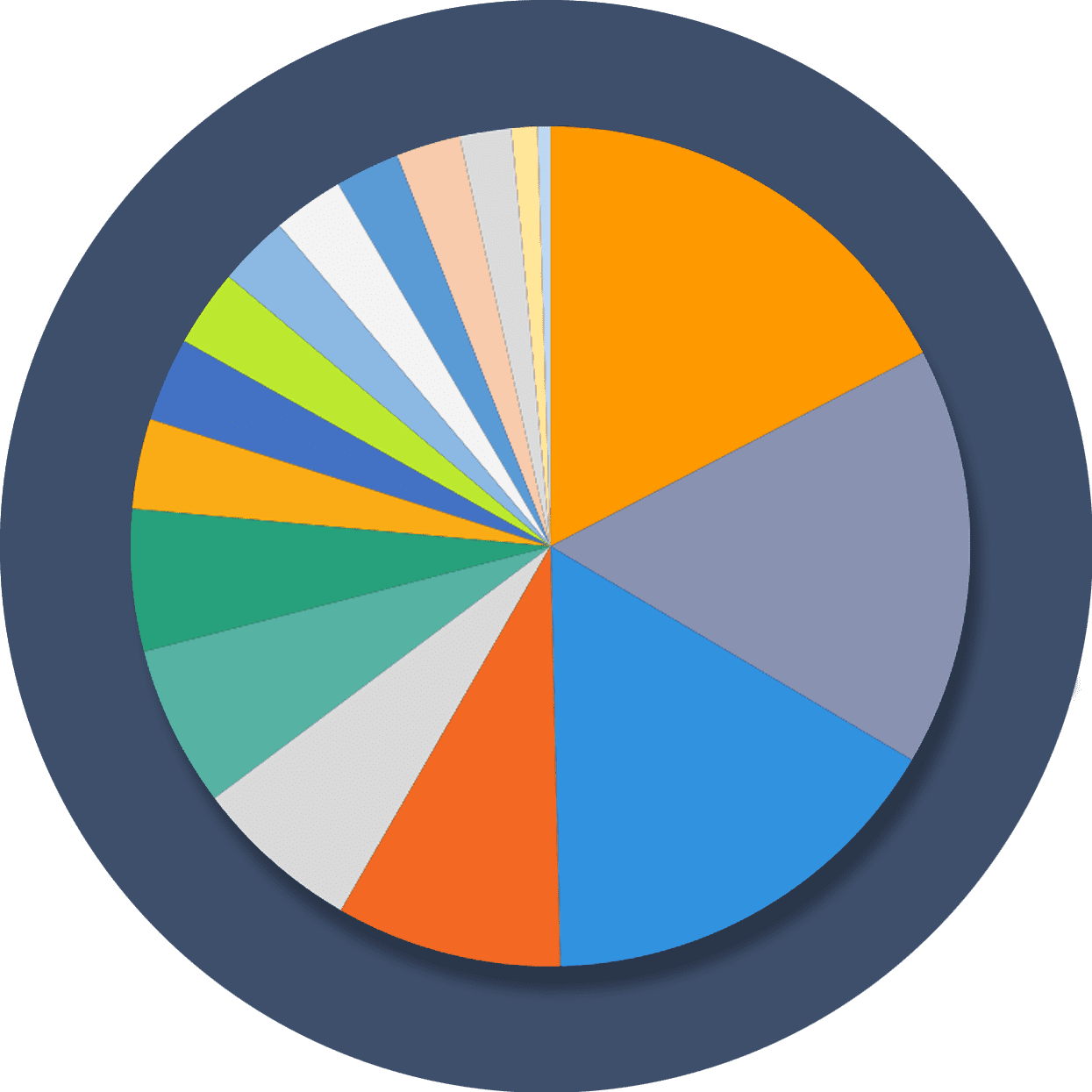 The ReadySetCrypto "Top Ten Crypto" Community Portfolio (V4)
What is the goal of this portfolio?
Current Top 10 Rankings: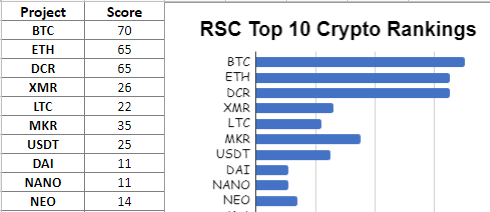 Move Your Mouse Over Charts Below For More Information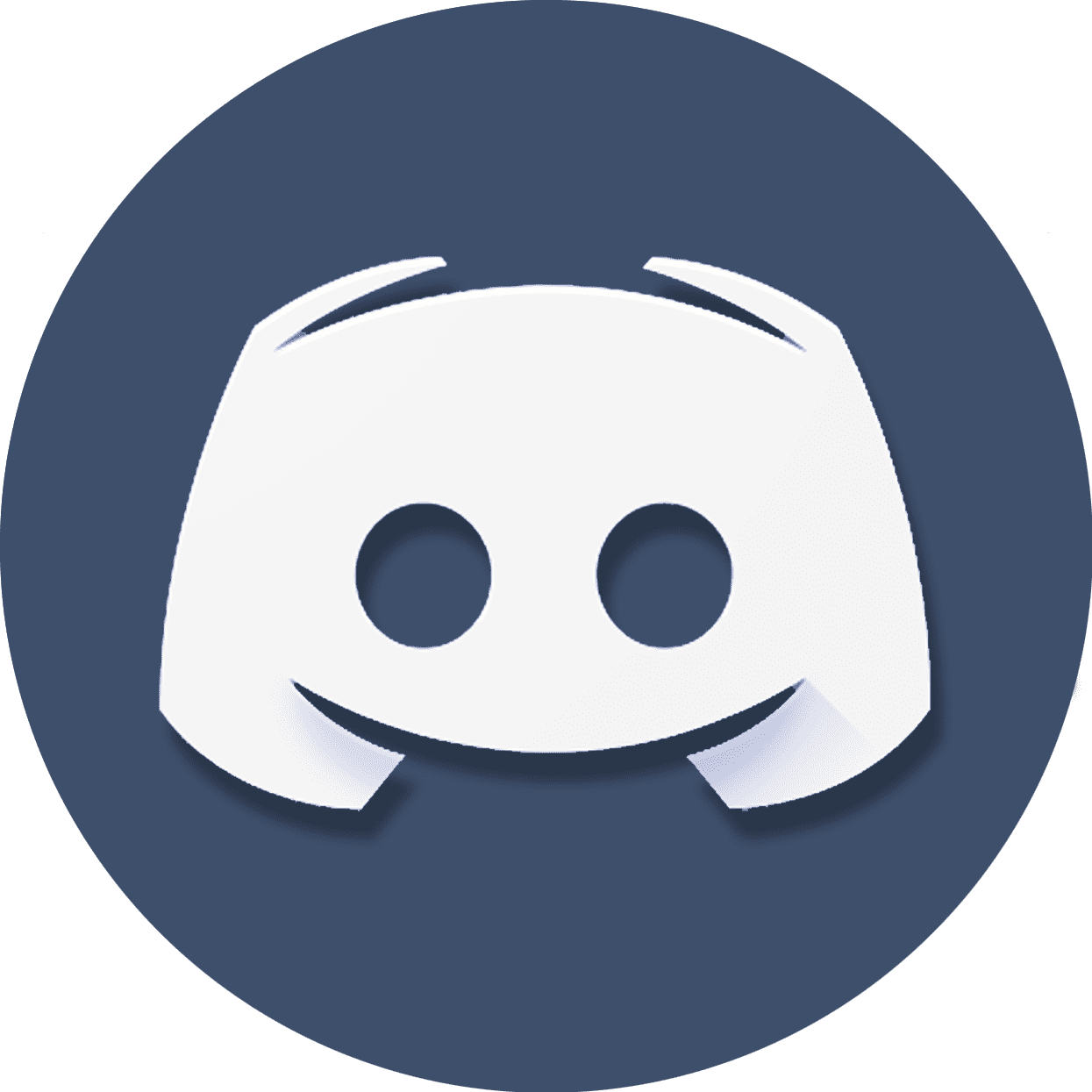 Our Discord
Join Our Crypto Trader & Investor Chatrooms by clicking here!
Please DM us with your email address if you are a full OMNIA member and want to be given full Discord privileges.