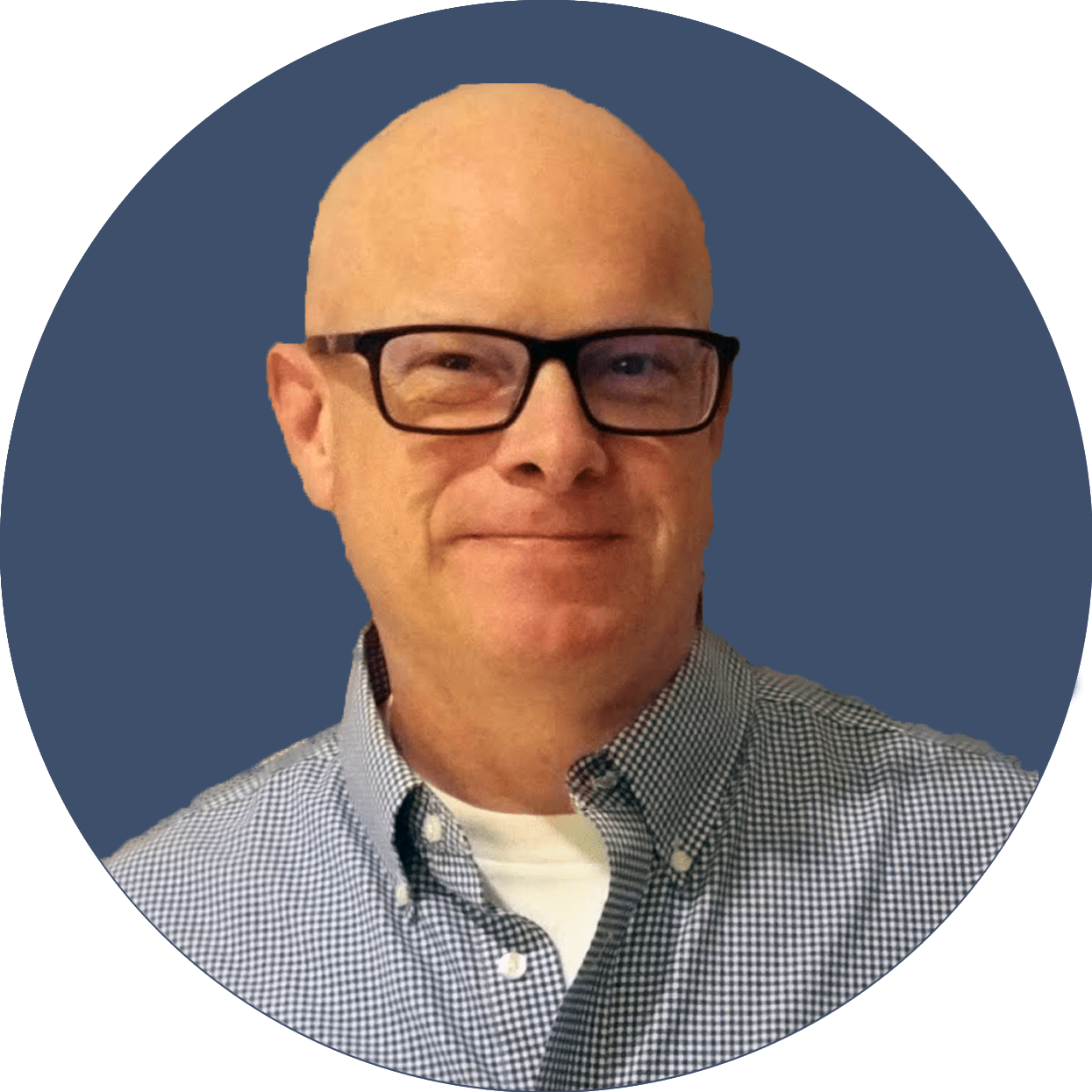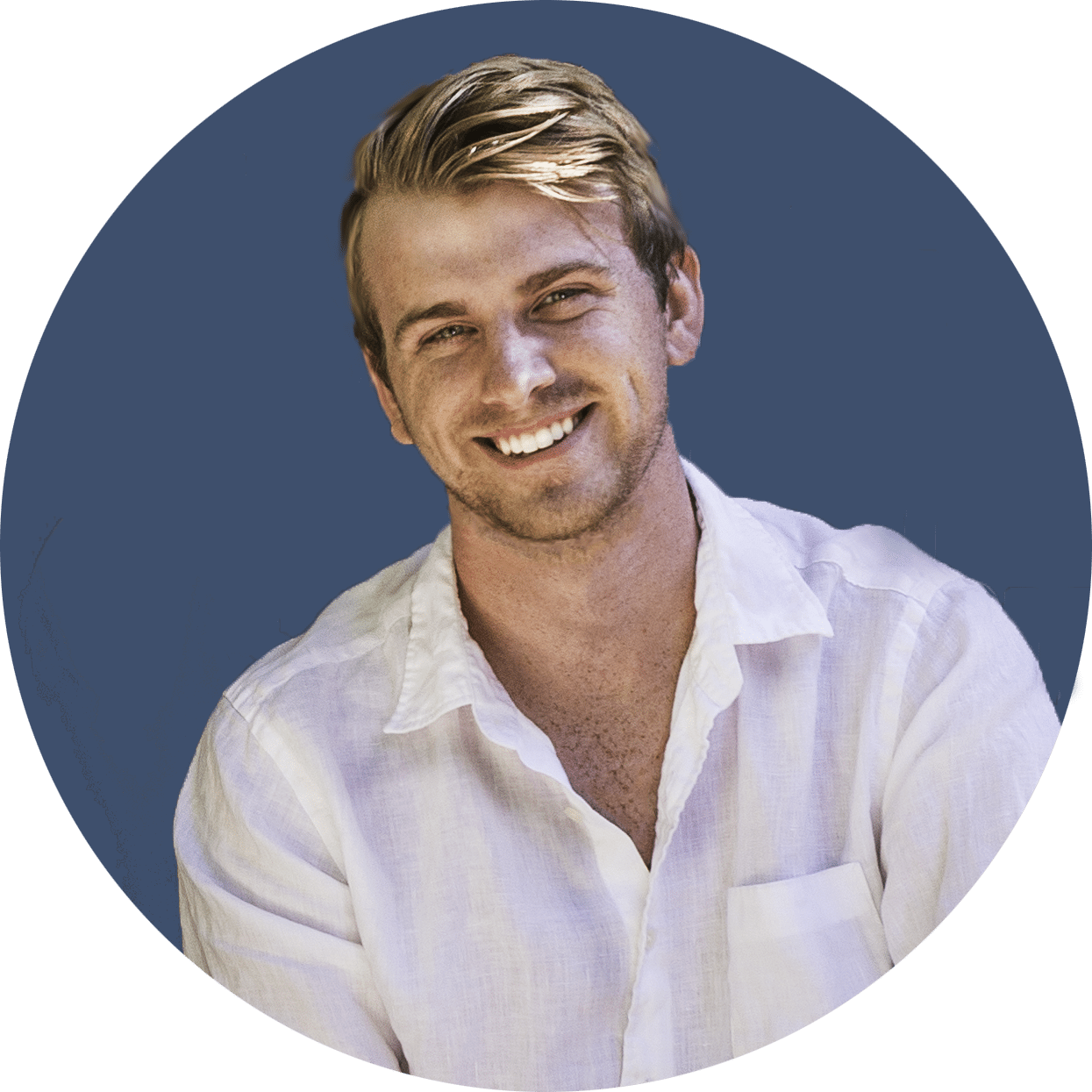 The Top Crypto Trends For 2022
A lot of people were expecting the current crypto market cycle to finish at some point in late 2021. While Bitcoin did reach a new all-time high of almost 70k in early November, it also pulled back considerably since then. A lot of indicators are suggesting that we're nowhere near the end of the cycle and considering that the crypto market overall slowed down considerably towards the end of the year, we could see this cycle extending into the second half of 2022 and possibly even early 2023.
Considering that positivity around crypto is down but not defeated, what trends we are likely to see in the crypto space in 2022?
Utility and Decoupling
I think these are two major keywords for crypto and NFTs in 2022.
We've started already seeing this trend in NFTs – we moved from 10,000 generative images to utility such as generating tokens, 'baby' version of the genesis collection, access to alpha communities, games or gamification, etc. A lot of people who are investing in crypto now are investing in whatever can give them a quick gain. I expect this to start shifting towards investing in projects (games, DeFi etc.) that people actually use themselves and it's easier for them to see the value in those projects. This in turn will lead to decoupling from bitcoin and the 'main' crypto market – again, we've already started seeing this with gaming cryptos and NFTs.
Crypto Gaming and the Metaverse
This one is pretty obvious — It's a continuation of a theme that dominated the crypto space in the second half of 2021. Crypto gaming and the metaverse will remain one of the main trends, if not THE main trend, for the next few years and will likely be one of the key elements in mass adoption of crypto.
A lot of projects, which had their IGO in 2021 are aiming to release their games in 2022 so we will see which projects will make it' and generate huge profits for their investors and which ones will fail or maybe need more time to become successful.
'Mass adoption' of NFTs
Let's just look at a few recent headlines:
Nike's acquisition of RTFKT – a company that makes virtual trainers for the metaverse.
Adidas entered the metaverse and released their own NFTs.
Even Melania Trump released her NFT.
Shopify is testing allowing buying and selling NFTs on their platform.
Coinbase will soon release their NFT marketplace.
The list goes on. I think it's easy to see a trend here. I think we will see more NFTs with utility, more big brands entering this space and more interest in 'traditional' art (such as photography or music) being sold as NFTs.
Ethereum 2.0
Ethereum is broken. Sure it's popular, but it will never reach true mass adoption if gas fees keep going up whenever the network gets busy – the network is literally throttling itself. Eth 2.0 is supposed to solve it and at the moment it's scheduled for June 2022, however it's already been delayed at least a couple of times so this date may still change.
It remains to be seen if it will be a typical 'buy the rumour, sell the news' or if the price will continue to go up after the upgrade but the release of Eth 2.0 will definitely cause some price movements.
zk-rollups
Until Ethereum becomes fast and cheap to use, we need other solutions. It looks like zk-rollups are likely to be the solution to this. There are a couple of tokens going to be released soon and they will likely present a great investment opportunity so I would check out zkSync and Stark Ware.
As a closing word, I don't expect all of the above to happen at the same time. I think these events will be stretched out over quite a long period of time – if anything, this just means that we will have even more opportunities to invest and move our profits around to compound the results. I think 2022 will be an extremely exciting year for the crypto space, and will no doubt continue to solidify crypto's relevance in the public domain. Onwards and upwards.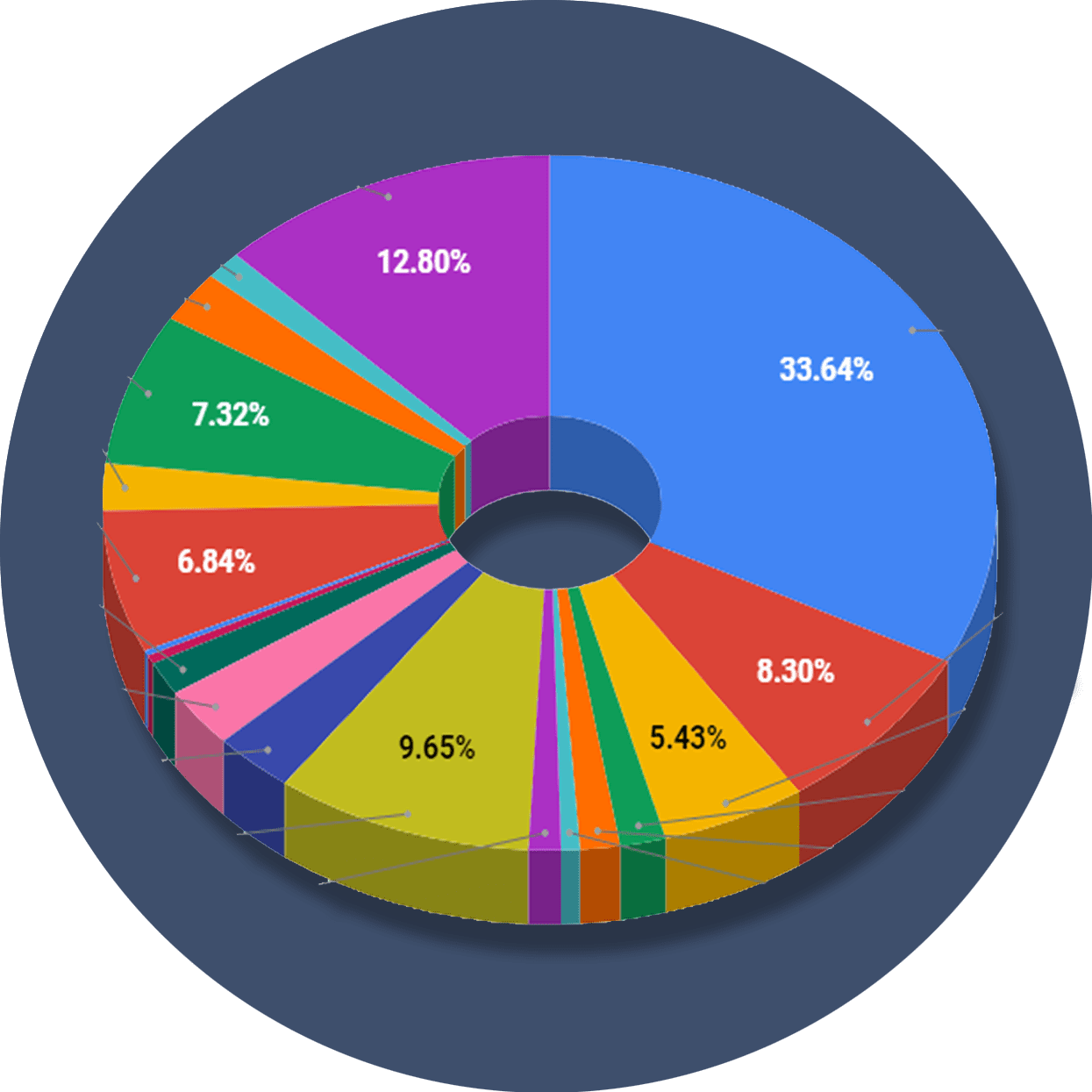 The ReadySetCrypto "Three Token Pillars" Community Portfolio (V3)
What is the goal of this portfolio?
The "Three Token Pillars" portfolio is democratically proportioned between the Three Pillars of the Token Economy & Interchain:
CryptoCurreny – Security Tokens (STO) – Decentralized Finance (DeFi)
With this portfolio, we will identify and take advantage of the opportunities within the Three
Pillars of ReadySetCrypto. We aim to Capitalise on the collective knowledge and experience of the RSC
community & build model portfolios containing the premier companies and projects
in the industry and manage risk allocation suitable for as many people as
possible.
The Second Phase of the RSC Community Portfolio V3 was to give us a general idea of the weightings people desire in each of the three pillars and also member's risk tolerance. The Third Phase of the RSC Community Portfolio V3 has us closing in on a finalized portfolio allocation before we consolidated onto the highest quality projects.
Our Current Allocation As Of Phase Three:

Move Your Mouse Over Charts Below For More Information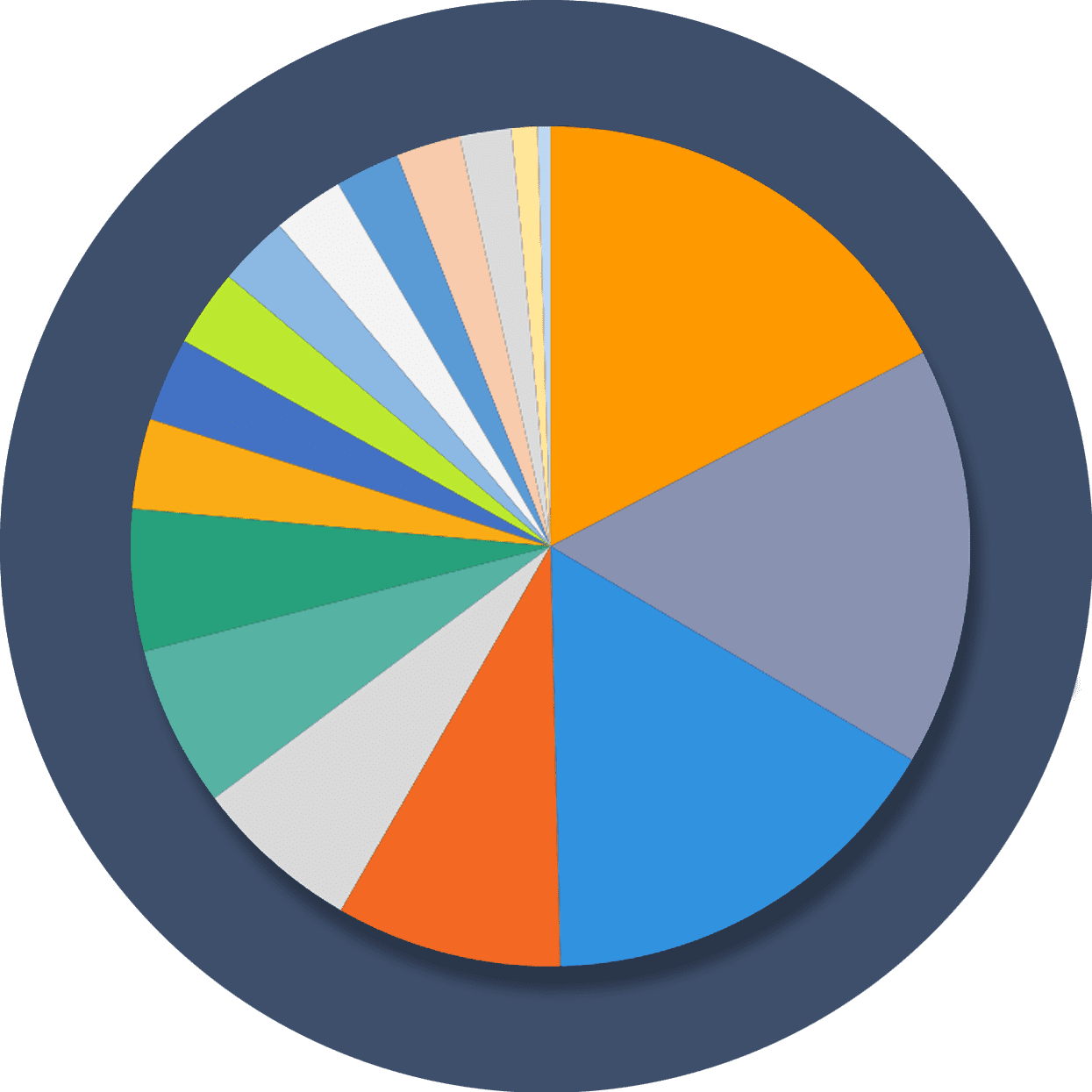 The ReadySetCrypto "Top Ten Crypto" Community Portfolio (V4)
What is the goal of this portfolio?
Current Top 10 Rankings: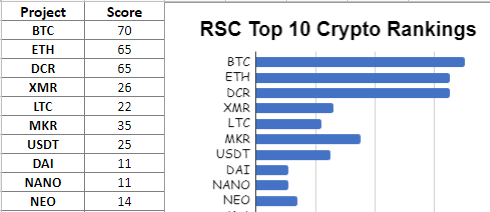 Move Your Mouse Over Charts Below For More Information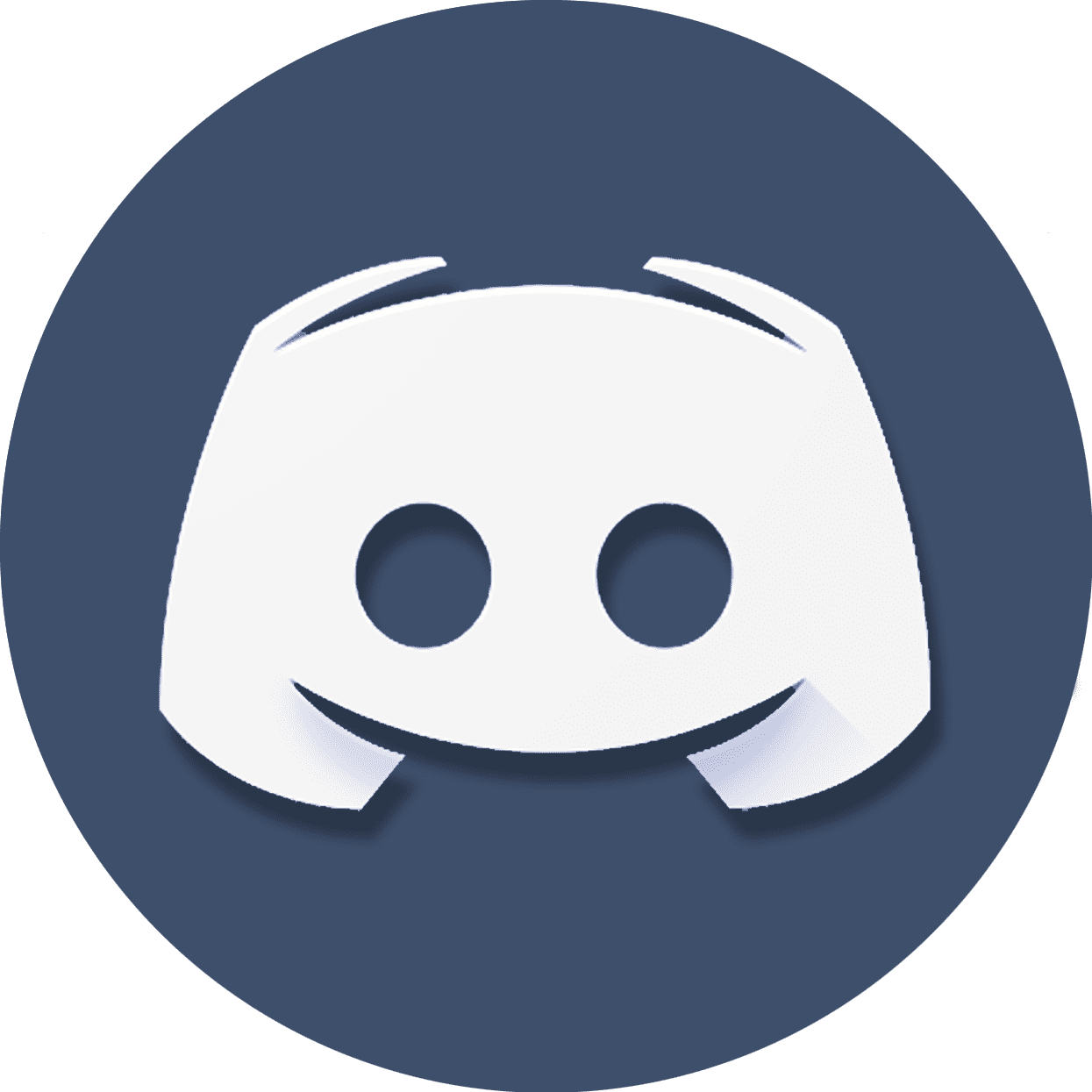 Our Discord
Join Our Crypto Trader & Investor Chatrooms by clicking here!
Please DM us with your email address if you are a full OMNIA member and want to be given full Discord privileges.