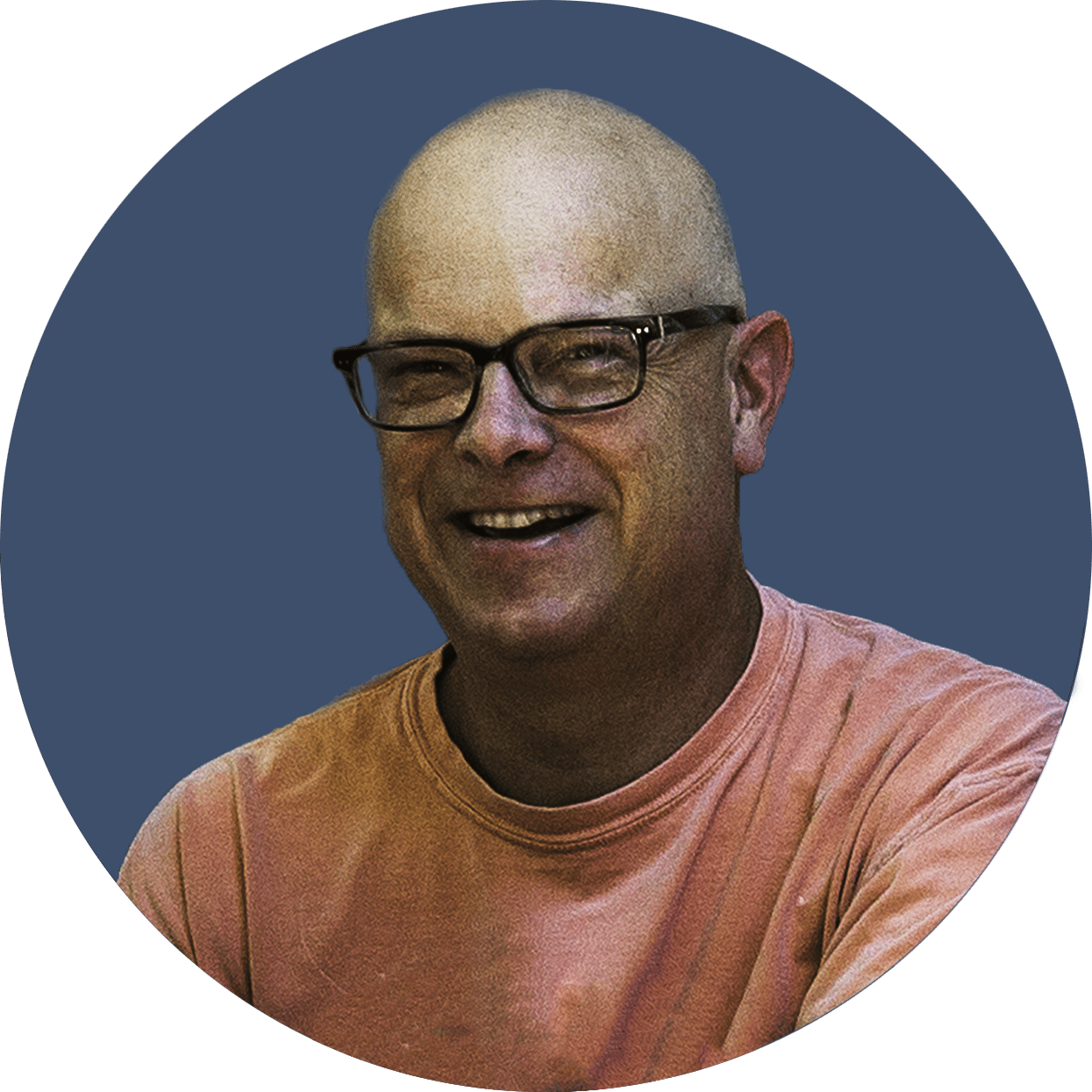 Make sure to watch Doc's 6/28 Trade School session on "Trading Volatility," which is posted in the "Trade School" archive.

Our most recent "ReadySetLive" session from 6/26 is listed below.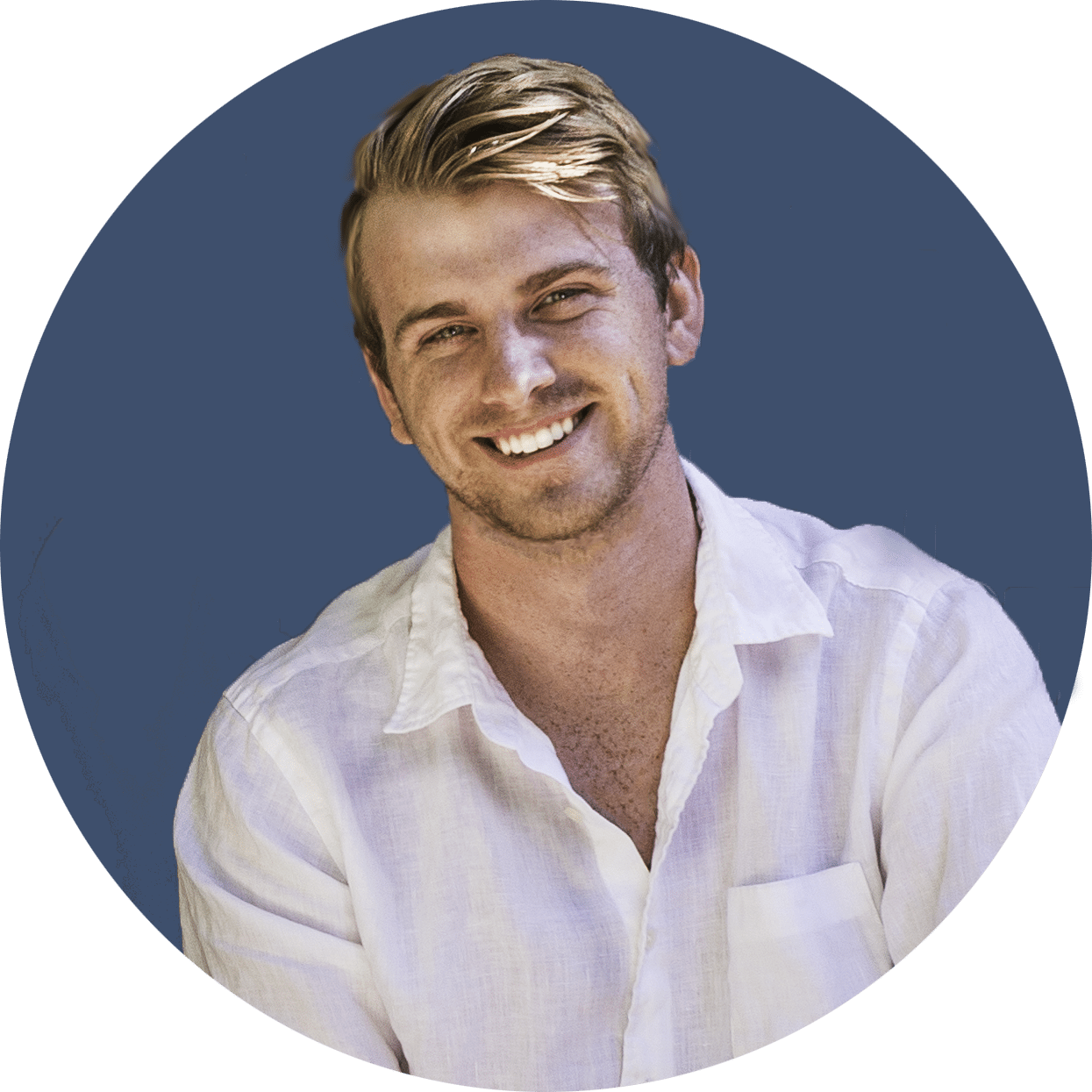 Trading Crypto In 2019 — Some Tools To Consider 
Check this out. 
To effectively trade cryptocurrency, you need three key tools:
A wallet to store your crypto
An exchange to trade with others
Market data to inform your trades
Up until now, combining these criteria have been a manual and messy process. Traders needed to use some combination of exchanges, open-source tools and wallets, and a catalog of resources for market data and ratings. This adds to the complexity of trading and significantly slows down your trading processes. Using multiple disparate tools also adds risks when moving your cryptocurrency around.
Additionally, using decentralized tools have been more difficult to use. It's difficult to move quickly to take advantage of trading opportunities when you need to use many complex tools that don't play well with each other.
Now, new integrated platforms are giving traders a much more complete cryptocurrency trading experience. Some of these tools include:
Volentix — A completely decentralized trading ecosystem
Coinbase/Pro/Custody — A centralized trading ecosystem
0x — A protocol for decentralized token exchanges
Today, let's spend some time looking at Volentix. 
Volentix is a "digital assets ecosystem" that brings all of the necessary tools under one roof for traders. Its developers describe it as a collection of software tools that are designed to enhance the use of cryptocurrency. The five key tools are:
VDEX — A decentralized exchange for direct peer-to-peer trading
VERTO — A multi-currency, multi-blockchain wallet for storing cryptocurrency. Connects to VDEX
VESPUCCI — A ranking and metric dashboard for traders that uses deep learning algorithms to gather information to give traders ratings and rankings of each cryptocurrency project
VENUE — A community-based platform for growing and maintaining the Volentix project as a whole
VTX — The native currency of the entire platform.
Volentix is an open-source project that aims to deliver decentralized governance, decentralized profit, and community transparency. The really unique thing about Volentix is that it combines all of these tools into one system without centralizing them. The team has achieved this by balancing open-source development, exhibiting strong core values, having a decentralized governance model, and by tying everything together with its VTX currency.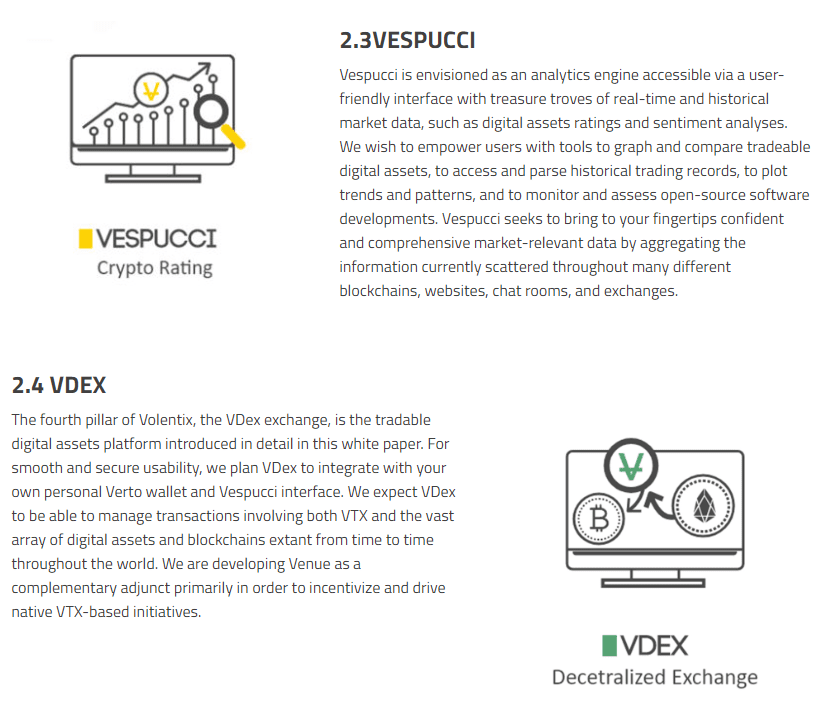 For traders, this means a unique trading experience with virtually no parallel in the traditional trading world.
Cryptocurrencies are still alive and strong, and the market survived the much-needed course correction that began in 2017. Market sentiment is up, and trading volumes are smashing new records.
You can certainly be forgiven for passing on cryptocurrency trading in the recent past, but we're now entering a whole new era of advanced cryptocurrency trading. This time, you won't want to miss out.
Press the "Connect" Button Below to Join Our Discord Community!
Please DM us with your email address if you are a full OMNIA member and want to be given full Discord privileges.
An Update Regarding Our Portfolio
RSC Subscribers,
We are pleased to share with you our Community Portfolio V3!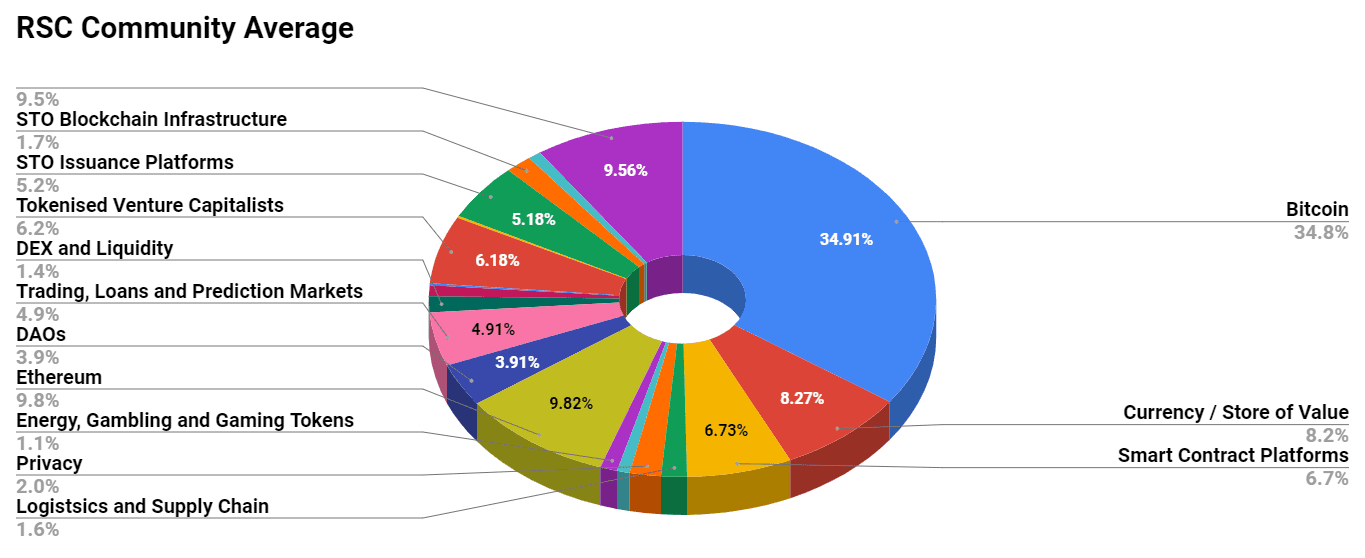 Add your own voice to our portfolio by clicking here.
We intend on this portfolio being balanced between the Three Pillars of the Token Economy & Interchain:
Crypto, STOs, and DeFi projects
We will also make a concerted effort to draw from community involvement and make this portfolio community driven.
Here's our past portfolios for reference: 
RSC Managed Portfolio (V2)
 [visualizer id="84848″] 
RSC Unmanaged Altcoin Portfolio (V2)
 [visualizer id="78512″] 
RSC Managed Portfolio (V1)