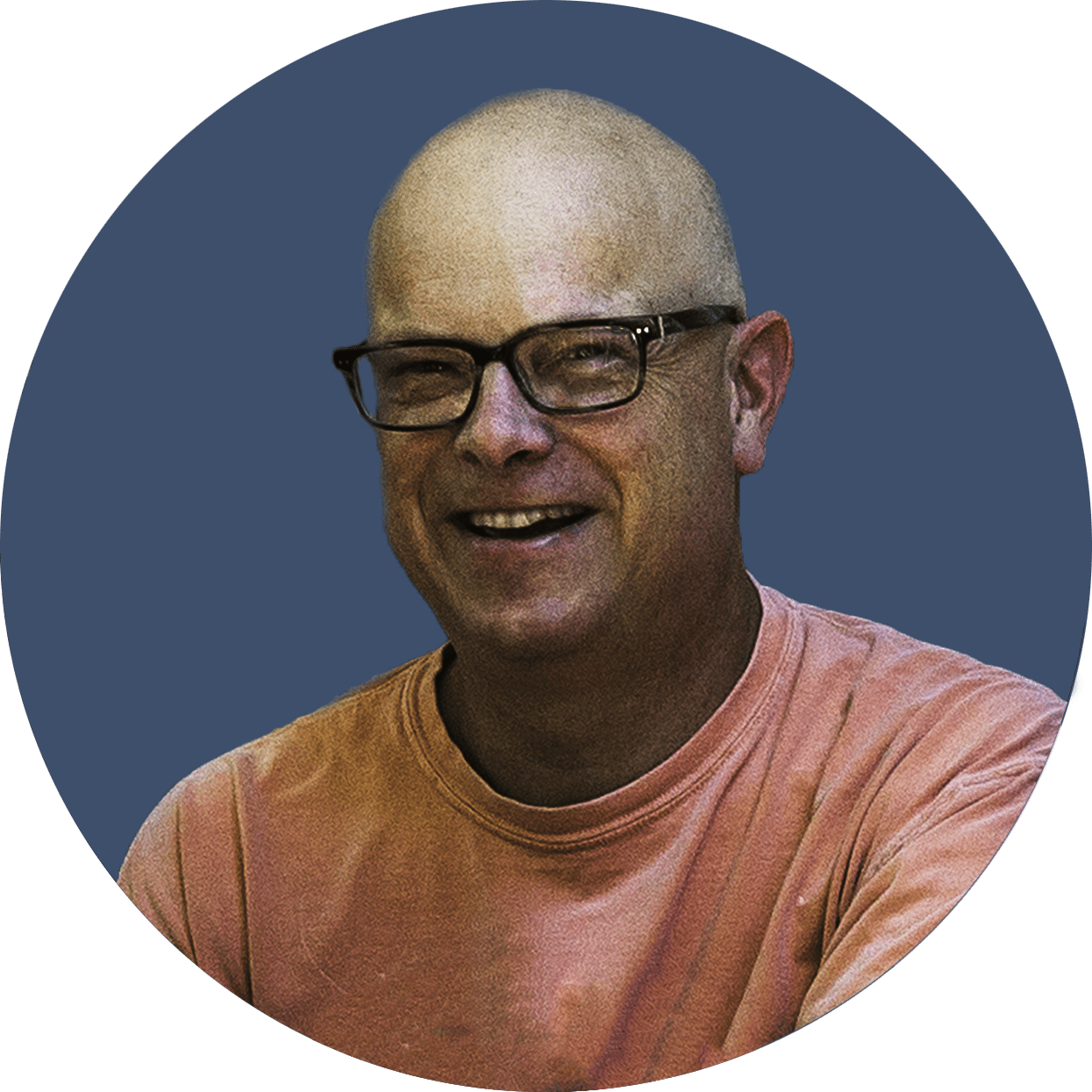 Make sure to watch Doc's 6/28 Trade School session on "Trading Volatility," which is posted in the "Trade School" archive. There is no Trade School this week due to US Holidays.

Our most recent "ReadySetLive" session from 6/26 is listed below.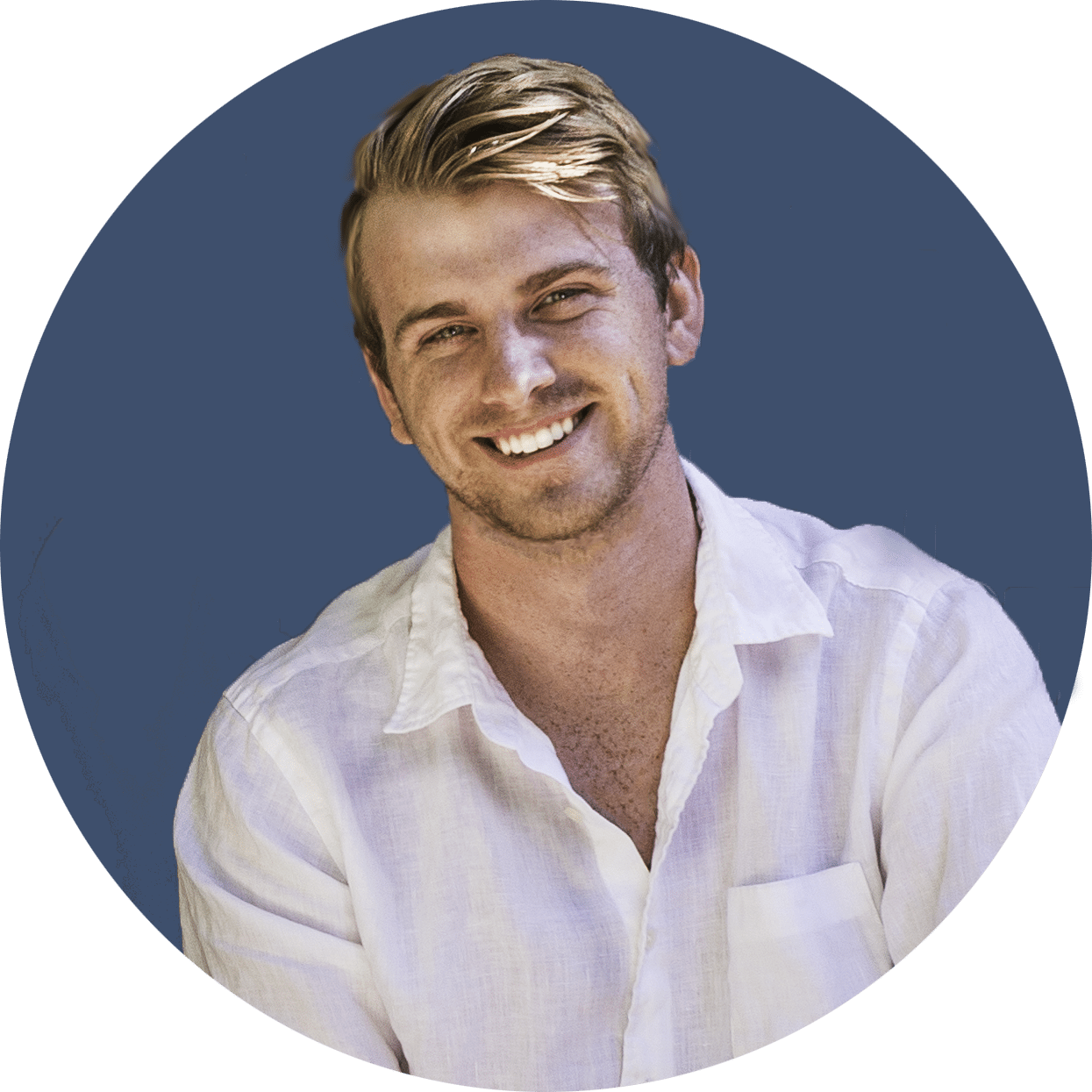 A Few Ways To Earn Crypto Without Mining Or Trading
Wherever you look in the news right now, you will have heard something to do with "blockchain, bitcoin or cryptocurrencies", whether it is JP Morgan planning to release their own token, after years of bashing Bitcoin and buying the dips to the new upcoming Samsung S10 having a Bitcoin Wallet built into the device, cryptocurrencies are becoming more and more mainstream. 
But crypto is still in need of mass adoption, most people have heard of Bitcoin but have no idea how to use it, buy it or why it has a value, nevermind the 1,000's of other tokens that are on the market! I find that the best way to get someone involved in crypto is for them to obtain a few tokens and from there they do their own research and care about what they have. Because of this, I have written this article to show people ways how they can earn some cryptocurrencies without investing or mining.
Currently, the most well-known ways for anyone to get their hands on some crypto is to buy it on a crypto exchange using dollars, euros or pounds or through a process known as mining. I am going to focus on ways that people can earn tokens without having a knowledge of mining or having any captial for investment. 
Crowdholding
I thought I would start with one that isn't as well known. Crowdholding is a neat little platform that is aiming to create a vibrant, large community through co-creation and crowdsourcing. Startups put tasks on the platform and the users give feedback and earn tokens as a reward. These tasks vary from marketing, product testing, UI / UX to many other sectors that a startup needs to get right to flourish. If you are not great at typing they also have some airdrops and bounties on there as well!
According to their website, they have over 90 startups on their platform, with over 35k signups. The thing I like the most about this platform is that each of the tasks is pinned not just with the startup tokens, but also Crowdholding's YUP, meaning that each task / bounty I take part in, I can earn two tokens minimizing the chance that the token isn't worth anything after fundraising. Although the YUP value is low right now, it is listed on CoinMarketCap and if they continue to grow i believe their token could become quite valuable. You can sign up to Crowdholding here.
Bounties and Airdrops 
Bounty campaigns are essentially an incentivized reward offered by startups to individuals. What this means is that a company introducing a product or a service offers a reward to people in exchange for performing certain tasks. In the cryptocurrency world they have implemented bounty campaigns to ICO's as a useful marketing tool to raise awareness.
Participants are paid in the token they are promoting. There are a range of different tasks from sharing links on social media, writing articles and signature campaigns on forums. For both parties, it's a win-win. The user takes part in small micro tasks and earn tokens which can be worth something and the ICO has the ability to reach their target audience without throwing down serious capital in marketing.
Airdrops are ​​when​ ​a​ ​blockchain project ​decides​ ​to​ ​distribute​ ​free​ ​tokens,​ ​or​ ​coins,​ ​to​ ​a ​community. In​ ​most​ ​cases,​ ​to​ ​be​ ​a​ ​recipient​ ​of​ ​an​ ​airdrop​ ​the​ ​only​ ​requirement​ ​is​ ​that​ ​you​ ​have​ ​some​ coins from the relevant blockchain stored​ ​in​ ​your​ ​wallet and you have signed up to become part of their community. Why give away free tokens? Again to raise awareness of the project. 
There are a few websites that are bounty / airdrop platforms (Bounty0x, Bountyhive, airdropalert, airdrops.io), and I would suggest before taking part in any bounty / airdrop you check the project behind it. Remember that for you to recieve your tokens and for them to become valuable, the ICO needs to be successful and the project needs to grow. 
Blogging 
Earning money through blogging isn't a new thing, as it has been done for a while. most bloggers make money through creating an audience and businesses wanting to market to that audience, through ads, referral links etc. In the crypto world, there are two great blogging platforms where you can get paid in crypto for making content and even upvoting other people's content. 
– Steemit is a hybrid blogging / social media platform that initializes blockchain technology and a cryptocurrency to reward it's users for creating content, commenting and upvoting other posts. The one downside to Steemit is that if you lose your password you are not able to regain it, so I suggest that you store your password offline.   
– Publish0x (The one you are reading this article on!) Is a new system that has some similarities to Steemit, but there are a few other ways you can earn on this platform. There are three main ways to earn crypto on Publish0x – Reading content, sharing and writing content.   
The beauty of blogging is that you can blog about anything you are passionate about, it doesn't even have to be about crypto!
Work for Crypto 
Since the explosion of the crypto industry, more and more startups are appearing and like any business, they need to grow! Working for a crypto company is a way to earn larger amounts of crypto, but I would suggest you do not get paid fully in crypto, as the market is volatile. There are numerous crypto related job sites such as:-  
Angel.co and use keywords such as "Crypto, Bitcoin, Cryptocurrency"
Or maybe instead of full-time work, you can offer a service. Do have a skill that can be freelanced? With the evolution of technology, remote working is accessible to everyone, meaning you are able to work as long as you have an internet connection and a laptop.   
Press the "Connect" Button Below to Join Our Discord Community!
Please DM us with your email address if you are a full OMNIA member and want to be given full Discord privileges.
An Update Regarding Our Portfolio
RSC Subscribers,
We are pleased to share with you our Community Portfolio V3!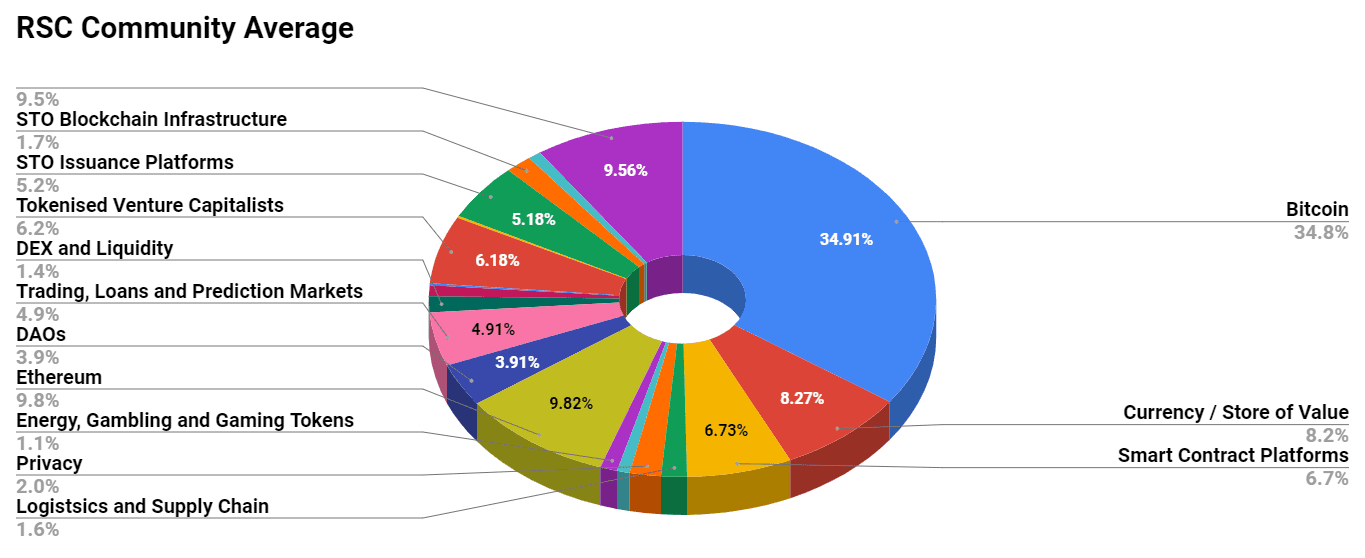 Add your own voice to our portfolio by clicking here.
We intend on this portfolio being balanced between the Three Pillars of the Token Economy & Interchain:
Crypto, STOs, and DeFi projects
We will also make a concerted effort to draw from community involvement and make this portfolio community driven.
Here's our past portfolios for reference: 
RSC Managed Portfolio (V2)
 [visualizer id="84848″] 
RSC Unmanaged Altcoin Portfolio (V2)
 [visualizer id="78512″] 
RSC Managed Portfolio (V1)