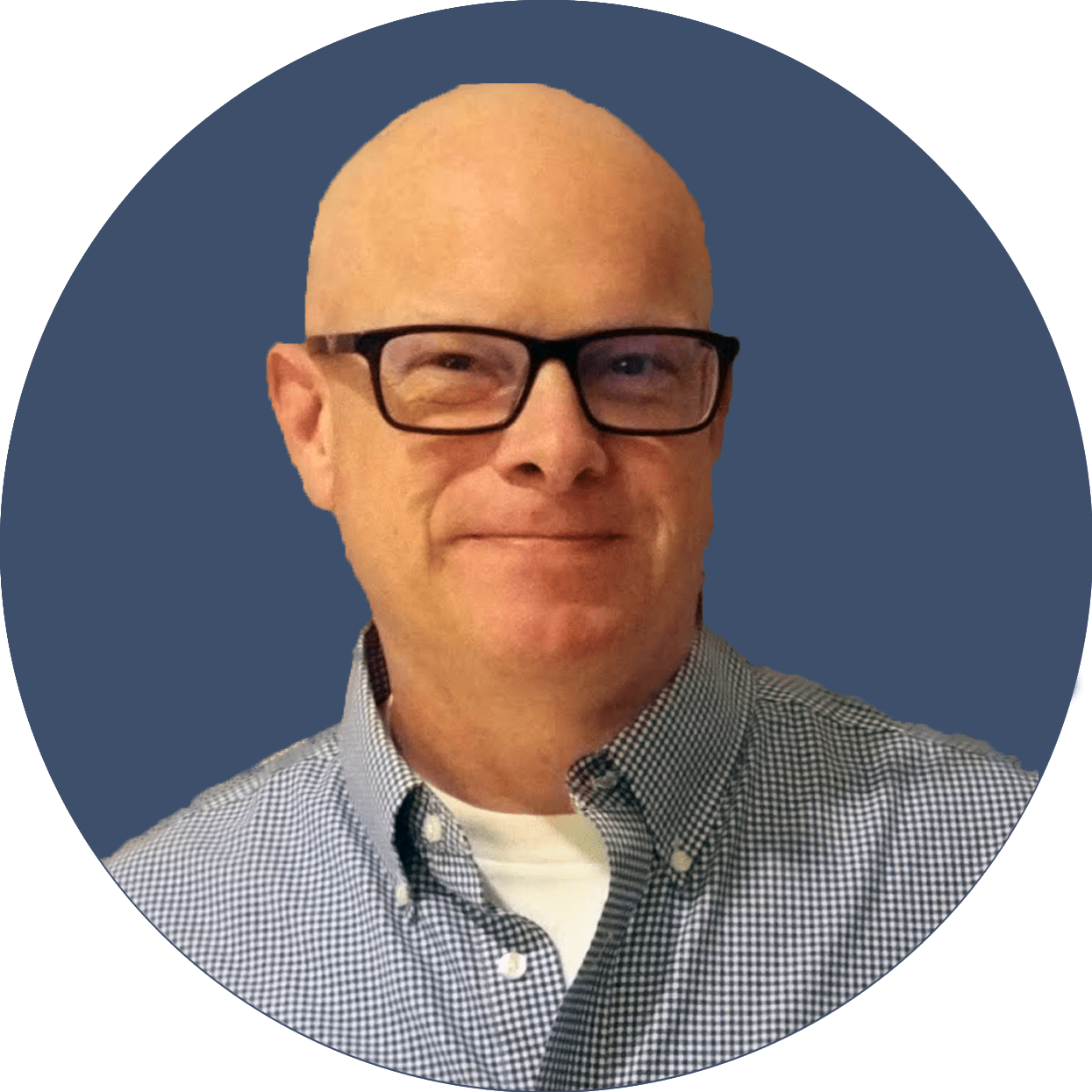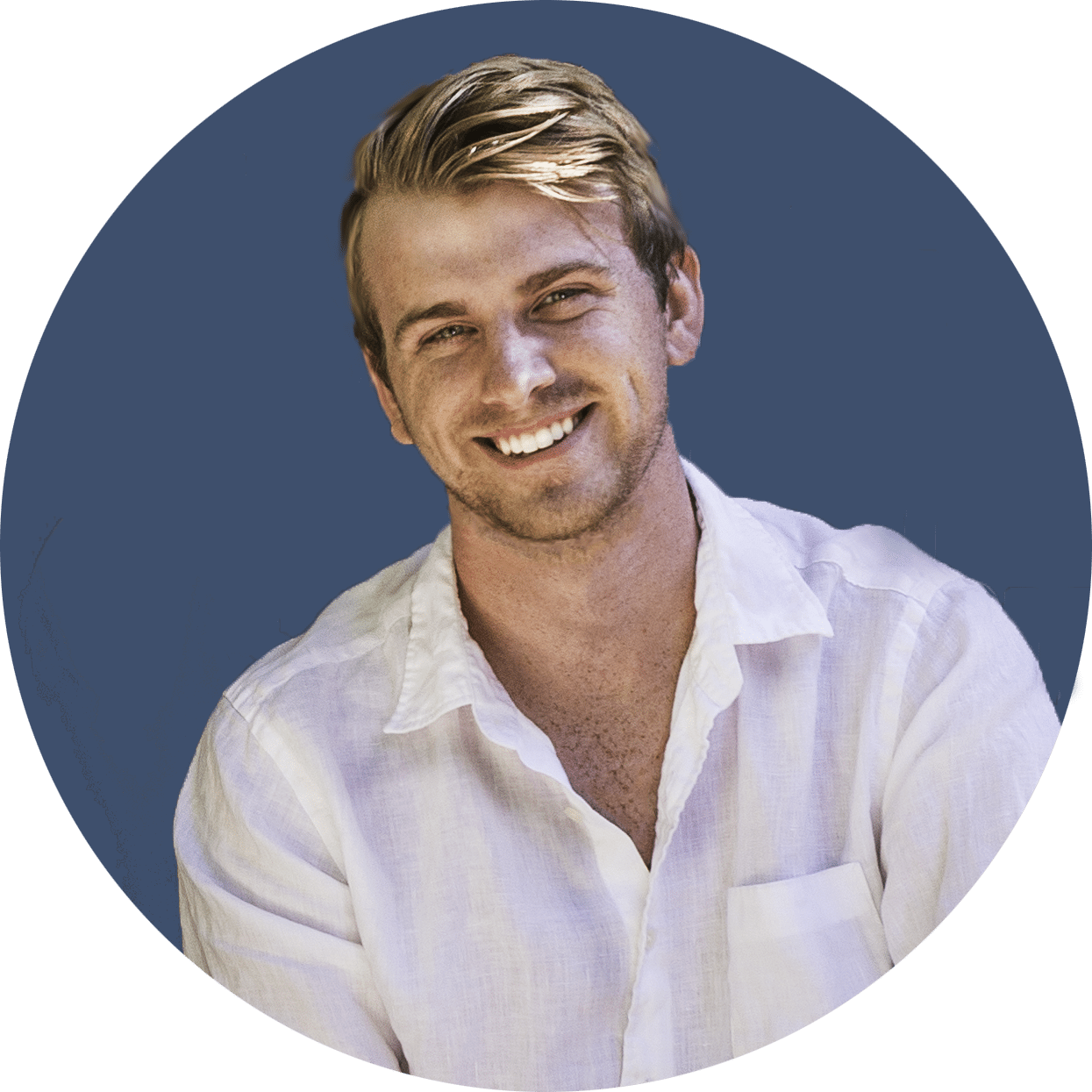 "Blockchain, Not Bitcoin"
Here in crypto, we live by a certain "crypto time".
A market crash can usher in a new season overnight, eras are squeezed into just a few months, and ideas and memes come and go like motel guests. And if you've been paying attention since at least, say, 2014, you probably remember one particular mantra: blockchain, not Bitcoin.
Now, thanks to the pandemic, the mantra has returned.
Another way to think about "blockchain, not Bitcoin" is "blockchain for X." Blockchain for medical records. Blockchain for voting. Blockchain for supply chains. 
The marketers and investors hyping these ideas were always quick to inject that they were not talking about Bitcoin. Forget about the hackers, twitter scammers, and money laundering, they said. We're talking about blockchain, not Bitcoin. As a matter of fact, as the pitch usually went, blockchains are going to replace all manner of valuable-but-centralized databases.
By early 2017, this thinking gave way to token sales and the crypto boom, which then gave way to crypto winter, which then gave way to whatever season we're in now.
But, time is a flat circle — even crypto time, apparently.
"Blockchain, not Bitcoin" is back, at least for one of the earliest and most-hyped "blockchain for . .  . " applications: supply chains.
No organization has beaten this particular drum louder than the World Economic Forum (WEF). "Supply chains have been upended" due to the coronavirus outbreak, Ziyang Fan, the WEF's Head of Digital Trade wrote along with Rebecca Liao, co-founder of a blockchain for supply chain company called SKUChain, in an April blog post. The  COVID-19 pandemic has exposed the urgent need to digitize many processes that still rely on paper printouts and physical signatures, they argued.
Blockchains could help, they said. Upstream suppliers don't like revealing information about their operations to their end customers. For that reason, most communication in supply chains occurs between only two parties at once. With a blockchain network, wrote Fan and Liao, suppliers could "audit their data-sharing permissions directly on their own blockchain node."
Later in April, WEF released a comprehensive "toolkit" designed to guide companies through the process of implementing a blockchain solution for better managing their supply chain. "Blockchain has the potential to revolutionize how companies compete and stakeholders collaborate in the world of supply chains," the executive summary reads. 
Yes, that's similar to the variations of pitches we've heard before.
But, at least a few things are different this time. In 2020, it sounds a lot less like a solution in search of a problem. Indeed, as  the WEF has pointed out, the pandemic has created not only an acute problem but one that lends itself to certain blockchain-y capabilities. In fact, the larger problem goes beyond data-sharing issues.
Many suppliers have struggled to maintain access to enough cash to fund their operations due to the pandemic. One way to get liquidity is through so-called supply chain financing. Financial technology platforms have sprung up that let suppliers exchange their unpaid invoices for cash, often with the help of a third-party financial institution. 
The demand for these services has drawn the attention of some big players. Last week, supply chain finance-focused fintech firm Taulia revealed to the Wall Street Journal that it had raised $60 million from backers including JPMorgan Chase, China's Ping An Insurance Group, and the strategic investment arm of the Saudi oil company Aramco. The deal valued the company at around $400 million, according to the WSJ.
Taulia's technology does not use a blockchain, but there's still a crypto connection here. Several of the founders of Centrifuge, an Ethereum-focused startup, used to work for Taulia. Lucas Vogelsang, Centrifuge's CEO told me that while at Taulia, he recognized an opportunity to make this kind of service more accessible using a public blockchain. 
Centrifuge lets users convert real-world assets like trade invoices and music-streaming royalties into crypto-tokens that can be used to access decentralized financial services (DeFi), like stablecoin loans. In June, the MakerDAO community greenligh the use of two tokens based on Centrifuge's technology for use as collateral to mint Dai.
Compared with the market Taulia is aiming for, "DeFi is a radically more accessible and transparent market," Lucas Vogelsang, Centrifuge's CEO told me in an email last week. Small businesses around the world have a much harder time getting access to cheap capital than large ones. Public blockchain-based financial services will "lead to more competitive pricing of capital for not just trade finance assets but all sorts of debt," he said.
If you're not convinced yet that "blockchain for supply chains" is back, consider that in a recent report entitled "Smart Contract Technology and Financial Inclusion," the World Bank made a few points that sounded a lot like Vogelsang's. 
Acknowledging a large gap between big and small companies in term of access to supply chain finance services, the report's authors said that "smart contracts hold promise for reducing process frictions and improving information asymmetries that constrain [supply chain finance]" for a category it calls micro, small, and medium enterprises.
The World Bank differed with Vogelsang on at least one thing, though. "Invoice discounting smart contracts  would likely be hosted on a permissioned blockchain administered by a financial institution or a third party [supply chain finance] platform."
After all, this is "Blockchain, not Bitcoin."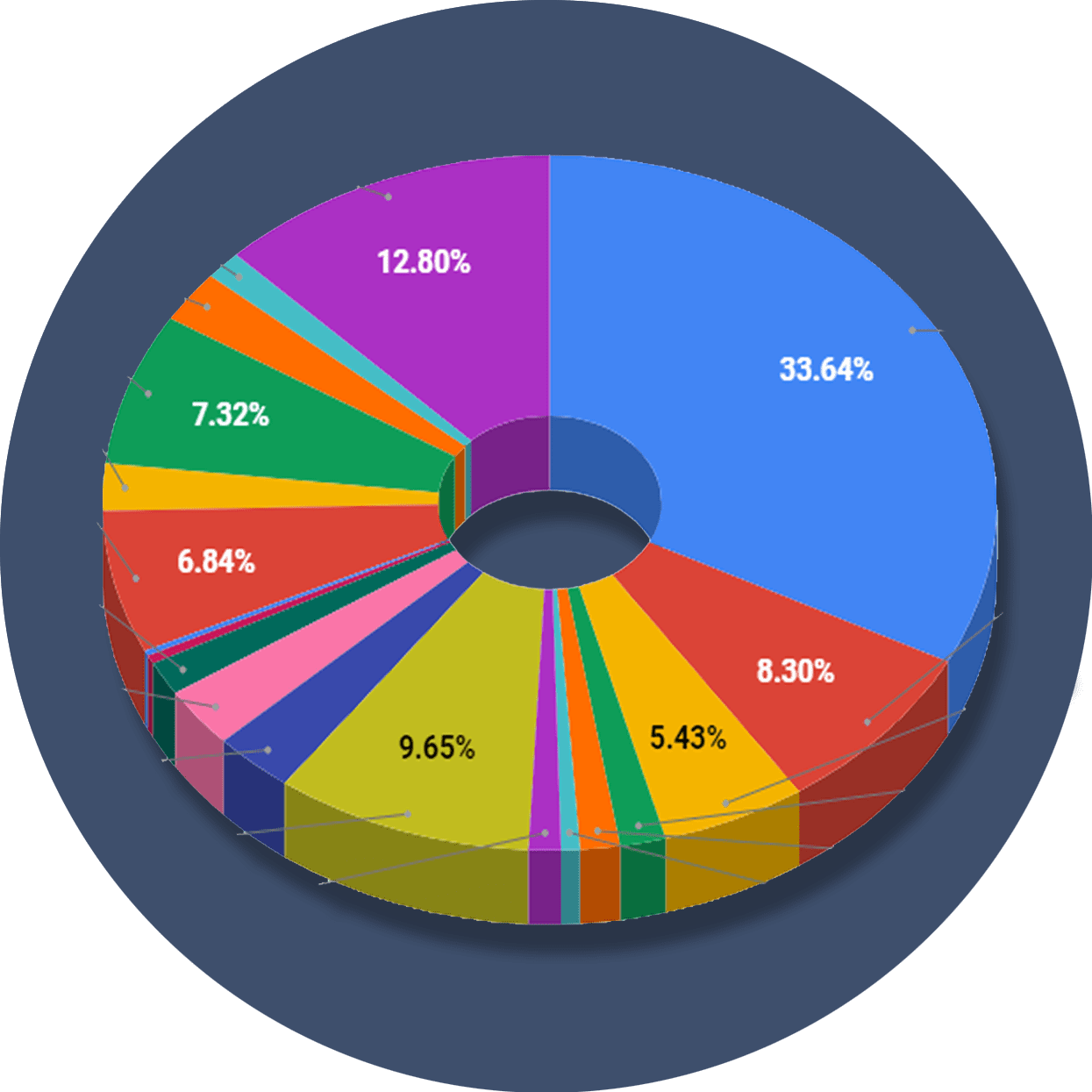 The ReadySetCrypto "Three Token Pillars" Community Portfolio (V3)
What is the goal of this portfolio?
The "Three Token Pillars" portfolio is democratically proportioned between the Three Pillars of the Token Economy & Interchain:
CryptoCurreny – Security Tokens (STO) – Decentralized Finance (DeFi)
With this portfolio, we will identify and take advantage of the opportunities within the Three
Pillars of ReadySetCrypto. We aim to Capitalise on the collective knowledge and experience of the RSC
community & build model portfolios containing the premier companies and projects
in the industry and manage risk allocation suitable for as many people as
possible.
The Second Phase of the RSC Community Portfolio V3 was to give us a general idea of the weightings people desire in each of the three pillars and also member's risk tolerance. The Third Phase of the RSC Community Portfolio V3 has us closing in on a finalized portfolio allocation before we consolidated onto the highest quality projects.
Our Current Allocation As Of Phase Three:

Move Your Mouse Over Charts Below For More Information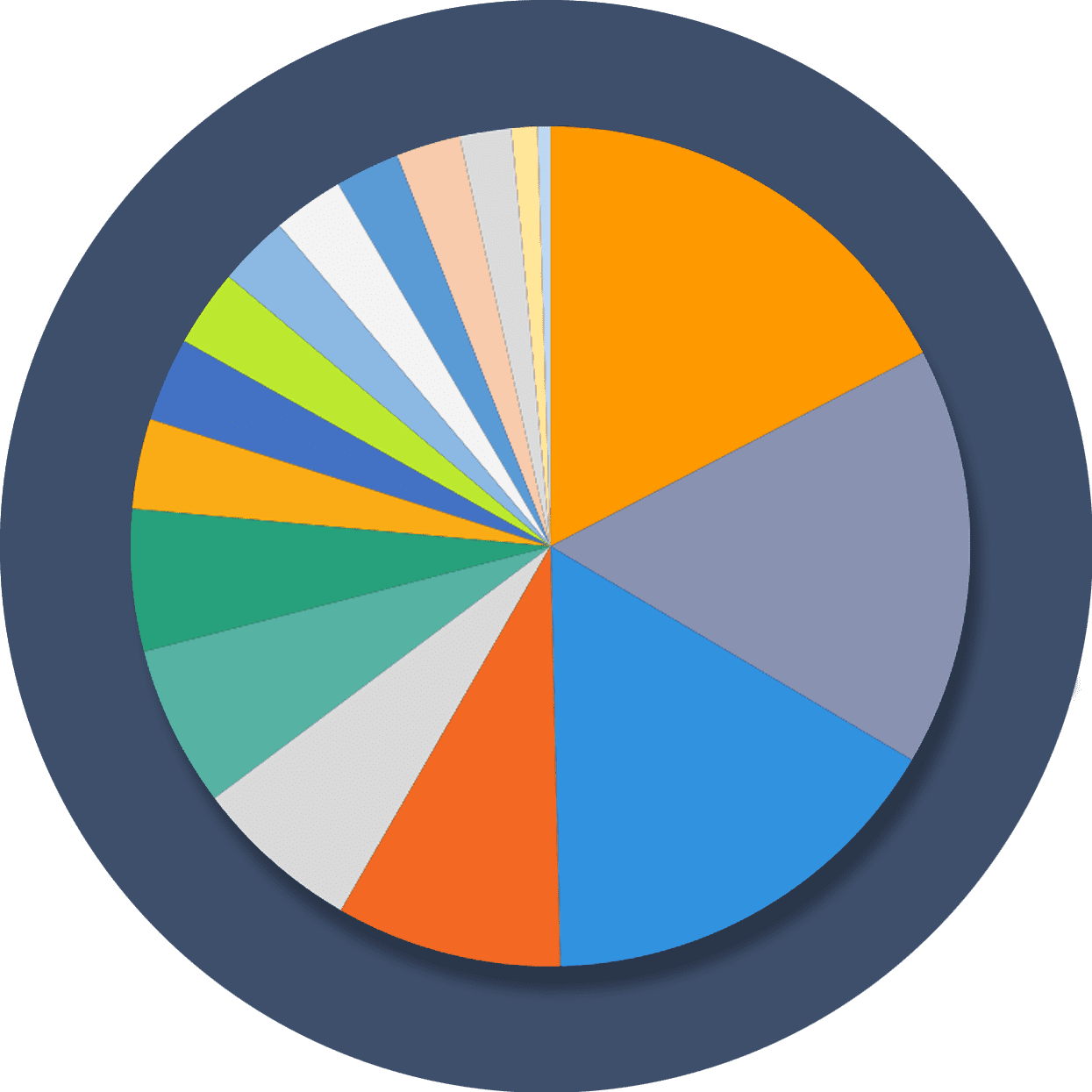 The ReadySetCrypto "Top Ten Crypto" Community Portfolio (V4)
What is the goal of this portfolio?
Current Top 10 Rankings: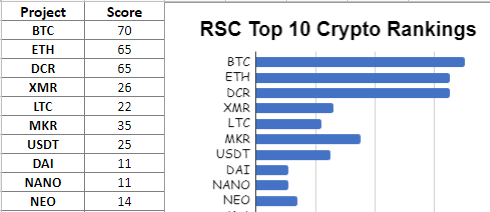 Move Your Mouse Over Charts Below For More Information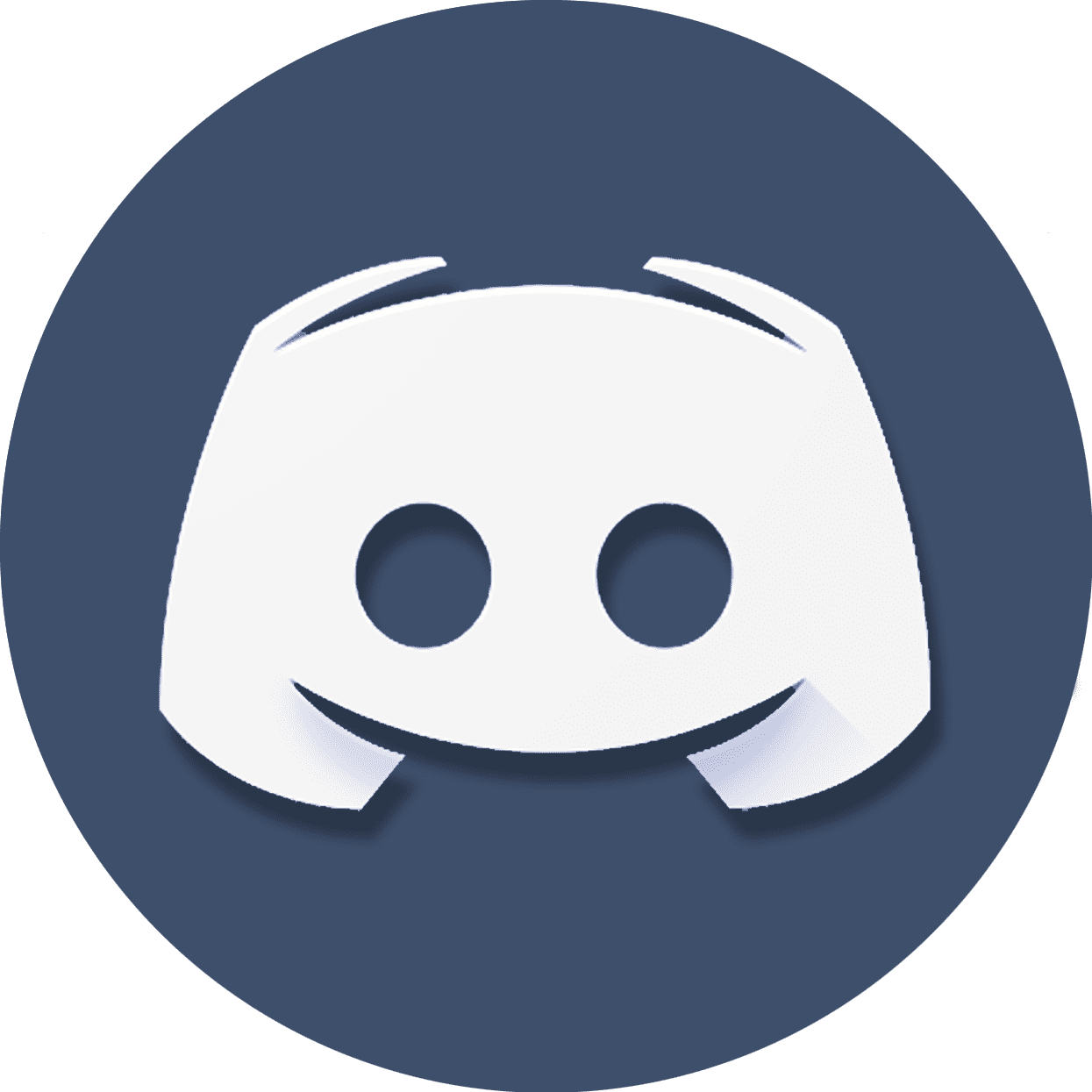 Our Discord
Join Our Crypto Trader & Investor Chatrooms by clicking here!
Please DM us with your email address if you are a full OMNIA member and want to be given full Discord privileges.