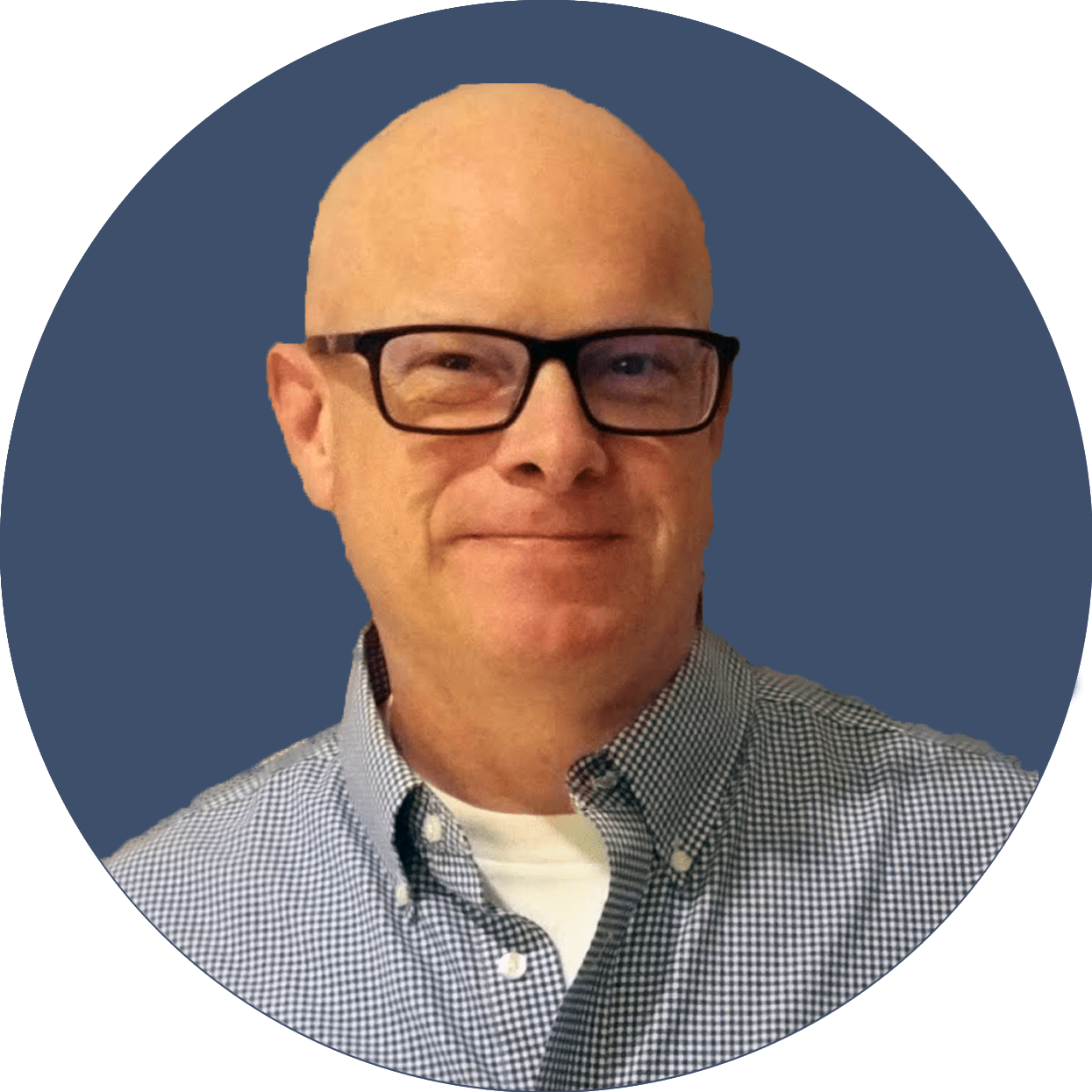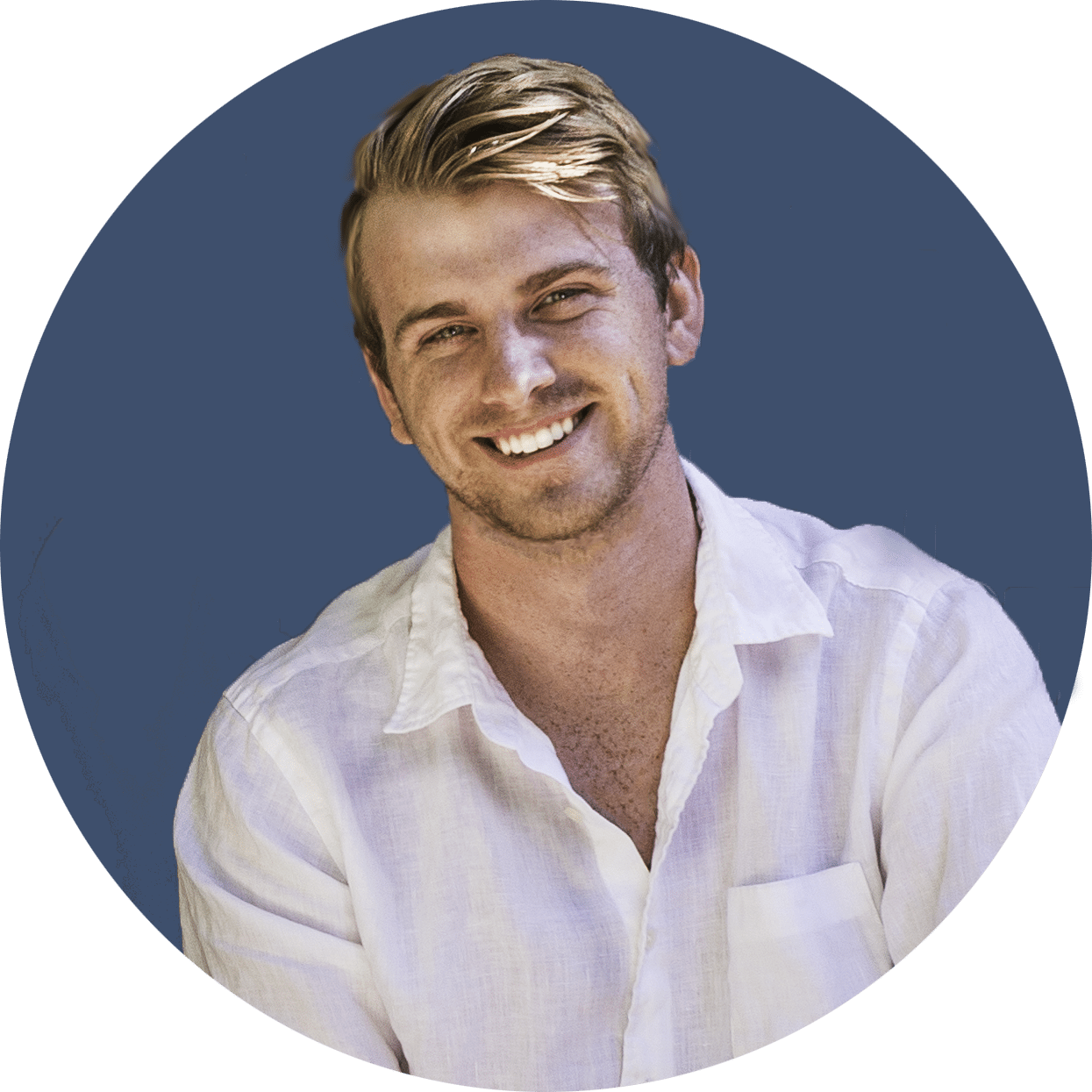 Mapping The DeFi Space
Summary:
There are at least 115 firms building out institutional infrastructures for digital assets
To date, $2.1 billion in investments have been allocated to institution-serving firms, with $1.2 billion of that going toward companies focused solely on institutions 
This ecosystem overview is an introduction to a series that will cover the following verticals: exchanges, liquidity providers, settlement solutions, lending providers, service providers, and custody providers
Digital assets have come a long way.
What was once a niche ecosystem has evolved into an industry with some of the largest financial institutions now entering the scene. Fueling this evolution: $2.1 billion in investments allocated to blockchain startups that are building out infrastructure catering to this crowd.
Based on a few verticals, I can surmise that there are a total of 115 companies across 9 different sub-categories. The following verticals include exchanges (OTC desks and derivatives), liquidity providers, settlement solutions, lending providers, custody providers, and other service providers (Trade Messengers, Clearing solutions, etc.).
Note that other segments, such as spot exchanges, play a significant role in the ecosystem's infrastructure. Today we'll focus on firms that specifically serve institutional clients.
Investments in firms building Institutional products & services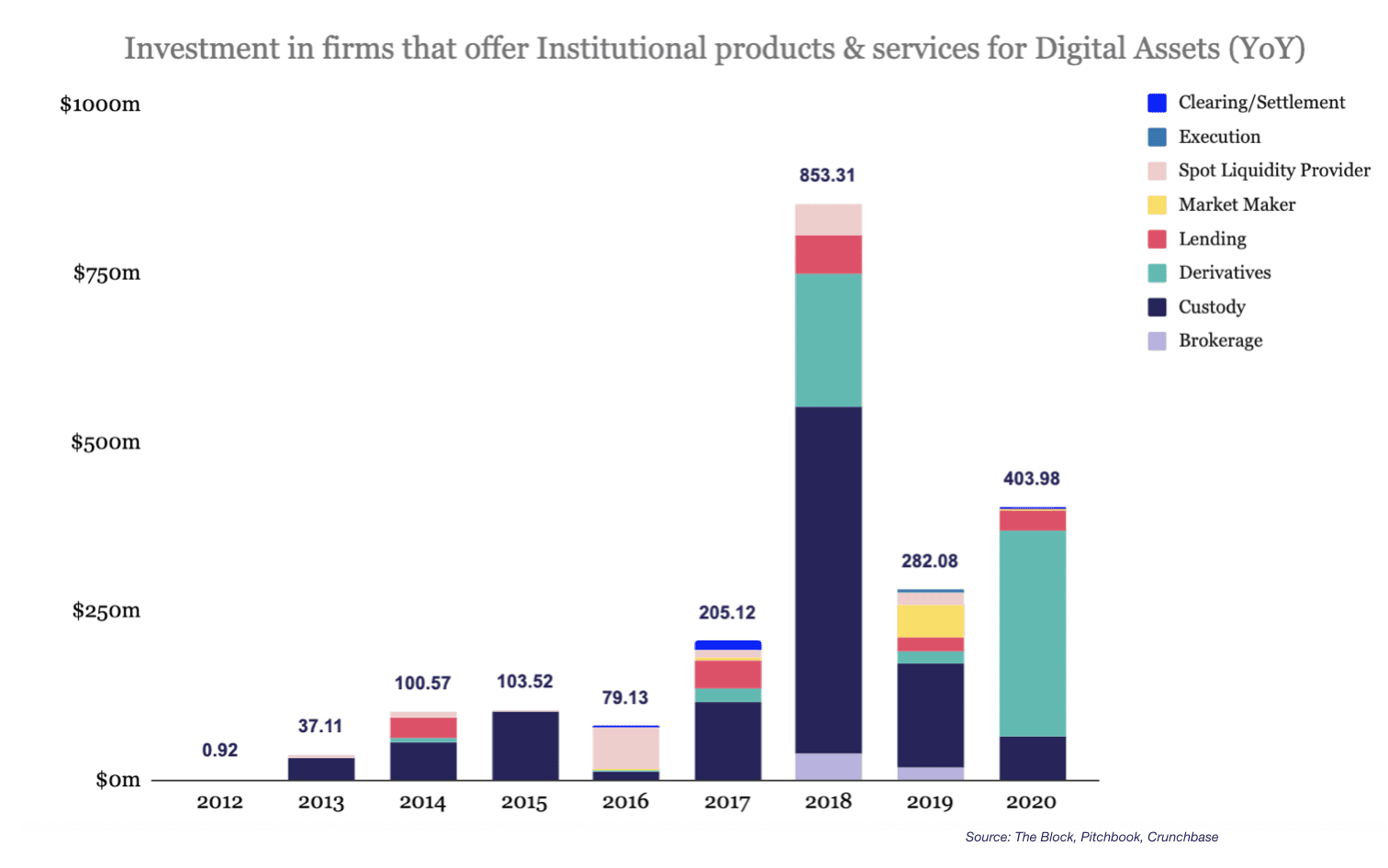 To date, approximately $2.1 billion has been allocated to blockchain firms that offer products and services to institutional clients. However, it's not easy to properly analyze how much of that capital was allocated specifically for institutional side products and services. For example, Spot Liquidity Providers have received approximately $155 million in investments, but the majority are retail exchanges that also operate OTC desks. 
To obtain a better picture of how much capital has been provided to firms specifically for institutional needs, I looked at 36 firms that only offer institutional products and services. 
Investment in firms that offer exclusively Institutional Products & Services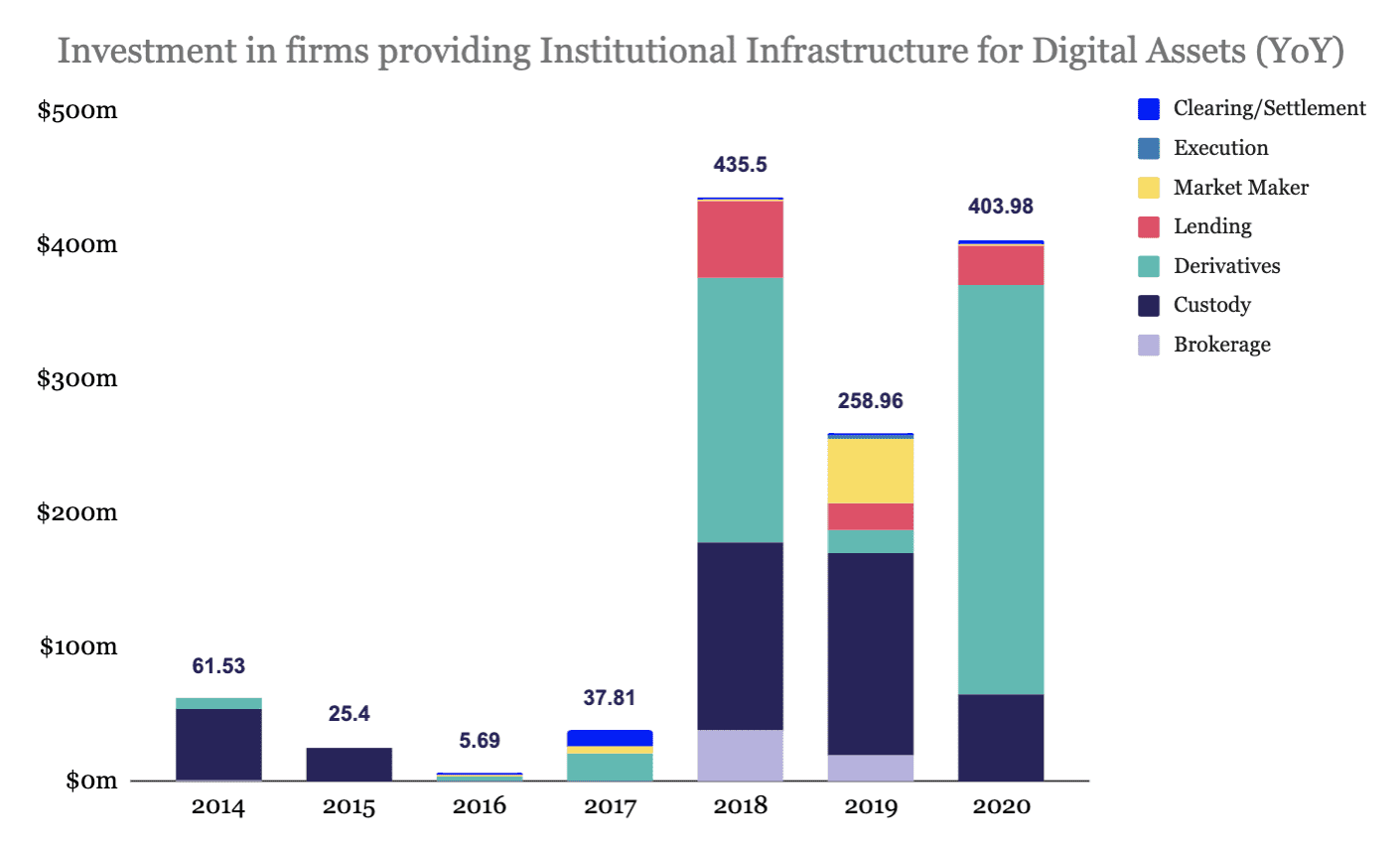 Approximately 57% of the $2.1 billion – or $1.2 billion – has been invested in companies focused specifically on institutional infrastructure and clients. The $1.2 billion has been allocated across 77 different deals, with a median deal size of approximately $5.4 million. 
Prior to 2018, 89% of all investment toward institutional solutions was either for custody or derivative products. Since then, there has been a slight increase and focus in other verticals, including lending, brokerages, and market makers providing liquidity.
The slight increase is reflected by custody and derivative products declining to 79% of all investment since 2018. In 2018, custody and derivatives made up 78% of the investment and then 65% in 2019.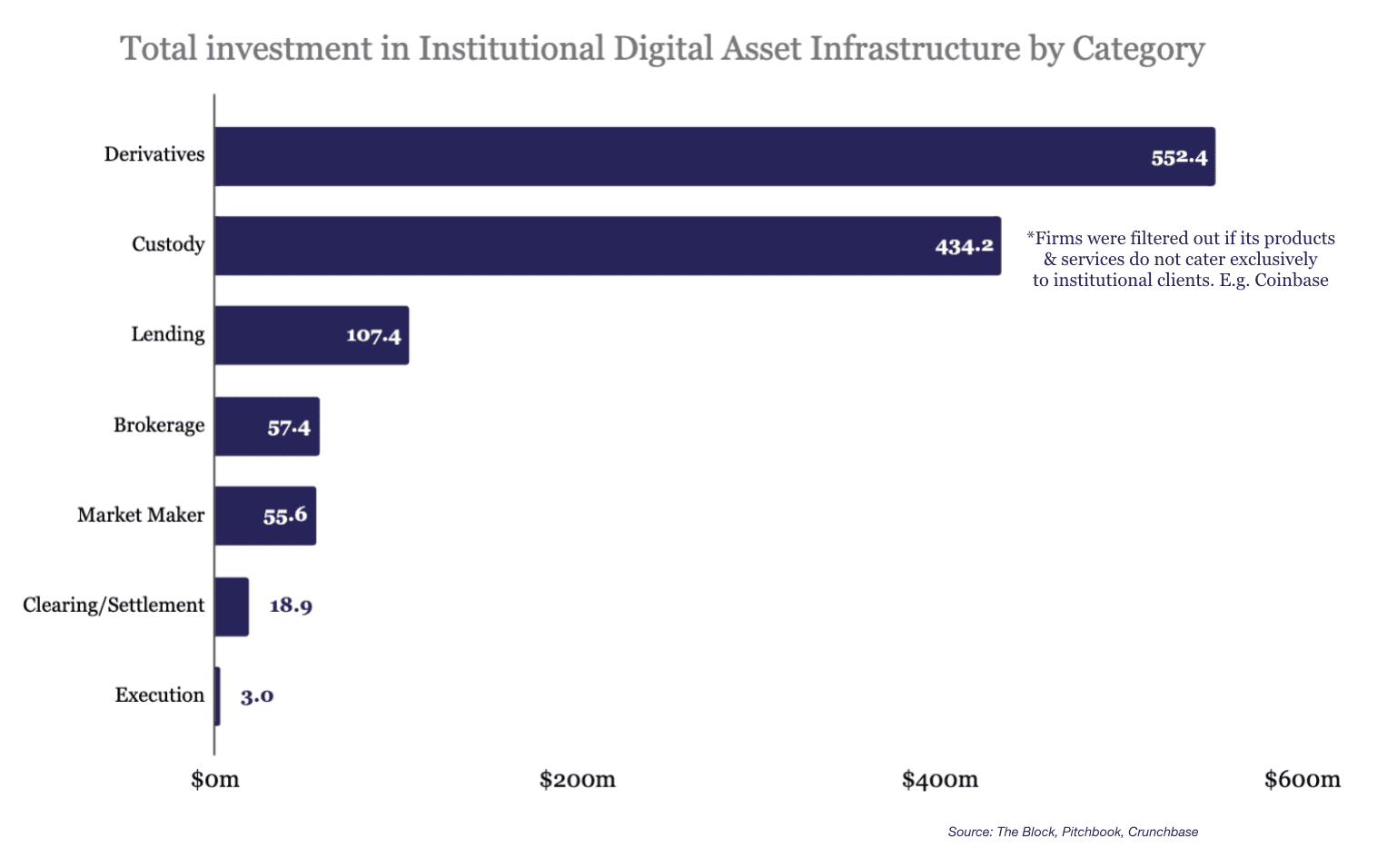 The high level of investment in derivatives services has been largely influenced by the two deals conducted by Bakkt. The options platform and now rewards-points wallet has raised 482.5 million or about 87% of the total investment for derivative products.
Investments in lending products didn't manifest until 2018, when both BlockFi and Babel Finance raised a combined $107 million.
Investors with exposure to Digital Asset Institutional Infrastructure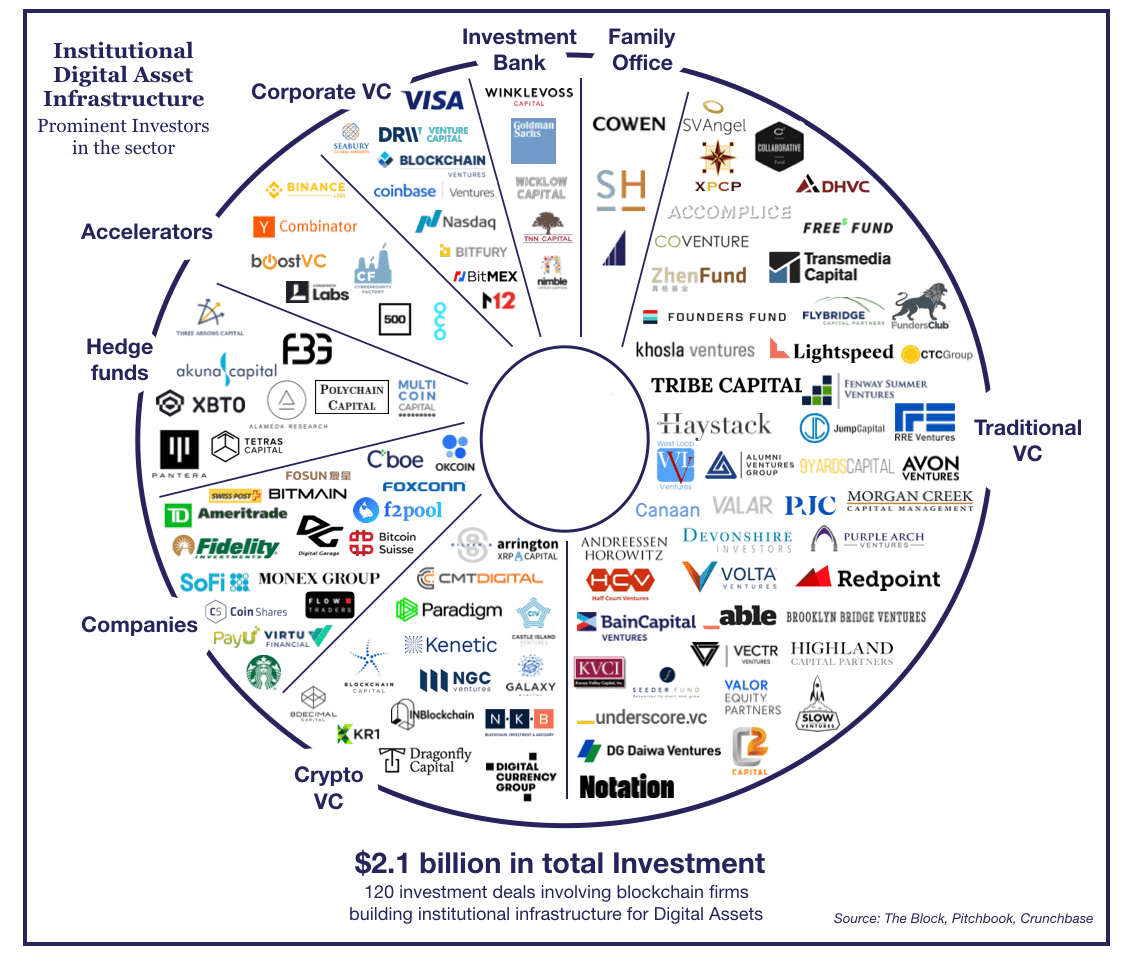 ErisX, a crypto derivatives platform, attracted interest from both blockchain-focused investors and well-known firms in traditional finance. This list includes TD Ameritrade, CBOE, Fidelity, Nasdaq Ventures, Pantera Capital, Digital Currency Group, Bitmain, and Dragonfly Capital.
I have seen traditional financial firms gain exposure to the sector through their investment portfolios. Examples include Goldman Sachs investing in BitGo, Visa investing in Anchorage, and Boston Consulting Group investing in Bakkt. 
Most Active Investors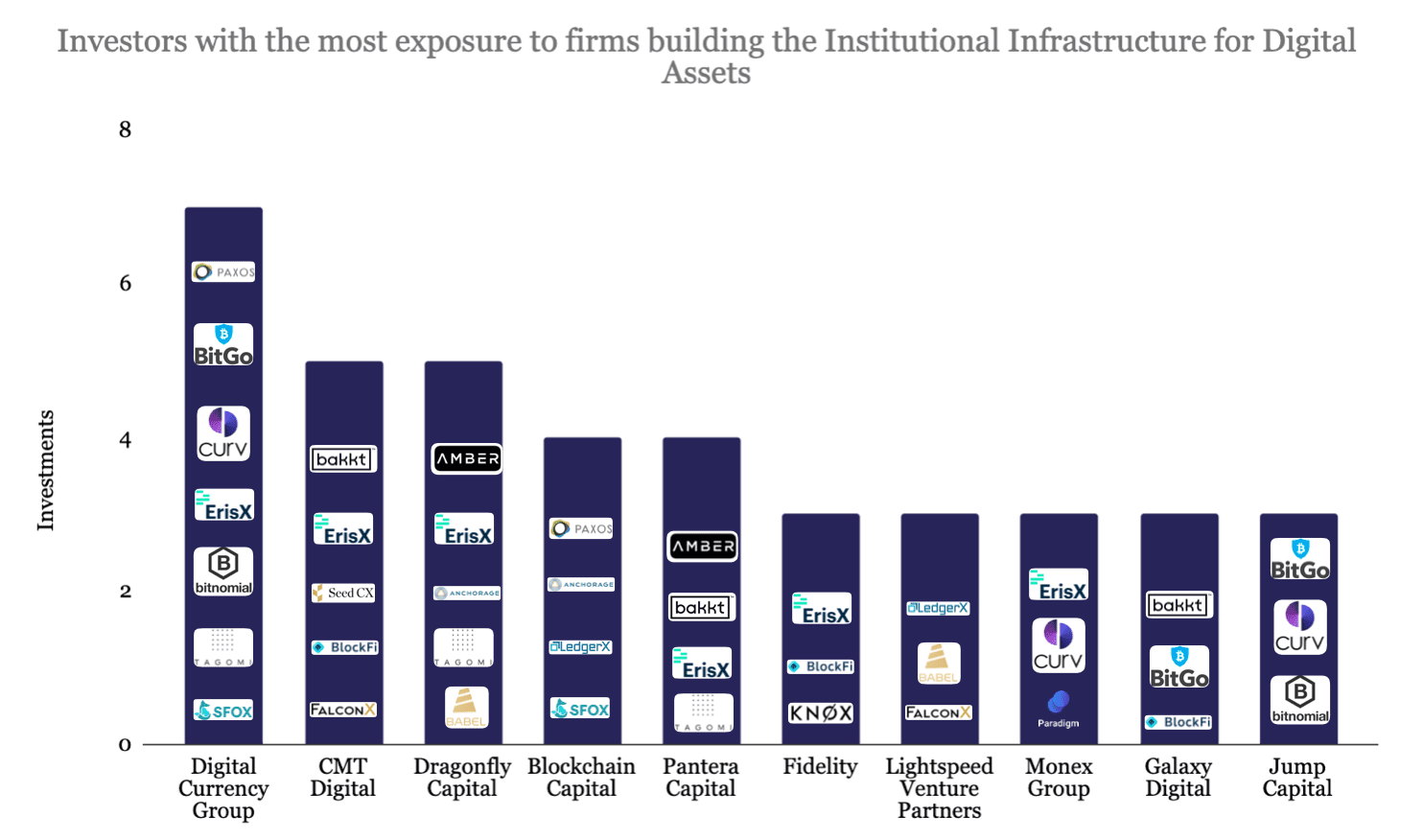 Digital Currency Group (DCG) has been the most active in investing in institutional products and services. The firm has invested in two brokerages (SFOX and Tagomi), two derivative offerings (Bitnomial and ErisX), two custody products (Curv and BitGo), and Paxos, a firm that provides different services including custody and an OTC desk.
After DCG, CMT Digital and Dragonfly Capital have both made five investments toward institutional products and services. Two of Dragonfly Capital's investments have been in large institutional players in the Asian market: lender Babel Finance and liquidity provider Amber Group.   
Asset management giant Fidelity has been very active in its involvement around the institutionalization of digital assets. Aside from operating Fidelity Digital Assets, the firm has made investments in Knox Custody, BlockFi, and ErisX. Both of its investment arms – Avon Ventures and Devonshire Investors – have also invested in the lending firm BlockFi. 
The most common investment among the top ten most-active investors was Erisx, which drew in six out of the ten members of the list.
Hopefully, this has been an insightful look into the blossoming DeFi and overall crypto space.
Those that would claim that "crypto is dead" simply aren't paying attention.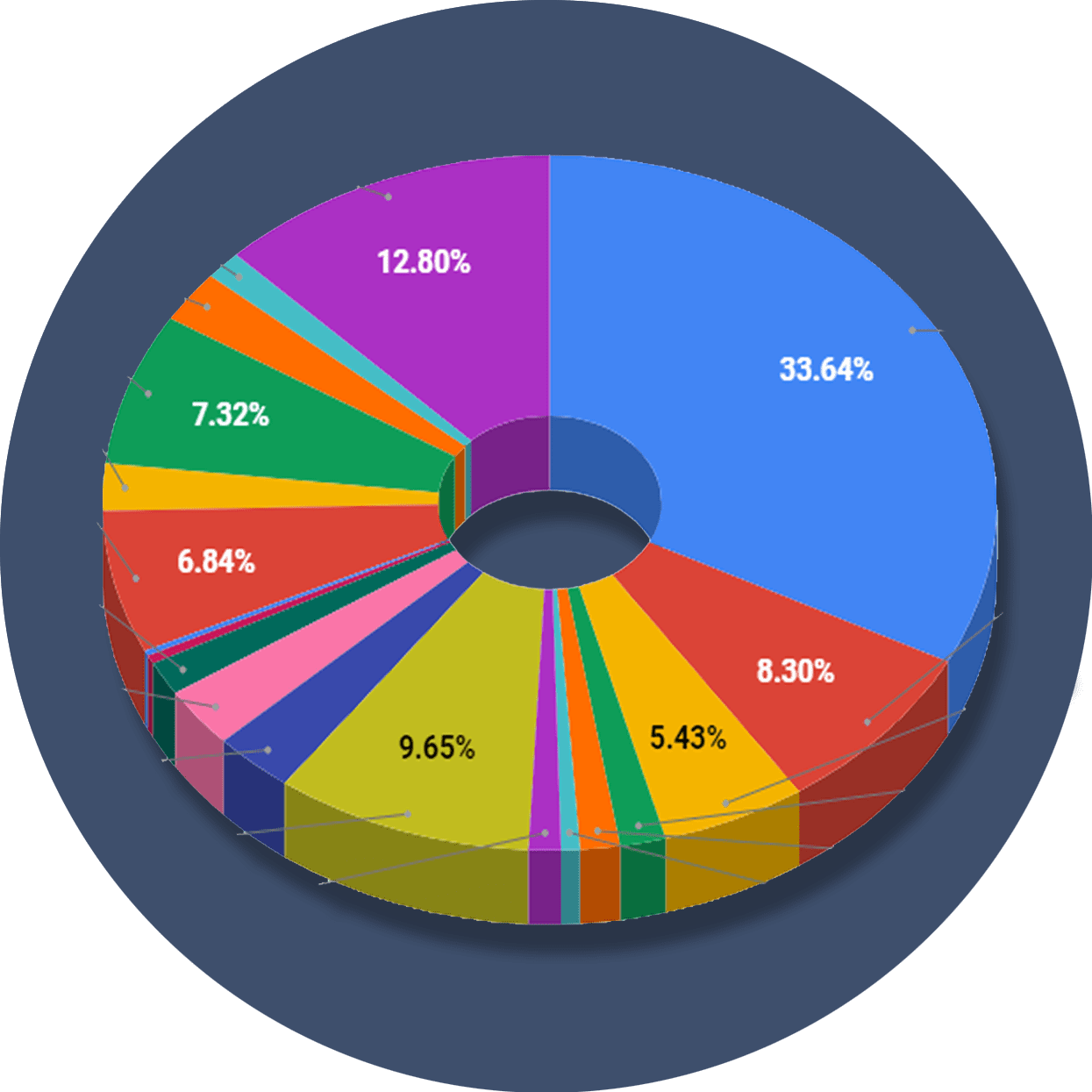 The ReadySetCrypto "Three Token Pillars" Community Portfolio (V3)
What is the goal of this portfolio?
The "Three Token Pillars" portfolio is democratically proportioned between the Three Pillars of the Token Economy & Interchain:
CryptoCurreny – Security Tokens (STO) – Decentralized Finance (DeFi)
With this portfolio, we will identify and take advantage of the opportunities within the Three
Pillars of ReadySetCrypto. We aim to Capitalise on the collective knowledge and experience of the RSC
community & build model portfolios containing the premier companies and projects
in the industry and manage risk allocation suitable for as many people as
possible.
The Second Phase of the RSC Community Portfolio V3 was to give us a general idea of the weightings people desire in each of the three pillars and also member's risk tolerance. The Third Phase of the RSC Community Portfolio V3 has us closing in on a finalized portfolio allocation before we consolidated onto the highest quality projects.
Our Current Allocation As Of Phase Three:

Move Your Mouse Over Charts Below For More Information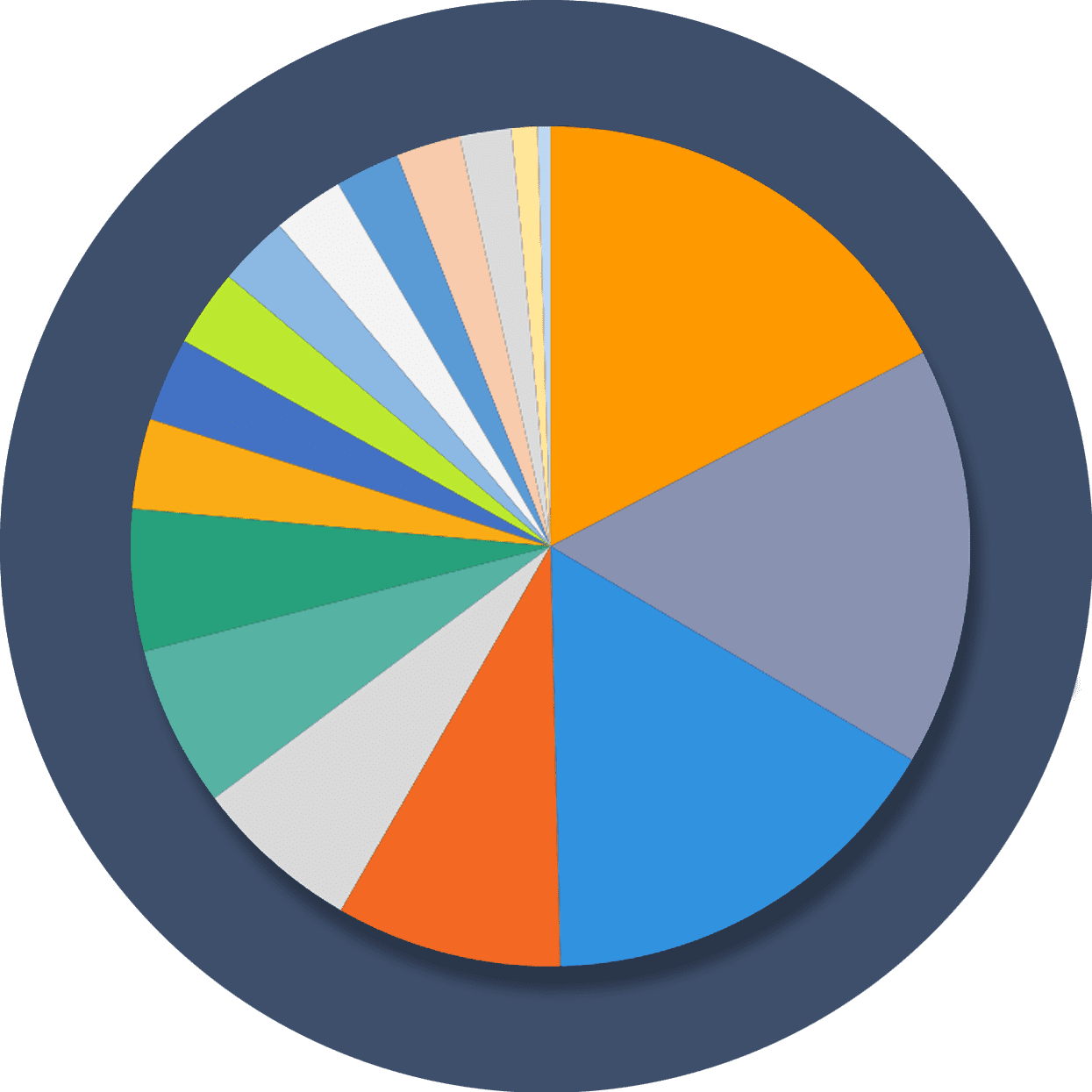 The ReadySetCrypto "Top Ten Crypto" Community Portfolio (V4)
What is the goal of this portfolio?
Current Top 10 Rankings: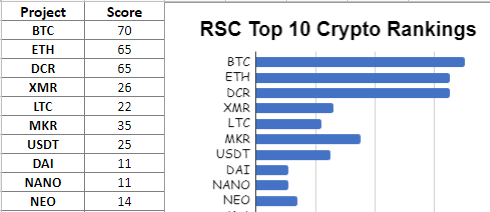 Move Your Mouse Over Charts Below For More Information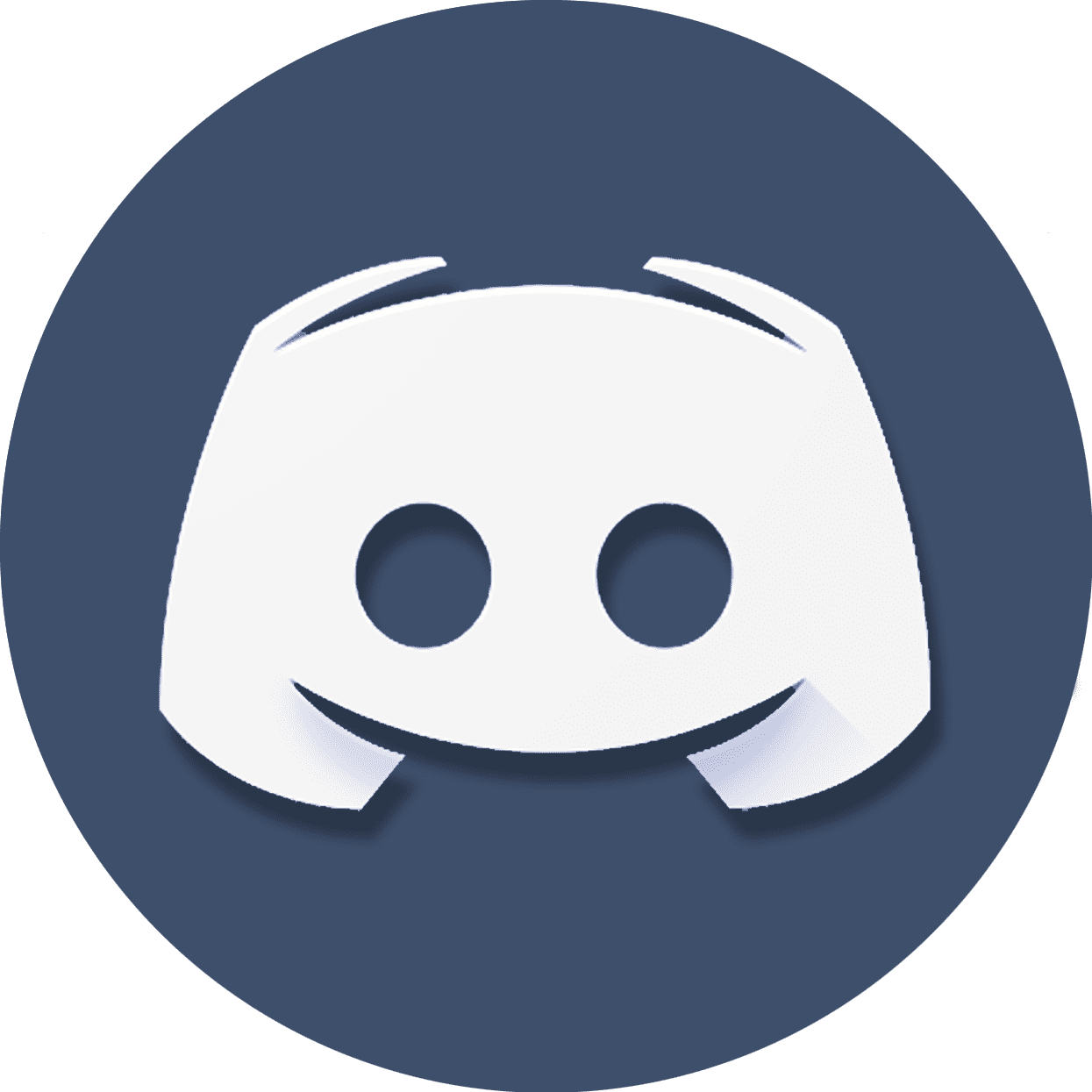 Our Discord
Join Our Crypto Trader & Investor Chatrooms by clicking here!
Please DM us with your email address if you are a full OMNIA member and want to be given full Discord privileges.