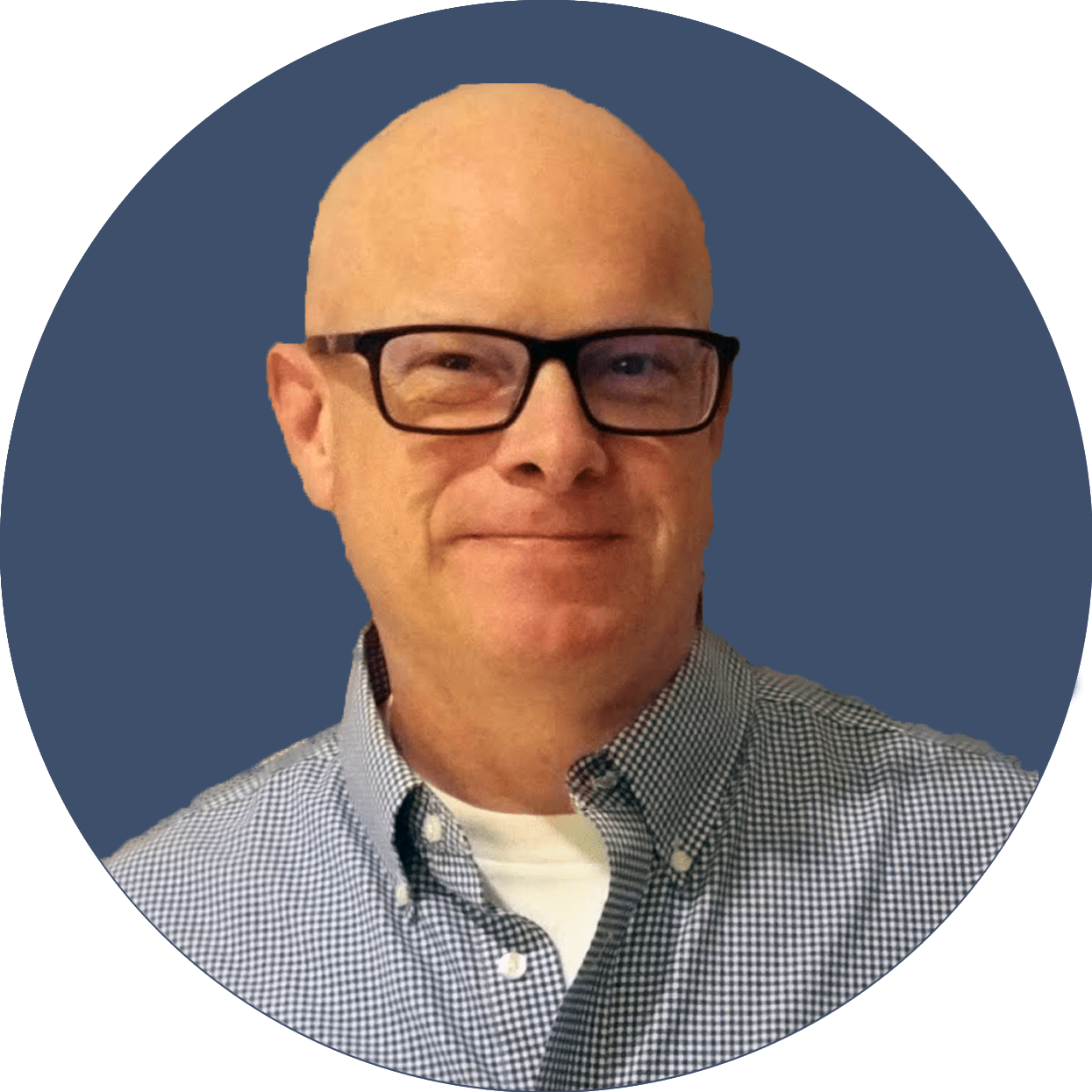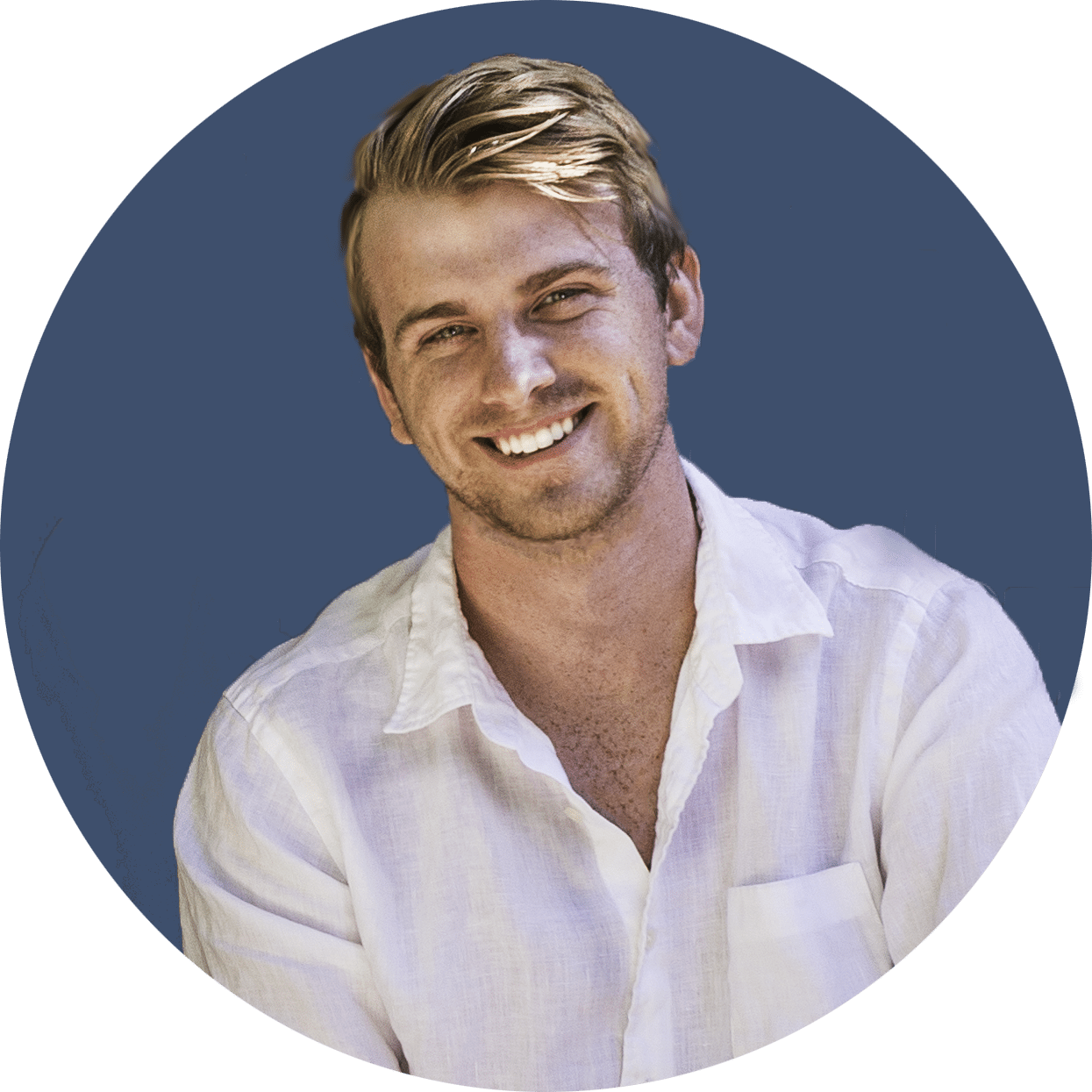 PSTH SPAC Overview
This is an investment thesis I shared on the Discord last week. 
Background
Bill Ackman is the hedge fund manager who recently made "the single best trade of all time" by betting against the market and turning $27 Million into $2.6 Billion when the market crashed in March: https://www.marketwatch.com/story/how-the-single-best-trade-of-all-time-netted-one-investor-a-26-billion-profit-2020-04-29 … https://www.businessinsider.com/bill-ackman-billionaire-hedgefund-manager-made-billions-off-coronavirus-crash-2020-4
So, what's important to know and what I want to share with you is that Ackman recently announced the biggest SPAC ever – and we can get a piece right now! Ackman's firm, Pershing Square Management, announced plans publicly list a $4 billion SPAC: https://www.renaissancecapital.com/IPO-Center/News/69470/The-biggest-SPAC-ever-just-got-bigger-Pershing-Square-Tontine-Holdings-ups-
Before this, the largest SPAC raised $1.1 billion, so immediately this is opening exciting possibilities.
We covered what SPACs are and why they're essentially "IPO 2.0" in last week's newsletters:
https://readysetcrypto.com/rscdpremium-july22_2020/
https://readysetcrypto.com/rscdpremium-july23_2020/
Current Status
Here's where things get really interesting and potentially very lucrative. Yesterday, Pershing's SPAC made its debut on the New York Stock Exchange in the largest-ever blank-check initial public offering.
The offering includes 200 million units at $20 each: https://www.barrons.com/articles/bill-ackmans-blank-check-company-starts-trading-today-what-you-need-to-know-51595422200 Pershing Square Tontine Holdings will initially trade under the ticker PSTH.U. As it is on the NYSE, they can be acquired using a broker like Fidelity
Currently, one Unit of PSTH.U is trading for $21.88 https://www.marketwatch.com/investing/stock/psth.ut
Within a few months, the Units will split, which will allow Shares (common stock) and Warrants (similar to option but traded like stock) to be traded separately under the symbols PSTH and PSTH.WS, respectively.
Hunting Unicorns
Ok, so we're clear:
We can now get into PSTH. What that investment represents is the possibility that Ackman and PSTH announce soon that they're doing a reverse-merger with a well-known, highly-valued company looking to go public. By investing in the PSTH SPAC, you are betting that they nail a deal and you get to be an investor in the next hottest stock going public, similar to what we just saw with Nikola (NKLA) and Virgin Galactic (SPCE), both of which also went public using SPAC IPOs. Let me emphasize that PSTH is the largest SPAC ever, and so potentially represents an even larger ROI.
Ackman appeared on Bloomberg last week and said they're pursuing a "Unicorn Mating Dance": https://www.youtube.com/watch?v=Pzz5SGpDrc4 Unicorn is a nickname for a startup with a $1 Billion+ valuation. Unicorns used to be extremely rare, but as of today there are around 400 Unicorns around the world: https://www.cbinsights.com/research-unicorn-companies
To recap, here's what we know:
PSTH has $4B in dry powder and they're on the hunt for a "private, large capitalization, high-quality, growth company," that they can take minority position in and go public with. In their own words, they're looking for a "mature unicorn", which are privately owned and possibly venture capital-backed tech companies that have ballooned to large valuations and moved past the peak loss-making stage of their growth. Ackman did mention that they had already begun identifying targets and intended to move quickly to close a deal. "We don't require the company today to be cash-flow positive on an overall basis," Ackman has said. He isn't looking for energy companies that are bankrupt but "will certainly look at" businesses that will survive the coronavirus pandemic and become a strong player.
Speculation Time
The game, as it currently stands, is betting which company PSTH decides to go with. So, now we have to dig for clues and make an educated guess. Based on that Unicorn list earlier, and because of what PSTH / Ackman have stated they are looking for, we can immediately reduce the potential candidates to a few likely targets. Here's the shortlist:
Impossible Foods, AirBnb, Rivian, Palantir, Bloomberg, SpaceX, and Robinhood.
I don't know about you, but I'd love to own pre-IPO shares of any of those!
Let's go through each: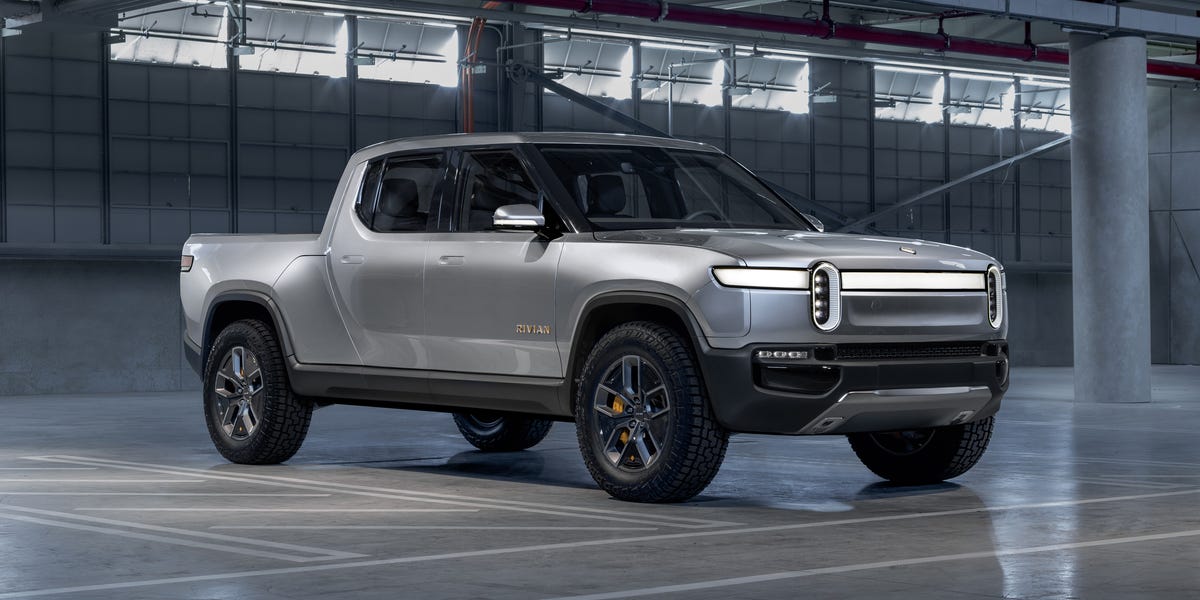 Summary
This is a under-the-radar opportunity to get in on potentially a winning pre-IPO stock, and as far as SPACs go, one of the most exciting we'll see this year. TBD which company Ackman and PSTH go with, but regardless, it's got a lot of positive factors and is about as surefire as pre-IPO bets go.
If you read the whole thesis, thanks for making it all this way! Hope you learned something and are interested in getting involved in this potentially very hot space before it's more widely known!
As I talked about in last week's newsletter, SPACs represent the potential to be Cryptomania 2.0, with nearly all of the hype and crazy gains we saw in 2017.
Let me know what you think! Cheers!
Q & A
Here are some questions that were asked in Discord: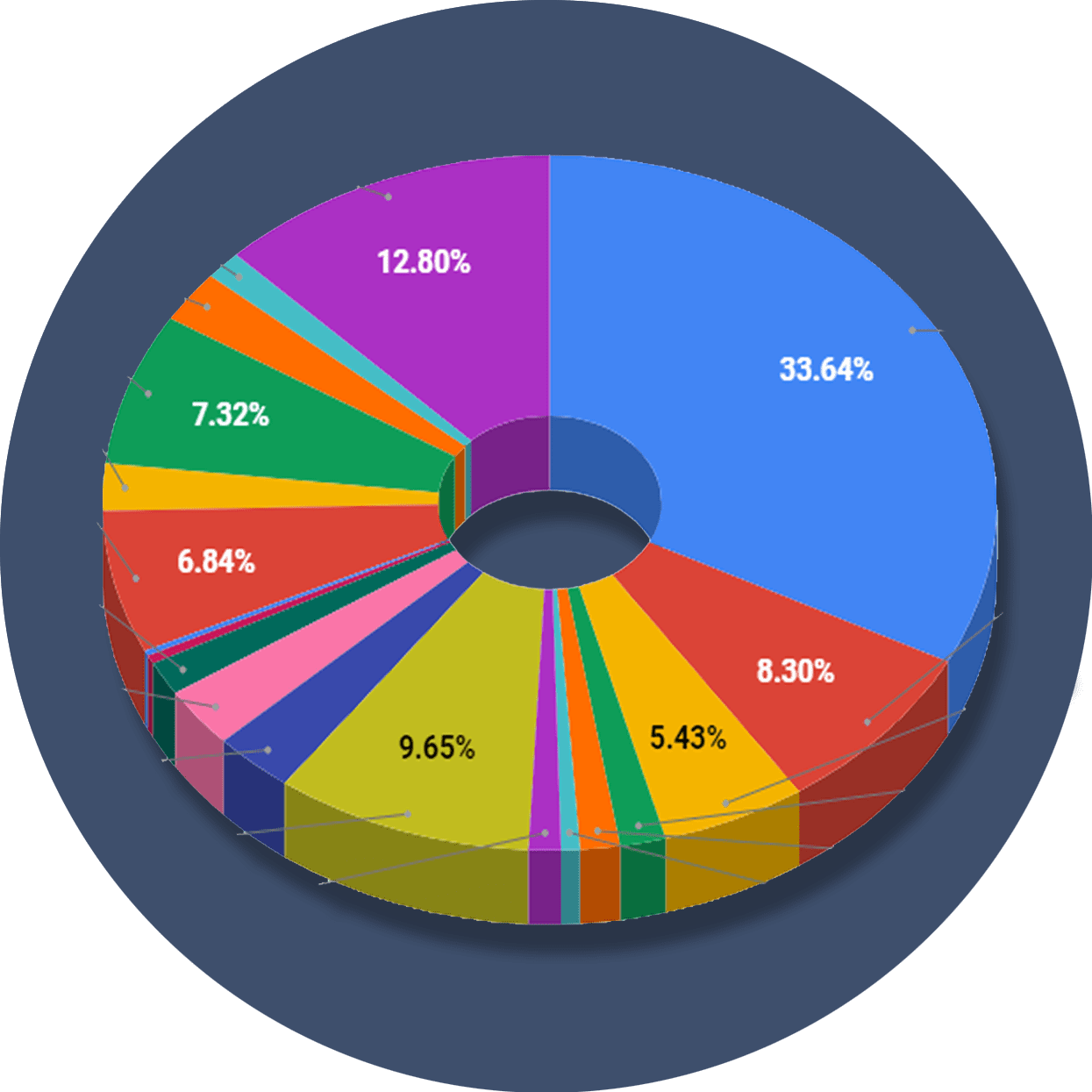 The ReadySetCrypto "Three Token Pillars" Community Portfolio (V3)
What is the goal of this portfolio?
The "Three Token Pillars" portfolio is democratically proportioned between the Three Pillars of the Token Economy & Interchain:
CryptoCurreny – Security Tokens (STO) – Decentralized Finance (DeFi)
With this portfolio, we will identify and take advantage of the opportunities within the Three
Pillars of ReadySetCrypto. We aim to Capitalise on the collective knowledge and experience of the RSC
community & build model portfolios containing the premier companies and projects
in the industry and manage risk allocation suitable for as many people as
possible.
The Second Phase of the RSC Community Portfolio V3 was to give us a general idea of the weightings people desire in each of the three pillars and also member's risk tolerance. The Third Phase of the RSC Community Portfolio V3 has us closing in on a finalized portfolio allocation before we consolidated onto the highest quality projects.
Our Current Allocation As Of Phase Three:

Move Your Mouse Over Charts Below For More Information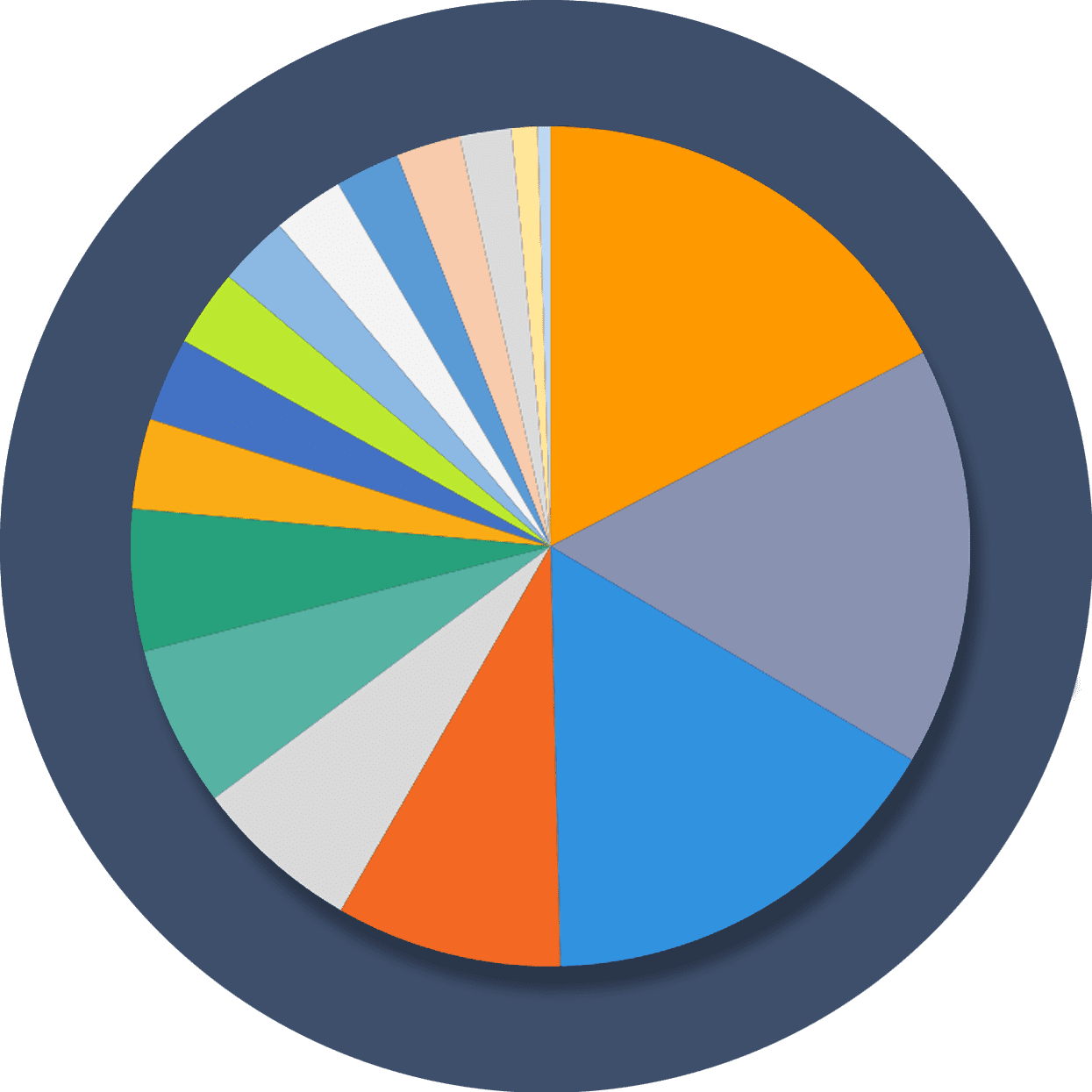 The ReadySetCrypto "Top Ten Crypto" Community Portfolio (V4)
What is the goal of this portfolio?
Current Top 10 Rankings: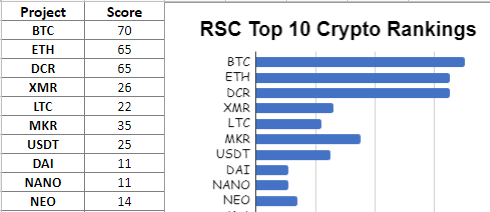 Move Your Mouse Over Charts Below For More Information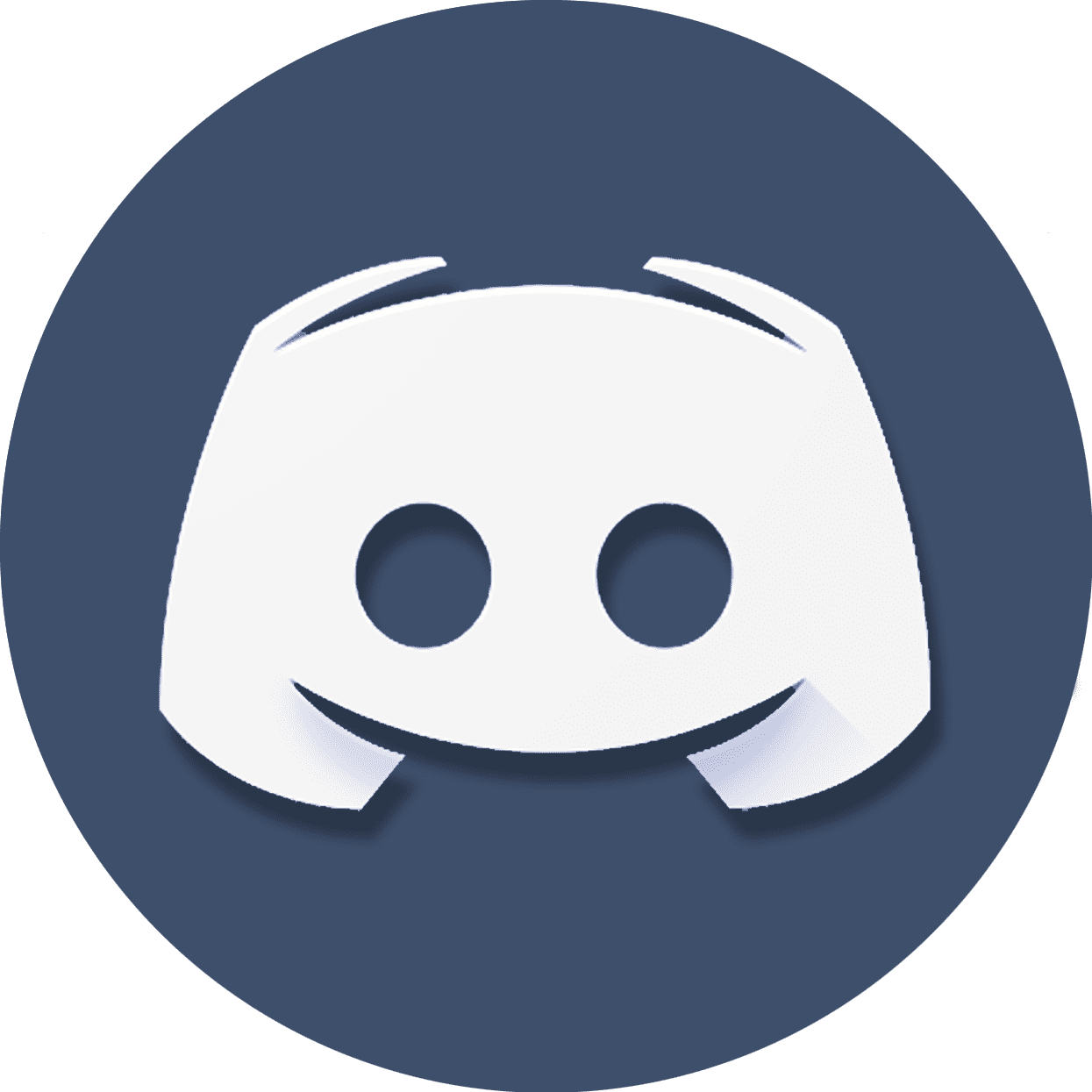 Our Discord
Join Our Crypto Trader & Investor Chatrooms by clicking here!
Please DM us with your email address if you are a full OMNIA member and want to be given full Discord privileges.