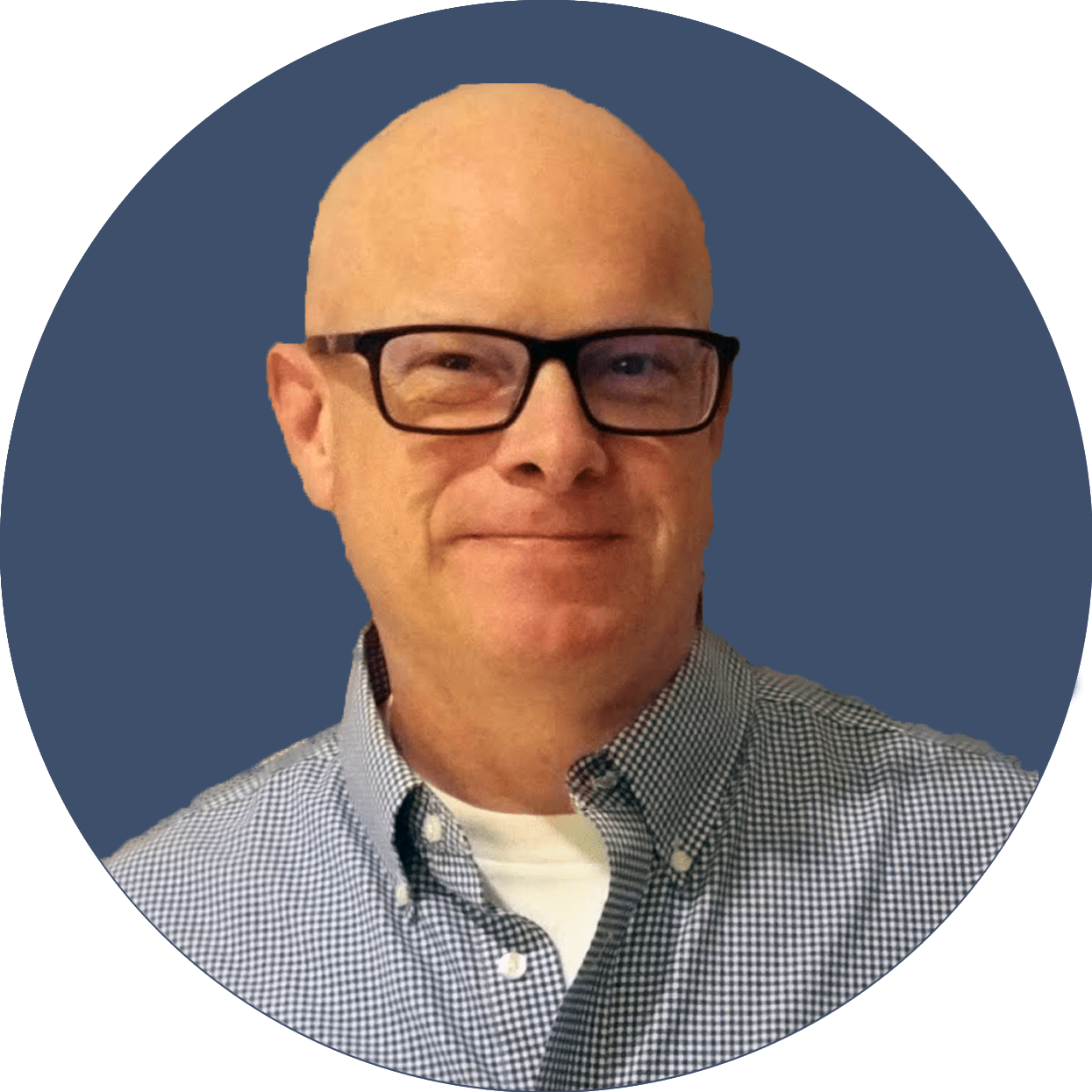 Doc's Daily Commentary and Watchlist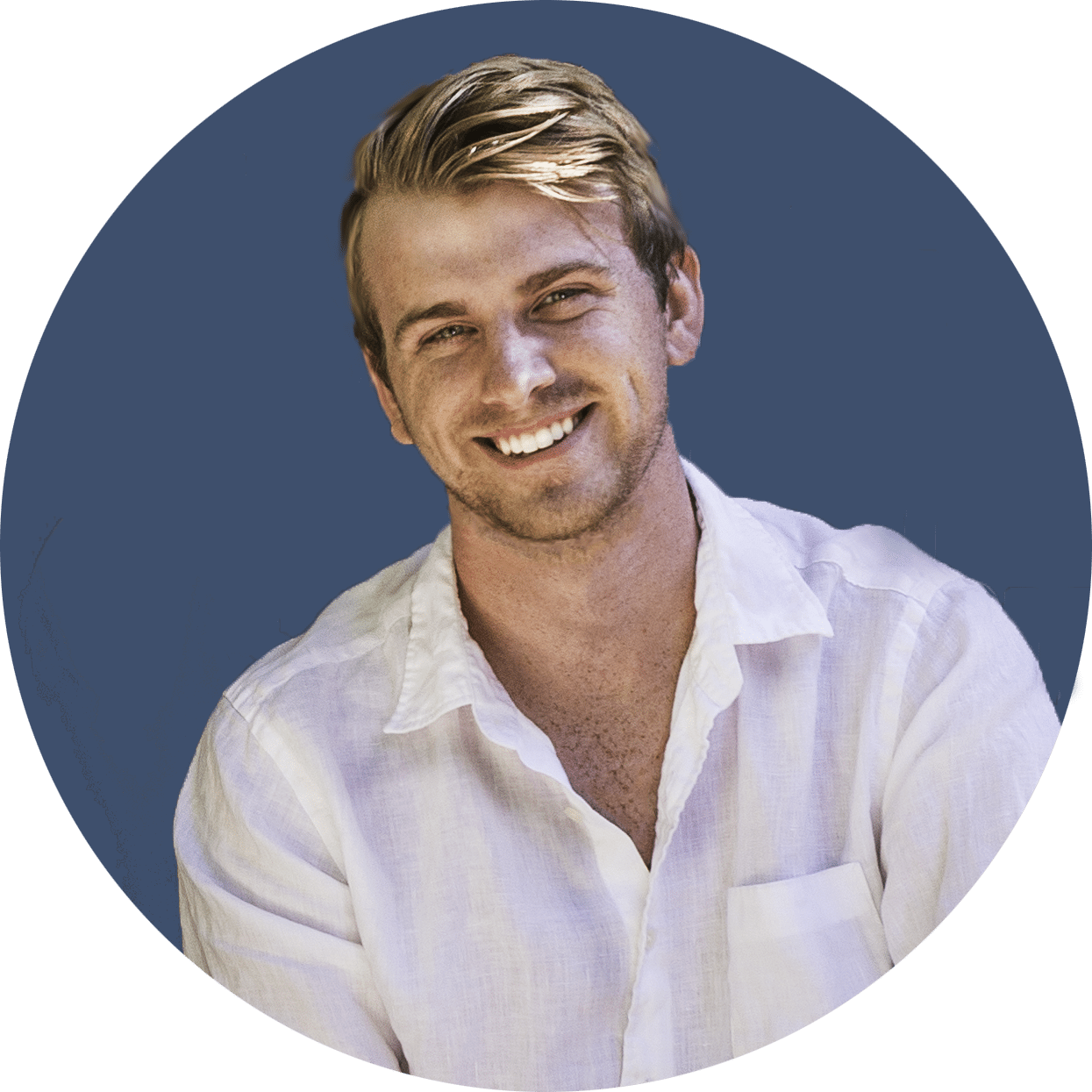 Will Rate Hikes Cause More Contagion?
After hiking interest rates three times this year, the Federal Reserve just announced their latest rate of 0.75 p.p. Researchers believe this won't be the last increase for 2022 of the Fed to try getting inflation under control.
There's been ruminations of crypto's contagion, but what's not often discussed in the crypto space is that there's contagion (and contagion risk) all across the macroeconomic space. 
As an investor, it is important to look at the global context: this is not exclusive to the US. Countries such as Canada, the UK, Australia, India, South Korea, Brazil, and Russia have also raised their policy interest rate this year. But how does it actually impact the sectors of the economy, and can these continuous rate hikes create more contagion?
How can rate hikes impact commodities, stocks, crypto, and other investments?
At the first signs of the central bank tightening its monetary policy, cryptocurrencies and other risky assets started to peak. But in 2022, as it became more apparent that these actions by the Fed were going to last to shut in the inflation, stocks started to go down while interest rates began to go up.
It is a natural process of cyclical markets: they adjust to the reality of higher interest rates at a global level, and assets that typically rise when rates are low suffer the most from these adjustments.
BTC is down more than 60% from its ATH in November 2021;
ETH has dropped more than 70% from its ATH;
Dow Jones fell 13%, S&P fell 18%, and Nasdaq fell 26% in 2022.
Higher interest rates increase the cost of debt and may decrease the price of certain assets, reducing the spending power and mindset of people's wealth. With a lack of purchasing power, the economy slows down — and with the same event in several countries, the rate hike also affects the net trade in goods and services.
It can also affect the real estate sector, decreasing property prices, dragging down the economy, and reducing earnings — a cascade effect, reflected through different economic sectors. Rates among debt are increased, more defaults take place, and asset values decrease.
In general, rate hikes trigger a period of volatility, indicating pessimism in the market. When it happens globally, it's essential to keep an eye out for catalysts that might drive prices up or down in the sectors you're investing in.
Outlooks on the crypto sector
As stated by Citi, the crypto contagion has shown signs of ceased since stablecoins and crypto ETF outflows have stemmed. In other words, most of the leverage has been washed out in crypto, so an expected short-term bottom testing isn't as likely as it was before. Still, given the rate hikes, there isn't a catalyst strong enough to drive prices up all of a sudden.
Other possible catalysts might drive another sell-off, such as macro effects derived from political or diplomatic matters between relevant countries (USA, China, Russia) or even a downward pressure originated by the public markets selling their assets based on their earnings being lowered.
Based on other cycles I've been through, the scenario that is most likely to happen (in my opinion) is: in the next 12–18 months, the market will go up and down, fighting price stability against stock and real estate. As stated by Grayscale, this length we'll be through the bear market will be a period of high-value buying opportunities.
If you zoom out and look for 2025 and beyond, you have a 12–24 month window for making the right decisions on fair valued assets and maximizing your profits in crypto assets in a way that will probably take years to happen again.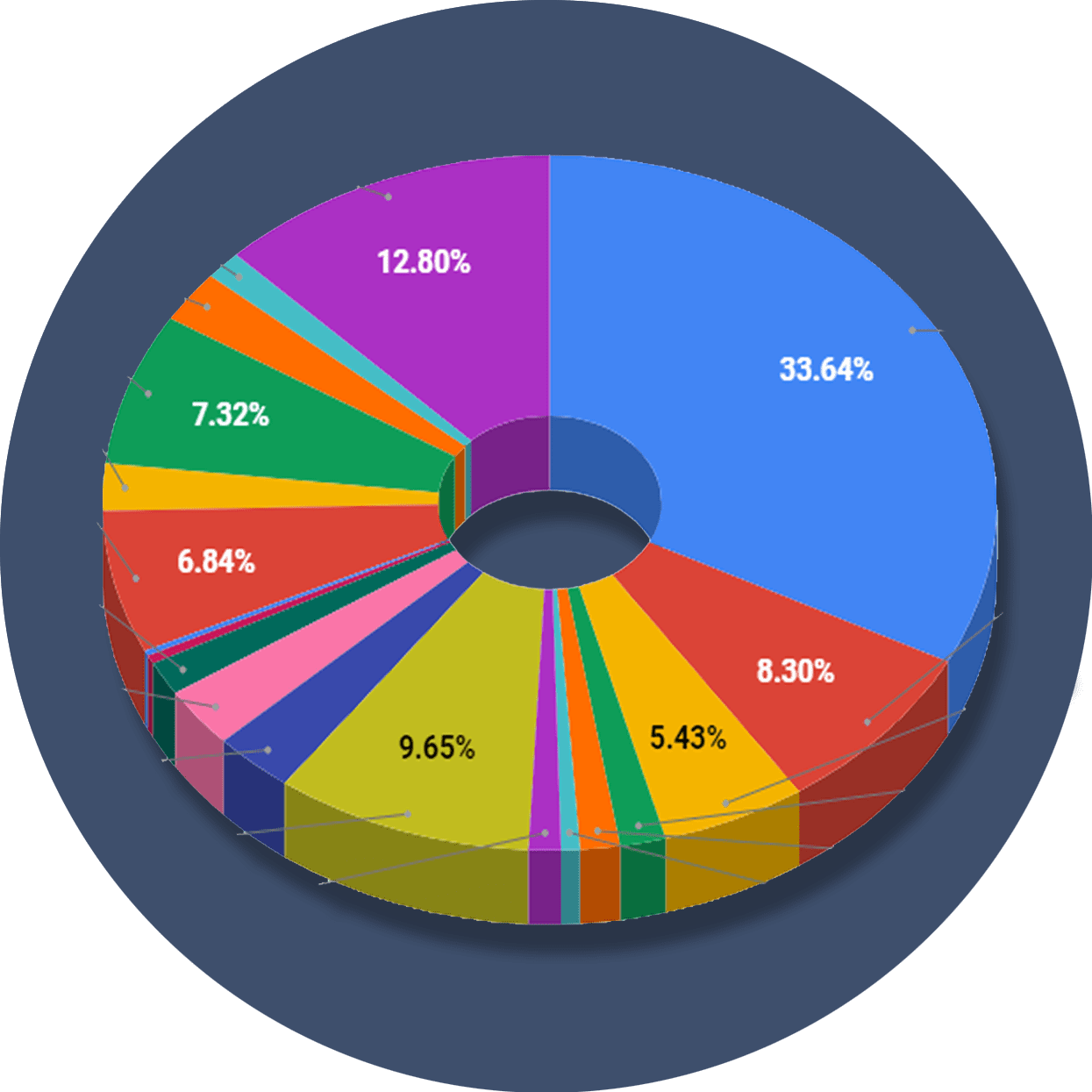 The ReadySetCrypto "Three Token Pillars" Community Portfolio (V3)
What is the goal of this portfolio?
The "Three Token Pillars" portfolio is democratically proportioned between the Three Pillars of the Token Economy & Interchain:
CryptoCurreny – Security Tokens (STO) – Decentralized Finance (DeFi)
With this portfolio, we will identify and take advantage of the opportunities within the Three
Pillars of ReadySetCrypto. We aim to Capitalise on the collective knowledge and experience of the RSC
community & build model portfolios containing the premier companies and projects
in the industry and manage risk allocation suitable for as many people as
possible.
The Second Phase of the RSC Community Portfolio V3 was to give us a general idea of the weightings people desire in each of the three pillars and also member's risk tolerance. The Third Phase of the RSC Community Portfolio V3 has us closing in on a finalized portfolio allocation before we consolidated onto the highest quality projects.
Our Current Allocation As Of Phase Three:

Move Your Mouse Over Charts Below For More Information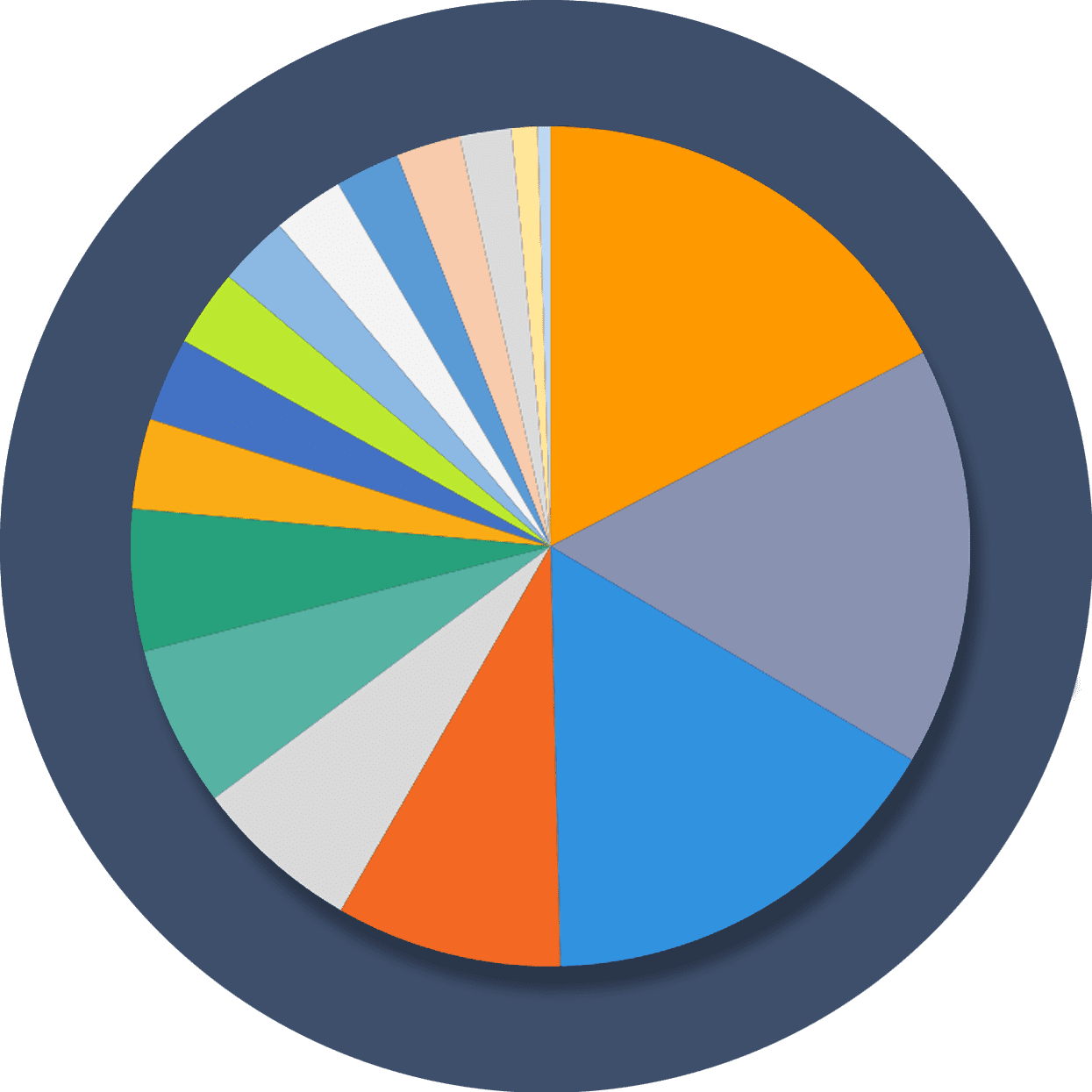 The ReadySetCrypto "Top Ten Crypto" Community Portfolio (V4)
What is the goal of this portfolio?
Current Top 10 Rankings: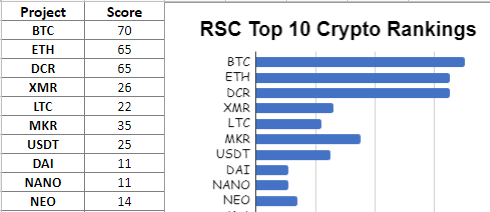 Move Your Mouse Over Charts Below For More Information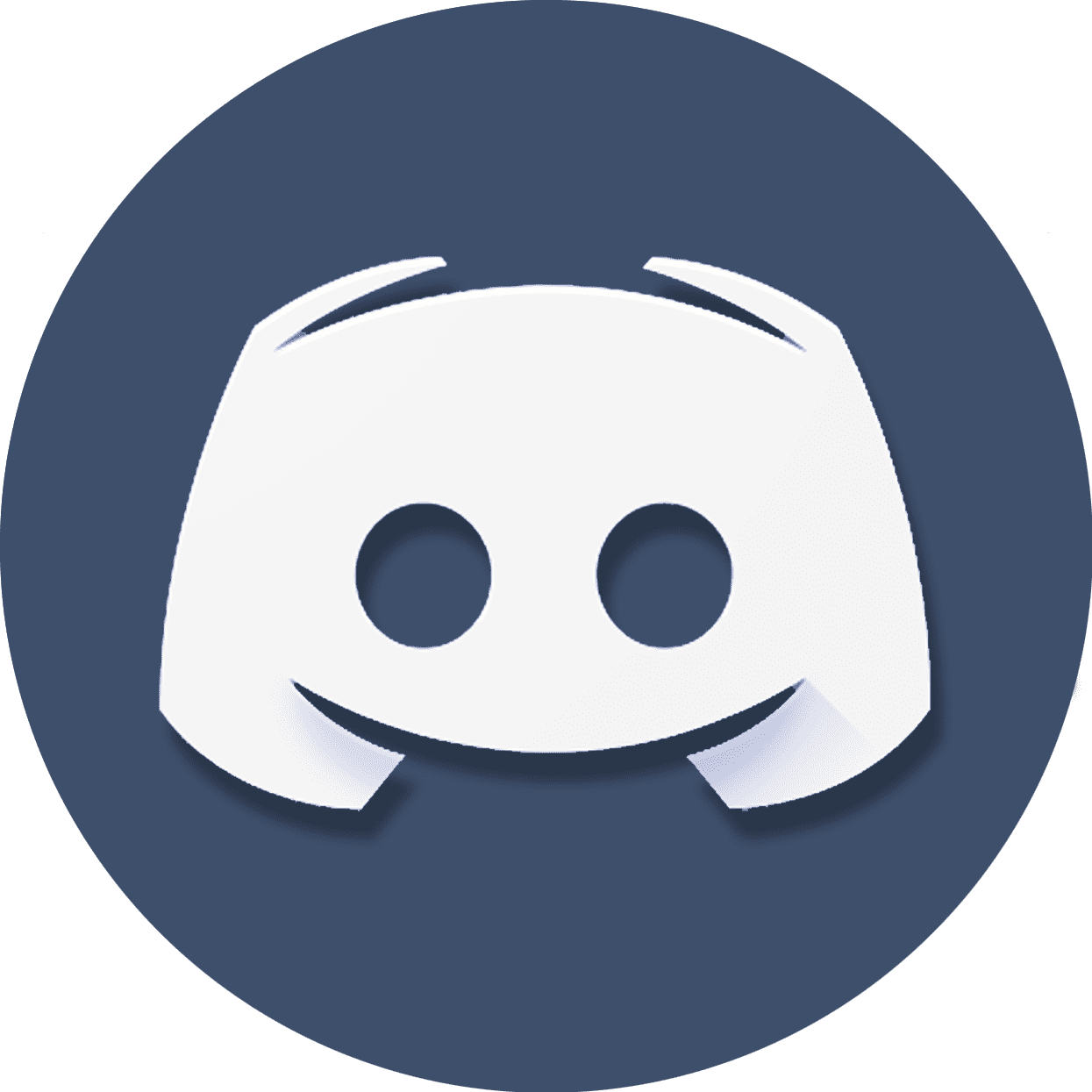 Our Discord
Join Our Crypto Trader & Investor Chatrooms by clicking here!
Please DM us with your email address if you are a full OMNIA member and want to be given full Discord privileges.