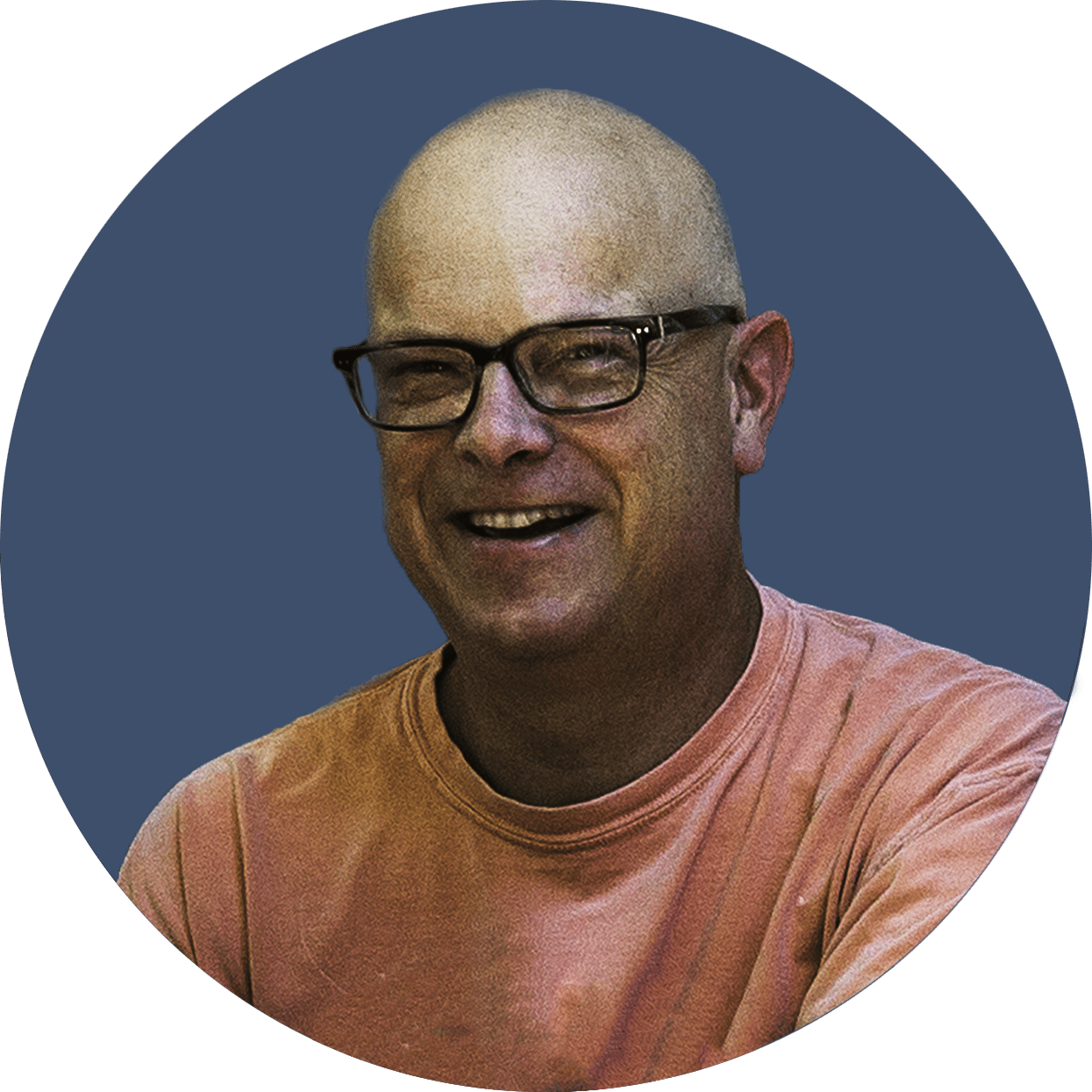 Doc's latest "Trade School" video from Friday 5/17 was about Options and is posted in the Trade School archive. Due to travels Doc will not be doing any trade schools until Mid-June. 
Our most recent "ReadySetLive" session from 5/16 is listed below.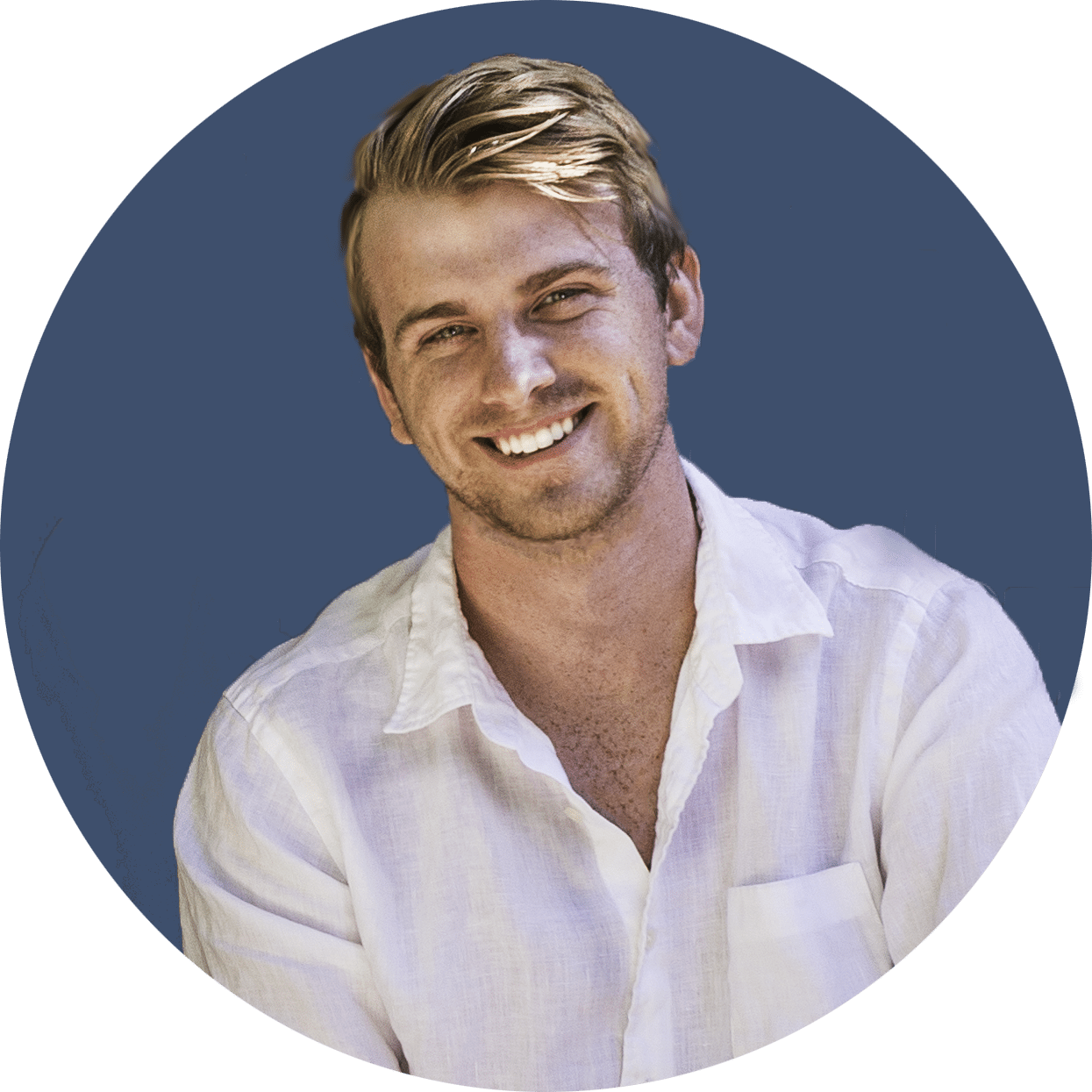 IEOs Overtake ICOs
Szia from Budapest!
Once again, let's discuss the state of IEOs.
In the hey-days of ICOs viz late-2017 to mid-2018, there were fewer than a dozen Initial Exchange Offering projects. Now, with the decline in ICO interest, the IEO has taken 2019 by storm with over 100 IEOs launched.
In just May 2019, the funds raised by IEO projects for the year crossed the $1 billion mark. The total funds raised by IEO projects globally, since inception, stands at over $1.6 billion dollars with an overwhelming majority of these funds, ~1.4 billion being raised in 2019 (source).
IEOs are similar to ICOs in the sense that they are both tokenized forms of crowdfunding. They offer tokens, in exchange investment, that have some functional/utility value for a service that the company would provide at a later date.
That this appeals to global investors was proven beyond doubt with the roaring success of the ICO — this was primarily facilitated by the very low barrier to enter investing in the project.
The key contrast between ICOs and IEOs is simple — in an IEO, a cryptocurrency exchange facilitates the token offering on its platform and subsequently lists it, while in an ICO, the project management team usually has to take care of this by building a website, setting up a payment gateway, etc.
Put mildly, this ensures ease of purchase of tokens and given that they're normally bought with the exchange's own native token, this makes it a lot easier for the average retail investor.
A major factor responsible for the growth spurt of the ICO model was the fact that it enabled easy access to a global investor pool which is in stark contrast to traditional venture funding.
With the roll-on addition of an exchange-based launchpad to the ICO model — the IEO makes it ludicrously easy to invest in a project.
Further, the subsequent liquidity created by the exchange offers investors an exit from the project which is a major advantage to the ICO model where a large number of ICOs never listed on an exchange leaving investors with worthless tokens and no place to trade them.
Ponder this: ICOs have raised ~$1.1 billion so far into 2019, so for the first time, funds raised by IEO projects have crossed funds raised by ICO projects (source)!
And yet.
With such large sums of money being raised by IEO projects, the question remains, what's the regulatory framework going to say and critically, will this continue?
We've made it pretty clear that we feel that IEOs are nothing more than a cash grab. To consider them is to potentially commit your capital to the fireplace.
Of course, the exact same warning, potential risk/reward, and overall hype cycle is highly reminiscent of the ICO boom and bust.
Except that IEOs are moving much faster.
Fortunately or unfortunately, they might be here to stay while regulators are still wrapping their collective heads around the state of crypto, and its future.
Once again, I feel that future, at least for capital formation, lies in the camp of the STO. But that's still forthcoming, and this is crypto, so it's anyone's guess, and anyone's game.
Overall, be careful, and don't make the same mistakes you made before.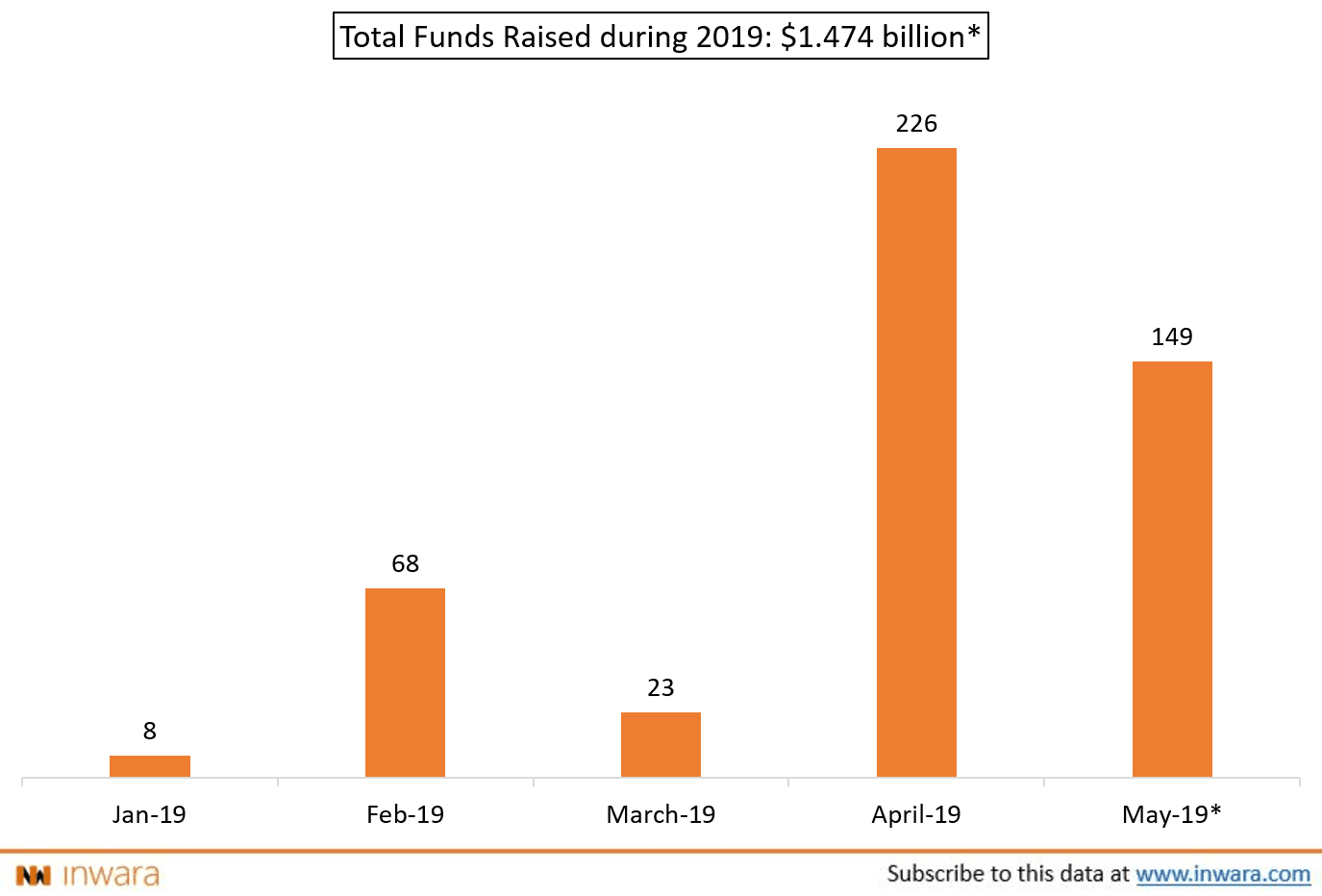 Press the "Connect" Button Below to Join Our Discord Community!
Please DM us with your email address if you are a full OMNIA member and want to be given full Discord privileges.
An Update Regarding Our Portfolio
RSC Subscribers,
We are pleased to share with you our Community Portfolio V3!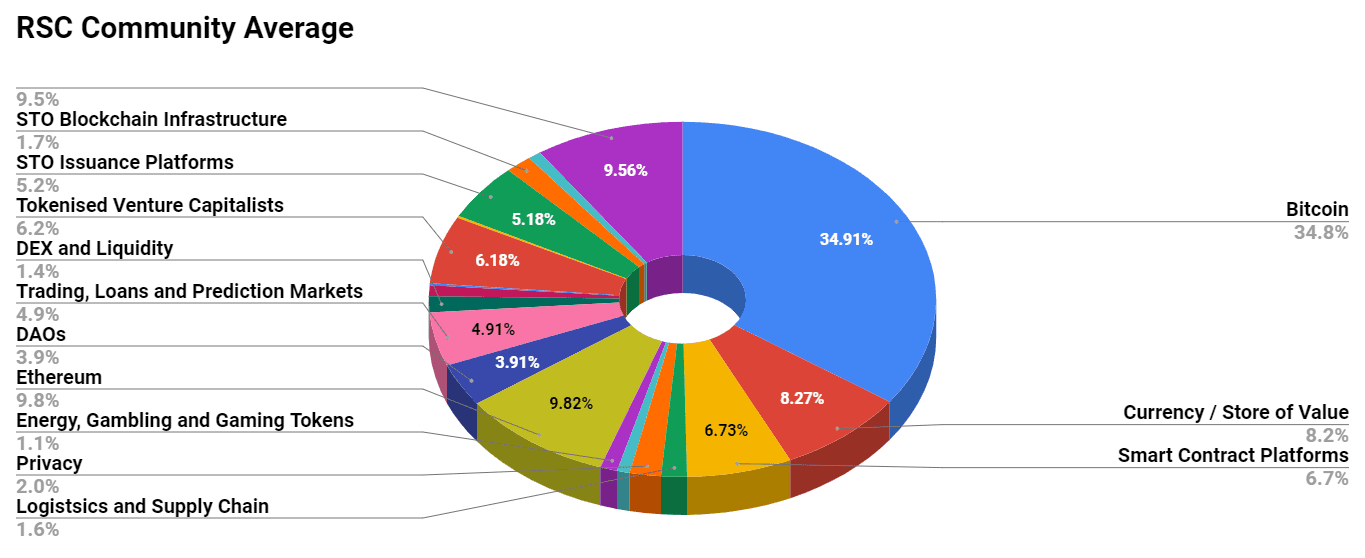 Add your own voice to our portfolio by clicking here.
We intend on this portfolio being balanced between the Three Pillars of the Token Economy & Interchain:
Crypto, STOs, and DeFi projects
We will also make a concerted effort to draw from community involvement and make this portfolio community driven.
Here's our past portfolios for reference: 
RSC Managed Portfolio (V2)
 [visualizer id="84848″] 
RSC Unmanaged Altcoin Portfolio (V2)
 [visualizer id="78512″] 
RSC Managed Portfolio (V1)