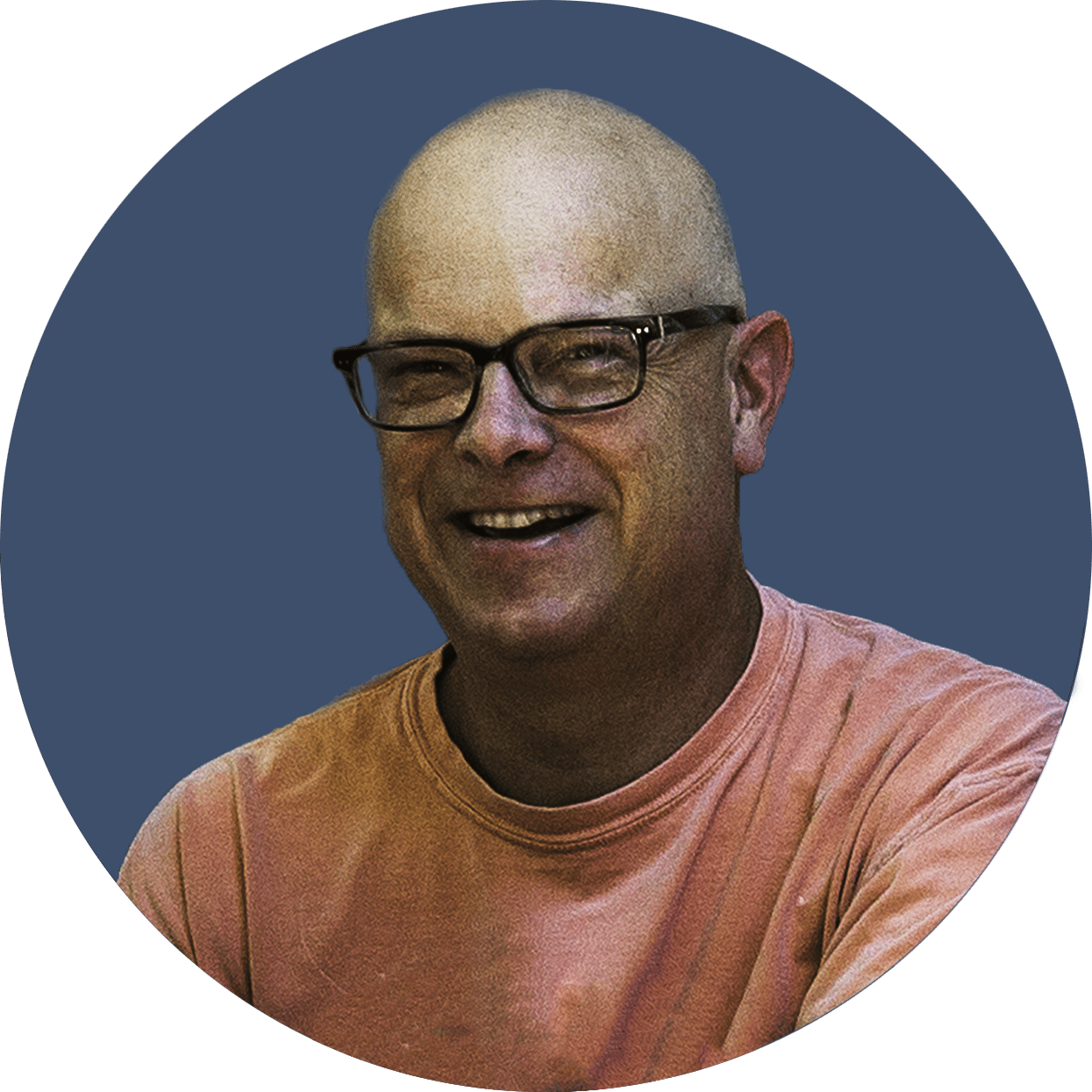 Our most recent "ReadySetLive" session from 6/13 is listed below.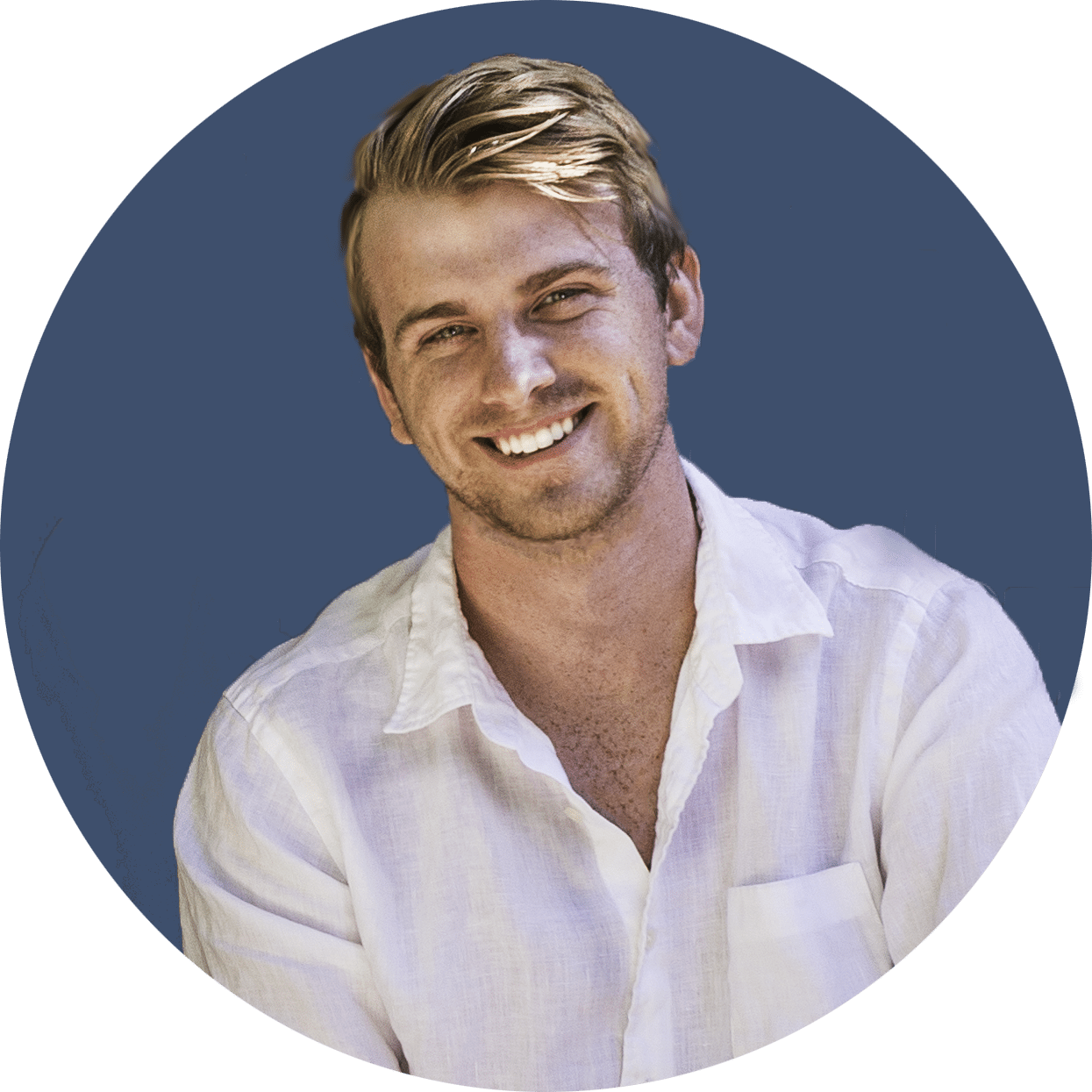 Bakkt Launch, Facebook Backers, & Chainlink + Google 
Three big things today.
First, Bakkt gave a date for the beginning of their Bitcoin Futures user testing:
"On July 22, two days after Apollo 11's 50th anniversary, Bakkt will initiate user acceptance testing for its bitcoin futures listed and traded at ICE Futures U.S. and cleared at ICE Clear US.
This is no small step. This launch will usher in a new standard for accessing crypto markets. Compared to other markets, institutional participation in crypto remains constrained due to limitations like market infrastructure and regulatory certainty. This results in lower trading volumes, liquidity, and price transparency than more established markets like ICE's Brent Crude futures contract, which has earned global trust in setting the world's price of crude oil.
Recently, Bakkt announced that we'll support the ICE Futures U.S. launch of daily and monthly margined futures for bitcoin by bringing regulated custody as part of the futures contract."
This could indicate a start of the institutional rush to get into crypto. As I've stated many times before, we have similar technology ambitions but highly different intentions.Additionally, we aren't simply contending with financial instiuions.
Big tech is entering the fray in a large way.
Today the Wall St. Journal revealed the extent of Facebook's crypto project backing.
Facebook Inc. has signed up more than a dozen companies including Visa Inc., Mastercard Inc., PayPal Holdings Inc. and Uber Technologies Inc. to back the new cryptocurrency that the social-media giant plans to unveil next week.
Financial-technology firm Stripe Inc., travel-reservation site Booking.com and Argentina-based e-commerce site MercadoLibre Inc. have signed on to the project, an indication of its international ambitions.
The collection of financial firms and e-commerce companies will invest around $10 million each in a consortium that will govern the digital coin, according to people familiar with the matter. The money would be used to fund the creation of the coin, which will be pegged to a basket of government-issued currencies to avoid the wild swings that have dogged other cryptocurrencies, they said.
The Wall Street Journal reported last month that Facebook was recruiting financial firms and online merchants to help launch the crypto-based payments system and was seeking to raise around $1 billion for the effort, code-named Project Libra. The secretive project, in the works for more than a year, revolves around a digital coin that its users could send to each other and use to make purchases both on Facebook and across the internet.
To make it explicitly clear: This is about who controls consumer data. Why else would VISA or PayPal or Stripe be backing a competitor's product which seeks to undermine their core business revenue (fees) offered by a company that has barely any finance exposure?
Needless to say, big tech is overshadowing big finance in a myriad of ways, and beating them at their own game.
Continuing the discussion of Big Tech and Blockchain, it was announced today that Google will integrate Chainlink in their approach to smart contract adoption.
As always, I implore you to look past headlines that will often bend the truth to their own intentions.
What many people are reporting and repeating is that Chainlink has formed a partnership with Google.
Not to sound like I'm against the Chainlink project, but that's false on many levels.
Actually reading the article about this from Google, it's from a developer advocate at Google (a position which is basically just marketing to developers), saying anyone running a Chainlink node can integrate BigQuery (a Google service). So the whole point of the post is to get future Chainlink node users to use more of their existing Google service. Nothing that actually says Google is integrating or will be integrating anything for Chainlink specifically at all.
Overall, I think today was a fantastic day for the advancement of blockchain, and it's amazing seeing what is happening at both the macro and micro scale.
Press the "Connect" Button Below to Join Our Discord Community!
Please DM us with your email address if you are a full OMNIA member and want to be given full Discord privileges.
An Update Regarding Our Portfolio
RSC Subscribers,
We are pleased to share with you our Community Portfolio V3!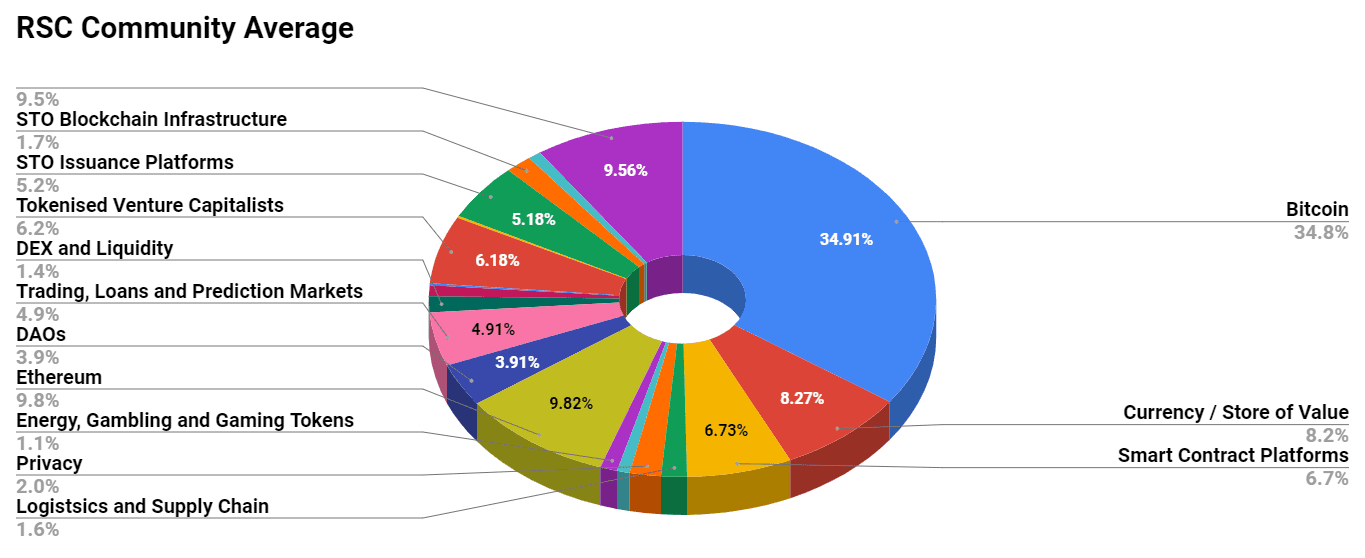 Add your own voice to our portfolio by clicking here.
We intend on this portfolio being balanced between the Three Pillars of the Token Economy & Interchain:
Crypto, STOs, and DeFi projects
We will also make a concerted effort to draw from community involvement and make this portfolio community driven.
Here's our past portfolios for reference: 
RSC Managed Portfolio (V2)
 [visualizer id="84848″] 
RSC Unmanaged Altcoin Portfolio (V2)
 [visualizer id="78512″] 
RSC Managed Portfolio (V1)