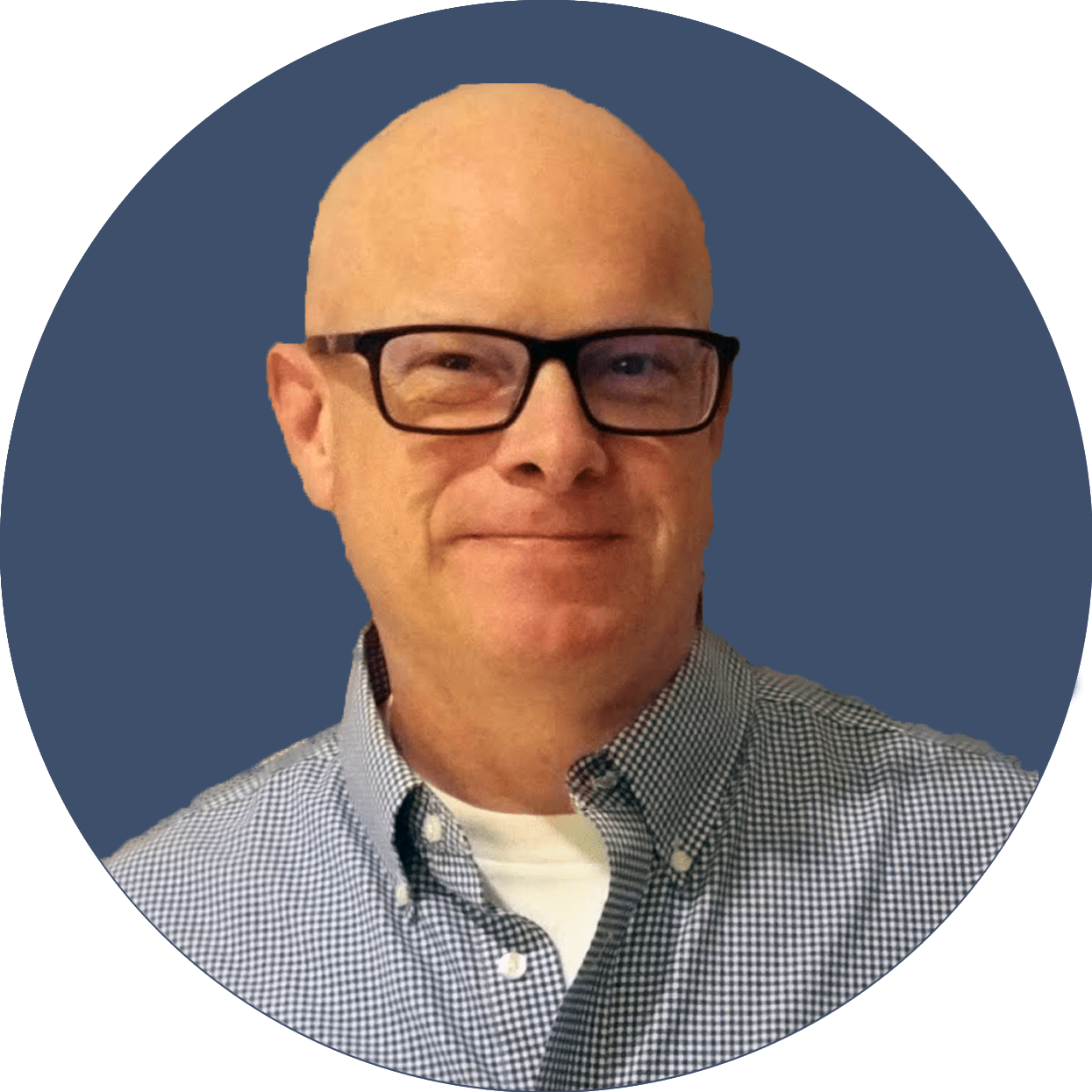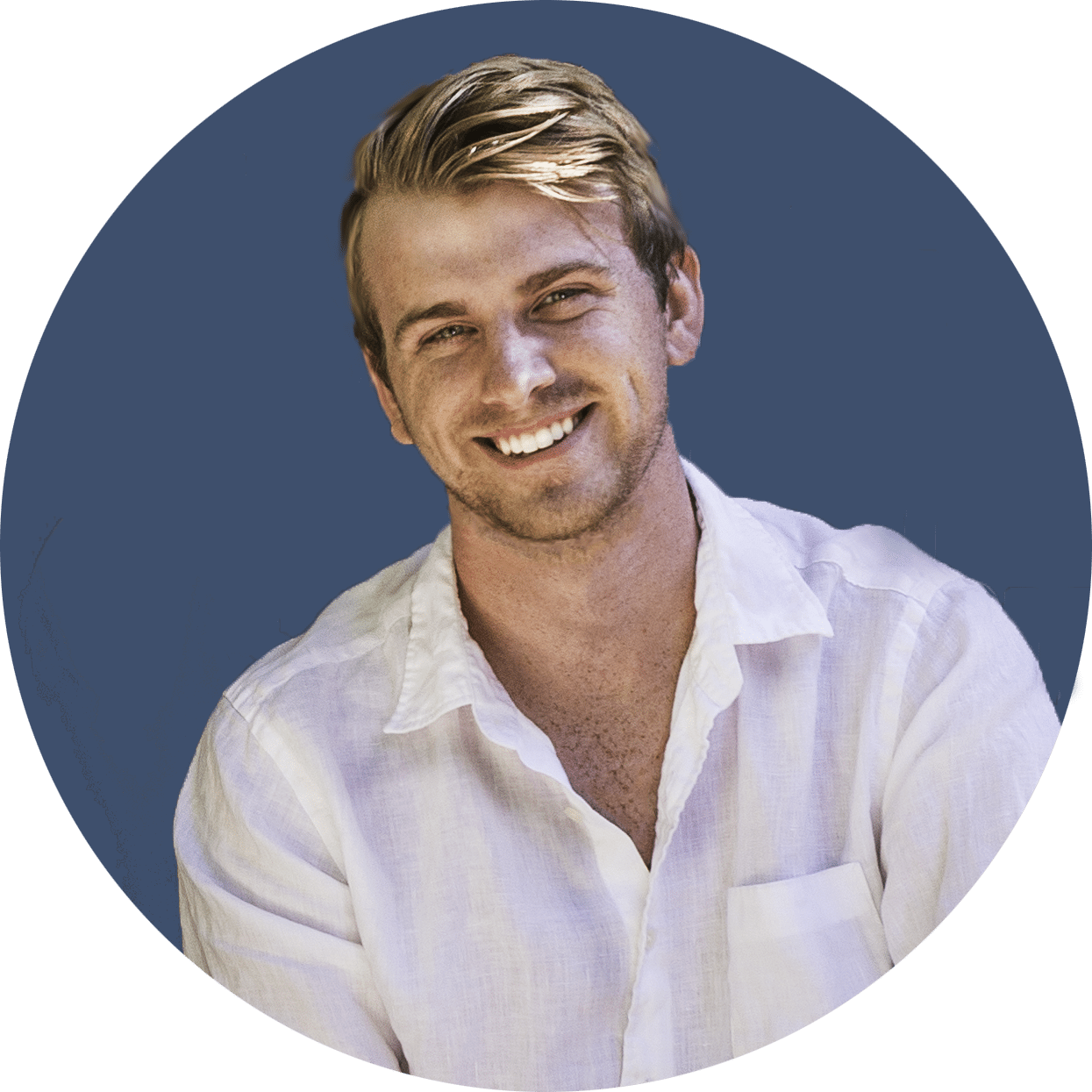 How To Find The Next Crypto Unicorn
After Bitcoin fell from $60,000 to $30,000 and brought all other coins down with it, many thought the correction was over, and that Bitcoin was preparing for a monumental rise to $100,000 or higher. Instead, the price continued to correct downwards after a slight upwards movement, and the market capitalization of cryptocurrencies has lost as much as $500 billion in the past week. This is due to several factors, including the exodus of Chinese miners, potential manipulation, and the traditional market cycle.
Even though most investors know that cryptocurrencies are incredibly speculative and subject to major crashes, nobody likes to see their investment decrease by 20% or more overnight. Unfortunately, this is exactly what has happened lately with cryptocurrencies, as the correction from last month has become revitalized and caused the price of Bitcoin and other cryptocurrencies to decrease even more. A lot of the daily volatility of Bitcoin has no real cause, and thus is hard to correlate with events. However, this most recent downtown may have a correlation with real world events that have proven to be negative for the cryptocurrency market as a whole.
One of the biggest news stories in crypto over the past couple of months has been the banning of cryptocurrency mining in  China, which follows their ban on trading cryptocurrencies from 2017. This is significant, as 65% of Bitcoin's hashing power comes from miners and mining hardware in the country, and miners from all provinces, regardless of whether they use green or dirty energy, have been forced to shut down. The Chinese government's reasoning for this ban is to protect investors from the wild and speculative nature of the markets, and most likely has to do with the rollout of their own central bank digital currency. Ever since the bans started taking effect, the hashing power of the Bitcoin network, which is a measure of its security, has been decreasing significantly, and is now down over 44% from its all-time high. This has spooked some investors, who take this as a sign that it is the beginning of the end for Bitcoin.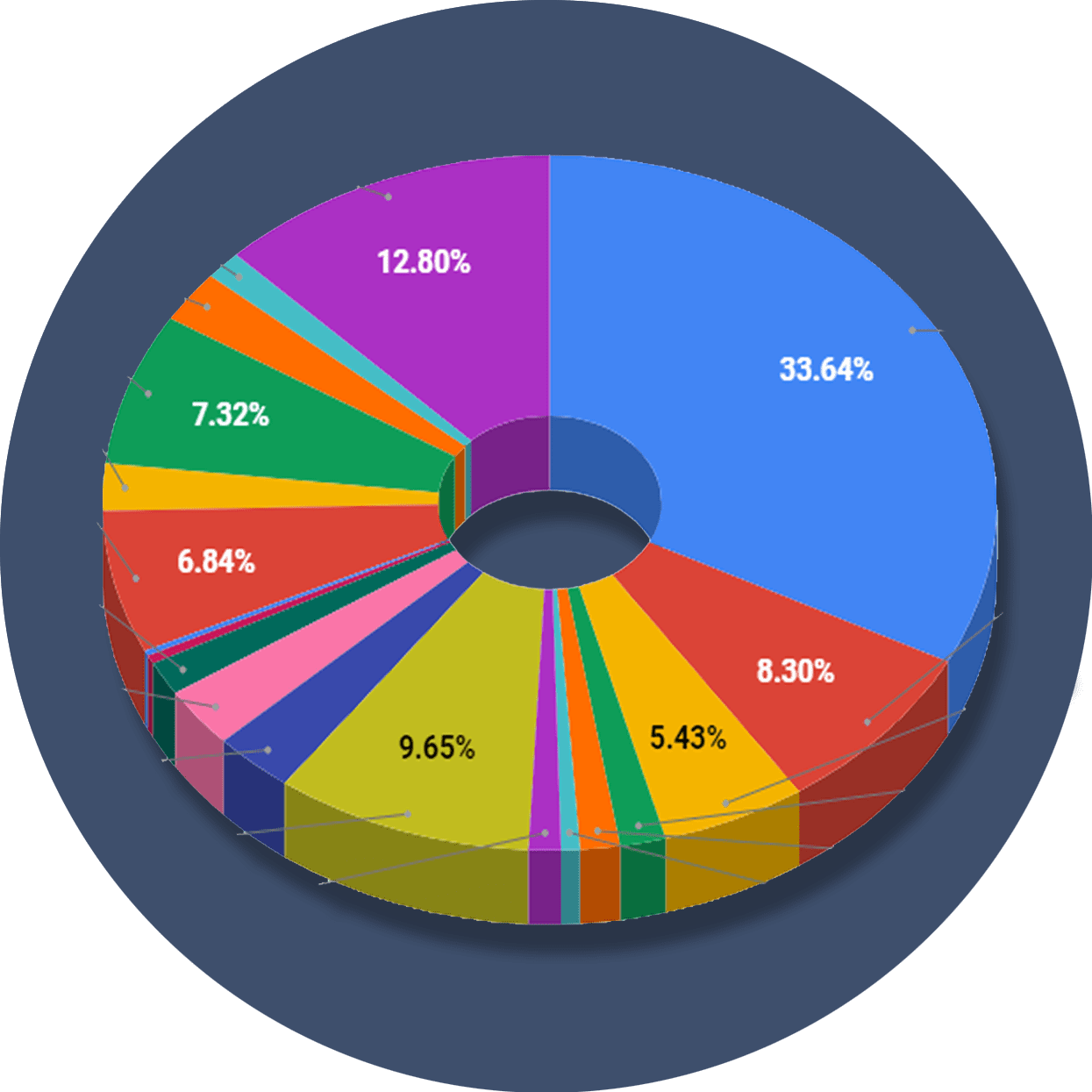 The ReadySetCrypto "Three Token Pillars" Community Portfolio (V3)
What is the goal of this portfolio?
The "Three Token Pillars" portfolio is democratically proportioned between the Three Pillars of the Token Economy & Interchain:
CryptoCurreny – Security Tokens (STO) – Decentralized Finance (DeFi)
With this portfolio, we will identify and take advantage of the opportunities within the Three
Pillars of ReadySetCrypto. We aim to Capitalise on the collective knowledge and experience of the RSC
community & build model portfolios containing the premier companies and projects
in the industry and manage risk allocation suitable for as many people as
possible.
The Second Phase of the RSC Community Portfolio V3 was to give us a general idea of the weightings people desire in each of the three pillars and also member's risk tolerance. The Third Phase of the RSC Community Portfolio V3 has us closing in on a finalized portfolio allocation before we consolidated onto the highest quality projects.
Our Current Allocation As Of Phase Three:

Move Your Mouse Over Charts Below For More Information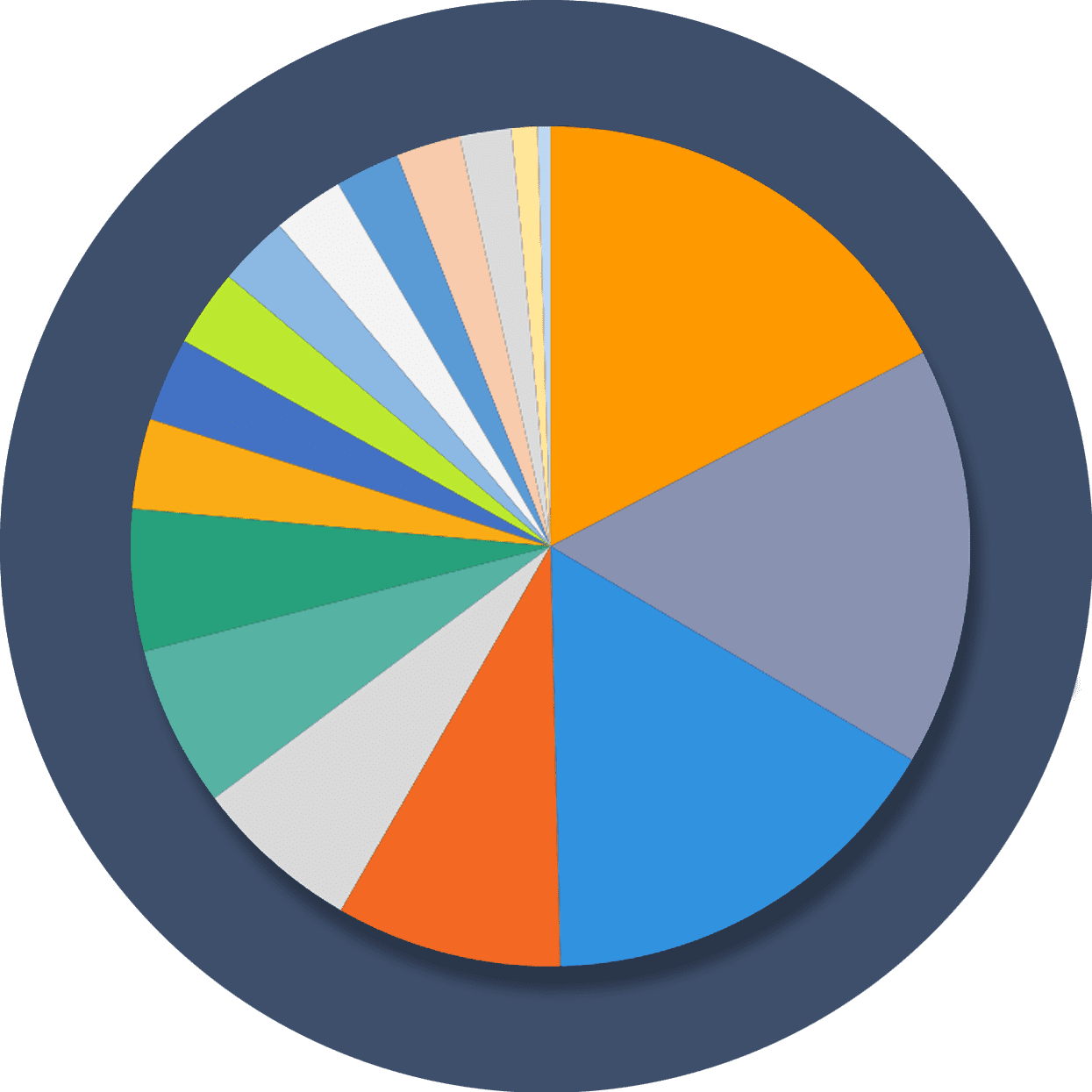 The ReadySetCrypto "Top Ten Crypto" Community Portfolio (V4)
What is the goal of this portfolio?
Current Top 10 Rankings: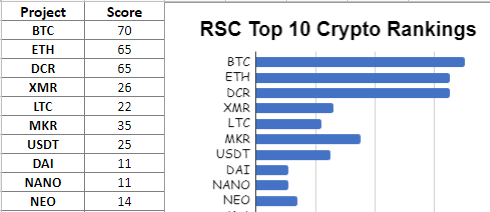 Move Your Mouse Over Charts Below For More Information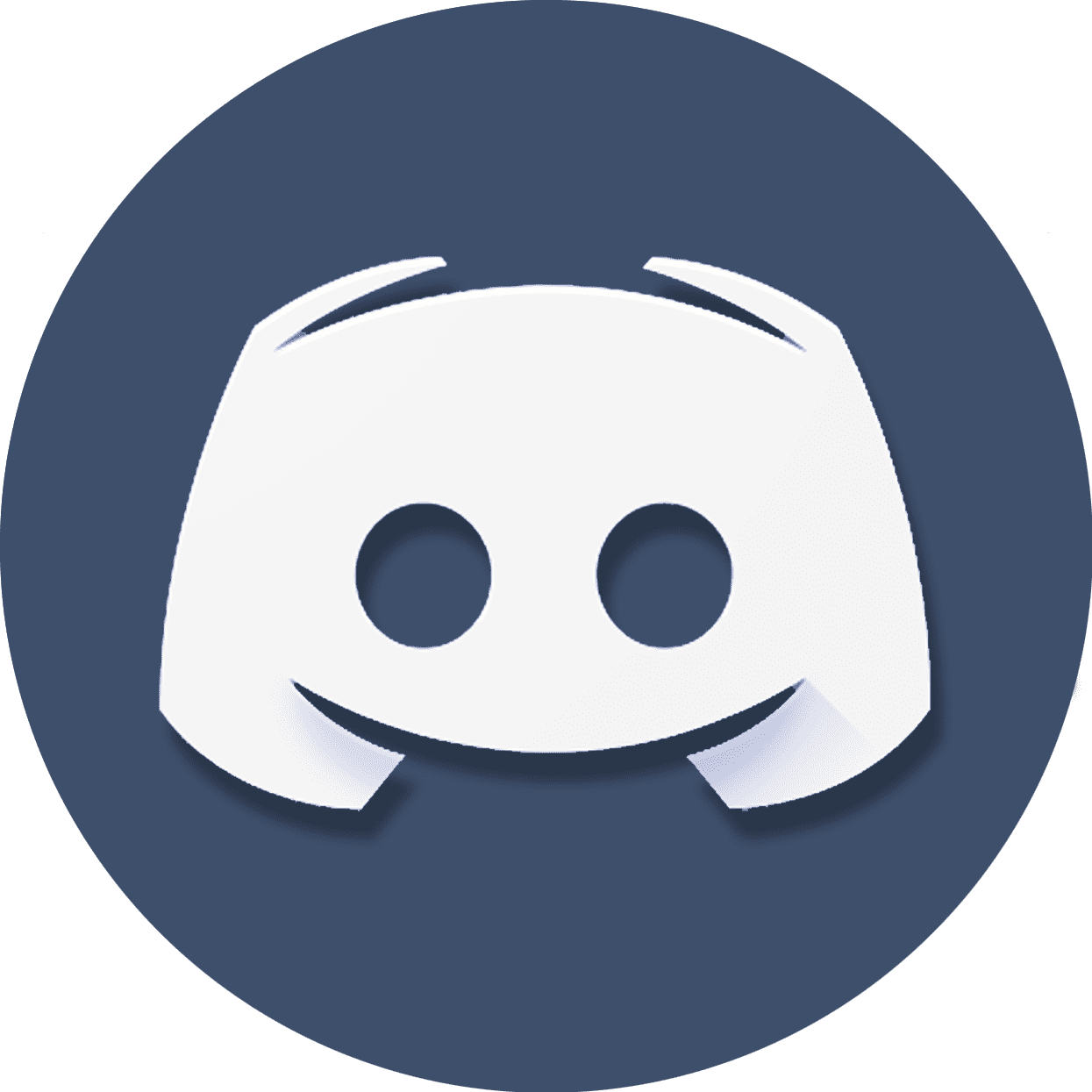 Our Discord
Join Our Crypto Trader & Investor Chatrooms by clicking here!
Please DM us with your email address if you are a full OMNIA member and want to be given full Discord privileges.