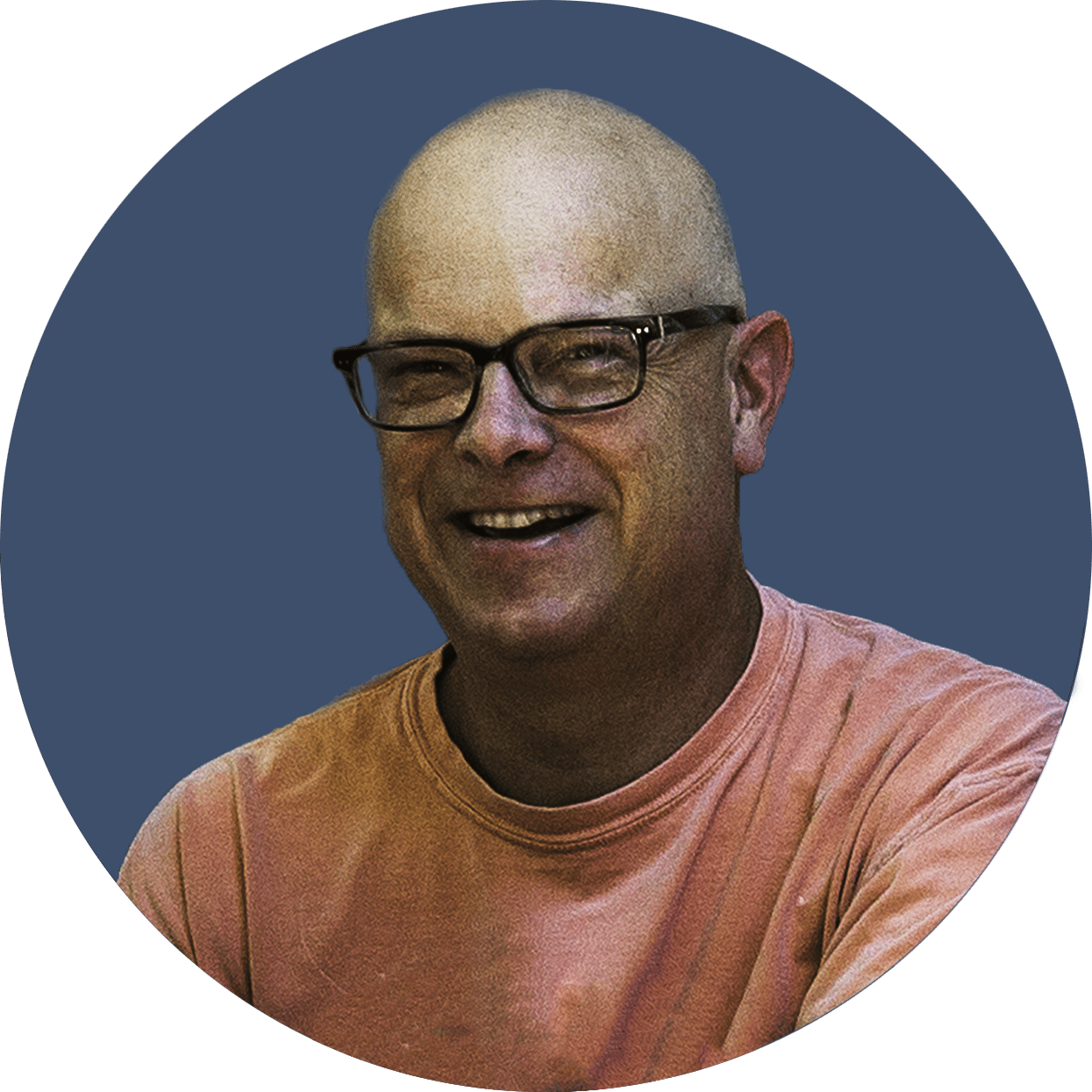 Make sure to watch Doc's 6/21 Trade School session on "Prepping for Volatility," which is posted in the "Trade School" archive.

Our most recent "ReadySetLive" session from 6/26 is listed below.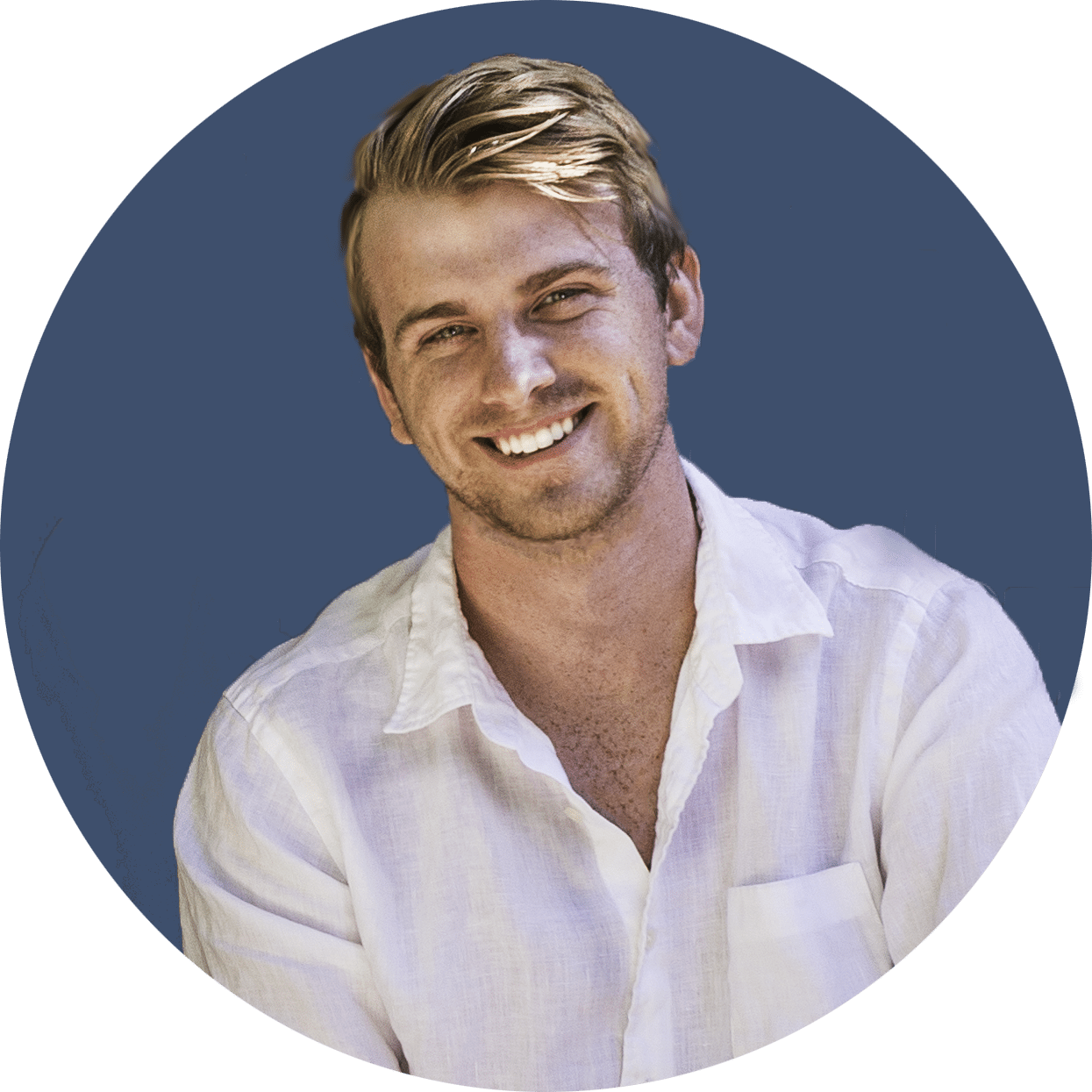 Three Tools To Consider For Augmenting Your Trading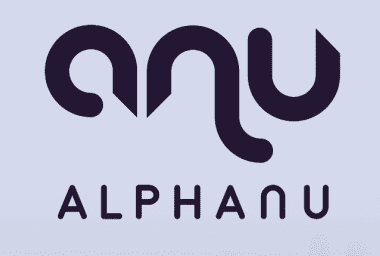 Alphanu
The growth and proliferation of Algo Trading around the world has changed the way that markets operate. In the
US, over 85% of trading is now computerized1, and even automated to the extent that traders simply key in their
desired parameters to get preferred results. However, not all markets have seen this transformation. In China, over
95% of trading volumes on exchanges as big as those of the US are still done manually2, and retail investors are still
the majority. We believe it is inevitable that the Asian market will catch up to using automated tools in trading, and
in the process advantage those who control access to these trading tools. Our goal is to disintermediate the large
funds and corporations looking to monopolize the automated trading market, proving that more market-efficient
automated trading can happen.
AlphaNu is envisioned to be a platform and marketplace which seeks to facilitate subscriptions to powerful trading
algorithms created by top Wall Street developers. Our platform aims to directly enable end user trading accounts
on brokerages to use the algorithms created by the top developers in the world. By eliminating prohibitive cost
barriers, everyday investors will be able to use the same tools as the top performing fund managers to execute
their desired trading strategies.
We are planning to create a powerful ecosystem that brings together the best developers, traders and investors.
Within our proposed ecosystem, algorithm developers will be able to sell direct to traders and receive fair
compensation for their work, working with the rare data sets available on our platform. Likewise, traders will
no longer find themselves being front-run by large funds and can now trade on a more even playing field.
Finally, through our unique revenue-sharing contracts that allow anyone to profit from the success of algorithms on our
marketplace, even non-traders such as market observers will be able to benefit from the growth of this market.
The ANU Token we are introducing will be the primary mechanism that underpins our AlphaNu ecosystem.
Developers will be able to stake ANU tokens for access to the trading data that we harness, instead of paying
exorbitant and inaccessible fees. As our ecosystem scales, we aim to distribute value evenly to all traders,
including the benefits and positive network effects of our growth.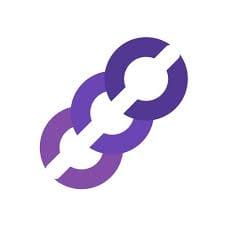 Mudrex
What is the Marketplace?
Investing is broken. Retail investors at best just have access to low performing mutual/index funds and are never able to get consistent gains like professional traders and hedge funds. Trading by yourself is a fulltime job and requires time and patience.
Mudrex Marketplace changes this.
Marketplace lets anyone invest in top performing strategies made by pro traders. Using Mudrex an investor can:
Test the trading strategies on historical data before choosing to invest
Invest directly from their own account by connecting their order only API keys from exchanges like Binance/Bitmex
Go live by paying a flat monthly subscription fee
Every strategy on the Marketplace is verified by the Mudrex Review Council and tested for validity in the conditions described by the creator. Users have direct access to the creators themselves on our community channels.
Some early results
Marketplace launched in beta on 2nd June and we are already blown away with the response. Below are some quick stats:
# of strategies on the marketplace: 8
Cheapest strategy: USD 5
Most expensive strategy: USD 800
Max Profit: 82% in 3 days
Max Loss: -11% in 8 days(this strat is now in profit)
% of runs in profit: 73%
Average Profit Generated: 6% in 8 days => 273% Annualized!
How can you invest?
The Marketplace is a platform built for investors. We have made it super easy for you to test every strategy and validate results before you invest. Just follow the steps below:
Pick your strategy
The first thing to do is to select a strategy you want to invest in. We have multiple strategies listed on the platform that work across different assets, timeframes and market conditions. You can pick any strategy on the marketplace and run a backtest on it for free! See the results and once you are confident go ahead and subscribe to it.
Add your API keys
Mudrex Marketplace is the worlds first investment platform that does not require you to transfer your funds to it before you trade. You can directly connect your exchange API keys and start trading. The funds are always in your control
Go live!
Once you have added your API keys, all you need to do is decide an amount you want to allocate and go live!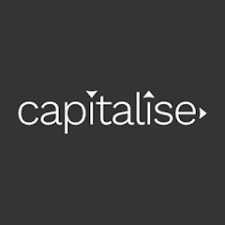 Capitalise
Have you ever been sitting at your computer, waiting, waiting, waiting for a trading signal? And during all that wait time, you find yourself bored out of your mind and contemplating coding classes just so you can program a machine to do this watching for you.
Or maybe, while you were waiting, you noticed prices rise to your exit point and beyond. Then the daydreams begin — you picture yourself making ten times the profit outlined in your trading plan, filthy rich and drinking pina coladas on the beach until the end of days. So, in your fantasy-fueled trading haze, you hold off on the exit, and hold off on the exit, and hold off on the exit. And it all goes well, until it doesn't. Suddenly, the price drops below your original exit point — you got greedy, and it cost you.
Or perhaps you saw the prices drop and you panicked. When they free-fell past your exit point, you squeezed your eyes shut and blindly hoped they'd recover, only to lose even more.
And with every human error, you wonder why no one's invented the machine to do this job yet.
Well, we were wondering the same thing. But we'd already taken the coding classes. So instead of waiting for someone else to come up with the solution, we created it.
Introducing, the Capitalise Platform.
For decades, institutional investors have been using algorithmic trading. But this kind of automation was off-limits to the rest of us — it's time-consuming, expensive, and requires a full-time maintenance team. This puts these career-traders at a huge advantage: they're the first ones to see the signals, and their computers can act on them before humans even see them.
But we felt that even if you're not making a career of trading, you should be able to play the markets on a level playing field.
Our platform simplifies trading, allowing you to automate strategies with a natural language-based interface, so you can use English input commands to perfectly program your strategy without any coding knowledge whatsoever. Just enter your strategy into the Strategy Creation Wizard, then you can sit back, relax, go for a drink, call your mom, do literally anything that isn't waiting, and let us take care of the rest.
With the Capitalise Platform, you can program your entry and exit positions from start to finish, and the platform will manage your position. That includes planning your entry, defining your exit, and looping your strategy so it'll work for you in the long run. That way, it'll repeat your strategy indefinitely until you stop it yourself, working as your long-term investment vehicle. So instead of waiting, waiting, waiting for the right signal, you can actually go live your life away from the screen — go outside, take a class, even talk to another human being! Just remember to use sunscreen.
Plus, you can open as many strategies as you want. Because only the strategies that trigger will use your buying power, you can maximize your trading potential. That way, you won't need to plan your trades according to the likelihood they'll actually trigger — you worry about setting up strategies, and we'll take care of making the trades.
We also aggregate data from more than 60 different sources all around the web, so all the trades you automate are triggered in real-time, not a few days later. And you can execute all those real-time trades across multiple exchanges with cross-exchange trading. As you can tell, we're all about that real-time sh*t.
And if you're not quite ready to jump into the proverbial deep end of the metaphorical trading pool, you can test your strategy out with simulation mode. That way, you can see how your strategy will run using actual, up-to-date data, without taking on any of the risks. Plus, you can set up notifications, and we'll let you know if and when that scenario happens so you can make the decision for yourself.
But we're not stopping with that. As we move forward, we'll be building a community with the Social Arena and letting you get more from your trades with Backtesting & Optimization.
To sum it all up, we're making trading something that can fit into your life, without taking it over. We're turning the tables on trading: you're no longer a slave to the machine — you're its master.
Press the "Connect" Button Below to Join Our Discord Community!
Please DM us with your email address if you are a full OMNIA member and want to be given full Discord privileges.
An Update Regarding Our Portfolio
RSC Subscribers,
We are pleased to share with you our Community Portfolio V3!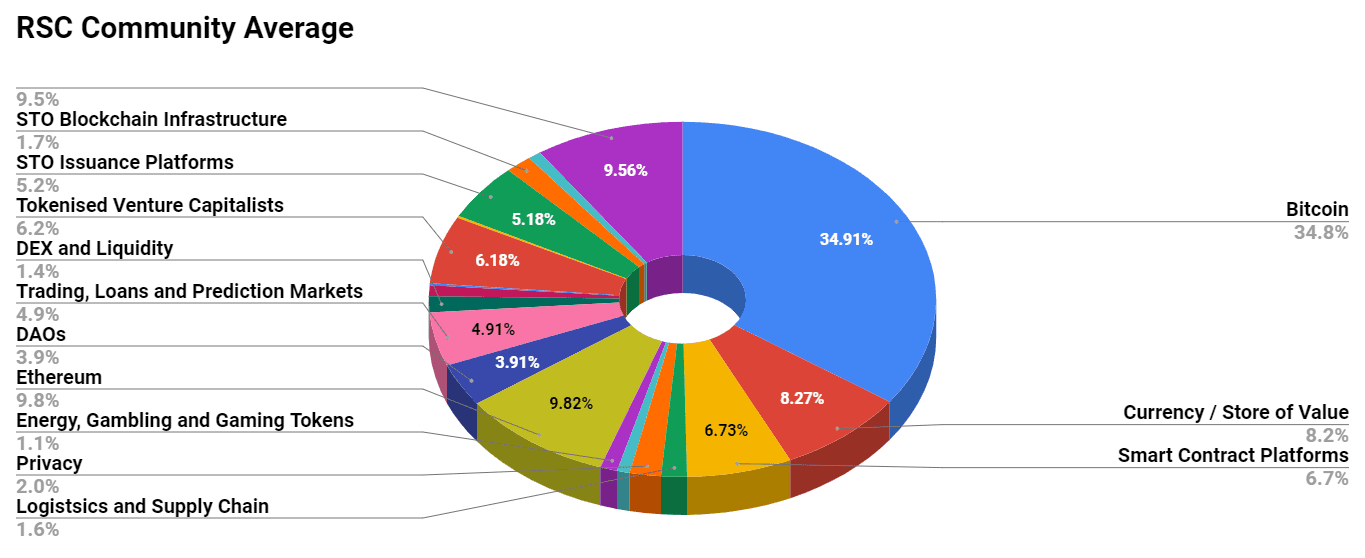 Add your own voice to our portfolio by clicking here.
We intend on this portfolio being balanced between the Three Pillars of the Token Economy & Interchain:
Crypto, STOs, and DeFi projects
We will also make a concerted effort to draw from community involvement and make this portfolio community driven.
Here's our past portfolios for reference: 
RSC Managed Portfolio (V2)
 [visualizer id="84848″] 
RSC Unmanaged Altcoin Portfolio (V2)
 [visualizer id="78512″] 
RSC Managed Portfolio (V1)