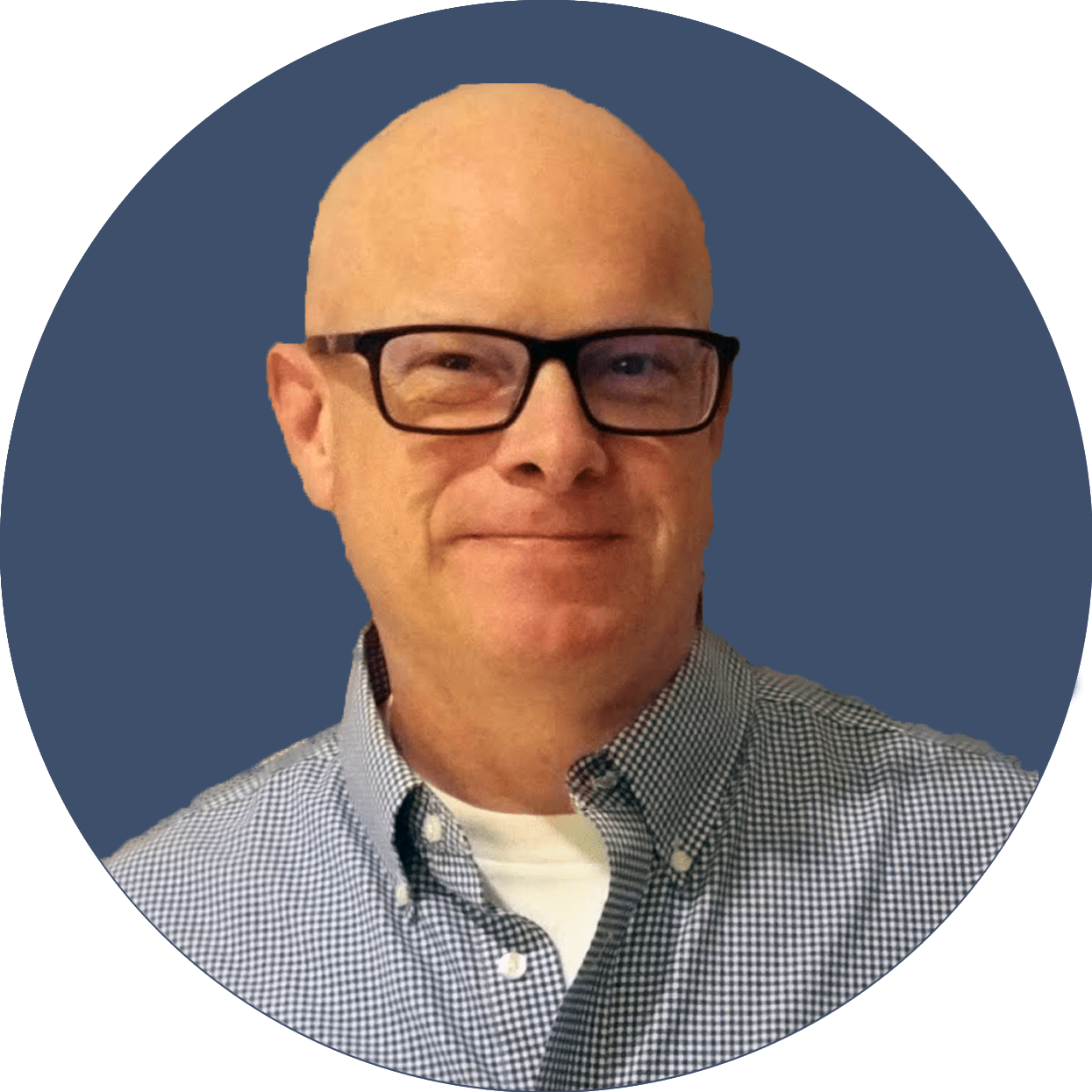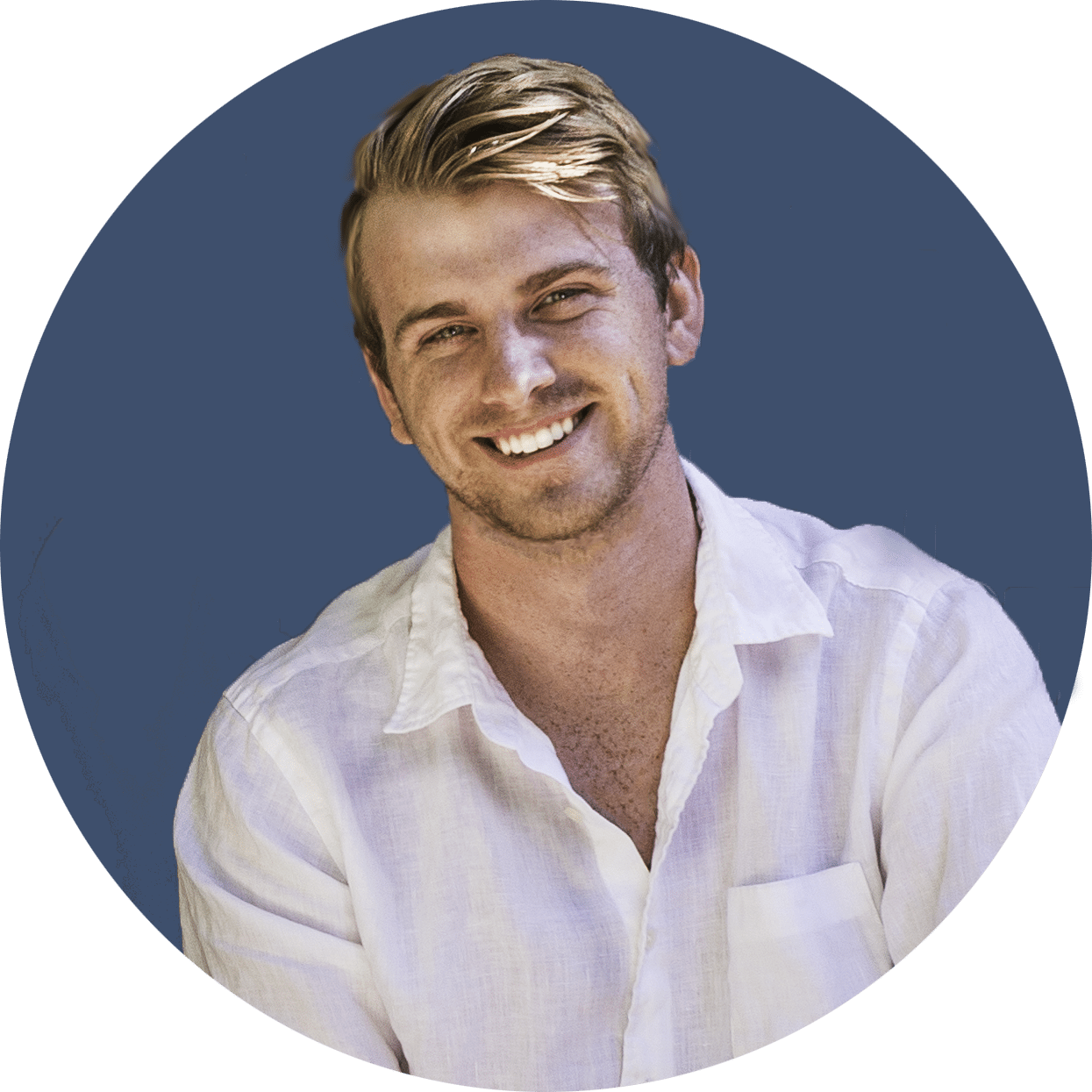 All-Time High Markets, All-Time Low Certainty
If you haven't seen, there has been an incredible rally in the stock market recently. Many of the major indexes have completely healed the losses sustained earlier this year, and are looking to go higher.
Today the NASDAQ hit a new all-time high. Yesterday the S&P 500 closed at 3,232; meaning its return turned positive for the year. A 5% rally from here would take it to all-time highs.
Regardless of what people thought was going to happen, we know two things for sure — equities dropped approximately 35% at the height of the pandemic fears and we have seen a 45% rally since the market appears to have bottomed on March 23rd. Robinhood traders are cashing in on the market comeback that billionaire investors missed. One such trader flipped his sister's $1,200 stimulus check into nearly $10,000.
So, what exactly is going on? Why are some of the best investors on Wall Street shocked by what's happening? How are they getting beat by Robinhood investors? What's driving this massive aggressive move upwards in stock prices?
We can primarily look at two contributing factors.
The first is the most blatant Central Bank hostile takeover of markets in centuries.
The Federal Reserve has expanded their balance sheet by more than 50% to over $7 trillion in less than 90 days. Their aggressive and unprecedented monetary policy has created incredible, yet absolutely insane, buying pressure in the market, driving stock prices higher and higher — and this almost guarantees that markets will act against all common sense and go higher.
The second contributing factor is the reopening of the economy.
When you are starting at near-zero economic activity for many businesses and industries, then of course any reopening of business will look like incredible growth on a percentage basis. Remember that the stock market speculates off of certainty, and it is clear that many investors are speculating that the economy will see a near full recovery sooner rather than later.
No matter how long or complicated that recovery is, the BELIEF that we will someday see 100% recovery is enough to send stock prices soaring.
And remember:
Belief builds a bubble, speculation swells a bubble, and doubt deflates a bubble.
The stronger the belief, the wilder the speculation, and the deeper the doubt influence how big the bubble, or its explosion, become.
In almost every trend, every bubble, and every hype cycle that has ever existed – eventually something comes out that becomes almost a parody of what's going on around it.
This parody eventually symbolizes the irrational behavior of a trend, and you could argue serves as the pin that pops the bubble
To me, two companies, Nikola and Hertz, will definitely serve as those historical examples.
In literally mere days, NKLA, during a hot market run, skyrocketed to 100+ per share. Based on what exactly? No car manufactured, no car officially sold, not even a deposit. Yet this company, with a CEO who is boasting the fact that his company will be worth 100 billion in the future, has skyrocketed off mere speculation that's been brewing like crazy in this market.
There will be some correction to this, as there is no rationale behind any of this.
I would consider Hertz much more of a symbol of irrationality. They literally filed for bankruptcy and the stock is up like 800%.
Complete madness, right? Perhaps better to see it as unpredictable. What's true is that markets are ruthless. They have no conscious. No one who can be right over and over again.
Meanwhile, Bitcoin is up 35% year-to-date. It has outperformed everything, regardless of the volatility.
Call it a crisis hedge. Call it a fiat hedge. Call it a reflation hedge.
Regardless of what Bitcoin, and crypto, is or is not, what is certainly the case is that it doesn't seem so irrational in price movement anymore. Market volatility is the norm everywhere now, so just make the best of it.
Most of all, don't panic buy or panic sell.
All the "could have been" moments will only make you more upset and cloud your judgement. Don't let missing out on a winning lottery ticket sour still modest and respectable gains.
If you're betting more than you can afford to lose, you're not doing it right either and the emotional weight of it could also cloud your judgment.
Plan strategically.
Invest dispassionately.
Happy trading.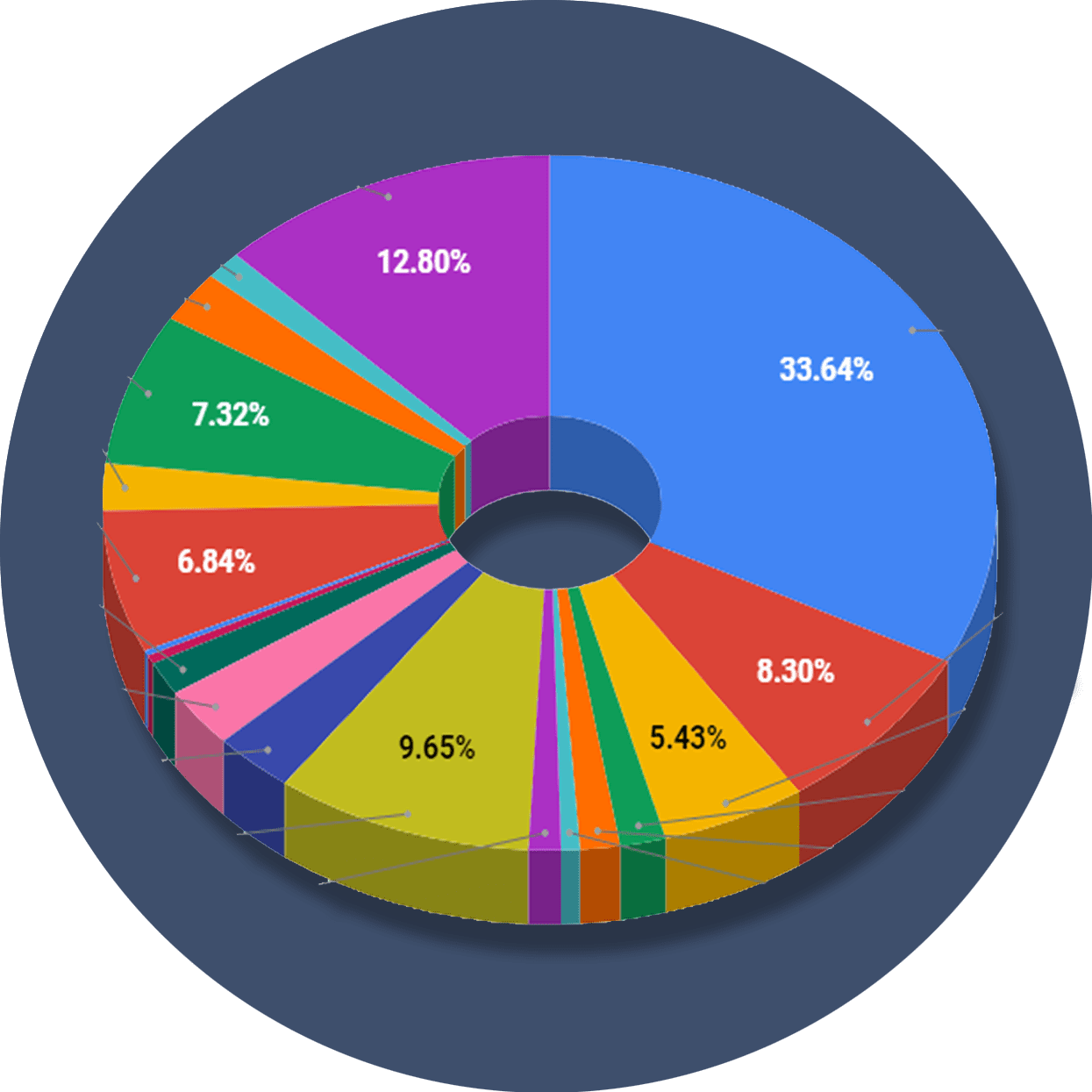 The ReadySetCrypto "Three Token Pillars" Community Portfolio (V3)
What is the goal of this portfolio?
The "Three Token Pillars" portfolio is democratically proportioned between the Three Pillars of the Token Economy & Interchain:
CryptoCurreny – Security Tokens (STO) – Decentralized Finance (DeFi)
With this portfolio, we will identify and take advantage of the opportunities within the Three
Pillars of ReadySetCrypto. We aim to Capitalise on the collective knowledge and experience of the RSC
community & build model portfolios containing the premier companies and projects
in the industry and manage risk allocation suitable for as many people as
possible.
The Second Phase of the RSC Community Portfolio V3 was to give us a general idea of the weightings people desire in each of the three pillars and also member's risk tolerance. The Third Phase of the RSC Community Portfolio V3 has us closing in on a finalized portfolio allocation before we consolidated onto the highest quality projects.
Our Current Allocation As Of Phase Three:

Move Your Mouse Over Charts Below For More Information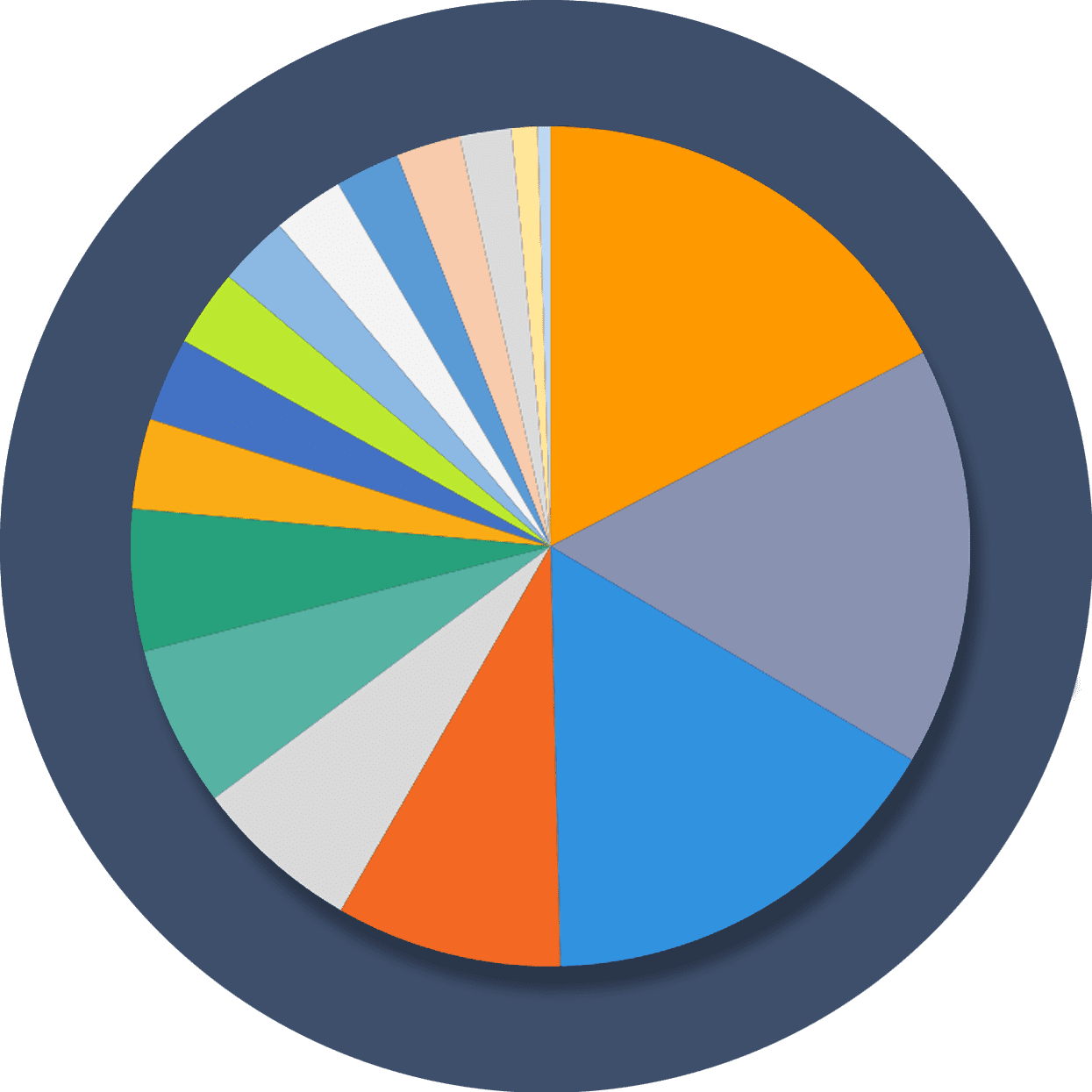 The ReadySetCrypto "Top Ten Crypto" Community Portfolio (V4)
What is the goal of this portfolio?
Current Top 10 Rankings: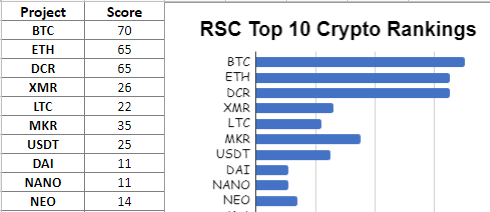 Move Your Mouse Over Charts Below For More Information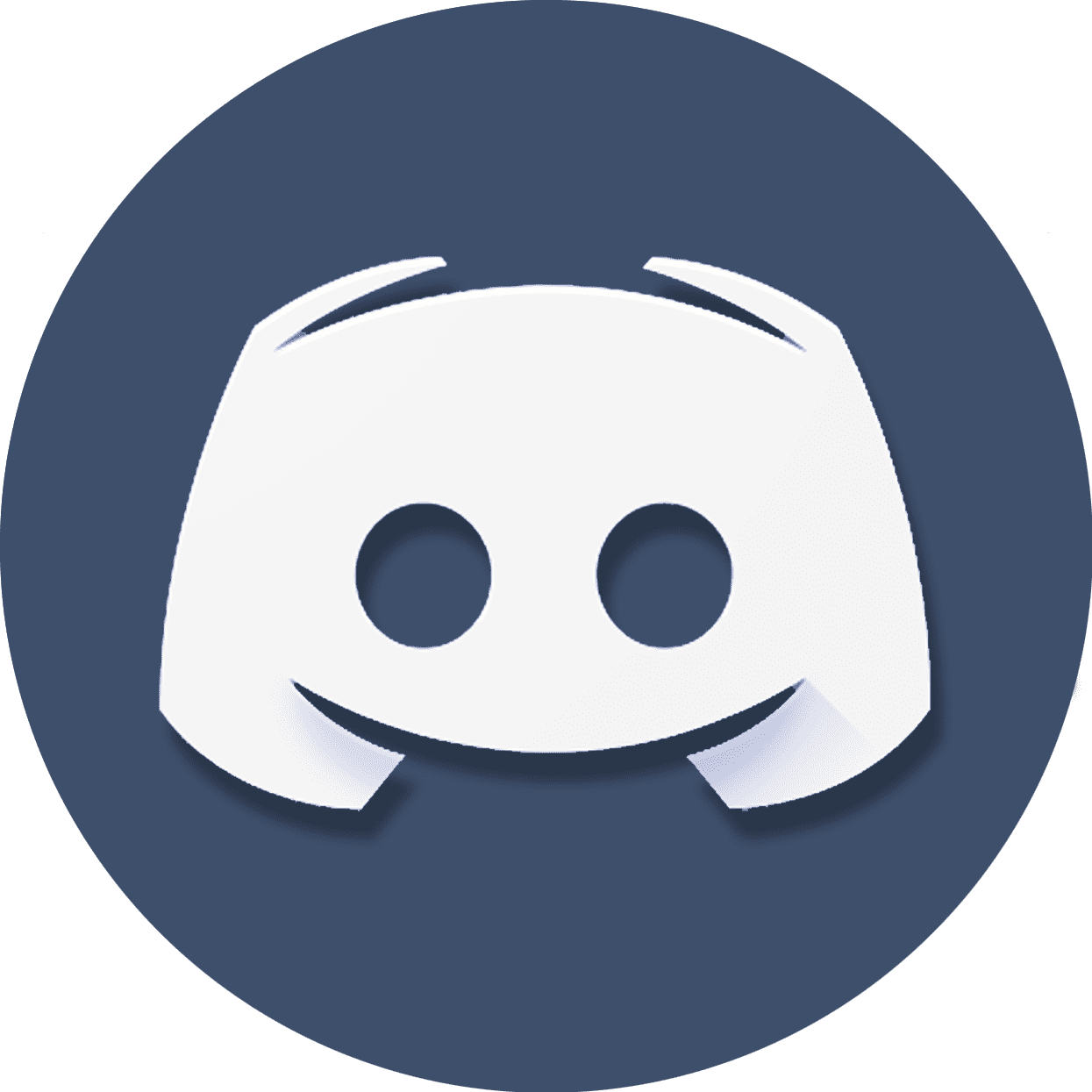 Our Discord
Join Our Crypto Trader & Investor Chatrooms by clicking here!
Please DM us with your email address if you are a full OMNIA member and want to be given full Discord privileges.