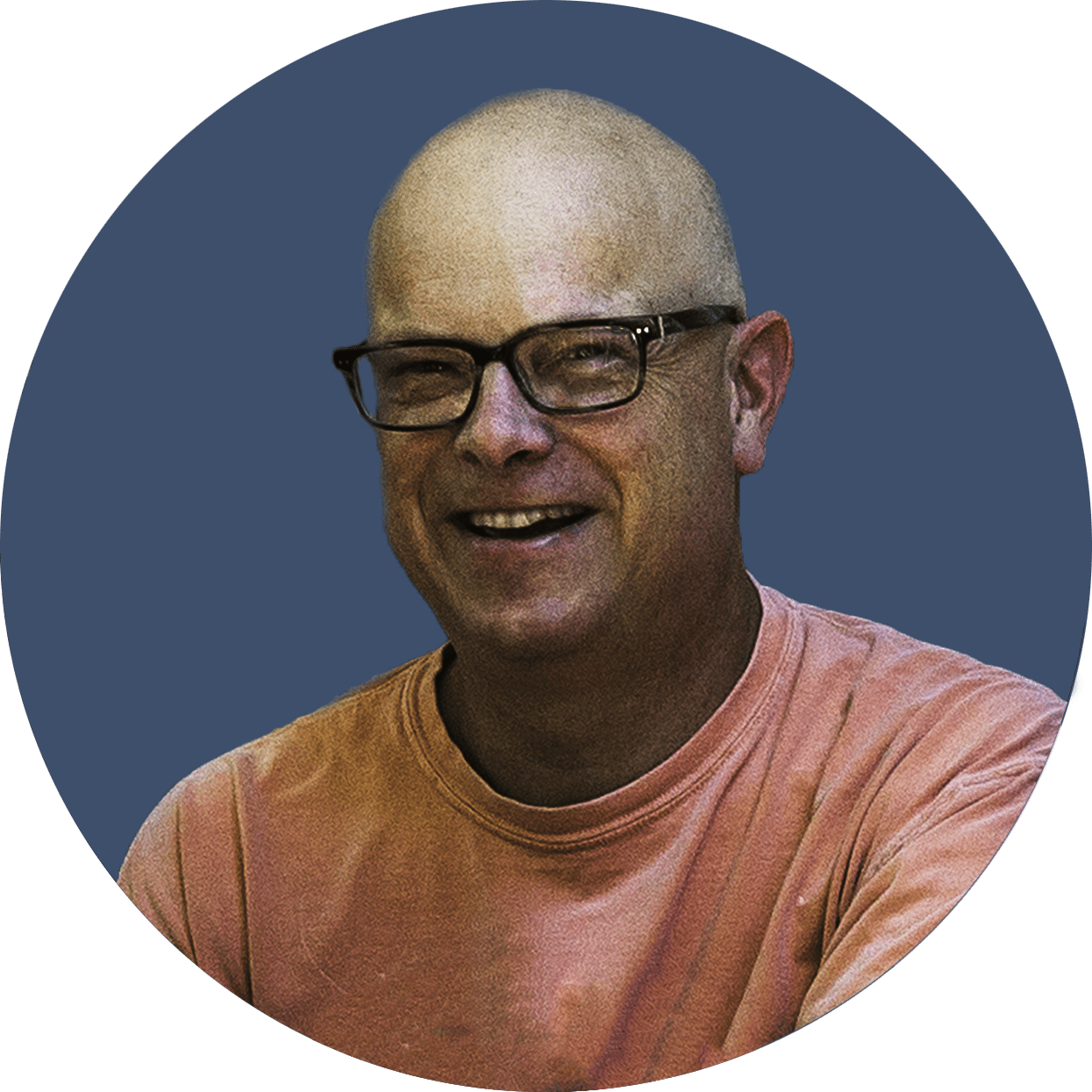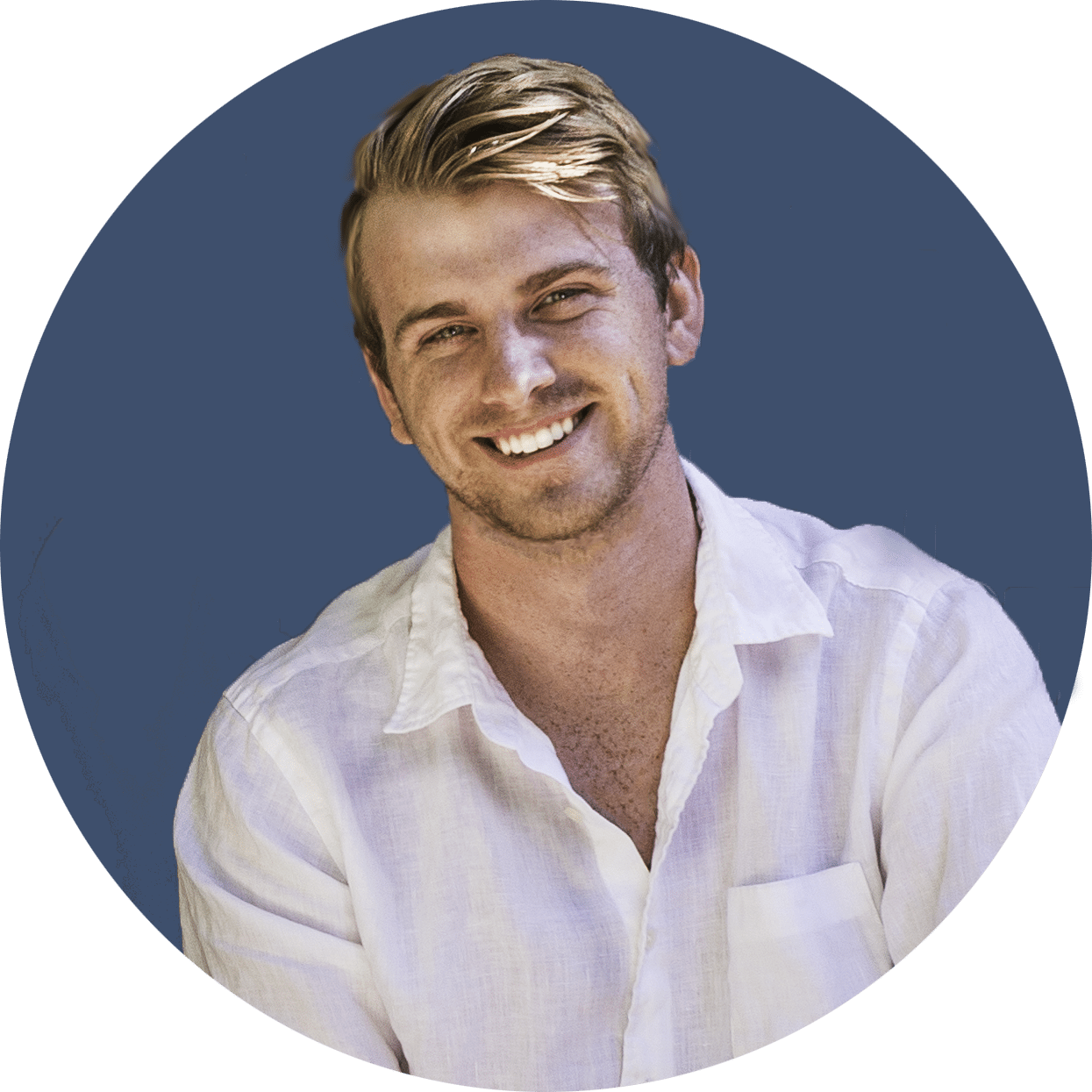 Here in the US, you might be lucky to find a savings account that has above a 0.1% interest rate. Of course, you'd be asking to have your purchasing power reduced given that inflation is around 2.9% year over year. This leads to people investing in higher risk, higher yield savings vehicles.
But what if there was a savings account that paid 6.2% interest on deposits, and paid you in BTC or ETH depending on your preference?
It's not too good to be true, as BlockFi, which last year raised some $58 million dollars in various funding rounds, has sought to establish itself as the "go-to provider" of financial services for crypto investors.
The 6.2% interest on BlockFi's bitcoin and ethereum interest accounts, which will see deposits lent out to those who are interested in borrowing crypto, compares to an average U.S. account interest rate of 0.08%, according to some saving trackers.
"BlockFi is the first crypto challenger bank. Bitcoin and crypto lending, especially to retail investors, is a nascent market," said BlockFi chief executive Zac Prince. "It has though been pushed on by institutional interest over the last year or so."
The Winklevoss twins' Gemini exchange is providing custody of the accounts, which recently announced it has added digital asset insurance coverage. Those who open Bitcoin or Ether interest-bearing accounts with BlockFi are able to withdraw their funds at any time.

This is a big deal for a few reasons:
SECURITY — Gemini recently announced digital asset insurance coverage and the completion of its SOC 2 Type 1 security compliance review of its exchange and custodian platform.

YIELD — The interest rate compounds monthly, so BlockFi ends up paying customers 6.2% APY, which is the highest in the industry.
While it is a move away from the tenets of crypto into the hands of a centralized service, I think that's not a detracting factor here. You own the bank account, and you own the decentralized asset they are storing.
It does not compromise the decentralized nature of Bitcoin for it to be "stored" with a custody solution — ultimately you have the freedom to use and store your Bitcoin however you choose.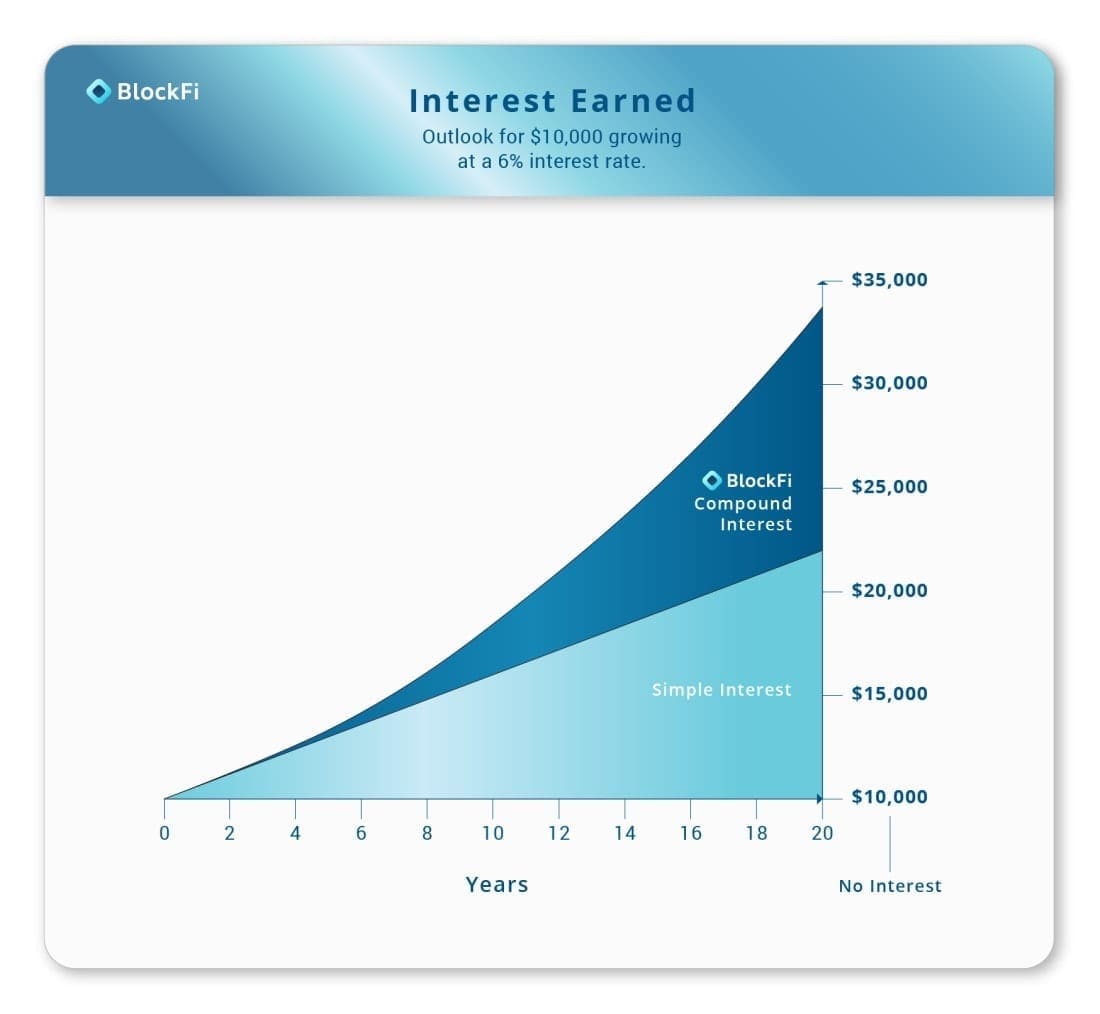 On the flipside, you are trusting them to respect your asset's security and privacy, which does contradict the nature of a trustless network.
Still, I think it does more good than harm to boldly proclaim the highest savings rate for a deposit account. If you're not selling your BTC or ETH anytime soon, it's a nice cherry on top so long as you're comfortable giving away complete ownership of your assets and trusting that, should a Mt.Gox event occur, you will be reimbursed.
If you're interested in learning more or want to test out the product, you can visit https://blockfi.com/crypto-interest-account/.