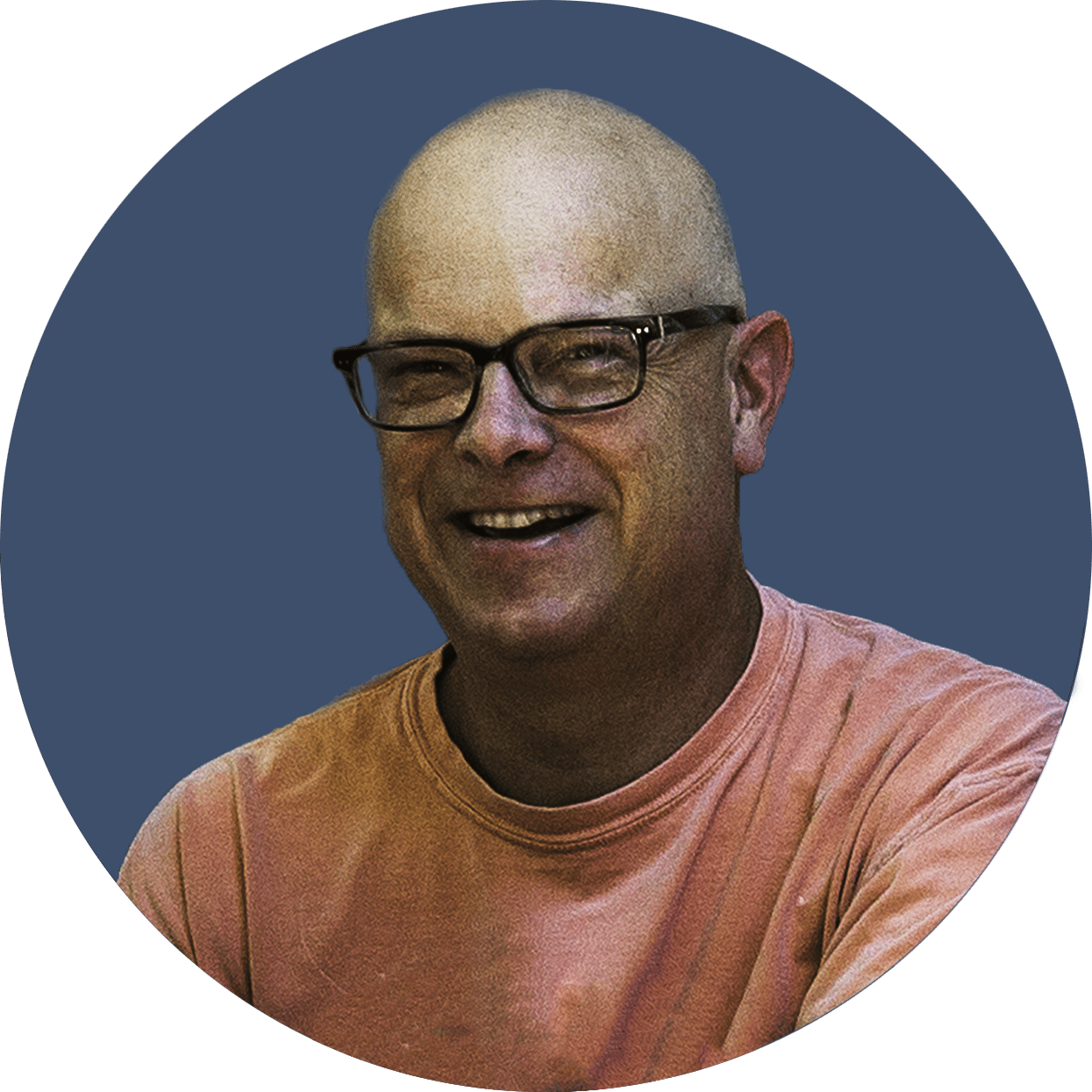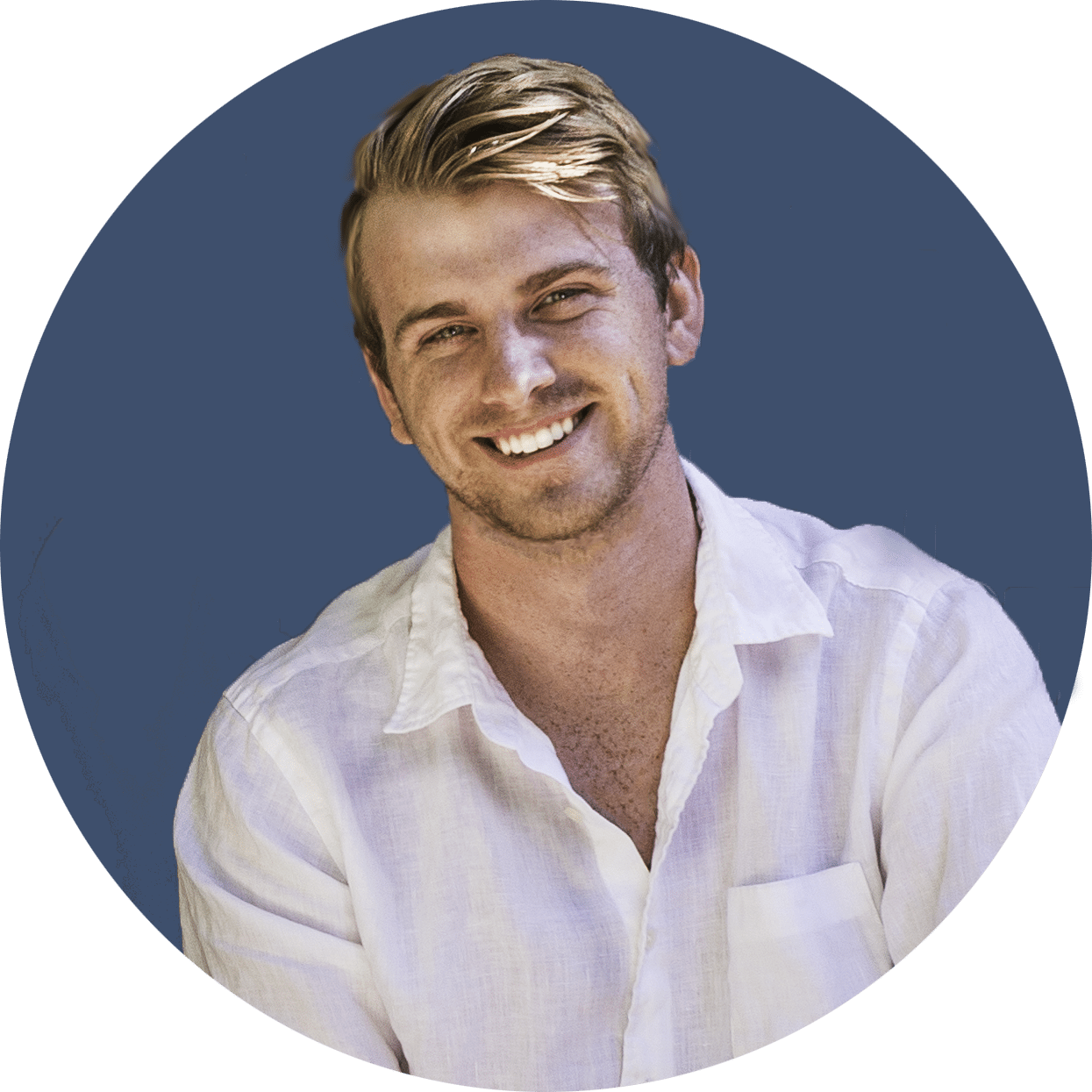 Today's market showed some life as rallies were popping up all over the top 100.
In a poetic sense, it's easy to compare positive market movement with the shift to spring upon us.
But, we've been down this road before over the last 14 months. Let's not fall for it again, shall we?
Or should we pay attention?
Let's objectively look at what's going on right now so we can better anticipate the market.
For one, the SFOX Crypto Volatility Report: February 2019 was released today. The analysts who wrote it attempted to gauge the health of crypto markets by looking at the following three metrics: price momentum, market sentiment, and the continued advancement of the sector. The report on Thursday ultimately concluded a bullish outlook in general for the cryptocurrency sector.
That's nice, but we need more than that.
Thankfully, there is. In the same report, there is some tremendous news. Transactions on the Bitcoin network surged to their highest level in more than a year:

"There were also more fundamental reasons to have a positive outlook on the market: transactions on the Bitcoin network were at the highest level since January 2018."
Woah.
Let's couple that with the revelation that Bitcoin miner revenues have plummeted to a 19-month low. With the conclusion of February they brought home just under $195Mn, a 10% decline from the start of this year.
Sure, that doesn't sound like peanuts, but think about the implications of that.
Miners are now raking in a great deal less per unit deployed while trying to keep up with a growing hash rate that has seen a massive increase of over 1700% since the start of 2017.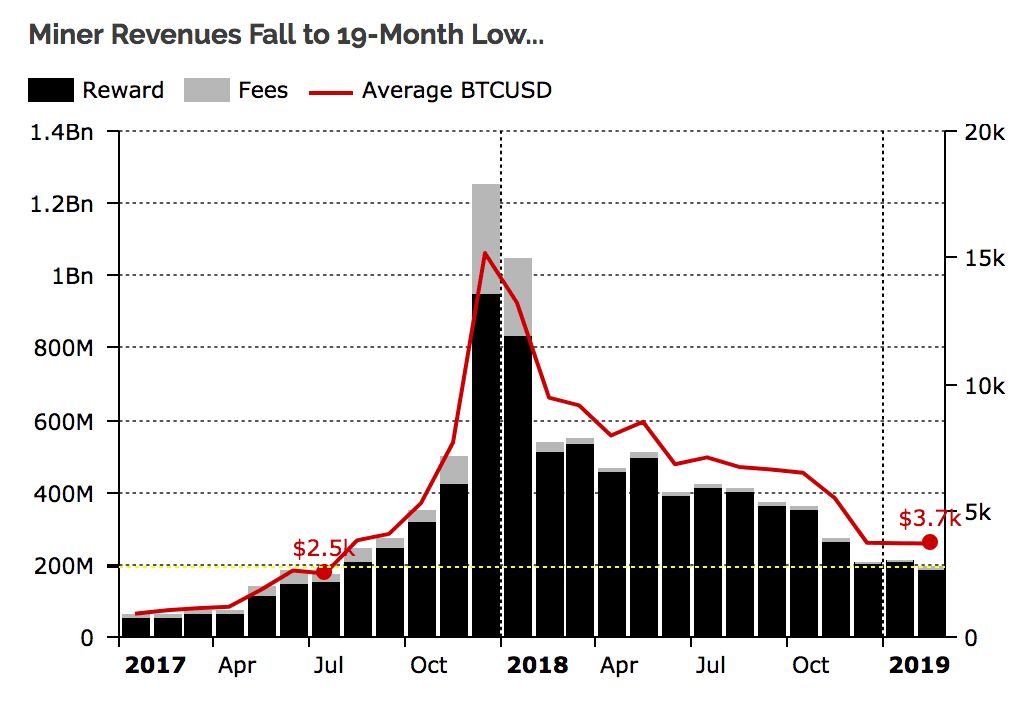 Take that into consideration at the same time with the knowledge that smaller miners have been put out to pasture. Under these conditions, the majority of the Bitcoin network is likely to be running on the most recent equipment or else be running at a loss.
That puts the network under pressure. Remember that we're a year away from the next halvening, which, in combination with institutional entry, more regulatory certainty, the STO space coming online, and many other factors, will likely lead to a surge in demand and network value.
Remember that the simplest way to evaluate a network like Bitcoin is to look at the NVT ratio. There's other ratios that are more granular, but as Bitcoin at its essence is a payments and store of value network, we can look to the money flowing through its network as a proxy to "company earnings".
You can view the live NVTS chart here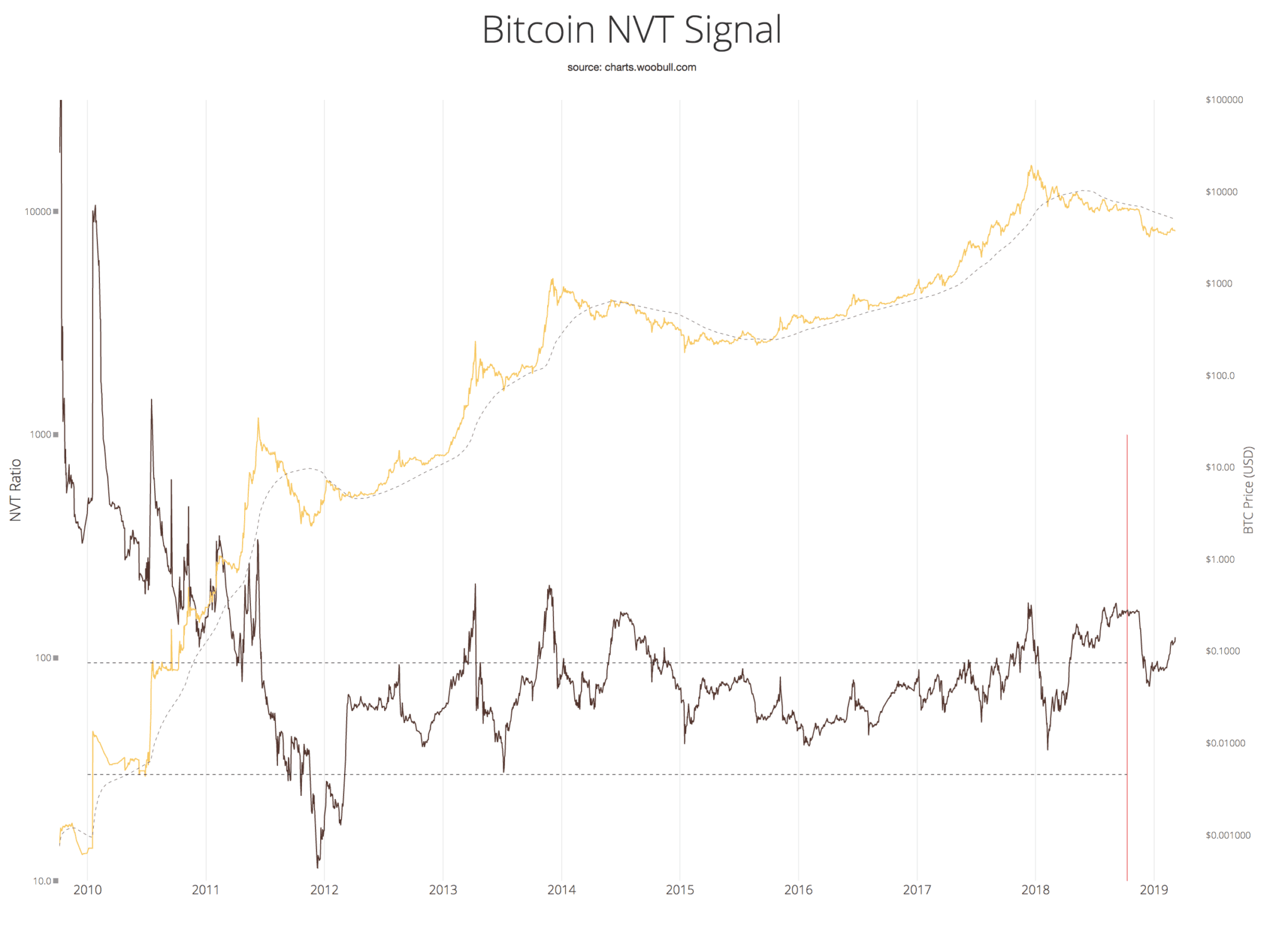 While institutions may still remain on the sidelines, for now, on-chain data for Bitcoin addresses shows that retail investor attitudes remains strong and in fact a key growing group in supply holdings. Addresses holding 1 to 10 Bitcoins have been showing a sharp uptick in growth compared to the third and fourth quarters of 2018 where growth was slowing.
Don't forget that we recently have seen popular personalities like Twitter CEO Jack Dorsey starting to champion Bitcoin, admitting that he buys 10k of BTC a week. He's also talked about the arrival of endowments, pensions, and other institutions who have begun to double-down on their involvement in this industry.
Dorsey has also started to get onboard with the Lightning Network, explaining that eventually, Square will have integrated the Lightning Network.
Let's also consider Starbucks' purportedly incoming acceptance of Bitcoin transactions and Binance's partnership with the Argentinian government.
Ok, great, lots of stuff is happening. That's something to be hopeful about, isn't it?
I think so.
I also think we've still got some time left with this old bear before it finally goes into hibernation.
Who knows, we may see a bull run that is only a shadow of the previous one, akin to April last year. Or, we may eclipse 2017 in ways we can't currently imagine.
Or, nothing might happen.
What's important is that nothing I talked about today was related to price or price speculation. They are objective reasons to consider brighter days ahead.
And that feels like spring.