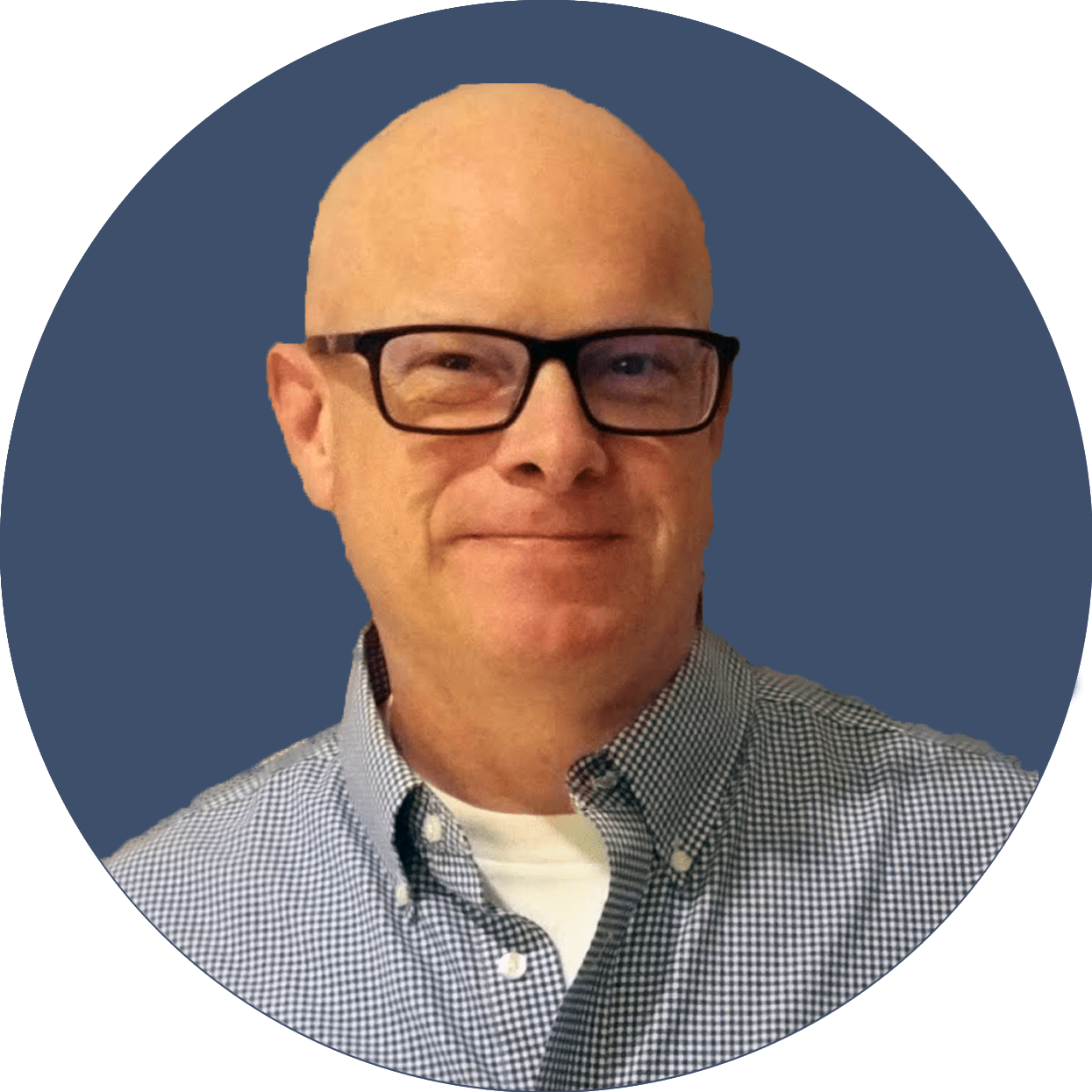 The 4 March ReadySetLive session with Doc and Mav is listed below.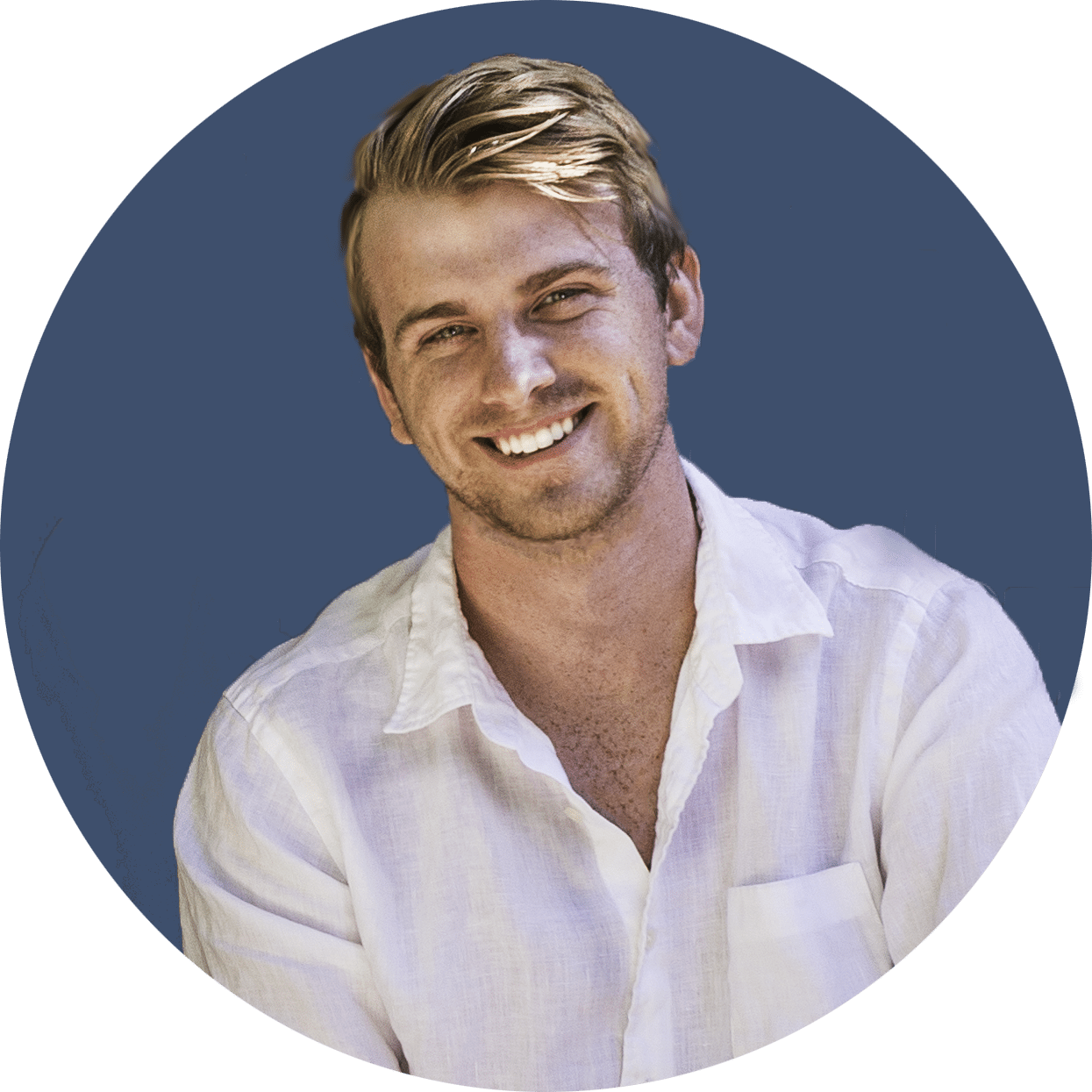 The World Is Not Ending
Today will certainty be a tough day for a lot of people.
"Crash", "Bear Market", "Depression", "Price War", "Worst Day Ever", etc.
You don't see the US market completely halt trading without thinking about 2008 or even 1929.
You don't see oil crash to $27 in the midst of a pandemic without thinking about how it will obliterate the global oil industry and smash the economy sideways.
You don't see countries closing borders or enacting mandatory quarantines for new arrivals (Israel) or cancelling all sporting events (Italy) or cancelling national holiday events (St. Patrick's Day parade in Dublin, Ireland) without sensing the severity this has on a worldwide stage.
Finally, you don't see this message enough: DON'T PANIC.
Fear is the natural response to the unknown and uncertain.
Whether from a biological perspective or from an economic perspective, it's clear that the world has changed very fast and with very little indication of where it is going.
And yet, this needs repeating — the world is not going to end.
Yes, we can try to rationalize this by comparing Covid-19 with the flu, ebola, swine flu, or any other widespread outbreak in recent history.
Or we could try to rationalize it by emphasizing the low fatality rate versus other leading factors contributing to loss of life.
We could also look at the economic situation and rationalize that by repeating what we already knew: the economy was well-overdue for a correction and that massive stimulus and other bloated fiscal policy led to a paper-thin defense when the supply chain and earnings became threatened.
Frankly, while I think it is important to learn and make conjecture based on past results and trends, we are entering a new economic era.
As such, any such rationalization that compares the present to the past is more apples to oranges than apples to apples — there will be more differences than similarities.
So, in a sense, the world is ending.
The old world, the old economy, the old geopolitical relationships, the old notions of "safe" and "risky", and many other aspects that were relevant before are irrelevant now.
The world is entering a period of intense flux, radical change, and destabilization of old paradigms.
Where we go from here is truly beyond anyone's comprehension.
But, as we often talk about in this space, those who invest in the future will inherit it.
Press the "Connect" Button Below to Join Our Discord Community!
Please DM us with your email address if you are a full OMNIA member and want to be given full Discord privileges.
An Update Regarding Our Portfolio
RSC Subscribers,
We are pleased to share with you our Community Portfolio V3!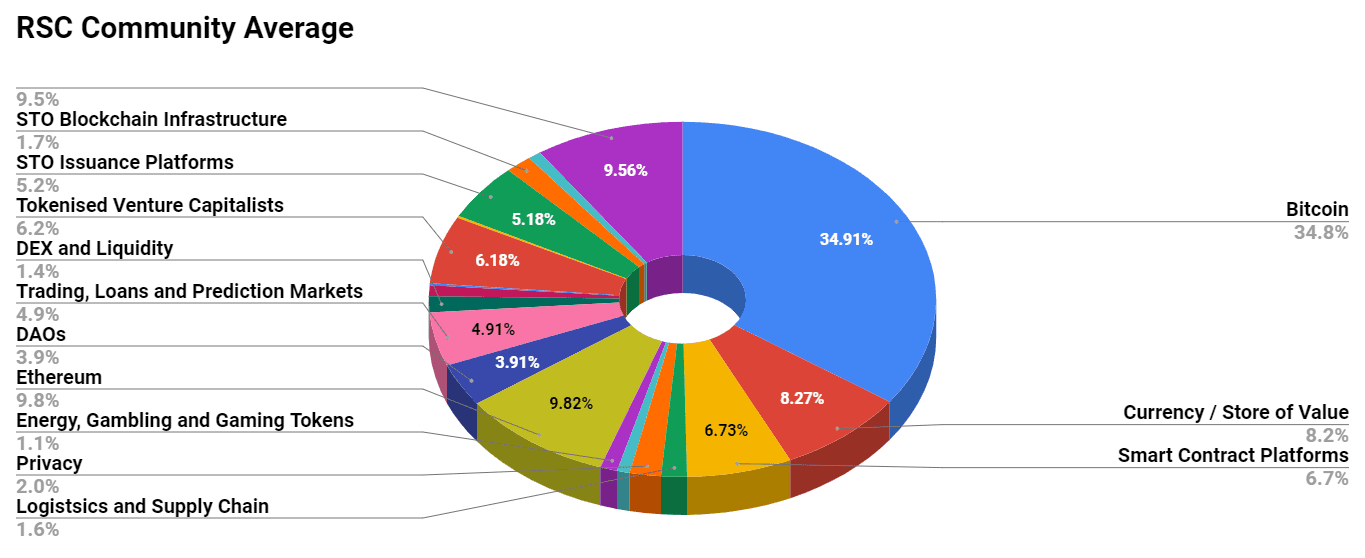 Add your own voice to our portfolio by clicking here.
We intend on this portfolio being balanced between the Three Pillars of the Token Economy & Interchain:
Crypto, STOs, and DeFi projects
We will also make a concerted effort to draw from community involvement and make this portfolio community driven.
Here's our past portfolios for reference: 
RSC Managed Portfolio (V2)
 [visualizer id="84848″] 
RSC Unmanaged Altcoin Portfolio (V2)
 [visualizer id="78512″] 
RSC Managed Portfolio (V1)