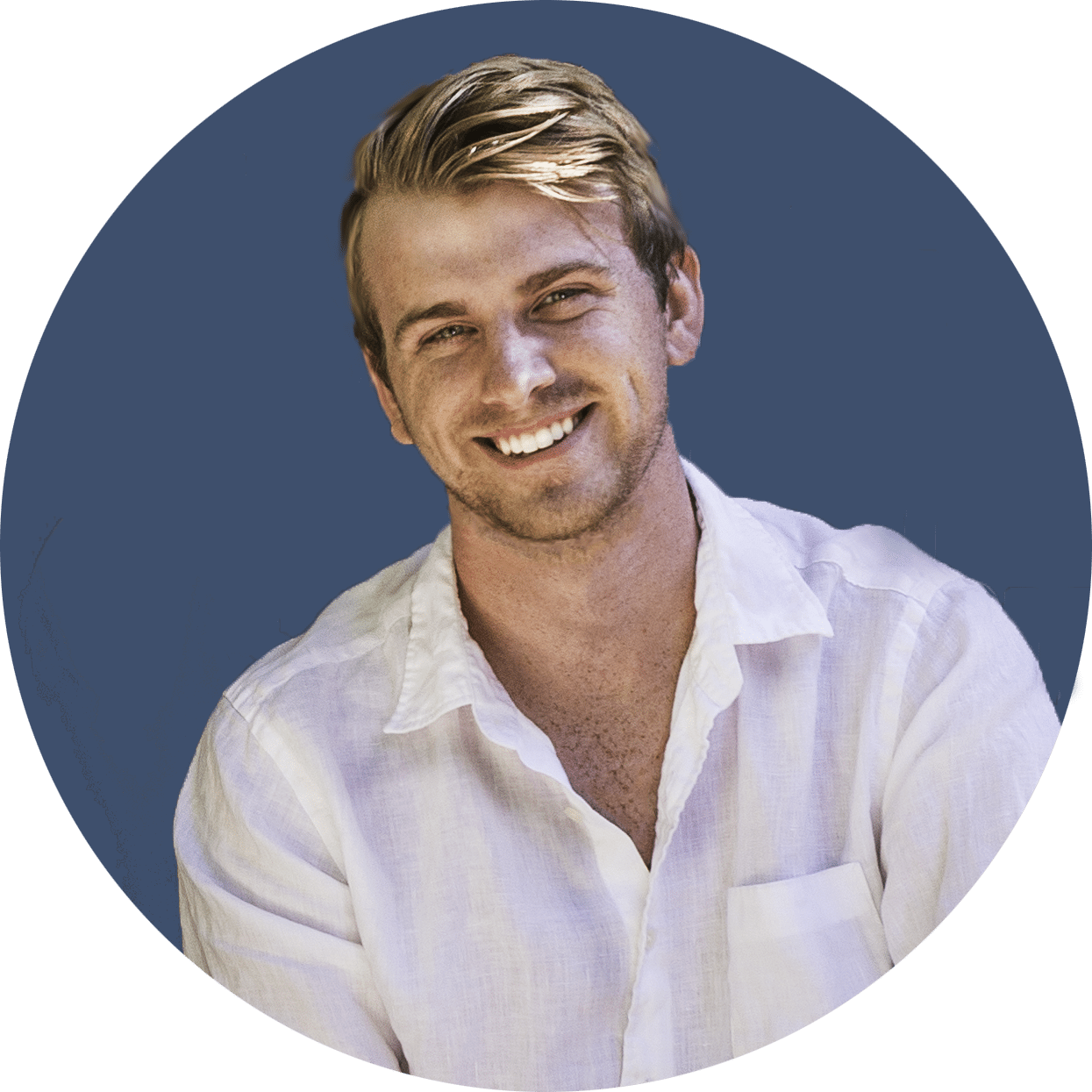 A Look At Some NFTFi (NFT + DeFi) Projects
Digital collectibles on blockchains are driving the retail mania for crypto higher right now, in part because they are cool and in part because the market seems to have finally come to this consensus: Provable ownership of digital items can accrue real value.
When there is real value, there is finance. These collectibles, also known as non-fungible tokens (NFTs), have proven lately to have very high values. The excitement in DeFi has shifted to the NFT market as groups form up to mint rare digital artifacts to be attained in unique ways and financialize their ownership, thanks in part to picks-and-shovels work undertaken by those building online collectibles.
Reminder: NFTs are one-of-a-kind tokens made possible by Ethereum's ERC-721 standard. Pioneered by CryptoPunks, then standardized and popularized by CryptoKitties, crypto collectibles started much like trading cards (trading cards that could make babies, at least in CryptoKitties' case), but they were always envisioned to have more potential than baseball cards.
As much as people like owning expensive stuff in crypto, they like owning stuff they can sell whenever they want even more (call it a liquidity fetish). NFTs had managed to be expensive but they had not managed to be liquid . . . until DeFi-thinking intervened.
Hence, DeFi + NFTs was born, otherwise known as NFTFi.
Let's dive into several NFTFi projects that are interesting experiments of this new foray into "money legos".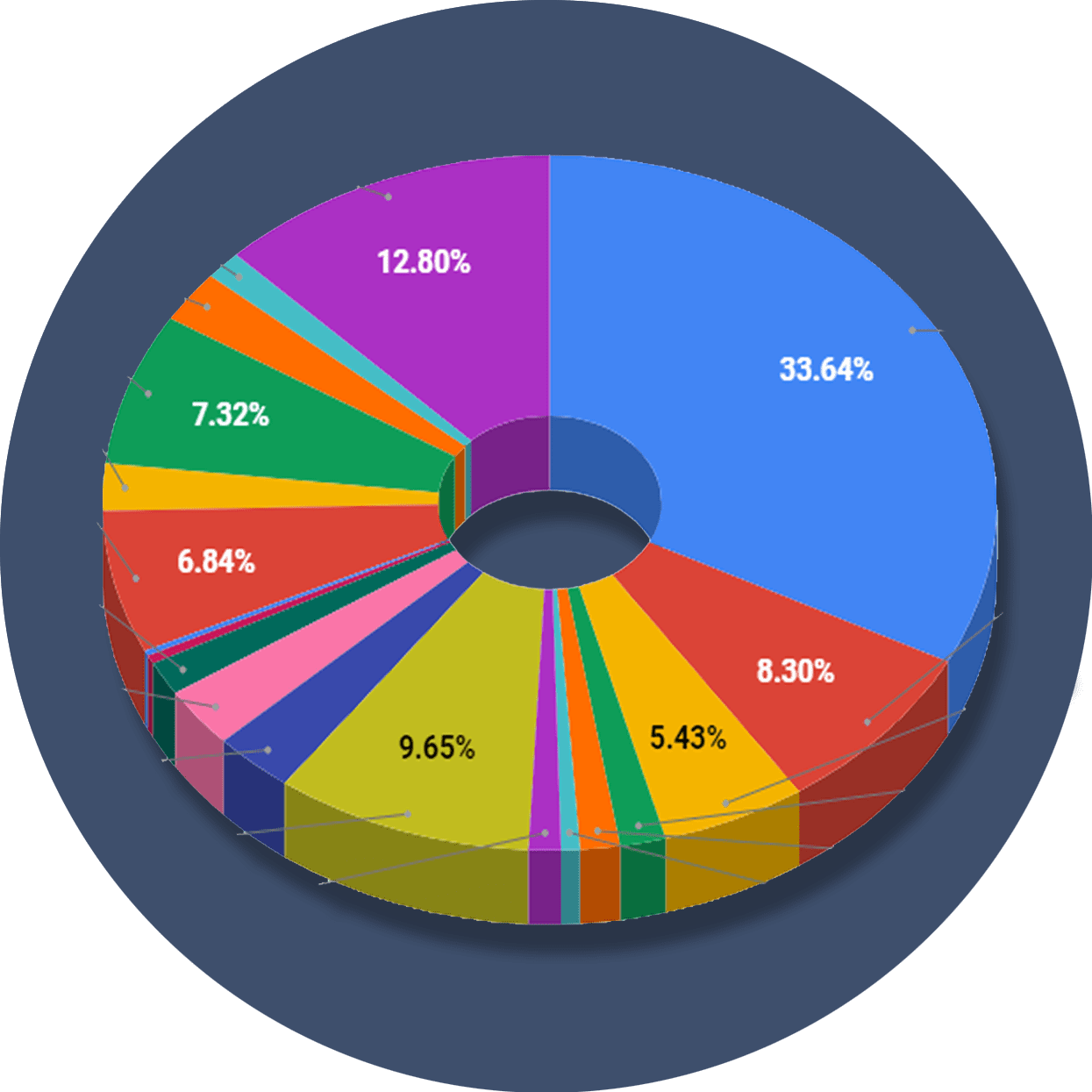 The ReadySetCrypto "Three Token Pillars" Community Portfolio (V3)
What is the goal of this portfolio?
The "Three Token Pillars" portfolio is democratically proportioned between the Three Pillars of the Token Economy & Interchain:
CryptoCurreny – Security Tokens (STO) – Decentralized Finance (DeFi)
With this portfolio, we will identify and take advantage of the opportunities within the Three
Pillars of ReadySetCrypto. We aim to Capitalise on the collective knowledge and experience of the RSC
community & build model portfolios containing the premier companies and projects
in the industry and manage risk allocation suitable for as many people as
possible.
The Second Phase of the RSC Community Portfolio V3 was to give us a general idea of the weightings people desire in each of the three pillars and also member's risk tolerance. The Third Phase of the RSC Community Portfolio V3 has us closing in on a finalized portfolio allocation before we consolidated onto the highest quality projects.
Our Current Allocation As Of Phase Three:

Move Your Mouse Over Charts Below For More Information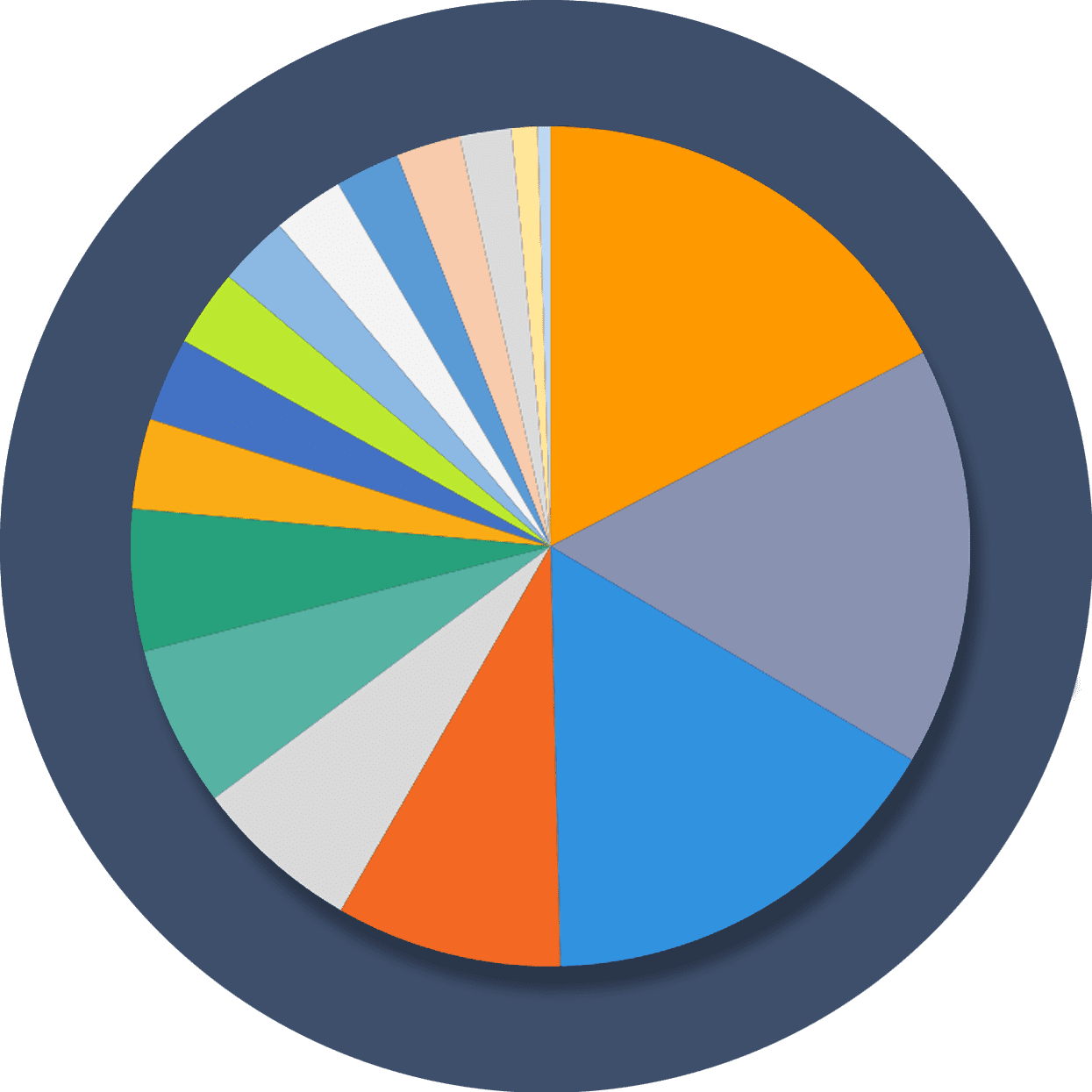 The ReadySetCrypto "Top Ten Crypto" Community Portfolio (V4)
What is the goal of this portfolio?
Current Top 10 Rankings: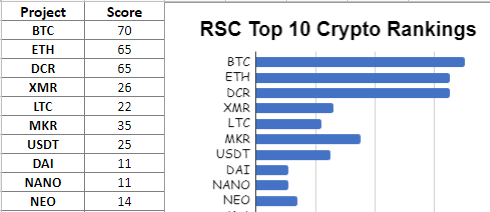 Move Your Mouse Over Charts Below For More Information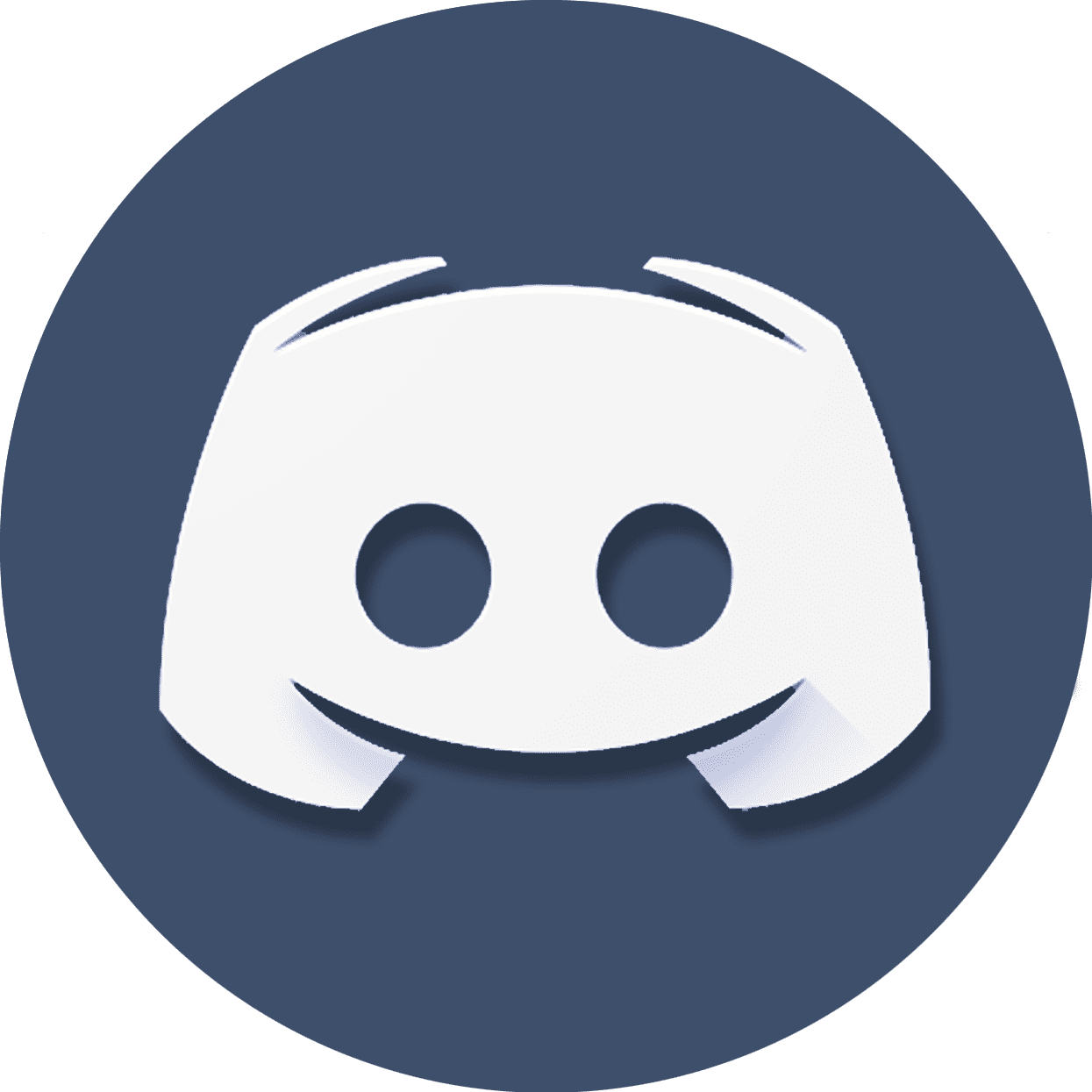 Our Discord
Join Our Crypto Trader & Investor Chatrooms by clicking here!
Please DM us with your email address if you are a full OMNIA member and want to be given full Discord privileges.