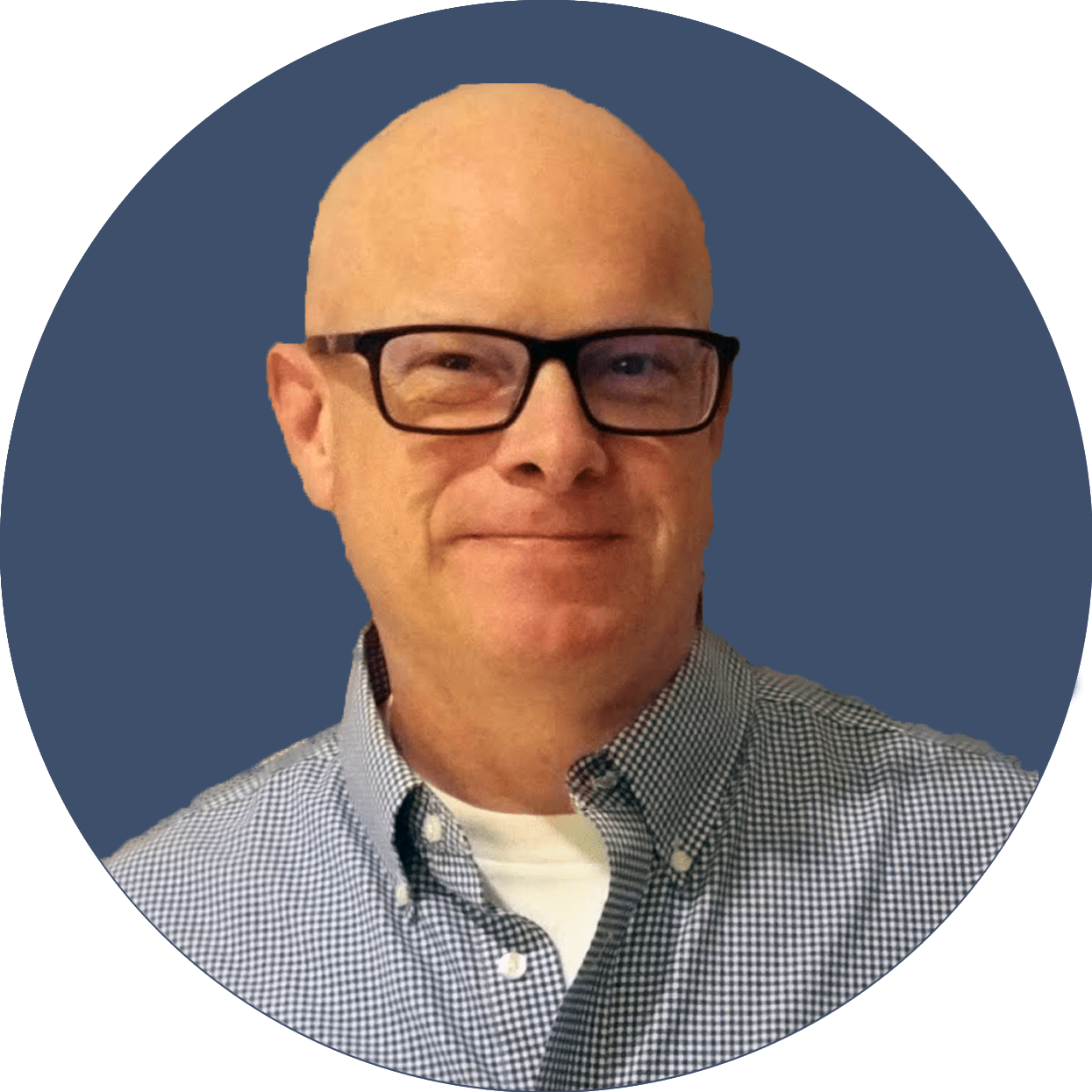 The 11 March ReadySetLive session with Doc and Mav is listed below.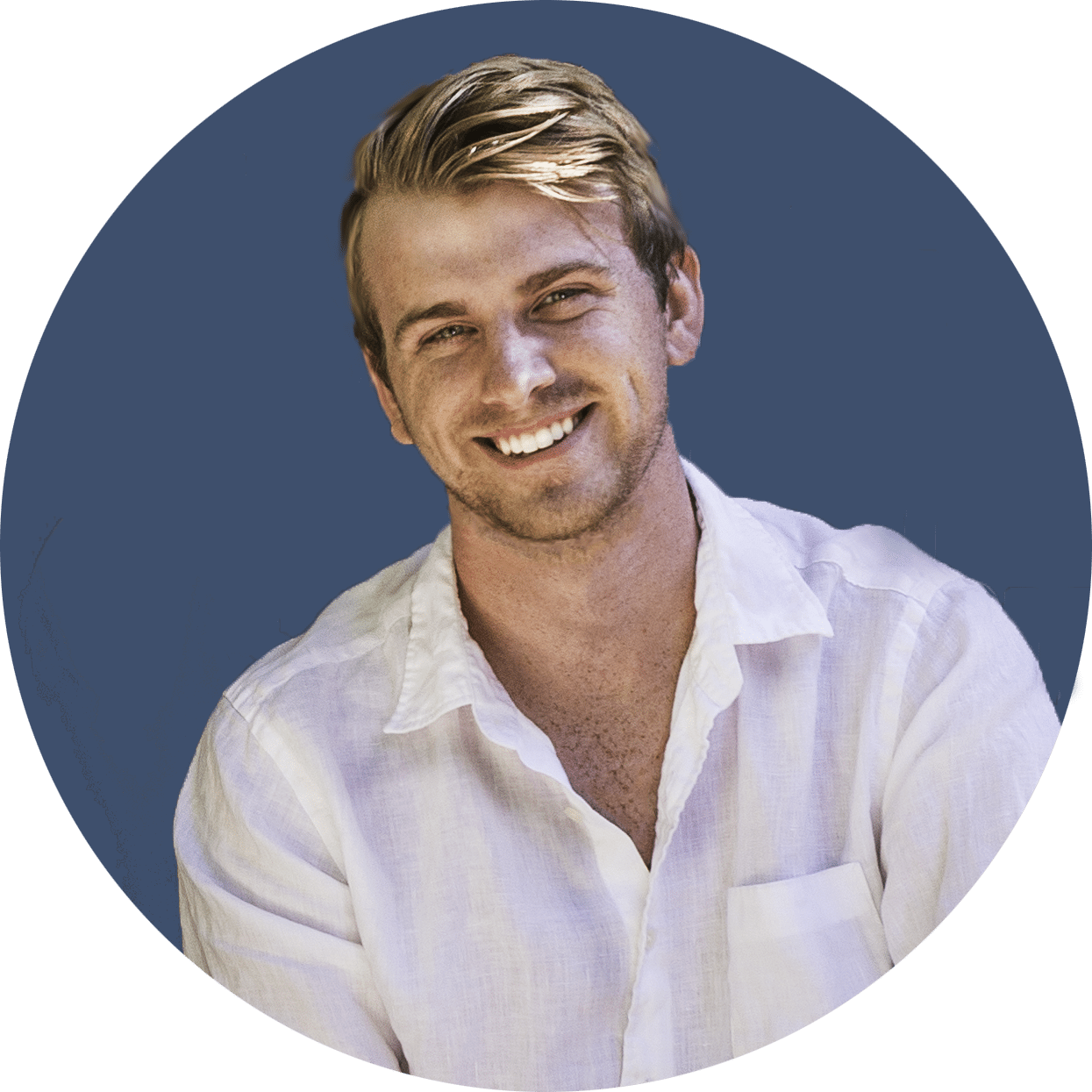 Recession Is Coming: What Can We Expect?
Recession: a scary word, but one that has crept into conversations over the last few weeks.
Like it or not, the recession of this new decade is coming.
But, those of us in the crypto community have actually looked forward to this. After all, cryptocurrency is a child of the 2008 recession (or at least the conditions that led to it). 
It remains a very appealing aspect of this space that this is the only asset class in existence that has never weathered a recession before.
As the thinking goes — crypto is a recession hedge because it is deflationary by design. As we talked about yesterday, runaway fiscal stimulus, interest rates, repo markets, and many other factors of the larger economy have set the dominos ready to fall. 
As of today, the US equity markets are in a bear market. 
But remember, a bear market does not a recession make — though it does make it highly likely. 
A widespread decline in the global economy is becoming more of a possibility as uncertainty and fear around coronavirus or Covid-19 continue to grip markets. We are already witnessing the virus's impact on various sectors of the economy ranging from the service sector to airlines to energy.
Guggenheim Partners co-founder Scott Minerd took an even stronger stance on Tuesday, saying that a global recession is inevitable. 
While I'm not in the business of market prognosticating, I can say that the arguments for a recession make sense. 
Supply chain disruption is a big deal.
The energy sector is depressed — one of the biggest sectors of the economy. And if we continue to see the canceling of conferences and folks staying home, it's easy to see the downstream impact on hotels, diners, and even crypto events.
Tom Lee, founder of Fundstrat, said the markets have priced in a recession, with the S&P 500 already falling 20% from its all-time highs. 
"Will pandemic + oil collapse create a recession?" he said in an email. "If policy makers don't act quickly, the drop in confidence could lead to one."
The response of policymakers will be key, in Lee's view. If the Trump administration can get out a stimulus package quickly, it could get us over "a potential rough patch." On Tuesday, President Donald Trump began negotiations on an emergency relief package (after weeks of downplaying the virus' threat). Six months ago, White House officials reportedly explored a payroll tax cut to prevent an economic downturn. Now, Trump has pitched 0% payroll tax rate for the rest of this year, White House officials say.
Payroll taxes are paid by employers and employees. They are used to fund Social Security, Medicare and other government programs. For Social Security, employee wages are subject to a 6.2% tax up to $137,700. Workers pay a Medicare tax of 1.45%. Employers match what employees contribute by kicking in 6.2% toward Social Security and 1.45% for Medicare.
In a sense, cutting this would have drastic effects on the (future) elderly who depend on such taxes and programs.
But, it's not all bad.
China offers signs of hope. There, factories are coming back online and stocks have pared losses with a nice, V-shaped recovery. Here's a chart of the Shanghai Composite, which tracks Chinese listed companies:
South Korea has also curtailed the spread of the virus and has shown the world what a proactive and organized approach looks like.
Whether current market conditions manifest into a full-blown recession or just a speed bump, there is no doubt it will have an impact on companies and startups – not to mention the crypto companies who are looking to raise money in today's environment.
For now, dealmaking on Wall St. has essentially been put on ice. 
Venture funding into crypto and blockchain verticals is on pace to be down 40% from Q1 2019.
So if you're a BlockFi (which closed a $30 raise million in February) or a Figure (which finished its $65 million raise just a few weeks ago), congrats. 
But if you're any other firm looking to raise funds, I'd be a little more nervous. 
Crypto will have an opportunity to bounce back stronger from a recession. But, in the meantime, we will be circling the wagons and seeing even more crypto projects shutter as capital dries up quickly. 
When the market does turn, expect the large caps to lead the charge. 
Until then, stay away from risk.
Press the "Connect" Button Below to Join Our Discord Community!
Please DM us with your email address if you are a full OMNIA member and want to be given full Discord privileges.
An Update Regarding Our Portfolio
RSC Subscribers,
We are pleased to share with you our Community Portfolio V3!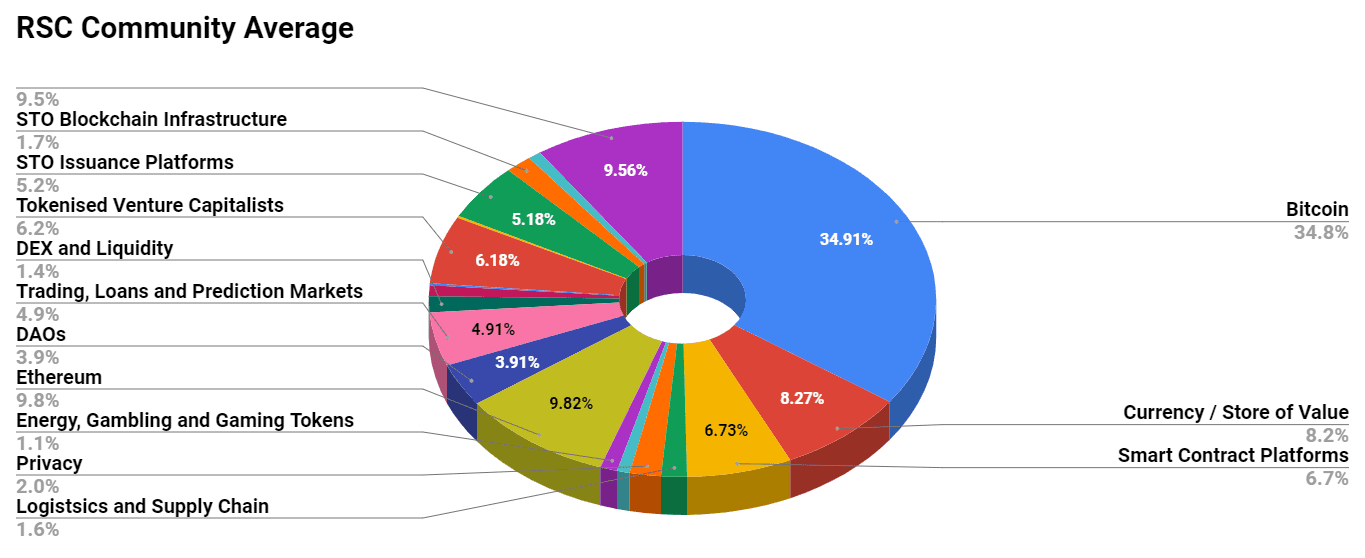 Add your own voice to our portfolio by clicking here.
We intend on this portfolio being balanced between the Three Pillars of the Token Economy & Interchain:
Crypto, STOs, and DeFi projects
We will also make a concerted effort to draw from community involvement and make this portfolio community driven.
Here's our past portfolios for reference: 
RSC Managed Portfolio (V2)
 [visualizer id="84848″] 
RSC Unmanaged Altcoin Portfolio (V2)
 [visualizer id="78512″] 
RSC Managed Portfolio (V1)