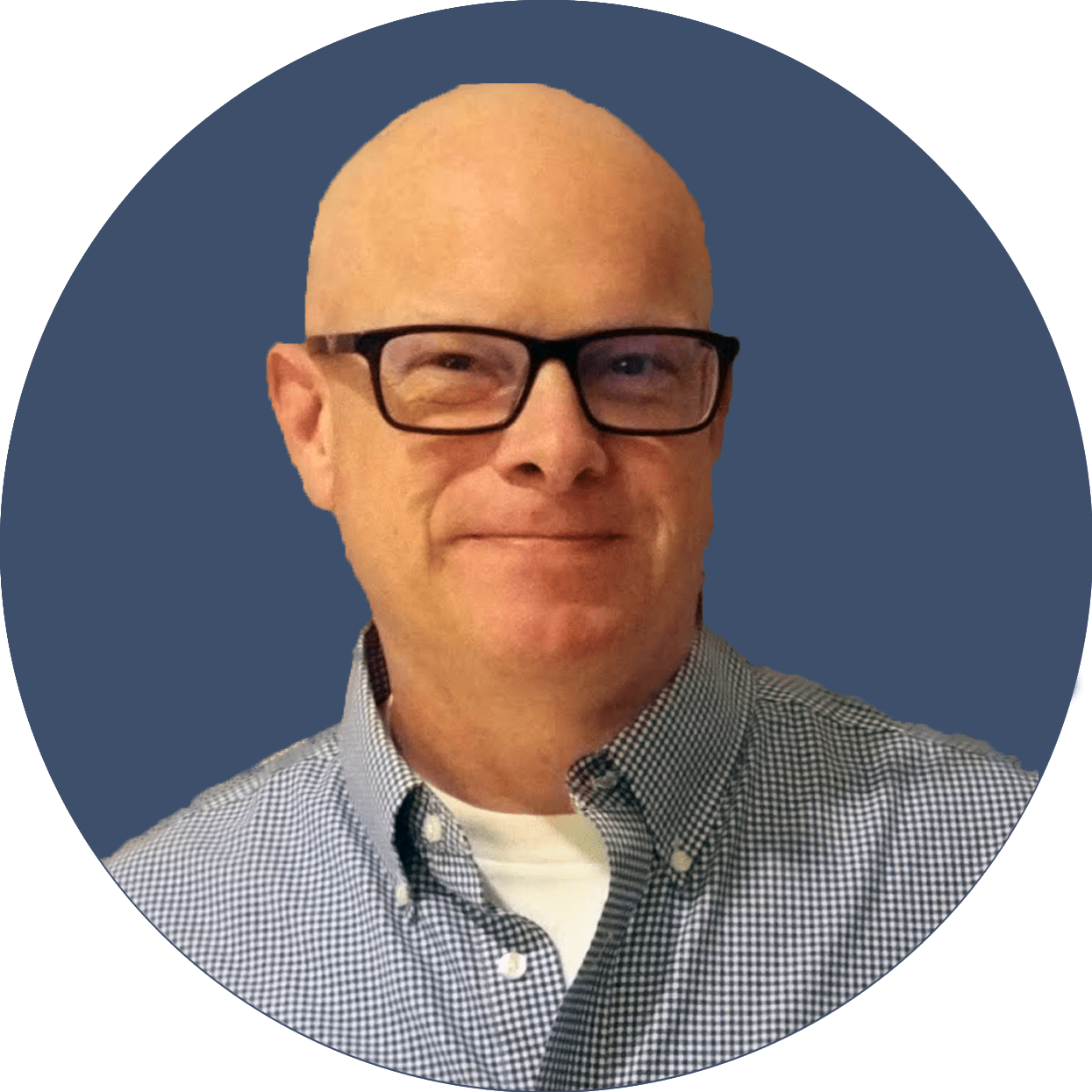 The 11 March ReadySetLive session with Doc and Mav is listed below.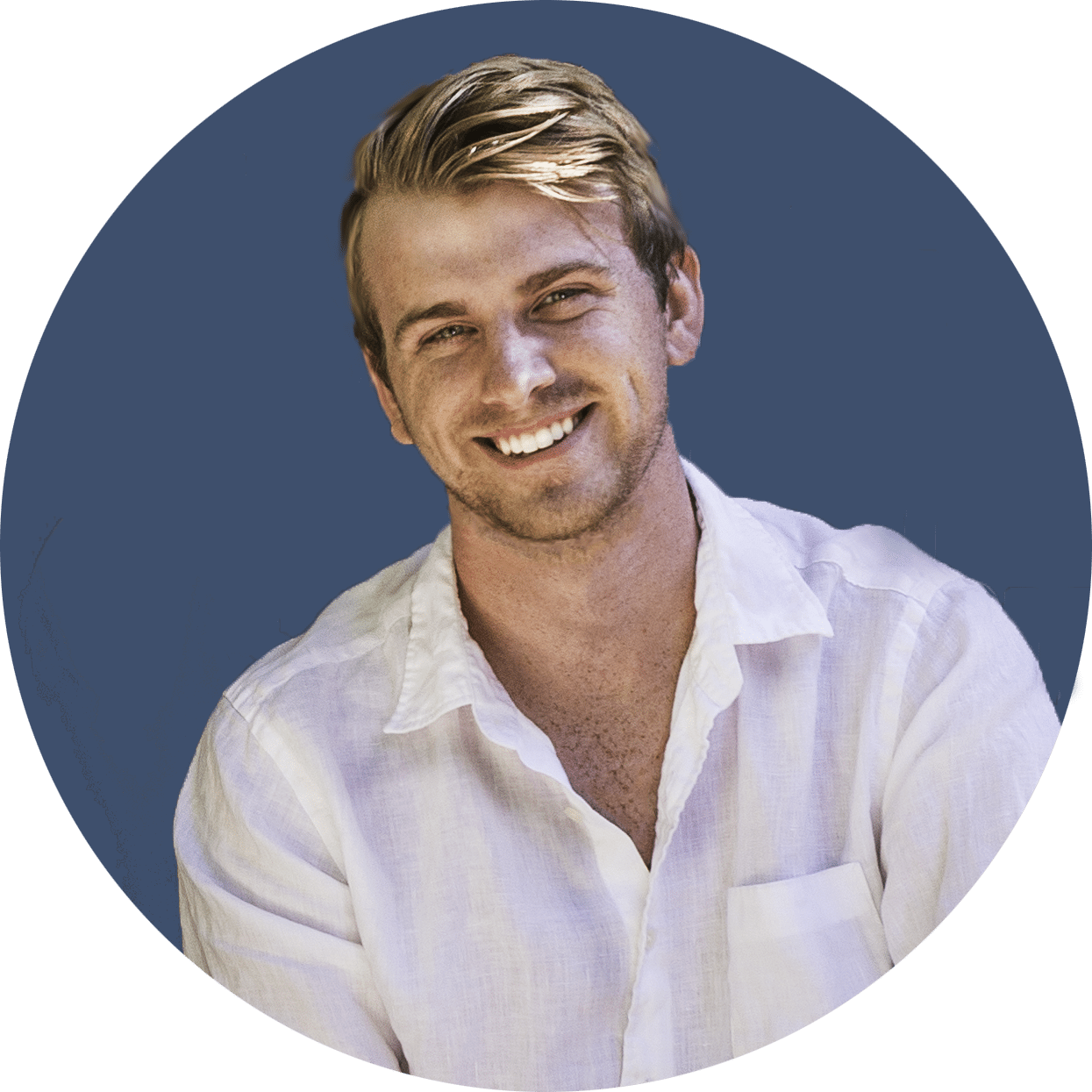 Volatility Spikes As Liquidity Dries Up: Hysteria Is King
Well, where to begin?
Perhaps I'll start with this irony that struck me earlier: none of this feels real, and yet this is exactly the blizzard, nay, the winter we are only at the start of. 
Let's also start with the big summary. 
The limits of monetary policy are becoming more apparent, and the fiscal stimulus efforts will pile on even more debt to highly leveraged economies. 
Payroll tax cuts, special lending facilities for SMEs (small and medium-sized enterprises), emergency funding to expedite the testing process and increase the number of available test-kits; all of these are an attempt to curb the fallout from what is now deemed a global pandemic — a pandemic that some estimate will kill 480,000 Americans alone. 
That is 10-15x worse than the seasonal flu. And we're still without a vaccine. 
The collateral damage is far from over. 
We'll continue to see the number of cases, hospitalizations, and deaths rise as the outbreak finds its way into just about every major pocket of the world. Along the way, politicians and policymakers will try their best to slow its contagion — but the worst has yet to come. 
Instead, most of the efforts will be directed towards supporting industries and businesses threatened by the weakness in demand, especially those with sizable debt obligations struggling to make routine payments. If the credit market goes, so too will the economy, and those at the top know this.
That's why we're seeing a response from Central Banks in the form of rate cuts and nuclear-bomb sized capital stimulus. 
The Fed announced today 1.5 Trillion over the next 3 months, and 5 trillion over the next 5 years.
And yet, the market sold itself into a frenzy.
As we've talked about, the biological virus and the economic virus are now formed and just getting started. 
Worse, they feed each other.
It's important to remember the economic impact of the coronavirus goes far beyond just those who are infected; it threatens to push the entire global economy into a tailspin because it's the knock-on effects that matter most.
Government lockdowns, social distancing, company shutdowns, event cancelations – it's all going to have an impact on the way people operate on a daily basis, at least for the foreseeable future. Forcing employees en masse to work from home may hamper productivity, especially among those who aren't accustomed to working in sweatpants. 
Restaurants and mom-and-pop shops that still rely on customer foot traffic will see sales shrink. More and more corporate events and conferences are being postponed or canceled every day in anticipation of a worsening situation. The disruptive capabilities of coronavirus go far beyond rising healthcare costs; they threaten corporate profitability and the efficiency of global commerce.
When the dust finally settles, larger deficits and near-zero or negative interest rates will remain, making hard, scarce assets an attractive hedge against the rising risk of broad-based currency debasement.
But we're not there yet. 
It's important to remember that safe-haven assets like gold typically perform poorly during similar times of financial distress.
The precious metal actually lost roughly 30% of its value between March and October 2008 even as market volatility spiked to new heights.
During times of extreme market duress, every asset class is vulnerable to a sell-off as correlations swiftly tighten. Even U.S. Treasuries – the poster child of safety – have pulled back from recent highs, joining the rest of the gang as turmoil wreaks havoc across markets.
Bitcoin and crypto assets have been unable to escape the latest market turbulence, moving in lockstep with risk assets like equities for the better part of the last two weeks amid a massive risk-off move.
BTC just printed its worst day since April 2013, falling 26% over the last 24 hours alone. However, Bitcoin has historically bounced back strong from similarly violent sell-offs.
The latest correction has pushed BTC oversold levels last seen in late Sep. 2019 and Nov. 2018.
Eventually, this too shall pass, and market participants will begin to reevaluate their outlooks amid a dramatically different backdrop than we've become accustomed to. 
Until then, it's a dangerous time to be trying to time violent price fluctuations, especially when the catalyst for such extreme concern stems from a global pandemic with unknown bounds.
Stay safe.
Press the "Connect" Button Below to Join Our Discord Community!
Please DM us with your email address if you are a full OMNIA member and want to be given full Discord privileges.
An Update Regarding Our Portfolio
RSC Subscribers,
We are pleased to share with you our Community Portfolio V3!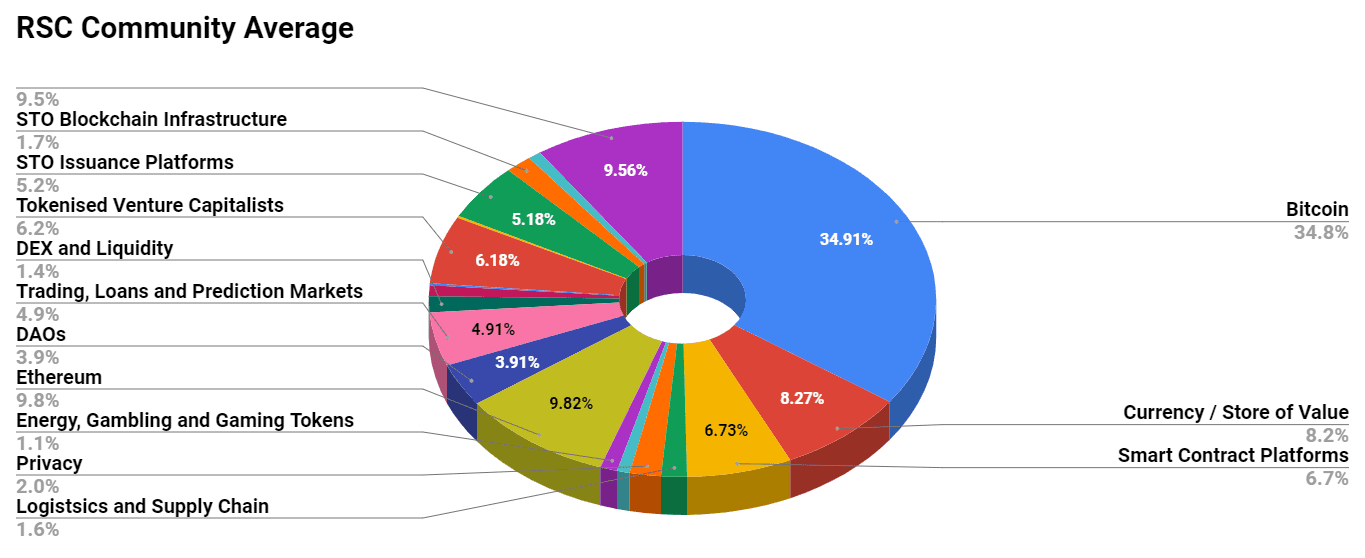 Add your own voice to our portfolio by clicking here.
We intend on this portfolio being balanced between the Three Pillars of the Token Economy & Interchain:
Crypto, STOs, and DeFi projects
We will also make a concerted effort to draw from community involvement and make this portfolio community driven.
Here's our past portfolios for reference: 
RSC Managed Portfolio (V2)
 [visualizer id="84848″] 
RSC Unmanaged Altcoin Portfolio (V2)
 [visualizer id="78512″] 
RSC Managed Portfolio (V1)