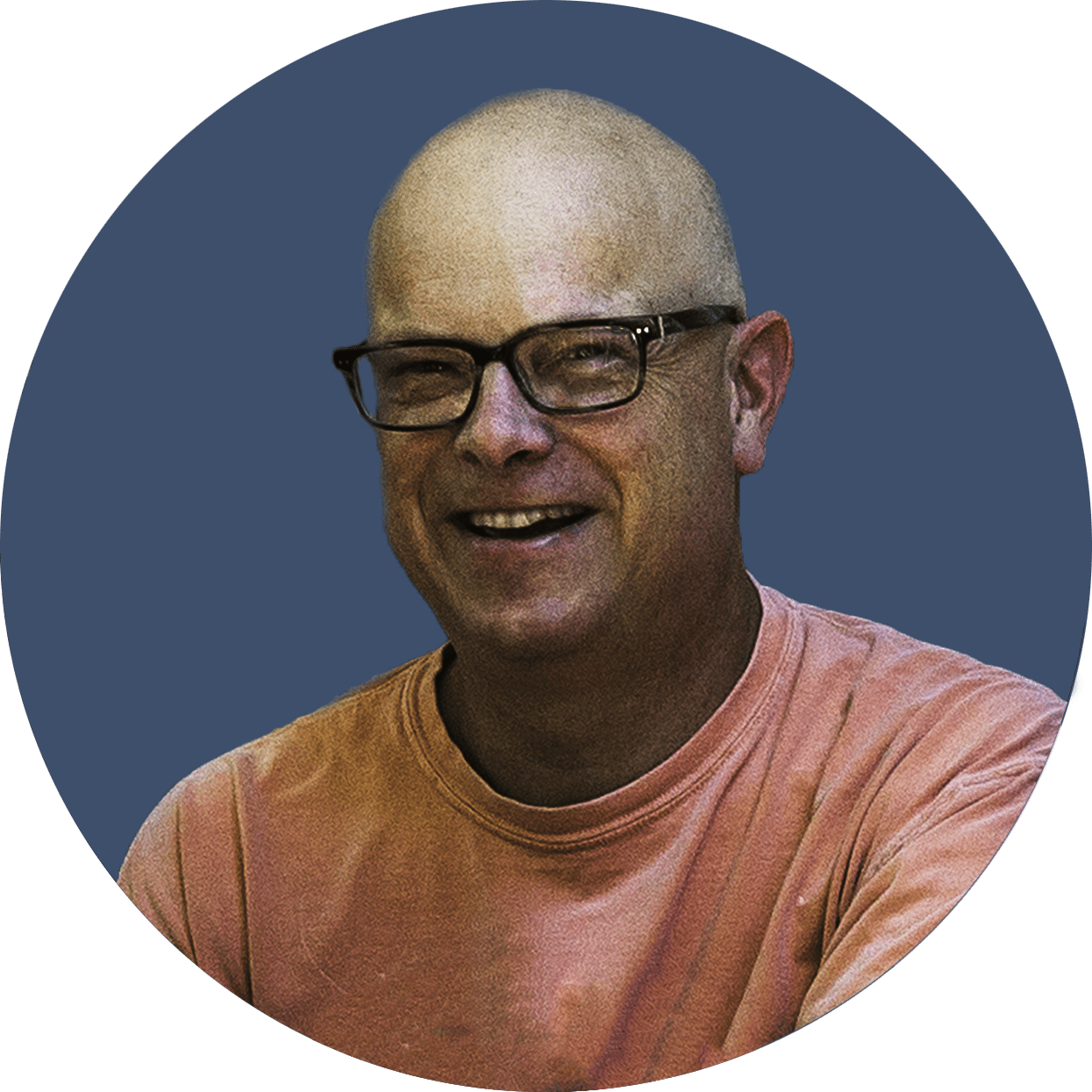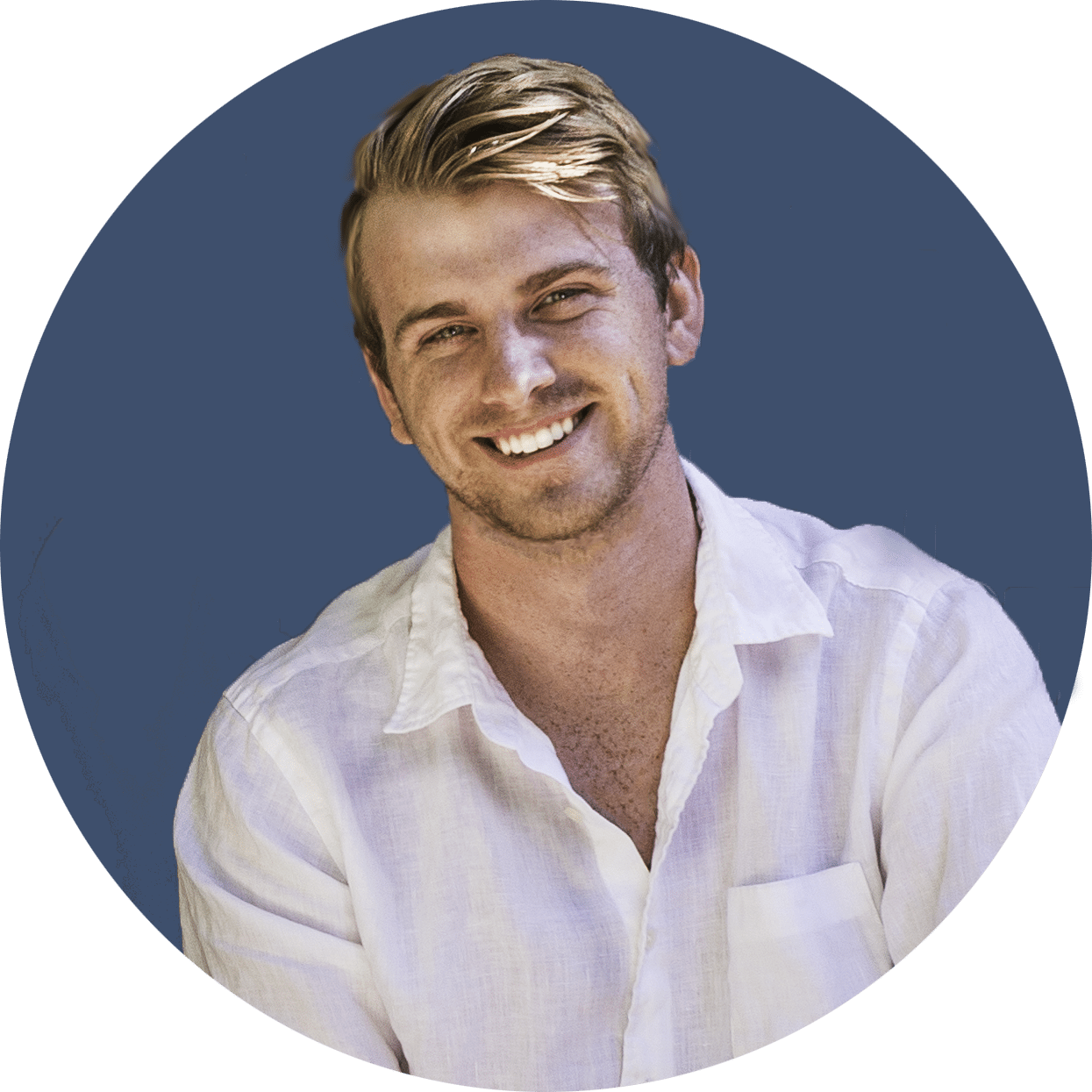 As we've watched technology advance, the concept of money, as well as the transfer of value, has advanced with it.
That's led me to an interesting perspective: blurring of lines between financial and technological institutions.

It's why I anticipate we're on the verge of technology giants like Facebook and Apple issuing financial devices like a credit card.
It's no secret that Apple has more cash on hand than most countries and more global reach than most banks.
So, as the theory goes, why shouldn't it act more like one?

But if you think this will just be another piece of plastic with a magnetic stripe . . . think again.

In an arcane document filed with the SEC, Apple mentions its involvement in drafting "Blockchain Guidelines" for the Responsible Business Alliance's Responsible Minerals Initiative.

According to a Responsible Business Alliance press release, those "voluntary guidelines" were published in mid-December last year and "represent a first industry effort to define a common set of principles, attributes and definitions for the application of blockchain technology to support mineral supply chain due diligence."
Speculating somewhat here, it would come as no surprise if Apple's credit card were blockchain-based or used digital currencies for transaction, which is probably where Goldman Sachs comes in.
Why is that?
Apple is looking to get back its mojo. It built its brand on building things better than anyone, and there's a demand for Apple to get back there. 
Blockchain could represent that opportunity. It's not much of a stretch, either. 

Recently, JPMorgan Chase, run by longtime Bitcoin-skeptic Jamie Dimon announced the launch of its own cryptocurrency, named "JPM Coin," for institutional client settlements. The JPM Coin is pegged to the dollar and intended to expedite transactions and settlements between institutional investors.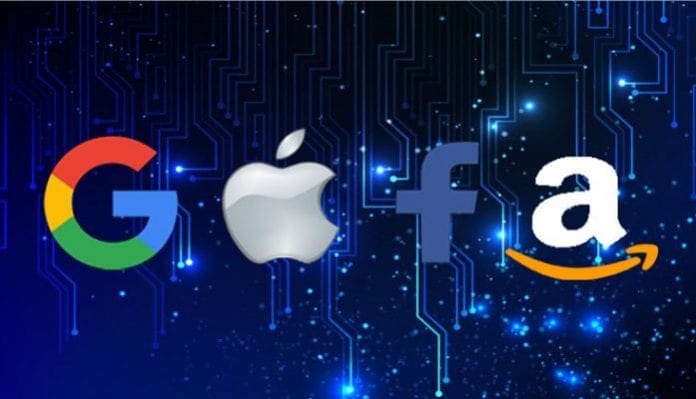 It wouldn't be a big leap for Goldman Sachs, which has backed cryptocurrency startups like Bitgo as well as Circle, to launch its own dollar-denominated cryptocurrency for use throughout all of Apple's devices.

But the broader trend towards corporate financialization and its mashup with technology may have the effect of greater centralization, where instead of government states, commercial entities wield sway over global economies with influence far in excess of any government.

After all, mega-corporations will be the new countries of the globalized future. 
We're already seeing in places like China, where technology companies like Tencent's WeChat Pay and Alibaba's Alipay have dominated the electronic payment landscape. 
Let's also consider that interest rates (for now) are showing no sign of rise, thus value will become an increasingly subjective and debated topic.

Will gold retain its value? What about Bitcoin?

When every other counterparty is up to their eyeballs in debt, what can you realistically depend on?

But perhaps the concept of value and the transfer of value is something which technology companies such as Apple and financial institutions such as JPMorgan have already considered.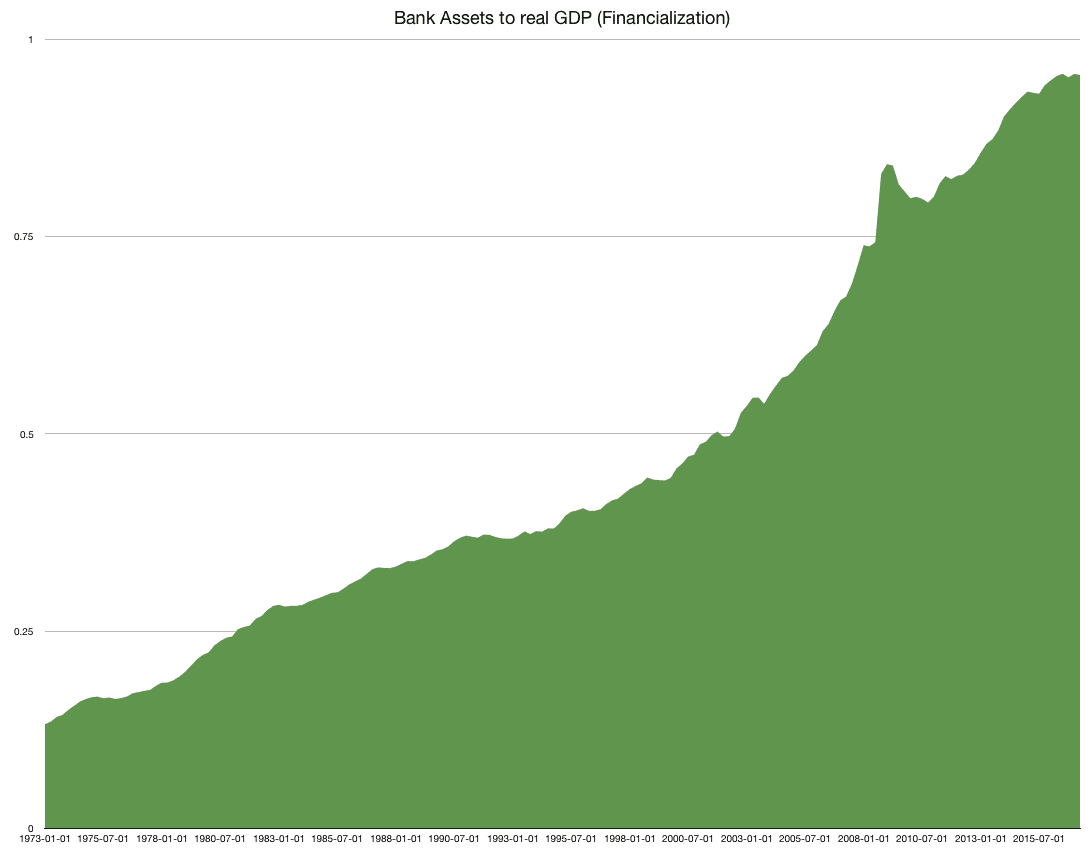 An increasingly financialized world lends itself well to tokenization and centralization.

One of the side effects of blockchain technology is just like a gun, it is agnostic to its use. Both good guys and bad guys can be standing ready to pull the trigger.

And far from the decentralized utopia envisaged by the cryptocurrency revolution, the current centralized financial powers will no doubt be seeking to entrench their role at the confluence of financialization and global power than ever before.

Far from being a tool of decentralization, blockchain technology could be exploited by dominant tech companies with their walled gardens, centralizing power even more so than financial institutions.

To that end, while blockchain technology can assist in decentralization, its combination with growing financialization may actually entrench greater centralization, creating even greater systemic risks.
An Update Regarding Our Portfolio
RSC Subscribers,
We are diligently working on providing you with our new RSC Managed Portfolio (V3.01) in the coming weeks. We will be posting iterative updates in the discord.
We intend on this portfolio being balanced between the Three Pillars of the Token Economy & Interchain:
Crypto, STOs, and DeFi projects. 
We will also make a concerted effort to draw from community involvement and make this portfolio community driven. 
Thank you for your patience. 
Here's a sneak peek at the new portfolio: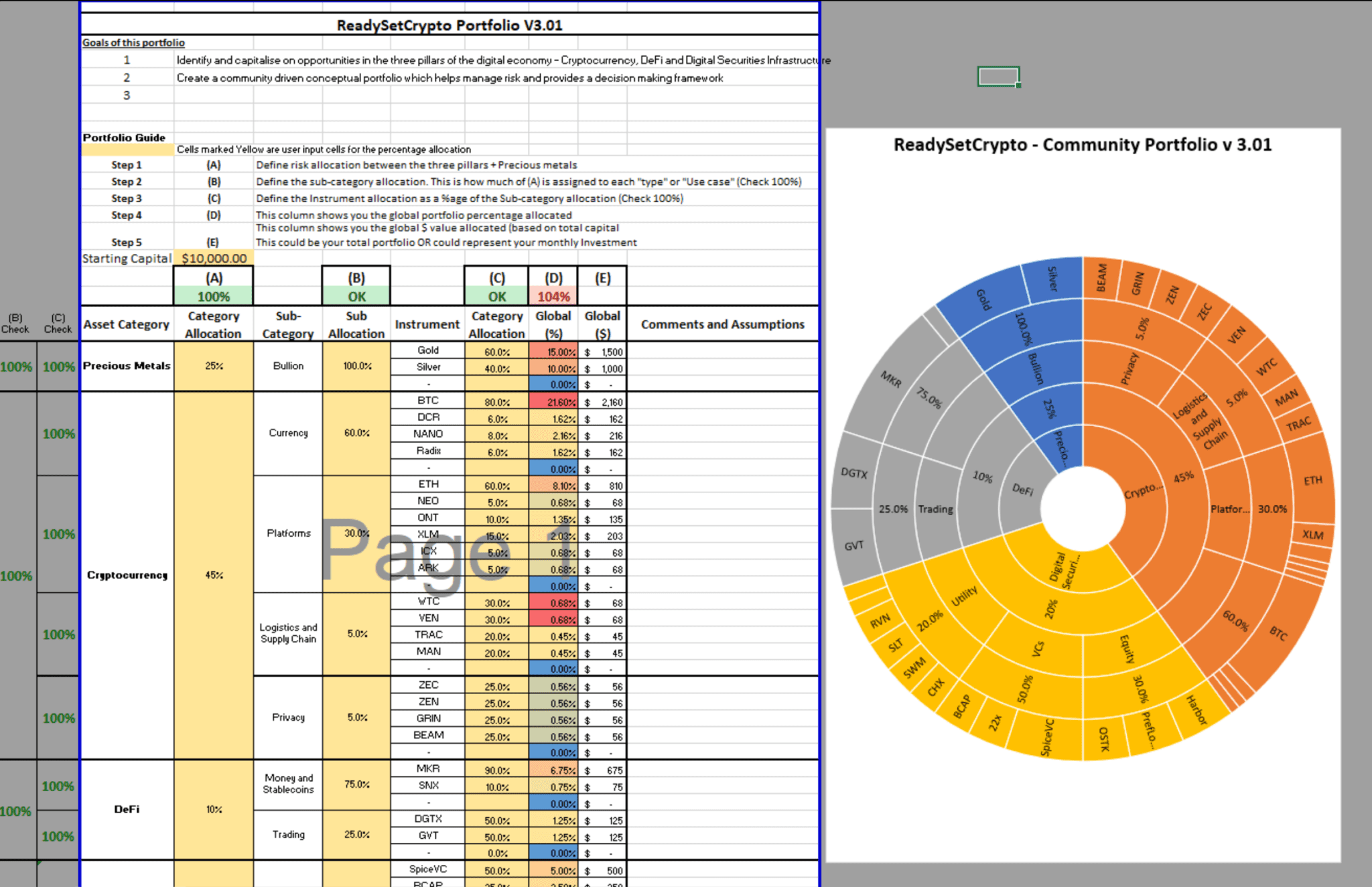 Here's our past portfolios for reference: 
RSC Managed Portfolio (V2)
 [visualizer id="84848″] 
RSC Unmanaged Altcoin Portfolio (V2)
 [visualizer id="78512″] 
RSC Managed Portfolio (V1)