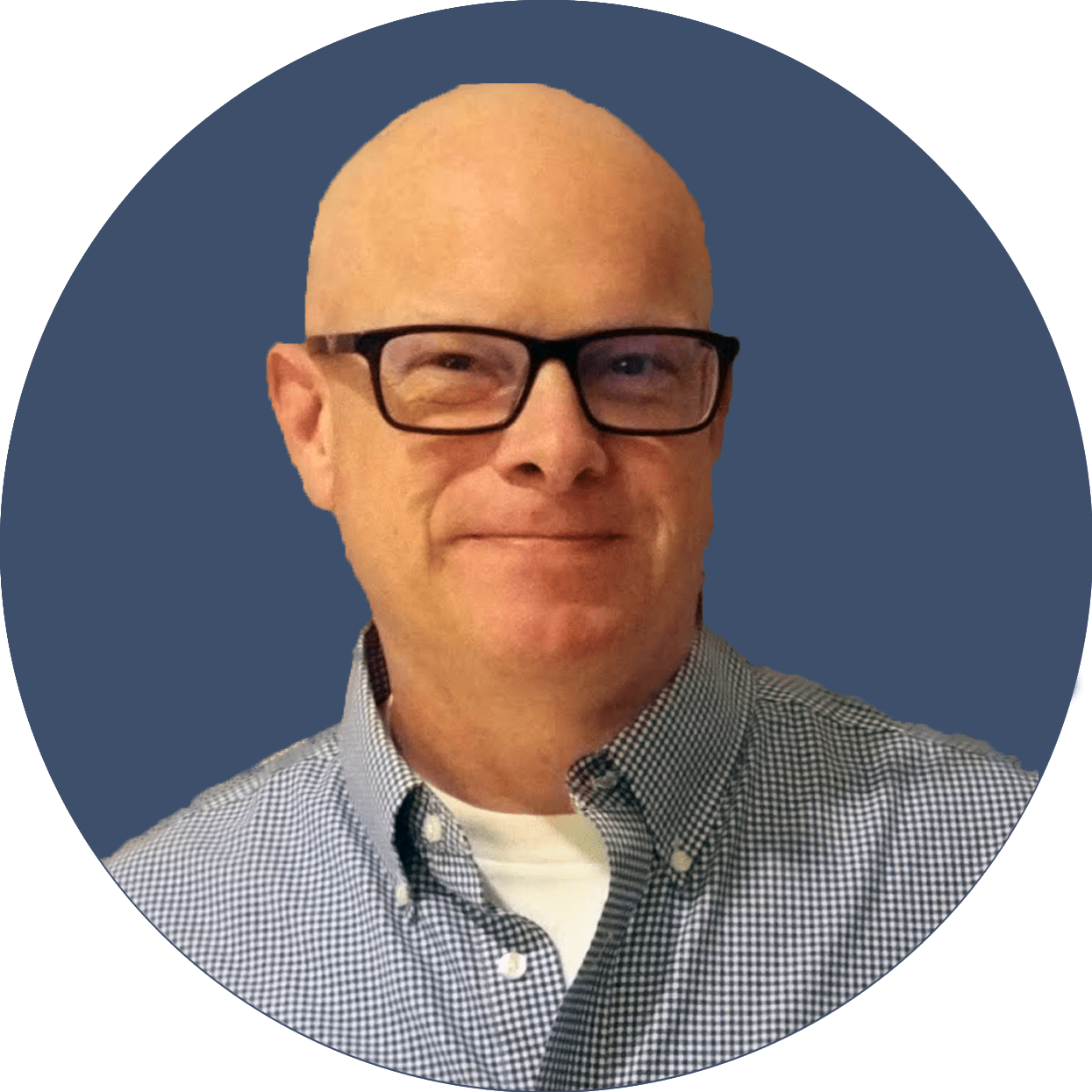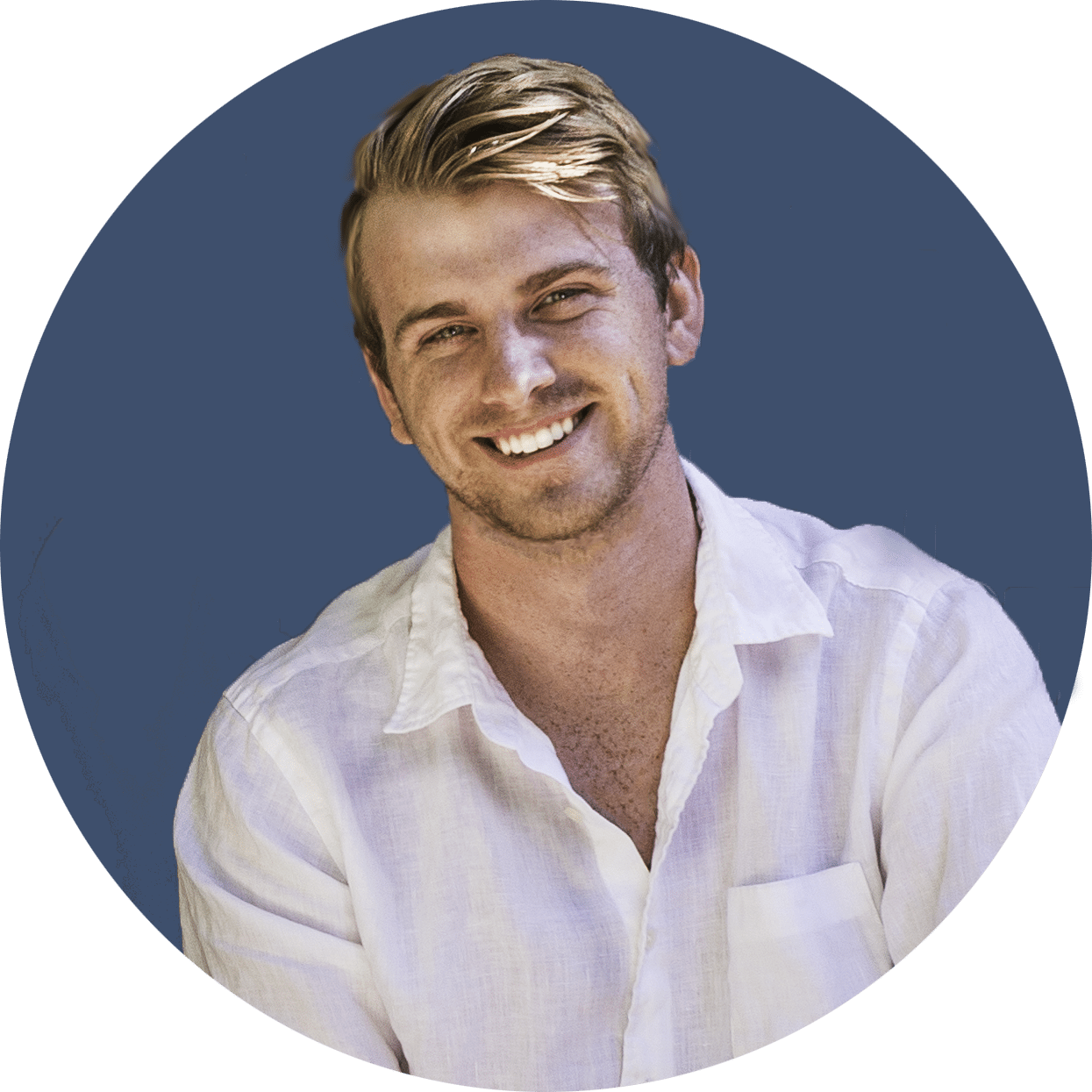 7 Ways Rapidly Rising Inflation Affects You
As an American adult of a certain (ahem) age, I can't help but notice how much more expensive goods are today compared to when I was growing up. Since the 1980s, the price of a gallon of milk has increased by 59 percent, from roughly $2.20 to $3.50. A first-class postage has more than quadrupled in price. The price of paperback novels has approximately quadrupled, from less than $5 in 1988 to $14 or more in 2020.
Of course, certain products, such as apparel and technology, have actually decreased in price since the 1980s. However, price has risen consistently for the majority of items. This behavior is referred to as inflation.
Inflation erodes the value of your money, diminishing the purchasing power of each dollar over time. Nonetheless, economists say that it is a natural and even beneficial component of a functioning economy. By understanding how inflation may be both beneficial and detrimental, you can learn to prepare for it, maximizing its benefits while minimizing its bad impacts.
What Exactly Is Inflation?
Inflation, as defined by the Bureau of Labor Statistics (BLS), is "the overall general upward rise in the prices of goods and services in an economy." Inflation, on the other hand, is the general fall in the value of money, since the more prices increase, the less each dollar is worth. In 1988, a dollar bought four postal stamps; now, it only buys around two.
The Consumer Price Index, or CPI, is the primary method through which governments assess inflation. To determine the CPI, the government creates a hypothetical "basket" of goods and services that a typical consumer may purchase — rent, food, and transportation, for example. The CPI is the total cost of all of these products.
The government monitors inflation by monitoring and reporting changes in the consumer price index from month to month and year to year. When individuals discuss inflation, they are often referring to the change in the CPI over the previous year.
The CPI is calculated using data from the Federal Reserve Bank of Minneapolis for the years 1913 through 2021. It peaked at 17.8% in 1917, implying that prices increased by over 18% in that one year.
In 1932, the CPI fell to a negative 10.3 percent level. The economy was in a phase of deflation throughout that year, with total prices actually declining. This is particularly likely to occur during a recession, when many people are unemployed and spending less.
Inflation in the United States has been relatively low since the 1990s. However, there were indicators in 2021 that it was starting to move upward once again. Annual inflation was expected to be 4.8 percent in July 2021, up from 1.2 percent in 2020.
While this is still lower than it was in 1990, it is a significant increase that has some people worried. According to CNBC, several stock traders were worried about the impact of inflation on their investment returns. However, the report continues, experts see the price increase as a momentary blip — and maybe even a positive development for the economy.
Inflation's Effects and How to Protect Yourself
At first appearance, inflation seems to be nothing more than a swindle — robbing you of the value of your dollars while providing you with nothing in return. However, economists see moderate inflation — say, 1% to 3% per year — as a sign of a strong economy.
When the economy grows, people have more money to spend, which pushes up prices. Additionally, since earnings often increase in lockstep with inflation, their total buying power remains relatively stable.
That is not to say that inflation is innocuous. It may have a significant financial impact on lenders and anybody living on a fixed income. However, by anticipating what the inflation rate will be, you may include it into your financial choices and prevent the worst consequences of inflation in the short and long term. Spoiler alert: protecting your wealth with disinflationary assets like crypto is increasingly becoming necessary. 
Here are 7 ways inflation affects you and the people around you in ways you might not have noticed before:
1. Living Expenses
Inflation's most evident consequence is that it increases the expense of living. The more products and services become more expensive, the more you spend each year on your total costs — housing, food, gasoline, and health care, for example.
However, price rises may not always effect all items equally. For instance, the BLS reported in July 2021 that used automobile and truck prices had increased by more than 10% in June. Energy prices, particularly gasoline, have also increased significantly. The CPI, on the other hand, increased by less than 1% for the month.
There are numerous strategies for coping with the impact of inflation on the expense of living. To begin, strive to maintain your income rising at a rate at least as fast as your spending. If you are employed, your compensation may increase naturally or you may negotiate a larger income. Otherwise, change your assets to generate enough more income to compensate for growing prices.
Second, since some costs increase more quickly than others, keep a close check on the cost of certain goods in your budget. For instance, if gas costs continue to rise rapidly, you may compensate by bicycling to work, carpooling, and driving less in general. If that is insufficient, you may tweak your family budget by increasing spending on petrol while decreasing spending on other items.
Finally, if you're considering a large purchase, such as a new automobile, act quickly. If annual inflation is 5%, a vehicle that costs $30,000 this year will cost $31,500 next year and will continue to rise from there. The sooner you make the purchase, the less you will spend.
2. Compensation
One positive consequence of inflation on employees is that it tends to raise wages. This occurs because prices are more likely to rise in response to increased consumer spending. This growing demand encourages businesses to expand production, which necessitates the hiring of more people.
However, when the economy is robust, employees have a variety of employment options, and firms must compete by offering greater pay. Increased salaries, in turn, push prices even higher. Businesses increase prices to compensate for increased labor expenses, and consumers are prepared to pay these increased prices since they have more money in their wallets.
However, this perk may not apply evenly to all employees. Workers in the most competitive sectors, when employment opportunities are scarce, benefit the most. They are in the best position to demand a raise that exceeds the rate of inflation, and so come out ahead.
The most vulnerable employees are those in low-skilled employment. These employees often make less than the federal minimum wage of $7.25 per hour, which has been set at that level since 2009. According to a 2017 Pew Research Center survey, cashiers, sales clerks, chefs, restaurant waiters, and cleaning employees are the most likely to receive minimum wage.
As inflation increases costs, low-skilled employees such as these are forced to pay more for everything they purchase. However, since the minimum wage is set at a fixed level, their income remains as low as it has ever been. Pew estimates that by 2017, the federal minimum wage has already lost about 10% of its buying power due to inflation when it was last increased.
Thus, if you work in one of these low-wage industries, one of the greatest ways to hedge against inflation is to advance your career. If feasible, seek employment in an industry that is likely to expand in the current economy. Additionally, if you currently have a decent work, keep an eye on inflation while you negotiate for a raise or promotion, and strive for a pay increase that exceeds the rate of inflation.
3. Workplace conditions
The primary reason inflation tends to increase salaries is because it reduces unemployment. As previously stated, inflation often occurs in conjunction with increased consumer demand, and increased demand forces businesses to recruit more workers in order to meet increased demand.
This is generally beneficial for the economy as a whole. Individuals who are employed and earning money spend more than those who are jobless, which helps the economy thrive.
However, a high inflation rate does not automatically imply a high rate of growth. The United States suffered "stagflation" in the late 1970s and early 1980s, a state defined by a combination of inflation and economic stagnation, or poor growth. According to a graphic from the Federal Reserve, the CPI was expanding at a pace of 5% to 15% per year throughout this time period, while the jobless rate was far over 5%.
However, inflation is often stronger in a booming economy than in a decreasing one. As a result, a period of increased inflation is an excellent time to hunt for a new employment. Employers are more likely to be hiring, and workers are more likely to be employed, resulting in less competition for available employment.
4. Government Subsidies
While inflation may be beneficial to employees, it is clearly detrimental to someone living on a fixed income — that is, an income that never fluctuates regardless of the state of the economy. For instance, pensioners getting Social Security payments and handicapped individuals receiving Social Security Disability Insurance are examples (SSDI).
In principle, these benefits automatically adjust for inflation each year. The Social Security Administration estimates that the Cost of Living Adjustment (COLA) for 2021 will be 1.3 percent. Thus, as long as yearly inflation remains below 1.3 percent, Social Security recipients should be able to purchase the same amount of goods or more in 2021 as they did in 2020.
However, if costs continue to climb faster than this, persons on Social Security or SSDI will discover that their monthly income cannot purchase as much as they previously could. At best, their increased living expenditures will leave them with insufficient funds to spend on even little indulgences. At worst, they may be unable to make ends meet without emergency assistance.
The simplest approach to prevent this problem is to avoid relying only on government handouts. If you save for retirement during your working years, you'll have a financial cushion in retirement that may augment your Social Security payments.
Similarly, you may prevent becoming fully reliant on SSDI by investing in disability insurance when you are still young and it will compensate you if you become incapacitated.
If you are already retired or receiving SSDI, your alternatives are somewhat more restricted. If your spending exceed your benefits, you may search for areas where you can decrease costs to free up money in your budget. If that is insufficient, consider finding other sources of income, such as a post-retirement work or online earning options.
5. Insolvency
Inflation is your friend if you are presently in debt. When the dollar continues to depreciate in value year after year, the dollars you spend to repay your debt have less buying power than they had when you took out the loan.
Consider the following scenario: It's 1973, and you've just purchased your first home with a 30-year fixed-rate mortgage. Assume the property is worth $40,000 and the mortgage interest rate is 5%. This results in a monthly mortgage payment of around $215.
The next year, inflation reaches 12% and remains over 6% for the next eight years. Each year, costs increase by 6% or more, while your income increases in lockstep.
However, your mortgage payment remains constant at $215 each month year after year. Each year, you pay a decreasing proportion of your salary toward housing, while the bank that gave you the money receives a decreasing return on its investment.
Of course, banks are aware of this. When inflation is strong, they often boost interest rates to compensate for the dollar's decline in value. Additionally, the Federal Reserve often raises interest rates to discourage borrowing, rein in consumer spending, and keep inflation under control. Thus, today's strong inflation may translate into higher interest rates and more costly loans in the future.
Therefore, if you anticipate the need for a loan in the near future, the optimum time to get one is while inflation is on the rise. This way, you'll be able to pay it off in the future with less expensive money. By contrast, if you wait, banks will almost certainly boost interest rates in reaction to inflation, increasing the cost of the loan.
6. Financial savings
If inflation benefits borrowers, it hurts savers, particularly those who hold their money in cash.
Consider the following scenario: You have $100 stowed away in a safe for emergencies. If inflation continues at its present rate of 4%, the $100 will only be worth $96 next year. Over the next five years, at the current rate of inflation, your purchasing power will decline to around $81.54.
Keeping your money in the bank is preferable, but only marginally. Your savings account generates a little amount of interest, but it will not grow quickly enough to keep up with inflation. Your bank will almost certainly boost interest rates later if inflation remains high, but this will not compensate for the value of your money that has been lost in the meantime.
Saving more than necessary makes little sense when inflation is high. This is a second reason why purchasing sooner rather than later makes sense when inflation is on the increase.
Along with substantial expenditures like a vehicle or a large appliance, you may spend early on daily necessities. For example, you may replenish your car's petrol tank, stock your freezer, bring in fuel for the winter, and purchase your children's school uniforms for next year. Your money will lose value if you keep them in the bank, so you may as well spend them now.
You can afford to take greater risk with your retirement assets unless you are nearing retirement. Investing the majority of your retirement funds in the stock market or even dabbling into the crypto market maximizes your chances of increasing your money faster than inflation may deplete its worth.
7. Financial investment
Investments are classified into two types: debt and equity. Debt is money that you lend to others in exchange for interest. Your bank account balance is an example, since you are theoretically giving it to the bank to lend to others. Additionally, debt comprises corporate and municipal bonds — funds owed to corporations or municipalities.
By contrast, equity is money invested in another person's firm in return for a part of the earnings. The most well-known example is stocks. Additionally, you may invest directly in the company of a friend or family member or via crowdfunding, you can invest in other people's enterprises.
As previously stated, debt investments are not optimal in an inflationary climate. If you get a set annual interest rate of 3% and inflation is 4%, your investment is really losing value.
Equities are a much superior investment. Because growing prices are often associated with increased earnings and consumer demand, the economy grows more rapidly when prices rise. This expansion improves stock prices, creating an opportunity for investors to earn a profit.
According to CNBC, an investor who purchased $1,000 worth of Apple stock in 1980, at the height of inflation, might have sold it for about $340,000 in 2018. In comparison, if you merely put $1,000 in a safe since 1980, you would still have $1,000 in 2018, but it would have lost around 65 percent of its value.
Naturally, not every stock performs as well as Apple. Even still, according to the Historical Investment Returns Calculator, a buyer who invested $1,000 in an S&P 500 index fund would have earned $18,465 by 2018.
Equity real estate investment trusts are another asset type that generates equity (REITs). These funds invest in, manage, and develop real estate. Their income is mostly derived from rents, which tend to grow in lockstep with other prices during periods of increasing inflation. They provide a consistent stream of revenue and also expand over time.
The basic line is that if you have money to invest during an inflationary era, the best course of action is to invest in stocks (or mutual funds that invest in stocks) and other securities. They fluctuate in value over time, but they provide the greatest opportunity for a genuine long-term return that outperforms inflation.
Conclusion
Inflation is not always beneficial or detrimental. It increases prices and diminishes the buying power of your funds, but it also increases earnings and generally stimulates economic development. This is beneficial to investors and the economy as a whole.
That is not to say that inflation is both beneficial and detrimental to everyone. There are winners and losers in an inflationary atmosphere. Investors, borrowers, and wage workers — particularly those in a position to bargain for a higher compensation — all benefit. Individuals who are savers, creditors, or on a fixed income sometimes fall behind.
If you want to ensure that you come out on top in the inflation game, take a cue from corporations. They make short- and long-term judgments based on inflation estimates issued by the Federal Reserve and commercial sources. You may replicate this process with your own money.
For instance, if you're negotiating a salary during a period of growing inflation, be careful to take in the rising cost of living when determining how much to ask for. If you're considering a large purchase, such as a vehicle, keep an eye on pricing and interest rate trends to decide the optimal time to buy.
With inflation, like with most other aspects of personal finance, planning ahead is critical to long-term success.
And, of course, consider Bitcoin.
Bitcoin has many advantages over fiat, gold, or real estate. First, it's not confiscatable like money or gold in the bank. Second, it is portable so it can be taken with you anywhere you go, should you need to escape war or a collapsing economy. Third, is decentralized so it's impossible to manipulate like stocks or even gold markets do.
In order to protect your wealth, there is no other asset out there like it. Investors a starting to realize this and use it as an alternative to traditional vehicles in order to avoid inflation.
You need a safe haven, a risk-off asset, and a lifeboat for the financial turmoil that is about to unravel. Thankfully, Bitcoin is the best antidote against the expansionary monetary policies we've had for the last 50 years.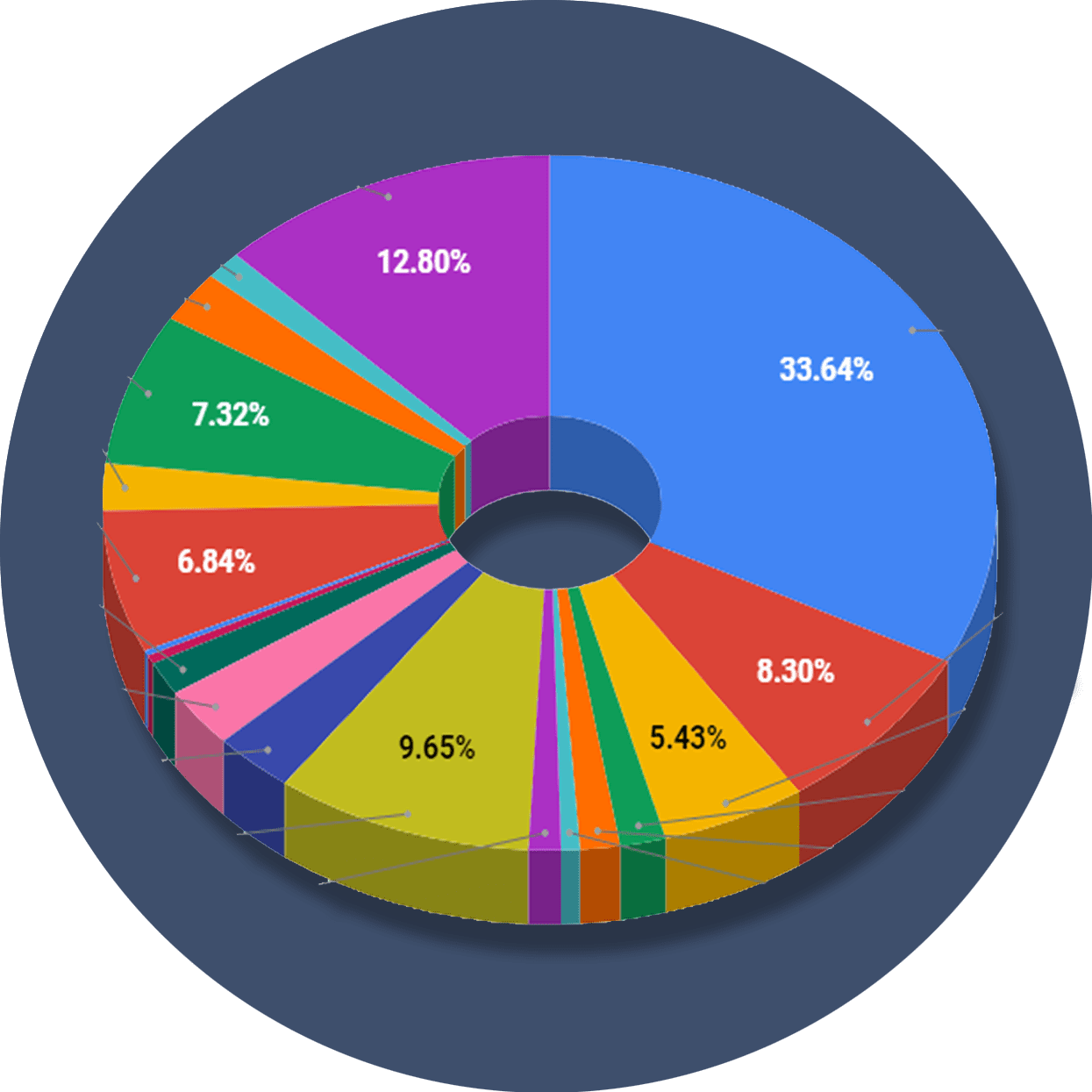 The ReadySetCrypto "Three Token Pillars" Community Portfolio (V3)
What is the goal of this portfolio?
The "Three Token Pillars" portfolio is democratically proportioned between the Three Pillars of the Token Economy & Interchain:
CryptoCurreny – Security Tokens (STO) – Decentralized Finance (DeFi)
With this portfolio, we will identify and take advantage of the opportunities within the Three
Pillars of ReadySetCrypto. We aim to Capitalise on the collective knowledge and experience of the RSC
community & build model portfolios containing the premier companies and projects
in the industry and manage risk allocation suitable for as many people as
possible.
The Second Phase of the RSC Community Portfolio V3 was to give us a general idea of the weightings people desire in each of the three pillars and also member's risk tolerance. The Third Phase of the RSC Community Portfolio V3 has us closing in on a finalized portfolio allocation before we consolidated onto the highest quality projects.
Our Current Allocation As Of Phase Three:

Move Your Mouse Over Charts Below For More Information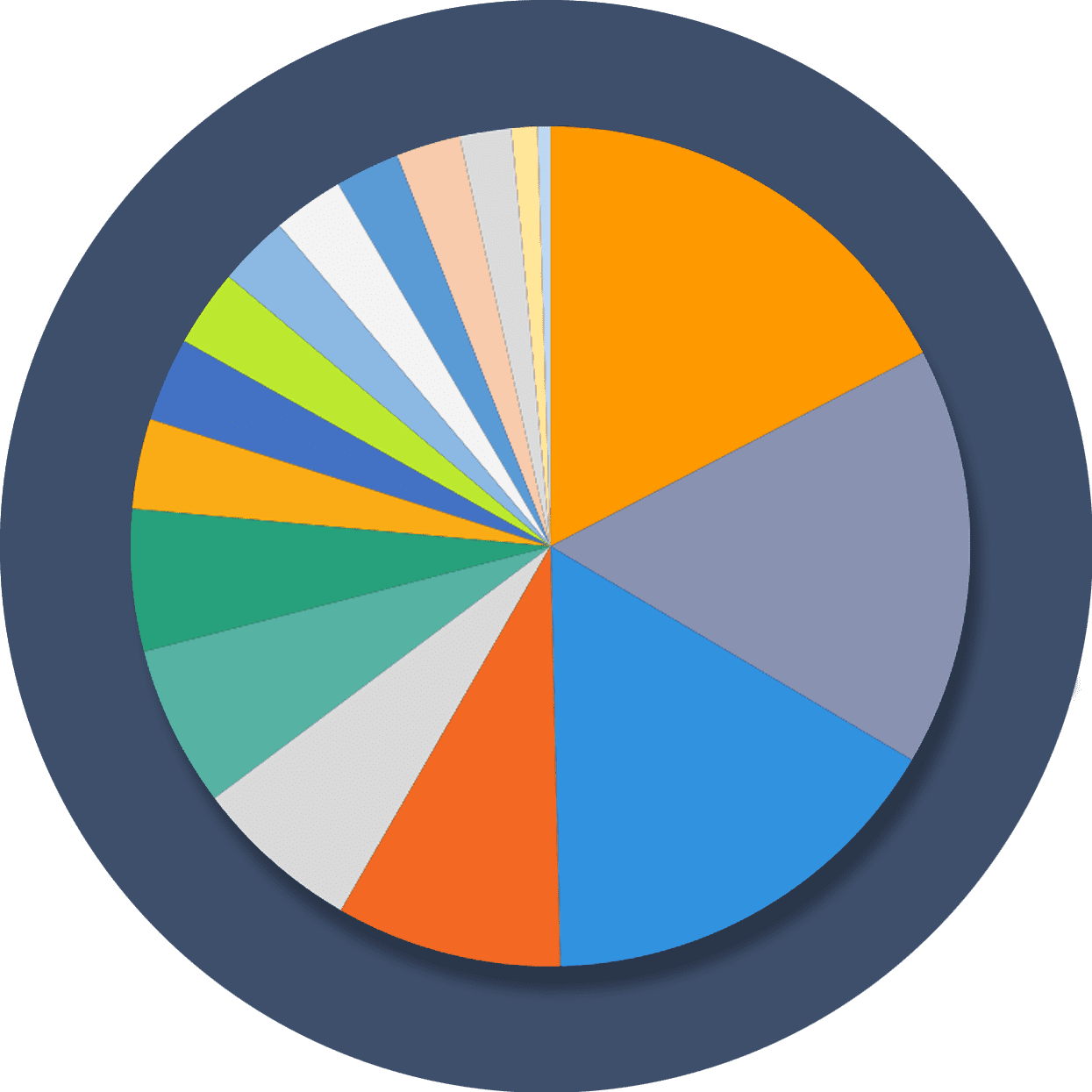 The ReadySetCrypto "Top Ten Crypto" Community Portfolio (V4)
What is the goal of this portfolio?
Current Top 10 Rankings: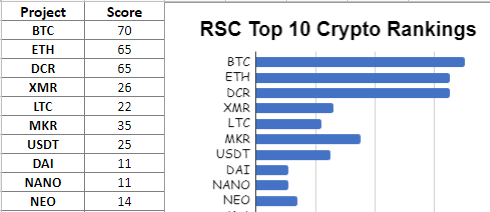 Move Your Mouse Over Charts Below For More Information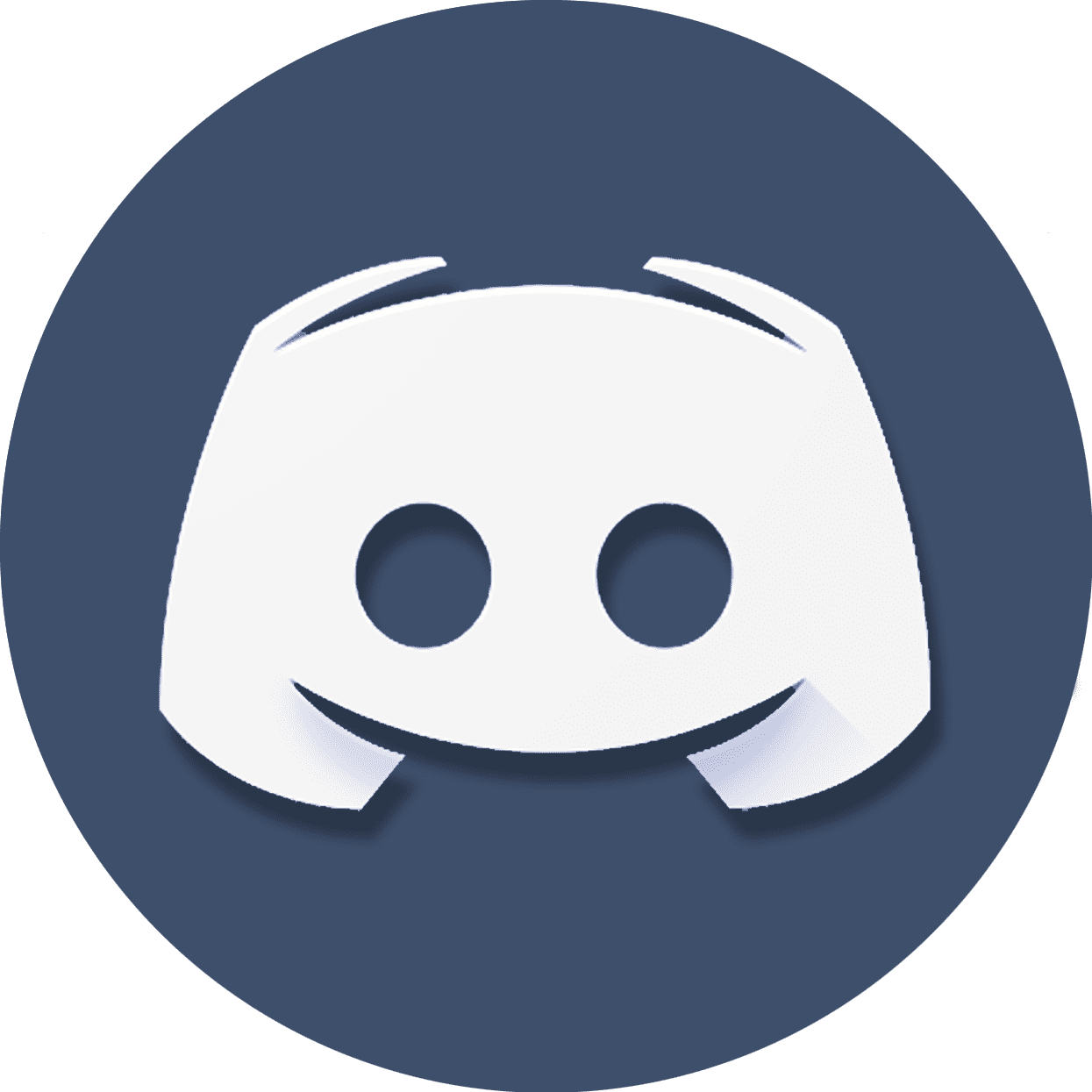 Our Discord
Join Our Crypto Trader & Investor Chatrooms by clicking here!
Please DM us with your email address if you are a full OMNIA member and want to be given full Discord privileges.