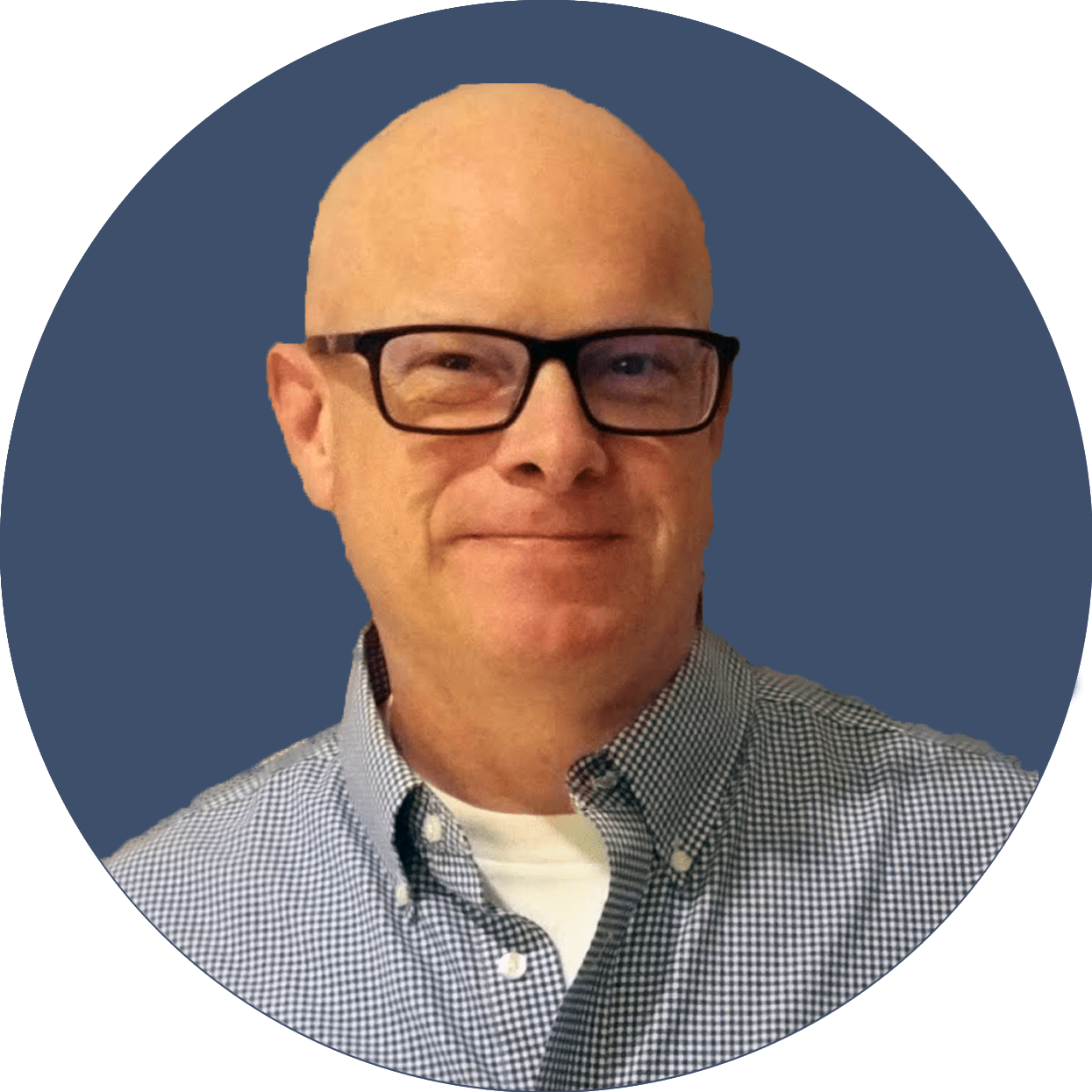 The 18 March ReadySetLive session with Doc and Mav is listed below.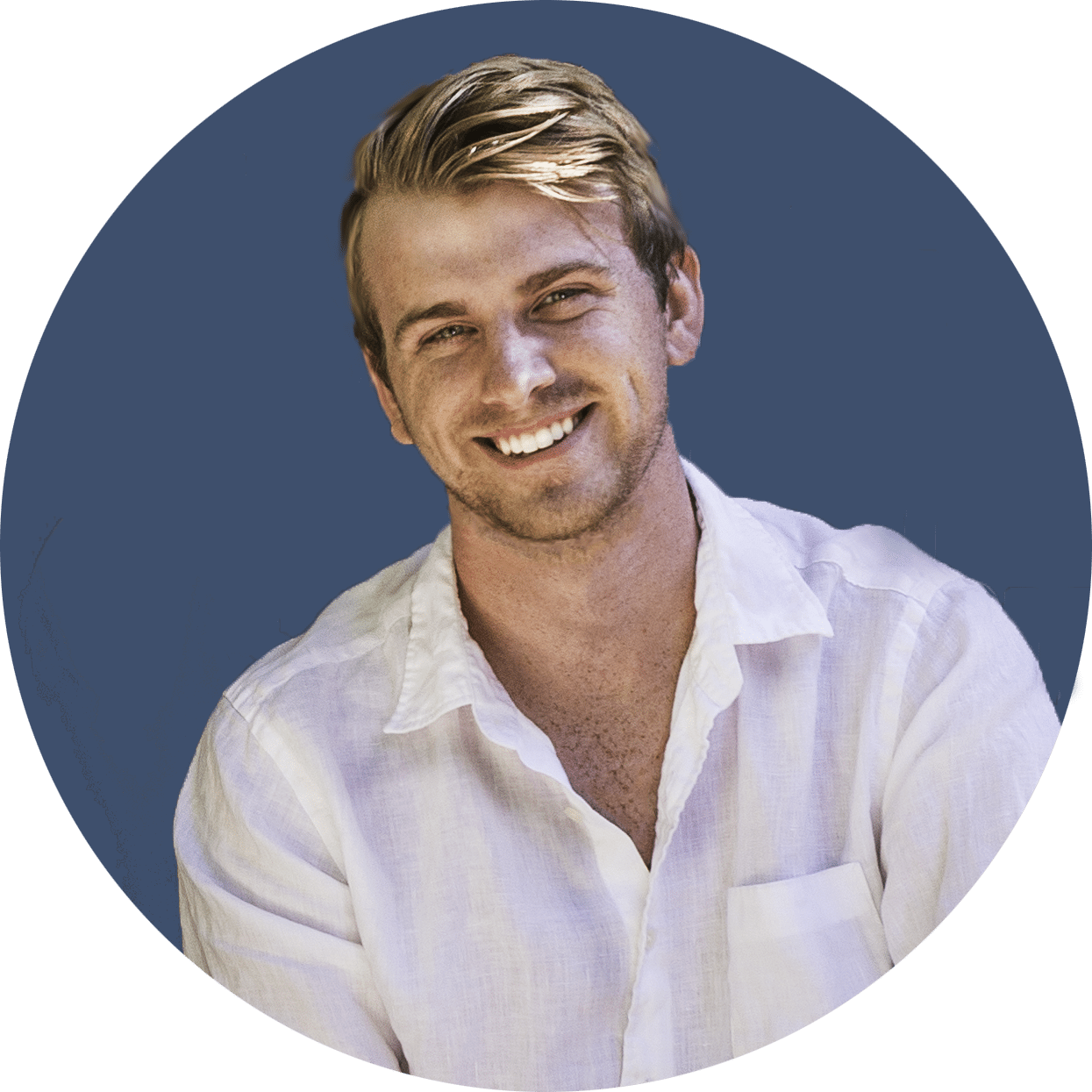 The Most Important Asset To Protect In A Downturn
2020 seems intent on giving us a fresh dose reality check.
Every financial asset is falling at once, and the economy itself seems to be imploding. All investors—individuals and professionals alike—need to understand the havoc this kind of stress wreaks on the human brain. To keep it from destroying your long-term investing plan, you will need to manage that stress and restore a sense of control.
That's why the most important asset you need to manage in times of crisis is yourself. 
Yeah, the last thing I want to do is come off as a self-help guru, but hear me out. 
Stress is your worst enemy when making important decisions in these coming weeks and months. It causes you to fall back on simpler methods of approaching your world. You have a decreased ability to use your previous experiences and knowledge to make smart choices in new settings.
When we respond to a perceived threat with a flight-or-flight response, that affects our cognition and perception. It narrows our attention and focus. Sometimes, that tunnel-vision can be helpful, but it can easily cause poor judgement when considering a larger or longer focus. 
As your threat sensitivity rises, you're more likely to bias your predictions toward something bad happening. 
It makes you direct decisions by emotion. It makes you look for safety in confirmation bias. 
In looking for the quickest way to resolve uncertainty and to assure safety and survival, you might also be weighing what other people are doing more than the objective information in front of you. We must, as objective investors, see this as a threat to our strategy.
We are often our own worst enemy.
What I find interesting is that Covid19 and stress, in a very general sense, attack you in the same way: they get your body to step in and try to solve a problem, but it goes too far and that makes the situation worse.  
Any type of stress—mild, severe, chronic, acute—will impair your ability to think flexibly, to draw on the functions of the prefrontal cortex and to exert executive control.
All the more reason why it's so important right now to make sure your decisions will stand the test of time.
A few techniques can help.
First, take charge of whatever you can. 
When you perceive they have some control over their environment, that simple belief can help you persist in pursuing your goals.
So make your mind up about what to do only when you're detached from information flow, e.g., when the financial markets are closed, to keep other people's panic from dominating your decisions.
Combat the contagion of other people's stress however you can.
Another interesting parallel of Coivd19 and stress is that a quarantine makes it that much harder to combat your negative emotions. Social isolation is a threat to your portfolio as well as to your mental health.
Even if you are sheltering in place to combat the spread of coronavirus, it's vital to remain as connected as possible with friends, family, mentors and people you admire (hello!).
That means using technology to create a shared experience. 
We've had a lot of great shared trade ideas and results posted in our Discord server over the last few weeks, and that's been an excellent way to mitigate the social isolation that often accompanies trading. 
If you're not already on there, join by going here (https://discord.gg/Rs4QYtG) and messaging me (RSC Mav) or Doc (RSC Doc) and we'll add you to the Omnia membership so you can access all of the chatrooms. 
Take care of yourself first, and remember that you're not alone in this.
We're all on this chaotic journey together! 
Press the "Connect" Button Below to Join Our Discord Community!
Please DM us with your email address if you are a full OMNIA member and want to be given full Discord privileges.
An Update Regarding Our Portfolio
RSC Subscribers,
We are pleased to share with you our Community Portfolio V3!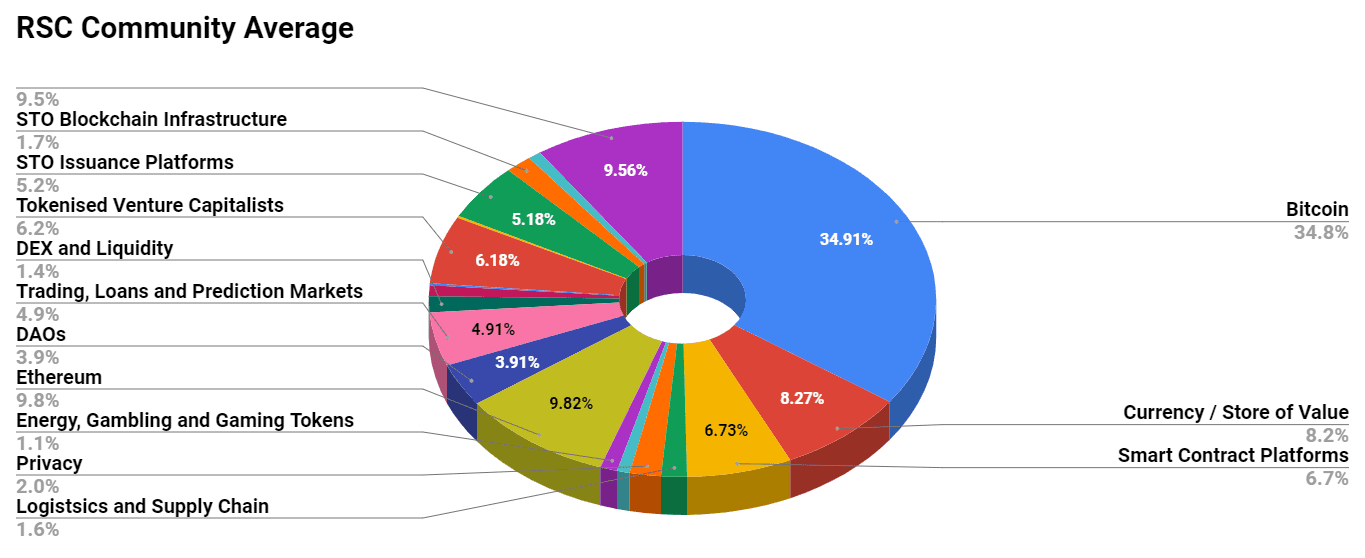 Add your own voice to our portfolio by clicking here.
We intend on this portfolio being balanced between the Three Pillars of the Token Economy & Interchain:
Crypto, STOs, and DeFi projects
We will also make a concerted effort to draw from community involvement and make this portfolio community driven.
Here's our past portfolios for reference: 
RSC Managed Portfolio (V2)
 [visualizer id="84848″] 
RSC Unmanaged Altcoin Portfolio (V2)
 [visualizer id="78512″] 
RSC Managed Portfolio (V1)