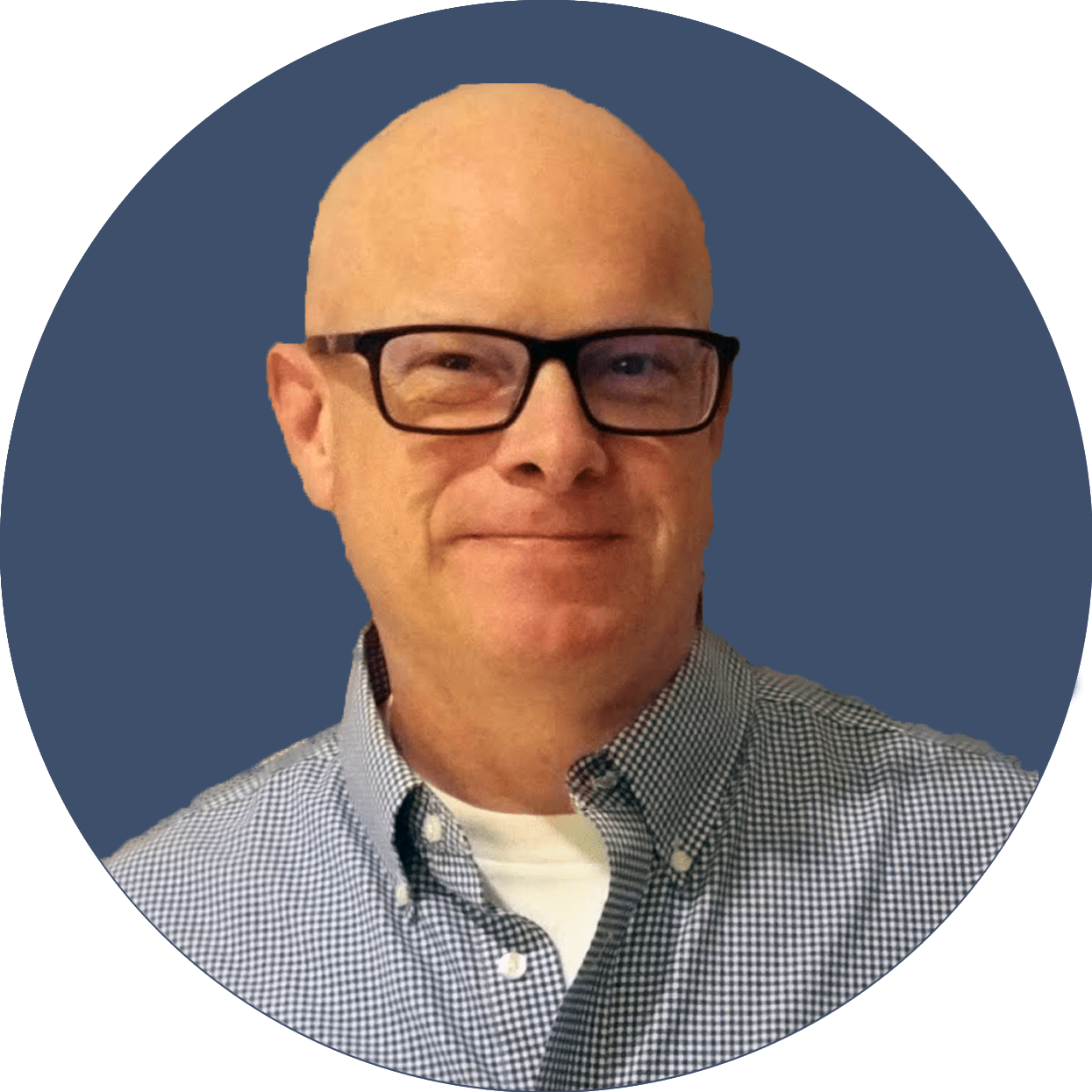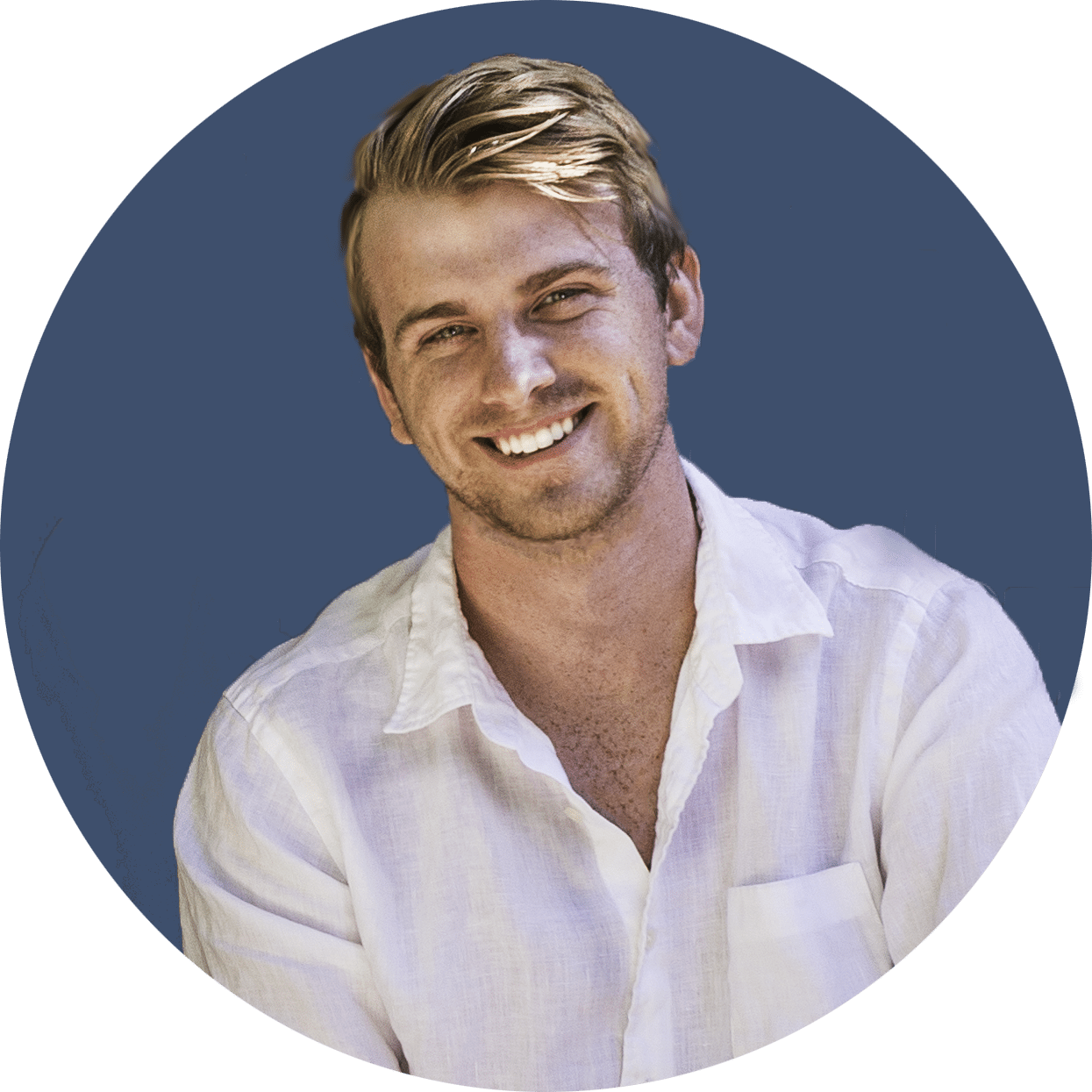 Cash Is No Longer King Of Payments
According to a recent study by Worldpay, last year digital wallets surpassed cash for the first time as the number one payment method at all points of sale (POS) globally. In e-commerce alone, digital wallets have dominated checkouts since at least 2018, the year that Worldpay published its first Global Payments Report.
By offering inexpensive and rapid access to financial and other commercial services like e-commerce, digital wallets on mobile phones could become the dominant app for both personal finances and shopping around the world. Leading this trend is Asia where digital wallets have dominated ecommerce payments since 2018, if not earlier, and POS transactions since 2019. Motivated to change behavior patterns during the COVID-19 pandemic, consumers elsewhere seem to be following Asia's lead, as digital wallets now are the second most popular e-commerce payment method in North America.
Rather than just summarize a fantastic research report, I'll just highlight the best part:
"E-commerce exploded in 2020 to post the highest growth rate in five years as home-bound consumers sought alternatives to shuttered brick-and mortar stores. Global e-commerce growth accelerated in 2020 despite recessionary headwinds, posting U.S.$4.6 trillion in transactions, a 19% increase from 2019. This growth accelerated the rate of e-commerce penetration by almost three years, with total transactions jumping from 8% in 2019 to 10% in 2020.
Digital wallets remain the payment method of choice among global e-commerce consumers, accounting for 44.5% of e-commerce transaction volume in 2020, up 6.5% from 2019. Chinese consumers lead the way with digital wallets, accounting for 72.1% of e-commerce purchases. In the U.S. – where digital/mobile wallet adoption lagged global averages – digital wallets grew to represent 29.8% of e-commerce transactions, up 23.7% over 2019 levels.
Digital wallet gains in e-commerce came largely at the expense of credit cards, bank transfers and cash on delivery (COD). Our projections expect digital wallets to account for 51.7% of e-commerce payment volumes by 2024 with slight declines in credit cards (to 20.8%) and debit cards (to 12%). By 2024, digital wallets, credit and debit cards will account for84.5% of e-commerce spend. Buy now, pay later (BNPL) continues to earn market share, expecting to double from 2.1% in 2020 to 4.2% by 2024.
One new component of our 2020 e-commerce analysis is direct debit. Direct debit is a form of bank transfer where a retailer withdraws funds directly from a consumer's bank account on a specified date after the purchase. Most popular in Europe where it earned 4% of share, direct debit was used for 1.2% of global e-commerce payments in 2020.
Point-of-sale felt the impact of COVID-19 most directly, with 2020 global transaction volume falling 4.4% from 2019. Projections see recovery from the global recession transaction volumes taking 18-24 months, returning to 6.5% global growth rates in 2022, and then 3.3% growth in 2023 and 3.5% in 2024.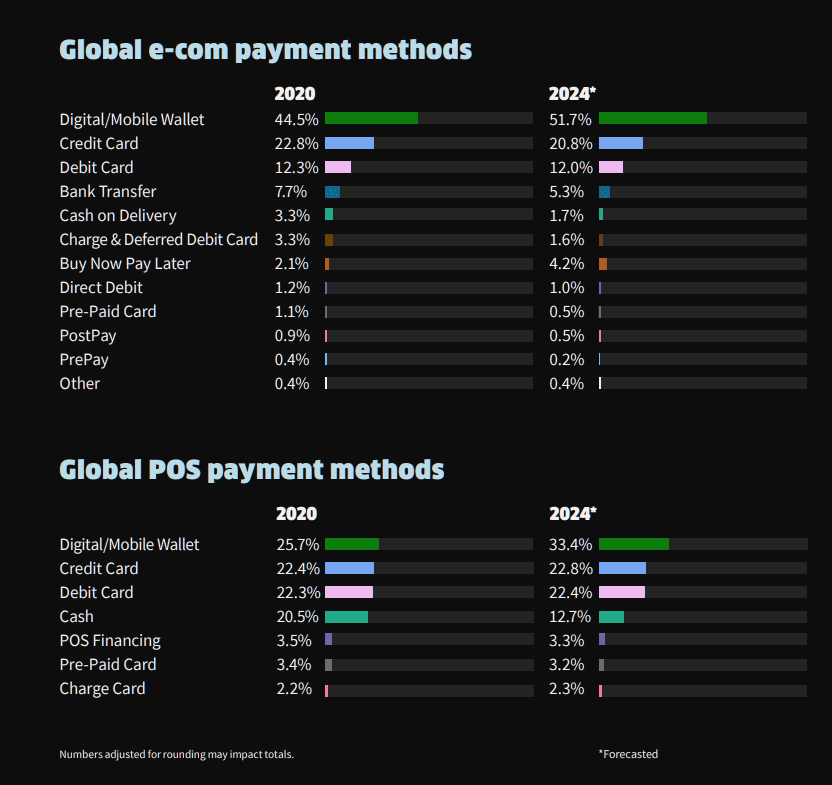 Disruptions in payment types were as equally dramatic as the reductions in total volume. COVID-19 is accelerating the pace of cash's decline faster than even the most bullish projections. The pandemic accelerated the decline of cash by over three years, exceeding in 2020 our previous projection for 2023. Cash was used for 20.5% of global POS volume in 2020, a 32.1% reduction from 2019.
Cash transaction values fell steeply around the world in 2020: by 21.9% in North America, 33.6% in Europe, 34.7% in Latin America, and 36.6% in APAC. Cash has fallen to historically low usage around the world, representing only 5.4% of POS transaction volume in Canada, 4.5% in Norway, 11.9% in the U.S., and less than 10% in markets as diverse as Australia, Hong Kong, and Sweden.
Mobile wallets gained much of cash's share loss at the point of sale, rising 19.5% over 2019 to represent 25.7% of 2020 POS transactions.
The pandemic ushered in a wave of interest in contactless payment methods, accelerating already growing interest in mobile wallets.
Credit cards (22.4%) and debit cards (22.3%) continue to earn majority shares of POS payments in Europe, Latin America and North America,
while seeing comparatively less use in APAC and MEA. A new category in our POS 2020 analysis is POS financing, which represents a mix of legacy and emerging payments that extend consumer credit at the point of sale. This includes credit offered by retailers, financial institutions, marketplaces and BNPL services. The spectrum of POS financing is broadening consumer payment choices while boosting merchant conversions. POS financing represents 3.5% of global 2020 POS share, projected to maintain fairly steady share at 3.3% in 2024.
Looking ahead to 2024, we expect the trend away from cash to continue as consumers cement their preferences of more convenient, contactless payment methods at the point of sale. While accelerating cash's decline, we do not expect a significant cash bounce-back – regardless of COVID19's ultimate trajectory. We project cash will decline an additional 38% from 2020 to represent just 12.7% of global POS volume by 2024.
The loss of cash will be absorbed by mobile wallets with expectations they will rise an additional 30% from 2020 to account for 33.4% of global POS spend by 2024. Mobile wallets will earn shares in the mid-teens across all global regions by 2024, led by the outlier of APAC where mobile wallets will achieve majority status, earning 47.9% of POS share by 2024.
Though shifting within regions, card shares will hold steady through 2024 at roughly 50% of global POS transaction values."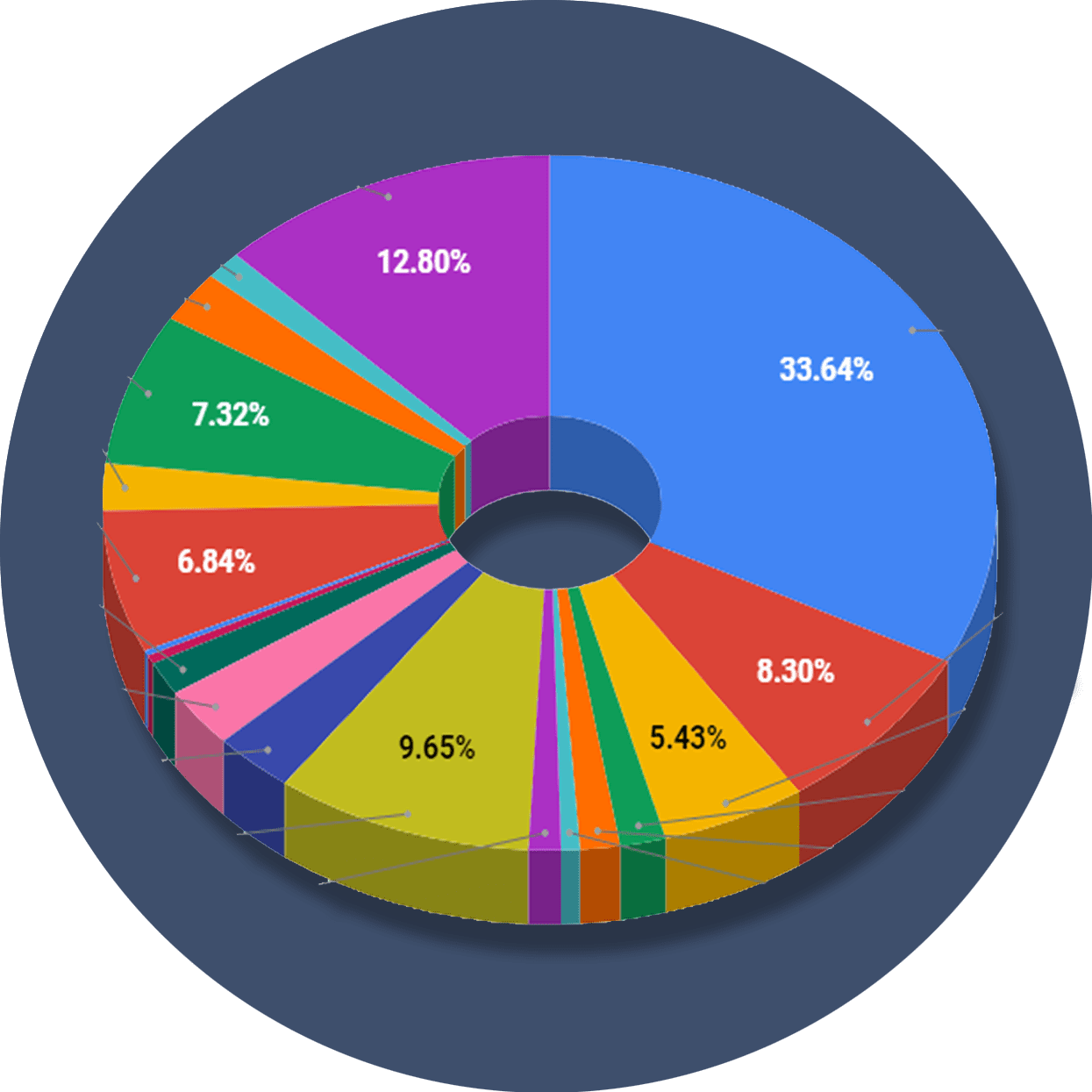 The ReadySetCrypto "Three Token Pillars" Community Portfolio (V3)
What is the goal of this portfolio?
The "Three Token Pillars" portfolio is democratically proportioned between the Three Pillars of the Token Economy & Interchain:
CryptoCurreny – Security Tokens (STO) – Decentralized Finance (DeFi)
With this portfolio, we will identify and take advantage of the opportunities within the Three
Pillars of ReadySetCrypto. We aim to Capitalise on the collective knowledge and experience of the RSC
community & build model portfolios containing the premier companies and projects
in the industry and manage risk allocation suitable for as many people as
possible.
The Second Phase of the RSC Community Portfolio V3 was to give us a general idea of the weightings people desire in each of the three pillars and also member's risk tolerance. The Third Phase of the RSC Community Portfolio V3 has us closing in on a finalized portfolio allocation before we consolidated onto the highest quality projects.
Our Current Allocation As Of Phase Three:

Move Your Mouse Over Charts Below For More Information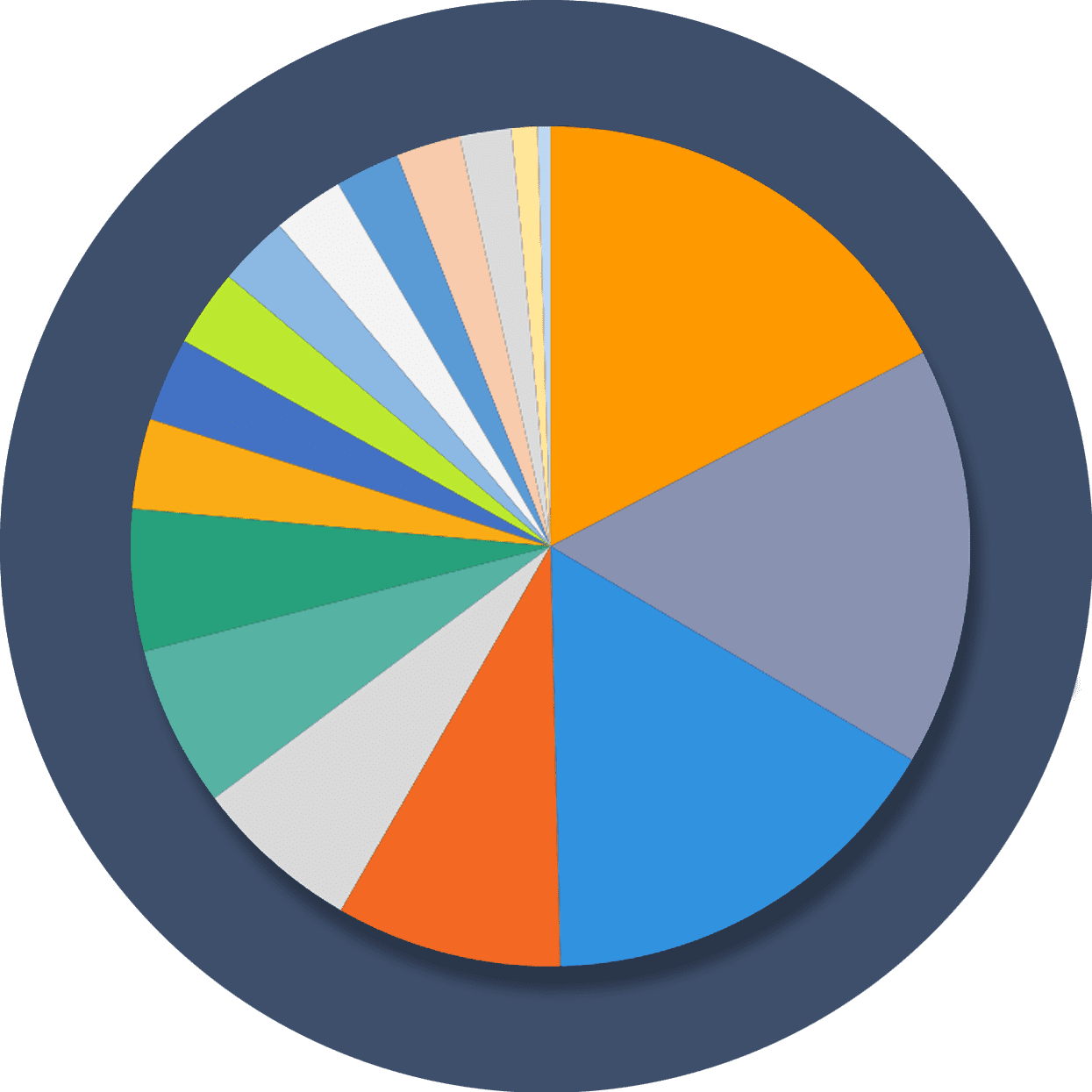 The ReadySetCrypto "Top Ten Crypto" Community Portfolio (V4)
What is the goal of this portfolio?
Current Top 10 Rankings: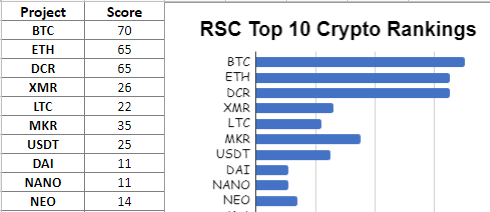 Move Your Mouse Over Charts Below For More Information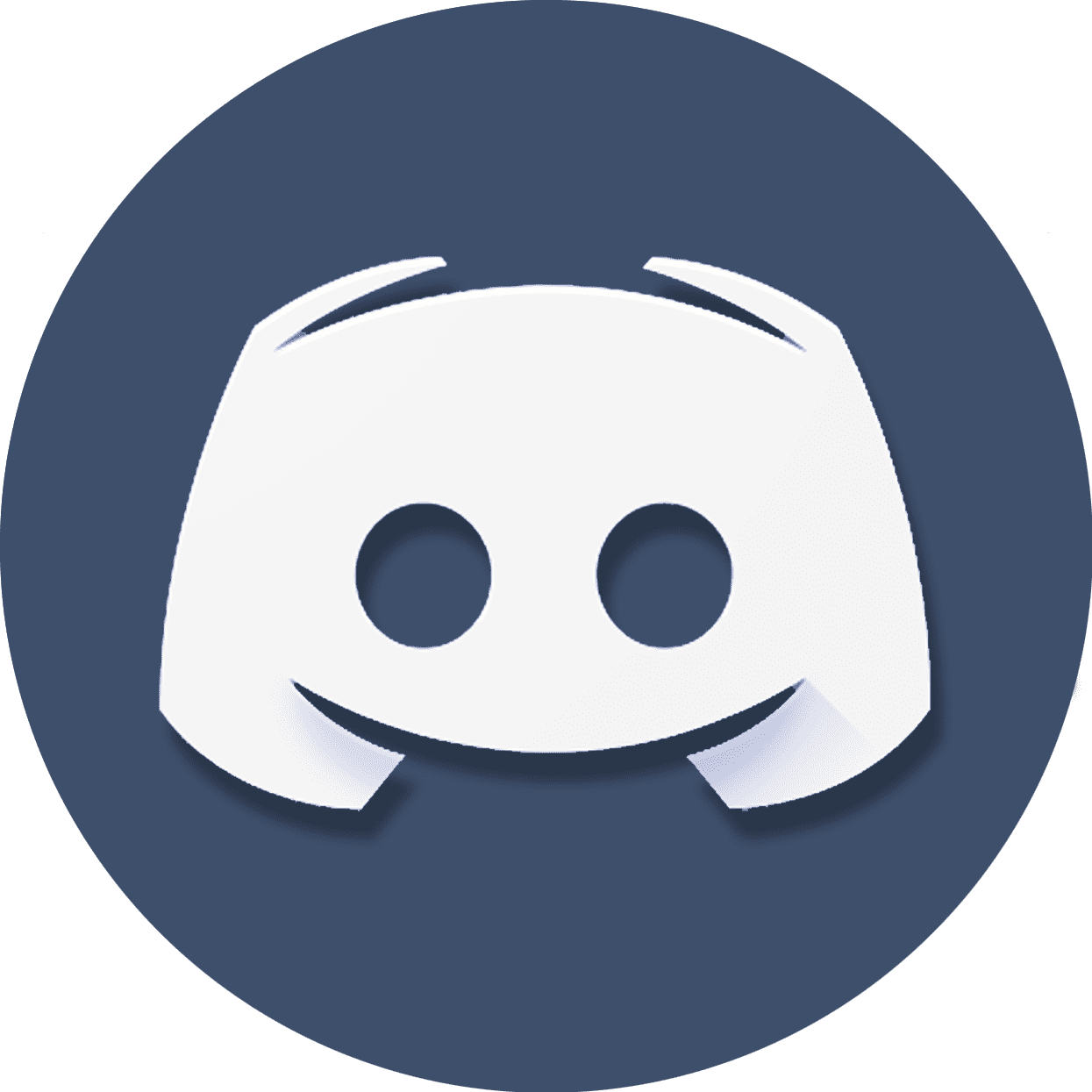 Our Discord
Join Our Crypto Trader & Investor Chatrooms by clicking here!
Please DM us with your email address if you are a full OMNIA member and want to be given full Discord privileges.