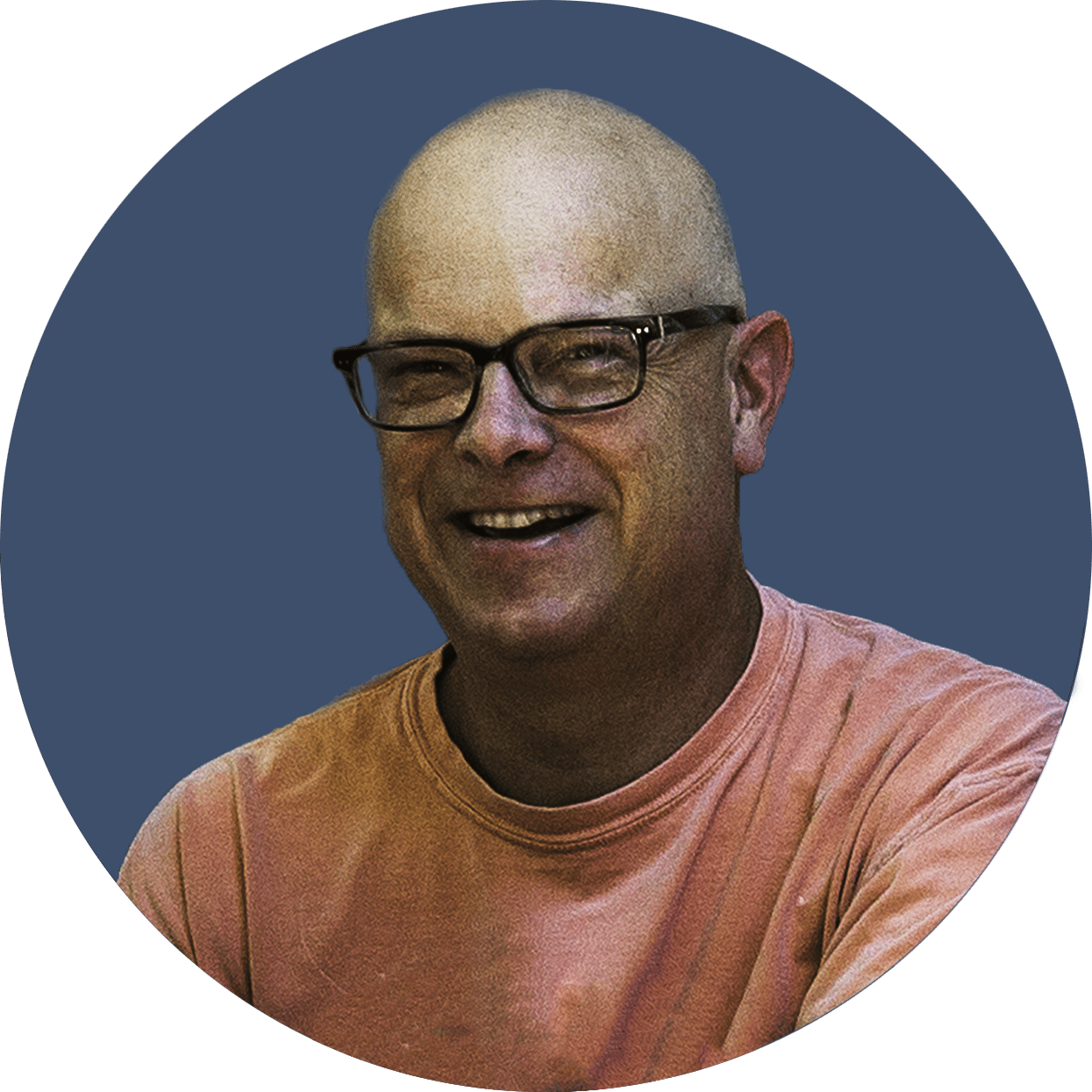 Doc's Most Recent Trade School
Next Trade School on 3/22 at 1100am ET/1500 UTC will be on BitMEX Futures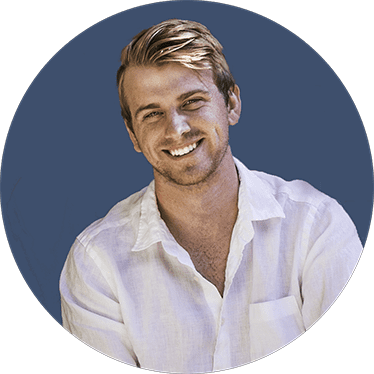 As you've probably noticed, I've been very intent on promoting the benefits of STOs over ICOs. They're legally more compliant and more robust as an investment because you're investing in equity instead of a whitepaper.
I fully anticipate they'll be dominant within a few years, and it will be exciting to watch the STO space grow.
But, ICOs are not dead . . . yet.
The hot new trend is what is known as an "initial exchange offerings" or IEO. Binance introduced the idea earlier this year with the Binance Launchpad.
So, what is an IEO exactly?
An Initial Exchange Offering (IEO) relies on having an exchange (or set of exchanges) function as the counter-party. Developers mint the project's tokens and send them to the exchange, which will then sell the tokens to individual contributors for Ether. Subject to the agreement between the developers and the exchange, conditions traditionally found in an ICO can be emplaced in an IEO. These conditions include capping the contribution per individual and having a fixed price per token.
From the perspective of a contributor, instead of sending Ether to a Smart Contract governing the ICO, each IEO participant has to create an account with the exchange and send ETH to this account. When the IEO commences, the participant can purchase the token directly from the exchange.
Since the original Binance announcement many exchanges have indicated their intention to have their own versions of IEOs.
Already announced include:
They key here is that this is a great partnership for both tokens and exchanges. Exchanges provide the liquidity and PR for the token, while the token gives up a certain amount of their supply (~10%).
The third party that faces the most risk is the investors.
The is a potential that there are high-quality tokens being listed on the largest exchanges, but more than likely this will end up just pumping up the BNB, Bitmax, and Huobi tokens.
I foresee a new wave of pump and dumps as people FOMO into coins they shouldn't.
At the same time, this is a natural progression that the industry must make. It became pretty evident during the ICO boom that projects shouldn't be doing their own fundraising. They should be going through channels that can help vet out bad projects and keep the process more legally compliant.
People should be able to build and launch their dream appealing to investors all over the world in doing so. But, at the same time, there should be a distinguishing factor between, "I have a dream, please join me" and, "I have a bridge to sell you, please let me scam you".
At the end of the day, I remain rather neutral on IEOs. I'm sure there's going to be money to be made, and it might help the industry get back into a growth mindset. But, that being said, it's not for me in its current form.
I'd advise caution to anyone considering this investment vehicle, and don't let flashy marketing cloud your judgement.
Here's Huobi's announcement from a day ago regarding their Prime IEO service: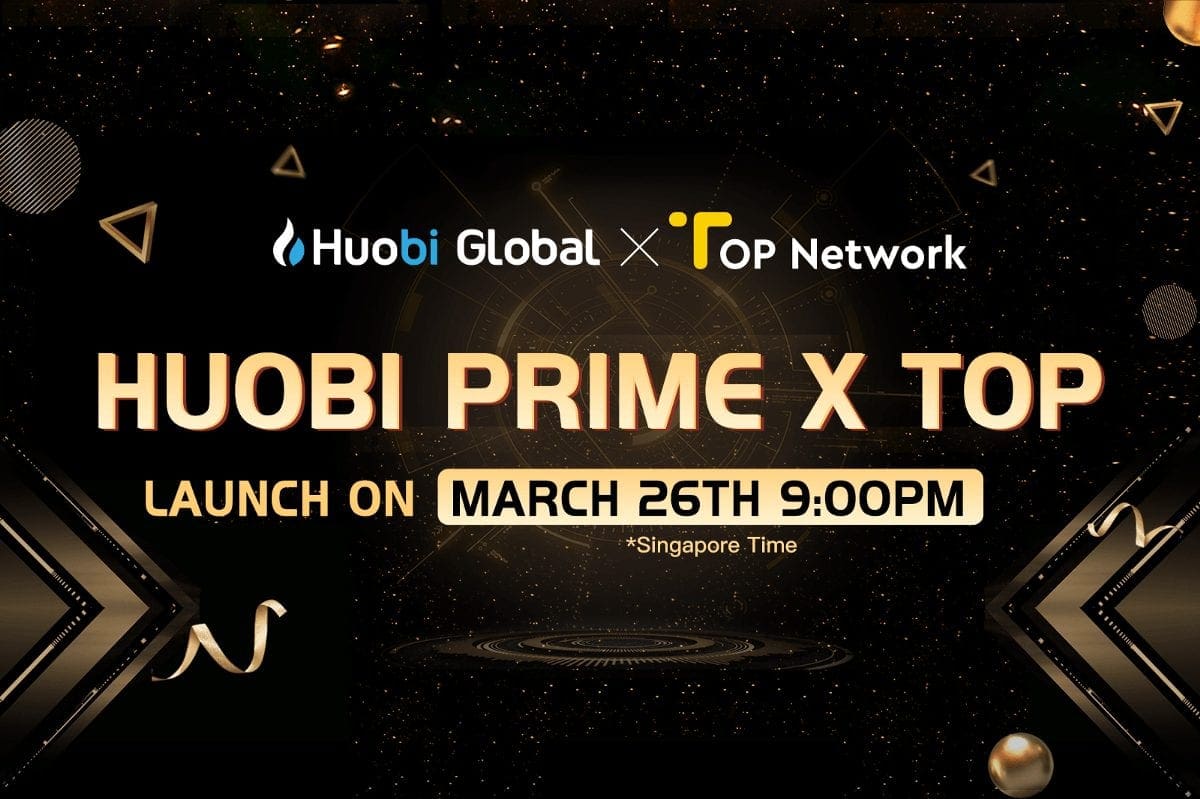 What Makes Huobi Prime Unique?
As a coin launch platform, Huobi Prime is a significantly new innovation. We call it a Direct Premium Offering (DPO) platform. It offers users a number of key advantages, including:
All coins purchased through Huobi Prime are immediately deposited into user's accounts and are tradable on Huobi Global against Huobi Token (HT), our native token. No need to wait for presales or similar delays.

Rigorous screening and selection processes to ensure only premium projects that have yet to be listed on any major exchange are included.

Early access to coins at below market prices .

Access for both big and small players. Huobi Prime will be open to personal users , not just professionals or VIPs.

In order to mitigate periods of extreme volatility when the market opens, and to reduce the risk of adverse impacts on investors, we have also added a period of tiered price limits.
How Does Huobi Prime Work?
Listing through Huobi Prime will involve three rounds of coin offerings, each lasting 30 minutes. The price will be capped but cap will rise as time goes on. As an example, let us say Huobi Prime is listing a coin called Huobi Premium Example Token (HPET). HPET tokens might be made available at a discount of 30% off in the first round, 20% off in the second, and a 10% discount in the third.
These are just indicative examples — actual discounts will vary by coin offering and may be higher or lower.
The coins you buy with Huobi Prime are deposited into your account with minimal delay, allowing you to trade it against Huobi Token. There are no pre-sales, etc. to slow things down.
Do note that individual purchases made through Huobi Prime cannot exceed the equivalent of $1,000 USD in Huobi Token.
An Update Regarding Our Portfolio
RSC Subscribers,
We are diligently working on providing you with our new RSC Managed Portfolio (V3.01) in the coming weeks. We will be posting iterative updates in the discord.
We intend on this portfolio being balanced between the Three Pillars of the Token Economy & Interchain:
Crypto, STOs, and DeFi projects. 
We will also make a concerted effort to draw from community involvement and make this portfolio community driven, like our Portfolio call on yesterday's Discord chat.  
Thank you for your patience. 
Here's a sneak peek at the new portfolio: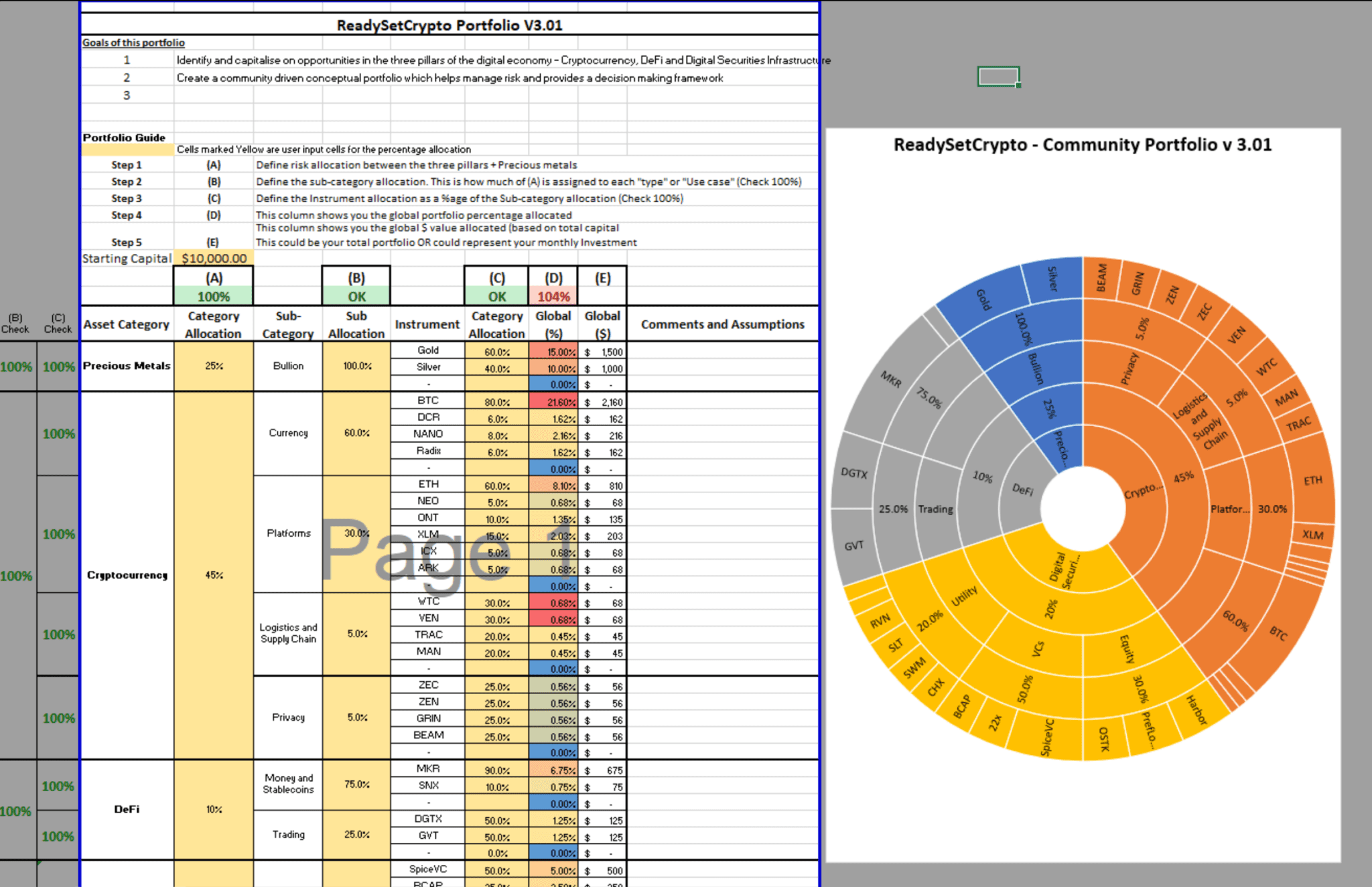 Here's our past portfolios for reference: 
RSC Managed Portfolio (V2)
 [visualizer id="84848″] 
RSC Unmanaged Altcoin Portfolio (V2)
 [visualizer id="78512″] 
RSC Managed Portfolio (V1)