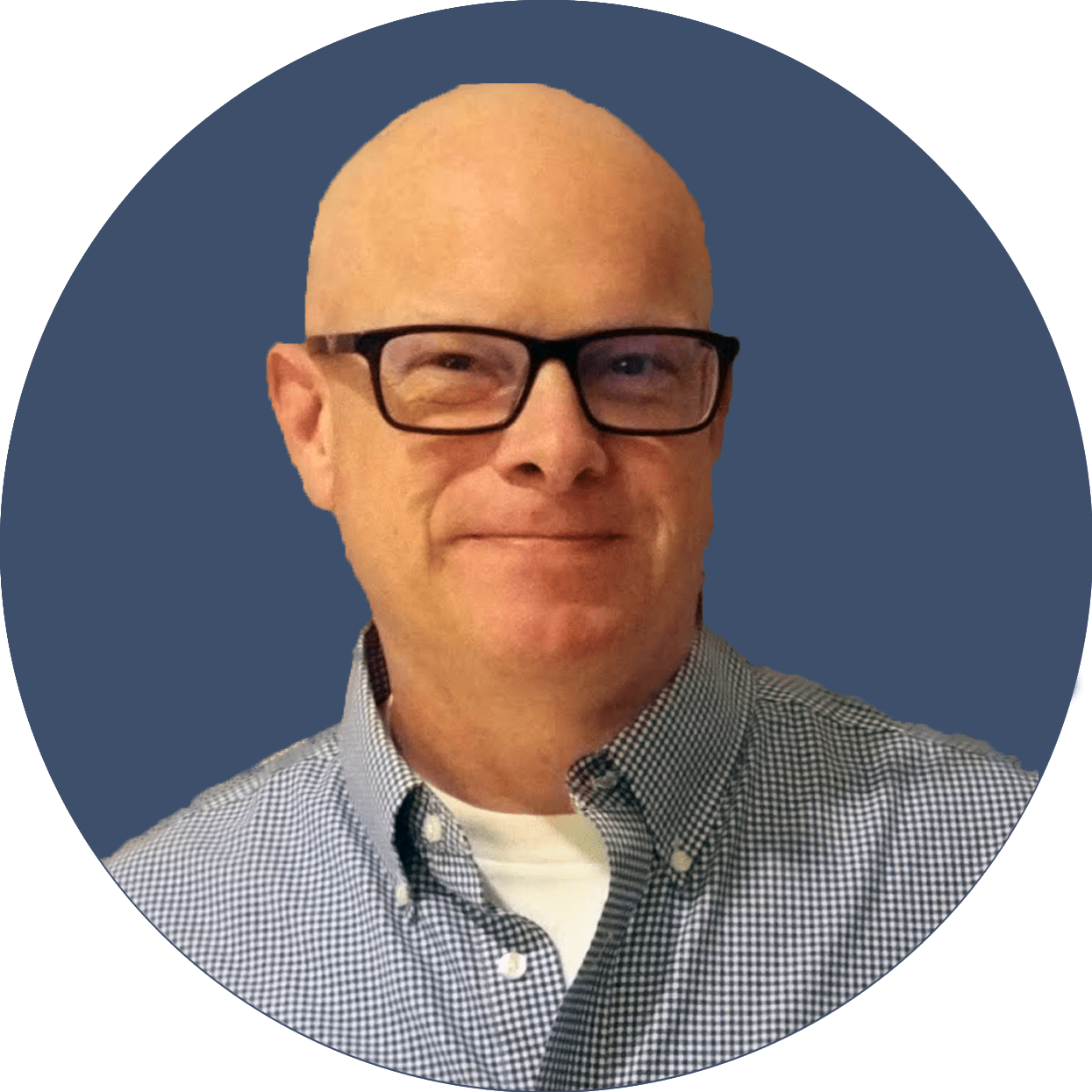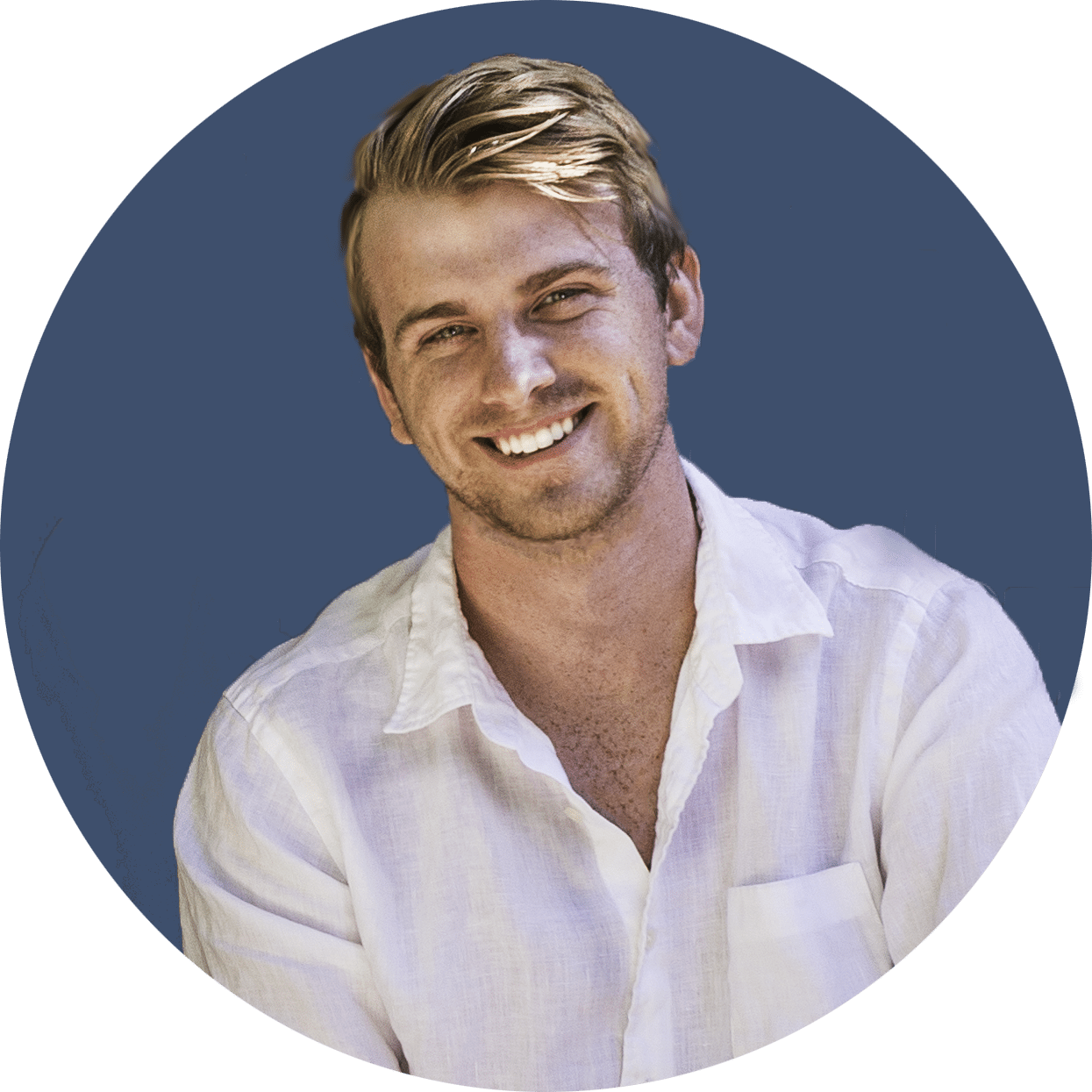 3 Metaverse Projects Below $20 Million To Check Out
There are hundreds of Metaverse crypto coins on the market, each with varying valuations and prices. Some of the most popular options for new traders are low market cap Metaverse crypto coins since they have a significant chance of seeing higher price gains.
This newsletter looks at three Metaverse crypto coins with a market cap below $20 million, ordered by current market capitalization, lowest to highest. Let's begin:
#3 Cryowar (CWAR) – $15 million
Launched in November 2021, Cryowar is a leading Metaverse crypto coin built on the Solana blockchain. Cryowar is made with Epic Games' Unreal Engine and integrates NFTs as in-game assets.
Cryowar combines the latest blockchain trends, including DAOs, NFTs, DeFi, and more, to bring an immersive experience to its players.
Cryowar is still in its early stages, but the team completed its first round of the closed beta version of its game and is planning for another round soon. CWAR is the primary utility asset on the platform featuring a deflationary supply. CWAR is also rewarded to users as part of the platform's play-to-earn model. CWAR is a must-watch in March 2022 as one of the top Solana-based projects. 
You can purchase CWAR on KuCoin, Raydium, MEXC, and more.
#2 Mogul Productions (STARS) – $16 million
Launched in April 2021, Mogul Productions is another highly underrated project that saw significant price gains of over 60% this week.
The platform features a launchpad for filmmakers and entertainment professionals, focusing on enabling users to submit their movie scripts and get them funded to make a full-fledged movie. In addition to the funding launchpad, Mogul Productions includes a DeFi platform and a global NFT dashboard. Users can browse NFTs from high-profile Hollywood icons and buy them on Moguls' official marketplace.
You can also become a Mogul yourself by signing up to the platform and receiving notifications of the latest NFT drops. Moreover, Mogul Productions includes major partners such as CEEK VR, ApeSwap, Polygon, and Chainlink, all significant players in the cryptocurrency space, making this project a must-watch in March 2022.
The primary utility asset on the platform is STARS. The token enables users to submit scripts to the platform, buy NFTs, and more.
You can buy STARS on MEXC, PancakeSwap, Uniswap (V2), LATOKEN, and more.
#1 Decentral Games ICE (ICE) – $16.5 million
Launched their token in October 2021, Decentral Games ICE is one of the tokens for the Metaverse killer app called Decentral Games. It's a virtual casino built on Decentraland that recently turned over $7.5 million in revenue over the past three months.
Decental Games is the most popular virtual casino in the Metaverse, enabling users to participate in a play-to-earn free-to-play poker game. The platform includes a DAO that governs the virtual casino, powered by the DG token. Players can earn rewards by providing liquidity to the casino in the form of DG tokens and participating in the casino's DAO, which shapes its future.
Decentral Games' ICE Poker is free to play, but the catch is players must purchase an ICE wearable NFT to access the tables. ICE wearable NFTs are quite expensive, with the floor price currently at 1.43ETH on OpenSea (roughly $4.1k). However, one option for players looking to participate in Decentral Games' ecosystem without spending a fortune is to visit their NFT delegation dashboard, which enables owners of ICE wearables to "rent" their NFTs to others for a much cheaper price.
There are quite a few reports of players making a significant income by renting NFTs and using them to earn rewards with ICE Poker. ICE is the platform's primary utility asset, enabling users to interact with the Decentral Games' Metaverse and stake the tokens for rewards.
You can buy ICE on QuickSwap.
Disclosure: This is not trading or investment advice. Always do your research.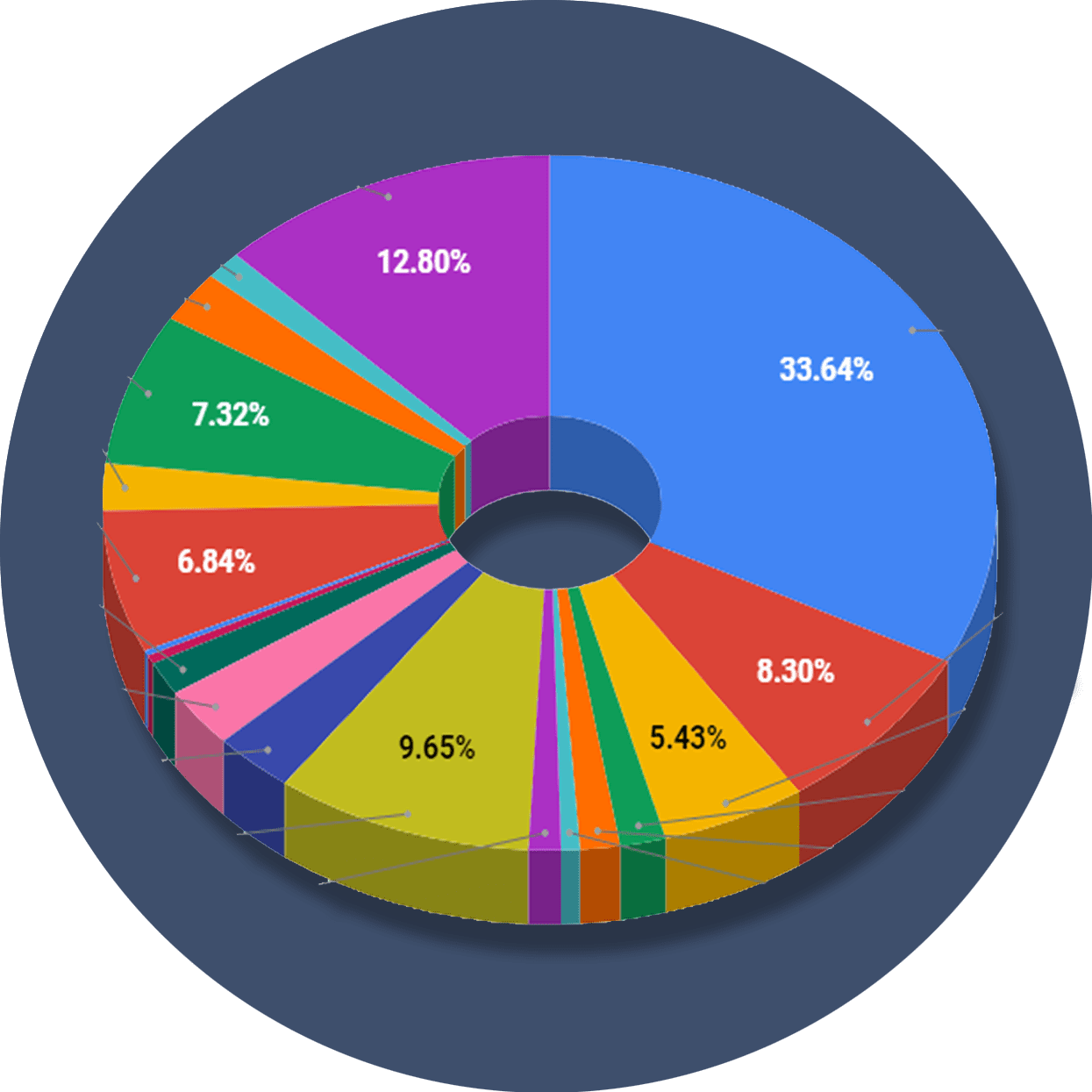 The ReadySetCrypto "Three Token Pillars" Community Portfolio (V3)
What is the goal of this portfolio?
The "Three Token Pillars" portfolio is democratically proportioned between the Three Pillars of the Token Economy & Interchain:
CryptoCurreny – Security Tokens (STO) – Decentralized Finance (DeFi)
With this portfolio, we will identify and take advantage of the opportunities within the Three
Pillars of ReadySetCrypto. We aim to Capitalise on the collective knowledge and experience of the RSC
community & build model portfolios containing the premier companies and projects
in the industry and manage risk allocation suitable for as many people as
possible.
The Second Phase of the RSC Community Portfolio V3 was to give us a general idea of the weightings people desire in each of the three pillars and also member's risk tolerance. The Third Phase of the RSC Community Portfolio V3 has us closing in on a finalized portfolio allocation before we consolidated onto the highest quality projects.
Our Current Allocation As Of Phase Three:

Move Your Mouse Over Charts Below For More Information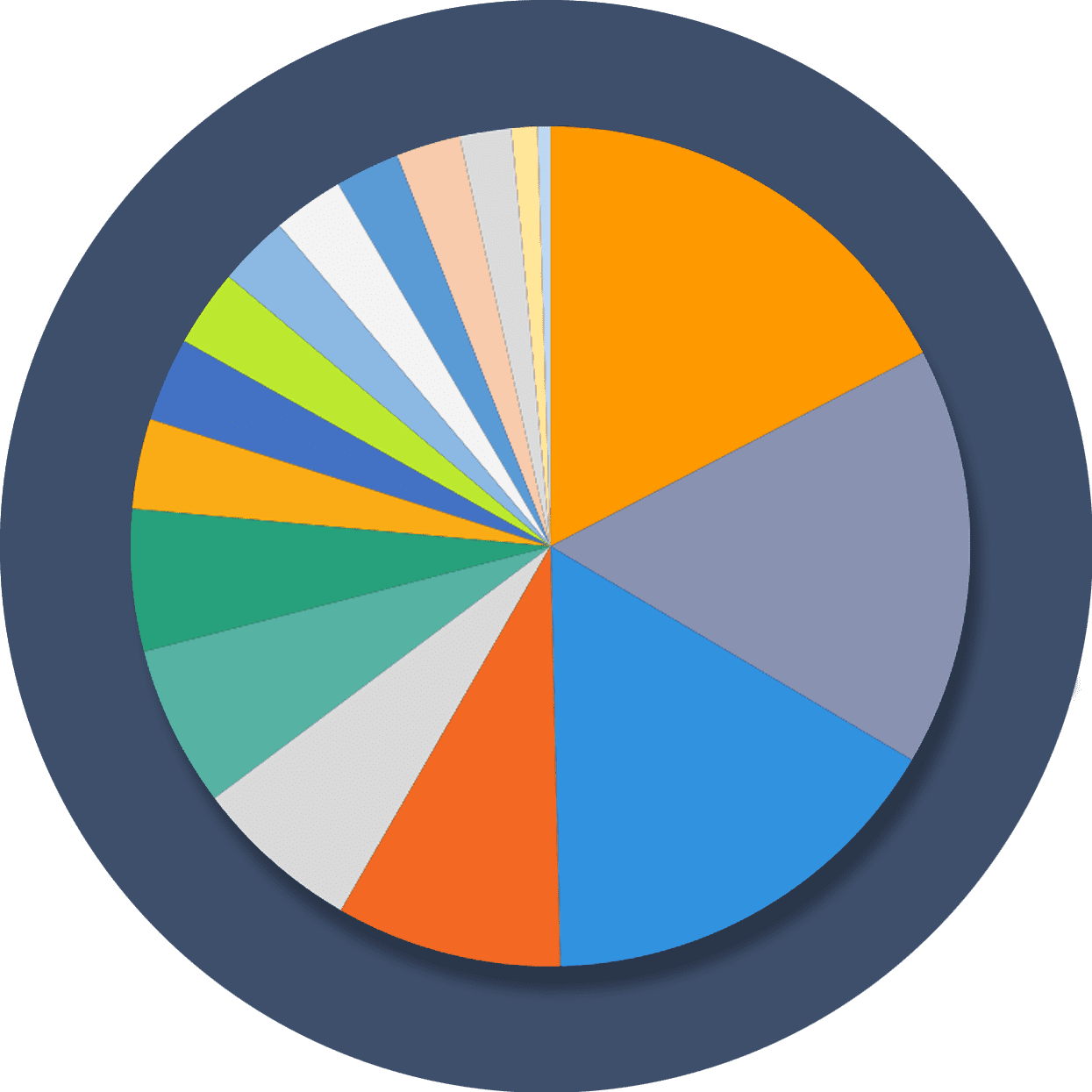 The ReadySetCrypto "Top Ten Crypto" Community Portfolio (V4)
What is the goal of this portfolio?
Current Top 10 Rankings: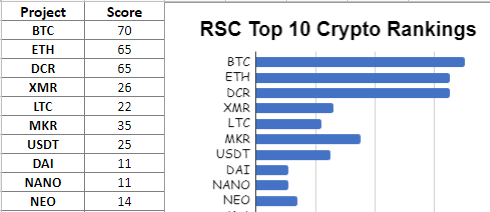 Move Your Mouse Over Charts Below For More Information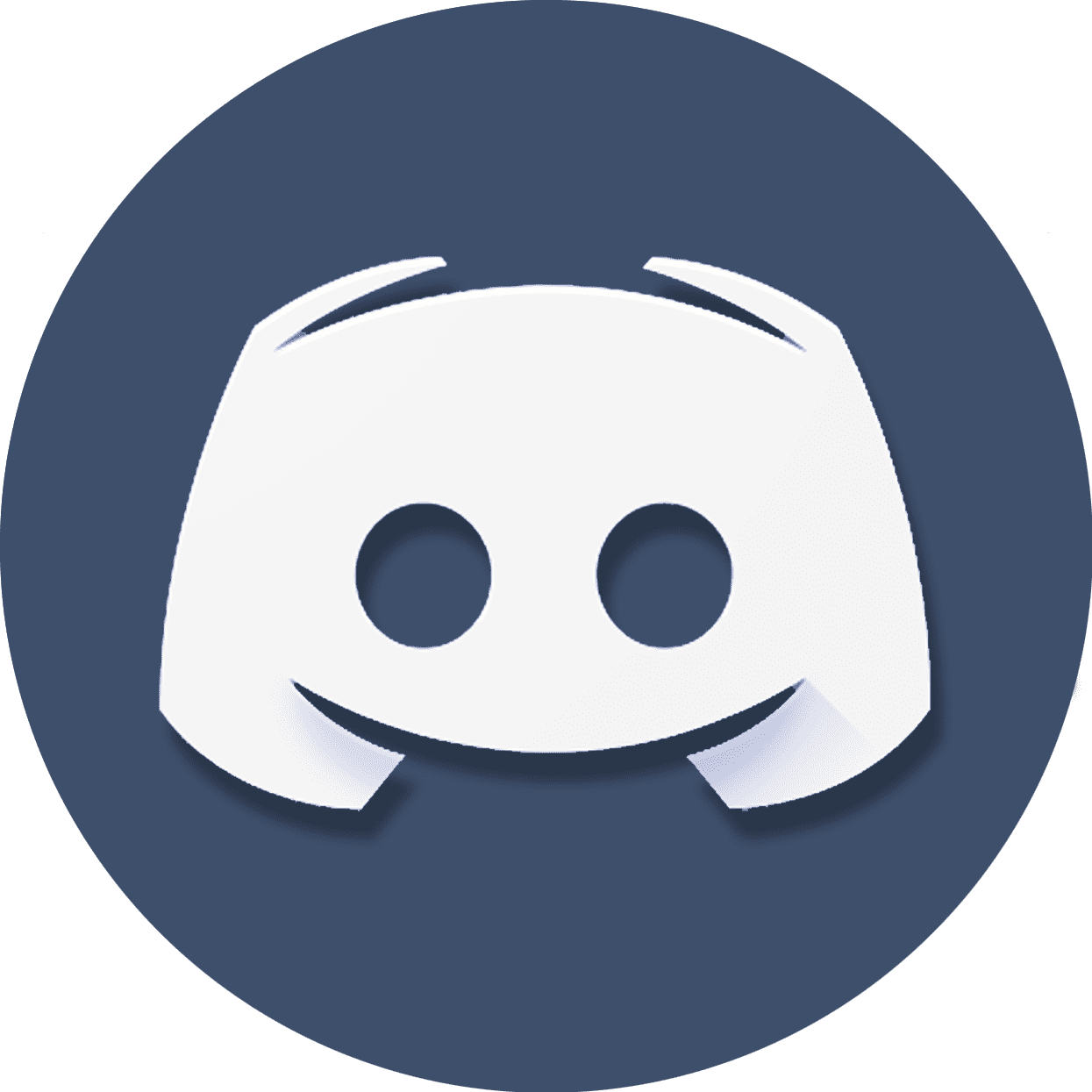 Our Discord
Join Our Crypto Trader & Investor Chatrooms by clicking here!
Please DM us with your email address if you are a full OMNIA member and want to be given full Discord privileges.