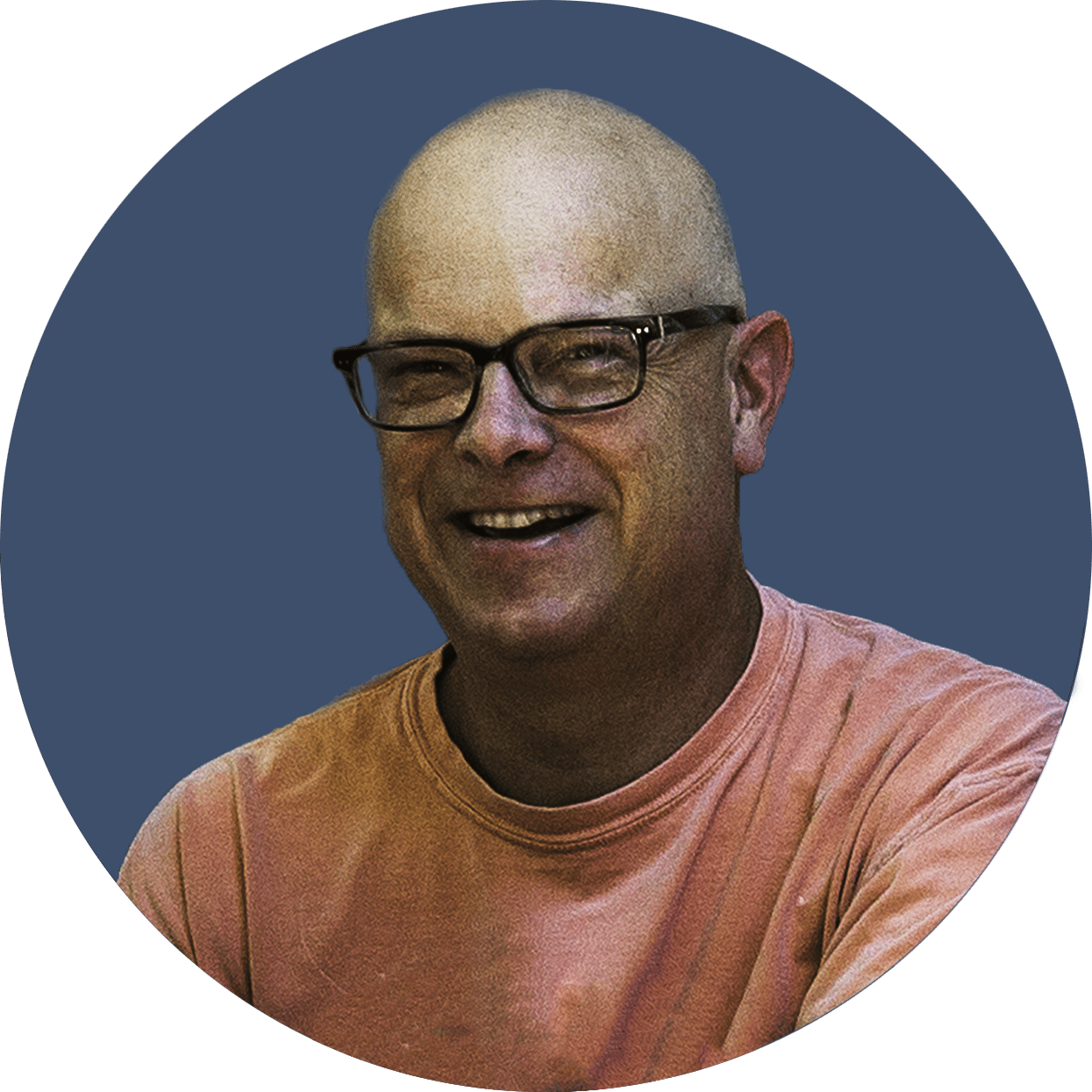 Doc's Next Trade School will be on 3/29/2019
Look for the link in the OMNIA MainChat section on Friday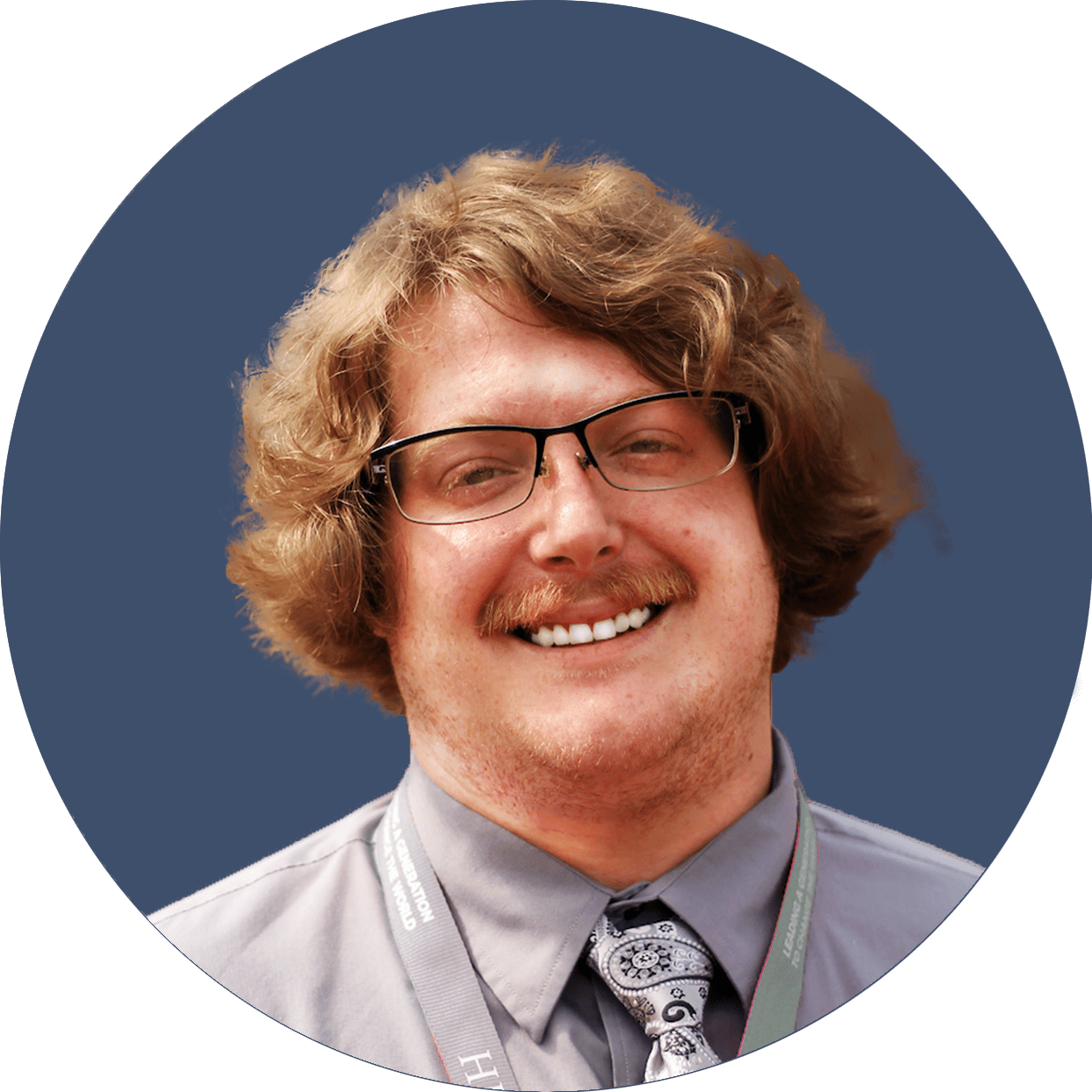 Apple Unveils Apple Card Credit Card

Apple announced today that the Cupertino tech company is going to offer credit services tied to Apple Pay. Starting this summer, Apple Pay users will be able to sign up on their iPhone in the Apple Wallet app and get a digital card that they can use anywhere Apple Pay is accepted "within minutes." 

Not only will you be able to use it quickly Apple is partnering with Goldman Sachs and Mastercard to handle the processing for their physical Titanium credit cards available with this service. Apple is promising that there will be "no late fees, no annual fees, no international fees, and no over limit fees" with the Apple Card and "lower interest rates" with no penalties for missing payments, with APR rates ranging from 13.24 percent to 24.24 percent based on credit.

Instead of a points-based reward program, Apple Card gives cash back rewards in the form of Daily Cash, which is applied straight to your Apple Card to spend or put toward your purchases. Apple is offering 2 percent cash back on purchases made through Apple Pay using an Apple Card, and purchases from Apple will get 3 percent cash back. Purchases made through the physical card will get just 1 percent cash back, though.

While the attractive rates and fee systems may be appealing to a credit card customer, Apple wants to use machine learning and integration into its Apple ecosystem to take your finances to the next level. Apple says that it'll use machine learning and Apple Maps to label stores that you use in the app, and use that data to track purchases across categories like "food and drink" or "shopping."

It's no secret that big tech companies have been trying to push their way into the finance industry for several years now. Amazon has done quite well with their credit cards and has previously sought to do banking. Facebook has expressed interest in banking in the past and recently announced they are going to be introducing their own digital currency, a basket of fiat currencies exposing them to the money markets. Privacy concerns are often cited as the problem for not wanting to bank with big tech companies.

Apple seems aware of these concerns about applying AI to personal data and is making privacy a large selling point of their new service. "Apple doesn't know what you bought, where you bought it, and how much you paid for it," said Jennifer Bailey, VP of Apple Pay. All of the spending tracking and other information is stored directly on the device, not Apple's servers. The company also promises that "Goldman Sachs will never sell your data to third parties for marketing and advertising."
If you recall, ReadySetCrypto predicted something like this in our March 13th newsletter. It feels like a logical progression for the Apple payment ecosystem. Apple will likely provide finance tools which help users achieve financial goals such as cutting back on spending and saving for trips. Similar to battery and screen time tracking, users will likely be provided with tools which show them when, where, and how they spend money the most. Taking a page from Brave's book, Apple can use the data stored locally to analyze your habits and make recommendations without exposing your data to third parties.
I'd further predict that within the next 5 years, Apple Pay and its new Apple Card will support cryptocurrency payments. We've already seen Samsung, Apple's largest Android competitor, release their flagship Galaxy S10 with a native cryptocurrency wallet. HTC's Exodus phone is being marketed on its crypto features. Within the next few years, cryptocurrency wallets will become standard on phones. Companies like Opera, Samsung, Apple, and Facebook all see the era of digital currency and are trying to position themselves to capture their cut of the new dapp store and digital payment markets.
Oh, and we totally called this two weeks ago 🙂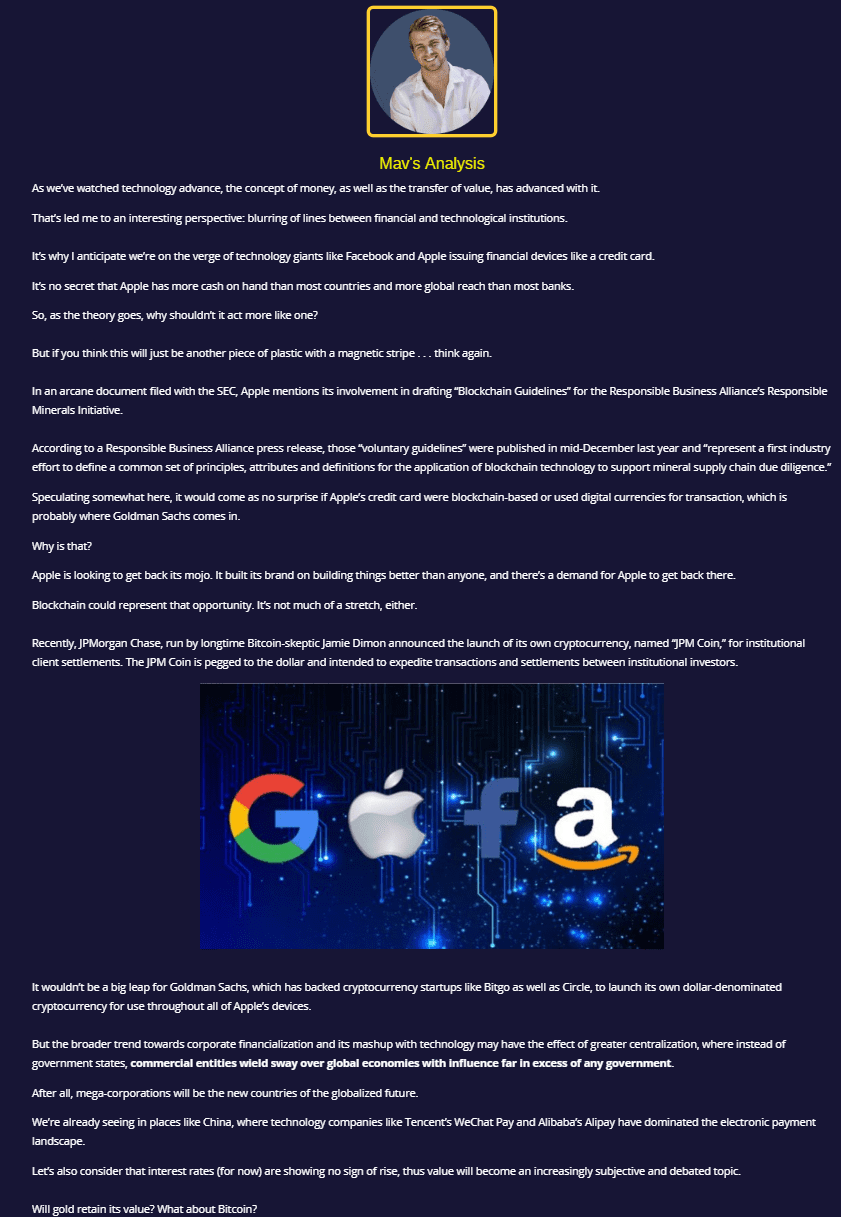 An Update Regarding Our Portfolio
RSC Subscribers,
We are diligently working on providing you with our new RSC Managed Portfolio (V3.01) in the coming weeks. We will be posting iterative updates in the discord.
We intend on this portfolio being balanced between the Three Pillars of the Token Economy & Interchain:
Crypto, STOs, and DeFi projects. 
We will also make a concerted effort to draw from community involvement and make this portfolio community driven, like our Portfolio call on yesterday's Discord chat.  
Thank you for your patience. 
Here's a sneak peek at the new portfolio: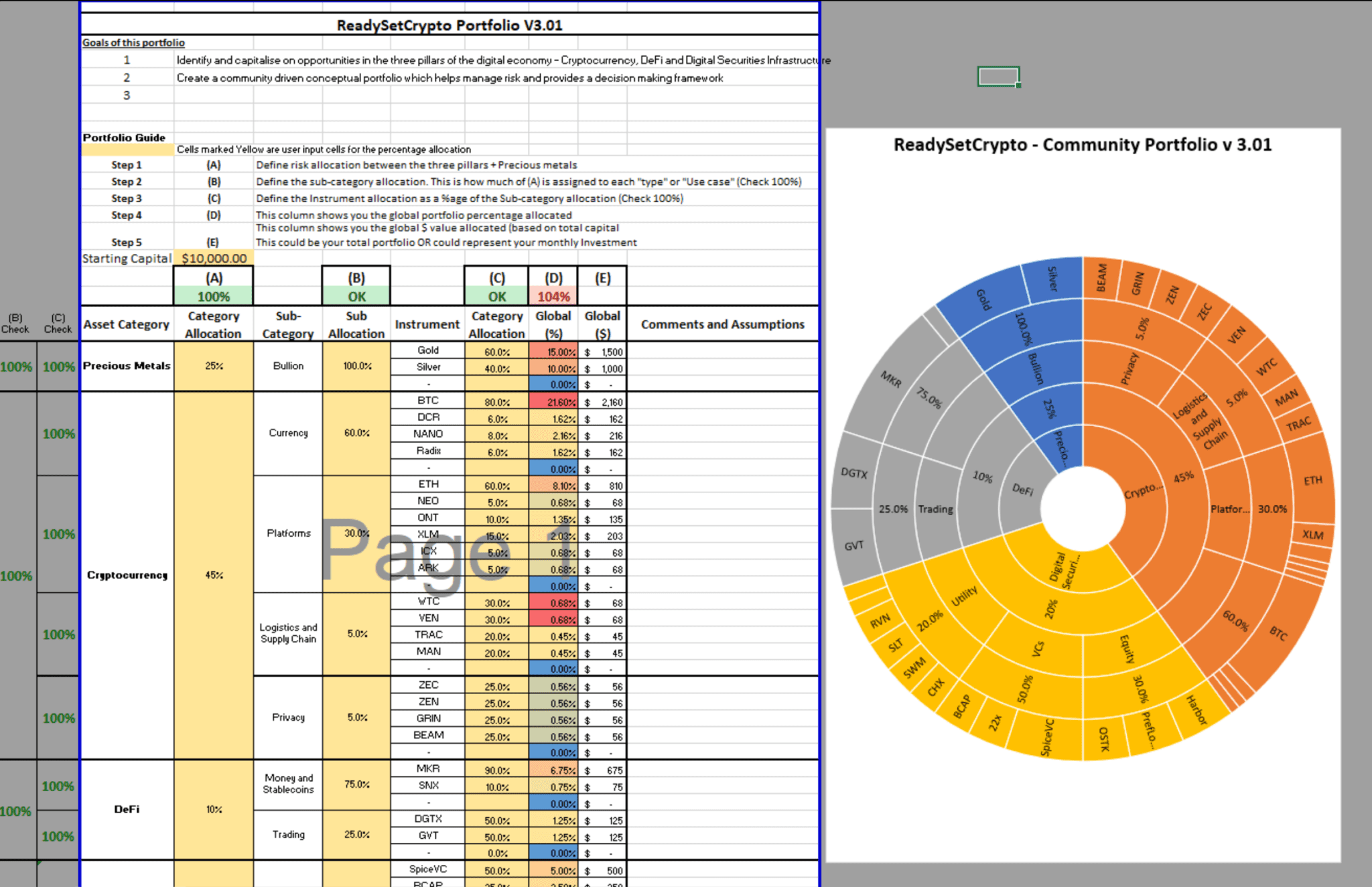 Here's our past portfolios for reference: 
RSC Managed Portfolio (V2)
 [visualizer id="84848″] 
RSC Unmanaged Altcoin Portfolio (V2)
 [visualizer id="78512″] 
RSC Managed Portfolio (V1)