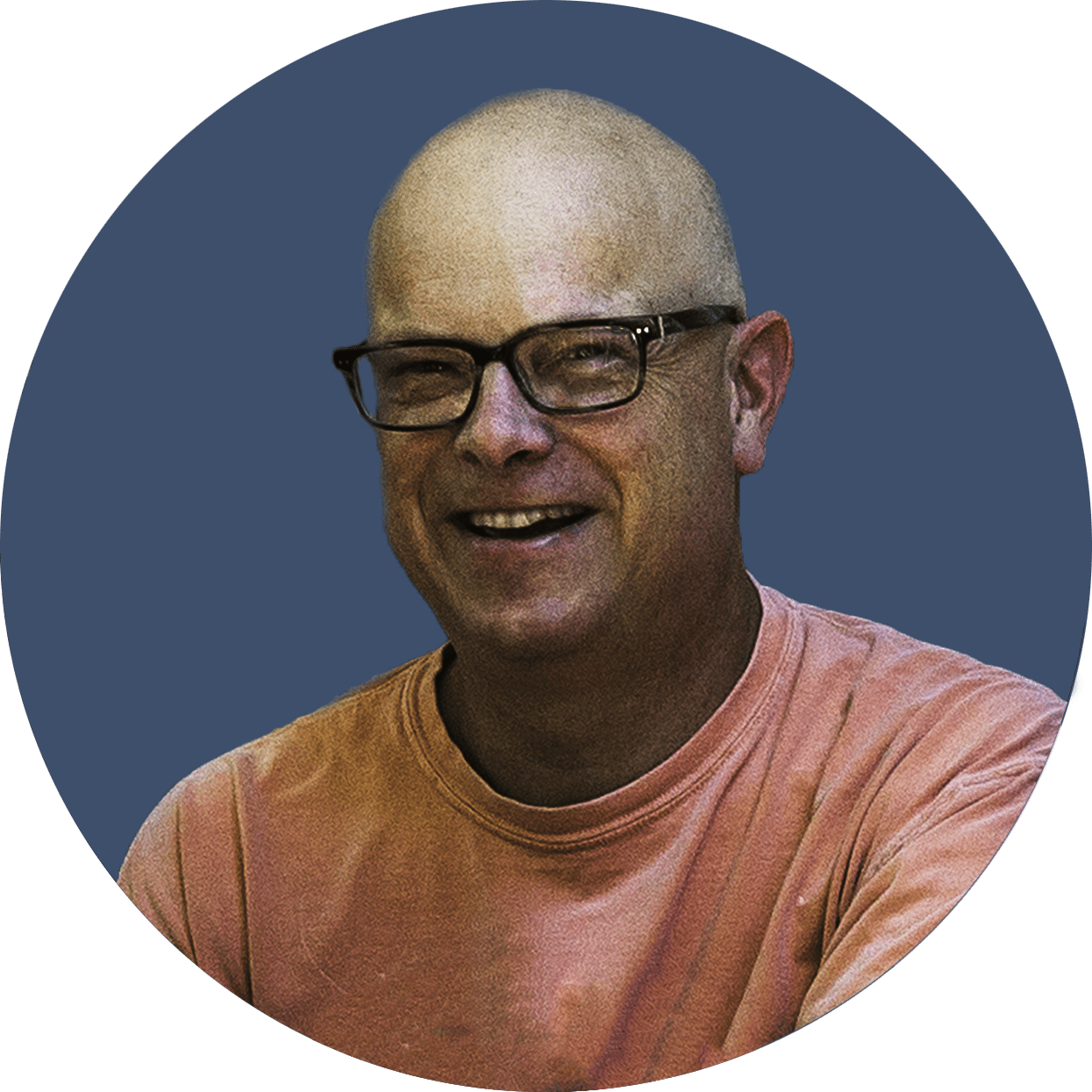 Doc's Next Trade School will be on 3/29/2019
Look for the link in the OMNIA MainChat section on Friday
Our "ReadySetLive" session from today is listed below.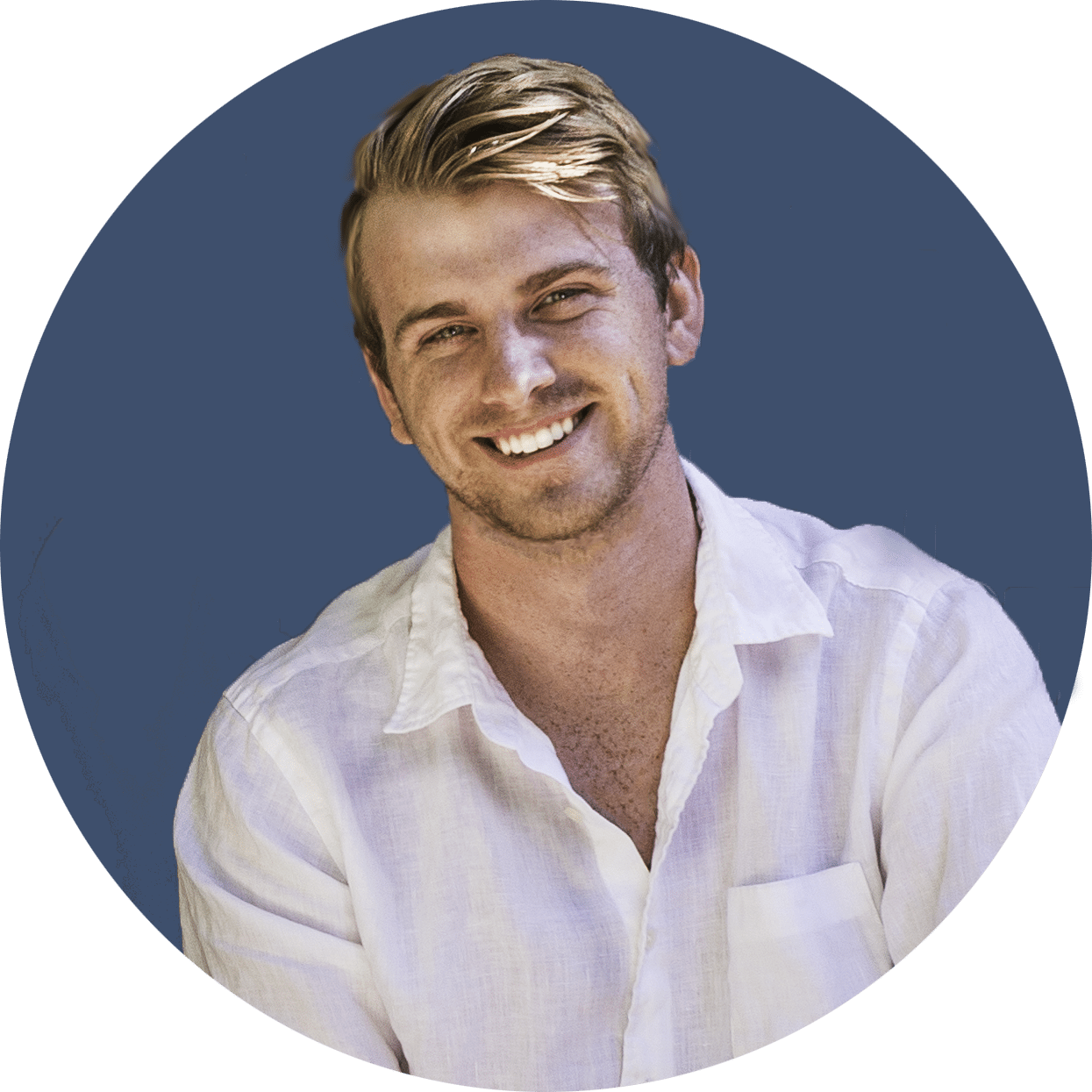 Stock trading as Crypto
Check this out: It's now possible to trade US Stock with crypto. 
USStocks is an ERC20 token representing synthetic ownership of an index of the 500 largest exchange-listed US stocks. This means that anybody with access to the internet and digital money can participate in the US stock market. You can buy USStocks on DDEX with Dai here.
USStocks is the first censorship-resistant and decentralized means of financial market access for crypto-users today. Users can now deploy the world's first decentralized stablecoin, Dai, toward buying USD-denominated assets.

"Dai exists to create an inclusive platform for economic empowerment — allowing equal access to the global financial marketplace," said Rune Christensen, CEO and co-founder of MakerDAO. "USStocks is an exciting example of how decentralized finance can unlock economic opportunities for people regardless of geography or income level."
How does it work?
Each USStocks token represents $1 x Stock Index level.
The stock index level is calculated from the 500 largest companies listed on the NYSE and NASDAQ stock exchanges.

To create USStocks, liquidity providers deposit Dai into UMA's trustless tokenization smart contract. As the value of the stock index rises, providers add additional Dai with the smart contract enforcing a total collateralization ratio of > 108.5%¹ at all times. USStocks are free to trade until the initial expiration date, May 15th when any tokenholder can redeem their USStocks tokens for Dai at the final settlement value.
What comes next?
This is only the beginning. Later this year, their partners will roll out more tokens for other assets, inverse exposures, and leverage. These products can trade anywhere that supports the ERC20 standard.
They believe in the power of decentralized finance as a force for good. Today, they are taking a small step toward un-blocking barriers to financial market access. They look forward to the day when anyone with access to the internet and digital money can gain access to any financial market, creating a single, permissionless marketplace for risk transfer.
To learn more:
An Update Regarding Our Portfolio
RSC Subscribers,
We are diligently working on providing you with our new RSC Managed Portfolio (V3.01) in the coming weeks. We will be posting iterative updates in the discord.
We intend on this portfolio being balanced between the Three Pillars of the Token Economy & Interchain:
Crypto, STOs, and DeFi projects. 
We will also make a concerted effort to draw from community involvement and make this portfolio community driven, like our Portfolio call on yesterday's Discord chat.  
Thank you for your patience. 
Here's a sneak peek at the new portfolio: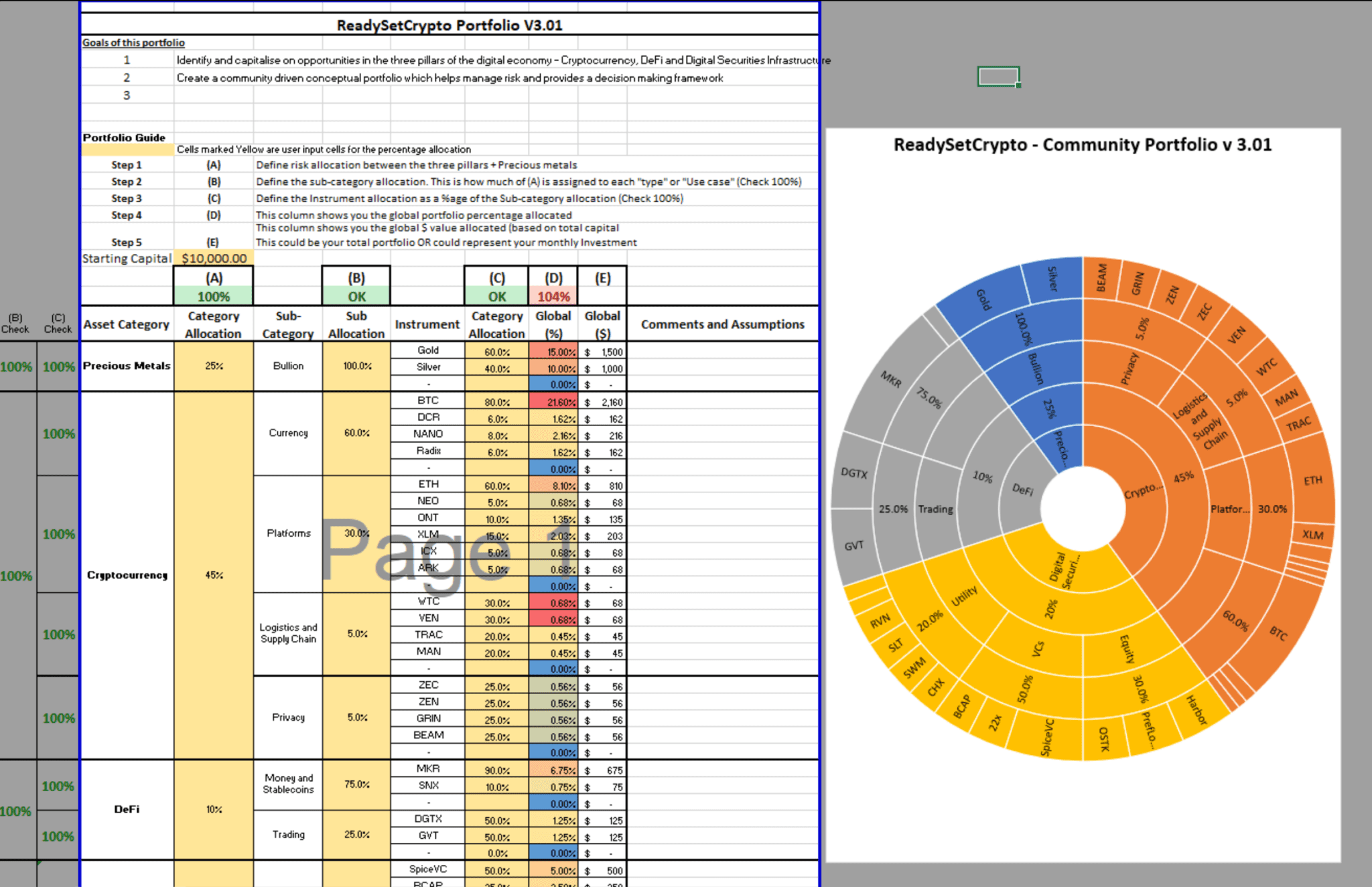 Here's our past portfolios for reference: 
RSC Managed Portfolio (V2)
 [visualizer id="84848″] 
RSC Unmanaged Altcoin Portfolio (V2)
 [visualizer id="78512″] 
RSC Managed Portfolio (V1)