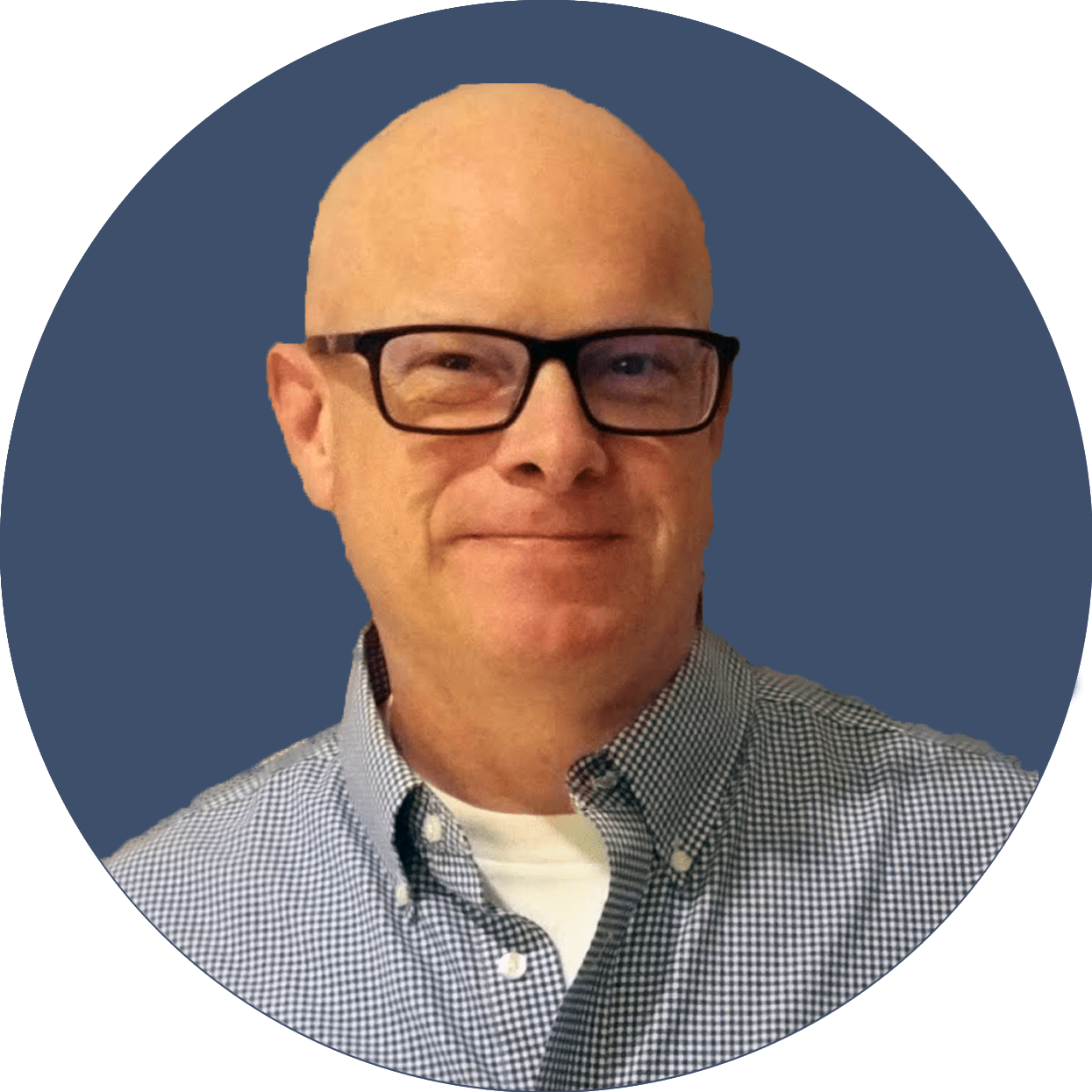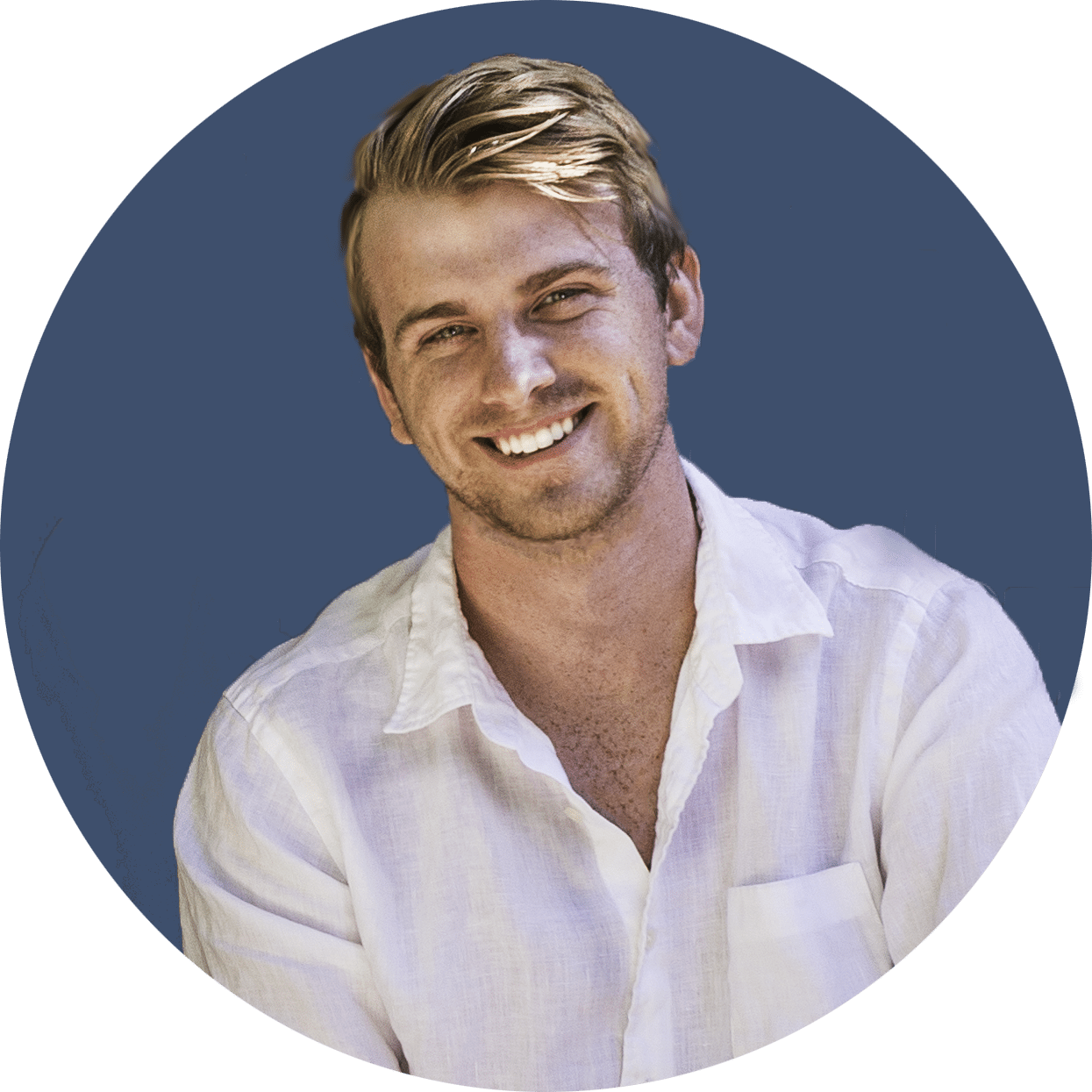 3 Reasons Why Bitcoin & Crypto Are Soaring Higher Right Now
Much has occurred in a short amount of time. Bitcoin's price has surged to a three-month high in the last seven days alone, touching levels not seen since January 2nd.
We can see that the levels of "Greed" in the Fear and Greed index haven't been this high since December 2021, but more accurately the market resembles conditions similar to the end of summer 2021, which precluded a few months of bullish action. I think we're on the precipice of a similar event.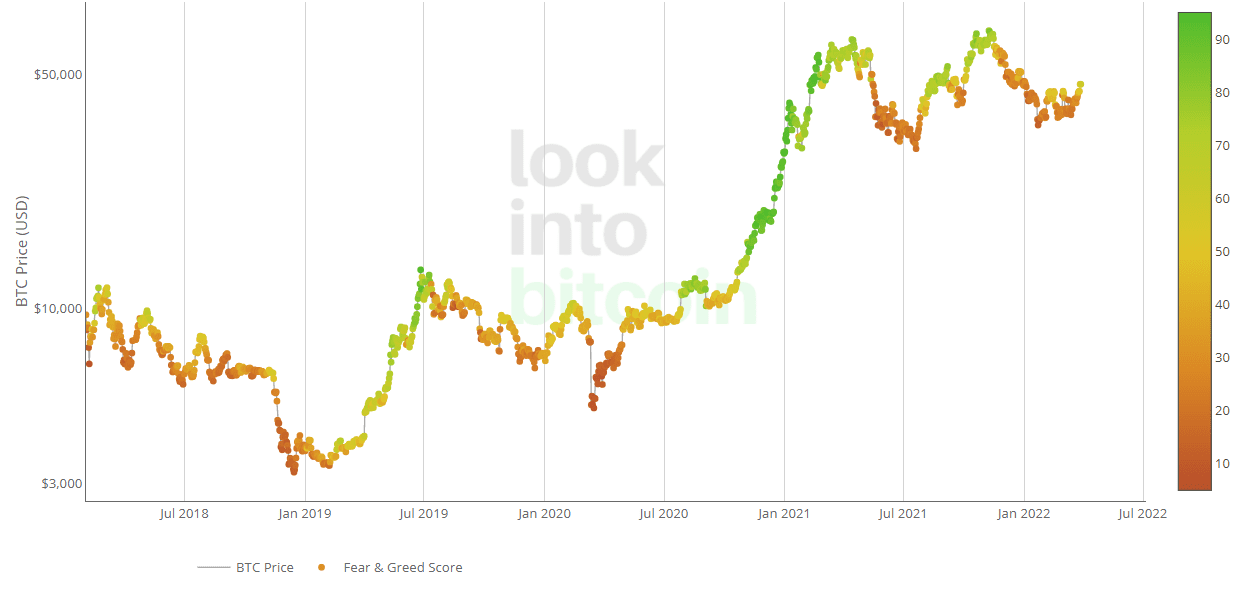 This brings the overall 7d gain to roughly 16%, since Bitcoin briefly traded above $48,000 earlier today. The total market capitalization of all cryptocurrencies increased by a remarkable $120 billion in the last 24 hours, and we examine three possible explanations for the recent advances. Here's 3 recent events that have pushed up the prices:
Terra Buying Bitcoin
Without a doubt, Do Kwon's Terra seems to be the key driver of the current spike in Bitcoin's price, as their BTC purchases continue to flow in.
Do Kwon, co-founder and CEO of Terraform Labs, the firm behind the Terra system, disclosed plans to acquire a total of $10 billion in Bitcoin over time. While many took this lightly, Kwon also said that they "had $3 billion in cash on hand to seed this reserve." Not long after, the Bitcoin purchases began to pour in. Terra has been purchasing in $125 million increments, leading some experts to worry that a supply shock is imminent.
The Supply Chain is Getting Squeezed
Remove 2.5–3k BTC of supply every day for an extended amount of time = massive effect. Those that are short must eventually cover higher as supply diminishes. What is rare gets much scarcer. 
In essence, the idea of a supply shock, in which demand significantly surpasses supply, is pressuring the price upward.
Additionally, market data indicated that bears were caught off guard by this move. As we previously reported, Bitcoin's volatility has wiped out over $410 million in liquidations over the last 24 hours, with over 80% of them being short positions.
Market Sentiment Is Ready For A Bullish Turnaround
Bitcoin — and, by extension, the whole cryptocurrency industry — remain highly connected with Wall Street, regardless of how much local proponents want to distance themselves. Over the last five days, many of the top US indexes — including the S&P 500, Nasdaq, and Dow Jones Industrial Average — have all increased in value.
Additionally, technology businesses such as Tesla are seeing significant growth. Tesla's stock is up for the ninth straight day, having gained a remarkable 35% in the same time frame.
This might imply that investors become more receptive to risk-on trades, of which Bitcoin is a perfect example.
Overall, it's critical to exercise extreme caution, since the price is now hovering around the annual close, and it failed to close last time, despite being dangerously close.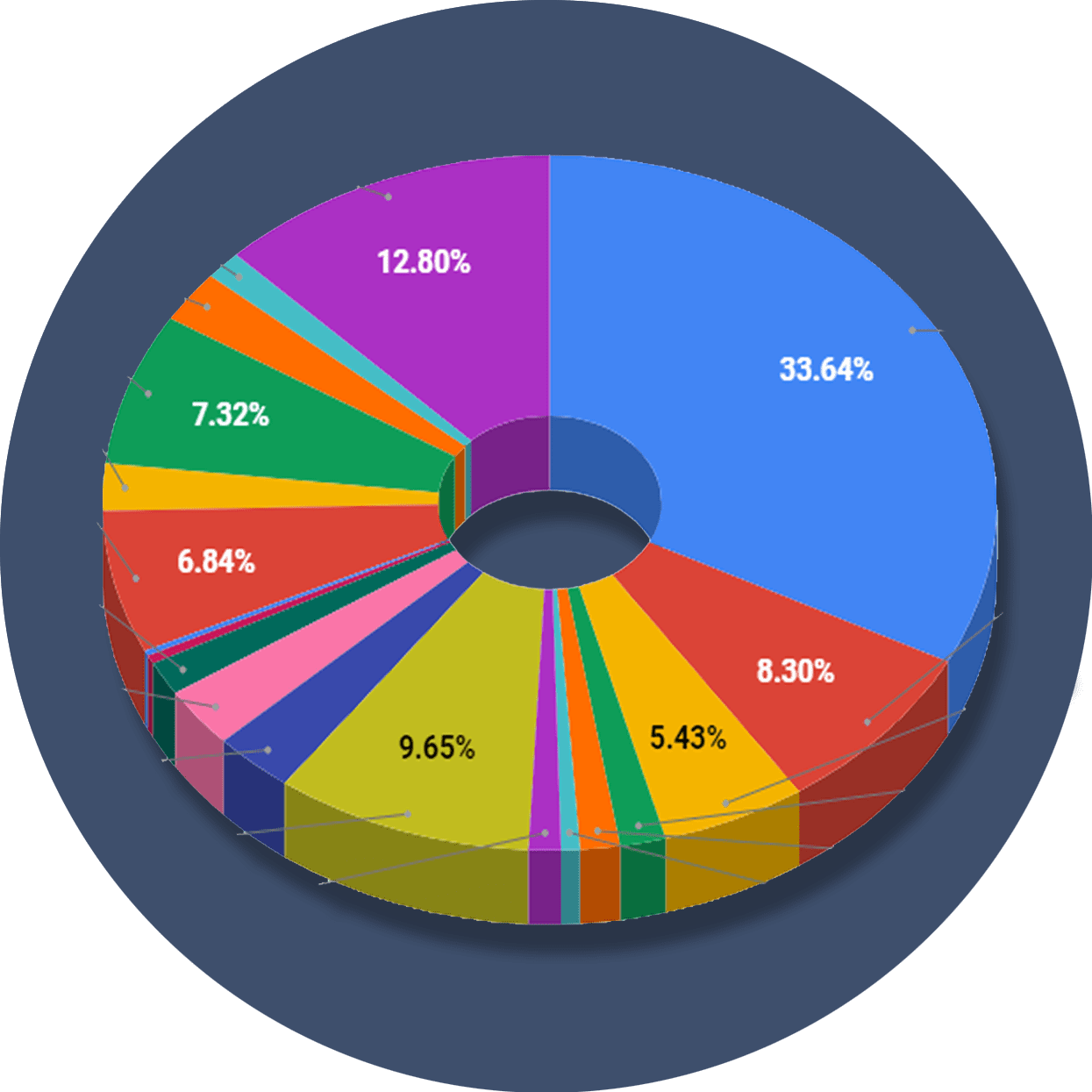 The ReadySetCrypto "Three Token Pillars" Community Portfolio (V3)
What is the goal of this portfolio?
The "Three Token Pillars" portfolio is democratically proportioned between the Three Pillars of the Token Economy & Interchain:
CryptoCurreny – Security Tokens (STO) – Decentralized Finance (DeFi)
With this portfolio, we will identify and take advantage of the opportunities within the Three
Pillars of ReadySetCrypto. We aim to Capitalise on the collective knowledge and experience of the RSC
community & build model portfolios containing the premier companies and projects
in the industry and manage risk allocation suitable for as many people as
possible.
The Second Phase of the RSC Community Portfolio V3 was to give us a general idea of the weightings people desire in each of the three pillars and also member's risk tolerance. The Third Phase of the RSC Community Portfolio V3 has us closing in on a finalized portfolio allocation before we consolidated onto the highest quality projects.
Our Current Allocation As Of Phase Three:

Move Your Mouse Over Charts Below For More Information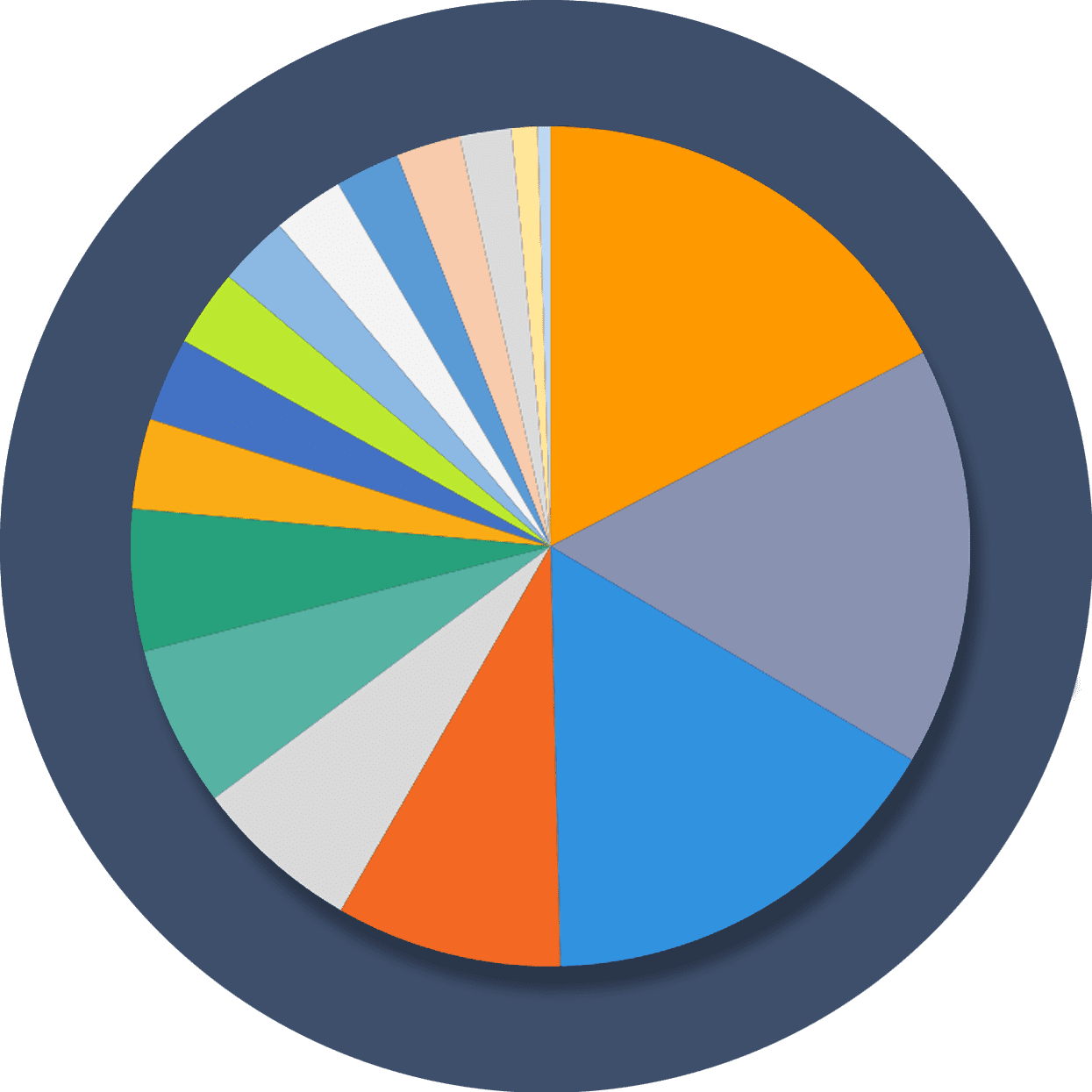 The ReadySetCrypto "Top Ten Crypto" Community Portfolio (V4)
What is the goal of this portfolio?
Current Top 10 Rankings: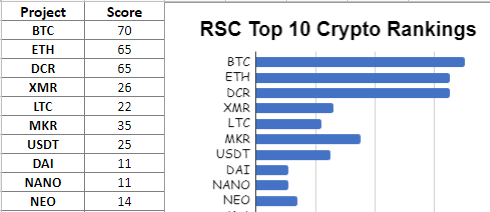 Move Your Mouse Over Charts Below For More Information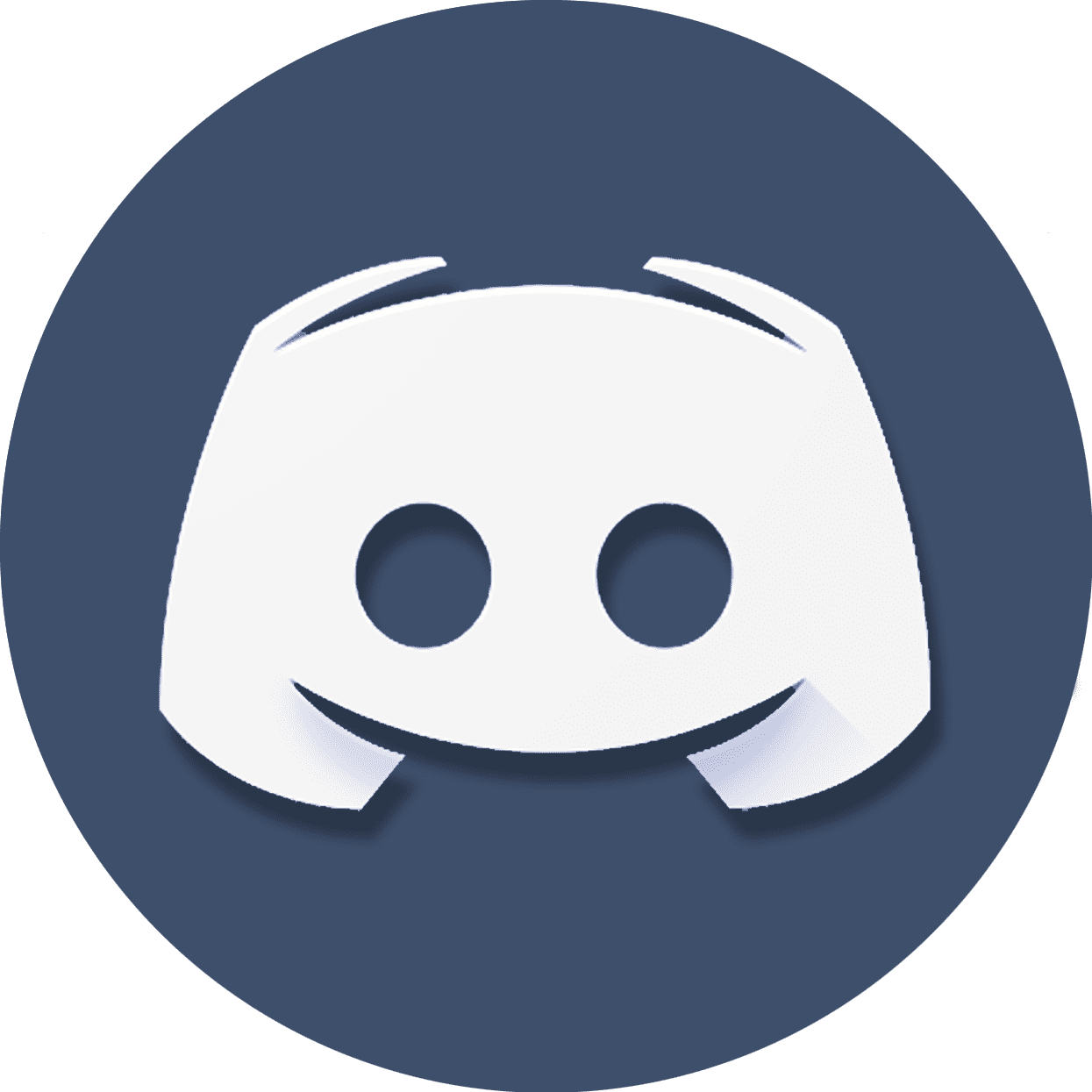 Our Discord
Join Our Crypto Trader & Investor Chatrooms by clicking here!
Please DM us with your email address if you are a full OMNIA member and want to be given full Discord privileges.