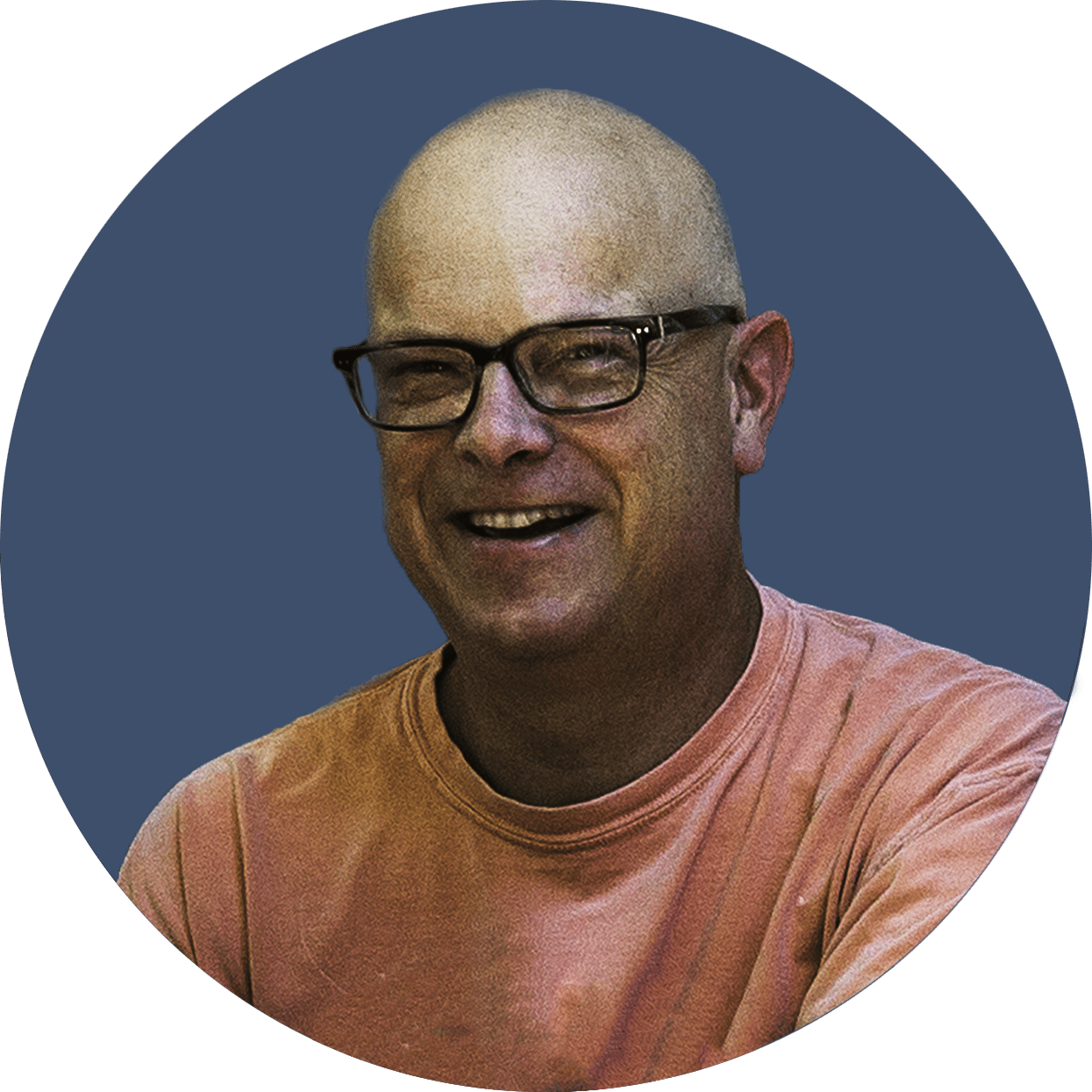 Doc will be doing a Trade School this Friday; watch for the link in Discord.
Our most recent "ReadySetLive" session from 5/2 is listed below. 
Doc will be doing a Live Webinar on Small Accounts Wednesday evening, and Doc and Mav will do another live session Thursday afternoon ET. .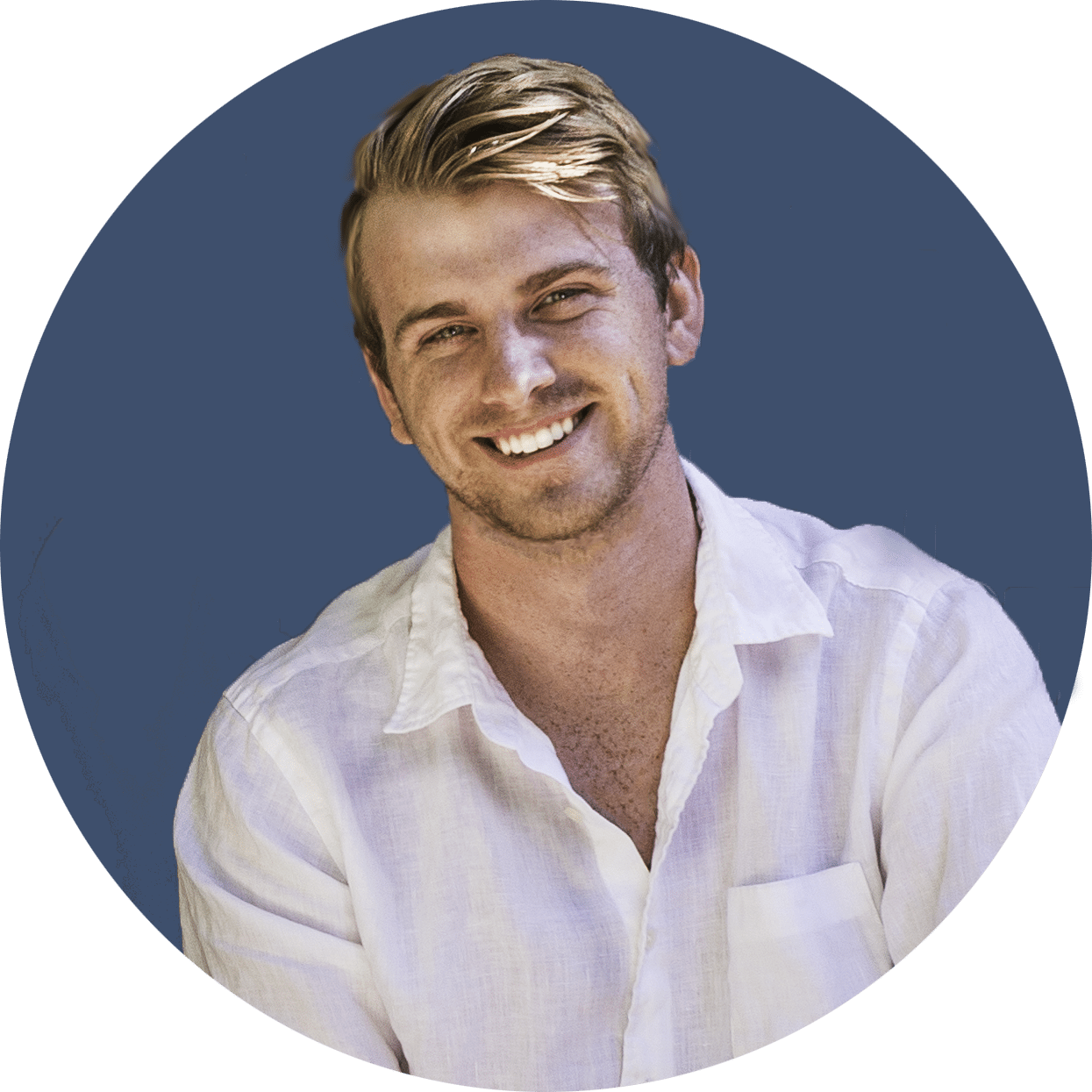 Is It Time To Double Down On Decentralized Exchanges Yet?
Today's Binance hack obviously evoked some strong feeling from the crypto community. Of course, the usual suspects of advice are all here regarding centralized exchanges: Not your keys, not your crypto, don't trust centralized entities to protect your decentralized assets, and don't place faith in systems which clearly have vulnerabilities.
After all, public concerns about exchanges have waxed and waned since the historic Mt.Gox hack,  and their patience with them appears to be at an end.
For many investors, the classic exchange model simply does not provide a sense of security.
They are told to relinquish ownership of their currency by sending it to a centralized exchange, an inviting target for hacking and phishing sites (often via fake Google ads pages). They also come to realize that their ability to withdraw funds rests with (usually unknown) exchange operators. And during high-volume trading,  they still experience long delays when making such withdrawals.
In addition, any of the larger exchanges' subreddits will showcase investor complaints about unresponsive support personnel (often concerning lost or missing funds). On occasion, these investors must contend with months of uncertainty and nervous waiting about whether they will see their hard-earned money again.
Security safeguards can also be unhelpful. Exchanges that require investors to provide KYC (Know-Your-Costumer) verification may lock a user's account if they do not respond quickly and accurately,  In such instances, investors are prone to losing all their funds. Not incidentally, this protocol is used to prevent select investors from using particular exchanges as well (as they are subject to the laws of the country in which they are registered). Uneven enforcement of this protocol has provided China with the cover to ban all of its domestic exchanges.
Exchanges frequently require investors to wait for pending identify verifications (especially when trading volume surges).  When these exchanges become overwhelmed with new demand, their support staff inevitably faces a growing backlog of pending verifications. Worse yet, such backlogs often leave investors unable to buy and sell during critical trading times.
At the height of the last bull market, the popular exchange Bittrex was forced to close new user registrations due to high demand.  Likewise, both Bitstamp and Coinbase left users waiting several days to have their identity verified.  When trading volume spikes, many exchanges are forced to temporarily shut down their operations for maintenance (even during peak traffic times). In essence, excessively high demand means that every popular exchange is practically DDOSed during large market movements.
This scenario ultimately leads to dramatic losses for some traders, as not all orders are allowed to list and it becomes impossible to cancel ongoing buy or sell orders. Traders left unable to rectify such issues are left watching in horror as their investment plummets. Traders on South Korea's leading exchange Bithumb famously experienced this frustration, leading them to organize a lawsuit against the exchange.
Thus, the centralized exchange model appears weak and wanting. In order to trade, investors must forego ownership of their funds despite the exchange being neither fully secure nor trustless (and fears of an exit scam are omnipresent). And since these exchanges sometimes struggle to handle high trading volume,  they're susceptible to crashing at critical trading times.
Ultimately, these ongoing concerns should encourage investors to move their coins off an exchange as soon as possible. Obviously, the current model is plagued with problems, so what can even be done?
What most people can agree on following this incident is that real decentralized exchanges are sorely needed.
But, what's the state of that? Are we anywhere close?
After all, what really is a decentralized exchange (or DEX)?
Well, it's nothing more than a smart contract designed to enable trustless peer-to-peer trading via already existing wallets. With a DEX, coins only leave your wallet when they're traded directly to another user from his or her wallet. This cuts out the middleman and makes the entire process much more streamlined.  Traders are no longer at the mercy of an exchanges' support staff and no longer have to worry about where their coins reside. They no longer feel compelled to register on a new exchange simply because they have no other options.
Decentralized exchanges like Radar Relay, Waves DEX, BitShares, NXT, CounterParty, and others are hustling to provide investors with the best user experience in the crypto marketplace. However, they must still overcome a variety of issues. Consider EtherDelta, a highly popular DEX platform that runs on the Ethereum blockchain. Like other DEX, EtherDelta employs a smart contract to enable investors to interact with it and their own wallet.
Thus, the can deposit Ether or any ERC-20 token they wish to trade, and then trade it with other users using a rudimentary UI. All without market and stop orders or order matching,  Unfortunately, new EtherDelta users can sometimes confuse the amount and price-per text boxes, leading them to pay a large amount of ETH for a fraction of a single token.
Besides being generally user-unfriendly, decentralized exchanges employ an underlying protocol that slows user transactions. Being an added layer, this underlying protocol can make EtherDelta completely unusable at times (especially when higher traffic occurs on the Ethereum blockchain – as with an ICO launch).  
Users are understandably frustrated when hundreds of pending transactions exist and/or the order book is not actively updating.  Not incidentally, EtherDelta has also been a target of hacking attempts in the past as well.
So, in their current state decentralized exchanges aren't much better than their competition. The frustration caused by this causes people to return back to the same centralized exchanges that lost their trust in the first place simply because they feel there are no better options.
Is there hope for a hybrid that would give us the best of both worlds?
In theory, a hybrid exchange combines the accessibility and speed of a CEX with the security-enhancing decentralization of a DEX.
Because no one else has ever launched a hybrid exchange before, it's difficult to predict with absolute certainty what obstacles they'd run into. Instead of being the best of both worlds, they could just as easily be the worst of both.
But, just like many other aspects of this space, I see the challenges before us as something to overcome, not insurmountable roadblocks. CEXs and DEXs both offer significant value to their users, but at a substantial cost. By building a hybrid exchange, I think we'd be on track to better define our space and operate within it.
After all, it doesn't make sense to have a decentralized asset and then give up all its advantages by placing it in the hands of a centralized exchange.  
But, who knows?
Someday we might not even talk about the concept of exchanges anymore, instead favoring P2P trades facilitated in a truly trustless way.
I think the future is wide open so long as we're brave enough to tackle the challenges before us and seek a better model.
Press the "Connect" Button Below to Join Our Discord Community!
Please DM us with your email address if you are a full OMNIA member and want to be given full Discord privileges.
An Update Regarding Our Portfolio
RSC Subscribers,
We are pleased to share with you our Community Portfolio V3!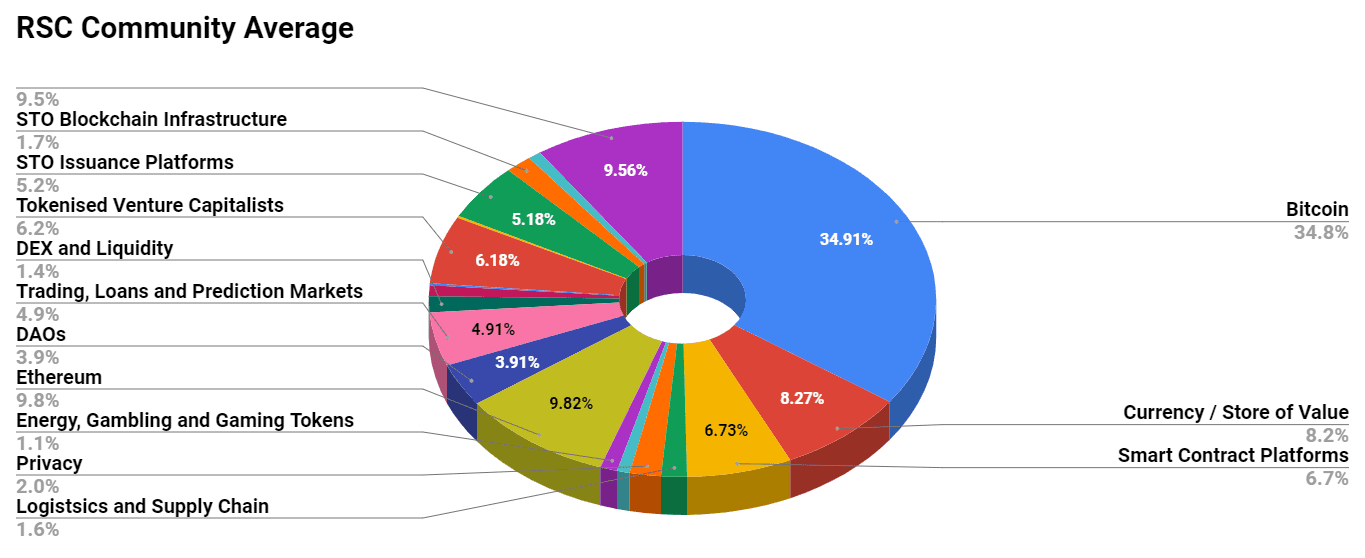 Add your own voice to our portfolio by clicking here.
We intend on this portfolio being balanced between the Three Pillars of the Token Economy & Interchain:
Crypto, STOs, and DeFi projects
We will also make a concerted effort to draw from community involvement and make this portfolio community driven.
Here's our past portfolios for reference: 
RSC Managed Portfolio (V2)
 [visualizer id="84848″] 
RSC Unmanaged Altcoin Portfolio (V2)
 [visualizer id="78512″] 
RSC Managed Portfolio (V1)