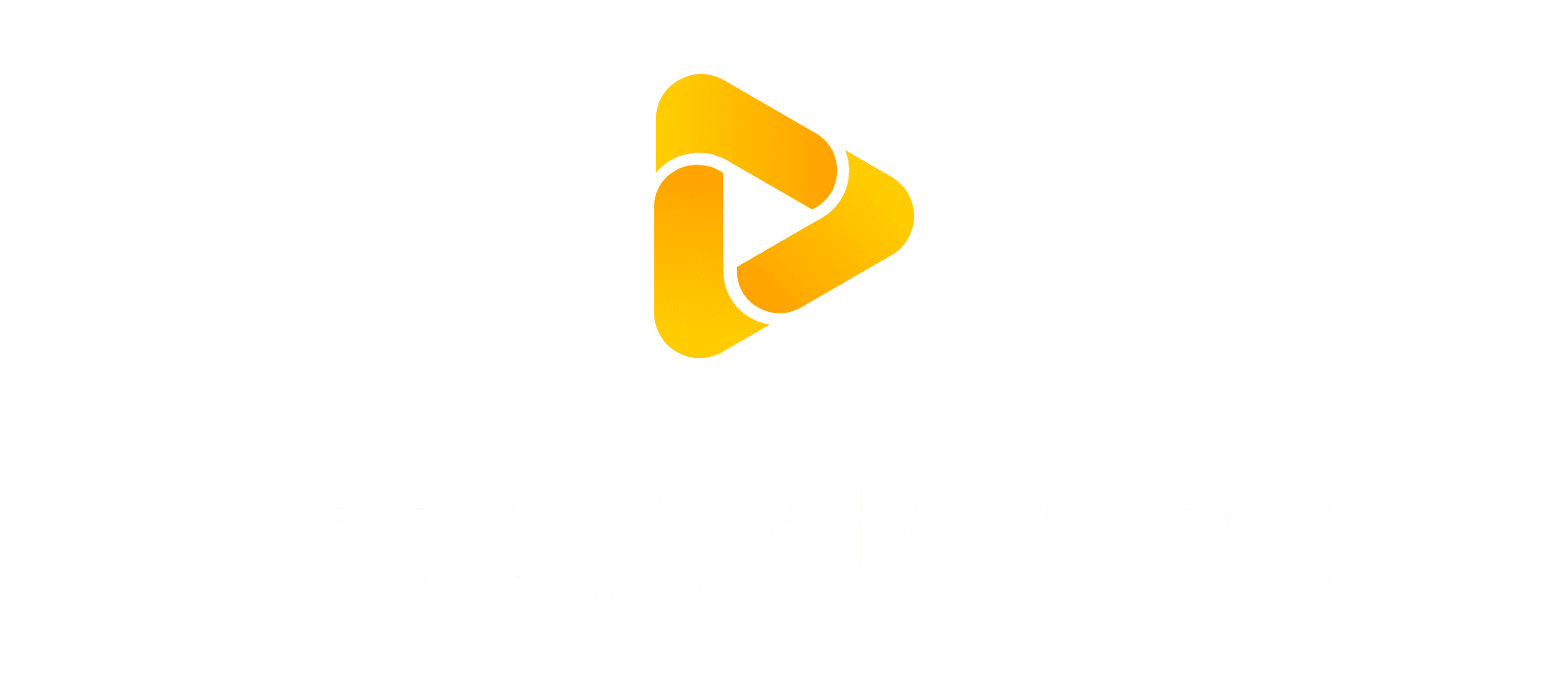 Daily Trade Ideas & Trends
?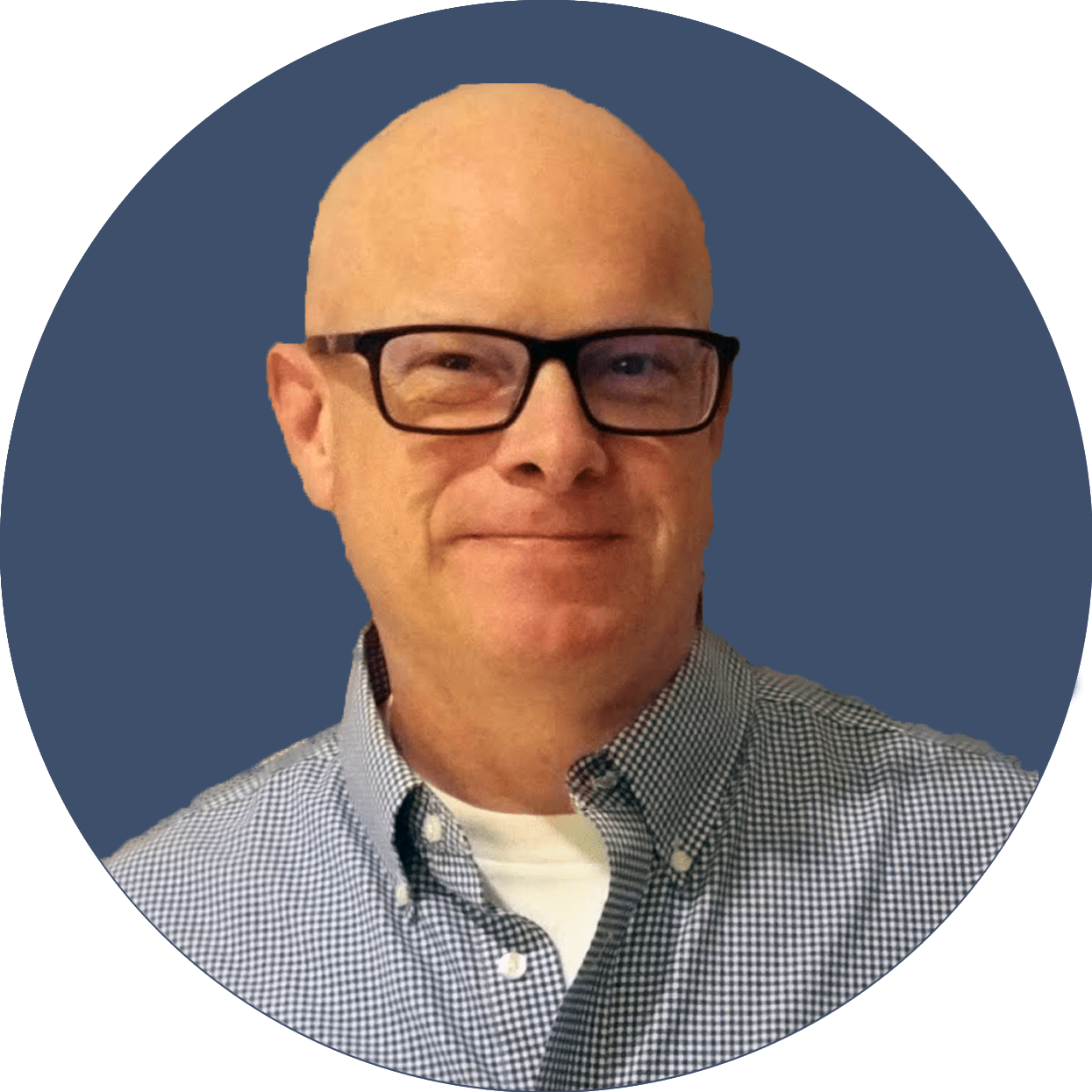 4/29 ReadySetLive with Doc and Mav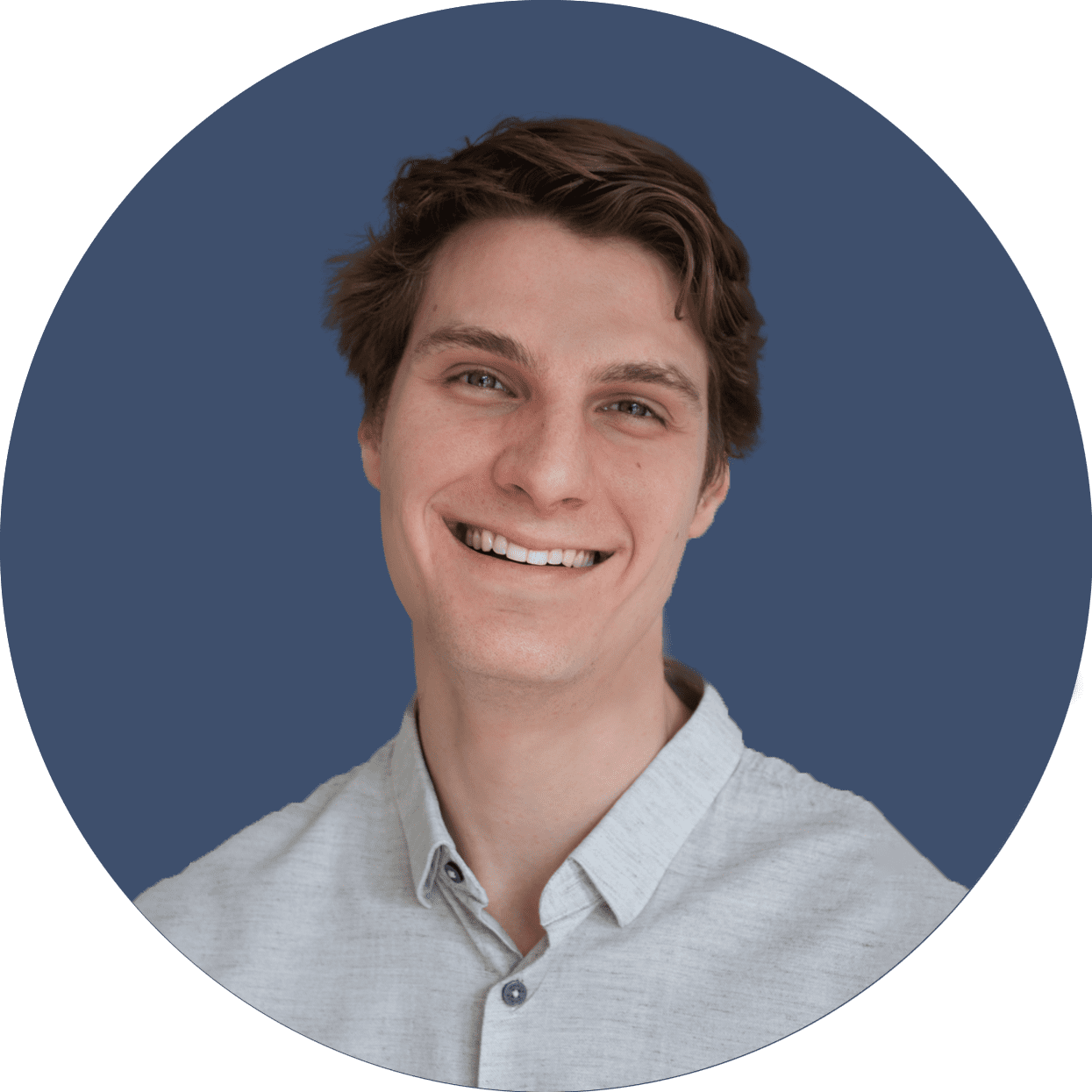 AFTER THE HALVING PART 2
Demand-side dynamics
On the demand side, there are two key players, Hodlers (strong hands) and new entrants (weak hands). Now whilst the data is anecdotal, I have certainly had a number of people contact me recently looking to buy Bitcoin. I have also seen a marked increase of people on twitter claiming the same.
We covered the other week that during the Mar 12 sell-off, Coinbase and Kraken both reported more than doubling of new signups and dormant accounts coming in to buy Bitcoin and other coins.
The question at hand is whether those coins remain on-exchange. For those who remember the video I posted in June 2019, one of the big concerns I had was that we were not seeing on-chain activity to suggest genuine HODL buy and withdraw for the long hold.
Glassnode has a great chart which shows the net inflow and outflow to exchanges and taking the 30day moving average of this we can see that the current OUTFLOW of people withdrawing BTC from exchanges is almost at a record high (a low on the chart). This is very promising and suggests that people are preparing for the long hold, this is bullish.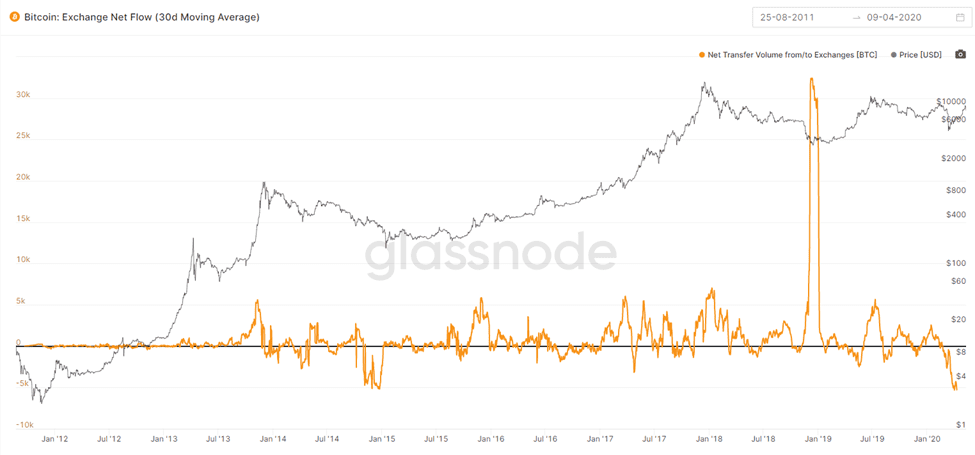 Another concern we had from 2019 was that the acceleration of unrealised profit and loss (the difference between realised price and spot price) was extremely fast and did not pause for breath in 2019. If we consider everything that has happened since 2019, in a way, we have seen the sideways and volatile behaviour, just spanning quite a significant range, from 5k up to 10k.
The chart below is a good roadmap, considering the past performance in 2015/16. After price broke above the realised price, we had a sideways consolidation in the Yellow zone, representing the middle ground of optimism and anxiety. In my personal opinion, I think that price will bounce around in this range for a while to build a strong stable base before making an attempt for the ATH.

Concluding thoughts
If we consider these metrics, we can summarise as follows for the short term (next few months):
Sell-side pressure: Miners have cashed in on 10k and perhaps this trend will continue. Exchanges will soon overtake Miners as the dominant supply-side sellers, however, both pale in comparison to daily exchange volume. This indicates that Bitcoin traders are largely pushing price around to a greater extent than supply side.
Do keep in mind that some weak miners will liquidate their treasuries as they capitulate after the halving. I don't expect this to be a nuke event, more likely part of a distribution consolidation.
Buy demand side: Coins are flowing OUT of exchanges. This is positive and the more coins flow out, the thinner the order books get. The current unrealised profit levels are not excessive but I do expect continued 'base formation' and sideways trading the launch us higher.
I often look at the order books just to see what would happen if the supply and demand balance of the whole order book was cleared immediately. What would a 'fair' BTC price be?
Bitstamp -> $46.277M buying 3070BTC == $15k per BTC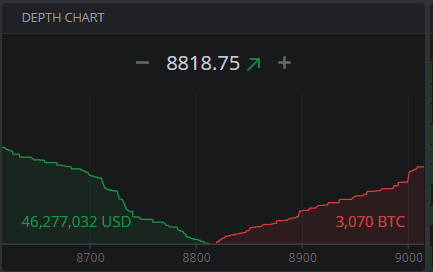 BTCMarkets (Aus exchange) -> $5.5M AUD buying 307BTC == $11.7k per BTC (USD)

Coinbase Pro -> $82.2M buying 5665 BTC == $14.5k per BTC

The message is fairly consistent. Buy-side demand is almost 2x sell-side supply.
It really feels like we are in the early stages of a bull market. Next week, I will write up some of the on-chain tools and techniques that help find edge when looking to buy the dip because, at this stage, I think that is the direction the data is pointing us.
So, it's all pretty exciting, and there are many signs pointing how we might just have shaken the 2018 bear.
If nothing else, we are now past the most consequential event for Bitcoin and crypto in recent memory, and where we go from here is an open field of possibilities.
Welcome to a whole new Bitcoin game.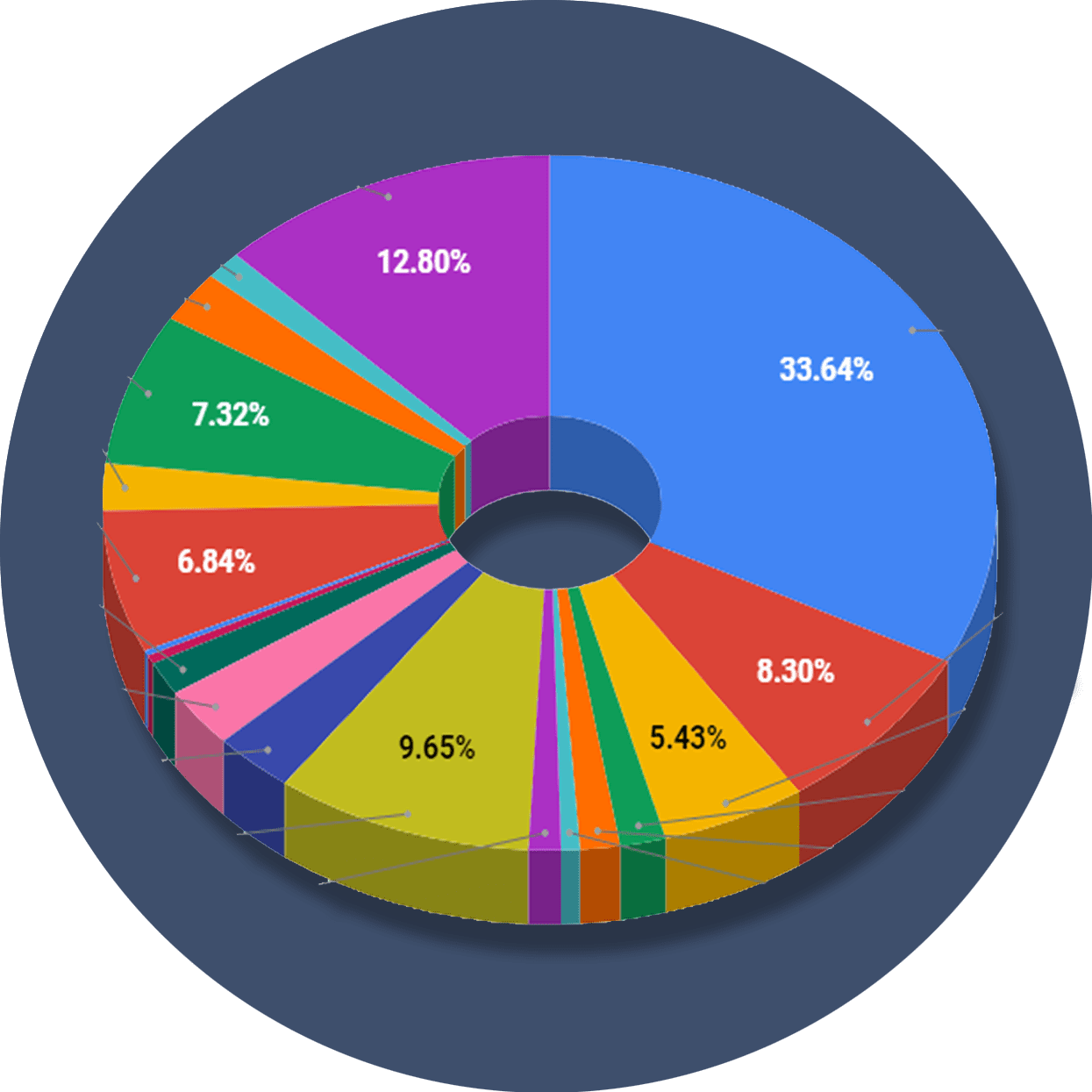 The ReadySetCrypto "Three Token Pillars" Community Portfolio (V3)
What is the goal of this portfolio?
The "Three Token Pillars" portfolio is democratically proportioned between the Three Pillars of the Token Economy & Interchain:
CryptoCurreny – Security Tokens (STO) – Decentralized Finance (DeFi)
With this portfolio, we will identify and take advantage of the opportunities within the Three
Pillars of ReadySetCrypto. We aim to Capitalise on the collective knowledge and experience of the RSC
community & build model portfolios containing the premier companies and projects
in the industry and manage risk allocation suitable for as many people as
possible.
The Second Phase of the RSC Community Portfolio V3 was to give us a general idea of the weightings people desire in each of the three pillars and also member's risk tolerance. The Third Phase of the RSC Community Portfolio V3 has us closing in on a finalized portfolio allocation before we consolidated onto the highest quality projects.
Our Current Allocation As Of Phase Three:

Move Your Mouse Over Charts Below For More Information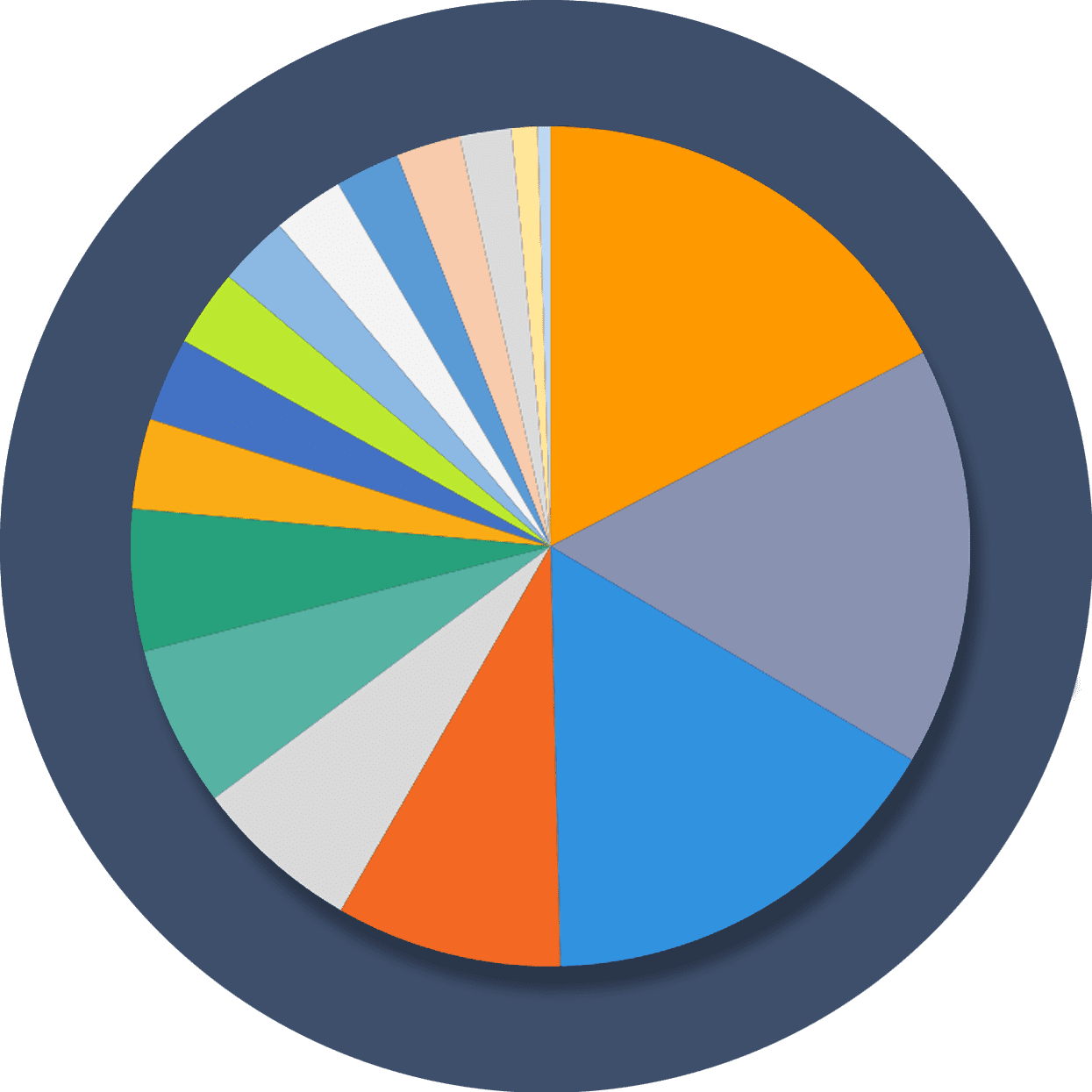 The ReadySetCrypto "Top Ten Crypto" Community Portfolio (V4)
What is the goal of this portfolio?
Current Top 10 Rankings: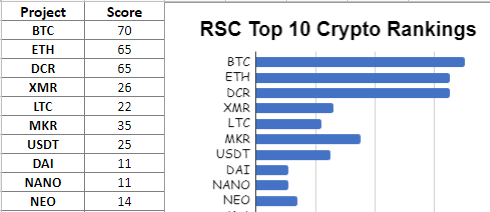 Move Your Mouse Over Charts Below For More Information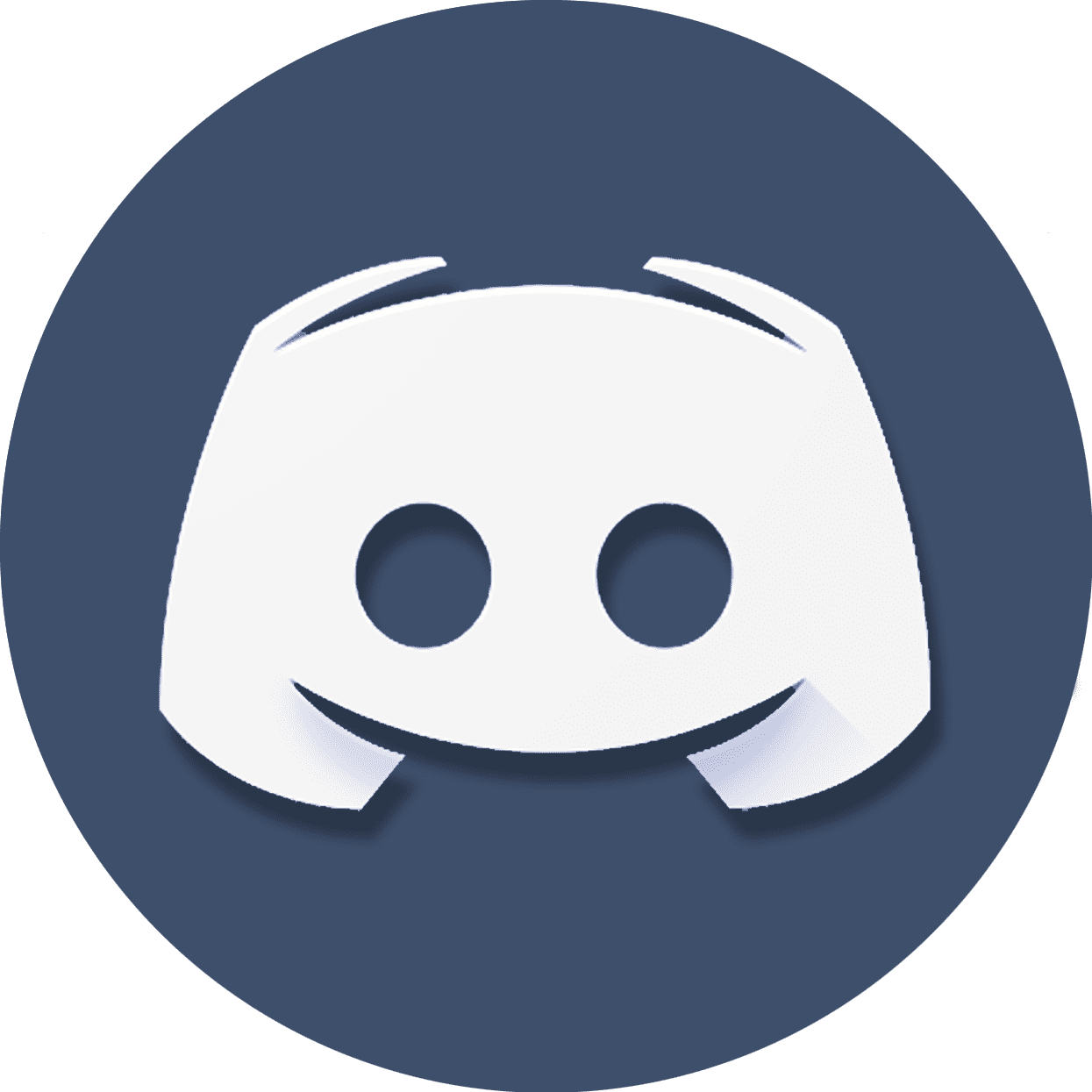 Our Discord
Join Our Crypto Trader & Investor Chatrooms by clicking here!
Please DM us with your email address if you are a full OMNIA member and want to be given full Discord privileges.