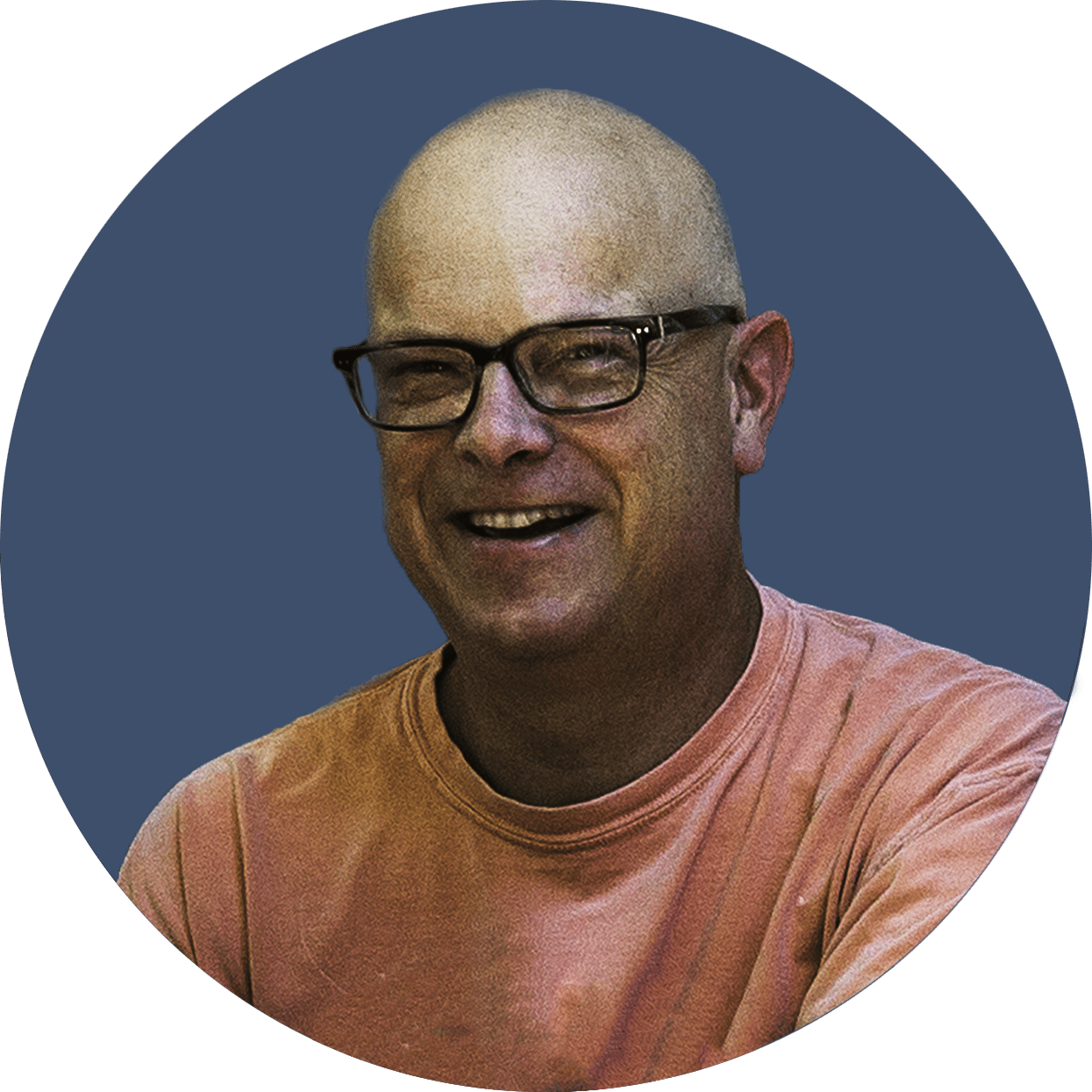 Doc will be doing a Trade School this Friday at 1400EDT; watch for the link in Discord.
Our most recent "ReadySetLive" session from 5/9 is listed below.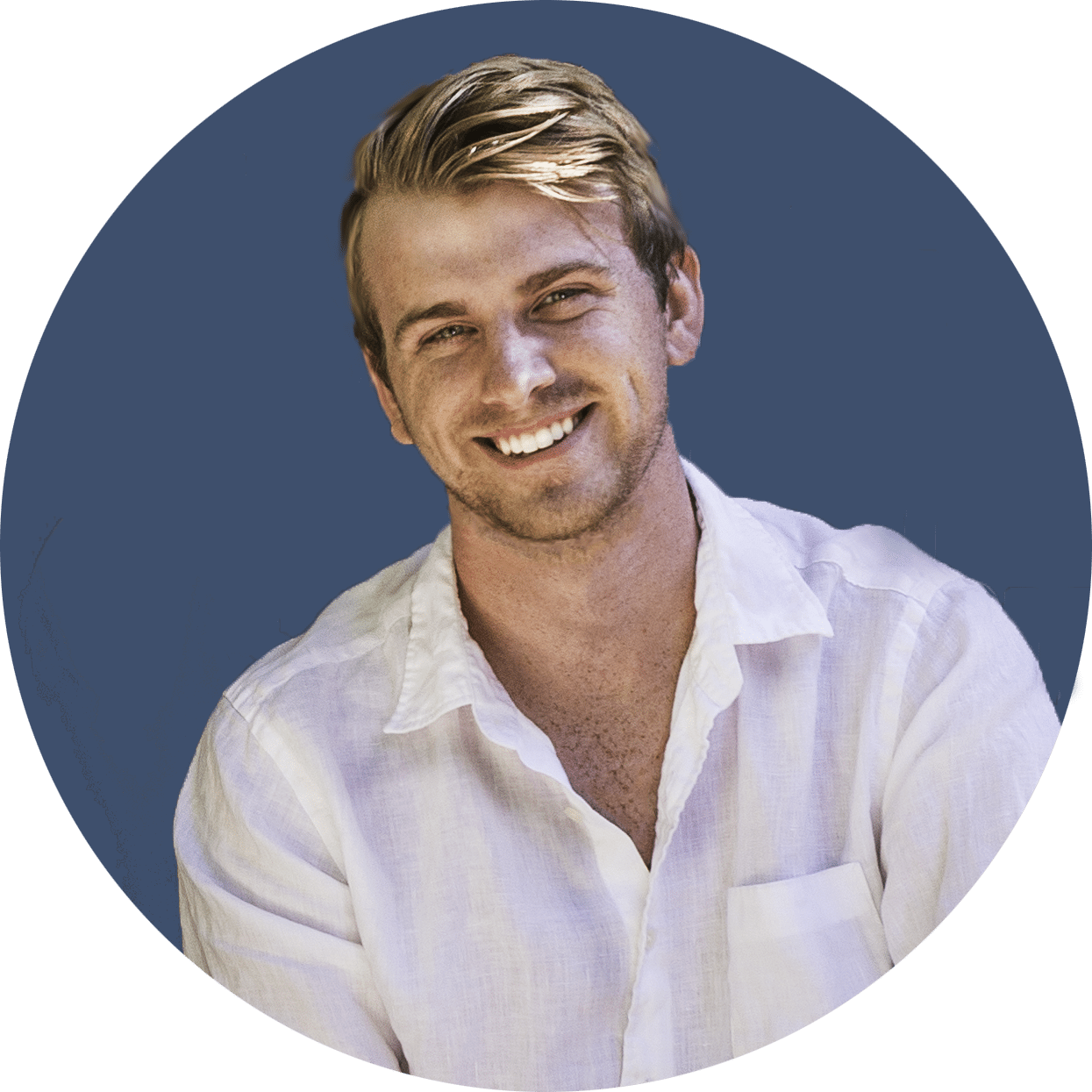 Hello From Consensus! 
Today was probably the best representation of our three pillars (crypto, STO, and DeFi) in recent memory.
Being present at Consensus helped to drive this point for me.
Let's break each pillar down and reflect on what we've seen, and how I saw it play out today:
Crypto:
First off, we can't ignore the recent parabolic market. Bitcoin hitting $8000 today after nearly a week of massive growth cemented one universal truth: Bitcoin isn't dead. Crypto isn't dead.
We're thriving.
Bakkt announcing Bitcoin futures, the number of mining pools have dwindled (indicating better network security) just a year before the halving, Microsoft announced a digital identity service on the Bitcoin blockchain, and the alternative system Bitcoin poses as the world deals with greater trade wars and stock market instability cannot be understated.
Quite simply, the Bitcoin network shows promise again and again, and that influences further faith in the overall crypto space.
STO:
Tokenization was everywhere at Consensus. Platforms, issuance, custody solutions, and exchanges all want a piece of the STO pie. Not once in my conversations, in the panels I attended, and in the booths I saw did anyone mention ICOs / IEOs. Compliance is the path forward, and the emerging players of this space understand that.
DeFi:
DeFi was the buzzword of Consensus 2019. Panels, booths, and even Tron's advertisement on the outside of the Hilton hotel where the conference is held proclaimed, "Dare to DeFi".
It was a bit much, and perhaps the industry isn't quite ready to push DeFi so hard, but it was exciting to see nonetheless given how much we've dealt with DeFi at RSC.
What's clear is that DeFi has a future and has use cases. Even if it is the most nascent of the three pillars, it will ultimately be the bridge that connects the legacy financial system and the digital economy we're building.
Overall, I'm extremely pleased with the state of the industry and what I saw and heard today. It far exceeded my expectations.
Look forward to more insights from the next two days of the conference. If you're attending as well, be sure to say hello!
Press the "Connect" Button Below to Join Our Discord Community!
Please DM us with your email address if you are a full OMNIA member and want to be given full Discord privileges.
An Update Regarding Our Portfolio
RSC Subscribers,
We are pleased to share with you our Community Portfolio V3!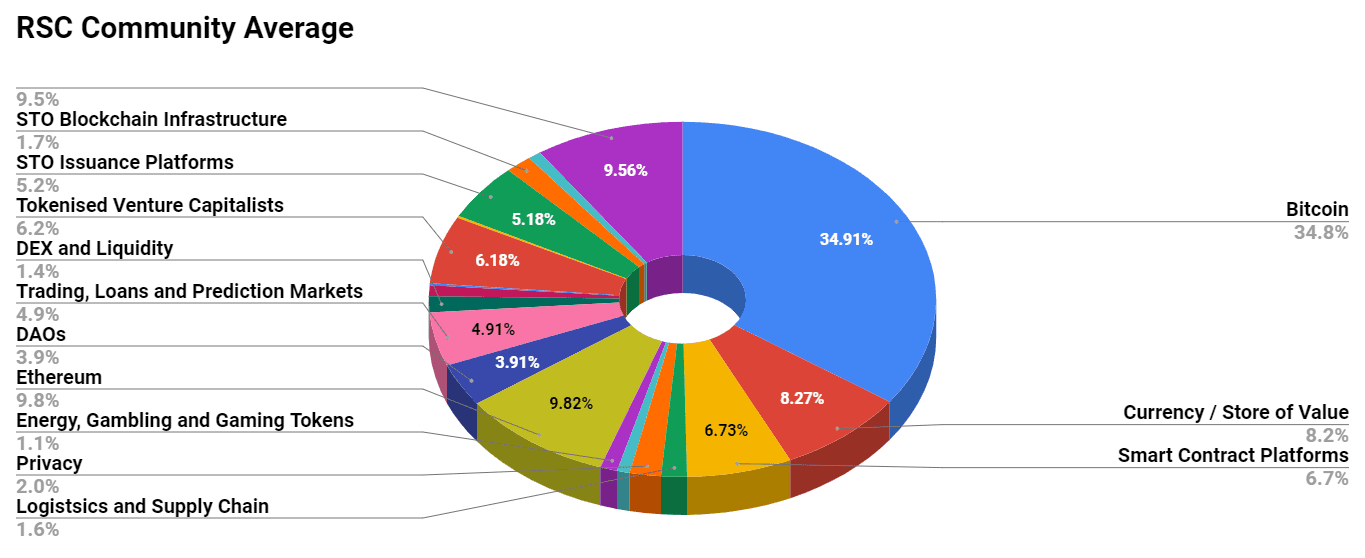 Add your own voice to our portfolio by clicking here.
We intend on this portfolio being balanced between the Three Pillars of the Token Economy & Interchain:
Crypto, STOs, and DeFi projects
We will also make a concerted effort to draw from community involvement and make this portfolio community driven.
Here's our past portfolios for reference: 
RSC Managed Portfolio (V2)
 [visualizer id="84848″] 
RSC Unmanaged Altcoin Portfolio (V2)
 [visualizer id="78512″] 
RSC Managed Portfolio (V1)