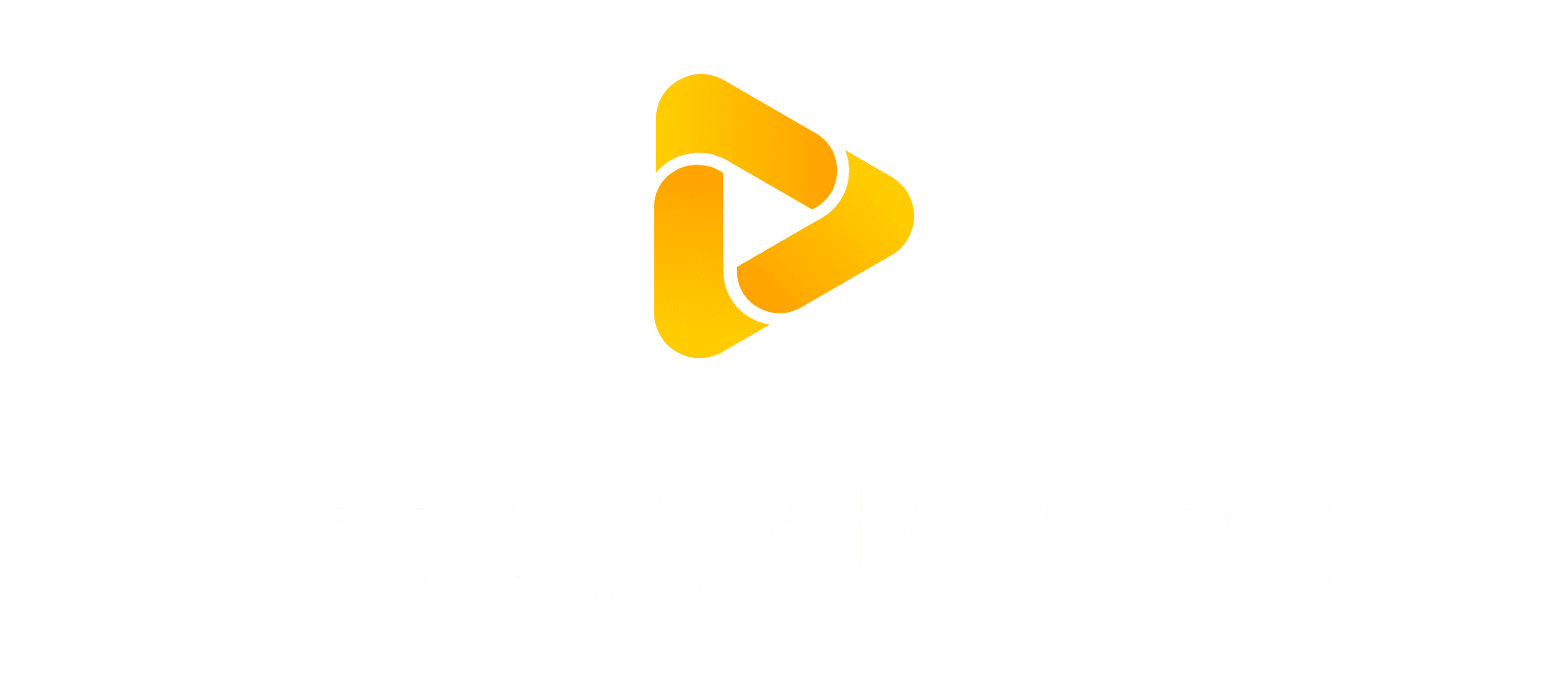 Daily Trade Ideas & Trends
?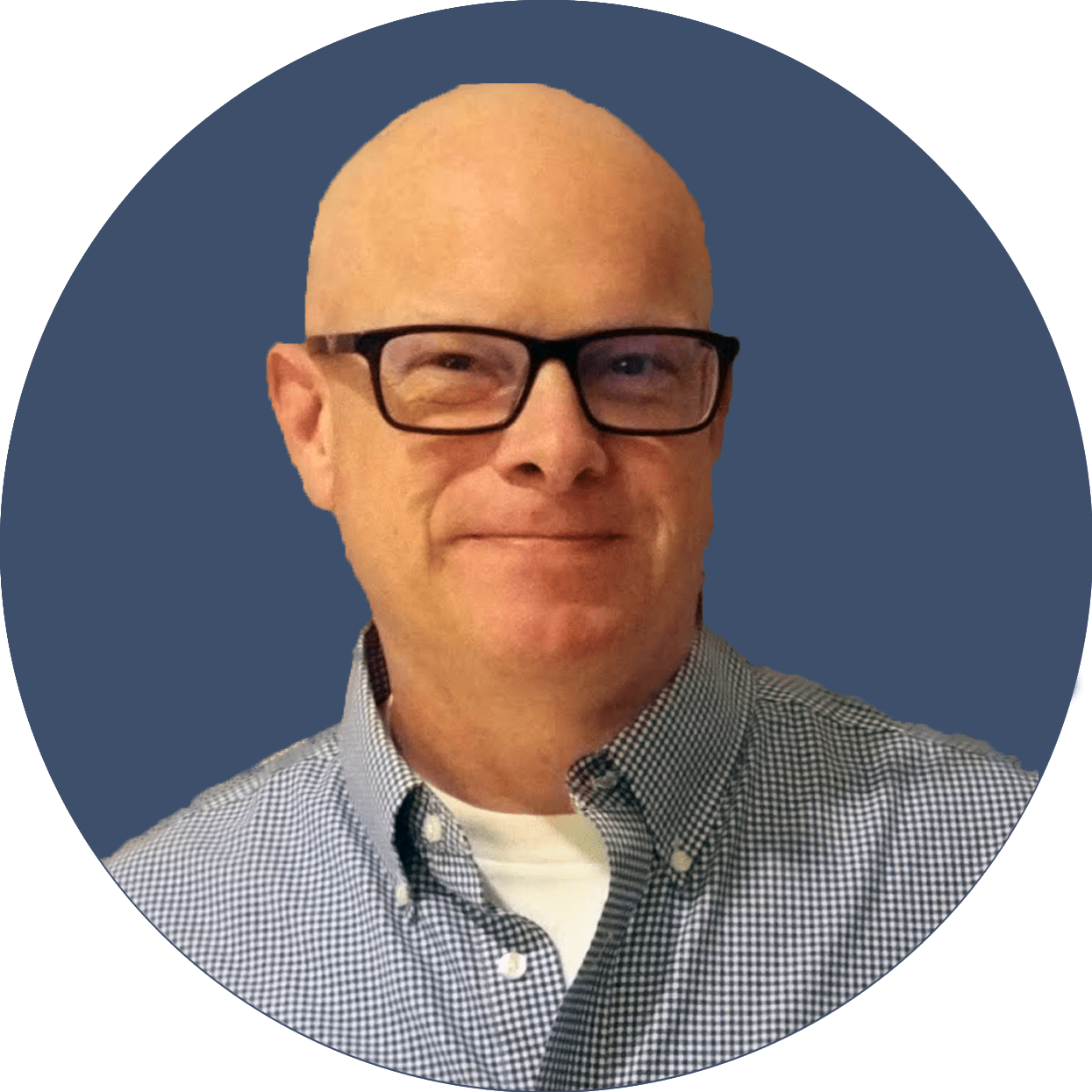 4/29 ReadySetLive with Doc and Mav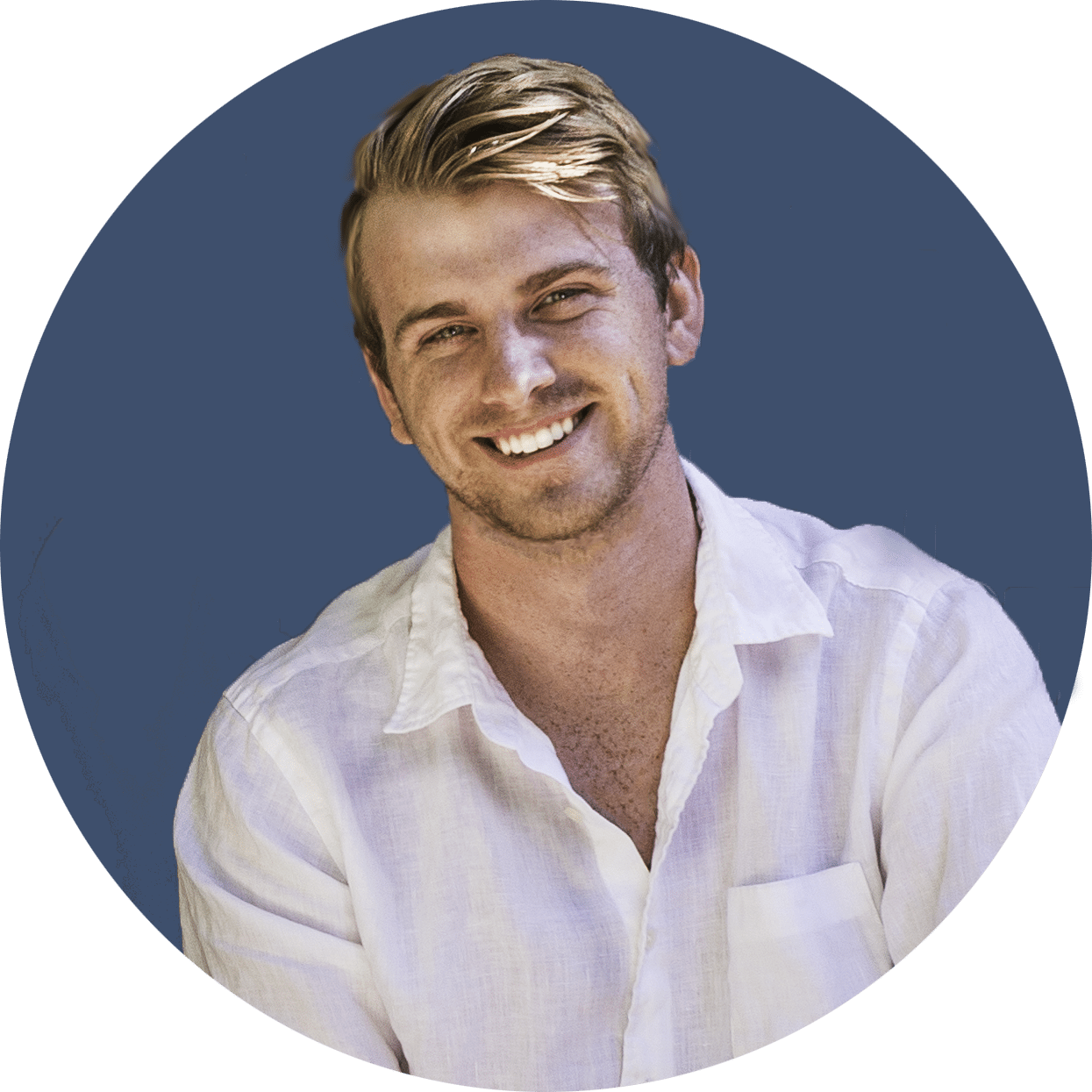 Looking For Future Trends From Jobs Lost
In the latest unemployment report we saw the "most striking" change in the economy during my lifetime. Not only are we operating at 14.7% unemployment, but the percentage of people looking for work is at a 40 year low (perhaps due to generous benefits) and most industries are under stress.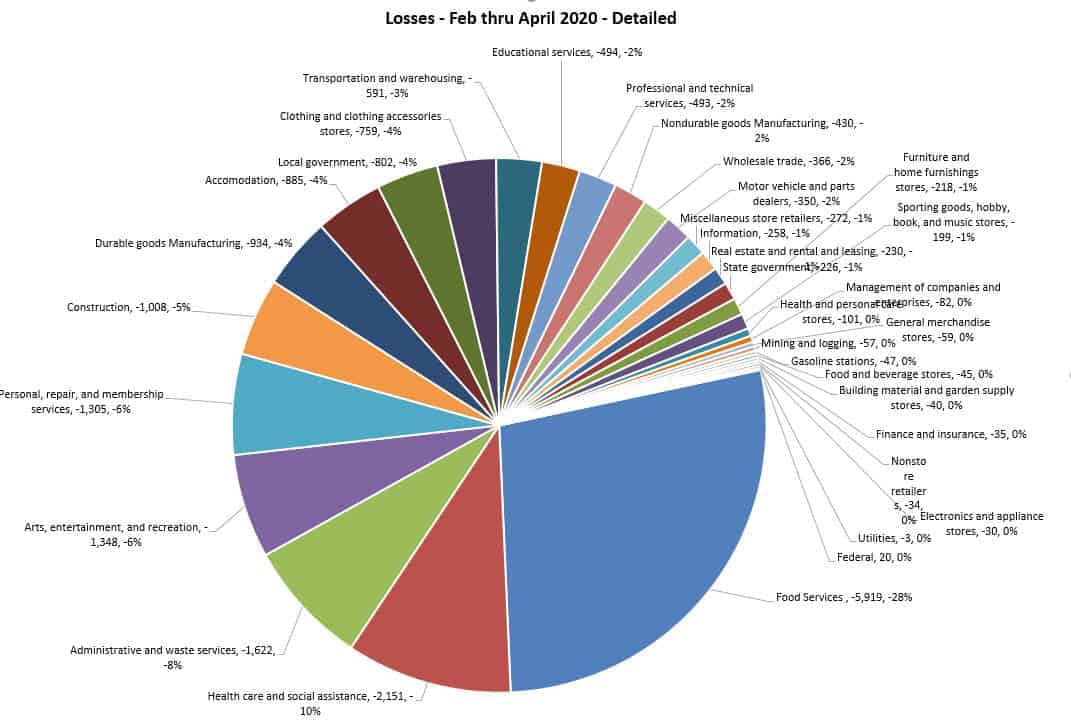 What does it all mean?
This Is Not Simply A Recession: It Is An Economic Transformation
The message in this data is simple: while many jobs have been halted (or furloughed), this is not an economic recession. Rather it is a business transformation, one that will drive change throughout the economy. In other words, people did not stop going to restaurants, hotels or planes because the economy slowed: they simply took their money and said "I'm staying home until it's safe."
The result is a business slowdown, but as you'll see it's really much more.
So, let's look at the jobs in the US lost from February through April, which shows the change in employment caused by the pandemic. And this type of analysis lets us see the biggest trends. What you can see is which job losses are likely to recover quickly, and which are likely to be long-lasting.
1/ By far the largest segment of job losses is Food Services. 5.9 Million of the 21 Million jobs lost are in this segment. These are all the jobs in restaurants, cafes, cafeterias, and related industries— we are just not eating out. I believe many of these jobs will not come back for some time and will be replaced by food delivery services, packaged food delivery, and other "low touch" ways of eating.
So the social need to eat out remains high, but I think this industry is going to be reinvented.
Let's see how innovative the restaurant and foodservice industry can be. These businesses are going to have to sell packaged food, sell their high-quality food as groceries, and do other innovative things. I expect a lot of good ideas to come here, but I don't sense we are going to rush back to restaurants again.
As an example of this trend, home food delivery is a proven growth industry now. Ocado, one of the pioneers in scalable grocery delivery (the company has built a highly automated robotics system for picking and packaging), is now nearing $2 Billion in revenue. Instacart's revenue is somewhere near 1 $billion, and the company has created more than 300,000 new jobs.
2/ The second biggest category of job loss is Healthcare and Social Services.  2.6 Million jobs were lost here, and they fall into some surprising areas.
More than 520,000 dentists are out of work. More than 259,000 physicians are out of work. And a massive number of other healthcare practitioners have lost jobs.
Why? People are afraid to go to the doctor's office or hospital unless they have the virus, and dentists are starting a campaign to get them back. Many hospitals are seeing demand plummeting and doctors are now delivering services through telemedicine at a higher rate than they were before. Tthis is an existential change — tech-enabled doctoring has arrived.
There is also a massive job loss in social services. More than 650,000 such jobs went away including 355,000 jobs in child care (now taking place at home) and 275,000 or more in other social service jobs. These are people who help others, but they're unable to work because they do their jobs in groups. I have to believe these jobs will come back in new ways: they are not structurally gone.
3/ Retail jobs are third in loss. A total of 2.1 million retail jobs disappeared (phone stores, department stores, clothing stores, etc.) and this includes 759,000 clothing retail jobs, 350,000 auto dealer jobs, 218,000 furniture store jobs, and more than 500,000 jobs in sporting goods stores and other types of stores.
It's evident that lot of this business will continue to go online.
4/ Real Estate, Administrative and Waste services come next. We lost 1.8 million jobs in this mixed set of jobs. This includes about a million jobs lost in temp services (these are the first to go) and more than 500,000 jobs in real estate sales, administration and management, security services, and other jobs that help buildings stay open.
One could argue that the entire real estate market is now in transformation. Working at home is going mainstream for many white-collar workers (Google, Facebook, Twitter, and many tech companies are telling people to stay home all year). So, I have to believe the net market for office space is going to shrink for a while.
The silver lining for these people is that gig work is exploding. In my research last year I found that almost 40% of all US workers do some type of gig work, and that percentage will go up again. So this unemployment trend will push gig work even harder.
 Economic Transformation Isn't Easy
I'm not saying this jobs report is a good thing. It's not. A lot of us are under economic stress and many of you are probably looking for a job right now. But in a sense, the pandemic is nature's way of delivering us a "business cycle" that was long overdue.
And this recession will take time to shake out. Economists are now forecasting even worse numbers in the quarter ahead.
The bottom line on the job report is this: it's shocking and paradigm-shattering. But the world is not coming to an end. The pandemic will pass and business will be adapting quickly. Let's try to make the best of this and we'll emerge better for it.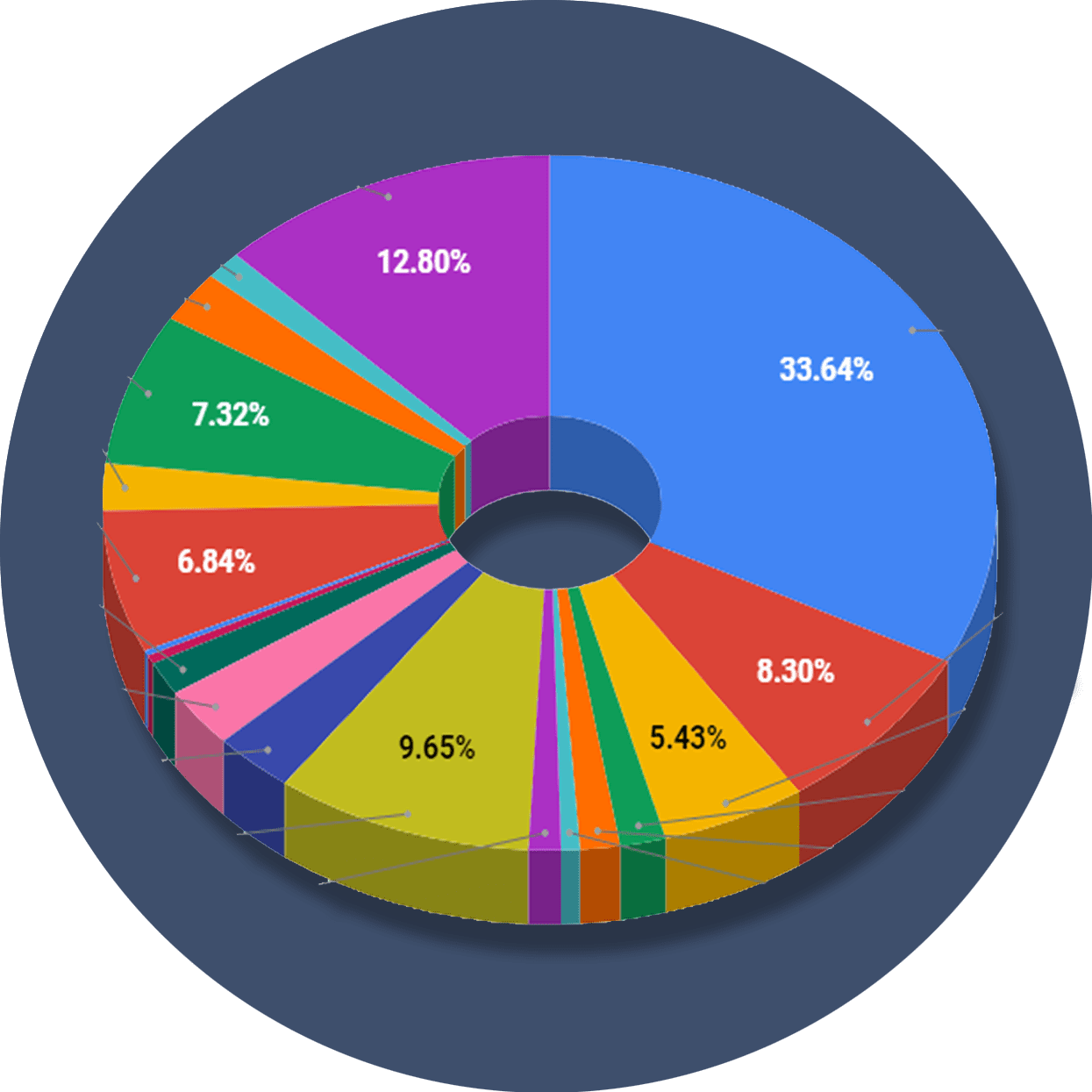 The ReadySetCrypto "Three Token Pillars" Community Portfolio (V3)
What is the goal of this portfolio?
The "Three Token Pillars" portfolio is democratically proportioned between the Three Pillars of the Token Economy & Interchain:
CryptoCurreny – Security Tokens (STO) – Decentralized Finance (DeFi)
With this portfolio, we will identify and take advantage of the opportunities within the Three
Pillars of ReadySetCrypto. We aim to Capitalise on the collective knowledge and experience of the RSC
community & build model portfolios containing the premier companies and projects
in the industry and manage risk allocation suitable for as many people as
possible.
The Second Phase of the RSC Community Portfolio V3 was to give us a general idea of the weightings people desire in each of the three pillars and also member's risk tolerance. The Third Phase of the RSC Community Portfolio V3 has us closing in on a finalized portfolio allocation before we consolidated onto the highest quality projects.
Our Current Allocation As Of Phase Three:

Move Your Mouse Over Charts Below For More Information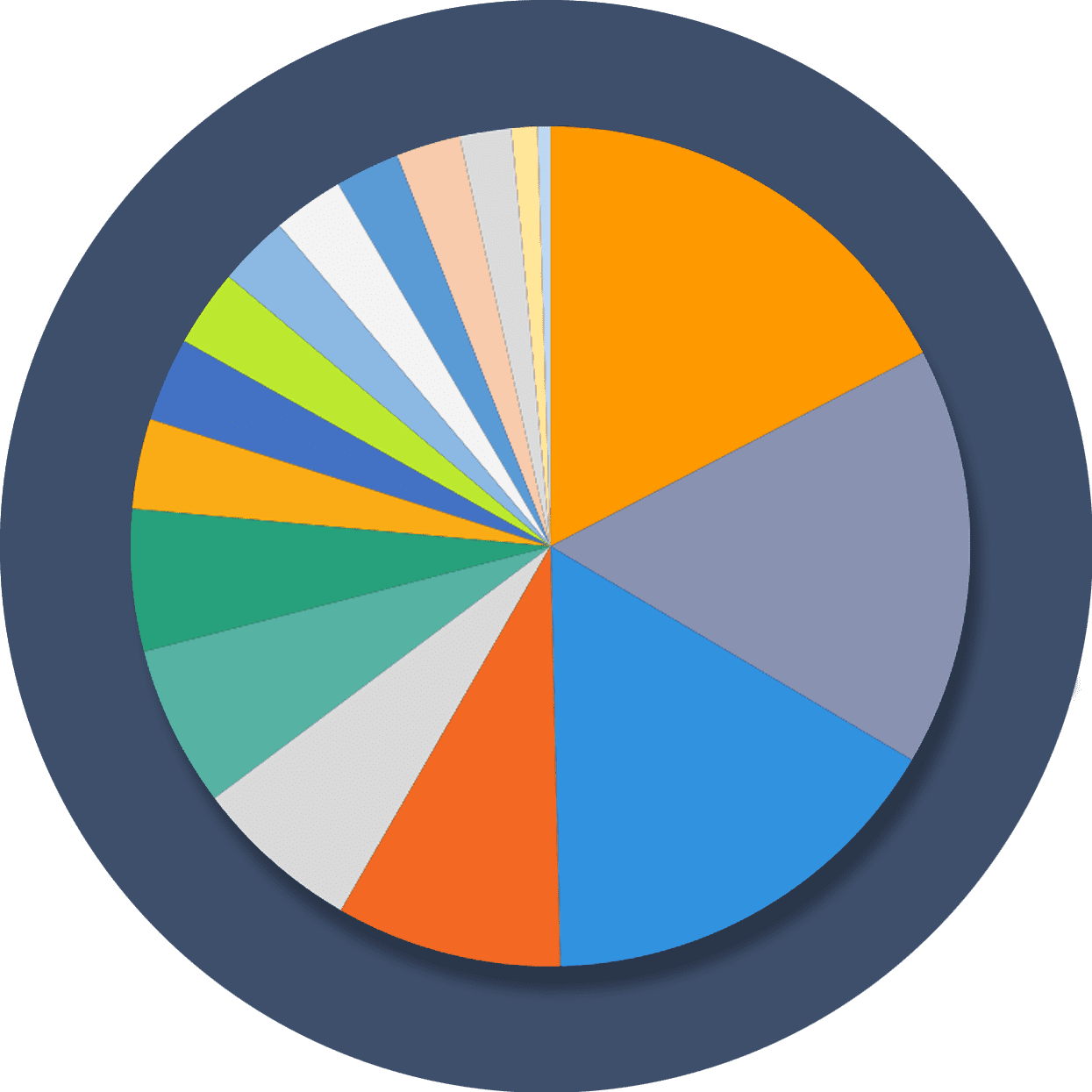 The ReadySetCrypto "Top Ten Crypto" Community Portfolio (V4)
What is the goal of this portfolio?
Current Top 10 Rankings: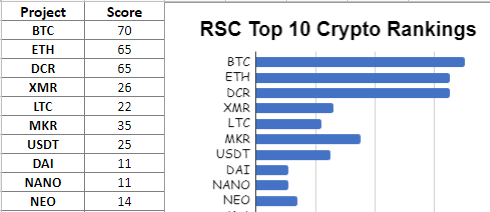 Move Your Mouse Over Charts Below For More Information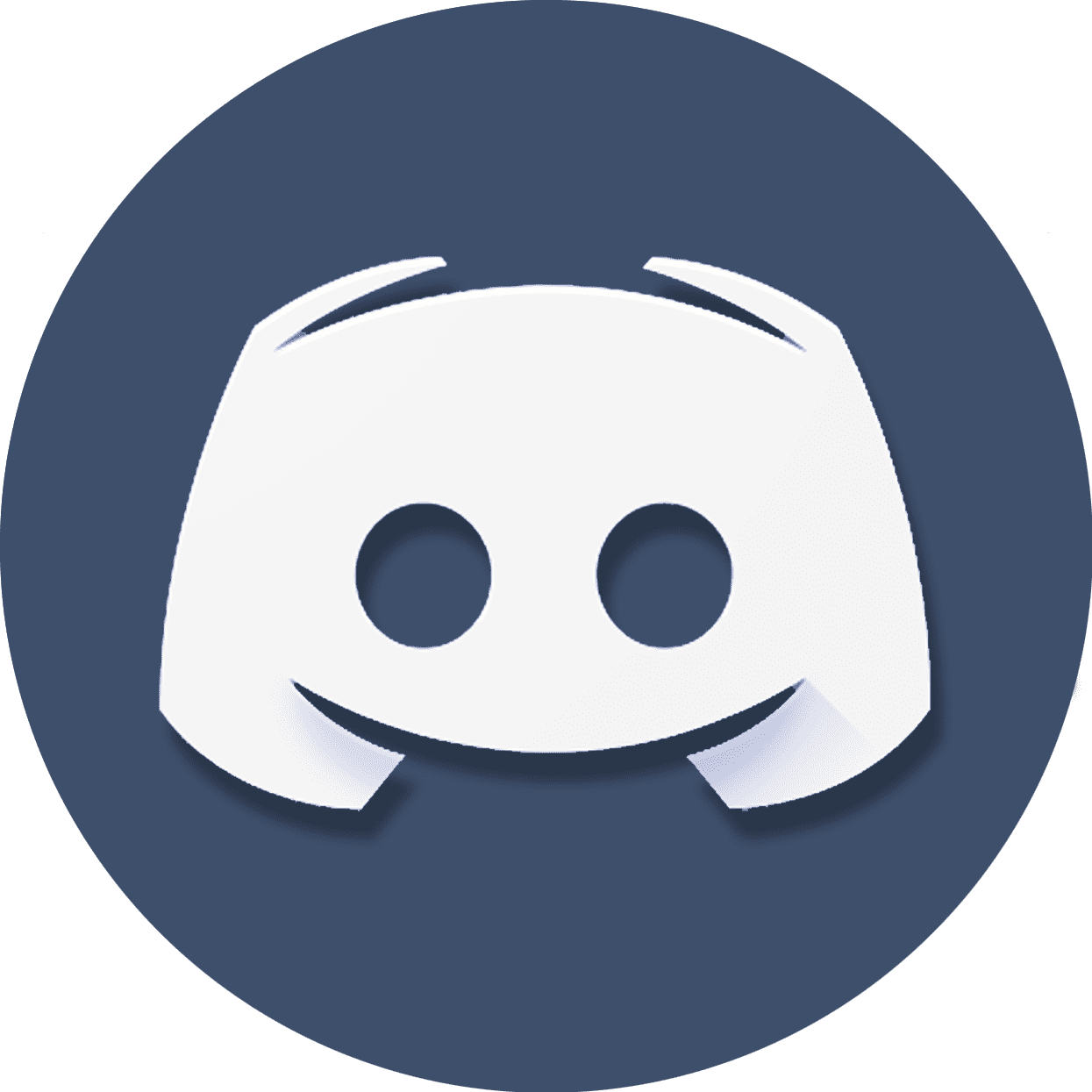 Our Discord
Join Our Crypto Trader & Investor Chatrooms by clicking here!
Please DM us with your email address if you are a full OMNIA member and want to be given full Discord privileges.