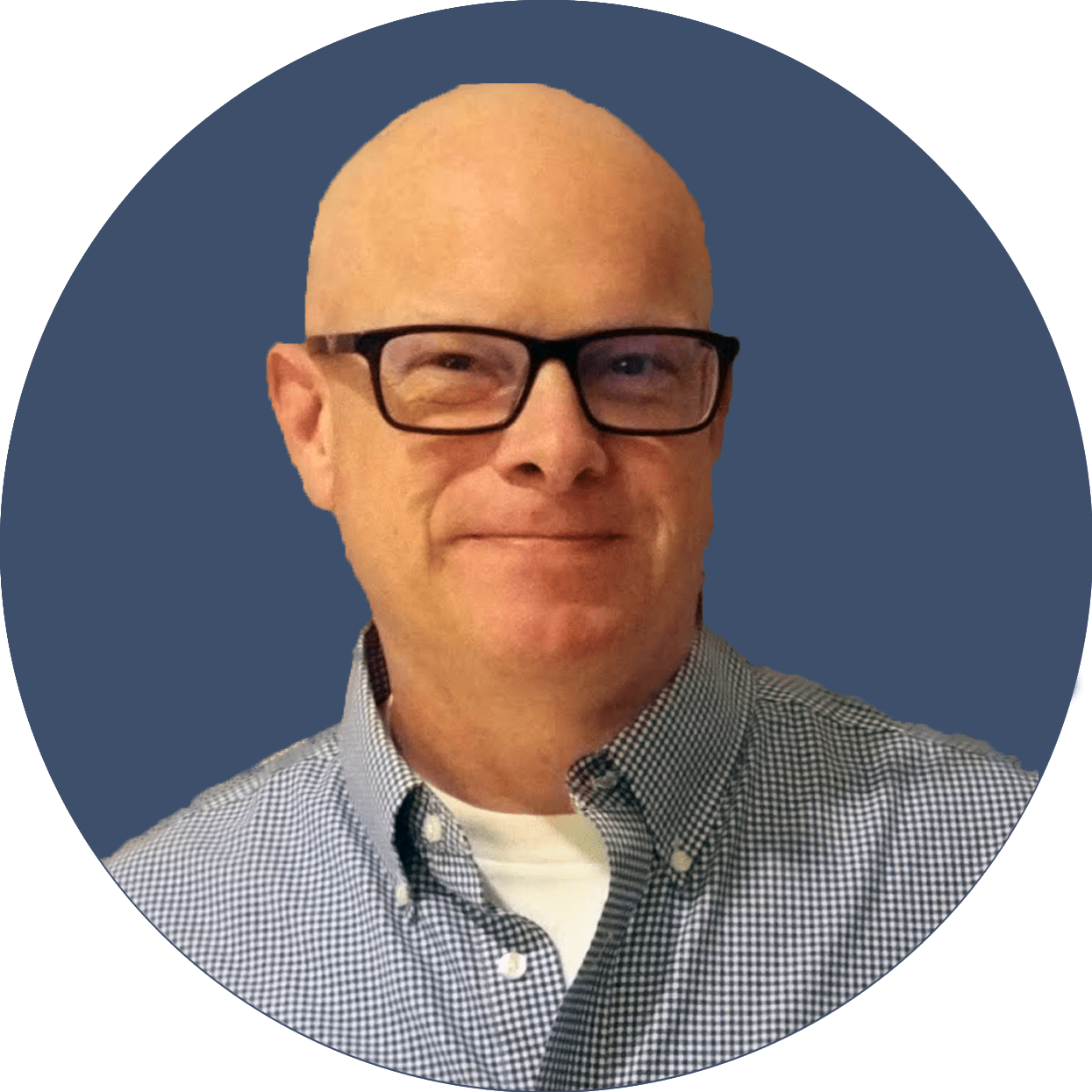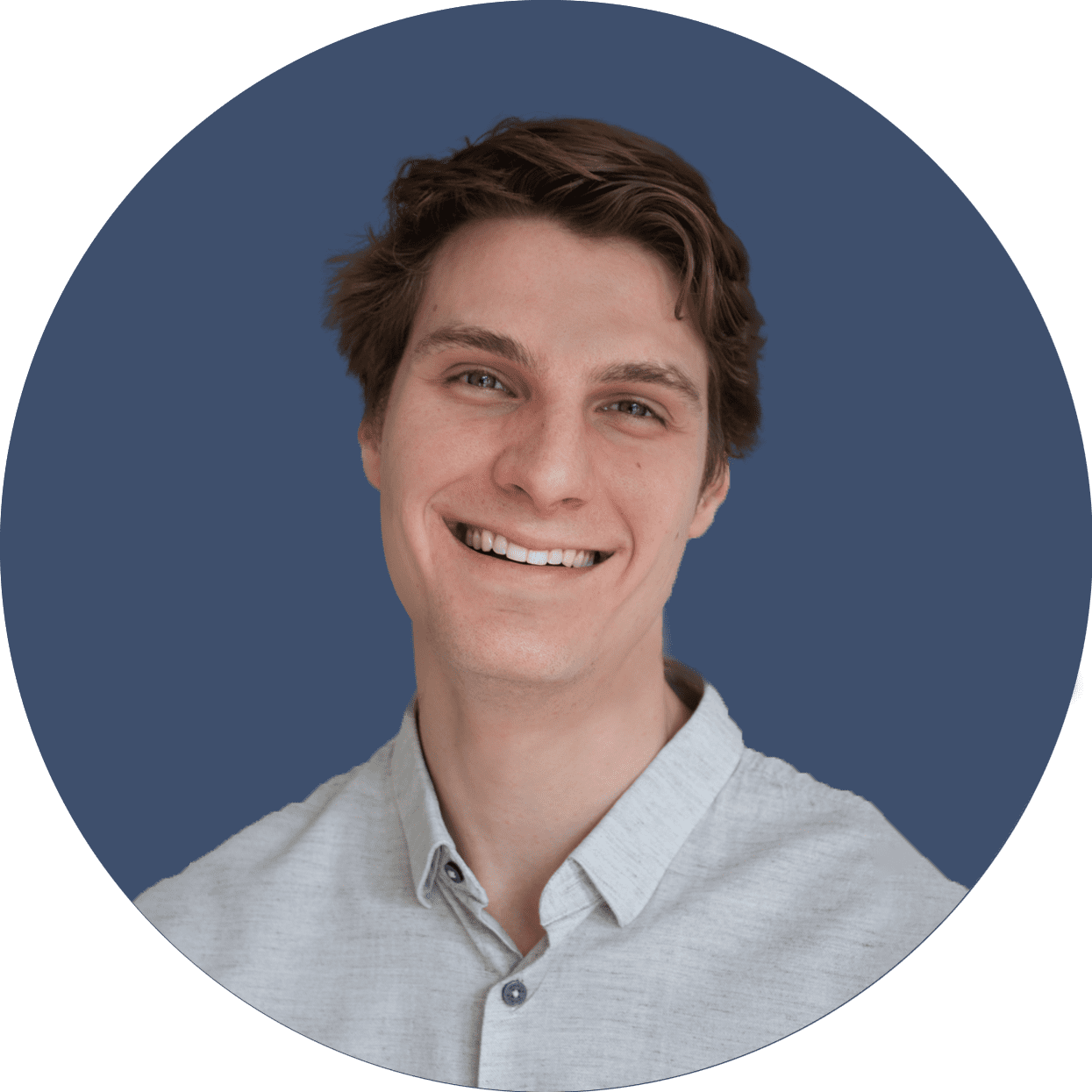 Signs Of Weakness In The Crypto Market
Hi all, this week we have a written report as Checkmate is unwell and has lost his voice! 
The Bitcoin market is looking substantially weaker than it has in the last few months and even Ethereum is taking a rest after its spectacular rise. Today we will look at the on-chain signals for Bitcoin in the case of bull and bear cases.
Bear Case: Lost $1Trillion level…again
The first major observation is that the Bitcoin market cap has not fallen well below the $1 Trillion level for the second time, this round off the back of PoW mining energy FUD. It is very unfortunate that a character such as Elon Musk would promote Bitcoin's energy usage as a negative externality in order to further his own businesses that rely on subsidised carbon credit schemes.
Nevertheless, this is the market and narrative we are up against, and I expect the 'PoW bad, PoS good' meme will persist and create headwinds. Rightly or wrongly, PoS coins will market themselves as 'eco friendly' and may catch a bid from less informed market participants who just was the number to go up.
The URPD metric shows that we are below large volume clusters on-chain and this may well become overhead resistance. Bitcoin has already worked its way higher through this once before, it is not ideal that it has to do so again. The next volume cluster is down at $42k which is where we may be headed next
On exchange balances we have seen the first major uptick in BTC inflows in a very long time. The balance on Binance in particular is swelling quite substantially and almost all balance growth is a result of this. We can see on the net flow oscillator than inflows (green) are increasing as outflows are decreasing (red).
Overall, this screams of retail altcoin speculation, including the transition of users into the Binance Smart Chain ecosystem. This tells me that TikTok retail are not interested in BTC and instead find the BSC casino substantially more exciting.
However what it also tells me is that the market is becoming increasingly underweight BTC. 
When we do get a strong reversal back to the upside, I very much expect Bitcoin to 'suck the air out of the room'.
Checkonchain.com recently launched a new chart with exchange inflows and outflows which can be found here. Over 26k BTC flowed into exchanges on net on 12 May as price approached $50k likely adding fuel to the correction. Around 9k BTC have flowed out on Friday however so someone is still buying the dip.
We have also fallen convincingly below both NVT ratio price levels in the checkonchain chart here. This indicates that on-chain transaction volume is lacking and that price and market cap may be relatively overvalued.
 Keep in mind, we did dip below the 90-day NVT price on all the major corrections in the rally up to the 2017 top
The Bull Case: Old Hands HODLing and Statistically Oversold
Old hands still seem un-phased by this sell-off and FUD however, as all of our time/lifespan based metrics remain low, with the exception of ASOL. As noted previously, this looks to be capital rotation into ETH and altcoins as Bitcoin consolidates with likely dedicated UTXOs being spent by hedge funds that were allocated for the occasion.
We can see this in spent output age bands and coins aged between 1y and 3y (being smart money buyers from last cycle). All three metrics indicate less spending lately despite prices falling. This indicates strong hands remain strong, they are not being shaken out and remain confident in Bitcoins success.
Across all SOPR metrics, it actually looks like a very healthy price reset has occurred.
The market as a whole has reset aSOPR meaning profits have stopped being realised
Short term holders have taken losses, spending their coins that were bought higher. These capitulations are necessary to flush out weak hands.
Long term holders have dramatically slowed their spending which is a positive sign and aligns with our observations above.
Historically, these have been good indicators for a strong bounce back to the upside.
If we look at the Monthly Returns oscillator, we can see that this sell-off is now extreme enough that it is matched only by five instances since 2015:
The major capitulation at the end of the 2014-15 bear market.
Twice in 2018 bear market prior to major reversal rallies.
The final capitulation in Dec 2018 down to $3k.
The March 2020 COVID market sell-off.
From a statistical standpoint, this appears to be a value add position, especially for long term spot holdings. Over a long enough time horizon, coins accumulated at these levels are likely to look very attractive in the future. The Monthly Returns chart is here.
Looking at the Price Draw-down Model we can see that this correction is on a similar level to many of the most significant bull market pull-backs in history. This indicates that the current pullback is potentially approaching 'oversold conditions' as previous corrections that dipped this far below ATH resulted in a strong rebound.
Note that both corrections in 2017 prior to the euphoria top got even more 'oversold' before the bounce commenced. What is oversold may well become more oversold. For long term HODLers, DCA from here down is a viable strategy.
Finally, we can look at the current market cycle in the context of prior cycles and quickly observe the similarities. The current correction is almost identical to the first major draw-down in 2017. Should price fall back to the $42k level, it would almost perfectly match the magnitude of the pullback in 2017 and create enough 'offside' momentum to slingshot prices higher. This also shows that the bull market remains on-track and that really, this volatility is very normal for the asset.
Key Levels to Watch
Alongside the on-chain volume profile starting at $42k, the 200DMA is also trending higher and currently at $39.2k. Personally, I do not expect price to get down this low, however if it did, I would bet it would be a short lived event and an extremely attractive price for dip buyers. The lower price goes, the more coins are accumulated for the same USD value by long term HODLers.
Summary
Short term weakness in the market is apparent (bearish) as overhead supply coming from altcoin speculators and FUD panic sellers needs to be consumed. Med-long term however, confidence of HODLers remains unshaken, and there is no reason to panic out of spot at this stage.
On a statistical basis, the current correction is strongly 'oversold' however history has shown what is oversold can become MORE oversold. The PoW FUD narrative is quite easy for the uninformed public and authorities alike to latch onto and unfortunately, with a polarising figure like Elon at the helm, will take time and effort to overcome.
Nevertheless, Bitcoin shall persist and reality will win the long game. This is just another day in the office for a Bitcoin HODLer!
To access the _checkonchain onchain analytics dashboard
, visit
http://app.readyset.vision/
, and
be sure to sign up for the brand new
ReadySetVision portal
for the OnChain Analysis Masterclass!
Please note: the portal and the dashboard are both in BETA so we appreciate your patience while we work to roll out these new features to you in a timely and stable manner!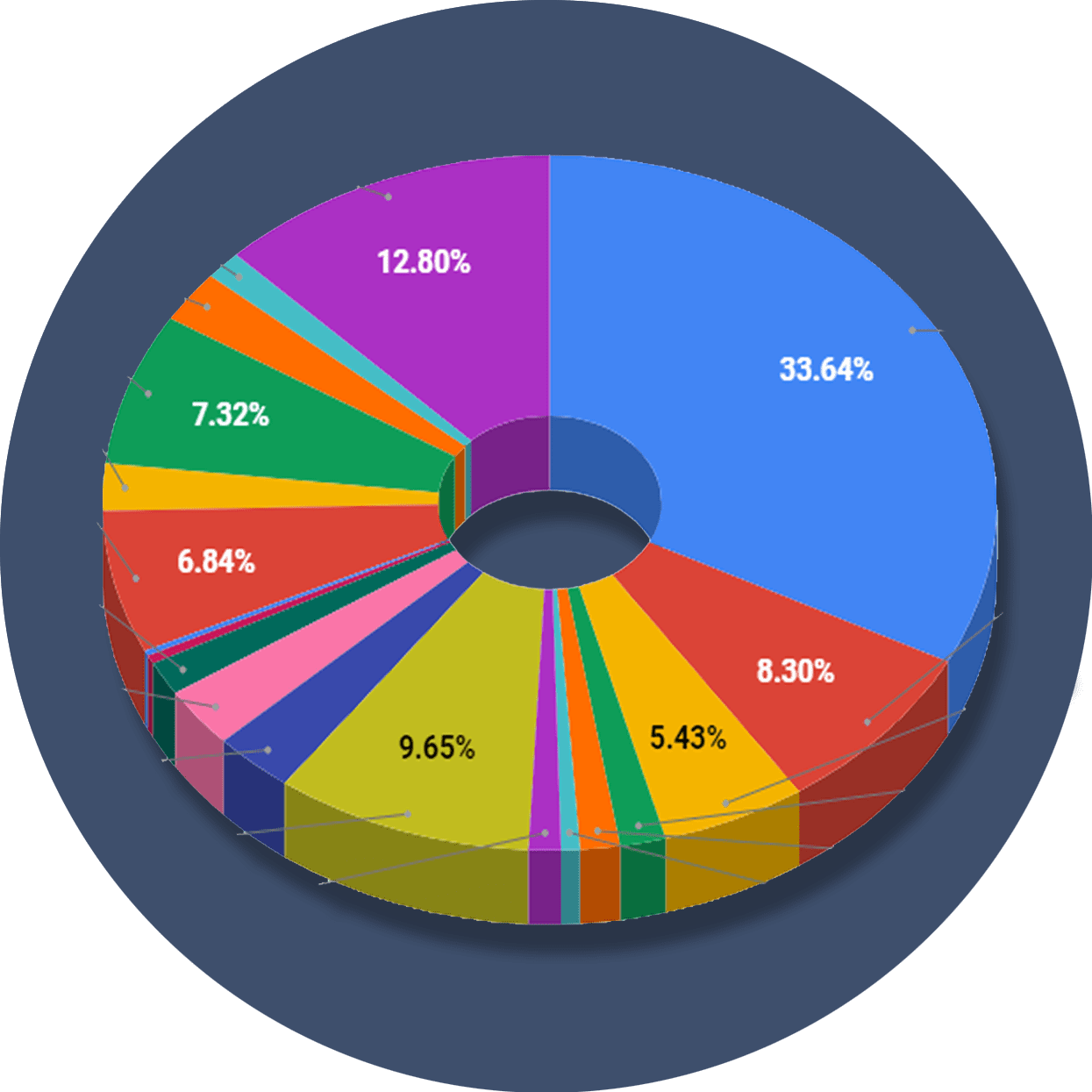 The ReadySetCrypto "Three Token Pillars" Community Portfolio (V3)
What is the goal of this portfolio?
The "Three Token Pillars" portfolio is democratically proportioned between the Three Pillars of the Token Economy & Interchain:
CryptoCurreny – Security Tokens (STO) – Decentralized Finance (DeFi)
With this portfolio, we will identify and take advantage of the opportunities within the Three
Pillars of ReadySetCrypto. We aim to Capitalise on the collective knowledge and experience of the RSC
community & build model portfolios containing the premier companies and projects
in the industry and manage risk allocation suitable for as many people as
possible.
The Second Phase of the RSC Community Portfolio V3 was to give us a general idea of the weightings people desire in each of the three pillars and also member's risk tolerance. The Third Phase of the RSC Community Portfolio V3 has us closing in on a finalized portfolio allocation before we consolidated onto the highest quality projects.
Our Current Allocation As Of Phase Three:

Move Your Mouse Over Charts Below For More Information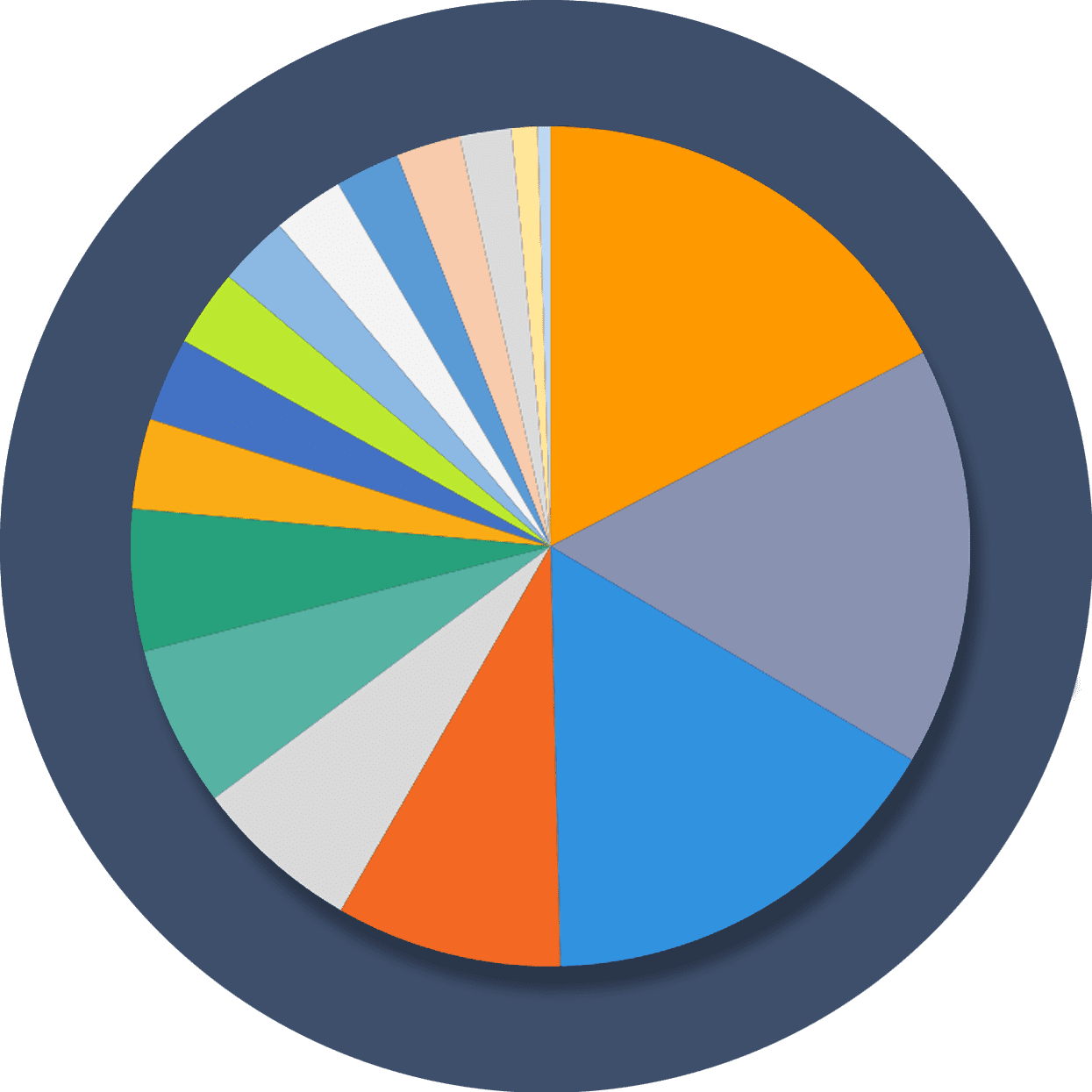 The ReadySetCrypto "Top Ten Crypto" Community Portfolio (V4)
What is the goal of this portfolio?
Current Top 10 Rankings: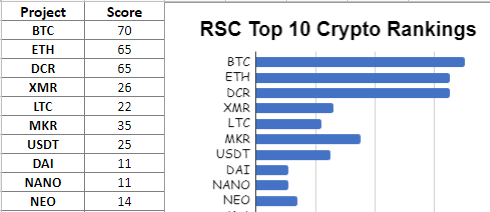 Move Your Mouse Over Charts Below For More Information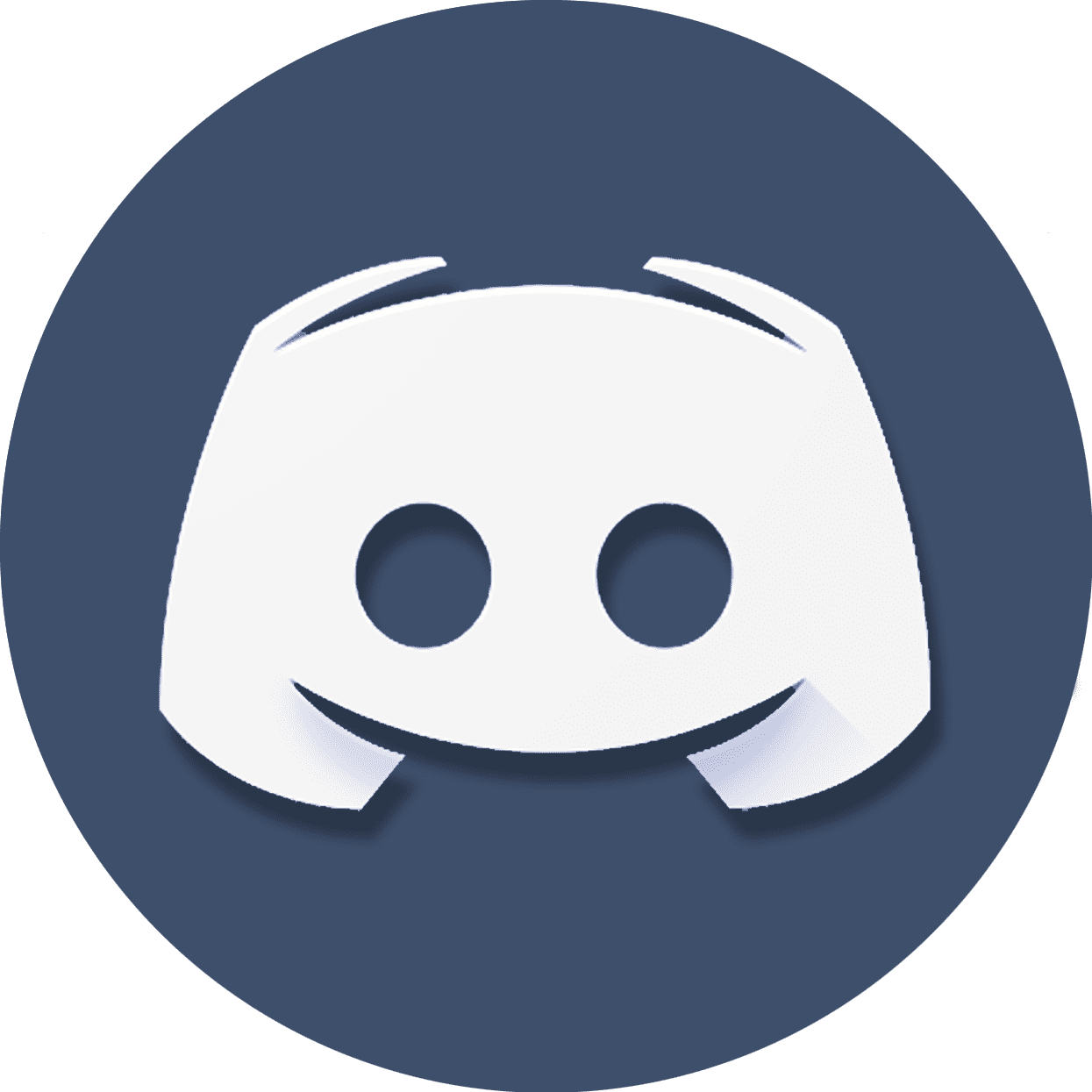 Our Discord
Join Our Crypto Trader & Investor Chatrooms by clicking here!
Please DM us with your email address if you are a full OMNIA member and want to be given full Discord privileges.