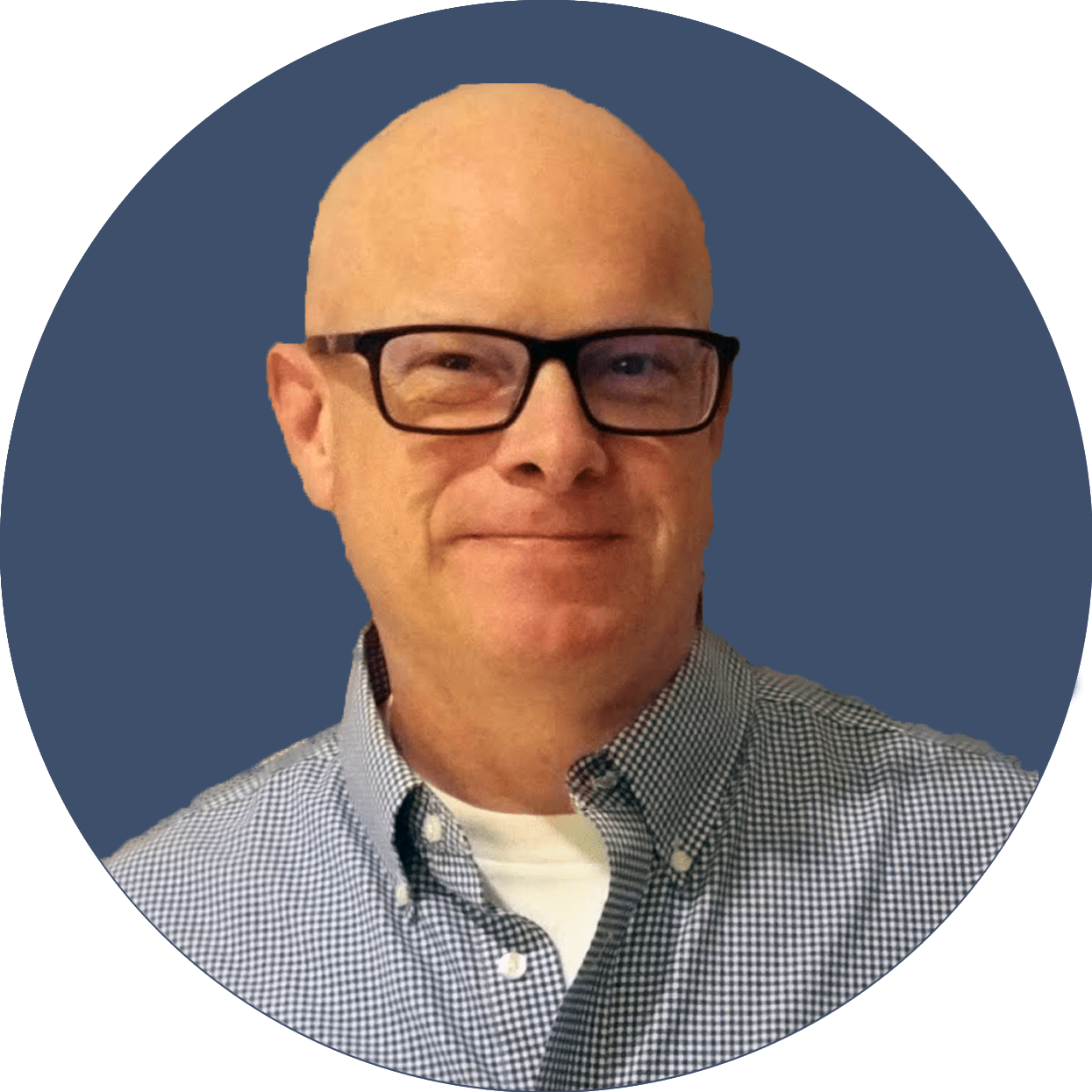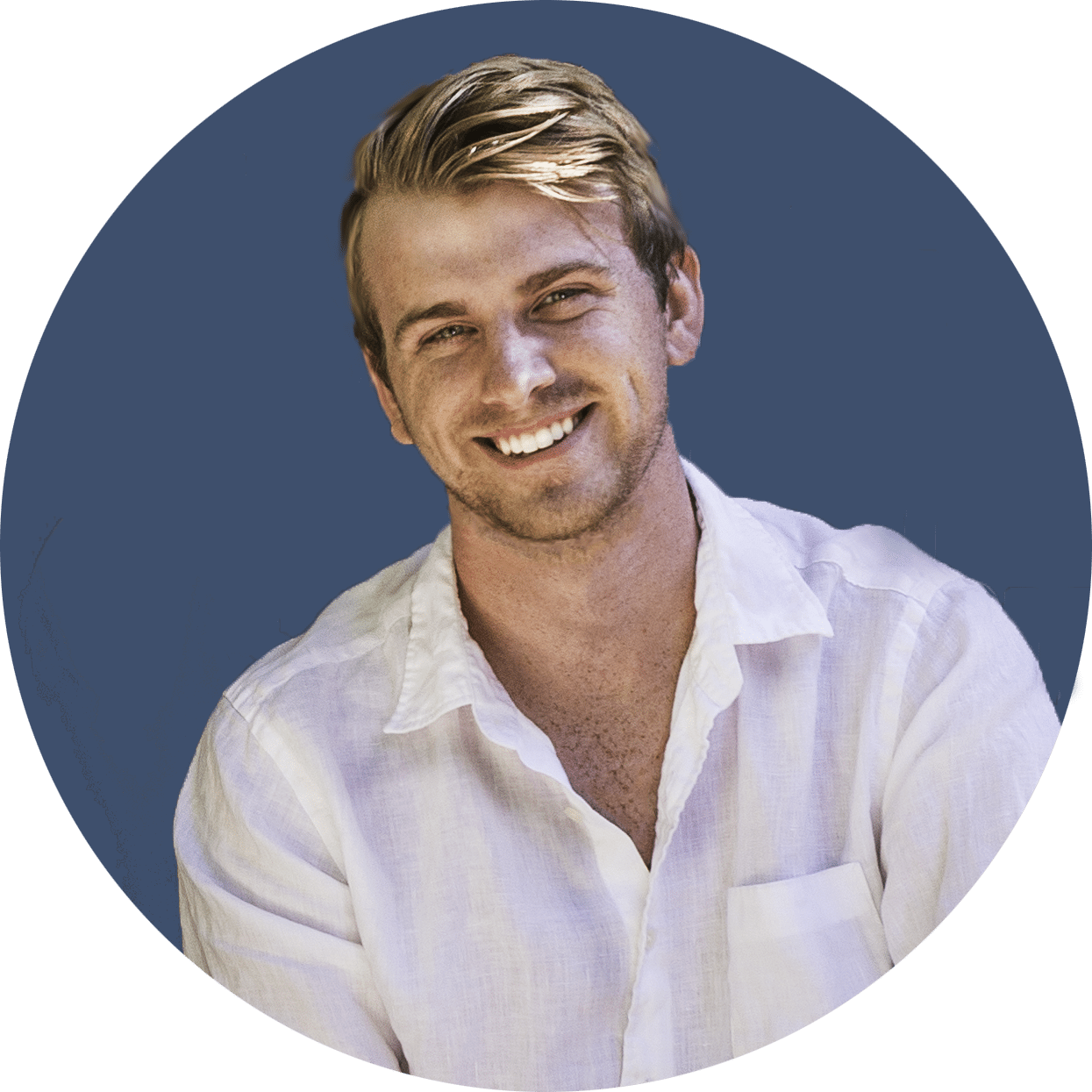 This Week's Crypto Selloff Explained
I've recently talked about bitcoin's risk and return.
One of the take-aways was: "Bitcoin offers over-sized risks for the potential returns, with volatility that is orders of magnitude greater than with traditional investments." Two weeks later — an eternity in crypto-investing — we can see that the volatility is there. Writing about bitcoin is like writing about the weather in an ever-changing climate — you can start writing about the thunderstorms and when you think you are done, the sun comes out, so depending on when you are reading this, the weather may have changed.
Nonetheless, let's take a quick look at what's been happening to bitcoin compared with stocks and gold, and the reasons why prices have moved substantially in such a short period of time.
Bitcoin's Swoon
We can see from the chart that stocks (as measured by the S&P 500 index) are up by about 2 percent since the beginning of April, having reached an all-time high on May 7th, then recently retreating. Gold has seen a steady increase, up over 9 percent. In contrast, bitcoin has lost more than a third of its value, and almost 42 percent since its all-time high on April 13. Based on intraday prices rather than end-of-day, the picture is much more dramatic. Based on the May 19th intraday low of $30,202, bitcoin was down over 52 percent from its high. What's been driving these price changes?
What Drives Stock Value
With stocks, prices can move based on fundamental as well as technical and emotional factors. In terms of fundamentals, I like to boil down fundamentals to just two key drivers: growth and risk. If we think of the intrinsic value as the present value of expected cash flows, if investors change their expectation of those future cash flows then prices should respond, either up or down depending on the up or down change in growth assumptions. The discount rate — also known as the cost of equity or the expected return on equity — reflects the perceived riskiness of the stock. If investors reassess the perceived riskiness and, say, demand a higher risk premium or expected return, then that will drive the intrinsic value lower.
Of course, intrinsic values don't always equal market values — that only happens when markets are deemed to be "efficient," in which case prices should always reflect all relevant information. If markets aren't efficient, then prices may be driven by technical factors such as price momentum, whereby traders pile in to stocks that have recently shown large price bumps. This can also be where emotions come in to play, and investors can abandon a rational approach and instead make a bet on the excitement of rising prices.
What Drives Cryptocurrency Value
With cryptocurrencies, it's difficult to describe the intrinsic drivers — at least I have a hard time with it. But again, it's also difficult to describe the intrinsic value of gold. Why has gold been viewed as a store of value? Primarily for historical reasons, and its acceptance of such over centuries. We have to come to believe that gold matters for it to really matter. It may well be that we will get widespread acceptance that bitcoin matters in a way similar to gold, but I don't think we are there yet. As far as dogecoin goes — a cryptocurrency that was developed as a joke — well there is absolutely no intrinsic value and so its price changes purely on technical and emotional factors. But in general, cryptocurrencies like bitcoin move based on investor expectations of what the price is going to be. If the outlook becomes less rosy, then we see selloffs.
Why the Bitcoin Price Fall
So, what's been driving bitcoin prices in the last few weeks? Here are a few reasons:
On May 12, the U.S. Bureau of Labor Statistics announced a higher-than-expected year-over-year inflation rate of 4.2 percent for April, as I discussed in a recent article. Worries of inflation can drive investors away from cryptocurrencies into gold, often regarded as an inflation hedge.
Also on May 12, Tesla CEO, Elon Musk, announced that Tesla would no longer be accepting bitcoin for vehicle purchases, citing environmental concerns.
On May 19, China banned financial institutions and payment firms from providing cryptocurrency services.
In general, we tend to see different risk-on/risk-off settings. In risk-on settings, investors tend to perceive the general riskiness of investments to be low — perhaps related to an extended period of rising prices — and are more willing to take on more risk in investments. Alternatively, in risk-off settings, investors become more risk averse and tend to shun any risky investments. We seem to be moving toward more of a risk-off setting now, which can drive prices lower.
Once a trend starts, we need to be mindful of a snowball effect. Any investors who borrowed to make cryptocurrency bets may be facing margin calls and might be forced to unwind their positions, bolstering the fall in prices.
If you are a bitcoin investor, keep an eye on the weather forecast, and make sure you have a raincoat and an umbrella with you, even if it looks sunny, as the weather can change quickly.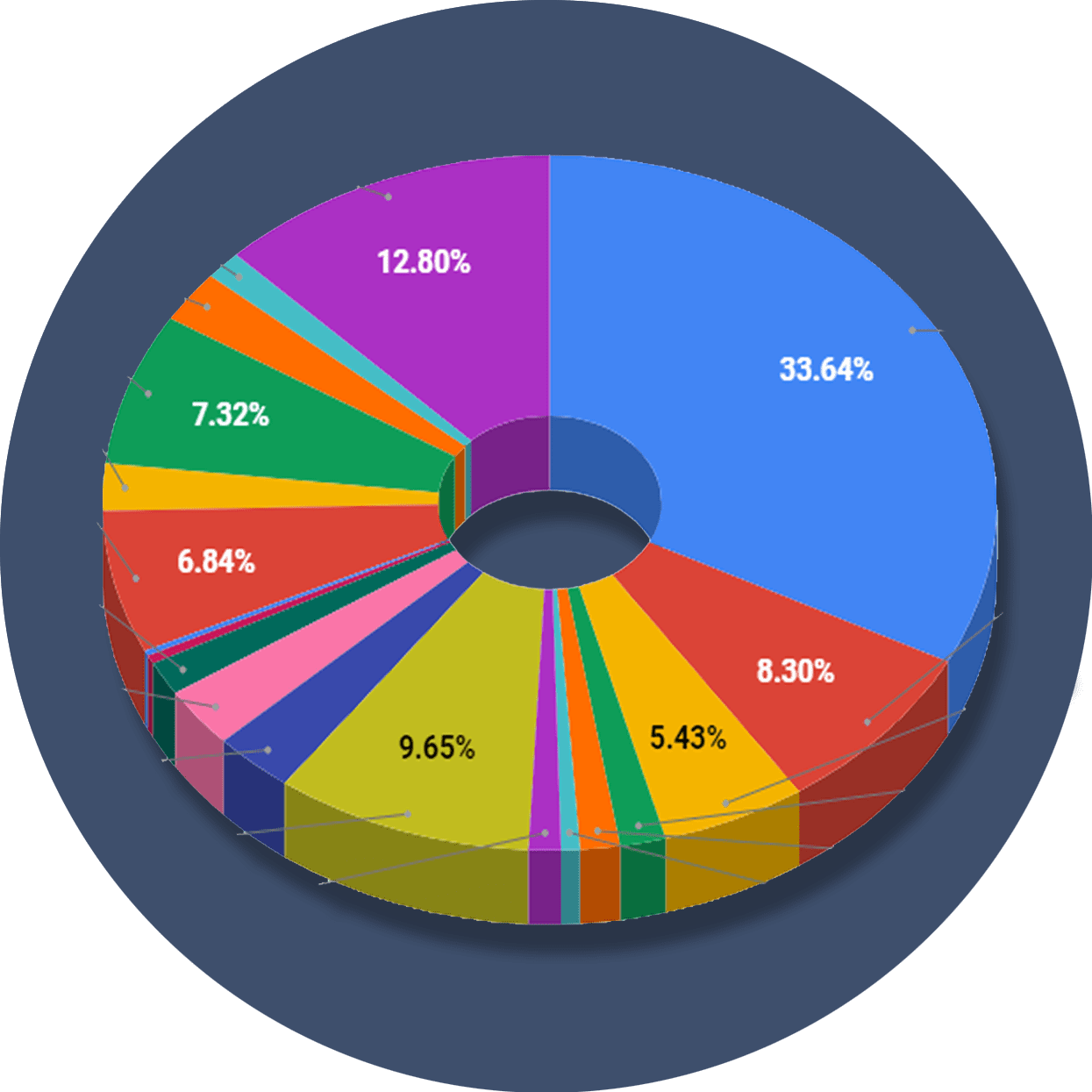 The ReadySetCrypto "Three Token Pillars" Community Portfolio (V3)
What is the goal of this portfolio?
The "Three Token Pillars" portfolio is democratically proportioned between the Three Pillars of the Token Economy & Interchain:
CryptoCurreny – Security Tokens (STO) – Decentralized Finance (DeFi)
With this portfolio, we will identify and take advantage of the opportunities within the Three
Pillars of ReadySetCrypto. We aim to Capitalise on the collective knowledge and experience of the RSC
community & build model portfolios containing the premier companies and projects
in the industry and manage risk allocation suitable for as many people as
possible.
The Second Phase of the RSC Community Portfolio V3 was to give us a general idea of the weightings people desire in each of the three pillars and also member's risk tolerance. The Third Phase of the RSC Community Portfolio V3 has us closing in on a finalized portfolio allocation before we consolidated onto the highest quality projects.
Our Current Allocation As Of Phase Three:

Move Your Mouse Over Charts Below For More Information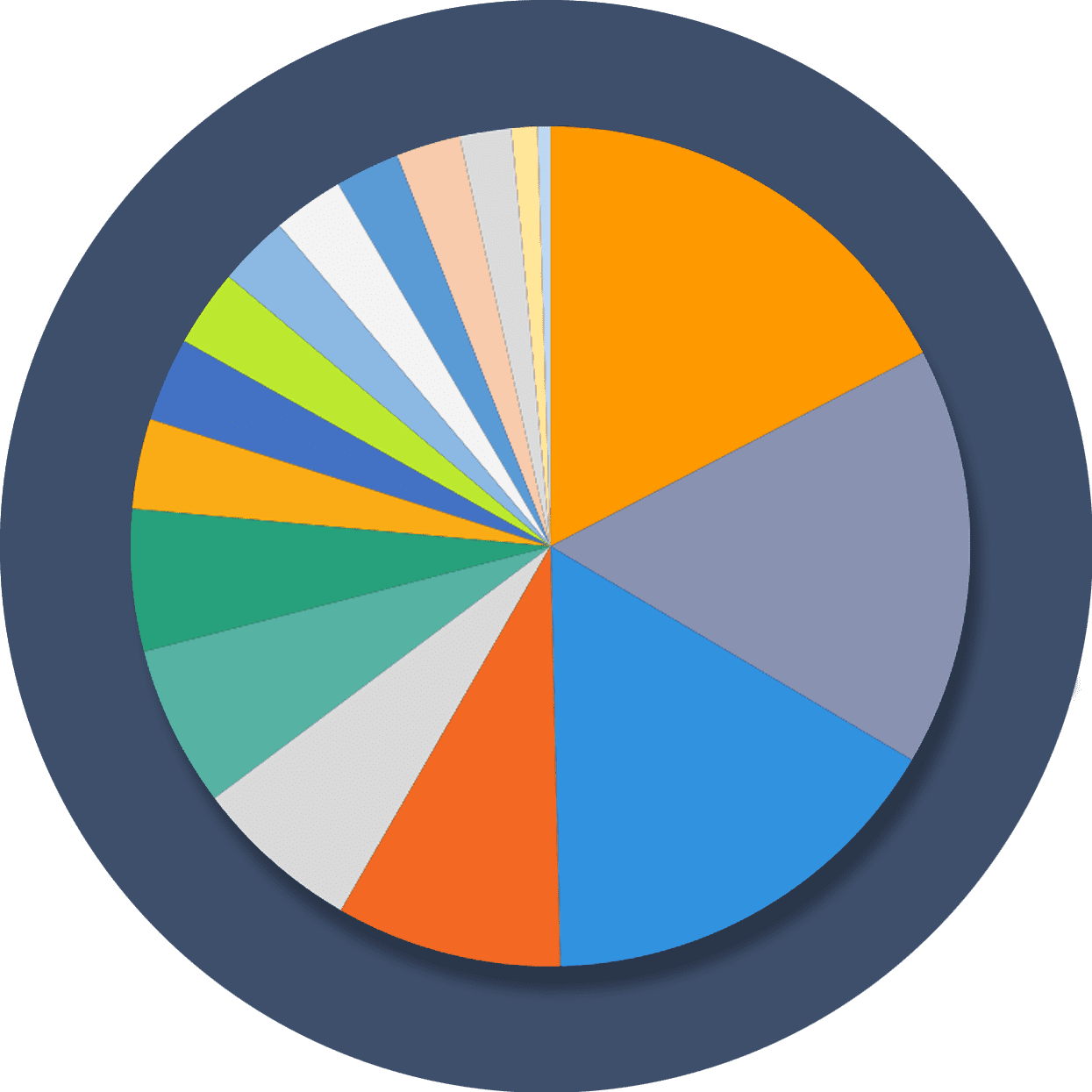 The ReadySetCrypto "Top Ten Crypto" Community Portfolio (V4)
What is the goal of this portfolio?
Current Top 10 Rankings: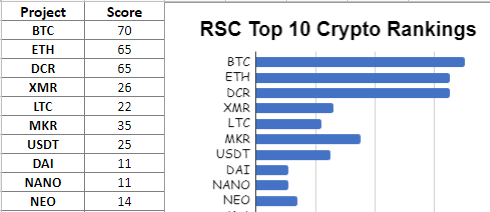 Move Your Mouse Over Charts Below For More Information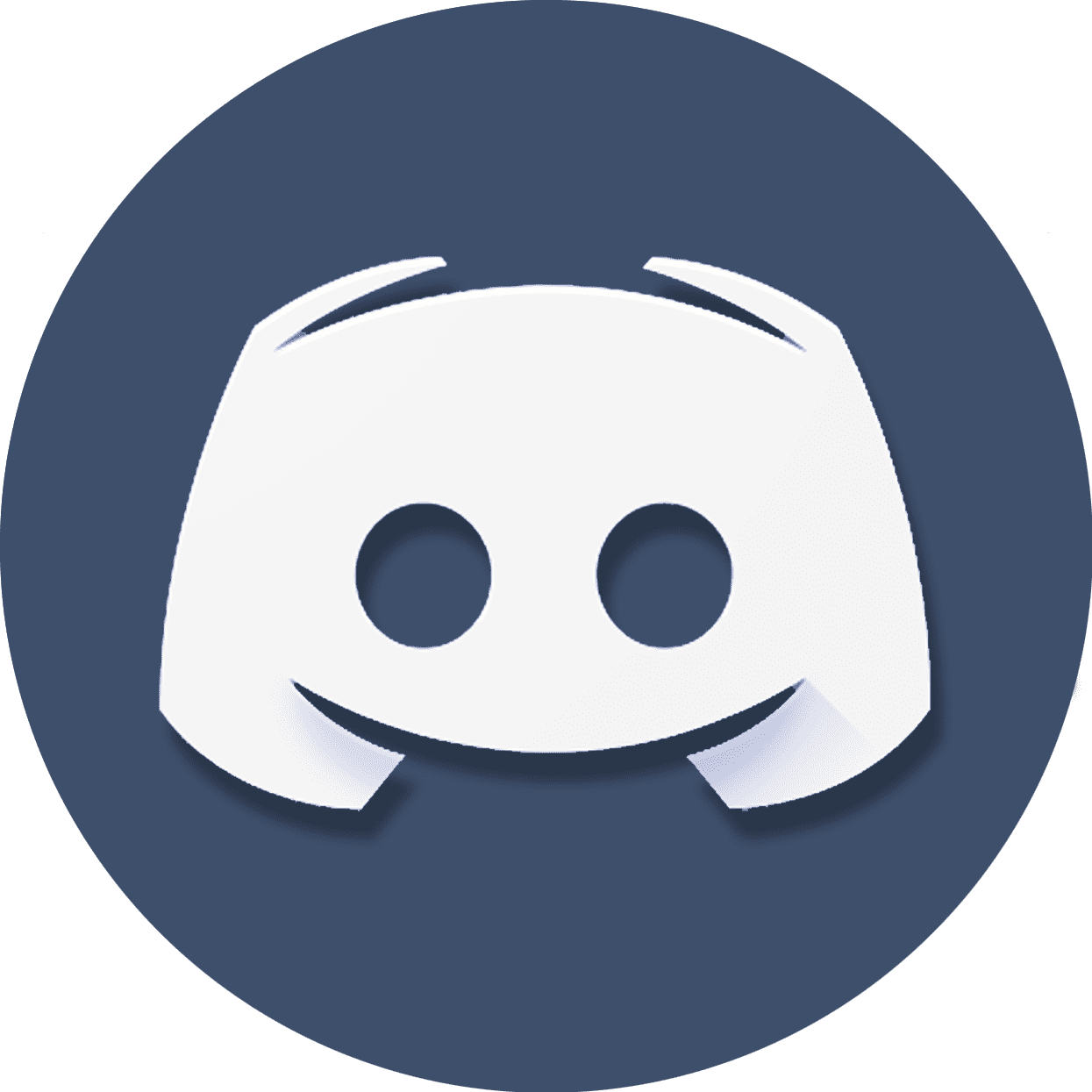 Our Discord
Join Our Crypto Trader & Investor Chatrooms by clicking here!
Please DM us with your email address if you are a full OMNIA member and want to be given full Discord privileges.