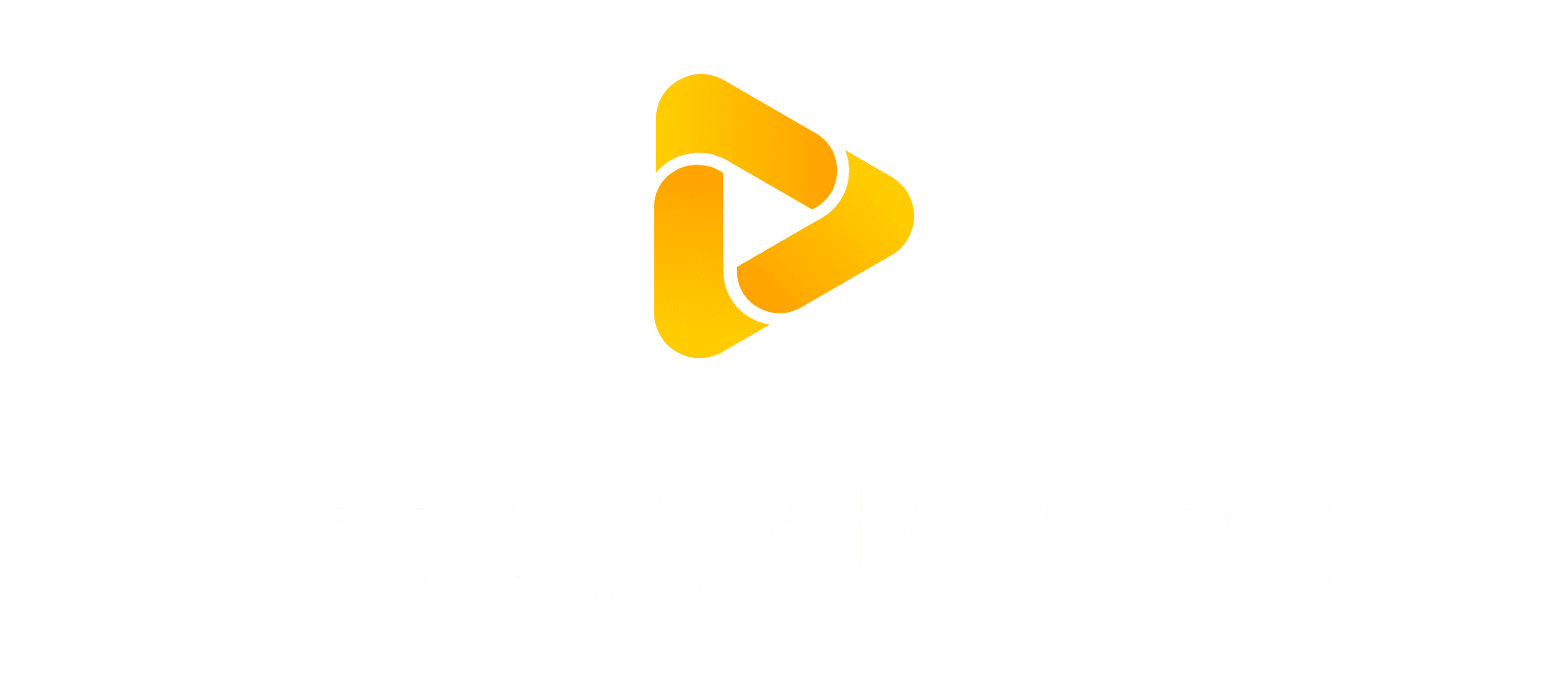 Daily Trade Ideas & Trends
?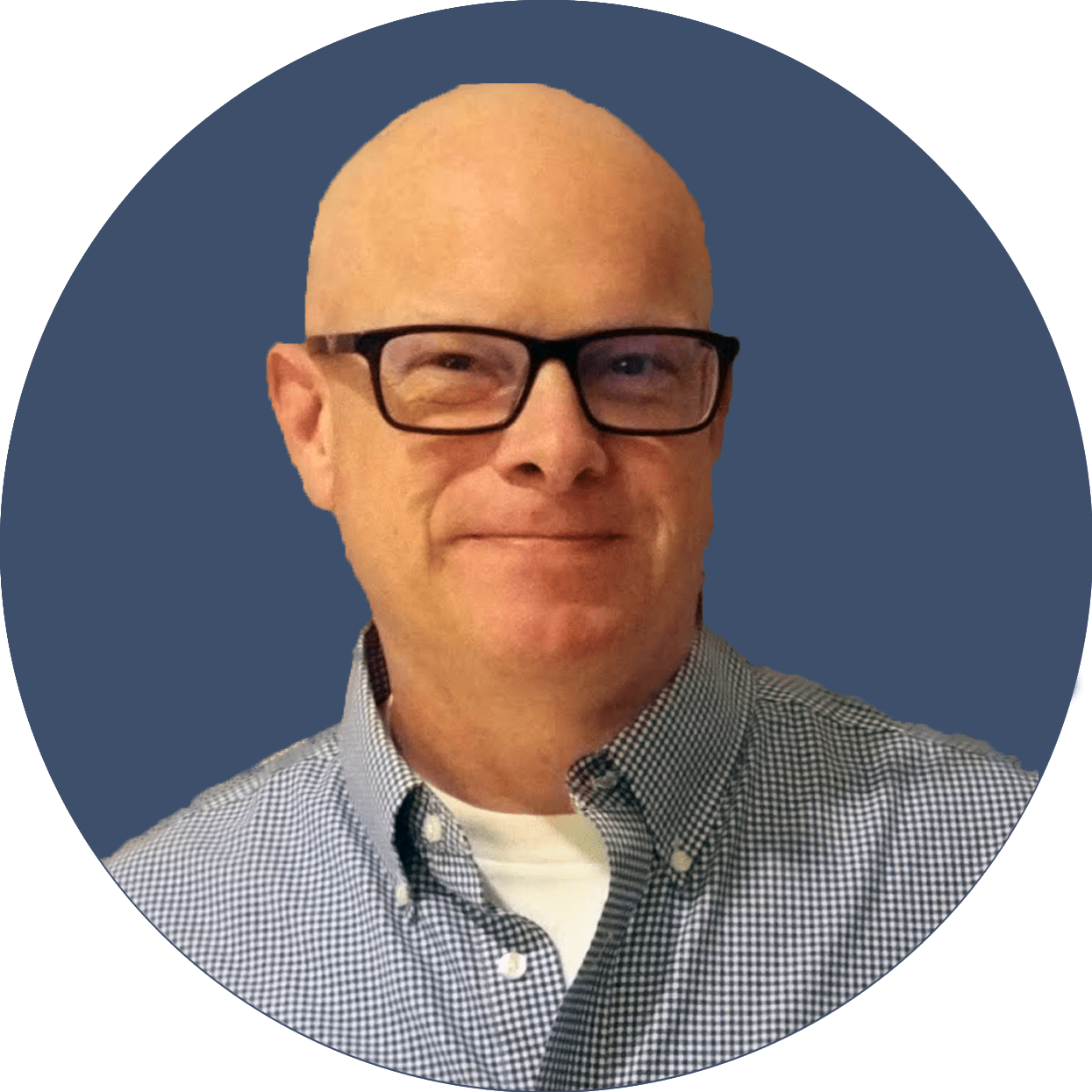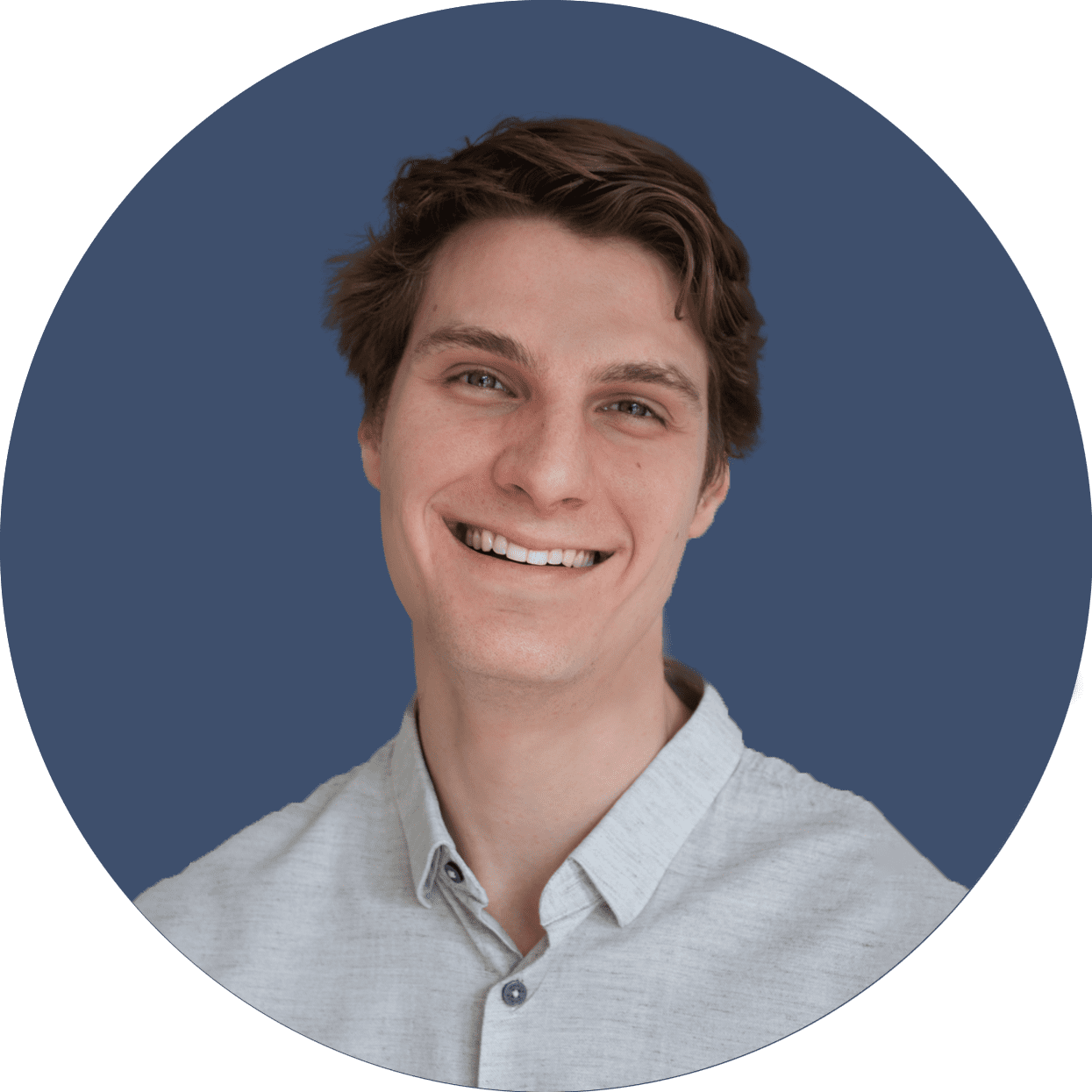 Hedging Crypto Part 2
Hedging Bitcoin
There are only two assets that hedge Bitcoin as a digital store of value in my opinion – Decred and Monero. Interestingly, both have the same founder, the anonymous developer tacotime so there is a sibling rivalry in the mix.
Decred is the perfect (like actually perfect) counter answer to Bitcoin. It took everything Bitcoiners believe to be gospel, and bet against it. It iterated on security, layered human consensus (PoS) over machine consensus (PoW), added governance and adaptability, and utilises and ingenious Treasury to remain entirely self-sovereign.
Decred has taught me more about cryptocurrency design than any other influence.
It is the only coin I have found that iterates on so many fundamental levels, not only just as a new feature, but in legitimately meaningful and game changing ways. If Decred had Bitcoin's reputation and liquidity, I honestly don't think I would hold anything else.
However, the reality is it does not, and that is its biggest weakness right now (but hopefully also its biggest opportunity). As such, despite incredible potential, treat DCR with the skepticism an altcoin at rank 40 deserves and manage that risk accordingly.
Monero is best in class privacy that comes from the same cypherpunk roots as Bitcoin and Decred. It has incredible bones and is truly decentralised in its mining and governance. That said, it has a social contract that desires adaptation and iteration to ensure it meets demands and challenges of the future.
In comparison to its biggest competitor ZCash, Monero provides much stronger privacy guarantees. Whilst ZEC has the 'technically' superior technology, it also has a centralised dev team, centralisied and poorly applied governance layer and also suffers from Pure PoW miner centralisation. Its privacy is not default which kind of defeats the purpose. ZEC has great ideas and implemented them terribly. It goes to show the importance of practical application and this is an area where Monero truly excels.
Monero also hedges the risk of a  Bitcoin fee market as it includes a tail emission so miners will always have incentive to provide work. Since we don't know how the Bitcoin fee market will develop long term, this is a strong property to hedge with. For ZEC, it competes directly with Bitcoin via the same 21M supply cap and must therefore have enough of an attraction to create demand competing with Bitcoin. I doubt this will happen for just having privacy as a feature. Decred also has this problem but instead can adapt much faster and with more potential new use-cases to create a competitive demand.
The table below summarises the key areas where I see DCR and XMR as hedges against the tail risks of Bitcoin, with ZEC as a comparison to see just how competitive the other two are.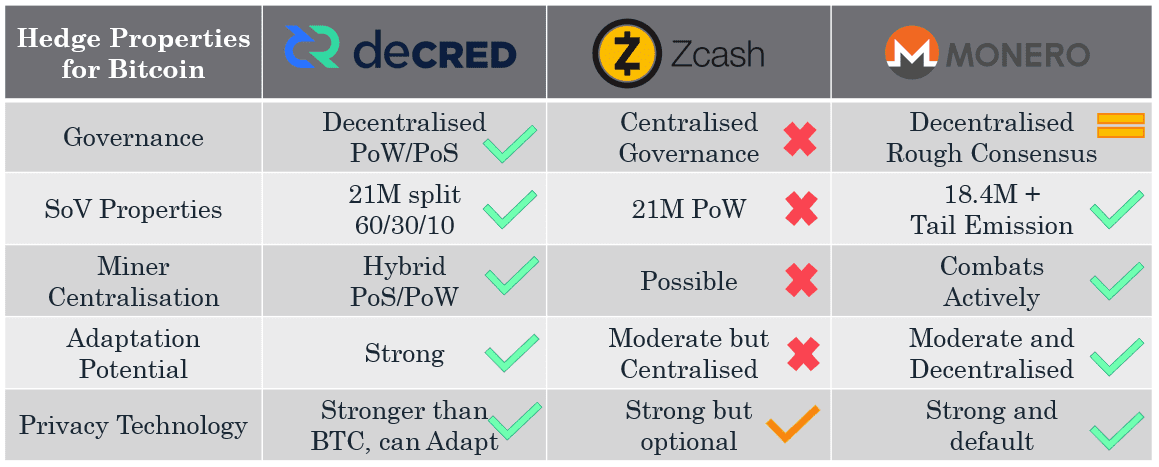 Concluding thoughts
If I was to walk in clean to the cryptocurrency market, and invest in only three assets, it would be BTC, DCR and XMR. I believe the SoV and monetary asset narrative is the strongest and most likely to dominate investor portfolios.
I would probably allocate something along the lines of 80% BTC, and 12.5% to 15% DCR and the remainder for XMR.This provides a strong foundation in the Gorilla, and ample allocation to the two strongest hedges in my opinion.
This portfolio is an explicit bet on sound digital money becoming a global hedge against an unprecedented macro monetary and fiscal outlook.
Bitcoin is the front runner, it will drive this market forward is by far and away the most likely to succeed. I believe BTC will become a global reserve asset…and that is when we find out if these tail risks are real or not.
Decred is the perfect hedge against Bitcoins tail risks. It hedges literally everything except the 21M fee market however even that it does with mechanisms in place to gain market share. Decred is Bitcoin's biggest competition, the market just doesn't know it yet.
Monero is the best example of digital cash. I hear many XMR folks say that it is what Bitcoin should have been by bringing fungibility to the forefront. Hedging the tail emission is a very important feature of XMR and it hedges DCR in this regard also. The beauty of this is that it is a known and deterministic inflation which actually tends to a rate of zero long term.
In next weeks newsletter, I will explore the smart contract platforms and STO space and how I see them fit into the long term view of this market. For all those who are wondering…I am still to this day flip flopping over Ethereum. The fee market pressure right now is real, as are the delays to 2.0 shipping.
Bitcoin made me rethink money.
Decred made me rethink cryptocurrency.
Ethereum continues to make me question my sanity…The project will break me!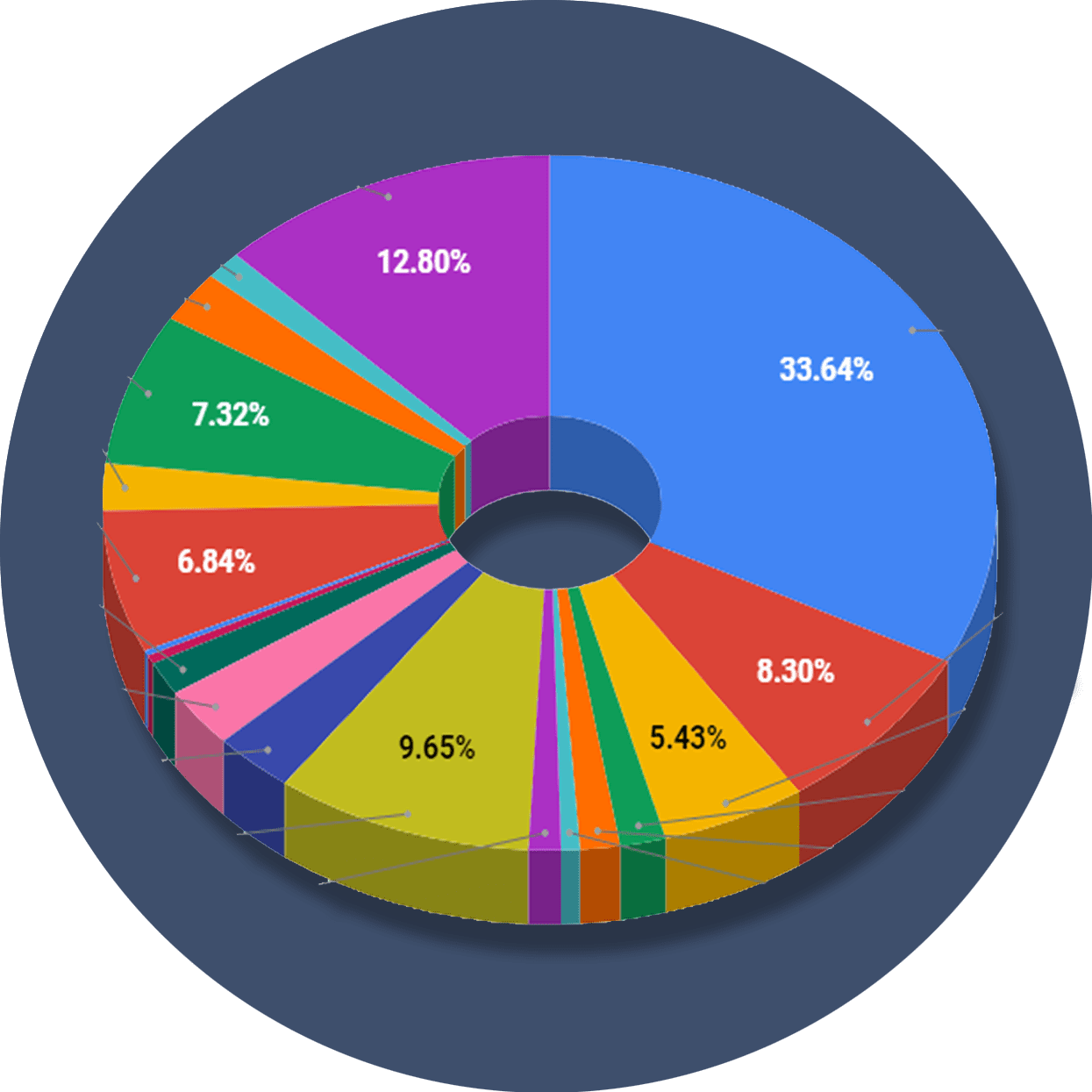 The ReadySetCrypto "Three Token Pillars" Community Portfolio (V3)
What is the goal of this portfolio?
The "Three Token Pillars" portfolio is democratically proportioned between the Three Pillars of the Token Economy & Interchain:
CryptoCurreny – Security Tokens (STO) – Decentralized Finance (DeFi)
With this portfolio, we will identify and take advantage of the opportunities within the Three
Pillars of ReadySetCrypto. We aim to Capitalise on the collective knowledge and experience of the RSC
community & build model portfolios containing the premier companies and projects
in the industry and manage risk allocation suitable for as many people as
possible.
The Second Phase of the RSC Community Portfolio V3 was to give us a general idea of the weightings people desire in each of the three pillars and also member's risk tolerance. The Third Phase of the RSC Community Portfolio V3 has us closing in on a finalized portfolio allocation before we consolidated onto the highest quality projects.
Our Current Allocation As Of Phase Three:

Move Your Mouse Over Charts Below For More Information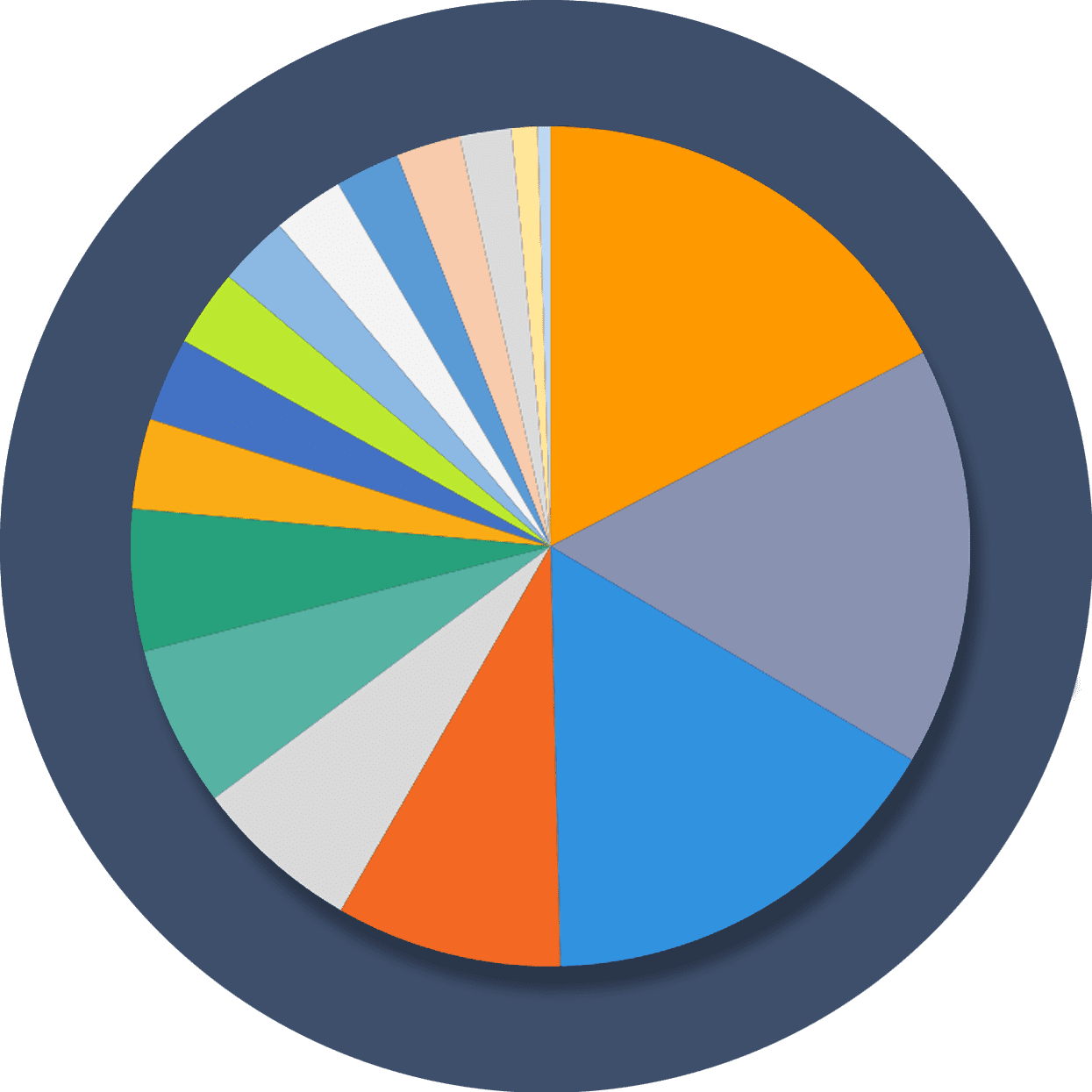 The ReadySetCrypto "Top Ten Crypto" Community Portfolio (V4)
What is the goal of this portfolio?
Current Top 10 Rankings: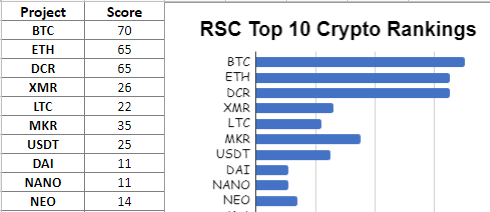 Move Your Mouse Over Charts Below For More Information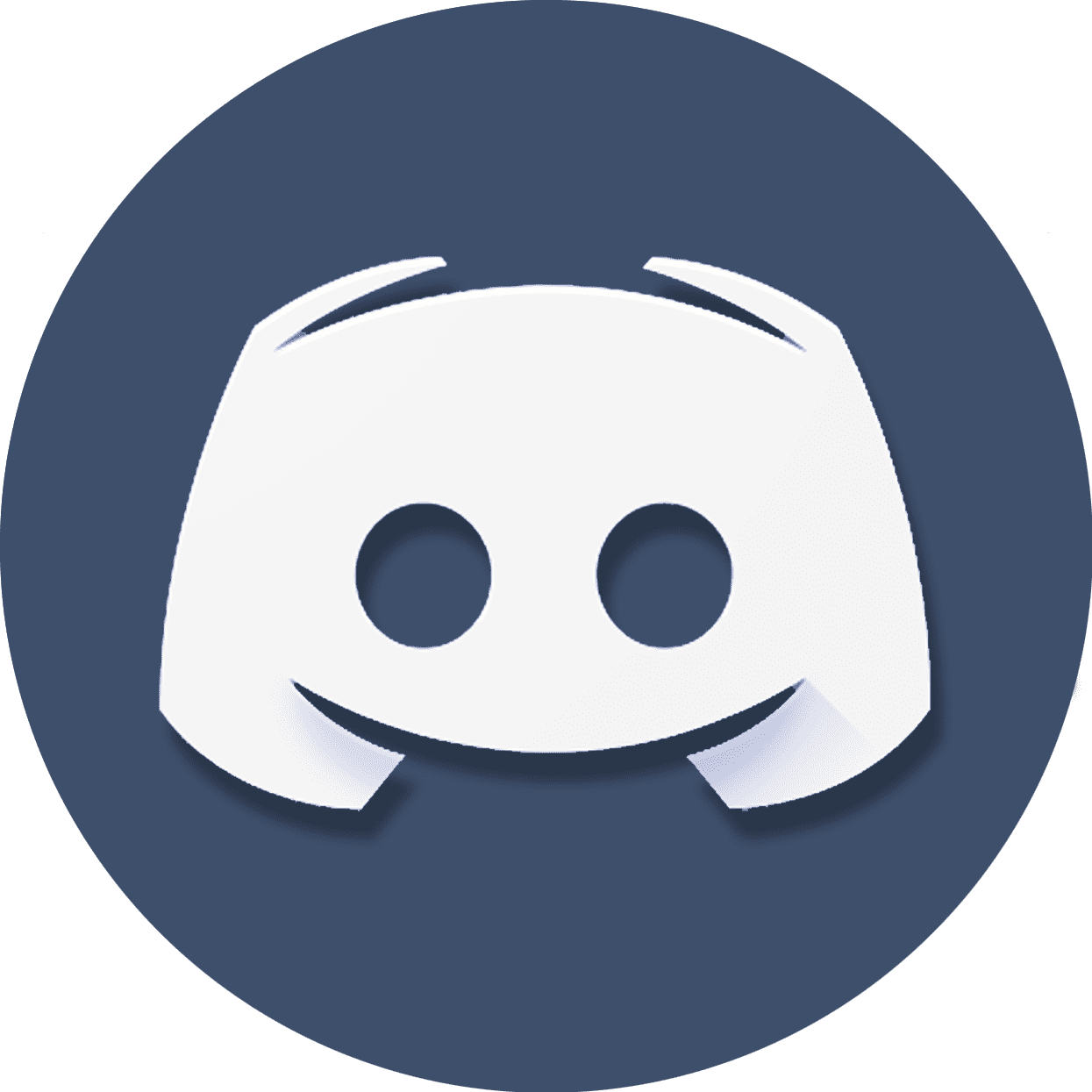 Our Discord
Join Our Crypto Trader & Investor Chatrooms by clicking here!
Please DM us with your email address if you are a full OMNIA member and want to be given full Discord privileges.