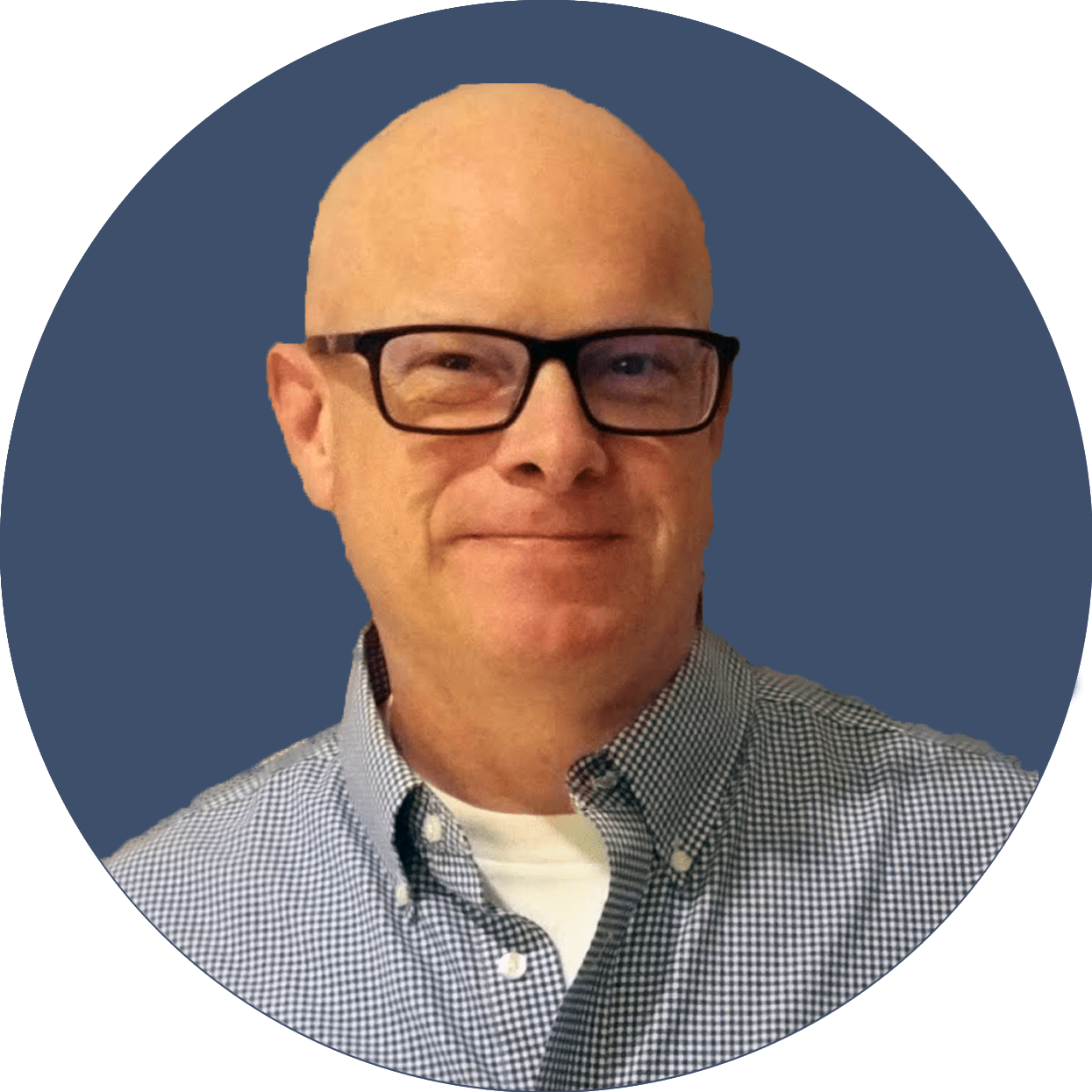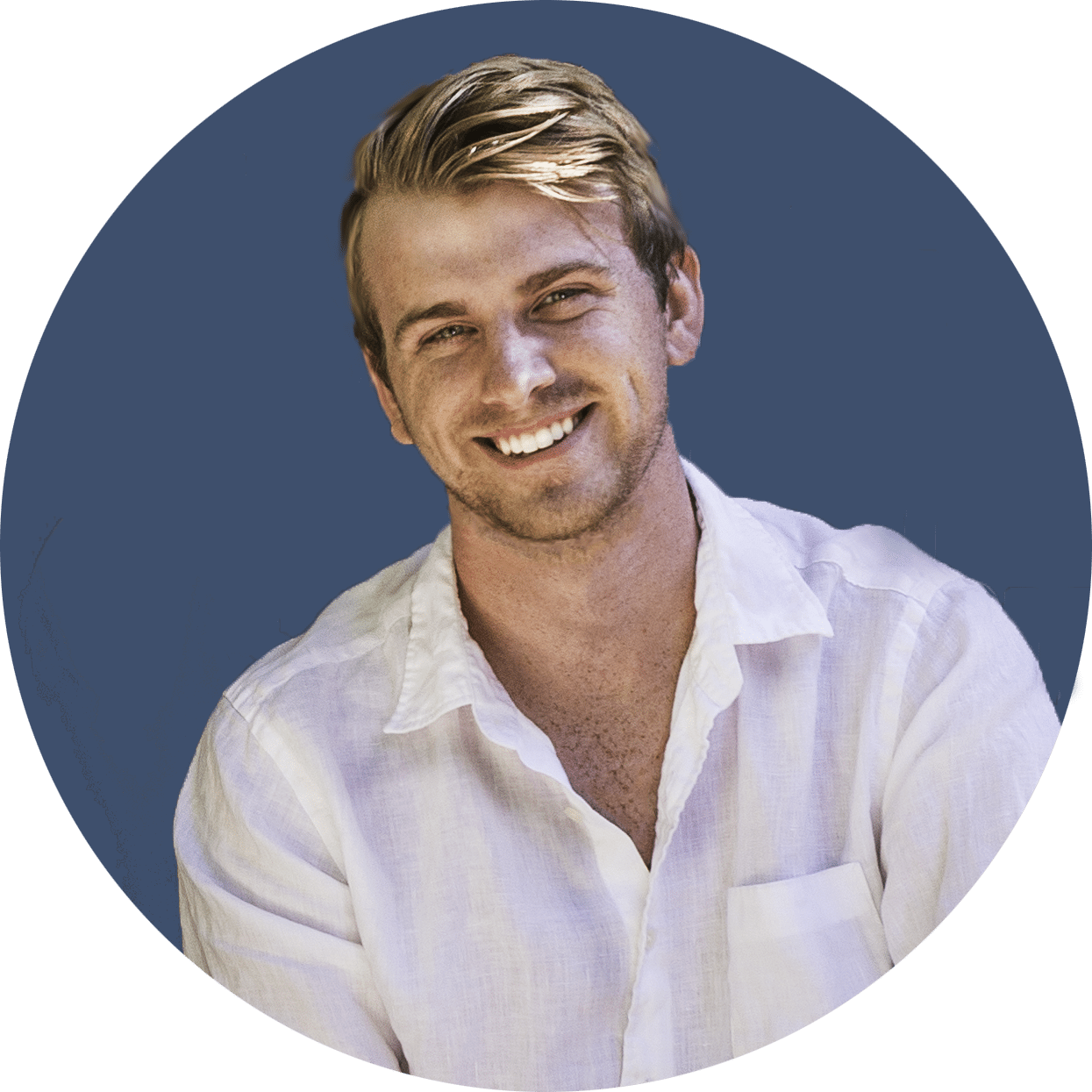 Depression Level Unemployment = Stocks Going Higher?
Let's observe a few trends:
A few days ago investors lined up to pay the British government for the privilege of lending it money. Nearly $5 billion of UK Gilt bonds were issued at a yield of -0.003% on May 20. Let that sink in: a negative interest rate.
Meanwhile, U.S. unemployment reached 14.7% in April 2020, the highest level recorded since the Great Depression.
Despite staggering unemployment numbers, every major market index is about 30% above its March 23 lows: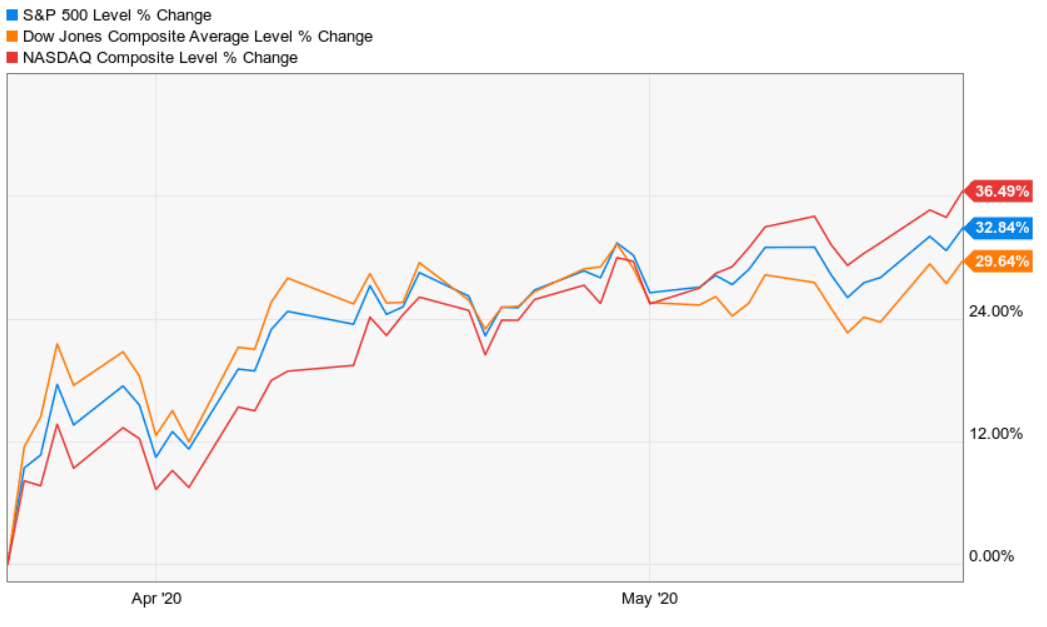 Now, markets going up as economic indicators overwhelmingly are going down is common if you look at the market history.
The truth is that U.S. stocks tend to perform better following record highs in unemployment than they do following record lows in unemployment.
Would you believe this has a logical explanation?
No? Nothing is logical anymore?
Well, you can bet on an average 72% gain for the S&P 500 in the five years after a peak in unemployment.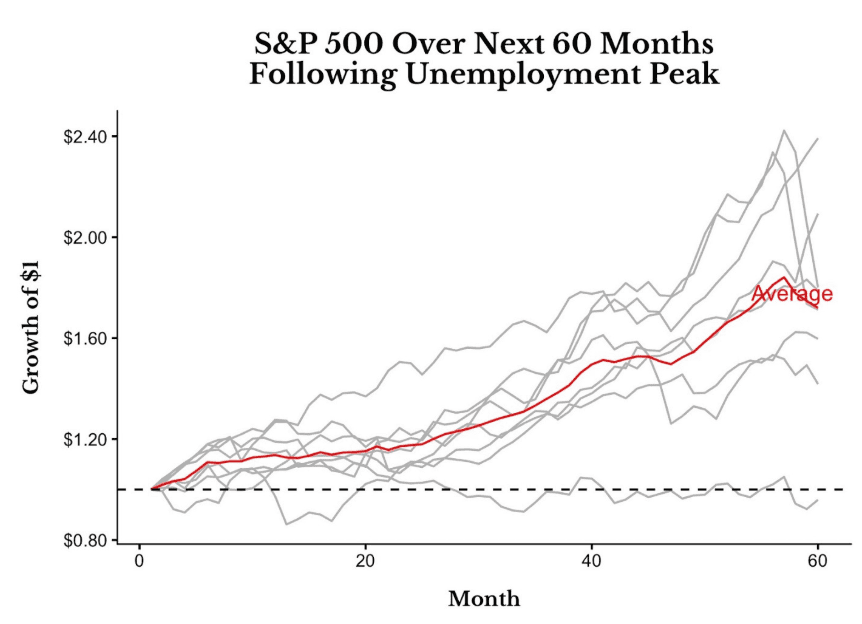 Compare that to the 25.3% gain on average five years after a bottom in unemployment: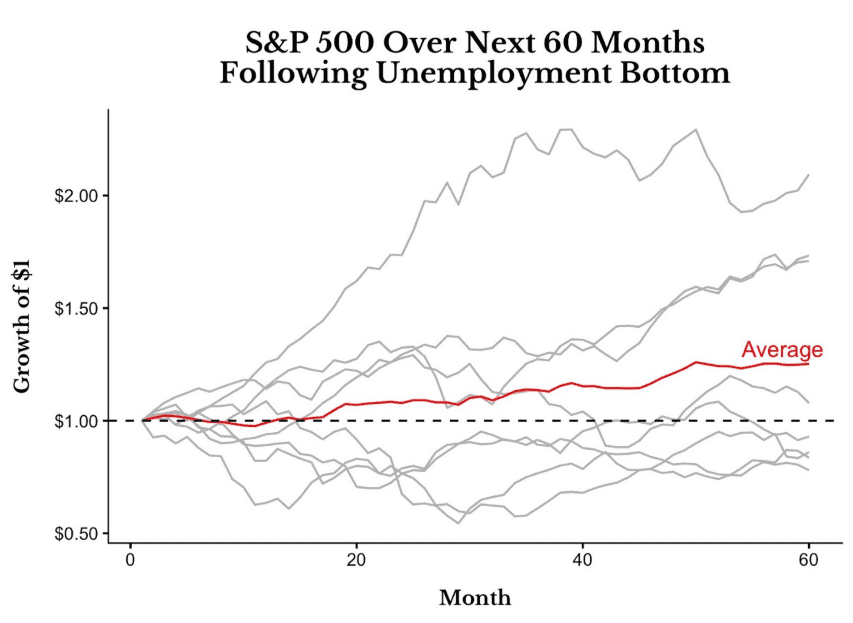 While seemingly counterintuitive, if you view it through the lens of the business cycle where high growth (and low unemployment) are typically followed by low growth (and high unemployment) and vice versa, it becomes somewhat clearer.
Remember that the stock market is a leading indicator of the economy while the unemployment rate is a lagging indicator.
But, I hear you, we're not looking at a 5-year timeframe right now. We need to understand why the market is moving upward today.
The simplest explanation for the rally is aimed at one sector in particular — technology stocks.
If we compare the performance of the Nasdaq Composite to the S&P 500 since its February 19 peak, we can see how much better the Nasdaq has done than the rest of the market: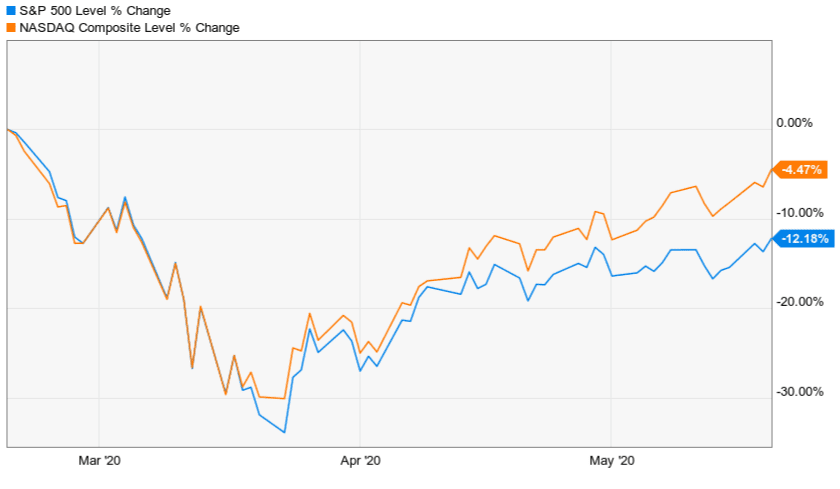 While the S&P 500 is still down 12% from its peak, the Nasdaq is less than 5% away from making new all-time highs. But, while some are content to wag their fingers at "overvalued" tech stocks that seem disconnected from reality, we need to dig deeper.
After all, the world has evolved, and it can be tough to see the shifts happening in real-time.
Due to drastic changes in consumer behavior, E-commerce and fintech companies like Shopify and Square are among the biggest winners during these difficult times as businesses move online and go fully digital.
The New Digital Economy is simply where speculators (myself included) see the eventual winners emerging from — hence the disparity of expectations versus reality.
That disconnect between the unemployment figures and the stock market comes from investors making bets as to where they think future profits will be — it's an inherently forward-looking indicator where a company's value is measured as the present value of all expected cash flows.
If investors think that an increased amount of these future profits will be found among companies that do their business online, then their investment dollars will flow accordingly.
As we start to wrap up the first half of the year, we'll see if this future-focused optimism can last in the face of potentially more uncertainty on the horizon.
A "V" recovery can quickly turn into a "W" if businesses don't bounce back as much as originally anticipated or if vaccine breakthroughs don't materialize and a second wave of infections forces businesses and cities to shelter in place again.
Regardless, market history suggests that both the stock and the labor market will recover, with time.
But, as I said, there are two reasons for this rally.
As I open this newsletter, we just saw the British government embrace negative rates.
Tomorrow we'll cover the emergence of negative rates and what they signal for the post-pandemic economies of the world.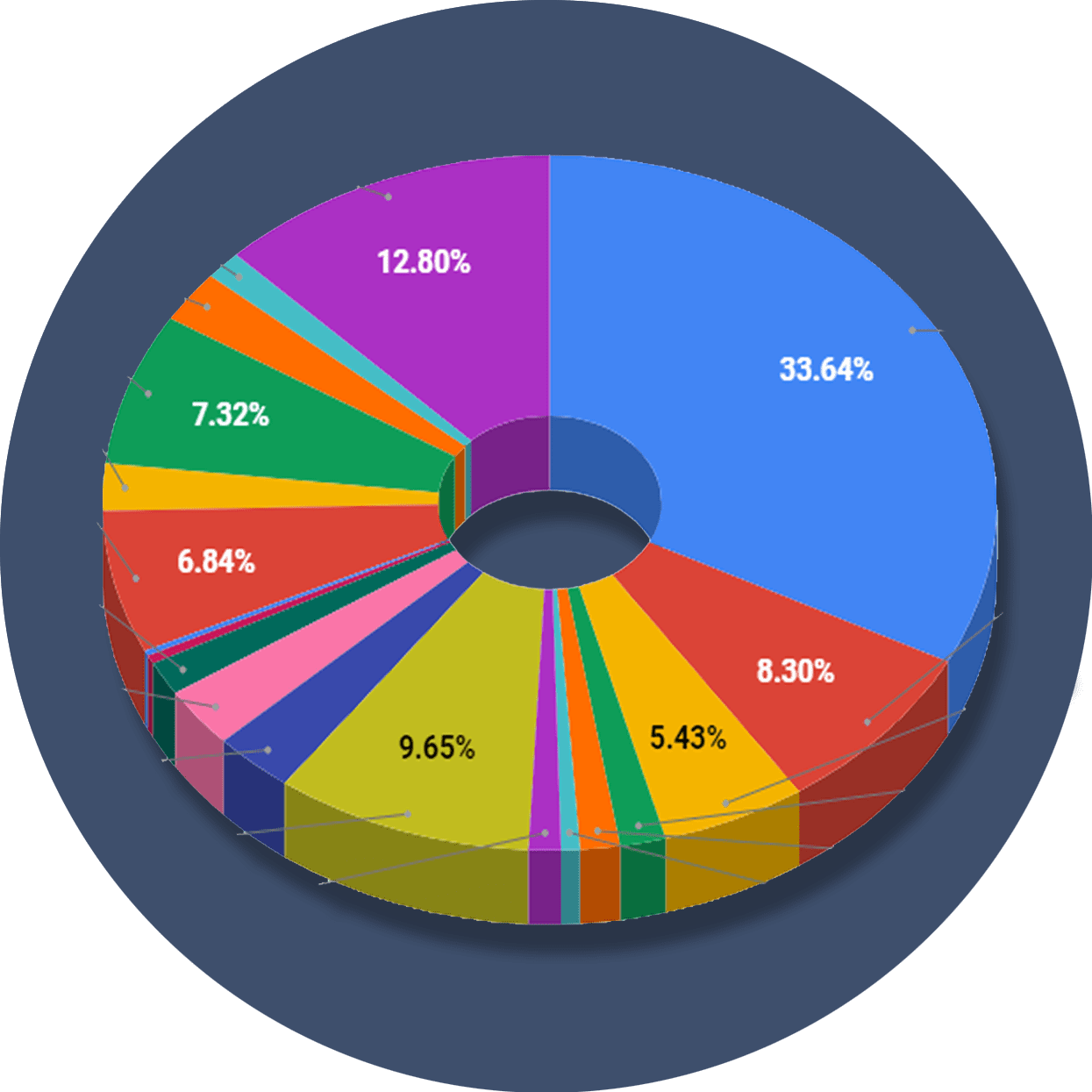 The ReadySetCrypto "Three Token Pillars" Community Portfolio (V3)
What is the goal of this portfolio?
The "Three Token Pillars" portfolio is democratically proportioned between the Three Pillars of the Token Economy & Interchain:
CryptoCurreny – Security Tokens (STO) – Decentralized Finance (DeFi)
With this portfolio, we will identify and take advantage of the opportunities within the Three
Pillars of ReadySetCrypto. We aim to Capitalise on the collective knowledge and experience of the RSC
community & build model portfolios containing the premier companies and projects
in the industry and manage risk allocation suitable for as many people as
possible.
The Second Phase of the RSC Community Portfolio V3 was to give us a general idea of the weightings people desire in each of the three pillars and also member's risk tolerance. The Third Phase of the RSC Community Portfolio V3 has us closing in on a finalized portfolio allocation before we consolidated onto the highest quality projects.
Our Current Allocation As Of Phase Three:

Move Your Mouse Over Charts Below For More Information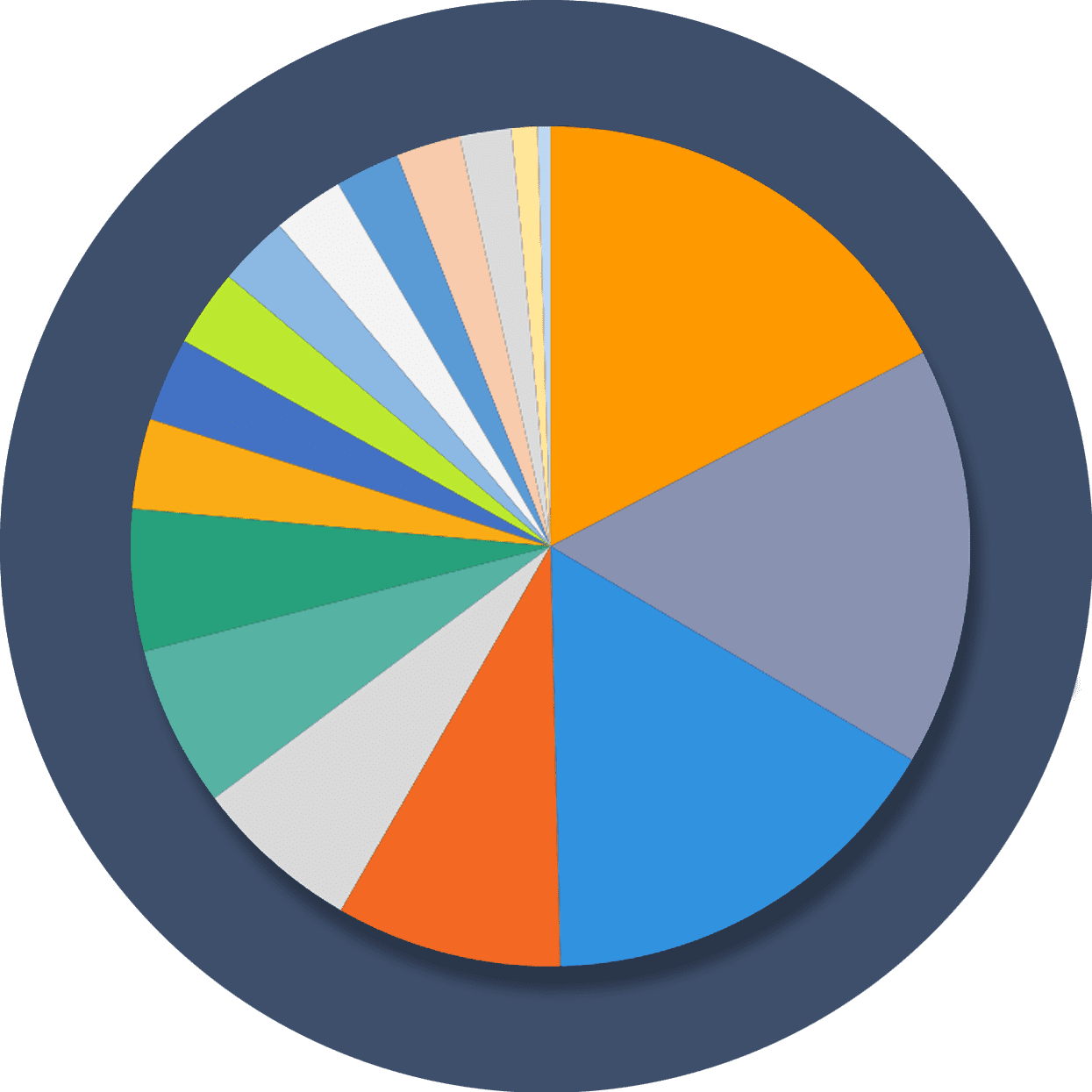 The ReadySetCrypto "Top Ten Crypto" Community Portfolio (V4)
What is the goal of this portfolio?
Current Top 10 Rankings: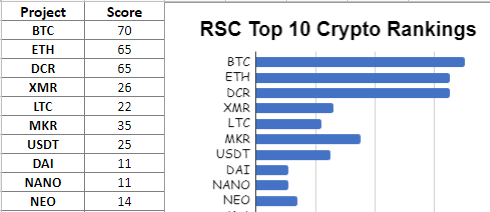 Move Your Mouse Over Charts Below For More Information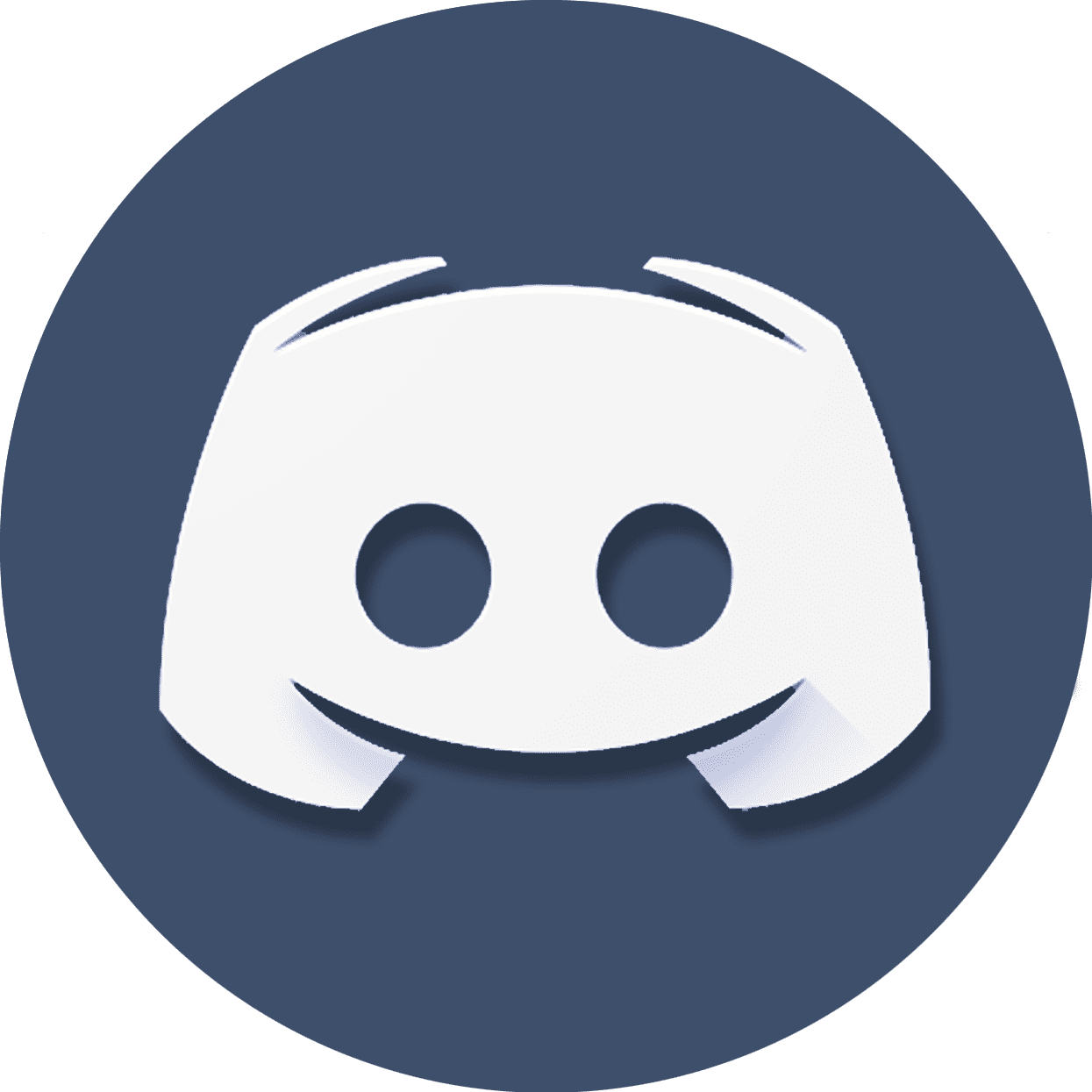 Our Discord
Join Our Crypto Trader & Investor Chatrooms by clicking here!
Please DM us with your email address if you are a full OMNIA member and want to be given full Discord privileges.