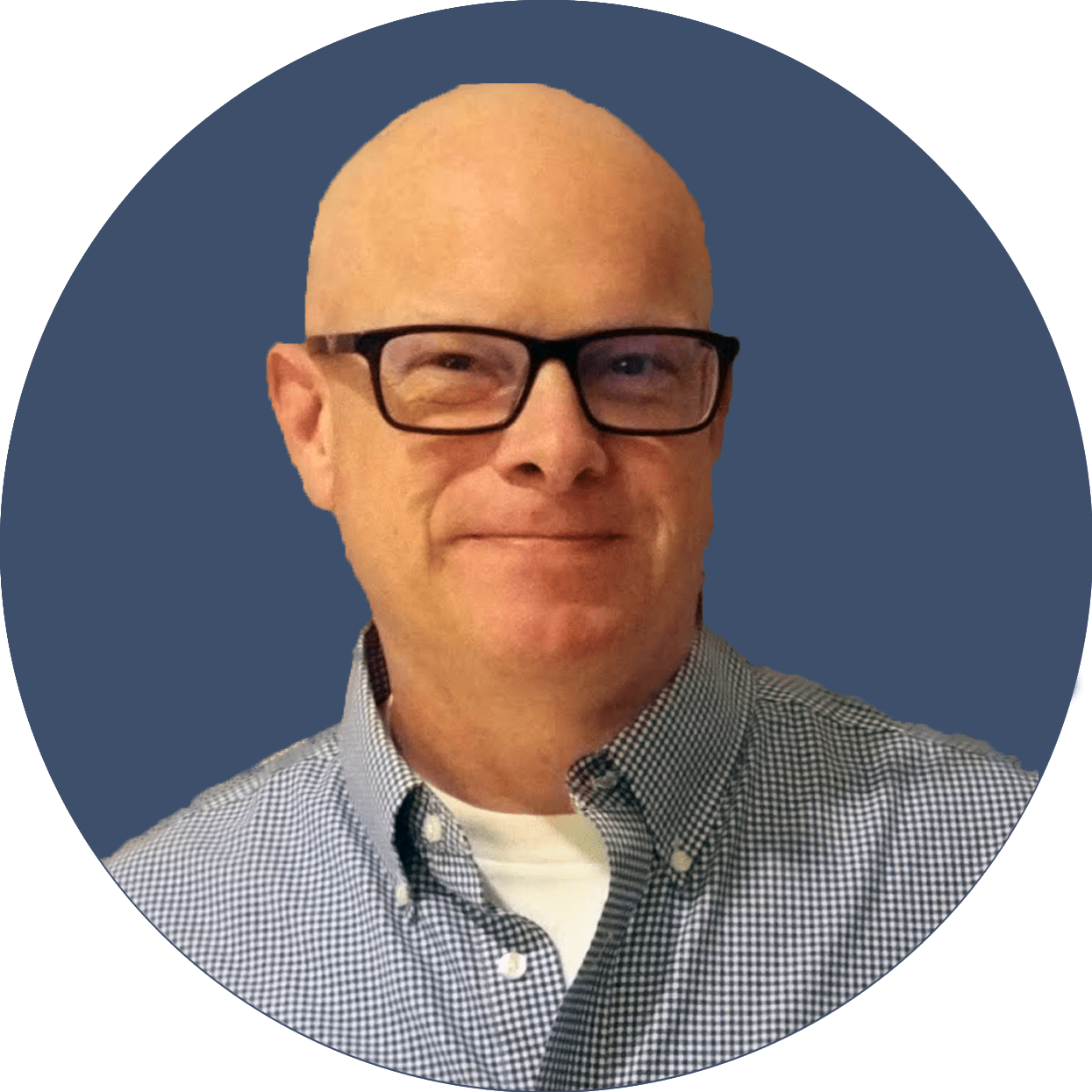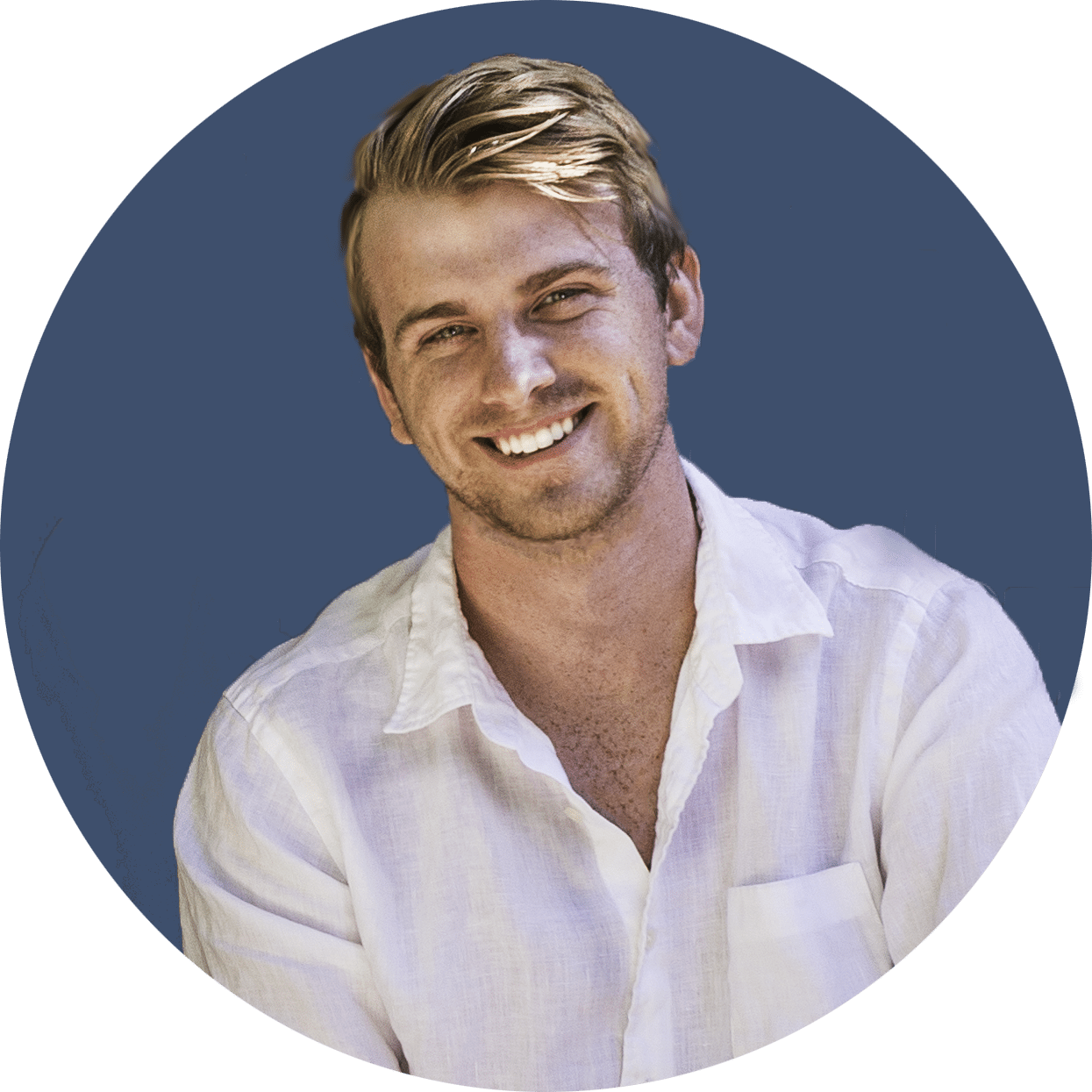 What's Moving Markets Today; Everyone Is "Fed" Up
A week of crypto technology failure, which highlights that we are still not ready for massive adoption.
Yuga Labs, the creators of the Bored Apes Yacht Club (BAYC) NFT collection, held a land sale for their new metaverse, Otherside. It generated over $285 million of sales, with the currency as choice ApeCoin ($APE) which is used to buy Otherdeeds. However, the highly anticipated sale caused a stir, as it congested the Ethereum network and caused massive gas spikes. More than $172 million was spent on gas, with much of that figure consisting of failed transactions. Once again it highlighted the need for scalability, and exposed Ethereum's flaws. Yuga Labs hinted at creating its own chain, stating that it was "abundantly clear that ApeCoin will need to migrate to its own chain"
Solana experienced a 7-hour outage after the network was overwhelmed by a barrage of NFT minting bots. This is the network's second complete outage in 9 months (after the 17 hour downtime in Sep 2021), and 7th recorded form of outage event so far.
Where the Ethereum issue highlighted above was one of too high fees, this incident gives a stark reminder on the other hand of the importance of transaction fee markets for blockchains to prevent spam attacks. Seems like a right balance is needed. These repeated incidents also highlighted the flaws of a monolithic blockchain design like Solana, as opposed to a modular one like NEAR, Cosmos etc. which scales through sharding.
Ethereum DeFi protocols Fuse and Saddle experienced tens of millions of hacks over the weekend. These hacks lost $91 million, contributing to now the worst year on record for DeFi exploits (although only 4 months have passed) as per PeckShield.
Anchor on the Terra ecosystem officially launched floating interest rates yesterday, and the interest rate this week was 18%, down 1.5% from last week. Yield reserves are depleting, with $196 million as of time of writing, a net outflow of about $30 million w-o-w.
On the positive side, this week however also indicated signs on increasing future flow into cryptocurrency and in particular Bitcoin.
Central African Republic adopts Bitcoin as legal tender, becoming the first country in Africa to do so and follows El Savador less than a year ago. However, it is not very impressive news as CAR is a very small economy (most probably has not heard of), and only 14% of the population have access to the internet (Source). There is a need for a significant economy to make this step, which I believe will happen in a few years, as countries with balance account surplus start to diversify away from the USD as a reserve currency.
Fidelity Investments is launching a product that will allow plan sponsors to offer Bitcoin in 401(k) plans, making it the first provider to offer crypto in a retirement savings medium. MicroStrategy will be one of the companies piloting the Bitcoin 401(k) allocation in their retirement accounts.
Market Update
Macro
FOMC Meeting
Attention this week turns to the May FOMC meeting, with a 50bps hike fully priced in. Key to watch are the Fed's indications for future rate hikes, with the market now seemingly expecting a 75bps hike in Jun as well.
Inflation Cycle Forecast
Below is an Inflation Cycle Forecast chart, which I took from a presentation from Larry Williams. His data is indicating that we are close to the peak of the inflation cycle, and perhaps this may indicate the end of rate hikes, possibly at the end of 2022.
Technical Analysis on Charts
Not much to report on the Crypto charts. Since last week, high correlations with equities persist and a downward sloping 200D MA acting as major resistance for BTC and ETH. However, that might change as there's significant movements coming out of the FOMC meeting today.
USD Chart
One thing to highlight however is the USD, which historically has been an important factor for crypto prices. In April, we saw the largest monthly gain for USD since Jan 2015 (the Euro debt crisis).
In the chart above we see visually a similar movement between the DXY and inverse ETHUSD, meaning a high negative correlation.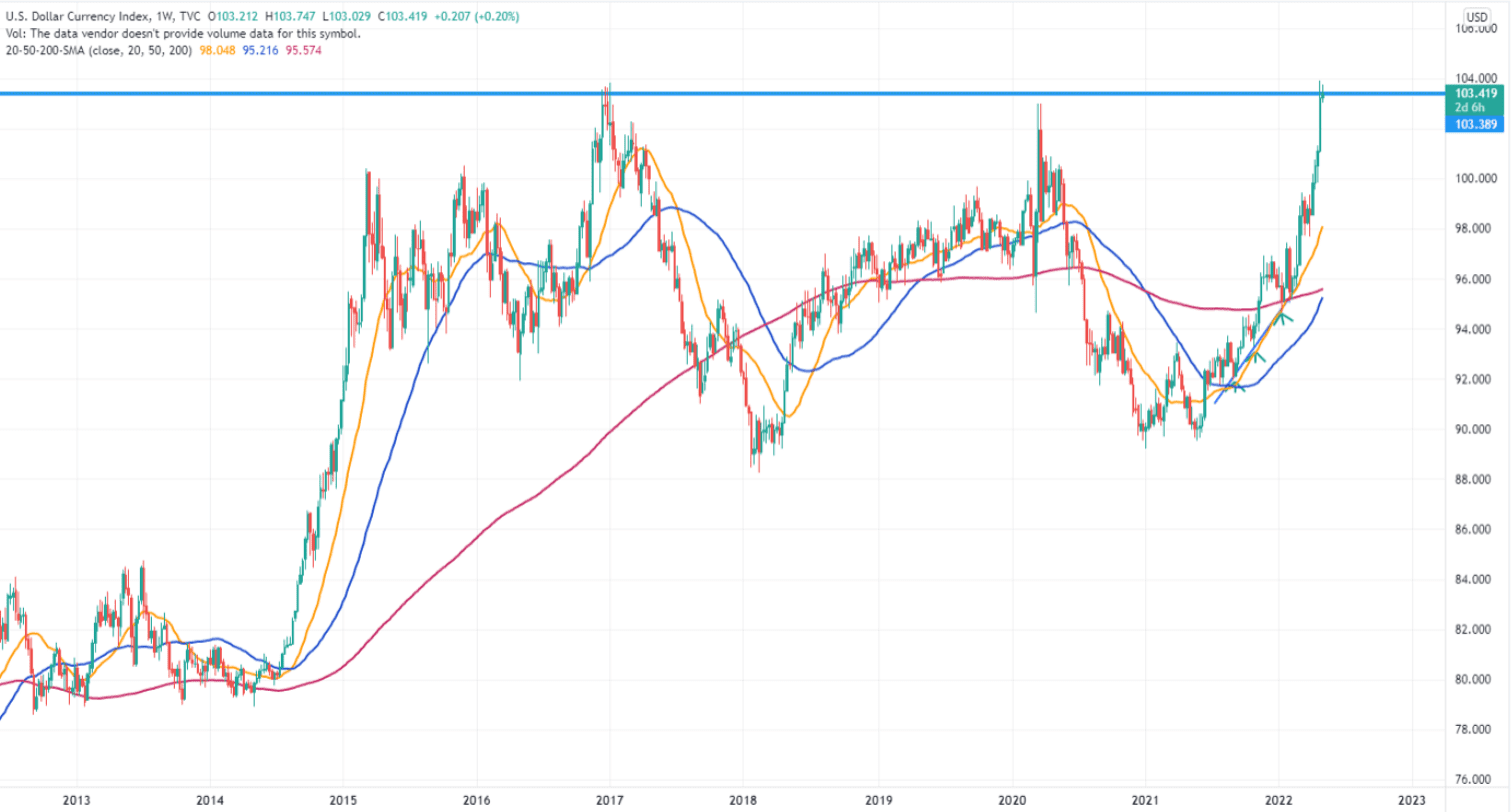 The $DXY looks like it has ran up a lot into a key resistance. It will be one to watch if USD starts to cool down at this point, which may be a tailwind for crypto prices.
On-chain data
Bitcoin Hash rate still high
Despite the huge volatility that crypto and Bitcoin has experienced, Bitcoin's hash rate has recently hit a new record high of 258 EH/s, signifying the growing number of miners on the blockchain. It has recovered about 400% since the trough in 2021 when China banned crypto mining.
Key events this week
As mentioned above, the FOMC meeting has huge implications for the markets ahead.
Another point is that on 9-May, there is the annual Soviet WWII victory parade. Something to watch if Putin does indicate some easing down in the situation and claim "victory" in some parts of Ukraine, although probably unlikely.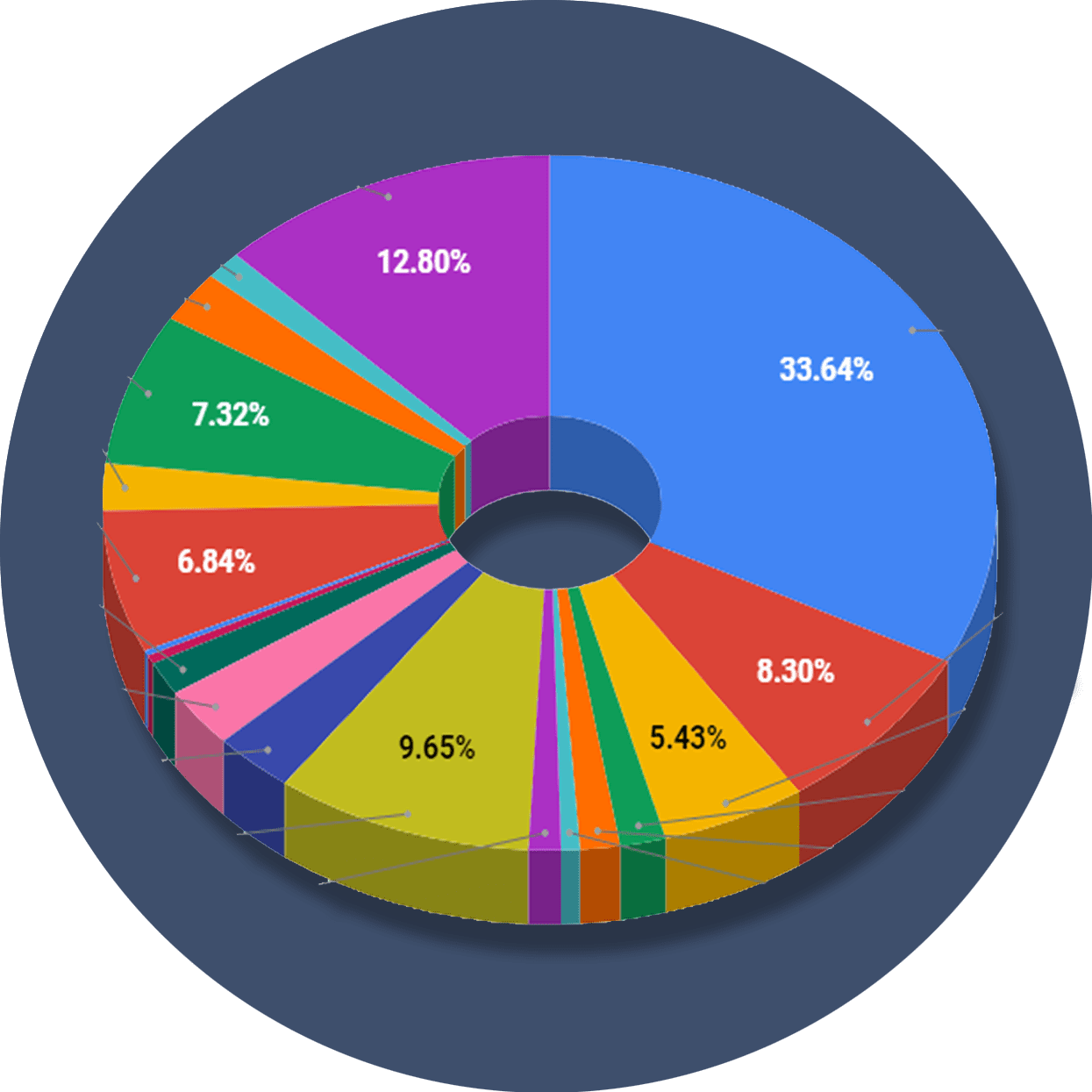 The ReadySetCrypto "Three Token Pillars" Community Portfolio (V3)
What is the goal of this portfolio?
The "Three Token Pillars" portfolio is democratically proportioned between the Three Pillars of the Token Economy & Interchain:
CryptoCurreny – Security Tokens (STO) – Decentralized Finance (DeFi)
With this portfolio, we will identify and take advantage of the opportunities within the Three
Pillars of ReadySetCrypto. We aim to Capitalise on the collective knowledge and experience of the RSC
community & build model portfolios containing the premier companies and projects
in the industry and manage risk allocation suitable for as many people as
possible.
The Second Phase of the RSC Community Portfolio V3 was to give us a general idea of the weightings people desire in each of the three pillars and also member's risk tolerance. The Third Phase of the RSC Community Portfolio V3 has us closing in on a finalized portfolio allocation before we consolidated onto the highest quality projects.
Our Current Allocation As Of Phase Three:

Move Your Mouse Over Charts Below For More Information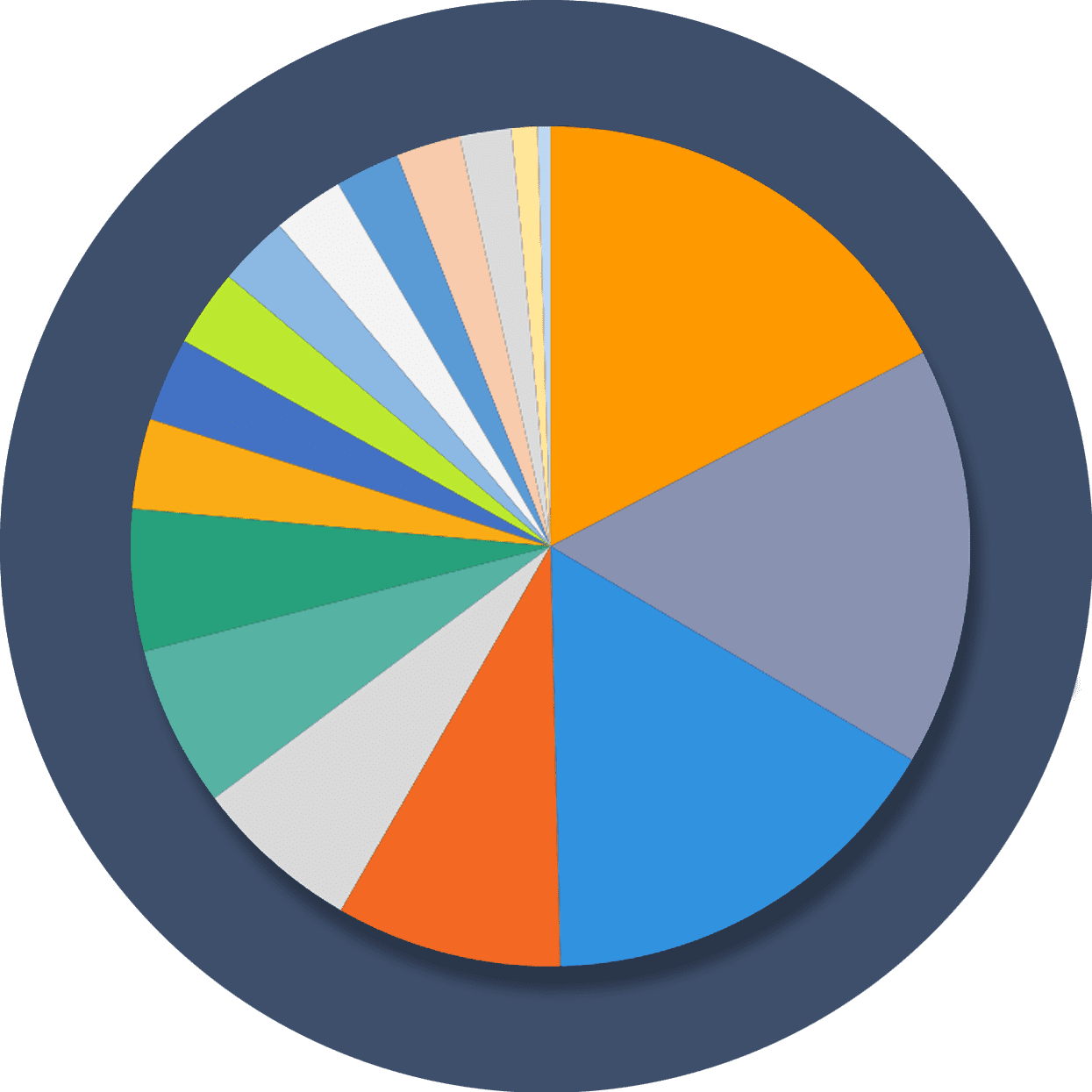 The ReadySetCrypto "Top Ten Crypto" Community Portfolio (V4)
What is the goal of this portfolio?
Current Top 10 Rankings: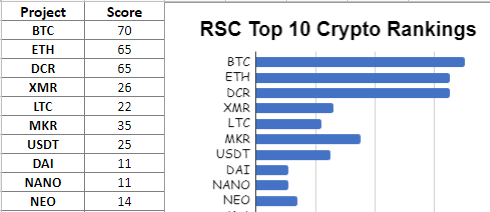 Move Your Mouse Over Charts Below For More Information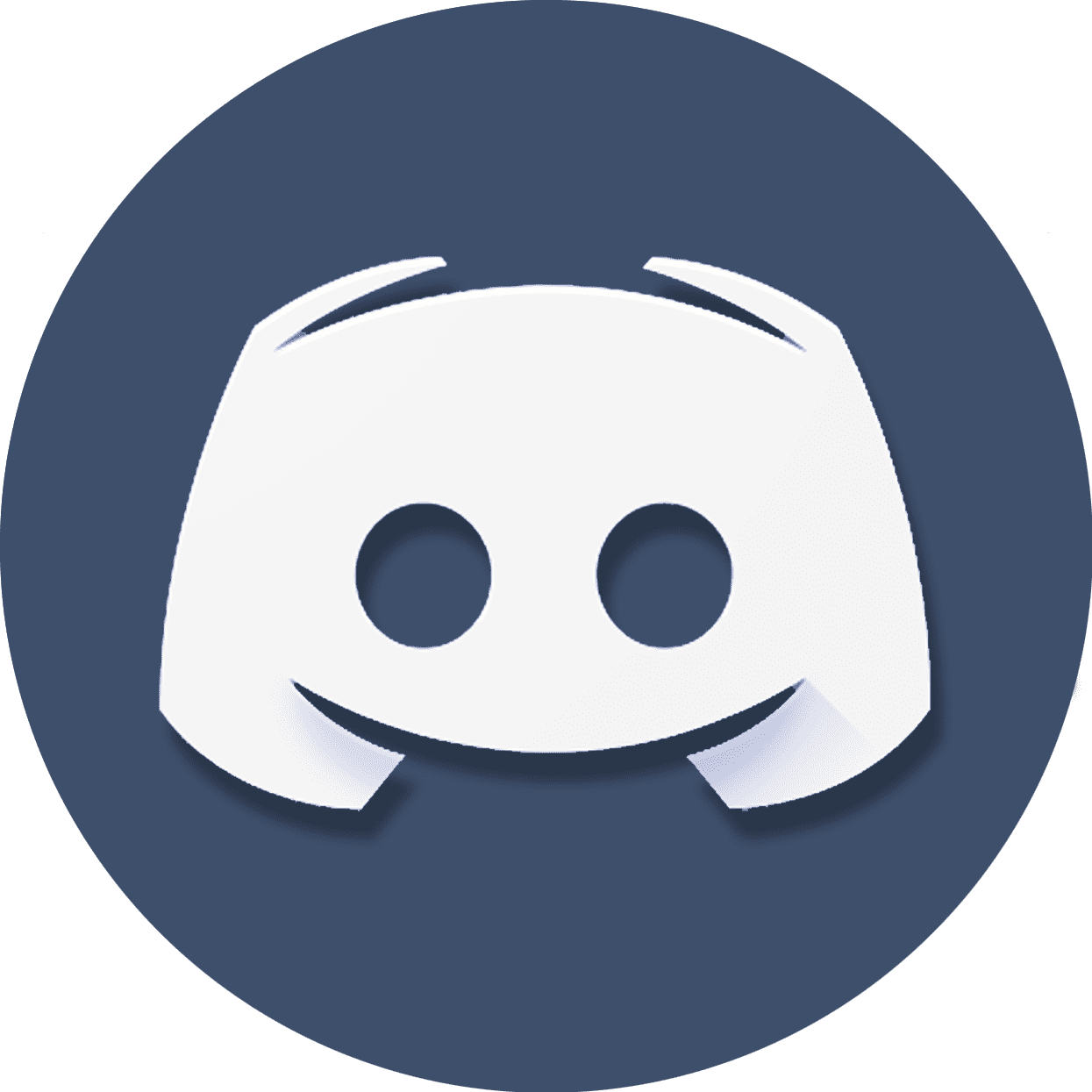 Our Discord
Join Our Crypto Trader & Investor Chatrooms by clicking here!
Please DM us with your email address if you are a full OMNIA member and want to be given full Discord privileges.