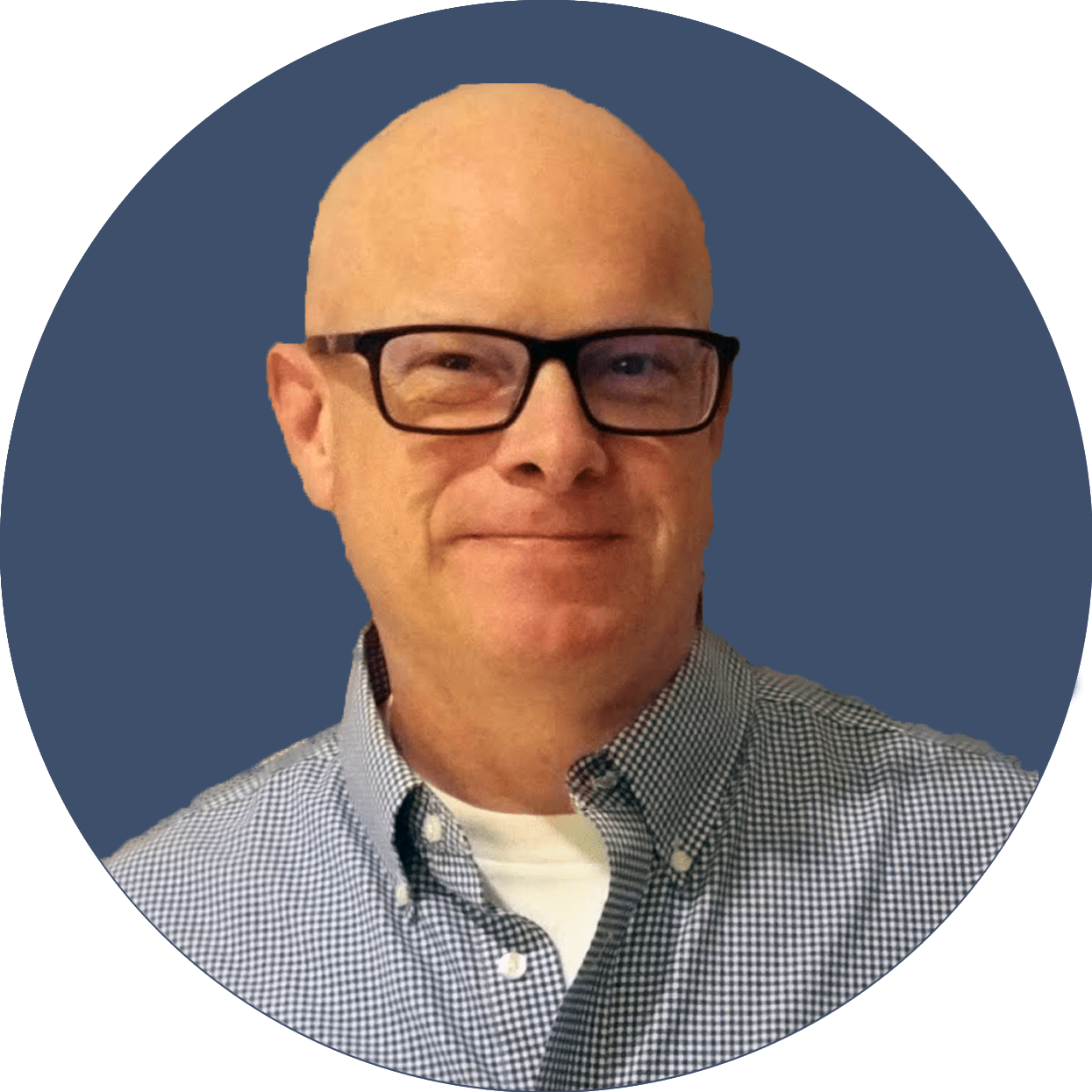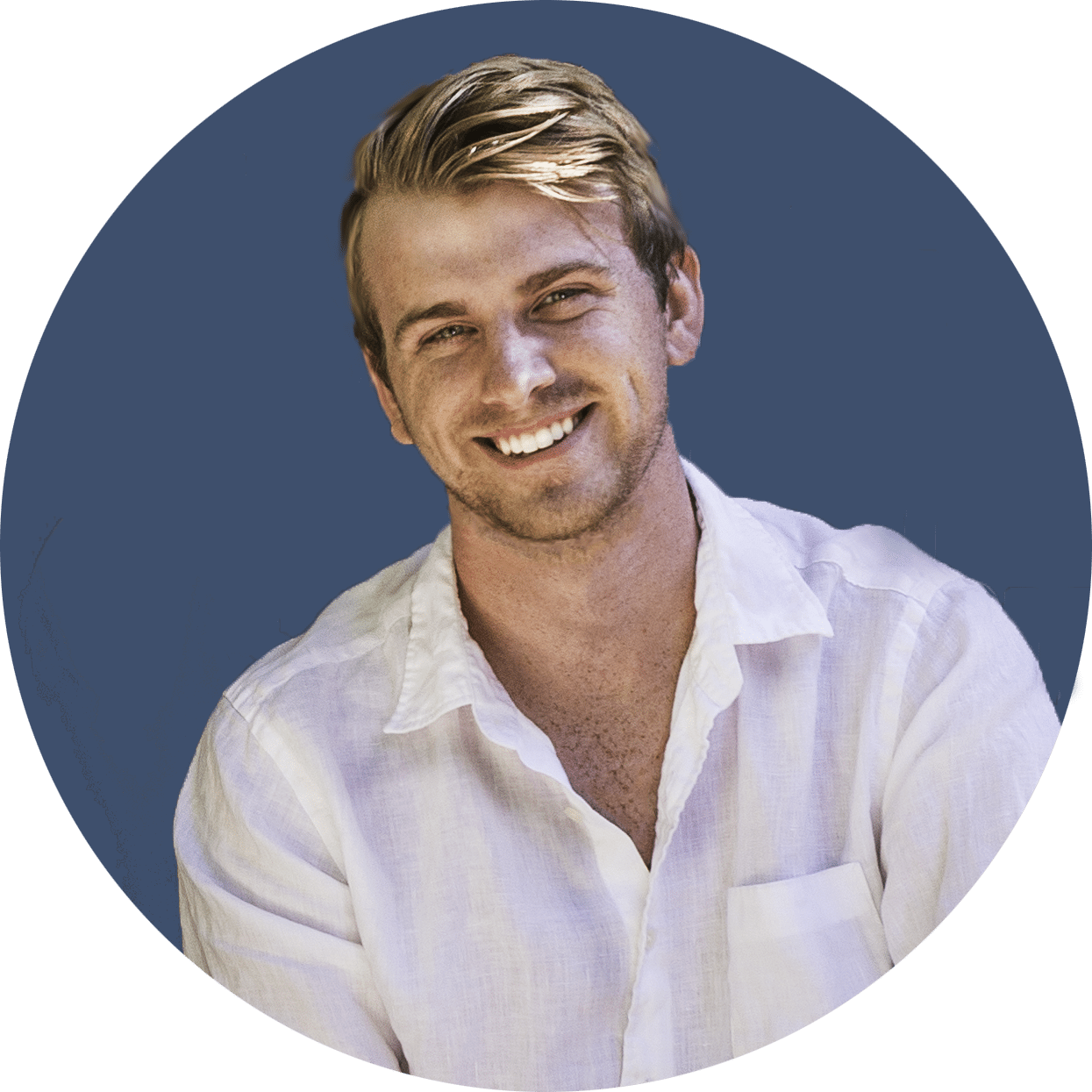 What's Crypto's Next Move After A Bearish Week?
BTC still sitting below the $47,000 area we view as momentum.
This currently sits at $47k and is based on a confluence of indications of market structure.
Below you have one of these indications; the 180 weekly exponential hulls moving average. This is essentially a moving average with a weighting factor to recent price action. It has turned red for just the 4th in BTC history, meaning the moving average is declining.'
Another indicator is the STH cost basis currently sitting at $46,900.
Bear markets typically involve multiple failed underside retests of the aggregated cost basis of new participants seeking to exit the market at break-even.
You should still view the low $30ks as value, based on HTF price structure, and the fact that all on-chain macro oscillators would likely be reset in a visit down to that area.
Correlation to the Nasdaq remains extremely high on all time frames as market participants basket BTC in with tech another risk-on asset.
You can also see here BTC trading with NQ essentially tick for tick.
As the DXY pushes towards multi-year highs, BTC has seen a sharp inverse correlation to DXY.
Network statistics are continuing their decline; showing a decrease in speculative retail and exuberance in the market.
The amount of transfer volume dominated by transactions below $10K has also seen a perpetual decline; indicating transaction batching by exchanges paired with primarily a decrease in bull market retail participants.
Despite the macro backdrop, under the surface crypto natives are holding tight. The amount of supply that hasn't moved in at least a year continues to grind to new all-time highs. Long-term holder supply is also increasing.
The rate of decline in LTH cost basis is the sharpest by far in Bitcoin's history, and when paired with an increase in their holdings shows a level of adoption from top buyers to long-term holders.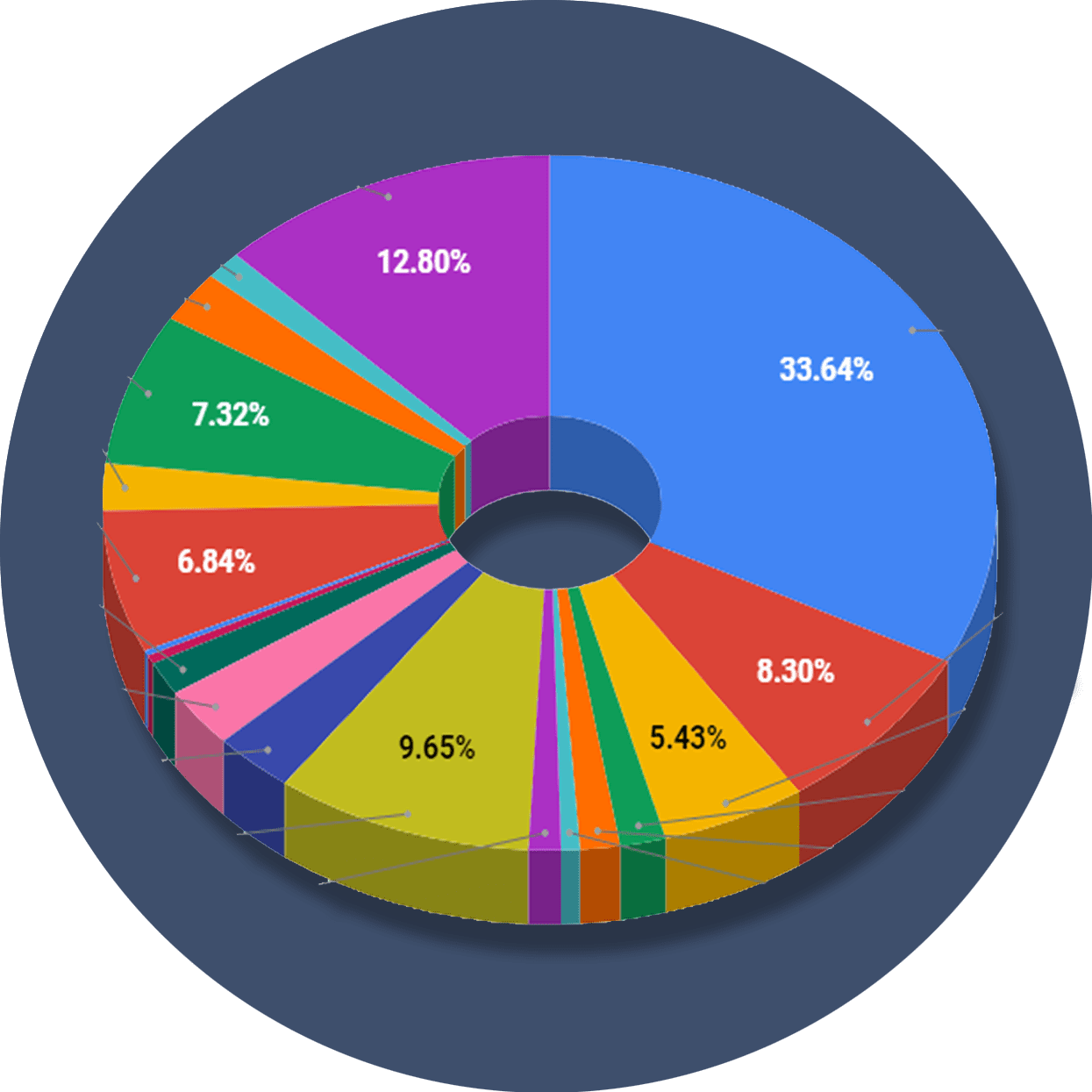 The ReadySetCrypto "Three Token Pillars" Community Portfolio (V3)
What is the goal of this portfolio?
The "Three Token Pillars" portfolio is democratically proportioned between the Three Pillars of the Token Economy & Interchain:
CryptoCurreny – Security Tokens (STO) – Decentralized Finance (DeFi)
With this portfolio, we will identify and take advantage of the opportunities within the Three
Pillars of ReadySetCrypto. We aim to Capitalise on the collective knowledge and experience of the RSC
community & build model portfolios containing the premier companies and projects
in the industry and manage risk allocation suitable for as many people as
possible.
The Second Phase of the RSC Community Portfolio V3 was to give us a general idea of the weightings people desire in each of the three pillars and also member's risk tolerance. The Third Phase of the RSC Community Portfolio V3 has us closing in on a finalized portfolio allocation before we consolidated onto the highest quality projects.
Our Current Allocation As Of Phase Three:

Move Your Mouse Over Charts Below For More Information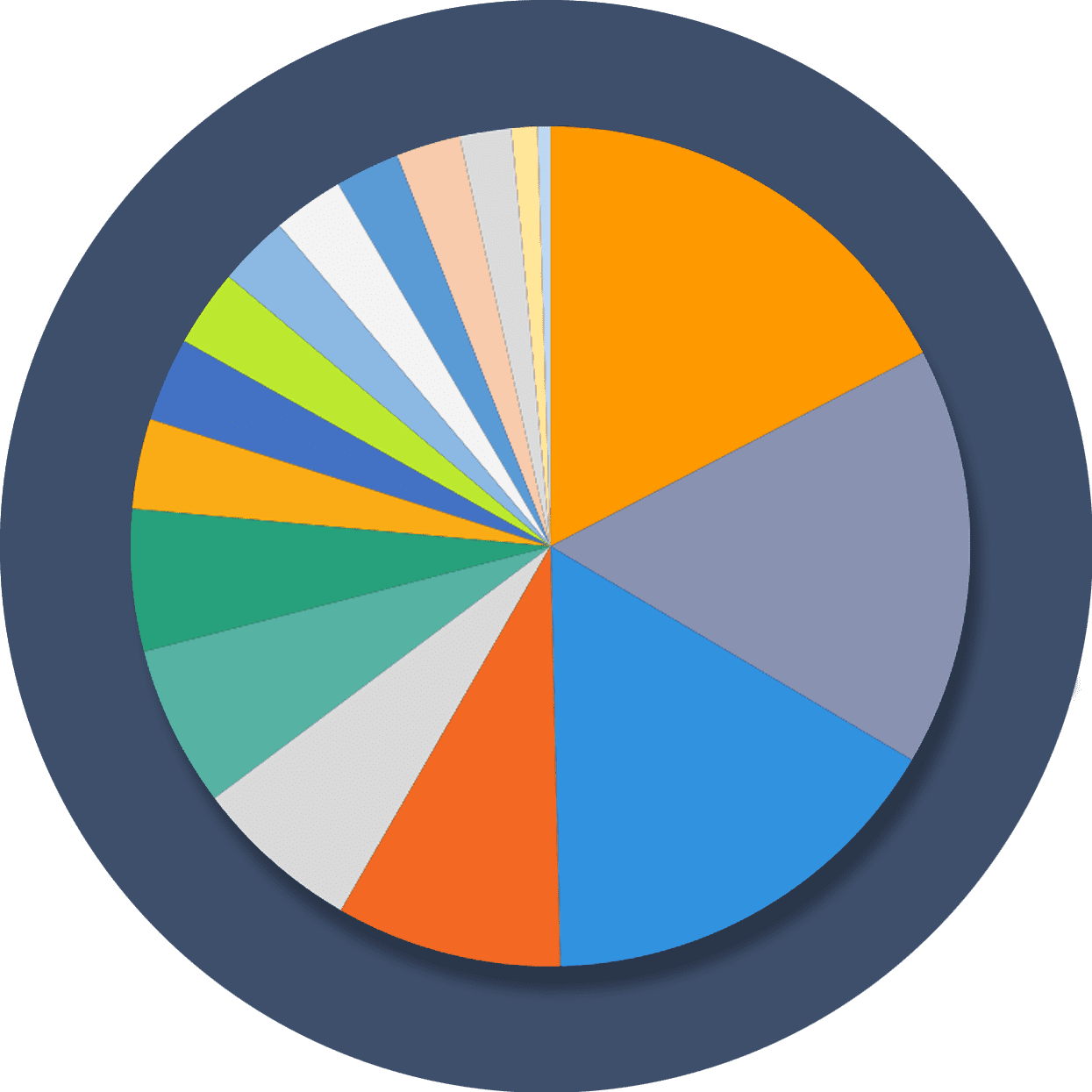 The ReadySetCrypto "Top Ten Crypto" Community Portfolio (V4)
What is the goal of this portfolio?
Current Top 10 Rankings: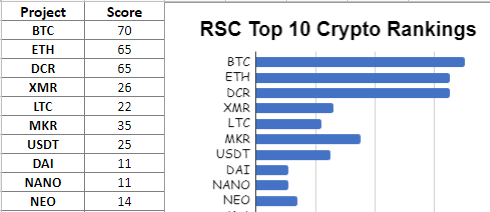 Move Your Mouse Over Charts Below For More Information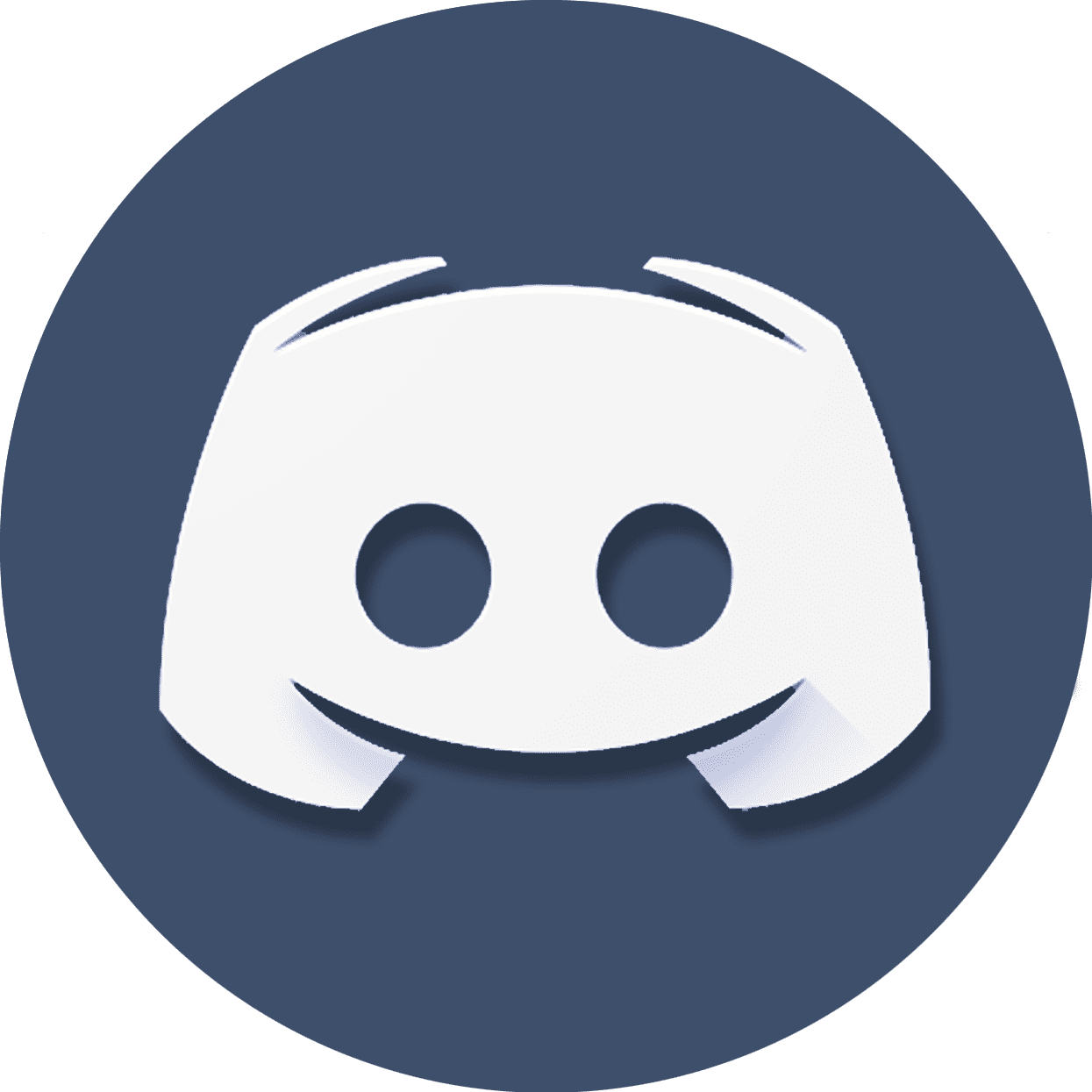 Our Discord
Join Our Crypto Trader & Investor Chatrooms by clicking here!
Please DM us with your email address if you are a full OMNIA member and want to be given full Discord privileges.