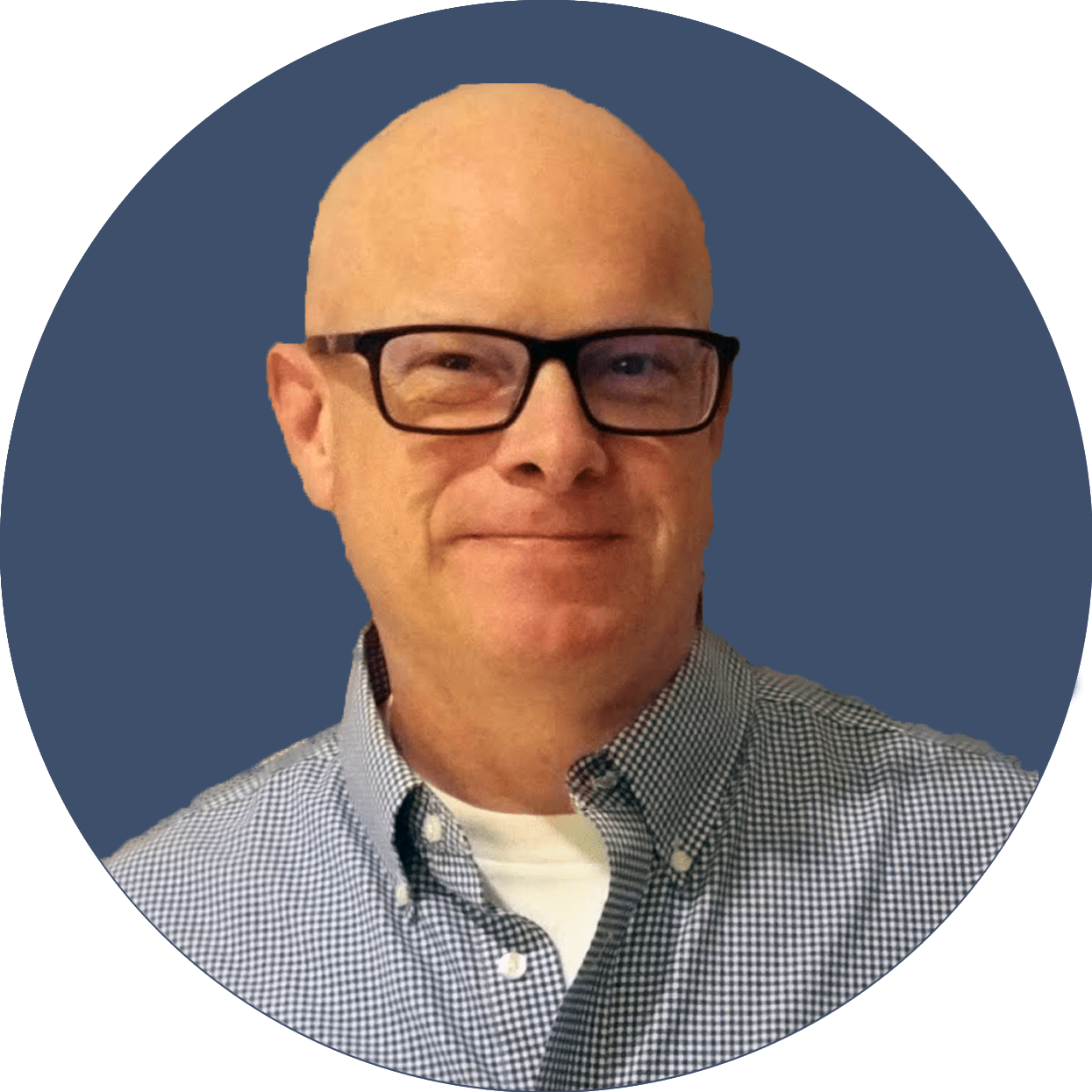 The 10/30 ReadySetLive session with Doc and Mav is listed below.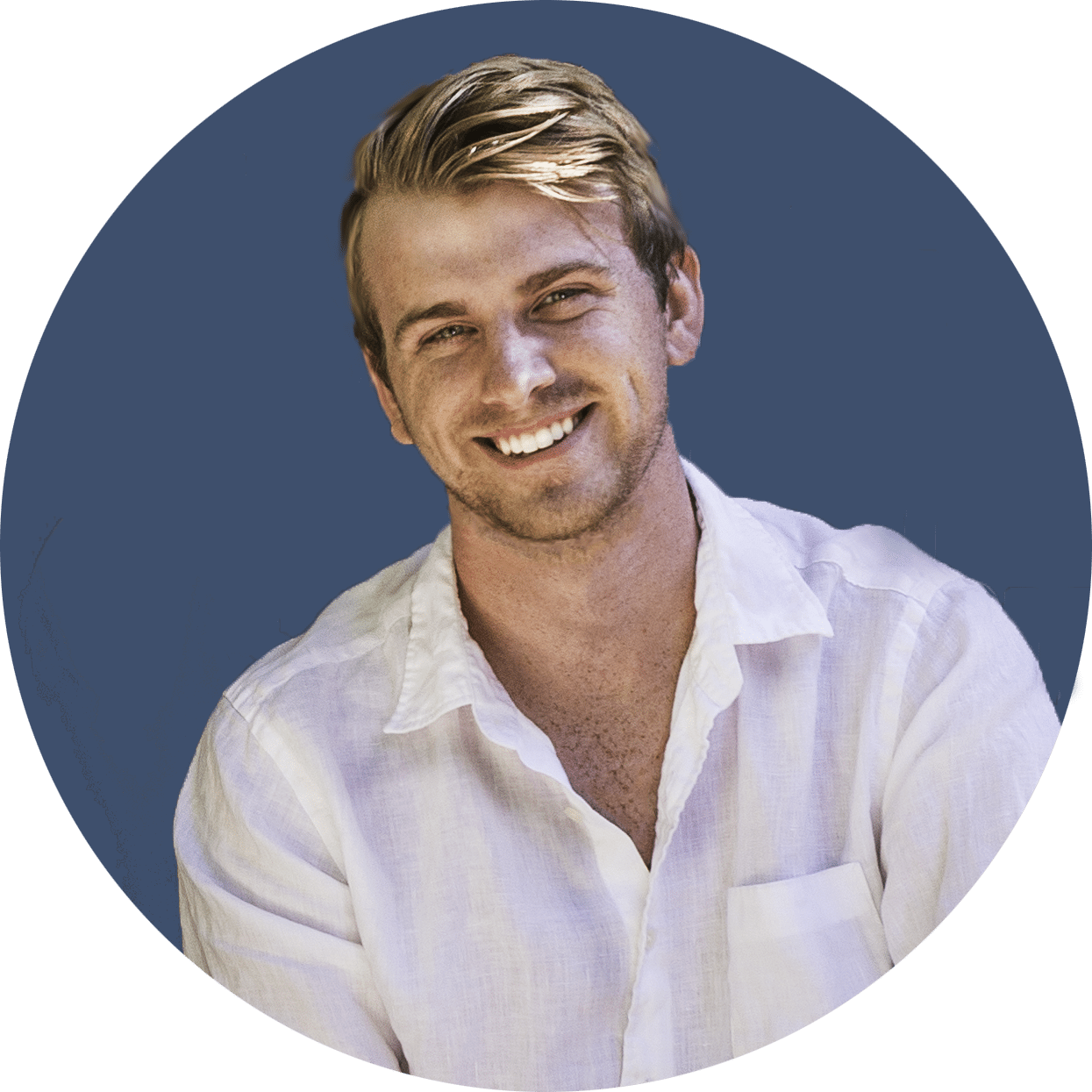 UBI Without The BS
Yesterday we talked about the changing nature of work. 
The natural outcome of that shift is that the nature of compensation (money's incentive purpose) is changing as well. 
Enter Universal Basic Income.
People have many reasons for supporting a universal basic income (UBI). Moralists maintain that an income sufficient to cover the necessities of life is a basic human right that should be guaranteed by society as a whole. Futurists fear that jobs, as we know them, will become obsolete due to automation. Environmentalists see a UBI as a way of breaking a treadmill of overproduction and overconsumption that is destroying the planet.
Economists, for their part, make the more limited claim that a UBI would be a more efficient and effective way of reducing poverty than the patchwork income support system we have now.
When people speak about universal basic support – whether in the shape of income or services – they usually mean national basic support. Hitherto, all UBI initiatives have been strictly national or municipal. In January 2017, Finland began a two-year experiment, providing 2,000 unemployed Finns with 560 euros a month, irrespective of whether they find work or not.
 Similar experiments are under way in the Canadian province of Ontario, in the Italian city of Livorno, and in several Dutch cities. (In 2016 Switzerland held a referendum on instituting a national basic income scheme, but voters rejected the idea.)
 The problem with such national and municipal schemes, however, is that the main victims of automation may not live in Finland, Ontario, Livorno or Amsterdam. Globalization has made people in one country utterly dependent on markets in other countries, but automation might unravel large parts of this global trade network with disastrous consequences for the weakest links.
 In the twentieth century, developing countries lacking natural resources made economic progress mainly by selling the cheap labor of their unskilled workers. Today millions of Bangladeshis make a living by producing shirts and selling them to customers in the United States, while people in Bangalore earn their keep in call centers dealing with the complaints of American customers.
 Yet with the rise of AI, robots and 3-D printers, cheap unskilled labor would become far less important. Instead of manufacturing a shirt in Dhaka and shipping it all the way to the US, you could buy the shirt's code online from Amazon, and print it in New York. The Zara and Prada stores on Fifth Avenue could be replaced by 3-D printing centers in Brooklyn, and some people might even have a printer at home.
Simultaneously, instead of calling customer services in Bangalore to complain about your printer, you could talk with an AI representative in the Google cloud (whose accent and tone of voice are tailored to your preferences). The newly unemployed workers and call-center operators in Dhaka and Bangalore don't have the education necessary to switch to designing fashionable shirts or writing computer code – so how will they survive?
 If AI and 3-D printers indeed take over from the Bangladeshis and Bangalorians, the revenues that previously flowed to South Asia will now fill the coffers of a few tech-giants in California. Instead of economic growth improving conditions all over the world, we might see immense new wealth created in hi-tech hubs such as Silicon Valley, while many developing countries collapse.
 Of course, some emerging economies – including India and Bangladesh – might advance fast enough to join the winning team. Given enough time, the children or grandchildren of textile workers and call-center operators might well become the engineers and entrepreneurs who build and own the computers and 3-D printers. But the time to make such a transition is running out.
In the past, cheap unskilled labor has served as a secure bridge across the global economic divide, and even if a country advanced slowly, it could expect to reach safety eventually. Taking the right steps was more important than making speedy progress. Yet now the bridge is shaking, and soon it might collapse.
Those who have already crossed it – graduating from cheap labor to high-skill industries – will probably be OK. But those lagging behind might find themselves stuck on the wrong side of the chasm, without any means of crossing over. What do you do when nobody needs your cheap unskilled laborer's, and you don't have the resources to build a good education system and teach them new skills?
What then will be the fate of the stragglers? American voters might conceivably agree that taxes paid by Amazon and Google for their US business could be used to give stipends or free services to unemployed miners in Pennsylvania and jobless taxi-drivers in New York. However, would American voters also agree that these taxes should be sent to support unemployed people in places defined by President Trump as 'shithole countries'?
If you believe that, you might just as well believe that Santa Claus and the Easter Bunny will solve the problem.
So, where do we go then? One potential (mind you, not proposed solution) is Universal Basic Support.
Universal basic support is meant to take care of basic human needs, but there is no accepted definition for that. From a purely biological perspective, a typical Sapiens need just 1,500–2,500 calories per day in order to survive. Anything more is a luxury. Yet over and above this biological poverty line, every culture in history defined additional needs as 'basic'. In medieval Europe, access to church services was seen as even more important than food, because it took care of your eternal soul rather than of your ephemeral body.
In today's Europe, decent education and healthcare services are considered basic human needs, and some argue that even access to the Internet is now essential for every man, woman and child. If in 2050 the United World Government agrees to tax Google, Amazon, Baidu and Tencent in order to provide basic support for every human being on earth – in Dhaka as well as in Detroit – how will they define 'basic'?
Truly, what does basic education include: just reading and writing, or also composing computer code and playing the violin? Just six years of elementary school, or everything up to a PhD? And what about healthcare? If by 2050 medical advances make it possible to slow down ageing processes and significantly extend human lifespans, will the new treatments be available to all 10 billion humans on the planet, or just to a few billionaires?
If biotechnology enables parents to upgrade their children, would this be considered a basic human need, or would we see humankind splitting into different biological castes, with rich superhumans enjoying abilities that far surpass those of poor Homo sapiens?
 Whichever way you choose to define 'basic human needs', once you provide them to everyone free of charge, they will be taken for granted, and then fierce social competitions and political struggles will focus on non-basic luxuries – be they fancy self-driving cars, access to virtual-reality parks, or enhanced bioengineered bodies. Yet if the unemployed masses command no economic assets, it is hard to see how they could ever hope to obtain such luxuries. Consequently, the gap between the rich (Tencent managers and Google shareholders) and the poor (those dependent on universal basic income) might become not merely bigger, but actually unbridgeable.
Hence even if some universal support scheme provides poor people in 2050 with much better healthcare and education than today, they might still be extremely angry about global inequality and the lack of social mobility.
People will feel that the system is rigged against them, that the government serves only the super-rich, and that the future will be even worse for them and their children.
Homo sapiens is just not built for satisfaction. Human happiness depends less on objective conditions and more on our own expectations. Expectations, however, tend to adapt to conditions, including to the condition of other people. When things improve, expectations balloon, and consequently even dramatic improvements in conditions might leave us as dissatisfied as before.
 If universal basic support is aimed at improving the objective conditions of the average person in 2050, it has a fair chance of succeeding. But if it is aimed at making people subjectively more satisfied with their lot and preventing social discontent, it is likely to fail.
 To really achieve its goals, universal basic support will have to be supplemented by some meaningful pursuits, ranging from sports to religion.
Perhaps the most successful experiment so far in how to live a contented life in a post-work world has been conducted in Israel. There, about 50% of ultra Orthodox Jewish men never work. They dedicate their lives to studying holy scriptures and performing religious rituals. They and their families don't starve partly because the wives often work, and partly because the government provides them with generous subsidies and free services, making sure that they don't lack the basic necessities of life. That's universal basic support avant la lettre.
 Although they are poor and unemployed, in survey after survey these ultra Orthodox Jewish men report higher levels of life satisfaction than any other section of Israeli society. This is due to the strength of their community bonds, as well as to the deep meaning they find in studying scriptures and performing rituals. A small room full of Jewish men discussing the Talmud might well generate more joy, engagement and insight than a huge textile sweatshop full of hard-working factory hands. In global surveys of life satisfaction, Israel is usually somewhere near the top, thanks in part to the contribution of these jobless poor people.
 Secular Israelis often complain bitterly that the ultra-Orthodox don't contribute enough to society, and live off other people's hard work. Secular Israelis also tend to argue that the ultra-Orthodox way of life is unsustainable, especially as ultra-Orthodox families have seven children on average. Sooner or later, the state will not be able to support so many unemployed people, and the ultra-Orthodox will have to go to work. Yet it might be just the reverse. As robots and AI push humans out of the job market, the ultra Orthodox Jews may come to be seen as the model of the future rather than as a fossil from the past. Not that everyone will become Orthodox Jews and go to the yeshivas to study the Talmud. But in the lives of all people, the quest for meaning and for community might eclipse the quest for a job.
So, it seems, UBI and UBS should stop being painted (and criticized) as the de facto solution, but rather a means to a larger end in the face of a shifting environment.
If we manage to combine a universal economic safety net with strong communities and meaningful pursuits, losing our jobs to the algorithms might actually turn out to be a blessing. Losing control over our lives, however, is a much scarier scenario. Notwithstanding the danger of mass unemployment, what we should worry about even more is the shift in authority from humans to algorithms, which might destroy any remaining faith in the liberal story and open the way to the rise of digital dictatorships.
Press the "Connect" Button Below to Join Our Discord Community!
Please DM us with your email address if you are a full OMNIA member and want to be given full Discord privileges.
An Update Regarding Our Portfolio
RSC Subscribers,
We are pleased to share with you our Community Portfolio V3!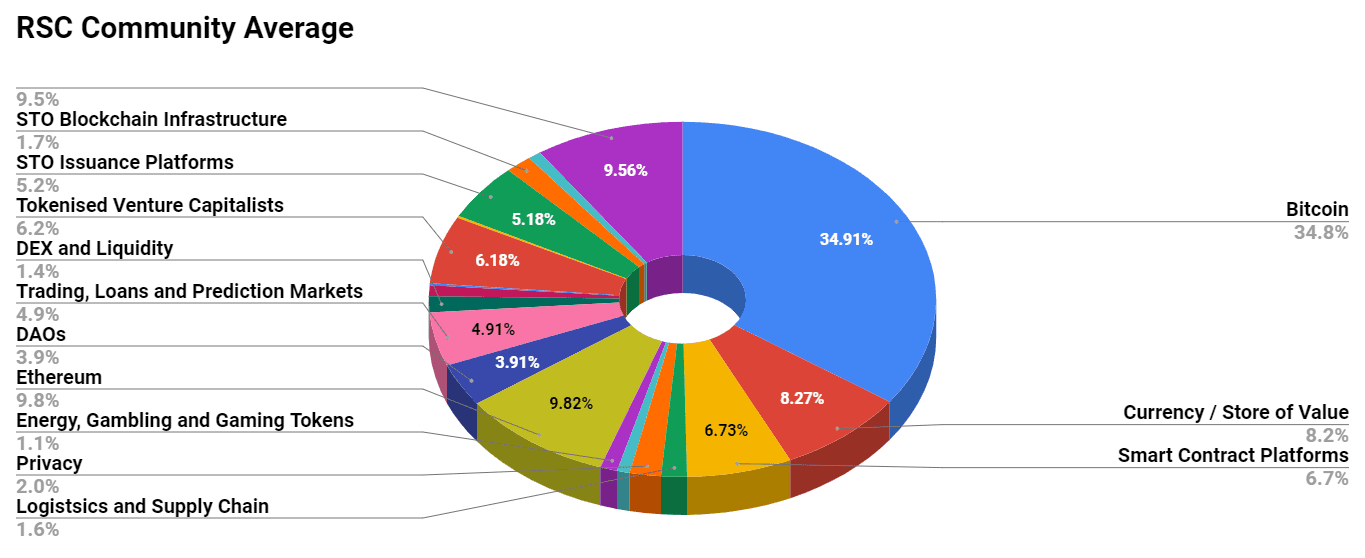 Add your own voice to our portfolio by clicking here.
We intend on this portfolio being balanced between the Three Pillars of the Token Economy & Interchain:
Crypto, STOs, and DeFi projects
We will also make a concerted effort to draw from community involvement and make this portfolio community driven.
Here's our past portfolios for reference: 
RSC Managed Portfolio (V2)
 [visualizer id="84848″] 
RSC Unmanaged Altcoin Portfolio (V2)
 [visualizer id="78512″] 
RSC Managed Portfolio (V1)