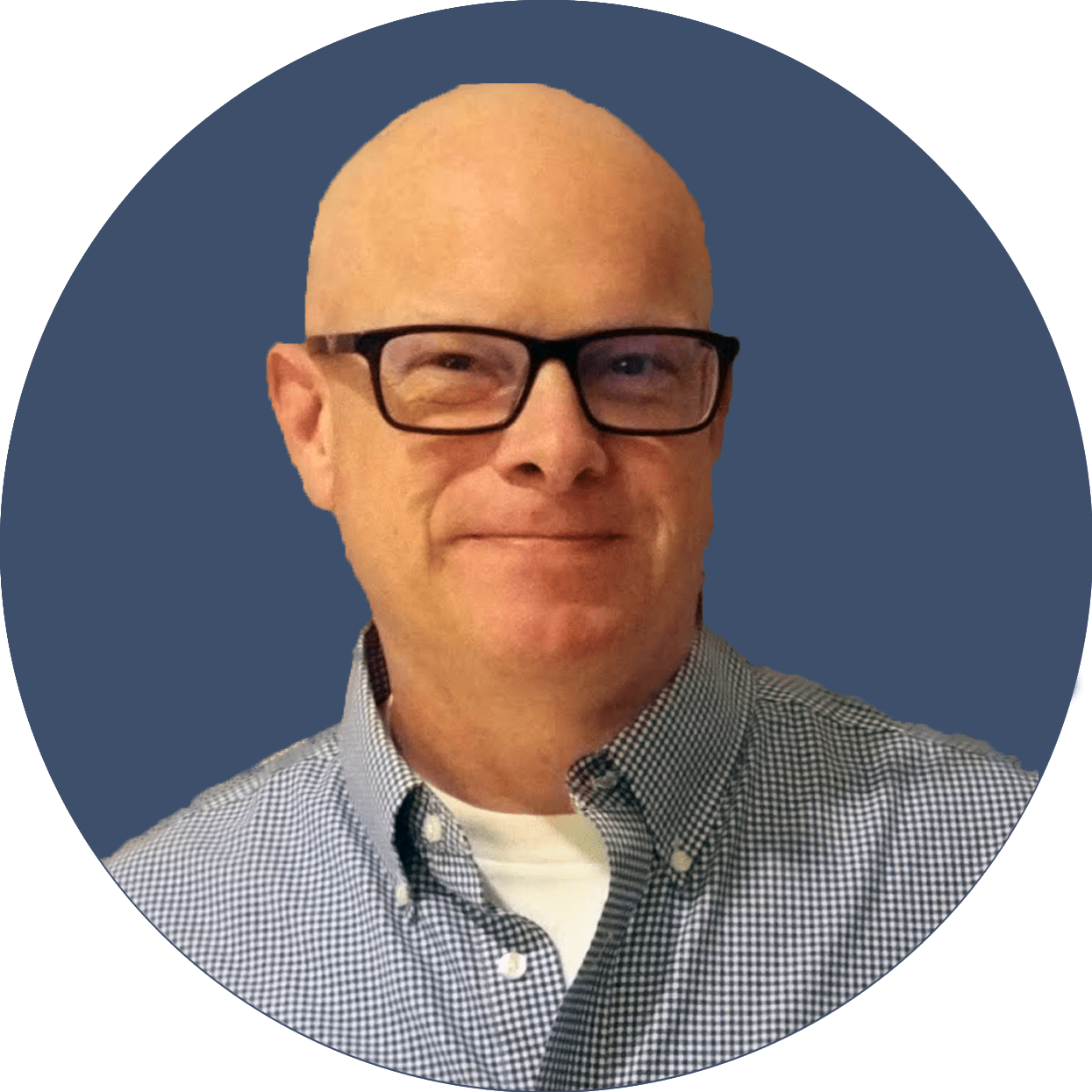 Doc's Daily Commentary and Watchlist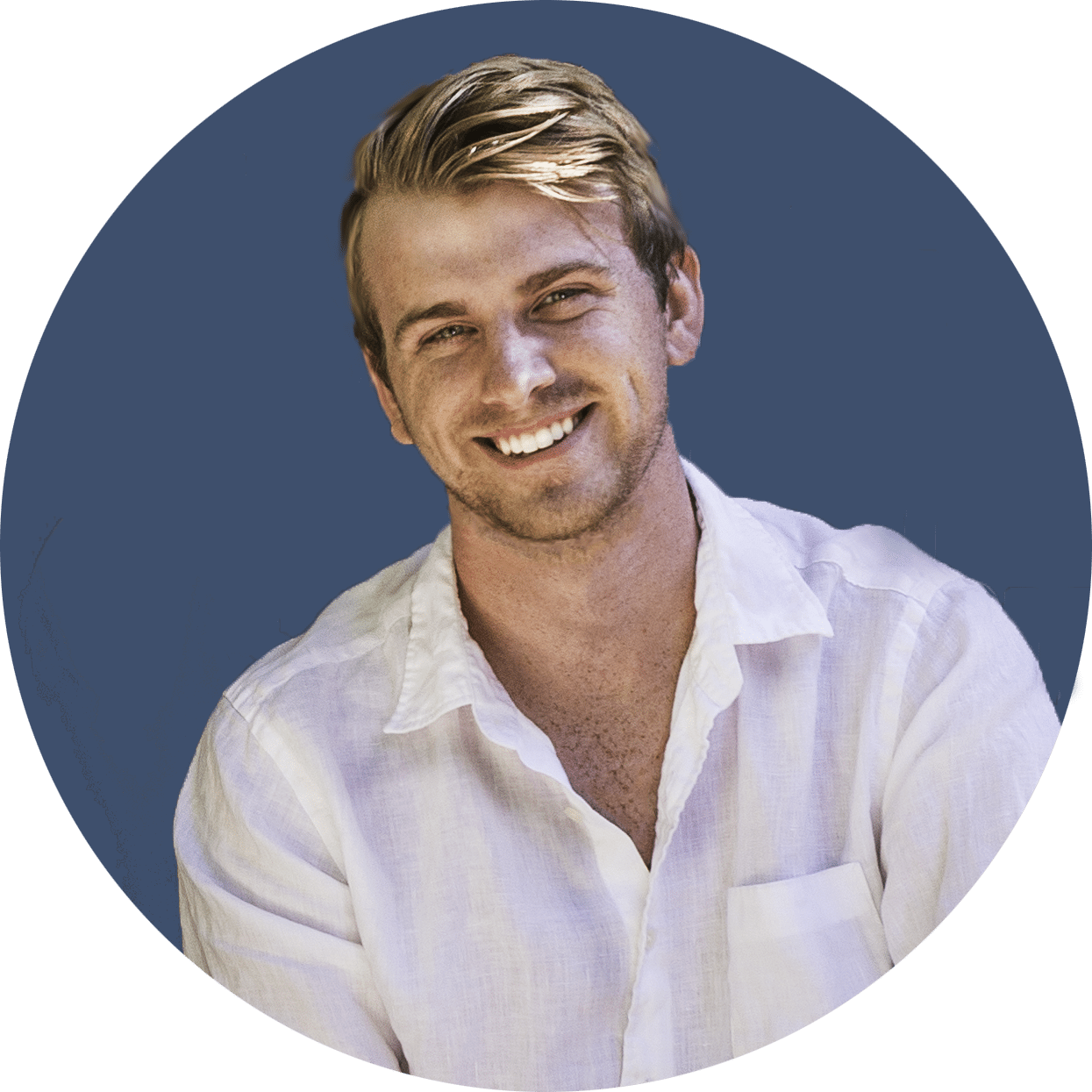 It's Time to Rip Off the Bandaid
This whole mess started a few months ago with the LUNA crash which created the fall of Three Arrows Capital. Three Arrows then blew up Voyager Digital by defaulting on a $670 MM loan. Who stepped in to backstop Voyager? Alameda Ventures, which was Sam Bankman-Fried's quant trading fund.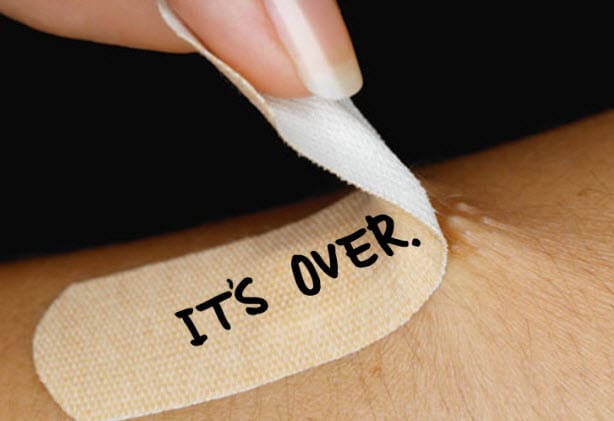 I won't beat a dead horse by going over the recent Binance/FTX encounter, nor how SBF was apparently laundering cash from Ukraine back to politicos here in the USA.I think we all have a lot to learn on how FTX was illegally leveraging/using customer funds.  
Just when you thought it was over, as of today Genesis Global is in trouble; "abnormal" levels of withdrawals have exceeded their cash reserves even though their parent firm has fronted them $140MM to cover reserves. It turns out that Genesis had $175MM stuck on FTX which…is gone. 
I'm sure that this won't be the last centralized entity to burn. In fact, we might have to burn the whole thing down before we get a tradeable bottom in.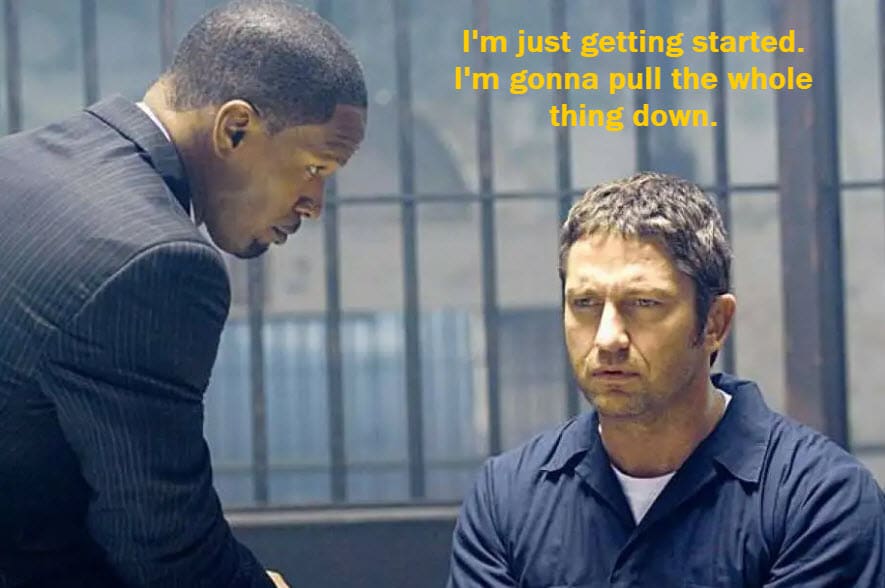 To be fair, I think that several players will emerge from this with dominant positions. Binance, Coinbase, Gemini, Huobi, Bybit, and Deribit might emerge from this stronger than ever. And "Self-Custody" will be back in style again for years. 
So what should you do in the meantime? 
Use CEX's to Trade – the most liquid markets occur on centralized exchanges…still. If you are looking to trade via spot, derivatives, or options, then a centralized exchange is still your best place to go. Just don't keep ALL of your crypto on them…just what you need to leverage a trade. 
Don't Store All Assets on Exchanges – if you have profits that you have converted over to an asset that you want to hold for a long time (BTC, ETH, etc) then move it to self-custody. 
A Wise Fox Has Many Dens – this is an old Chinese expression which means you don't want to put all of your assets in one place. If you self-custody, make sure that you have backups for backups of your keys. Make sure that someone that you trust has access to them in case of an illness (or worse). 
Let's sit back and let the crypto world shake off the excess and be ready to step in soon. It's darkest before the dawn.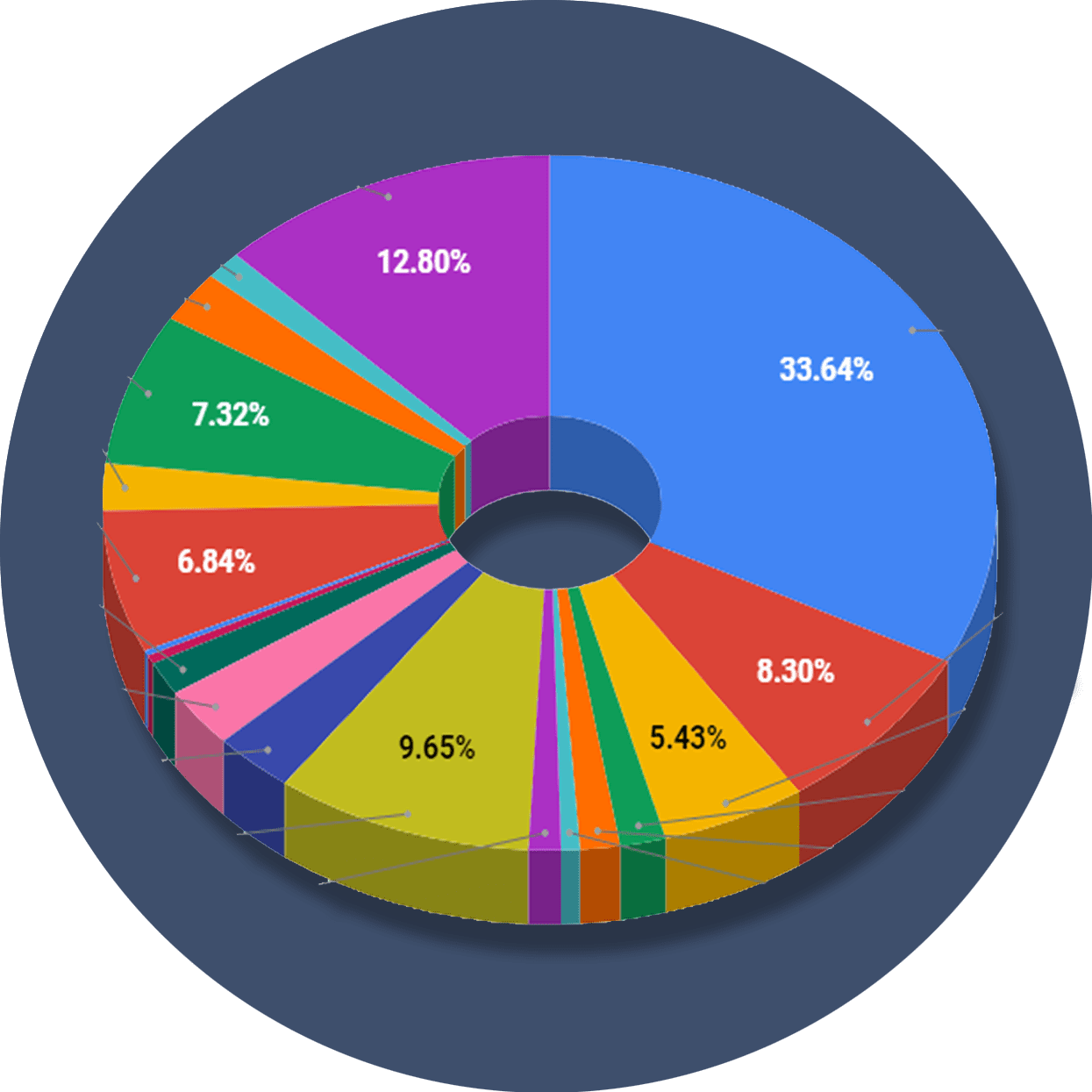 The ReadySetCrypto "Three Token Pillars" Community Portfolio (V3)
What is the goal of this portfolio?
The "Three Token Pillars" portfolio is democratically proportioned between the Three Pillars of the Token Economy & Interchain:
CryptoCurreny – Security Tokens (STO) – Decentralized Finance (DeFi)
With this portfolio, we will identify and take advantage of the opportunities within the Three
Pillars of ReadySetCrypto. We aim to Capitalise on the collective knowledge and experience of the RSC
community & build model portfolios containing the premier companies and projects
in the industry and manage risk allocation suitable for as many people as
possible.
The Second Phase of the RSC Community Portfolio V3 was to give us a general idea of the weightings people desire in each of the three pillars and also member's risk tolerance. The Third Phase of the RSC Community Portfolio V3 has us closing in on a finalized portfolio allocation before we consolidated onto the highest quality projects.
Our Current Allocation As Of Phase Three:

Move Your Mouse Over Charts Below For More Information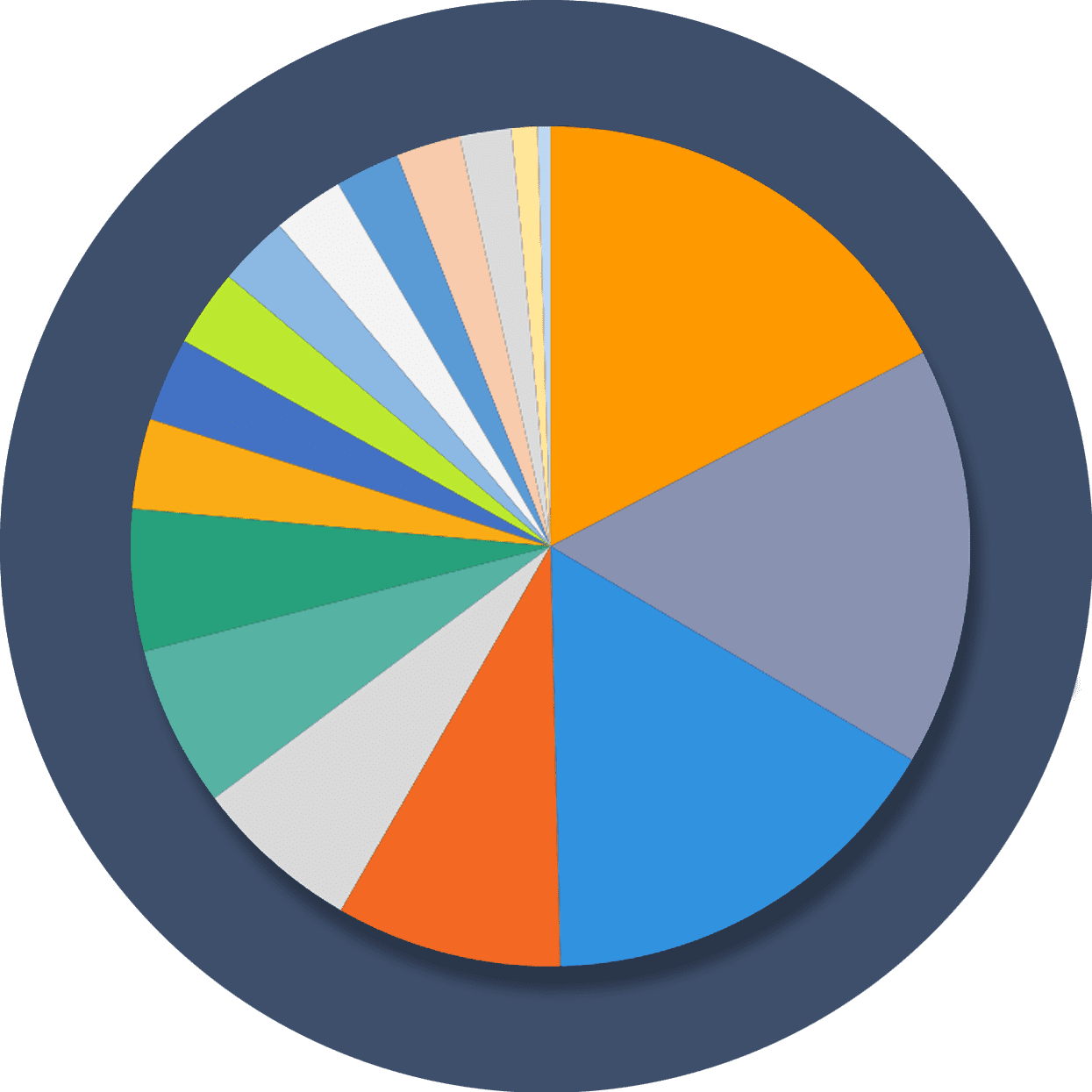 The ReadySetCrypto "Top Ten Crypto" Community Portfolio (V4)
What is the goal of this portfolio?
Current Top 10 Rankings: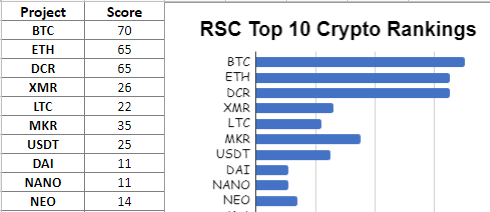 Move Your Mouse Over Charts Below For More Information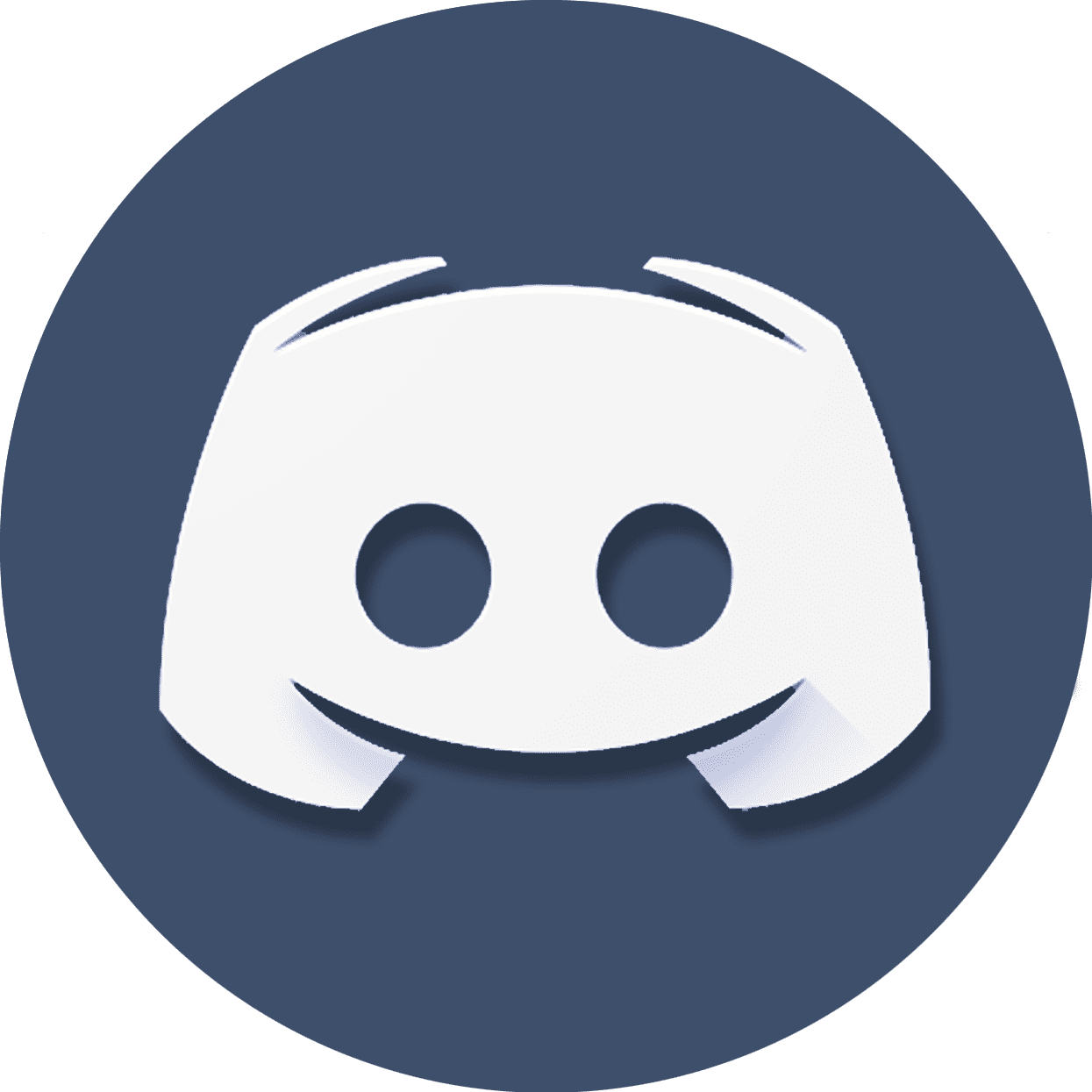 Our Discord
Join Our Crypto Trader & Investor Chatrooms by clicking here!
Please DM us with your email address if you are a full OMNIA member and want to be given full Discord privileges.