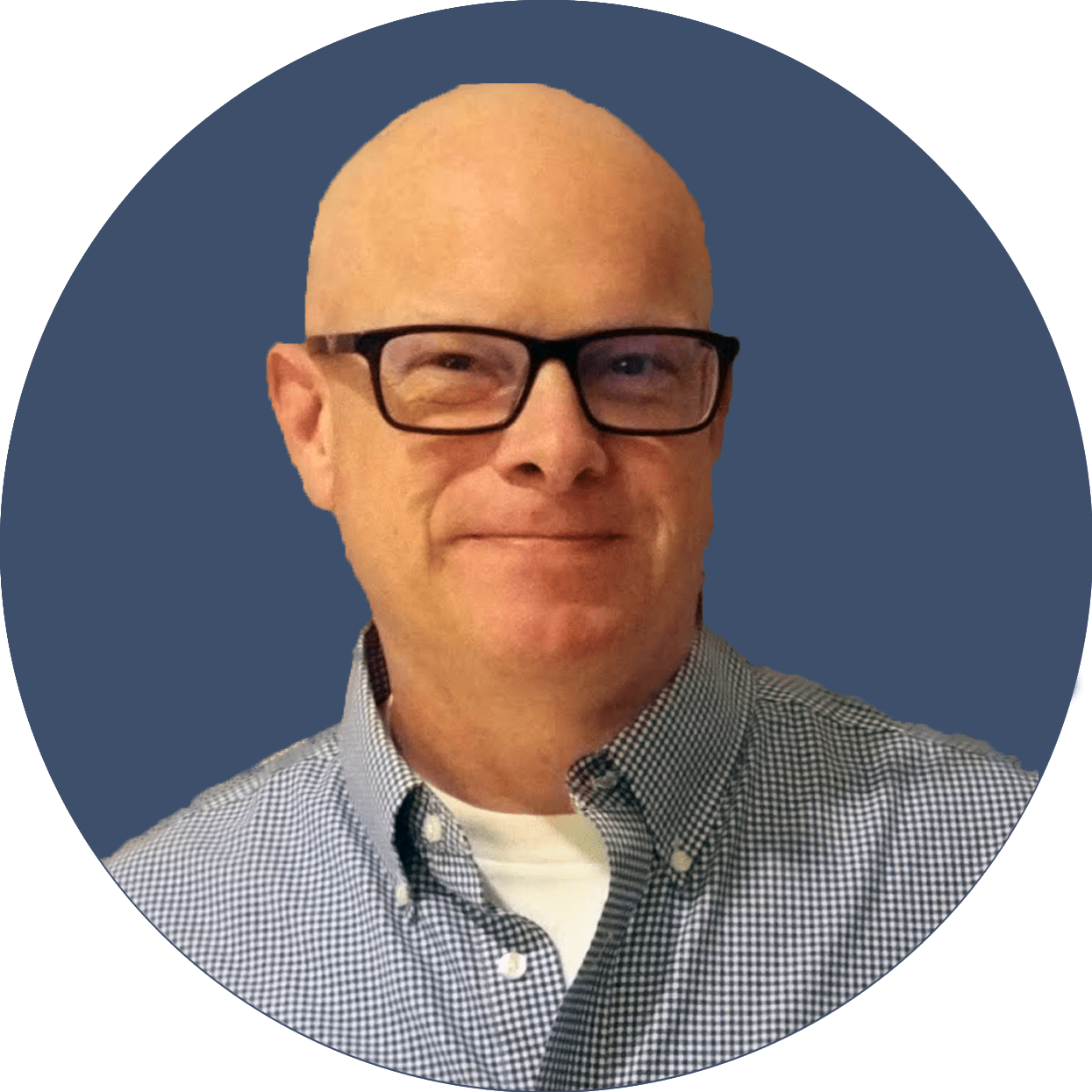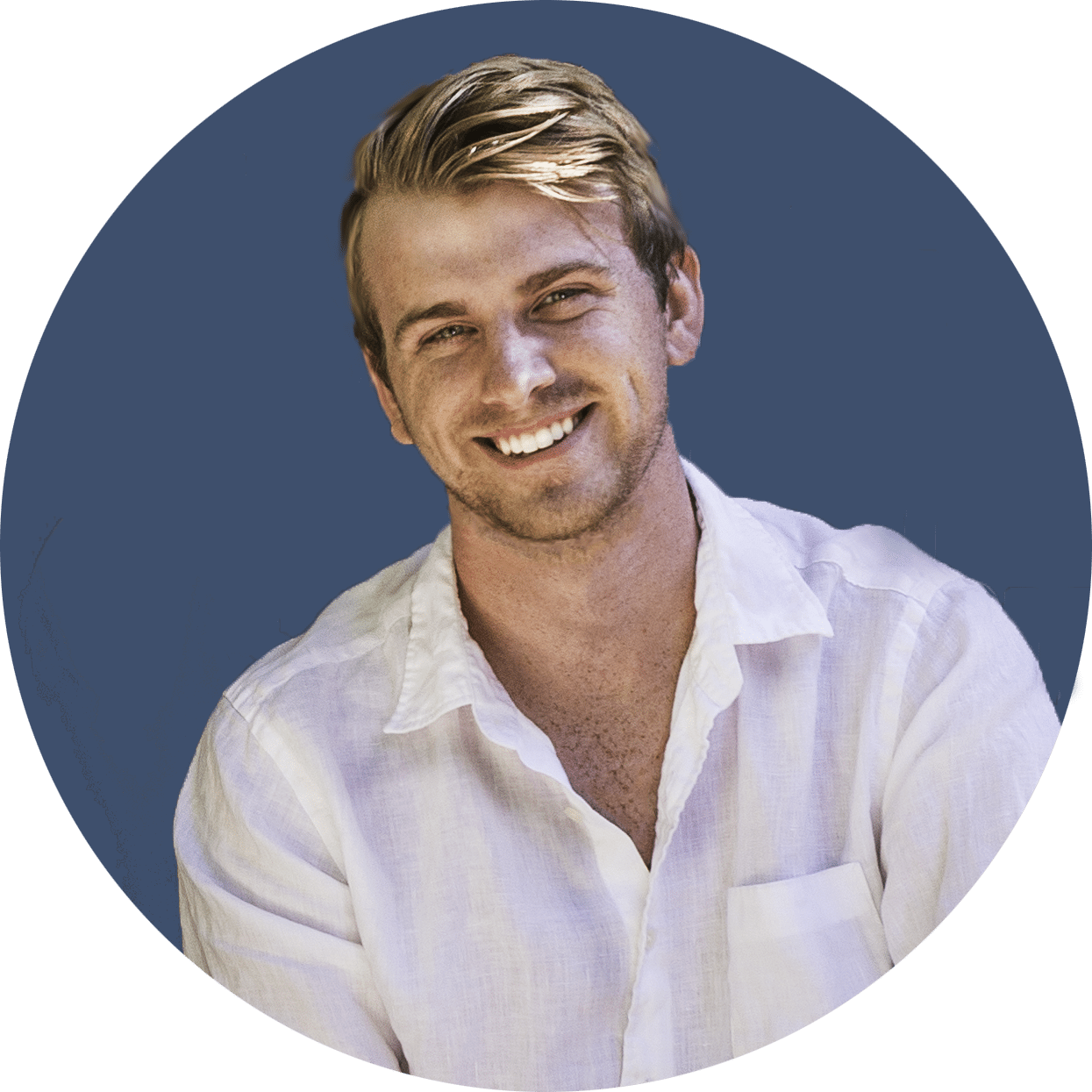 5 Small Cap Coins To Consider For 2022
2021 has been a record-breaking year for Cryptocurrencies. Bitcoin has soared to all-time highs, well-known financial institutions have begun to offer exposure to crypto products, and numerous millionaires have been minted digitally. All in all, Crypto continues to be the premier investment choice for the next generation and given that we are still in the infancy of the blockchain industry, I think the likelihood for this to continue in the years to come remains strong.
One of the most aggravating comments I hear is that it is too late to cash in the big gains that early Crypto investors have enjoyed. Nothing could be further from the truth. The constant I have seen throughout the first decade of the industry is that there continue to be incredible opportunities to place bets on low cap coins and enjoy unbelievable returns. There is no reason this will be any different in 2022.
The push for my next million dollar portfolio starts now.
Centric Swap (CNS)
Current Market Cap: $6.8 Million
Current Price: $.00093
One of my key picks for the "Home Run" portfolio will be Centric Swap, a hot new project that has come on my radar in the last few weeks. CNS recently migrated to be part of the Binance Smart Chain and become a valuable part of their active trading community. They have also unveiled several key partnerships with major travel companies and luxury brands like Tourvest and Goldgenie where it can be used as a payment option, with hints of more major deals to come in the months ahead. One of the intriguing components of this token is the fixed hourly yield it provides. Once you purchase your tokens and add them to your Centric Wallet, you can start earning generous staking rewards immediately and watch the gains roll up in real time. The best part is the longer you stake, the better your yield. For instance, if you stake for a single month you earn an appealing 15% APY, but if you stake for 12 months, they are promising an insane 351% return! Too good to be true? Possibly. However at this tiny entry point, a small bet on this project could produce massive returns. That's a bet I'm willing to make.
Verasity (VRA)
Current Market Cap: $243.4 Million
Current Price: $.058
VRA has been on my go-to list for a while, but given it's still low price and market cap, it remains my favorite Kucoin gem. Verasity has a tremendous use case as it offers a protocol and product layer platform for video entertainment and Esports. It's patent-pending technology is focused on increasing viewer engagement and optimizing advertising revenues for video publishers. Given that it is seeking to solve a $160B problem of fake views in the online advertising industry, the potential financial impact it can have in real world applications is staggering. VRA just announced a key partnership with the up and coming game company Axe Infinity and has promised more significant announcements in the weeks to come. Expect to see listings on Binance and/or Coinbase, as well as the launch of their PoV product with one of the industry's largest enterprise distribution platforms. When you add in the 25% APY of staking rewards on Verawallet.com, what is not to love about this project?
Trias Token (TRIAS)
Current Market Cap: $28.8 Million
Current Price: $16.85
Trias is a token I've talked about in recent weeks. This unique technology offers a multi-platform cloud computing infrastructure with the ability to support public blockchain projects such as Ethereum. This means, it doesn't serve so much as a challenger to established crypto projects but instead offers important upgrades to current technologies. For that reason, I think it has a unique value proposition. Beyond that, Trias offers a spectacular combination of Team, Ecosystem, and Tokenomics, which pretty much checks the boxes of all my must haves I look for in a project. The development team holds a combined 80+ tech patents and the company is backed by the prestigious Neo Global Capital group. With a very low market cap of under $30 million and an insanely low maximum supply of 10 million tokens, long term this coin can easily do a x50 from its current price. In the weeks and months to come, Trias looks to add Forging and NFT Farming, launch the TRIAS 3.0 Mainnet, and debut the Triathon Dungeon and Battleground projects. Much to be bullish on with this fantastic project.
Life Crypto (LIFE)
Current Market Cap: Unknown
Current Price: $.0083
The Life Crypto token, from Life Labs HQ, is one of the newest payment options on the market. A big problem that has plagued digital currencies to this point is the complicated nature of making transactions. The developers of this project are promising to address this complication by making it a more hassle free process to send payments similar to custodial systems like PayPal with the added benefit of the user retaining full custody of their assets. They are still in the early stages, but things look promising to this point. One of the most attractive features of the coin is the generous 39% staking rewards that are paid daily. Also, the team is promising to offer a debit card in early 2022 that allows you to pay directly out of your crypto wallet. Life recently bagged its first top 10 exchange listing on Gate.io and inevitable additions to platforms like Kucoin and Binance will only further its availability to the masses. Sitting under a penny, at the moment, you can stuff a pretty sizable bag of this project at a very reasonable price. Life is indeed good!
Travala.com (AVA)
Current Market Cap: $139 Million
Current Price: $2.66
One of the hardest hit sectors of the economy during the pandemic was definitely the travel industry. However, as things start to return to a more normal way of life this should also be an area that has the potential for big returns. To that end, I have included Travala ($AVA) as another coin to bet big on. Travala is the leading travel platform for the crypto industry because of its ability to accept payments from more than fifty types of digital currencies for booking travel arrangements and accommodations for just about every part of the world. The company experienced tremendous growth in Q3 of 2021 and should continue to see gains over the next year with the pent up demand for travel that was stifled due to COVID restrictions. With a relatively small token supply of 61 million, there is certainly plenty of room to run here.
As a word of warning, given the uncertainty of new tokens, I don't expect every one of these to be a home run. That being said, I do predict that two or more of these coins will AT LEAST do a x50 over the next year. This should not be considered financial advice but more of an experiment to prove that millions can still be made even as the crypto market matures. If you can identify projects that offer a valuable use case, at a lower market cap, many times it will be worth a small investment for a potentially massive payoff.
I would love to hear what up and coming altcoins I should be looking at as well, so share your open gems and hopefully we can all continue to learn from each other and grow together.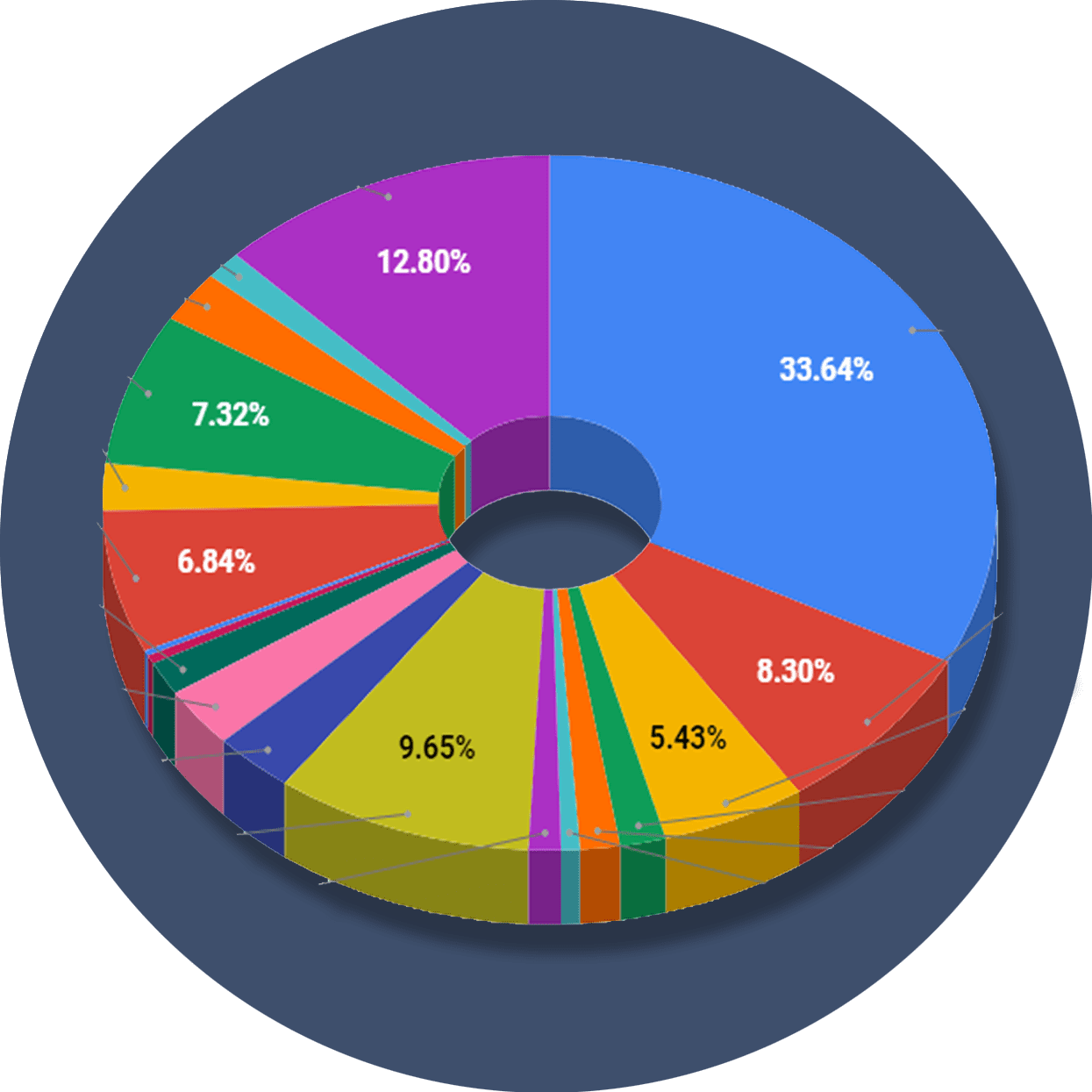 The ReadySetCrypto "Three Token Pillars" Community Portfolio (V3)
What is the goal of this portfolio?
The "Three Token Pillars" portfolio is democratically proportioned between the Three Pillars of the Token Economy & Interchain:
CryptoCurreny – Security Tokens (STO) – Decentralized Finance (DeFi)
With this portfolio, we will identify and take advantage of the opportunities within the Three
Pillars of ReadySetCrypto. We aim to Capitalise on the collective knowledge and experience of the RSC
community & build model portfolios containing the premier companies and projects
in the industry and manage risk allocation suitable for as many people as
possible.
The Second Phase of the RSC Community Portfolio V3 was to give us a general idea of the weightings people desire in each of the three pillars and also member's risk tolerance. The Third Phase of the RSC Community Portfolio V3 has us closing in on a finalized portfolio allocation before we consolidated onto the highest quality projects.
Our Current Allocation As Of Phase Three:

Move Your Mouse Over Charts Below For More Information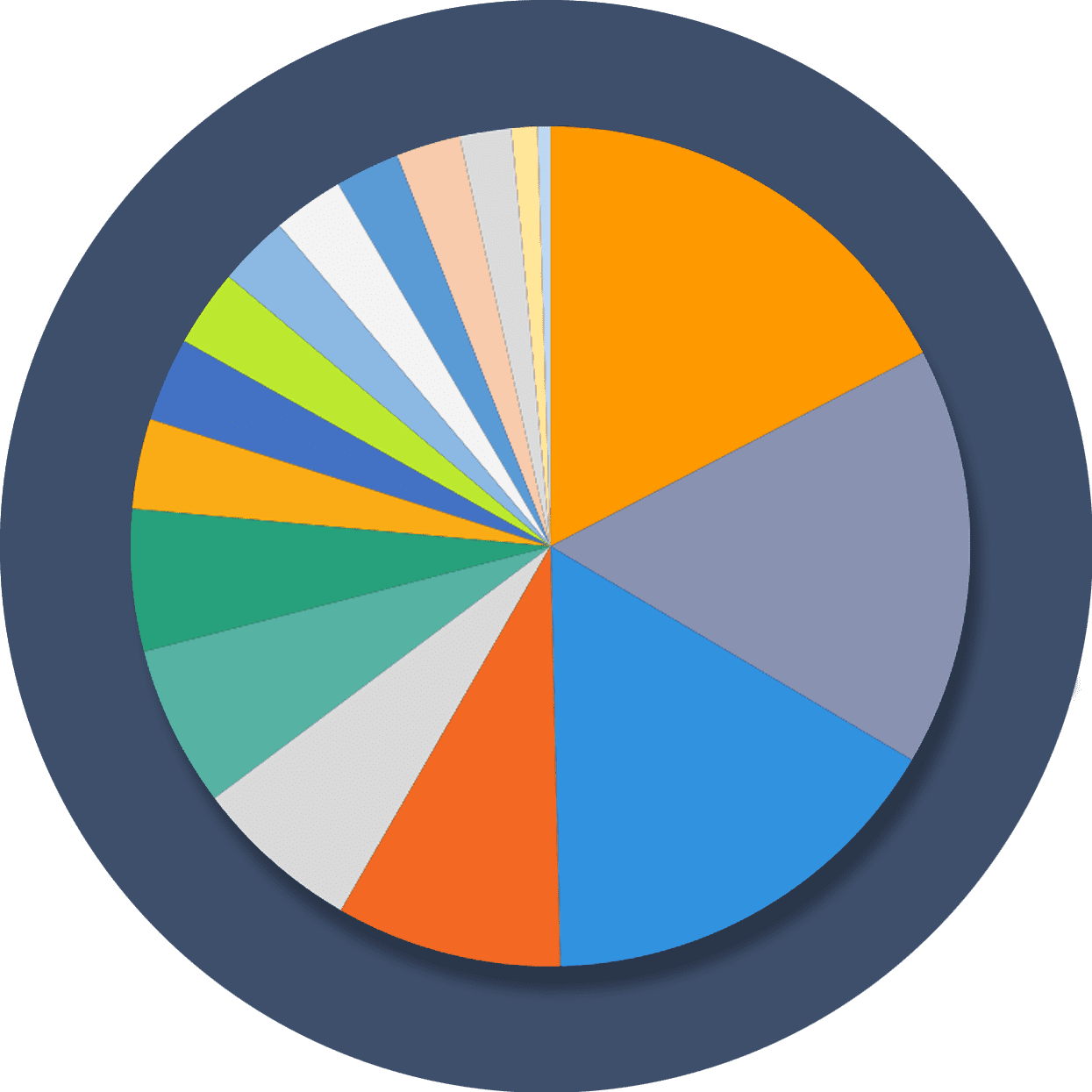 The ReadySetCrypto "Top Ten Crypto" Community Portfolio (V4)
What is the goal of this portfolio?
Current Top 10 Rankings: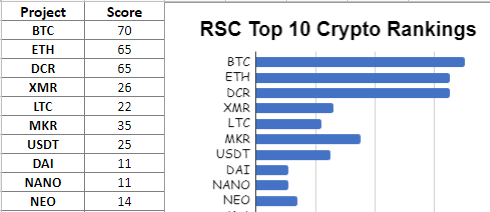 Move Your Mouse Over Charts Below For More Information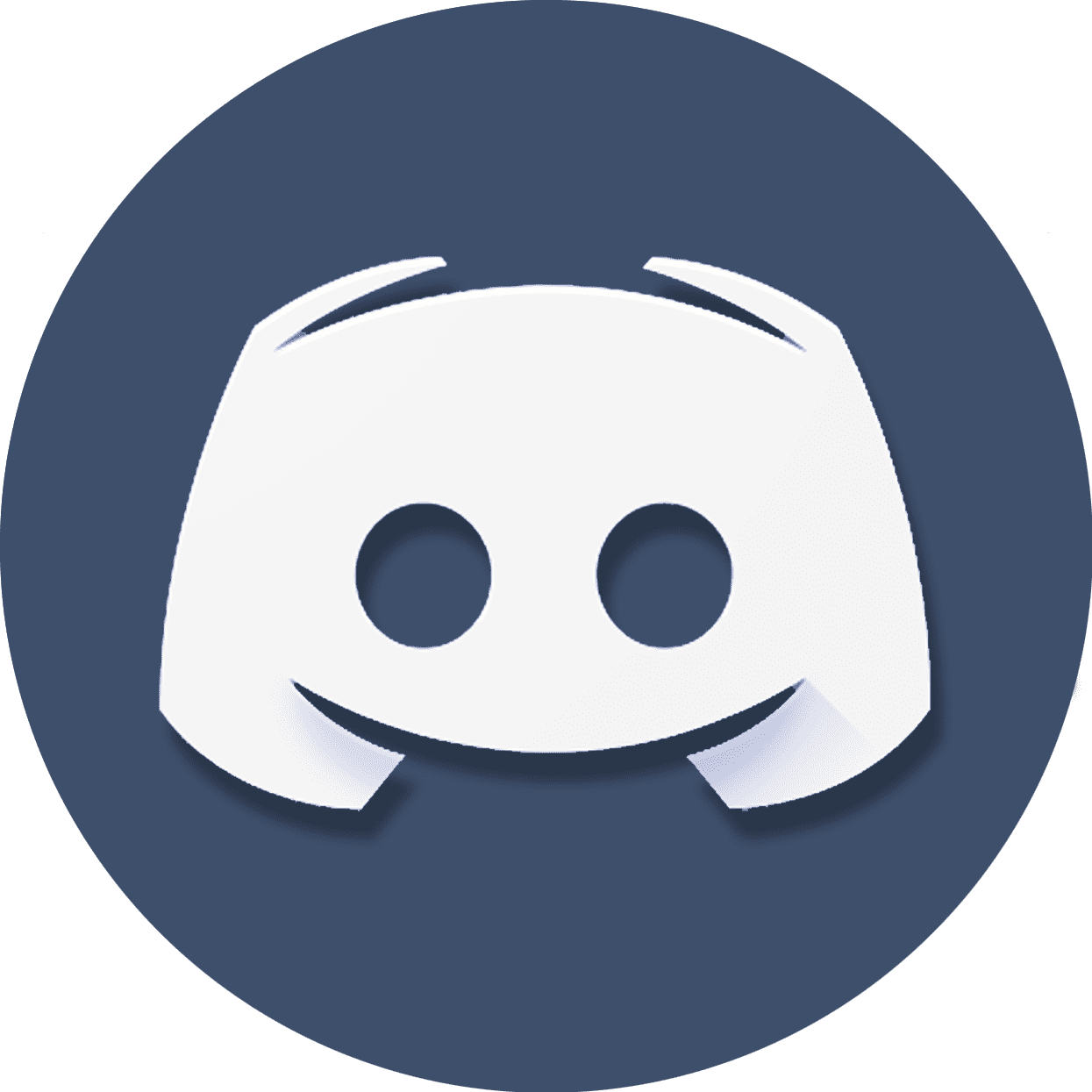 Our Discord
Join Our Crypto Trader & Investor Chatrooms by clicking here!
Please DM us with your email address if you are a full OMNIA member and want to be given full Discord privileges.