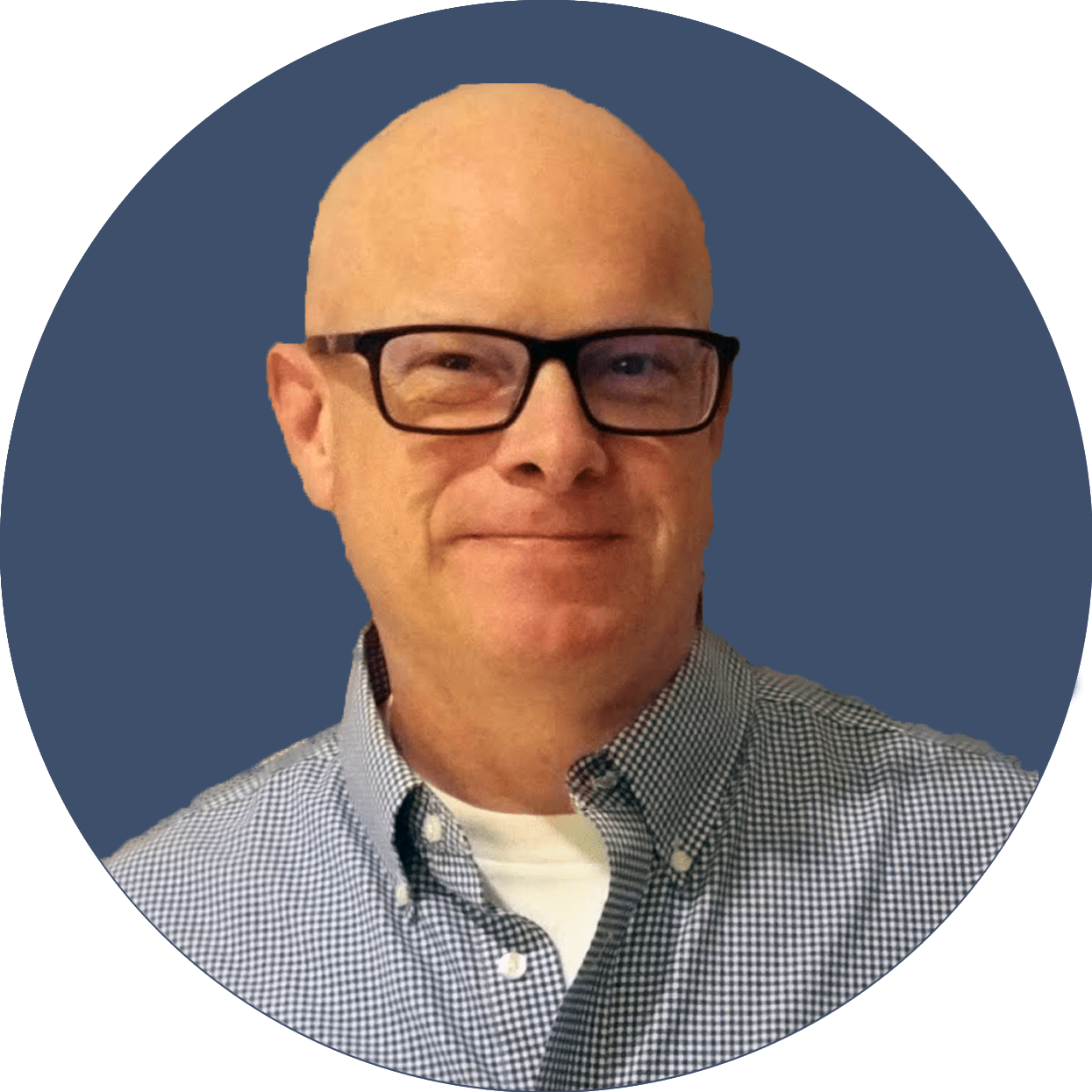 The 11/20 ReadySetLive session with Doc and Mav is listed below.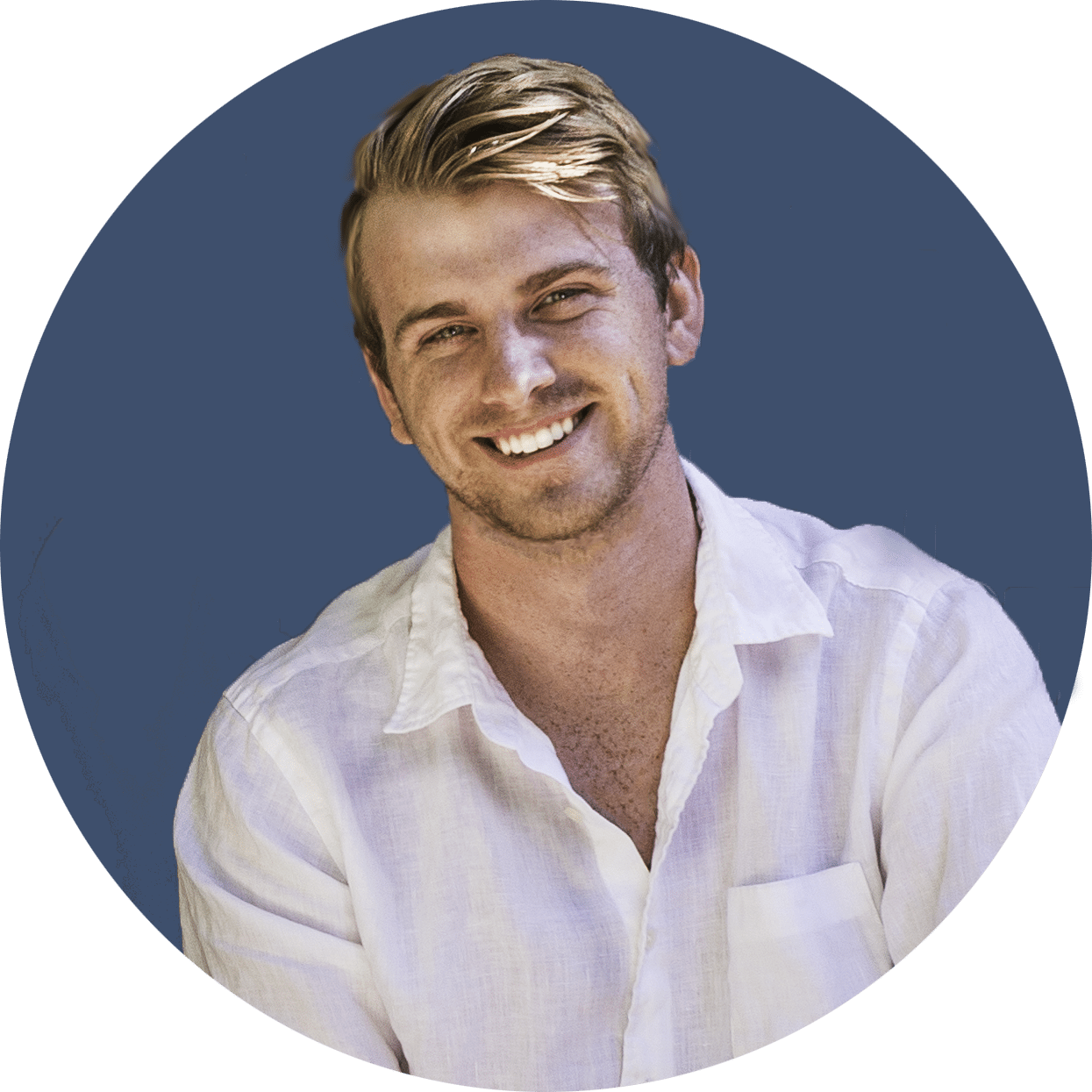 Explaining The Recent Bitcoin Drop With Numbers
We are going through one those irrationally bearish moments in the cryptocurrency markets with prices dropping from mid 8000s to low 7000s. A lot of speculation has been created around the macro-factors influencing the downturn.
The drop has also break through every technical charts and analysts keep publishing daily forecasts calling new bottoms or reversals that, somehow, contradict their predictions from the previous day( not that this ever happened before ? ).
But how does this downturn reflects in blockchain activity?
Let's explore some interesting metrics for Bitcoin:
1)Individual Wallets Point to $6600 Support and $7700 Resistance Level
For starters, there are almost 2million addresses with balances between $6600 and $7900 which indicates that there might be buy/sell activities within those ranges.
Also $6600 seems to be a relevant level of support. Even if it break through those numbers and investors buy to support their positions, there is enough volume at the next level (first green cluster to left of the price line) to control a bear rally.
If that population start selling, we might have another significant drop. That first in-the-money cluster contains almost 2 million Bitcoins.
2)Large Transactions Are Back to Last Week Levels
Large transactions are always a good indicator to measure the health of a crypto-asset. In the case of Bitcoin, we are experiencing levels of activity that are similar to last week which could signal confidence and trading activity.
3)Trading Activity Has Been Higher Outside Asia
This was a bit of a surprise, Bitcoin is a global cryptocurrency that is traded evenly between Asian markets and the rest of the world. With some of the news pointing to Asia as the root of this price drop, the investor activity has shifted towards the West.
4)Active Addresses Have Remained Steady and the Network is Growing
The levels of addresses actively trading in the Bitcoin network has remained relatively steady throughout the downturns which is another indication that the network activity is not always a clear indicator of the sentiment in a crypto-asset. However, it is interesting to notice that the Bitcoin has started to grow again adding more addresses than those leaving the network.
5)Funds are Flowing Out of Exchanges
Money has been flowing out of centralized crypto exchanges in the last few days. Furthermore, that movement seems to be trending towards it worst levels in the entire year.
6)Activity in Stablecoins Have Increased
During a bear market, it is common that investors park assets in stablecoins as a safeguard. The activity in Tether seems to reflect that, with the number of transactions increasing and the network growing steadily.
7)Activity in Tether is Coming from Asia
Tether enjoys a solid adoption within Asian markets but that seems to have been increased in the last few months. That seems to align well with what the same analysis showed for Bitcoin indicating that western investors have been more active trading while Asian investors have parked assets in stablecoins like Tether.
8) Bakkt Is Surging
At Bakkt, the cryptocurrency venture backed by Intercontinental Exchange, volumes for its monthly product hit a record 2,735 contracts on Friday, a ~130% increase over the week before. Open interest increased 150% over the same period.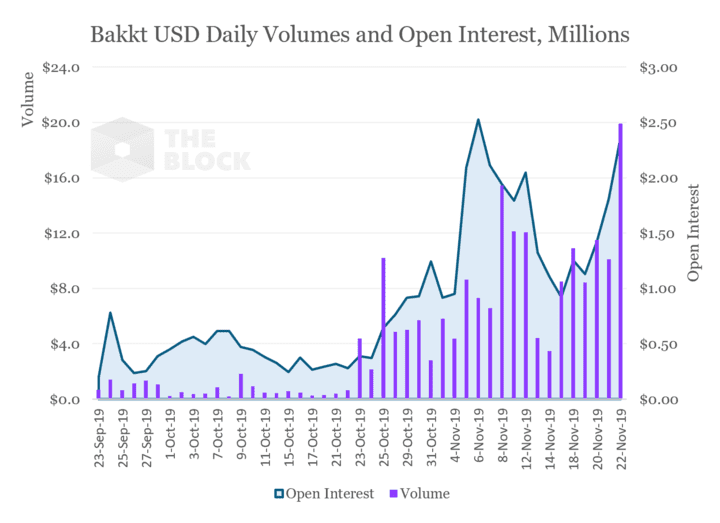 9) CME Surging as well
At rival CME Group, 11,537 bitcoin futures contracts traded hands on Friday, an 160% increase over the prior Friday.
At CME, large open interest holders has increased to 46, a 6% increase from October.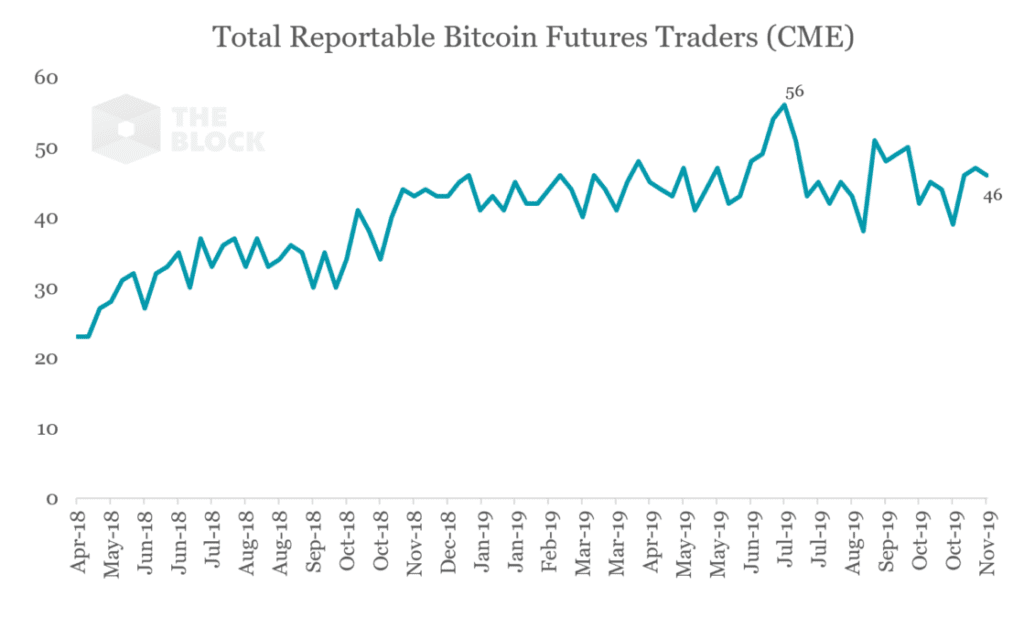 These metrics are not attempting to predict the next direction of the market although you can certainly draw some interesting conclusions from it. Instead, it showed some factors that clearly explain the behavior of a crypto asset during this tumultuous market conditions.
The spike in activity on CME and Bakkt should come as no surprise, as derivative trading volumes often increase when prices for an underlying asset oscillate rapidly. It's possible that volume growth has been fueled by hedge funds looking to take on larger short positions. As per data from the Commodities Futures Trading Commission, hedge funds were overwhelmingly short during the week of Nov. 12 compared to the sell-side, asset managers, and other groups.
Specifically, net short positioning (Short OI – Long OI) among hedge funds that trade the CME bitcoin product was at an all-time high over the last two weeks of COT report prints. 

Our belief is, large players DO NOT want to sell, since supply is finite. If there was any buying it was tether buying (mostly from Asia) when it shortly fell below parity.
As for Bakkt, the volumes growth could continue.
There's an old expression: liquidity begets liquidity. That is why new venues and new contracts build slowly, but those that succeed eventually show a 'hockey stick' growth pattern before leveling off.
Press the "Connect" Button Below to Join Our Discord Community!
Please DM us with your email address if you are a full OMNIA member and want to be given full Discord privileges.
An Update Regarding Our Portfolio
RSC Subscribers,
We are pleased to share with you our Community Portfolio V3!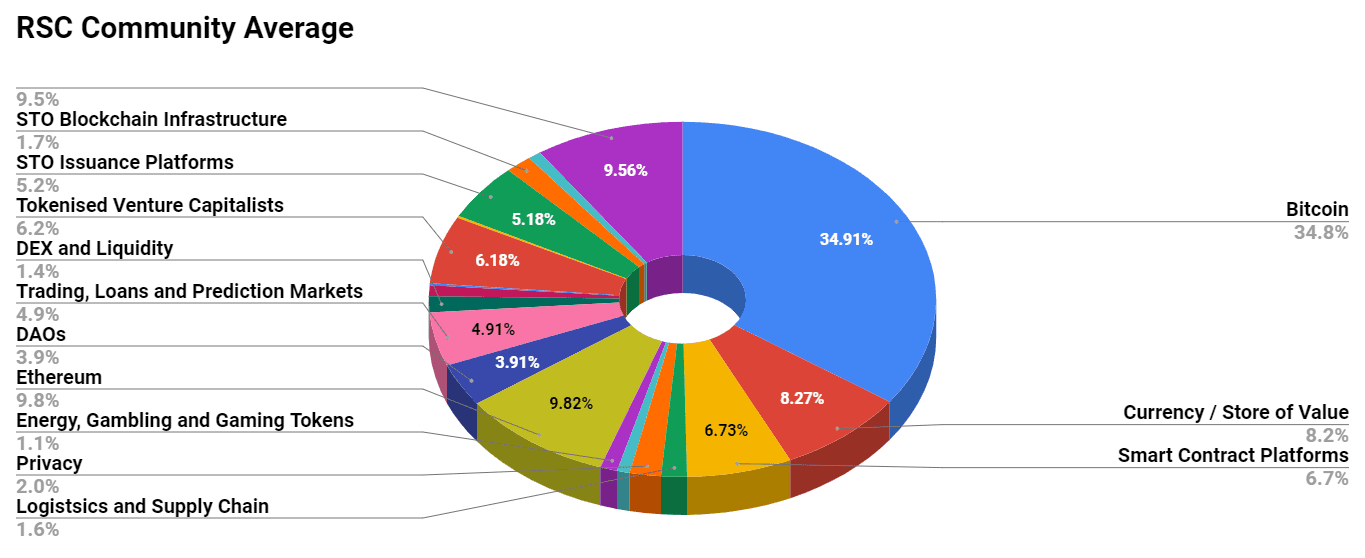 Add your own voice to our portfolio by clicking here.
We intend on this portfolio being balanced between the Three Pillars of the Token Economy & Interchain:
Crypto, STOs, and DeFi projects
We will also make a concerted effort to draw from community involvement and make this portfolio community driven.
Here's our past portfolios for reference: 
RSC Managed Portfolio (V2)
 [visualizer id="84848″] 
RSC Unmanaged Altcoin Portfolio (V2)
 [visualizer id="78512″] 
RSC Managed Portfolio (V1)