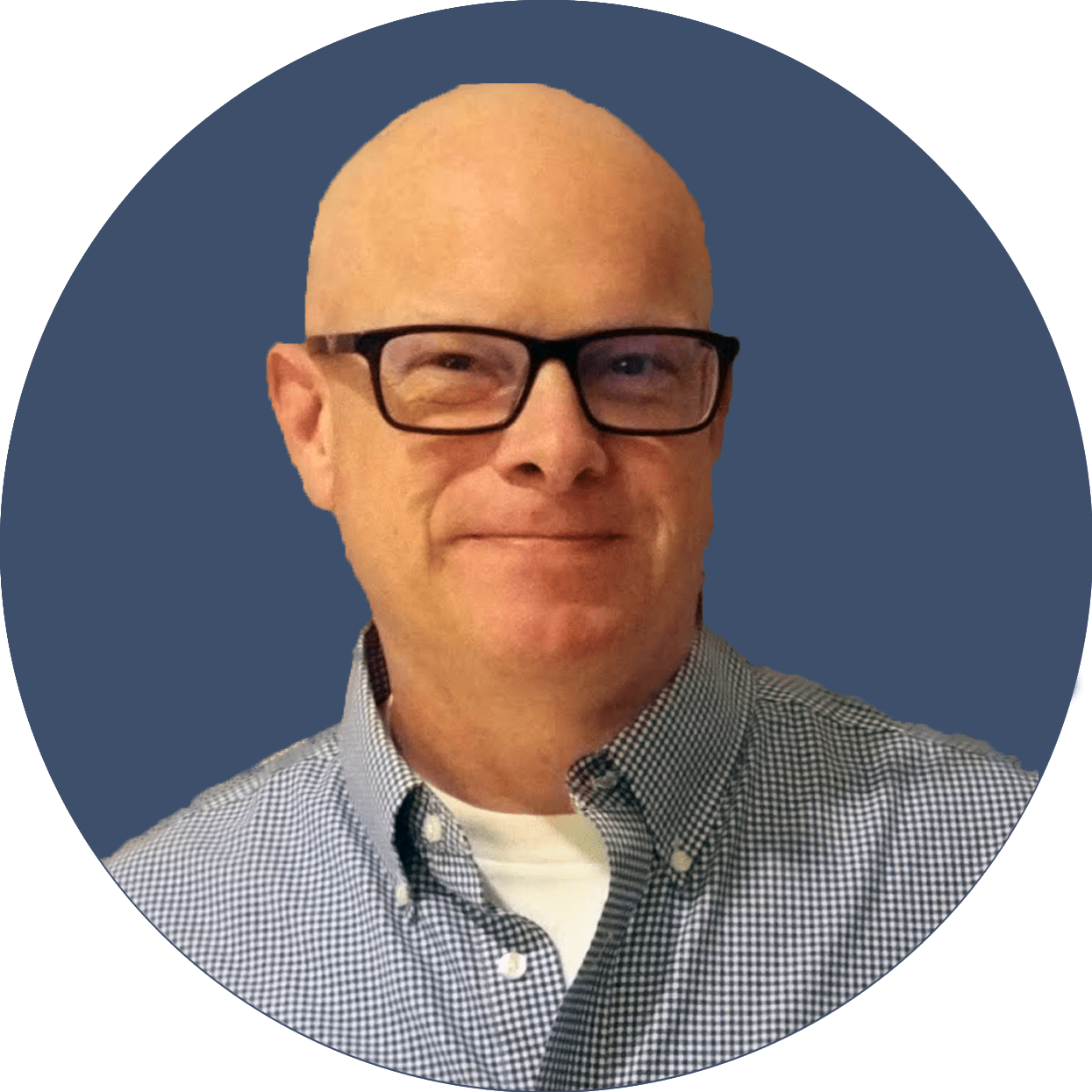 Doc's Daily Commentary and Watchlist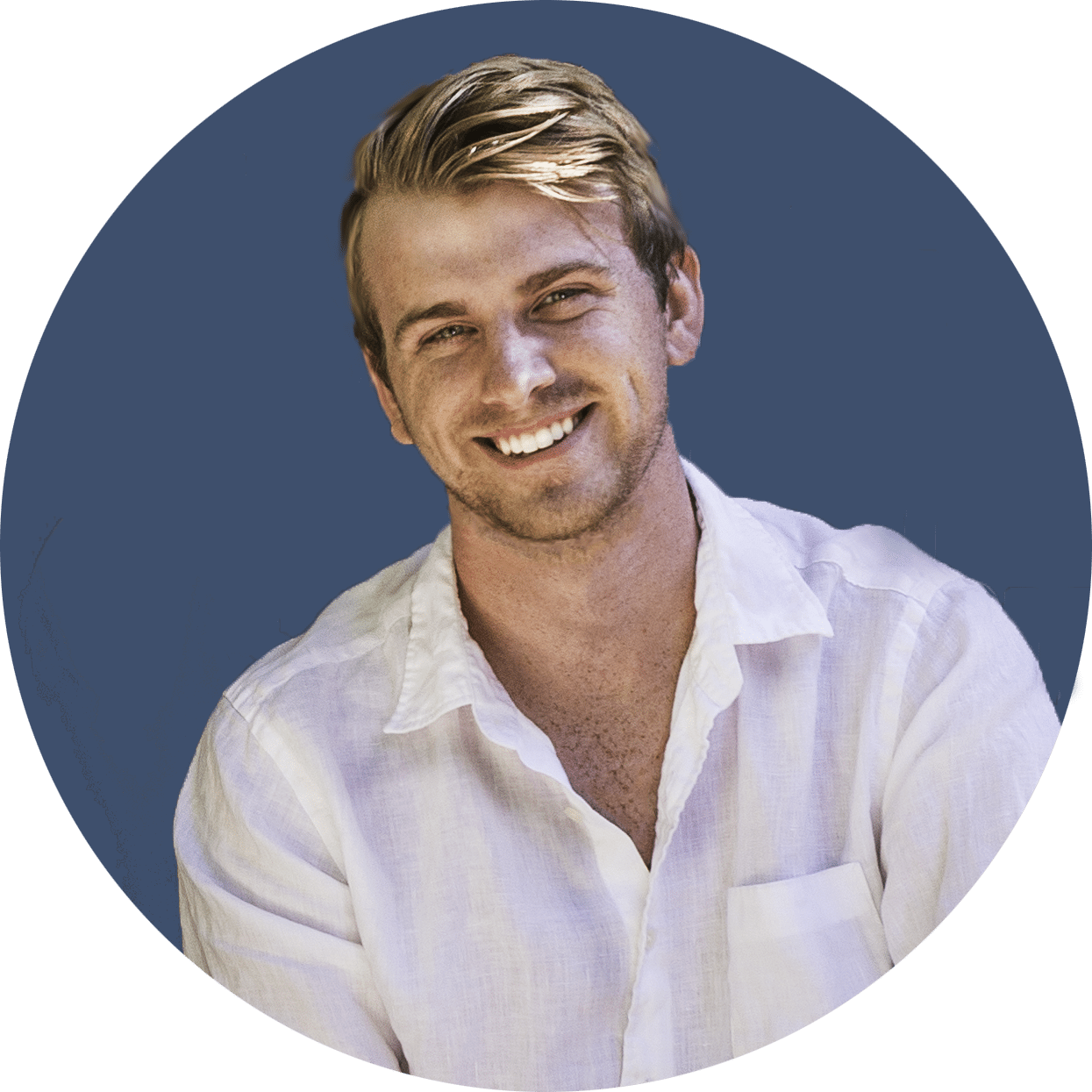 Outflows Increase, Reserves Drop 
A natural progression of the FTX saga is that assets continue to be pulled from centralized exchanges, which are dropping their reserves. 
Exchange Netflow:

In the Netflow chart, we can see that investors are continuing to pull assets off of exchanges in favor of self-custody. That by itself is POSITIVE for retail investors as it helps to establish a price floor…however this also has the potential to affect the operating reserves of centralized exchanges in the same way that TradFi banks only carry fractional reserves of what you actually hold in the bank. 
Exchange Reserves:

Reserves are continuing to drop and this could create some additional critical situations down the line for companies that depend too heavily on offered assets (utility tokens) for operations, such as how FTX was using the FTT token and leveraging that through investors. 
This might be where the actual "capitulation" occurs for crypto during this Bear cycle! We might not see it on the charts to any appreciable extent because of the tendency for long-time holders to maintain their positions, and actually accumulate during Bear cycles. 
The next to fall could be the likely insolvency and potential bankruptcy of crypto lender Genesis, which could also bring down its parent company, venture capital firm Digital Currency Group (DCG). The Genesis/DCG saga – which also includes Genesis's sister firm, digital asset fund Greyscale – is particularly important because it directly affects the largest Bitcoin investment product listed on any exchange, GBTC.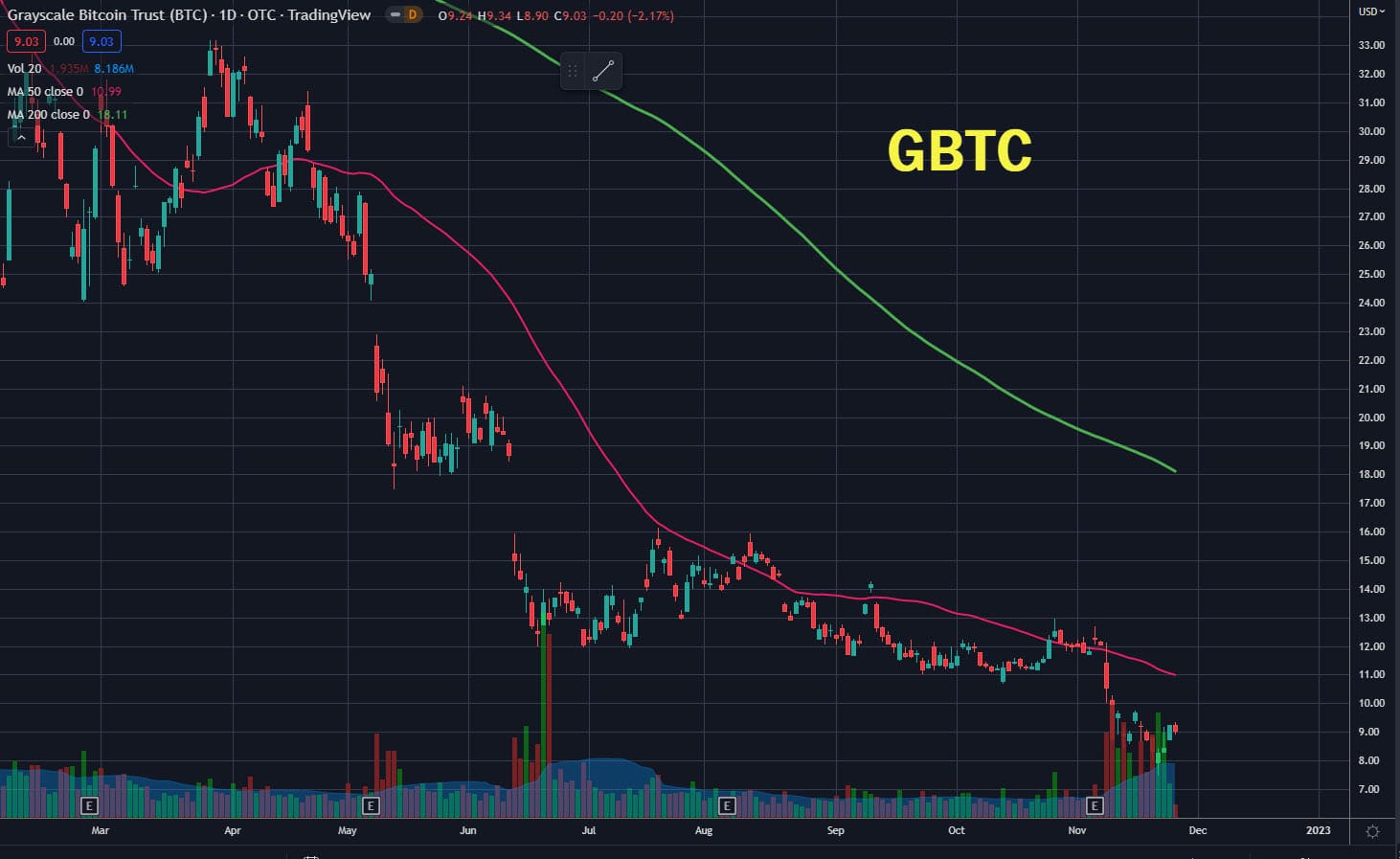 The reason why GBTC is so important to crypto traders is that it holds one of the largest stashes of Bitcoin. Should investors be allowed to redeem GBTC shares for BTC or USD, it could spark the next brutal leg down in the price of crypto assets..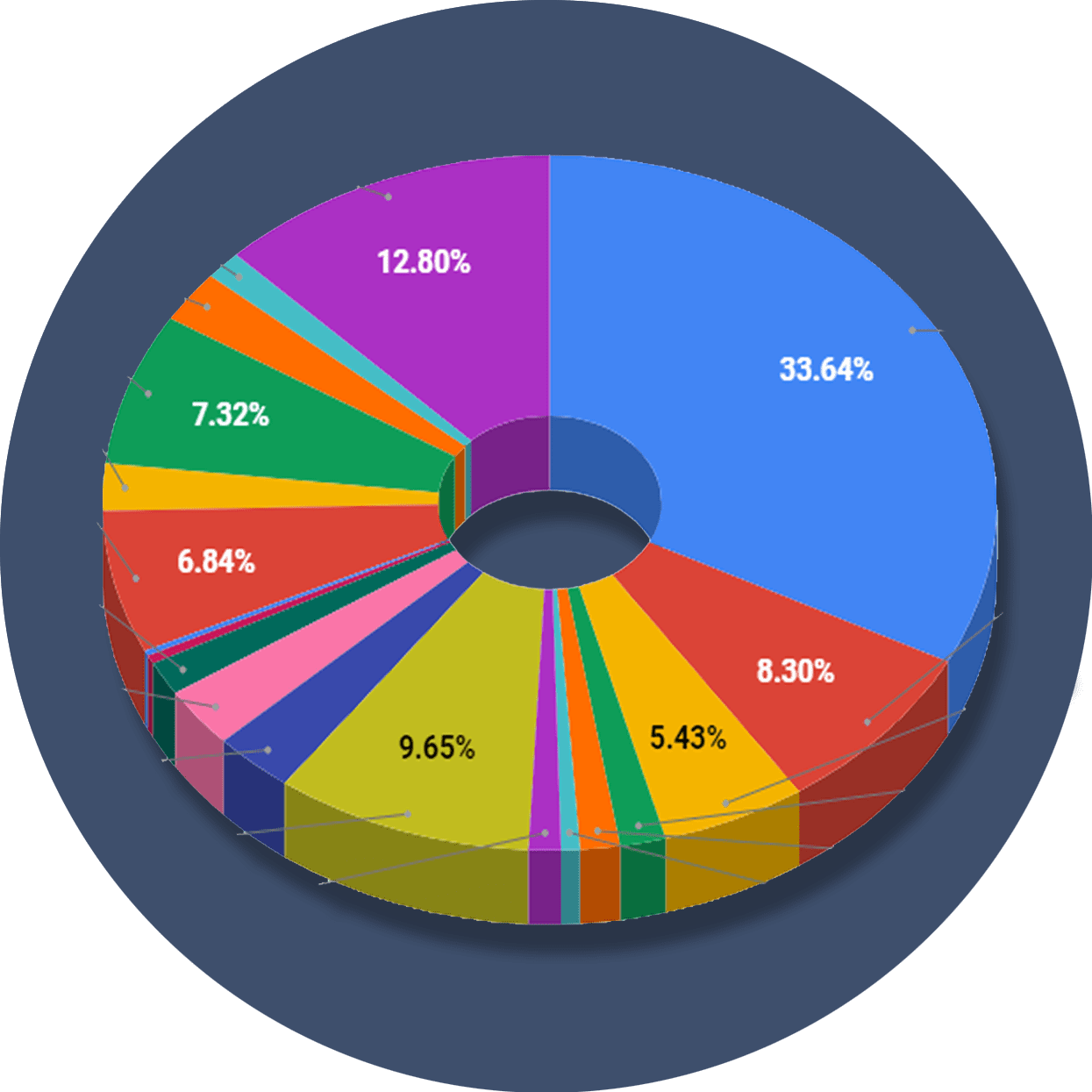 The ReadySetCrypto "Three Token Pillars" Community Portfolio (V3)
What is the goal of this portfolio?
The "Three Token Pillars" portfolio is democratically proportioned between the Three Pillars of the Token Economy & Interchain:
CryptoCurreny – Security Tokens (STO) – Decentralized Finance (DeFi)
With this portfolio, we will identify and take advantage of the opportunities within the Three
Pillars of ReadySetCrypto. We aim to Capitalise on the collective knowledge and experience of the RSC
community & build model portfolios containing the premier companies and projects
in the industry and manage risk allocation suitable for as many people as
possible.
The Second Phase of the RSC Community Portfolio V3 was to give us a general idea of the weightings people desire in each of the three pillars and also member's risk tolerance. The Third Phase of the RSC Community Portfolio V3 has us closing in on a finalized portfolio allocation before we consolidated onto the highest quality projects.
Our Current Allocation As Of Phase Three:

Move Your Mouse Over Charts Below For More Information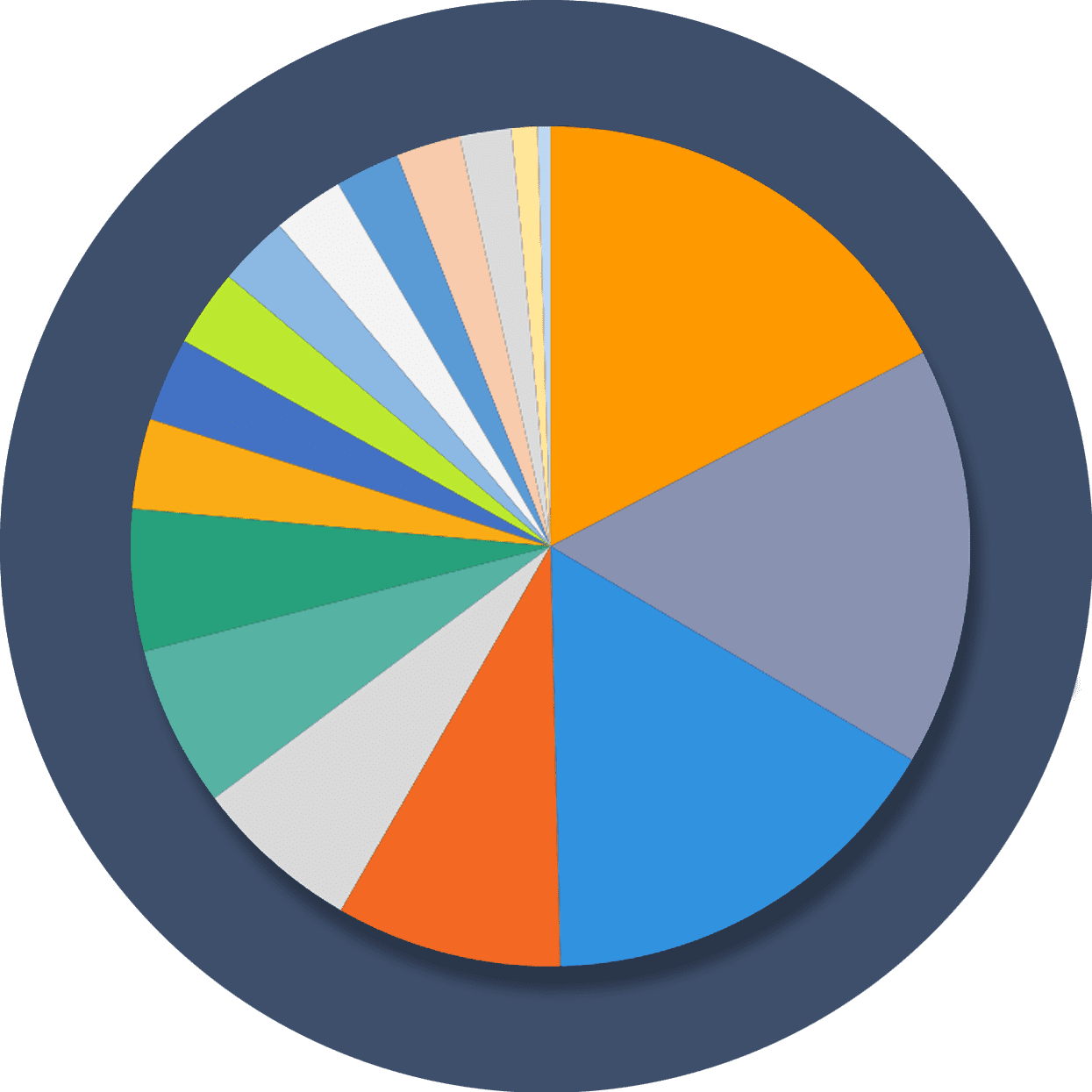 The ReadySetCrypto "Top Ten Crypto" Community Portfolio (V4)
What is the goal of this portfolio?
Current Top 10 Rankings: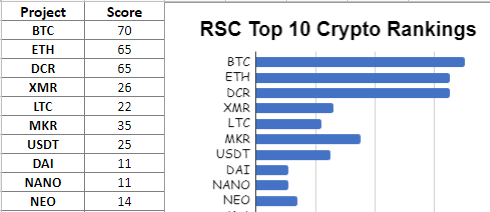 Move Your Mouse Over Charts Below For More Information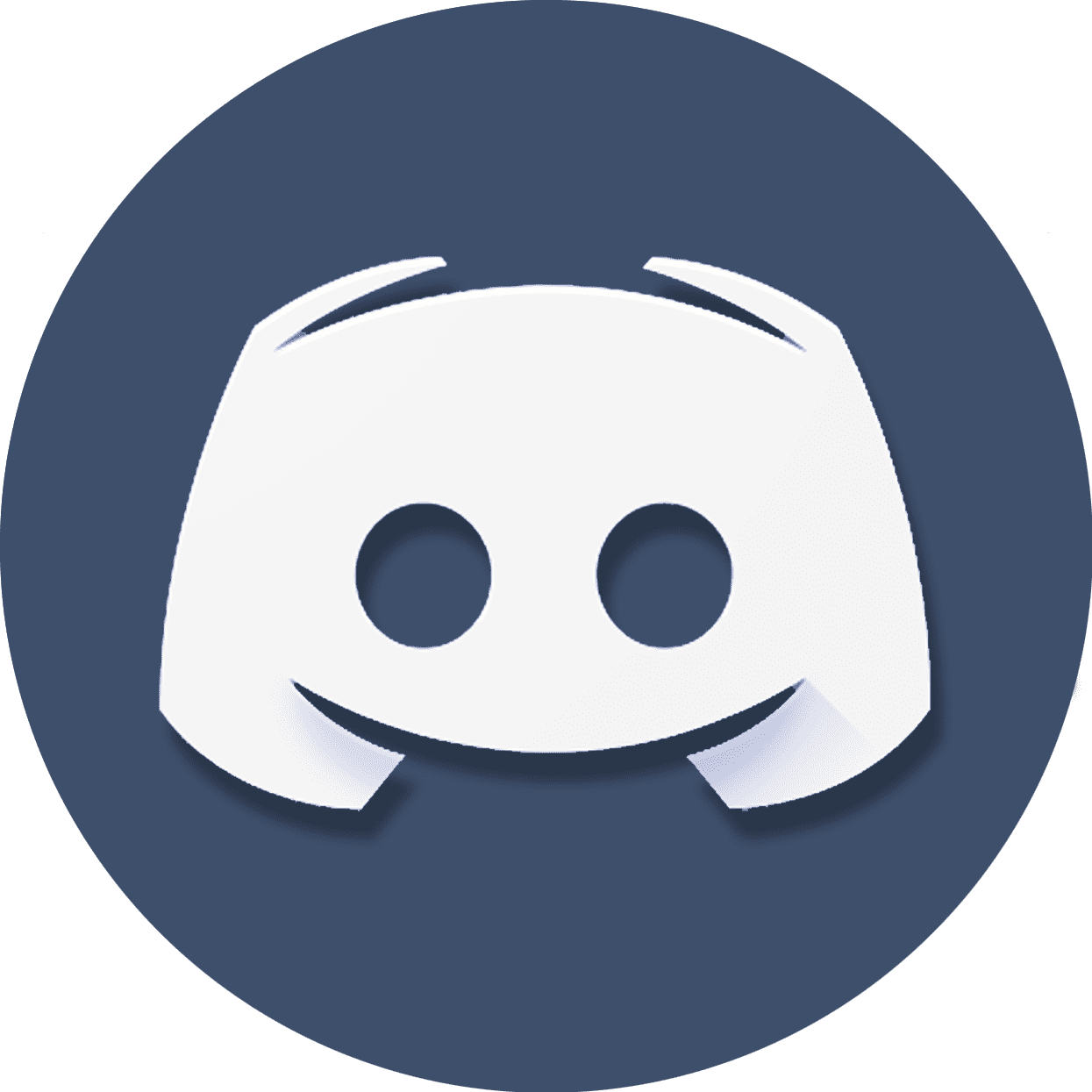 Our Discord
Join Our Crypto Trader & Investor Chatrooms by clicking here!
Please DM us with your email address if you are a full OMNIA member and want to be given full Discord privileges.