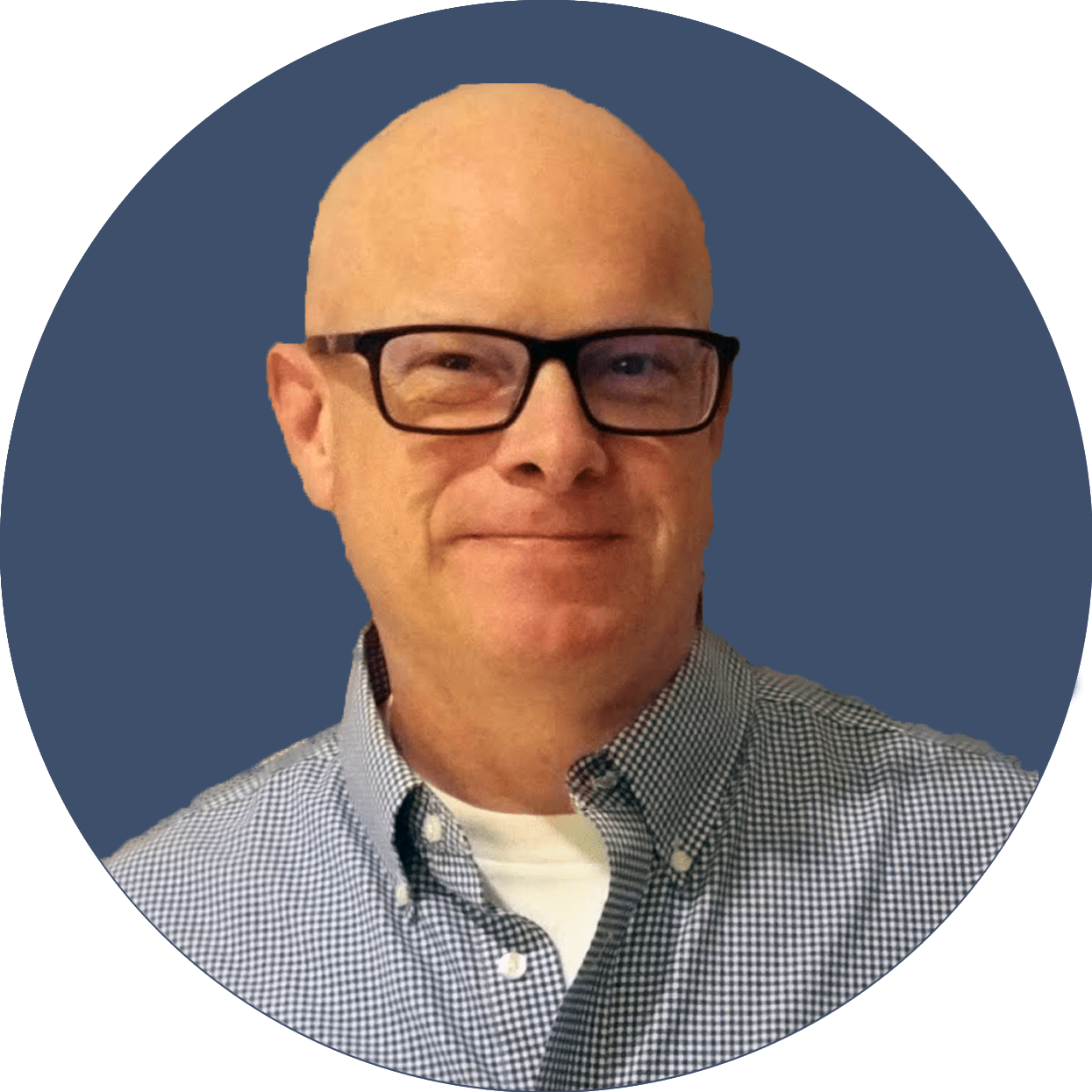 Doc's Daily Commentary and Watchlist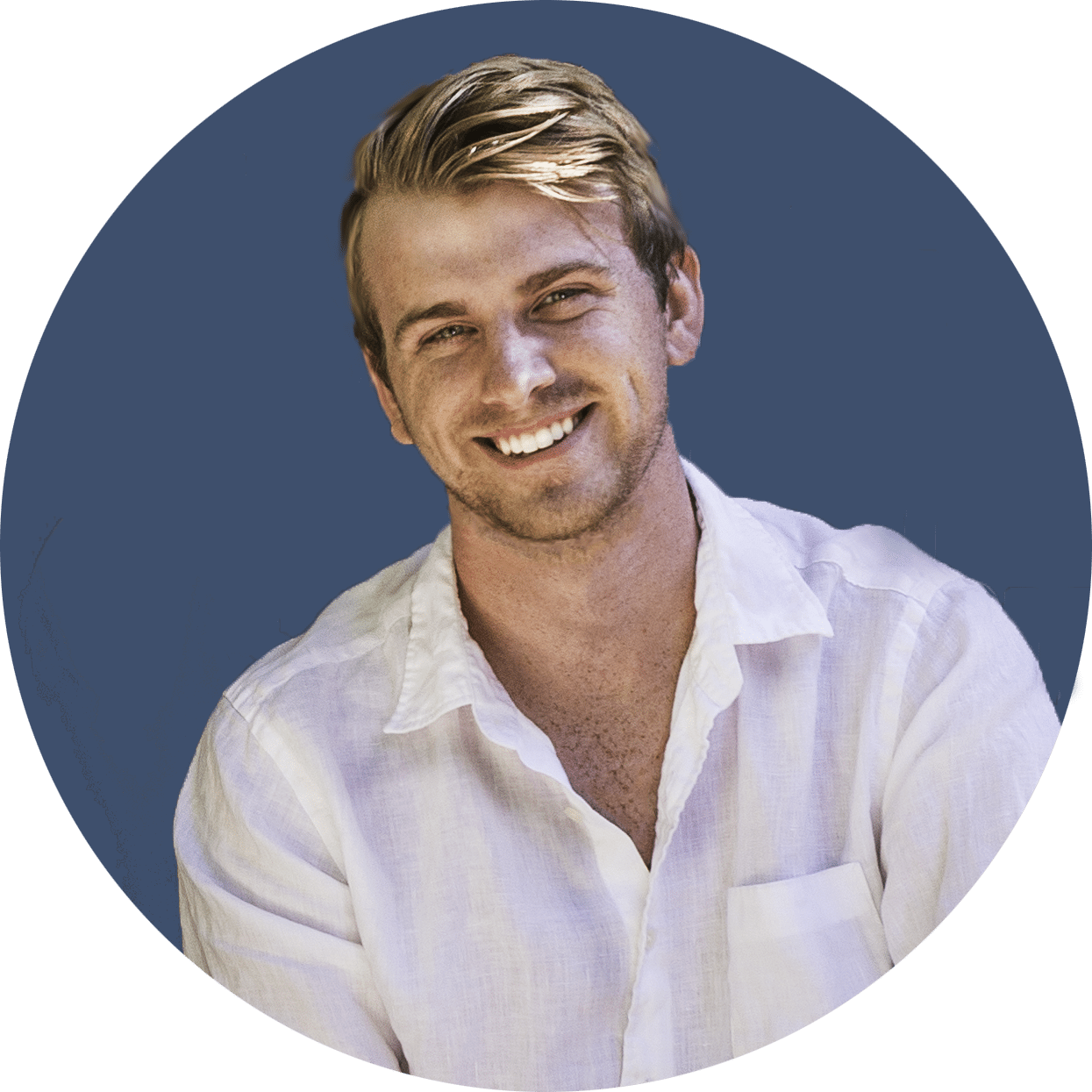 New Crypto Indices on the Way
FTSE Russell, who manages the London Stock Exchange's FTSE 100 equity index benchmark, is getting into the digital asset market space.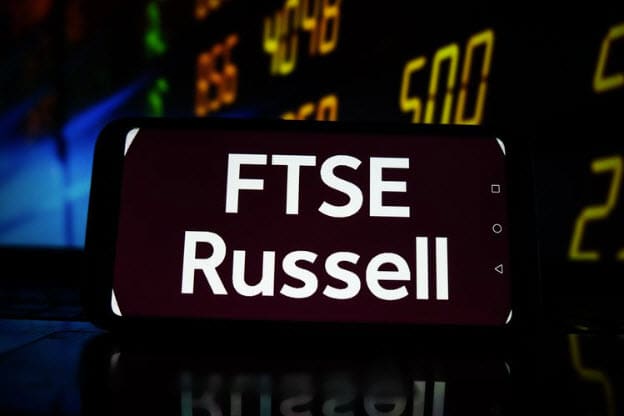 FTSE Russell said it had worked with crypto pricing and market data firm Digital Asset Research to launch eight indices, ranging from micro to large cap.
This move by FTSE Russell is the latest sign of TradFi embracing the crypto universe, despite the digital assets industry still downstream liabilities from the collapse of crypto exchange FTX earlier this month.
Why this is important is because it offers institutional-level scale into individual crypto assets; while many investors do not want to invest in individual cryptos and keep offline wallets, they're perfectly happy with shoveling funds into retirement accounts which can directly invest into an index product through funds. We've seen this passive index investing become the key towards growth of member stocks in the S&P500 and Dow30; the same can happen with crypto. 
What's not known at this point is how globally available these indices will be, nor how US investors can trade derivatives against them..but since indices typically do not have an underlying "stock" instrument, this might be the best chance for US investors to be able to trade some form of quasi-ETF through options .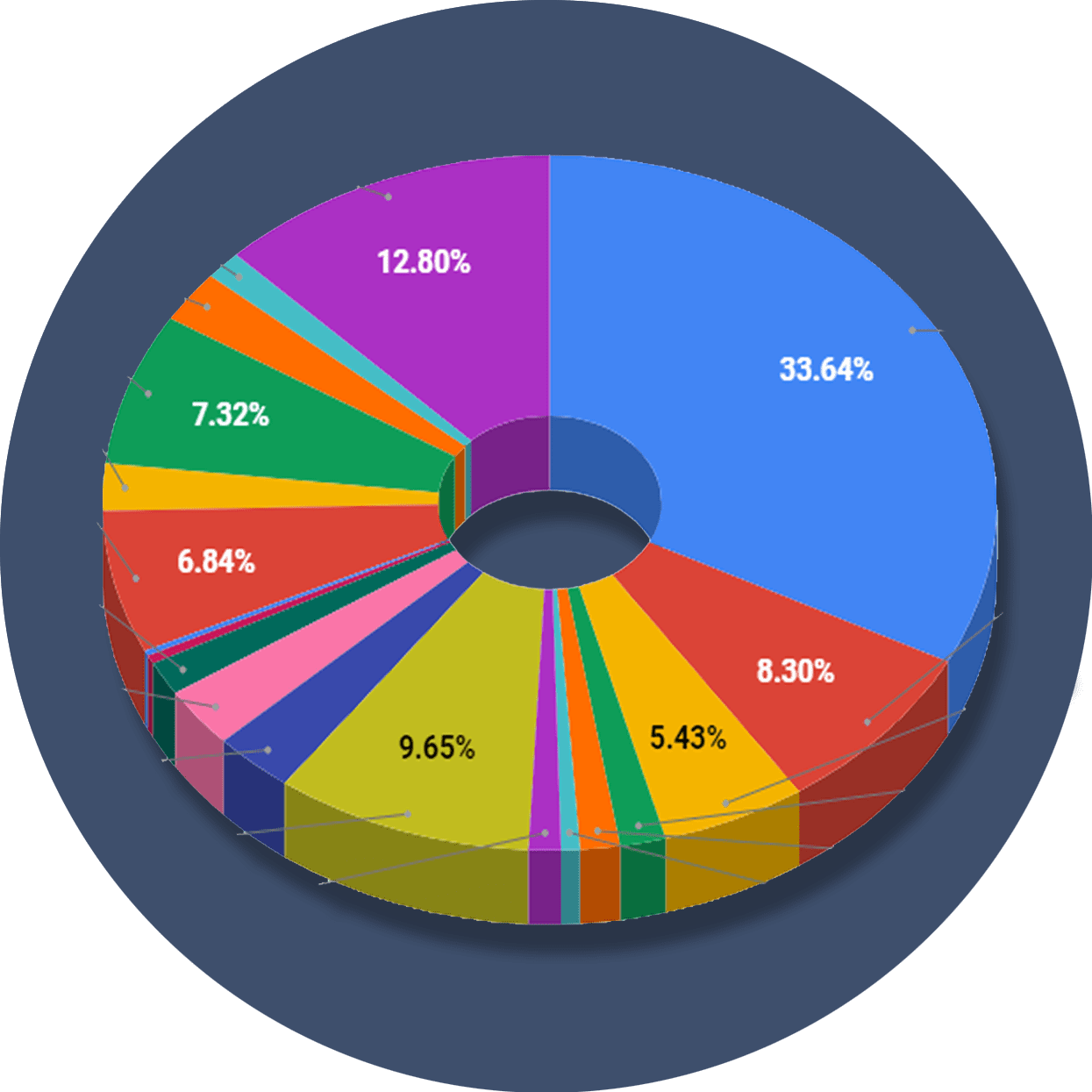 The ReadySetCrypto "Three Token Pillars" Community Portfolio (V3)
What is the goal of this portfolio?
The "Three Token Pillars" portfolio is democratically proportioned between the Three Pillars of the Token Economy & Interchain:
CryptoCurreny – Security Tokens (STO) – Decentralized Finance (DeFi)
With this portfolio, we will identify and take advantage of the opportunities within the Three
Pillars of ReadySetCrypto. We aim to Capitalise on the collective knowledge and experience of the RSC
community & build model portfolios containing the premier companies and projects
in the industry and manage risk allocation suitable for as many people as
possible.
The Second Phase of the RSC Community Portfolio V3 was to give us a general idea of the weightings people desire in each of the three pillars and also member's risk tolerance. The Third Phase of the RSC Community Portfolio V3 has us closing in on a finalized portfolio allocation before we consolidated onto the highest quality projects.
Our Current Allocation As Of Phase Three:

Move Your Mouse Over Charts Below For More Information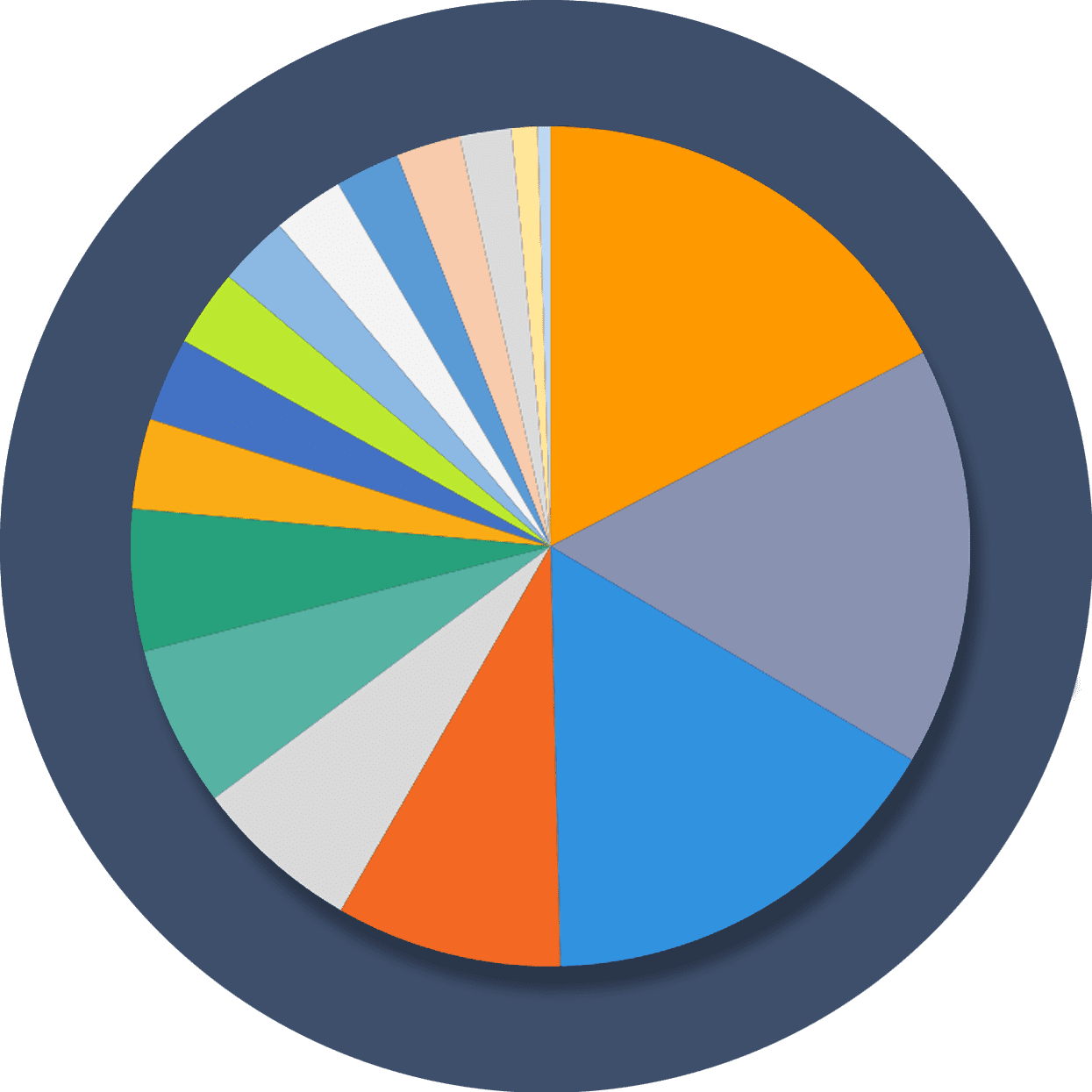 The ReadySetCrypto "Top Ten Crypto" Community Portfolio (V4)
What is the goal of this portfolio?
Current Top 10 Rankings: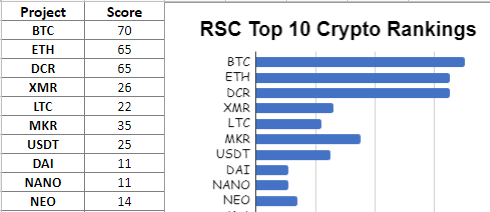 Move Your Mouse Over Charts Below For More Information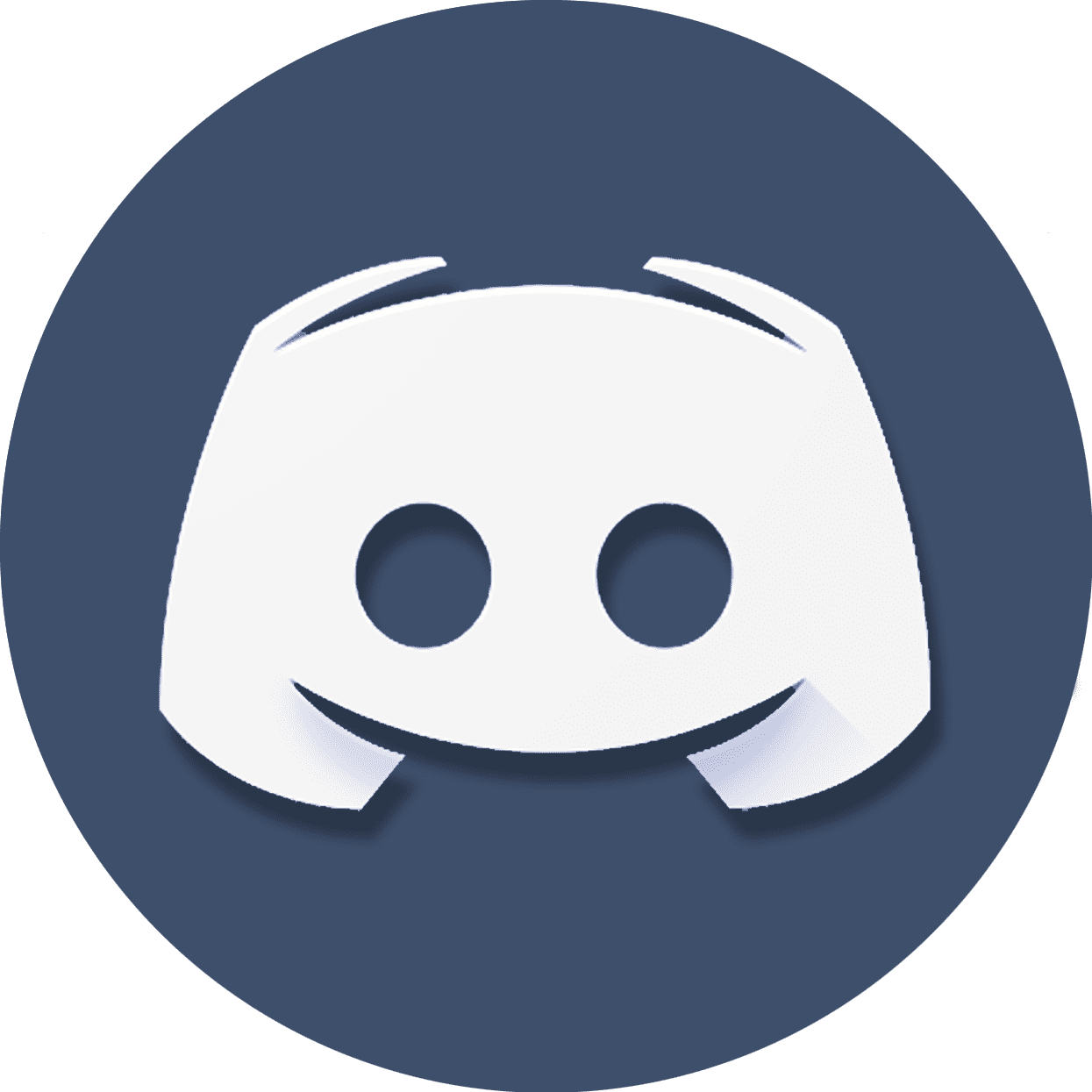 Our Discord
Join Our Crypto Trader & Investor Chatrooms by clicking here!
Please DM us with your email address if you are a full OMNIA member and want to be given full Discord privileges.