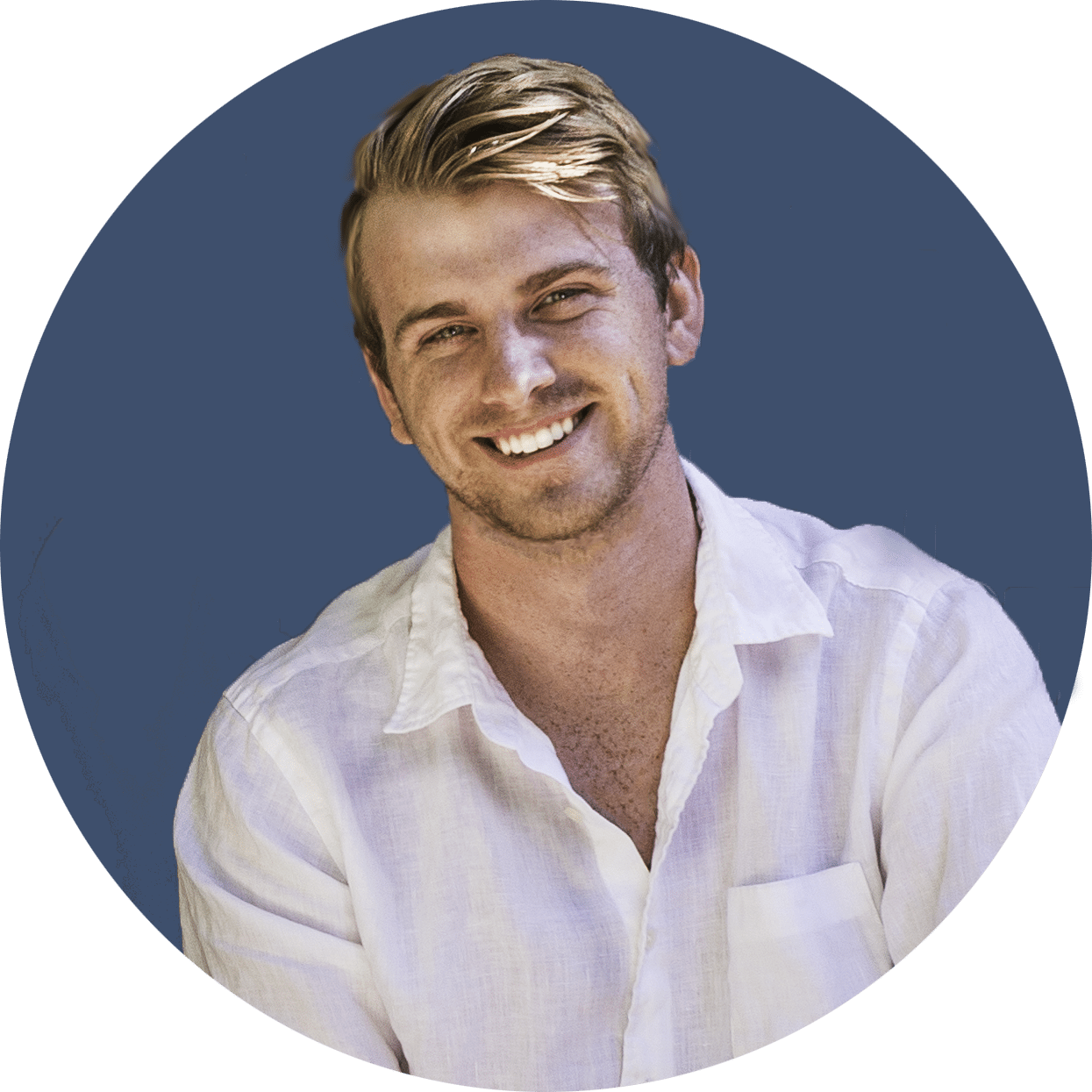 The Return Of A $20,000 Bitcoin: What's Different This Time
1,079 days after hitting the previous all-time high, Bitcoin has finally managed to do what some thought was wishful thinking: hit a new one.
Sure, today's high-water mark isn't that much higher, but it is far more significant.
Here's why.
As I often say, Bitcoin's price is its least interesting aspect. Unless another terrible 3-year bear market is right around the corner, chances are Bitcoin will eclipse $20,000 in the coming weeks . . . if not sooner.
But, where's the fanfare? Where is that euphoria we had the last time Bitcoin was at this price level? Well, that's a symptom of what's changed over the last 3 years.
The big difference from 2017 to now is that the current bull market is built upon more solid foundations (at least as far as crypto is concerned , , , let's ignore the insanity in fiat markets for now). In 2017, the bubble was inflated by so-called Initial Coin Offerings, which saw hucksters sell mostly worthless new currencies to a greedy and gullible public, and then plow the profits back into Bitcoin. Little wonder things blew up. This time around, tighter regulation means there's less dumb money sloshing around, while the media—distracted by COVID, politics, and a roaring stock market — has been more subdued in hyping the rally.
Bitcoin's foundations are also more firm in 2020 because it has become something entirely different. That comes from who is using and investing in it. In 2017, it was wild speculators. Now, it's become part of institutional portfolios.
A company called Grayscale has been wildly successful in pitching Bitcoin as an alternative to gold, and selling it to millions of millennial investors in the form of shares. Meanwhile, major institutional investors ranging from Harvard University to billionaire Paul Tudor Jones have been adding crypto to their portfolios, while public companies like Square are gobbling up Bitcoin to add to their balance sheets.
That's a far cry from 2017, when respectable investors mostly watched from the sidelines while financial sages like Warren Buffett and JP Morgan CEO Jamie Dimon decried Bitcoin with terms like "rat poison" and "fraud." Today, the skeptics have all but vanished—though Dimon, whose bank now provides services with crypto giant Coinbase, this week said Bitcoin is "not his cup of tea." Tough talk from a guy launching JPM Coin.
All of this means that, while the first $20,000 Bitcoin might be temporary, the cryptocurrency is, more than ever before, here to stay.
More than looking at a $20,000 Bitcoin as just the market price, instead think about what kind of world supports a $20,000 Bitcoin. Then ask what kind of world supports a $30,000 Bitcoin, $40,000 Bitcoin, and so on until you realize how much bigger Bitcoin's relevance has become.
In the meantime, enjoy the rally—and watch out for the inevitable hangover.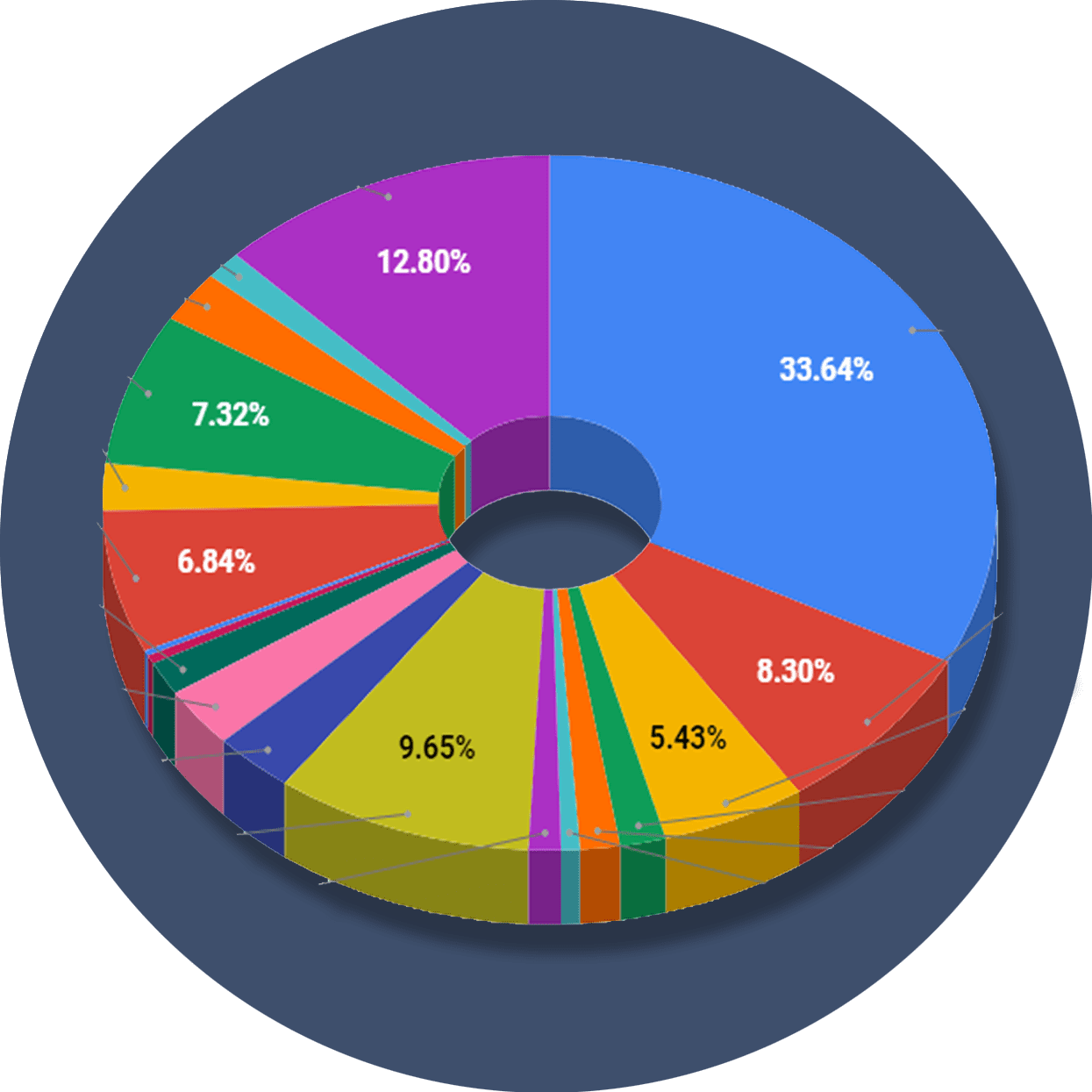 The ReadySetCrypto "Three Token Pillars" Community Portfolio (V3)
What is the goal of this portfolio?
The "Three Token Pillars" portfolio is democratically proportioned between the Three Pillars of the Token Economy & Interchain:
CryptoCurreny – Security Tokens (STO) – Decentralized Finance (DeFi)
With this portfolio, we will identify and take advantage of the opportunities within the Three
Pillars of ReadySetCrypto. We aim to Capitalise on the collective knowledge and experience of the RSC
community & build model portfolios containing the premier companies and projects
in the industry and manage risk allocation suitable for as many people as
possible.
The Second Phase of the RSC Community Portfolio V3 was to give us a general idea of the weightings people desire in each of the three pillars and also member's risk tolerance. The Third Phase of the RSC Community Portfolio V3 has us closing in on a finalized portfolio allocation before we consolidated onto the highest quality projects.
Our Current Allocation As Of Phase Three:

Move Your Mouse Over Charts Below For More Information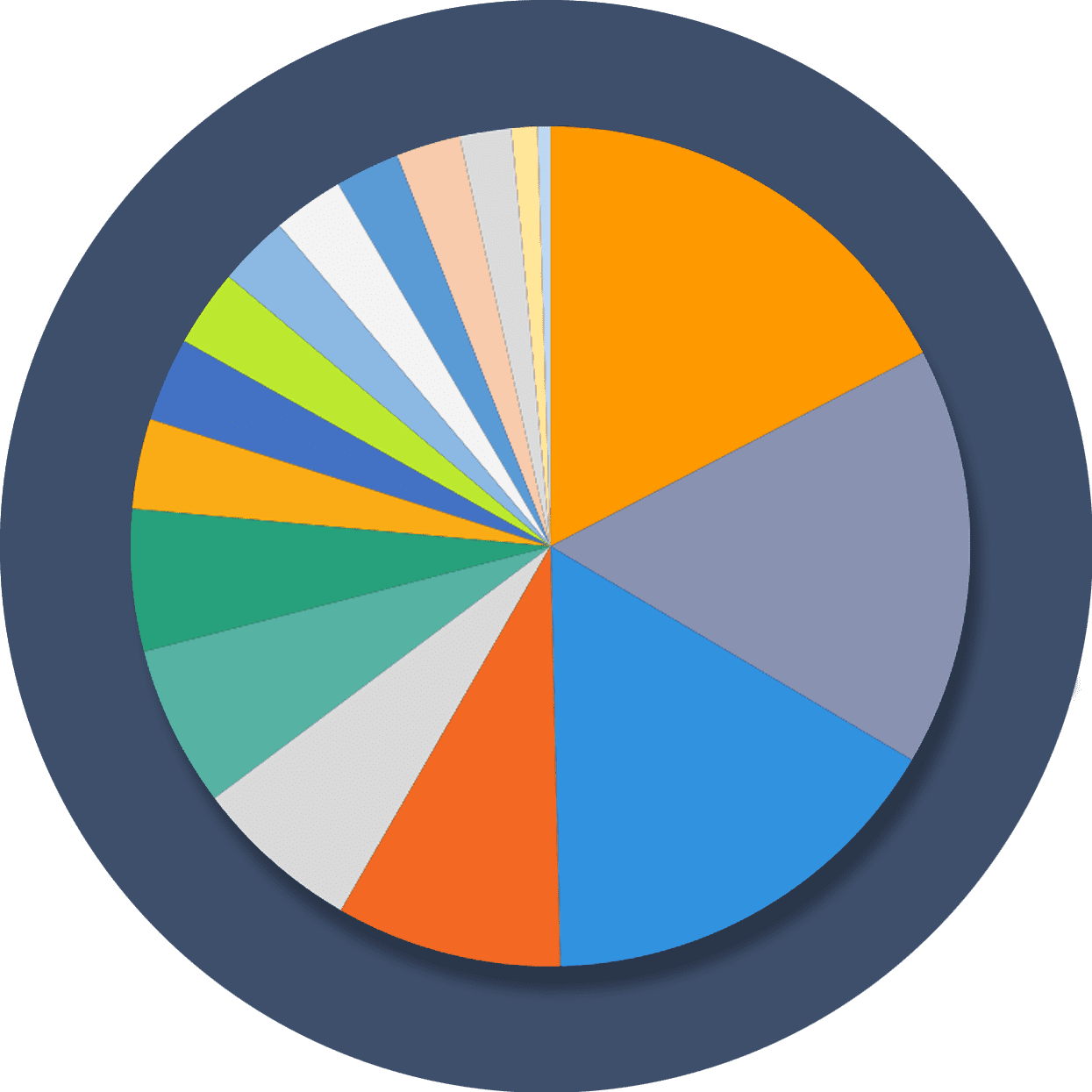 The ReadySetCrypto "Top Ten Crypto" Community Portfolio (V4)
What is the goal of this portfolio?
Current Top 10 Rankings: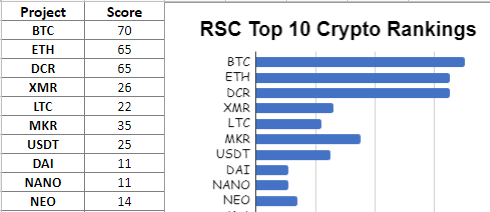 Move Your Mouse Over Charts Below For More Information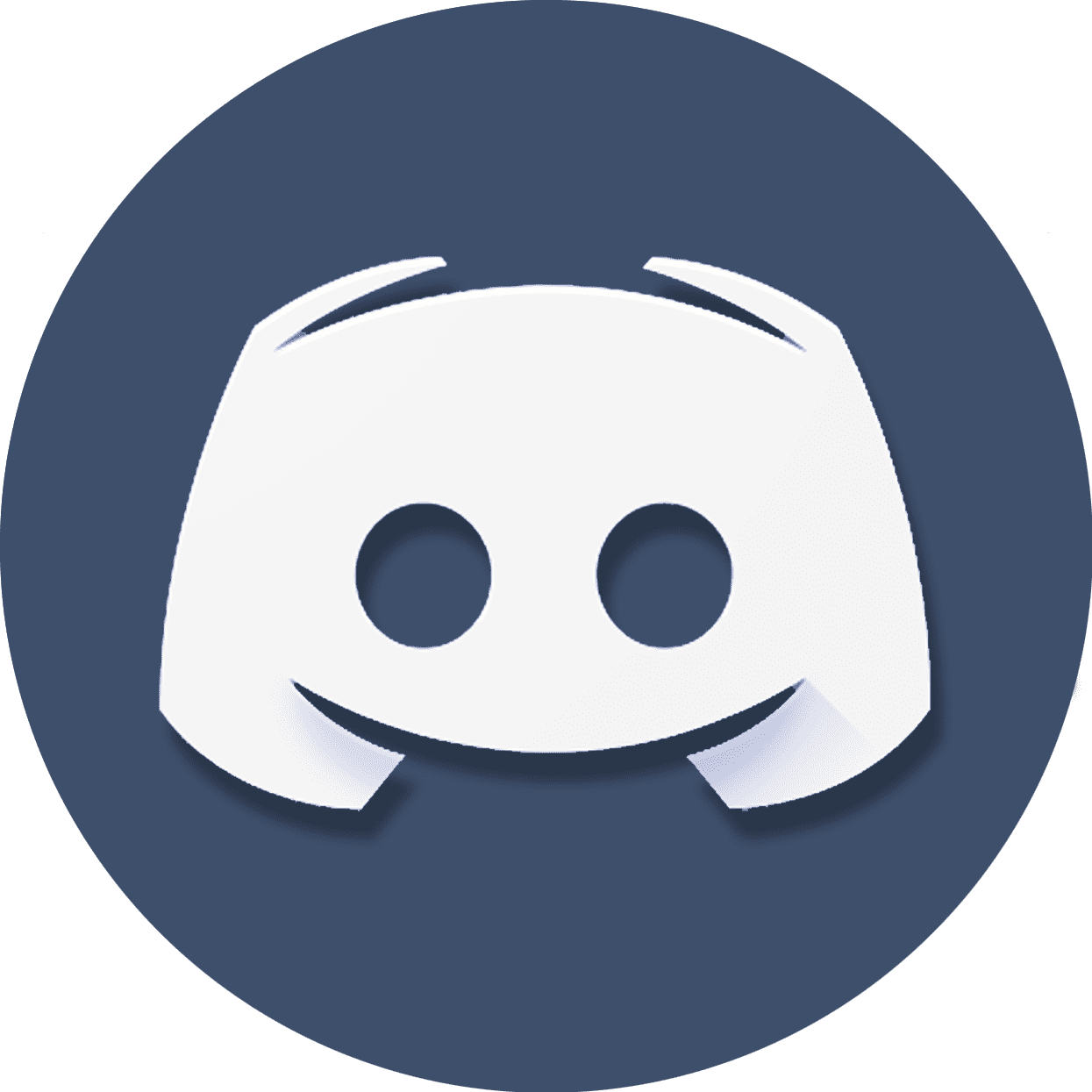 Our Discord
Join Our Crypto Trader & Investor Chatrooms by clicking here!
Please DM us with your email address if you are a full OMNIA member and want to be given full Discord privileges.