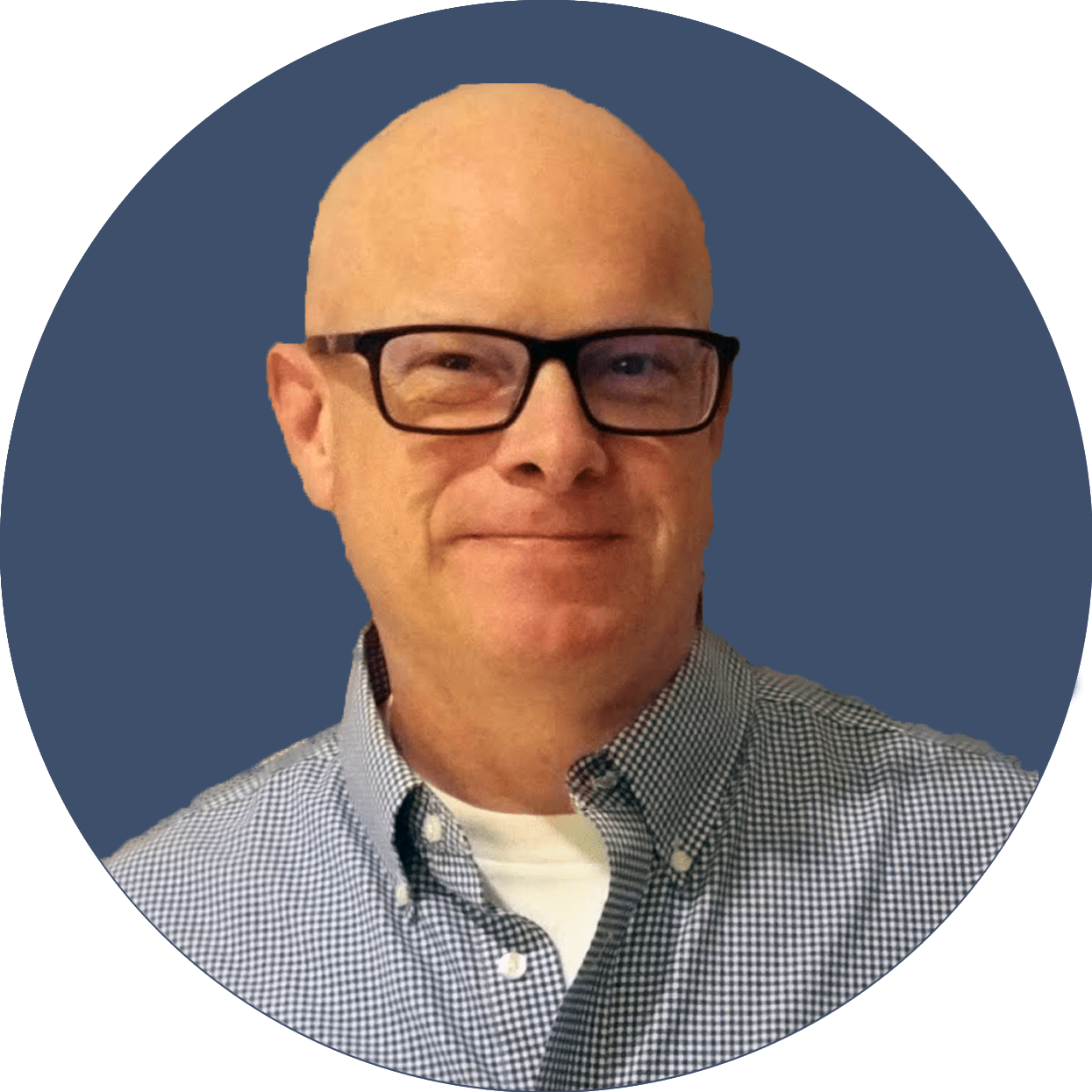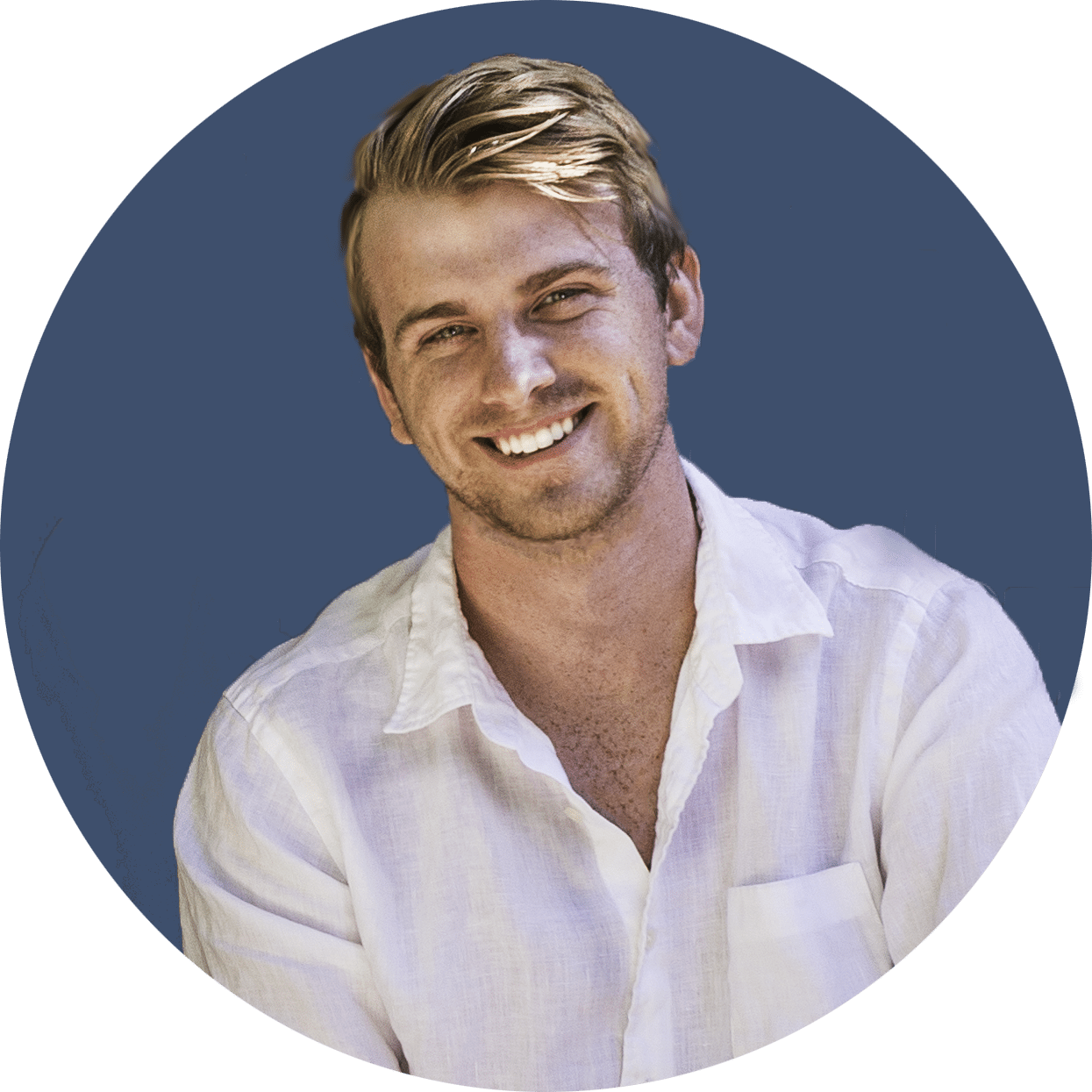 This Week In Crypto: What Is Driving BTC's Dominance
Today we'll cover Bitcoin's growing dominance as it hits four-month highs and records positive on-chain data. We dive into some of the recent news and expectations pushing it higher.
As well, we'll analyze the top 3 performers of the week out of the top 100 crypto-assets by market cap, where we uncover interesting patterns and perhaps unexpected growth.
Let's get into it.
Weekly Fees — Sum of total fees spent to use a particular blockchain in a week. This tracks the willingness to spend and demand to use Bitcoin or Ether.
Both Bitcoin and Ether registered double-digit increases in fees, showing growing demand to transact in their blockchains
Exchanges Netflows — The net amount of inflows minus outflows of a specific crypto-asset going in/out of centralized exchanges over the past seven days. Crypto going into exchanges may signal selling pressure, while withdrawals potentially point to accumulation.
$100M worth of Bitcoin left centralized exchanges, suggesting investors are looking to hold
$306M worth of Ether was deposited into exchanges, compared to $750M being withdrawn last week
Behind Bitcoin's Growing Dominance
Bitcoin outperformed all crypto-assets in the top 10 by market cap over the past seven days. As a result, Bitcoin's dominance has climbed to 45%, the highest it's been since August based on CoinMarketCap data.
The recent move up has been propelled by growing institutional interest as evidenced by on-chain and derivatives data.
Large transactions — the amount of transactions worth over $100,000 taking place on a given day. Due to their magnitude, large transactions act as a proxy to institutional activity.
The number of Bitcoin large transactions hit a four-month high, with over $240B transferred per day three days in a row
This highlights growing appetite among institutions investing in Bitcoin
This trend is epitomized by the recent announcement of George Soros' fund owning Bitcoin, with their CEO stating "it's crossed the chasm to mainstream".
Along with these news, there appears to be a growing optimism in the chances of a Bitcoin ETF being approved as early as this month. With four futures-backed Bitcoin ETFs awaiting a decision over the next three weeks, Eric Balchunas, Senior ETF Analyst at Bloomberg gives it a 75% chance of one being approved in October.
The positive expectations behind this anticipated event have fuelled derivatives.
Funding rate — perpetual swaps, which are the most traded crypto derivatives, use a funding rate to artificially peg prices of perp contracts with spot prices. When funding rates are positive, it means they are priced at a premium and long holders have to pay short holders a fee.
Funding rates across the three most traded exchanges reached their highest since May prior to the crash
Long holders being willing to pay the funding fee to buy Bitcoin perpetuals signal the positive expectations for price
Still, funding rates remain significantly lower than they were throughout February or April
Overall, Bitcoin has been gaining strength by many metrics over the past few weeks. The upcoming ETF decisions and funding rates are likely to remain in savvy investors' radar in the near future as Bitcoin gathers momentum.
Diving into This Week's Top Performers
Although Bitcoin outpaced the rest of assets in the top 10, there were still several tokens with remarkable returns over the past week. Particularly, Shiba Inu, Fantom and Axie Infinity saw their tokens gain the most. Let's dive into their recent appreciation and what's driving them higher.
SHIB, the dog-themed meme token, managed to triple within the past week even after dropping 25% on Thursday. Some saw Elon Musk posting a picture of a Shiba Inu on Twitter as a catalyst (wish this were a joke, but then again crazier things have happened in crypto). Diving into on-chain data it appears the SHIB community may be pushing the price higher.
The total number of addresses holding SHIB managed to continue to grow throughout the summer despite its price crashing 80%. This suggests a growing community of holders, which accelerated to new all-time highs during the recent run up. With over 710,000, this makes SHIB the ERC-20 token with the most holders in the top 100, excluding stablecoins. Uncanny.
Memes aside, ShibaSwap, Shiba Inu's decentralized exchange, has also seen a wave of new all-time highs in trading volume. Reaching over $400 million in trading volume on Wednesday, ShibaSwap surpassed SushiSwap's volume on Ethereum for the first time.
Another top performer this week was Fantom (FTM), appreciating 75% and hitting new all-time highs, currently above $2 at the time of writing.
The number of transactions for Fantom's FTM token on Ethereum hit a monthly high on Thursday. It is worth emphasizing that this is for Fantom's Ethereum token as it has its own blockchain where it processes most of the FTM transactions taking place.
The spike in transactions of FTM is likely due to users bridging their tokens over to Fantom's EVM-compatible Opera chain. In it, a fork of the Aave lending protocol called Geist launched with high liquidity mining rewards. This drove $2.65 billion in value locked (TVL) into the Geist protocol within just three days, leading Fantom into becoming the fifth blockchain in terms of TVL above Avalanche and Polygon based on data from DeFi Llama.
Finally, a retail favorite continues to outperform. AXS, the governance token behind the Axie Infinity game, increased by over 60% in the past seven days. The recent increase comes as Axie launched staking rewards and also announced their Series B in funding for Sky Mavis, the team behind it.
The growth in Axie Infinity's price has outpaced its daily revenues, meaning its currently being valued at a higher premium. With Axie announcing the launch of their own decentralized exchange and plans to expand to a full metaverse, it appears investors are getting more confident on its potential. Plus, triple digit staking rewards probably also led to demand from investors seeking high yield.
Needless to say, crypto is heating up. Where it goes from here is anyone's guess, but this upside trend certainly looks young.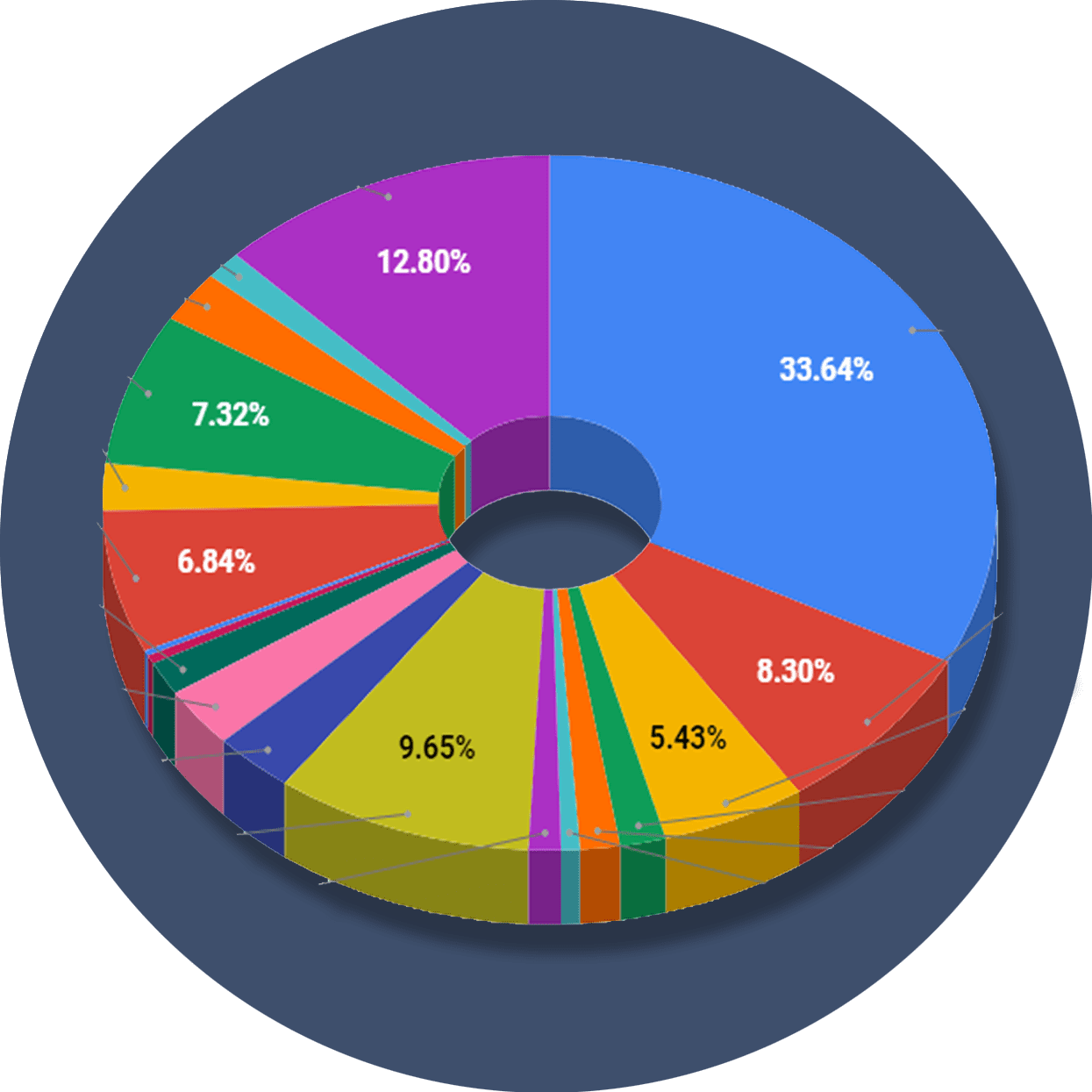 The ReadySetCrypto "Three Token Pillars" Community Portfolio (V3)
What is the goal of this portfolio?
The "Three Token Pillars" portfolio is democratically proportioned between the Three Pillars of the Token Economy & Interchain:
CryptoCurreny – Security Tokens (STO) – Decentralized Finance (DeFi)
With this portfolio, we will identify and take advantage of the opportunities within the Three
Pillars of ReadySetCrypto. We aim to Capitalise on the collective knowledge and experience of the RSC
community & build model portfolios containing the premier companies and projects
in the industry and manage risk allocation suitable for as many people as
possible.
The Second Phase of the RSC Community Portfolio V3 was to give us a general idea of the weightings people desire in each of the three pillars and also member's risk tolerance. The Third Phase of the RSC Community Portfolio V3 has us closing in on a finalized portfolio allocation before we consolidated onto the highest quality projects.
Our Current Allocation As Of Phase Three:

Move Your Mouse Over Charts Below For More Information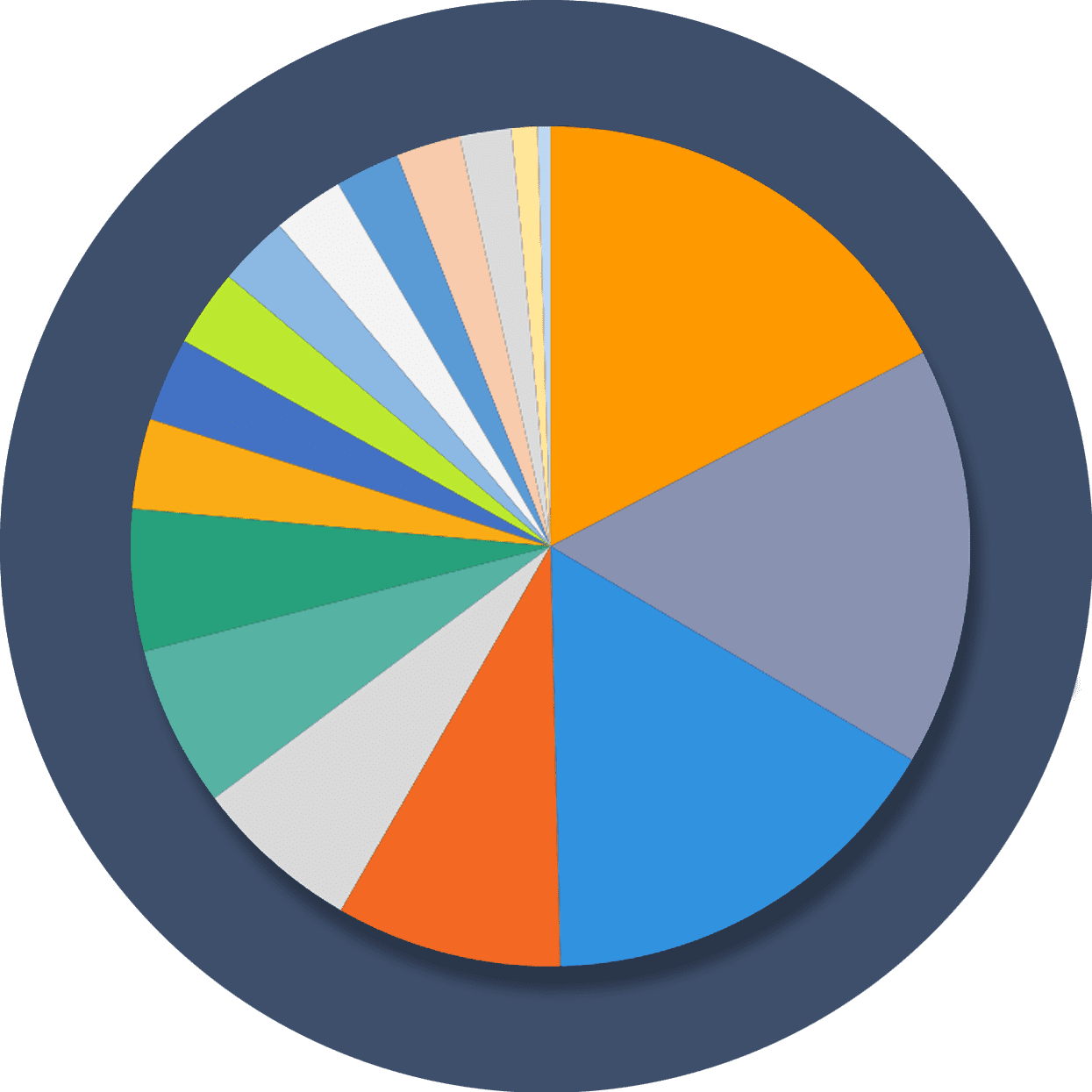 The ReadySetCrypto "Top Ten Crypto" Community Portfolio (V4)
What is the goal of this portfolio?
Current Top 10 Rankings: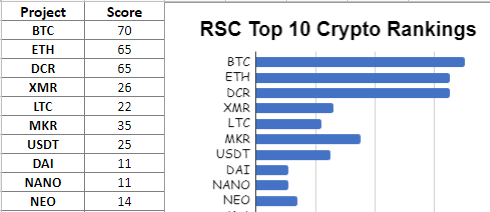 Move Your Mouse Over Charts Below For More Information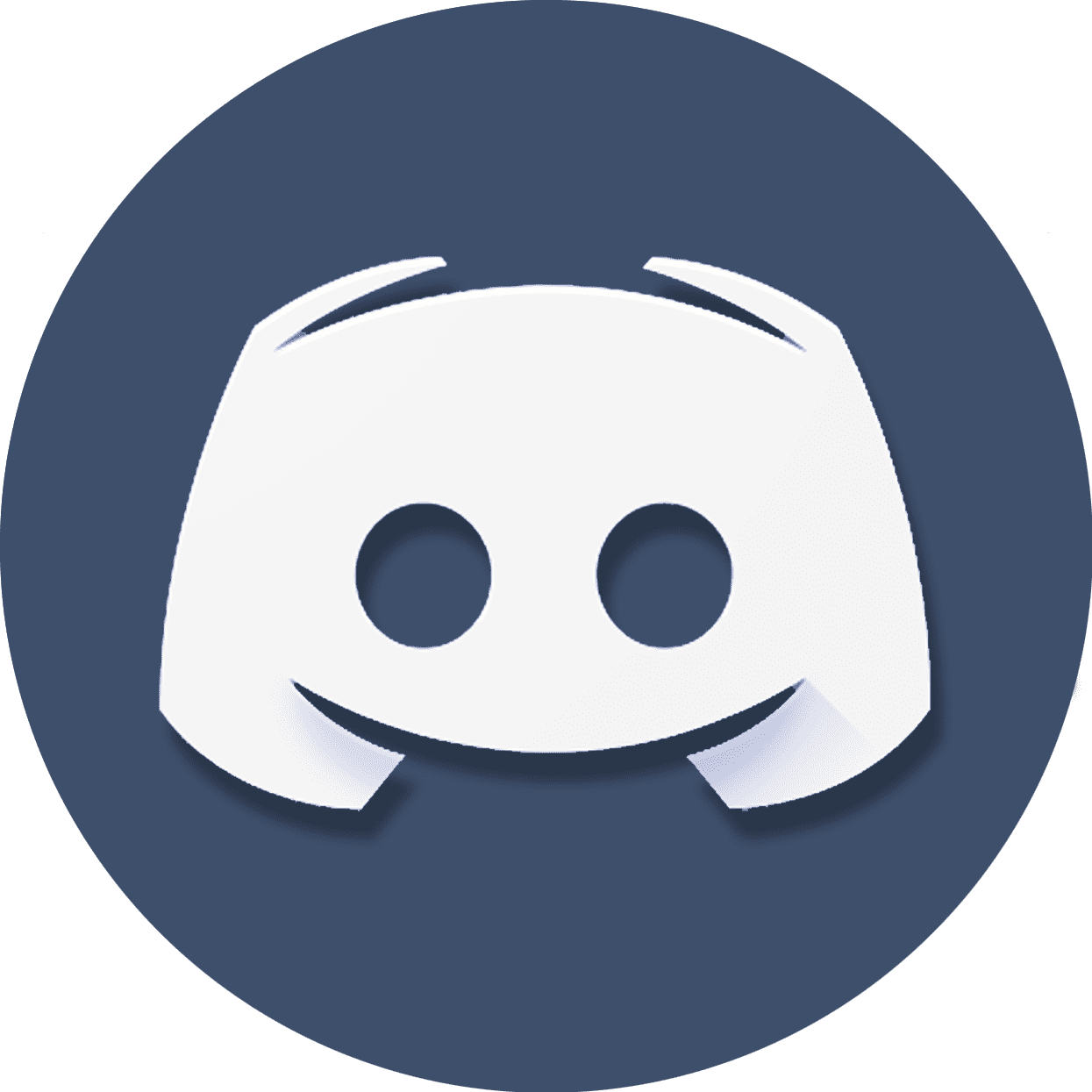 Our Discord
Join Our Crypto Trader & Investor Chatrooms by clicking here!
Please DM us with your email address if you are a full OMNIA member and want to be given full Discord privileges.