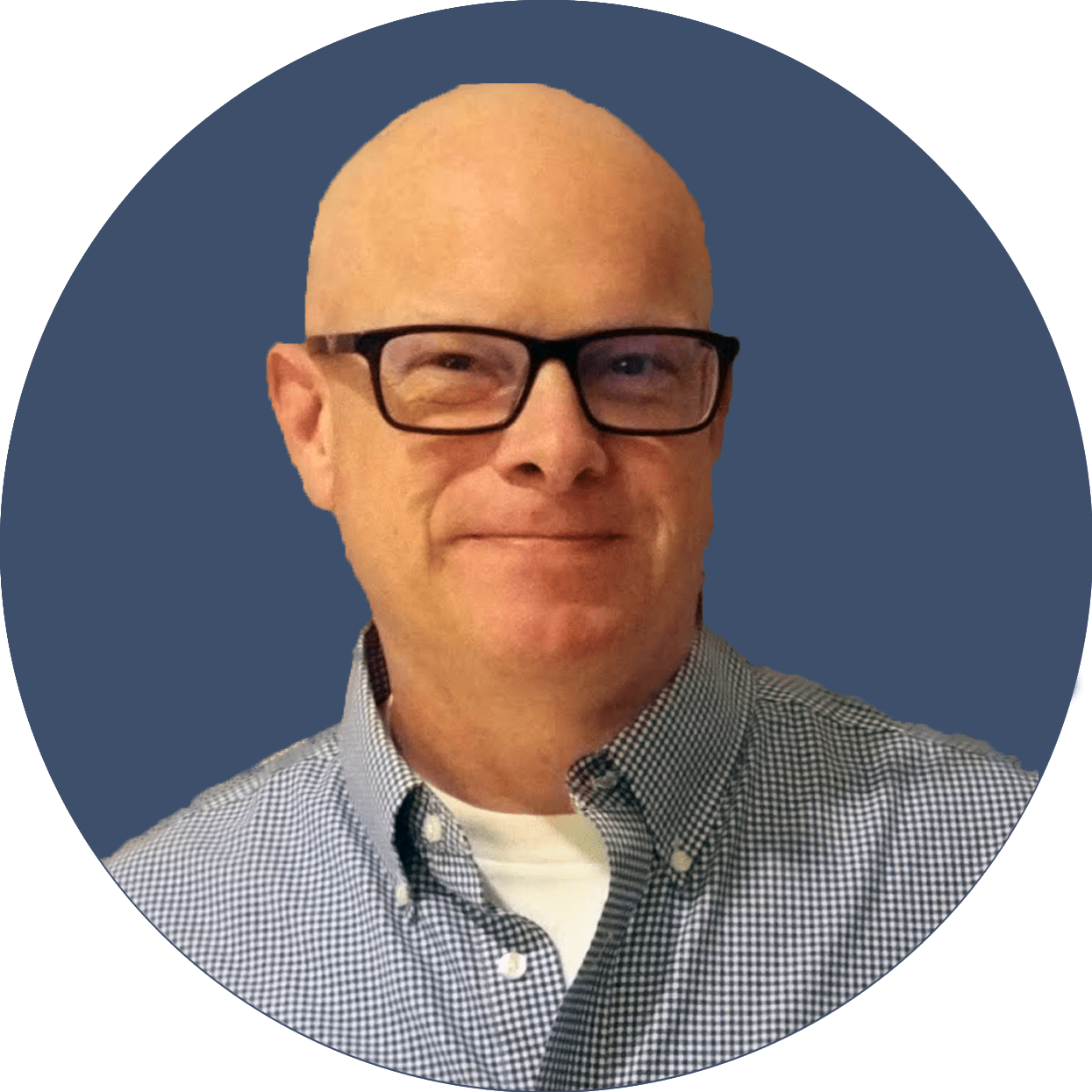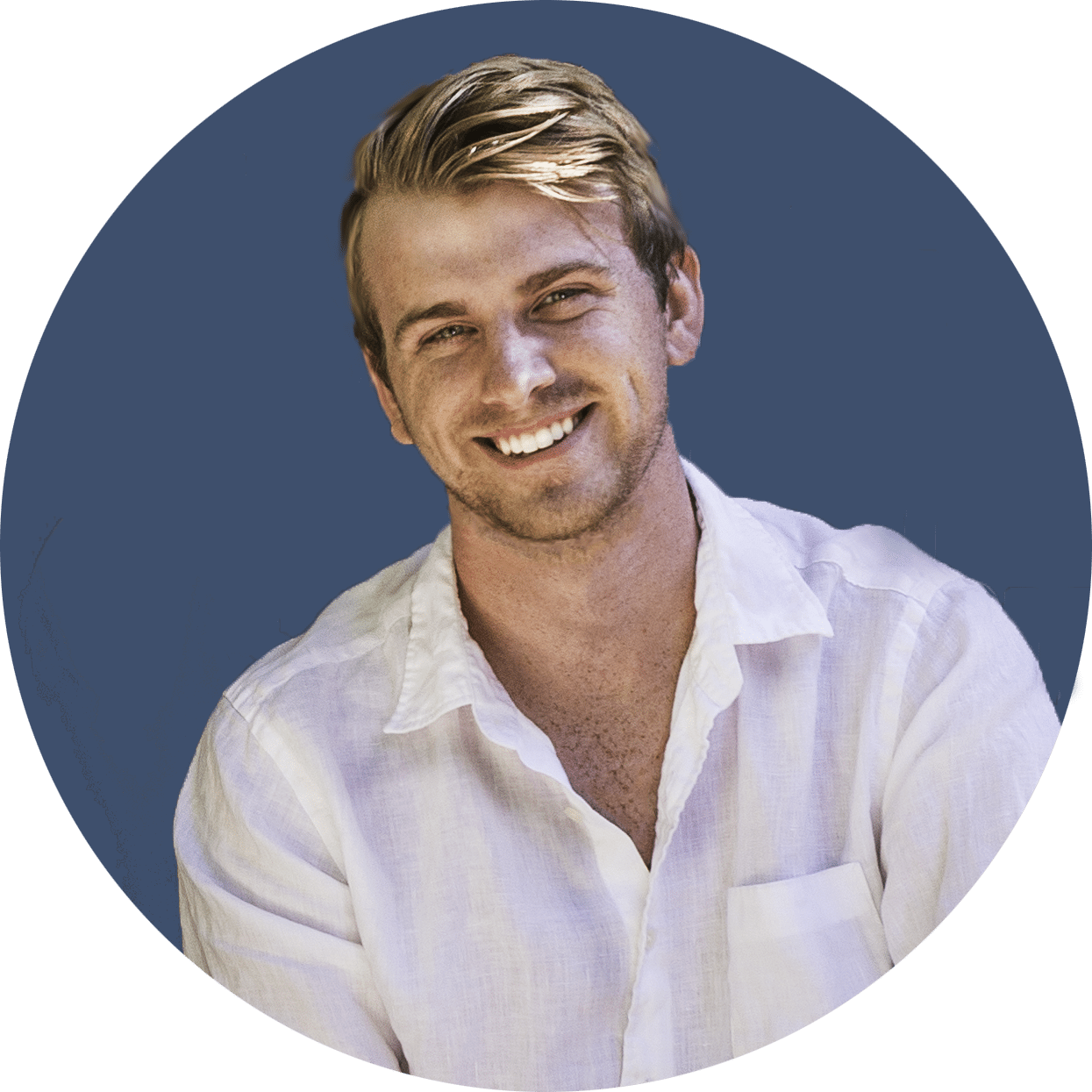 Could Gold Be Worth $10,000 Some Day Soon?
Seven months ago, Congress passed a $2.2 trillion stimulus package while the Federal Reserve announced they will purchase an unlimited amount of U.S government bonds to protect the bubble economy from a total collapse. The White House and Wall Street have described these measures as "essential", "paramount", and "historic", but, in reality, they will prove to be a big mistake, marking the beginning of the end for the U.S dollar and the free-floating fiat system as we know it.
The U.S Treasury's "rescue package" and the Federal Reserve's rapid $6.5 trillion balance sheet expansion is just the beginning: The authorities will embark on additional rounds of money printing to curb the effects of the global pandemic — while simultaneously implementing covert corporate socialism. They will do "whatever it takes" to prop up the New Economy, the failed experiment that's plagued the global economy for decades, even if that means destroying the dollar and U.S citizen's purchasing power along with it.
If most market participants knew that vast amounts of money printing in response to a crisis creates a currency collapse, seeing Trump and Mnuchin in the same room authorizing trillions of dollars worth of monopoly money should have sent gold, silver, and Bitcoin prices exploding 10, 50, 100 percent higher.
You only have to look at the recent history of government interference, heavy money-printing, and reckless deficit spending to know these things eventually create hyperinflation. Look at Venezuela, where a cup of coffee exceeded 1 million bolivares and residents ate vermin, or in 1920s Weimar Republic when the German government printed vast amounts of currency to pay off debts while inflation increased at a rapid rate, destroying the Papiermark: Deutschland's disgraced former currency.
For the U.S, financing an adult daycare facility — also known as lockdown — will create a hyperinflation disaster. But expanding the money supply does not create inflation unless the real economy starts spending. The trigger will be the government handing out free money, helicopter-style, directly to consumers, reverting the long-standing trend of declining economic velocity which, right now, remains at an all-time low.
If you listen to most experts both bullish and bearish on the U.S dollar, a complete collapse remains the consensus view. What they disagree on is the timing. Perma-bearish economists like Peter Schiff have been calling for dollar's imminent destruction while economists with a short-term bullish thesis like Jeff Snider think a crash will come to fruition decades later.
Most experts also agree that assets negatively correlated to the U.S dollar will thrive in the next decade. Even the biggest dollar bulls like Brent Johnson of Santiago Capital, who has proposed a Dollar Milkshake theory, and Harry Dent, who has predicted a gold crash, think the end game is dollar destruction and gold supremacy — and yes: Bitcoin might have its day.
But if the Greenback collapses, how high will gold prices go?
Establishment banks have the lowest price estimates for gold which makes sense since financial institutions thrive in cheap money conditions. But they still agree gold prices will rise significantly. Bank of America has raised its 18-month price target to $3,000 per ounce.
The biggest gold advocates, however, think prices will soar to at least five figures. This may seem crazy at first, but with oil prices reaching -$40 per barrel, and the stock market hitting all-time highs while economic fundamentals hitting all-time lows, $100,000 gold becomes feasible.
A decade ago, gold socialite, Mike Maloney, popularized a $20,000 forecast via his infamous Gold and Silver Summit presentation which received over 15 million hits on YouTube. On the video's release date, the M2 money supply was roughly 60% lower than today's.
Subsequently, more up-to-date predictions have eclipsed Maloney's original price target. James Rickards, a prominent gold speculator, commentator, and author, thinks gold prices will reach over $50,000 per ounce.
When the fiat currency system finally collapses, Rickards believes the authorities will have no choice but to return to a 40% gold standard, bailing out the entire financial system by revaluing the gold price to roughly 40% of the U.S dollar supply. That's a whopping $58,693 per troy ounce.
There is, however, one thing Rickards fails to consider: the real supply of U.S dollars. The widespread myth that the U.S government and the Federal Reserve have total control over the global supply of dollar prevails. It's the megabanks, the JPMorgan's, the Goldman Sachs's, that create most of the money supply via offshore dollar markets such as the Eurodollar system: the so-called shadow banking layer that lies outside the U.S authorities' jurisdiction.
Instead of using Rickards original $4 trillion input, if we use the real money supply, which, according to Visual Capitalist, equals approximately $1.2 quadrillion dollars, the new gold price will soar past $100,000, $200,000, even $1,000,000; a colossal figure that will keep increasing if the authorities inflating the money supply further.
But if you own gold, don't get too excited. When the shiny metal earns you more than $100,000 per ounce this will coincide with a total societal breakdown. When reserve currencies collapse, empires fall, and the world becomes a darker place to live. A currency crash has been attributed to Hitler's rise and Ancient Rome's fall and has prompted governments to seize precious metals when they threaten state power. A lot can and will go wrong.
With all the dangers and risks associated with holding the shiny metal, it's best to think about gold as an insurance policy, not a speculative asset that will make you rich. It's straightforward: All you is need a 1% allocation to Bitcoin and a 10% allocation to gold to protect your wealth from the government's financially repressive actions.
As Benjamin Franklin said, "By failing to prepare, you are preparing to fail." Each time Mnuchin borrows ever-increasing amounts of money and the Fed fires up the printing press, the U.S dollar weakens, crushing the value of your wages, savings, and investments while increasing the chance of a fiat currency collapse. Now more than ever, protecting your purchasing power is something you won't regret. You owe it to yourself to act sooner rather than later.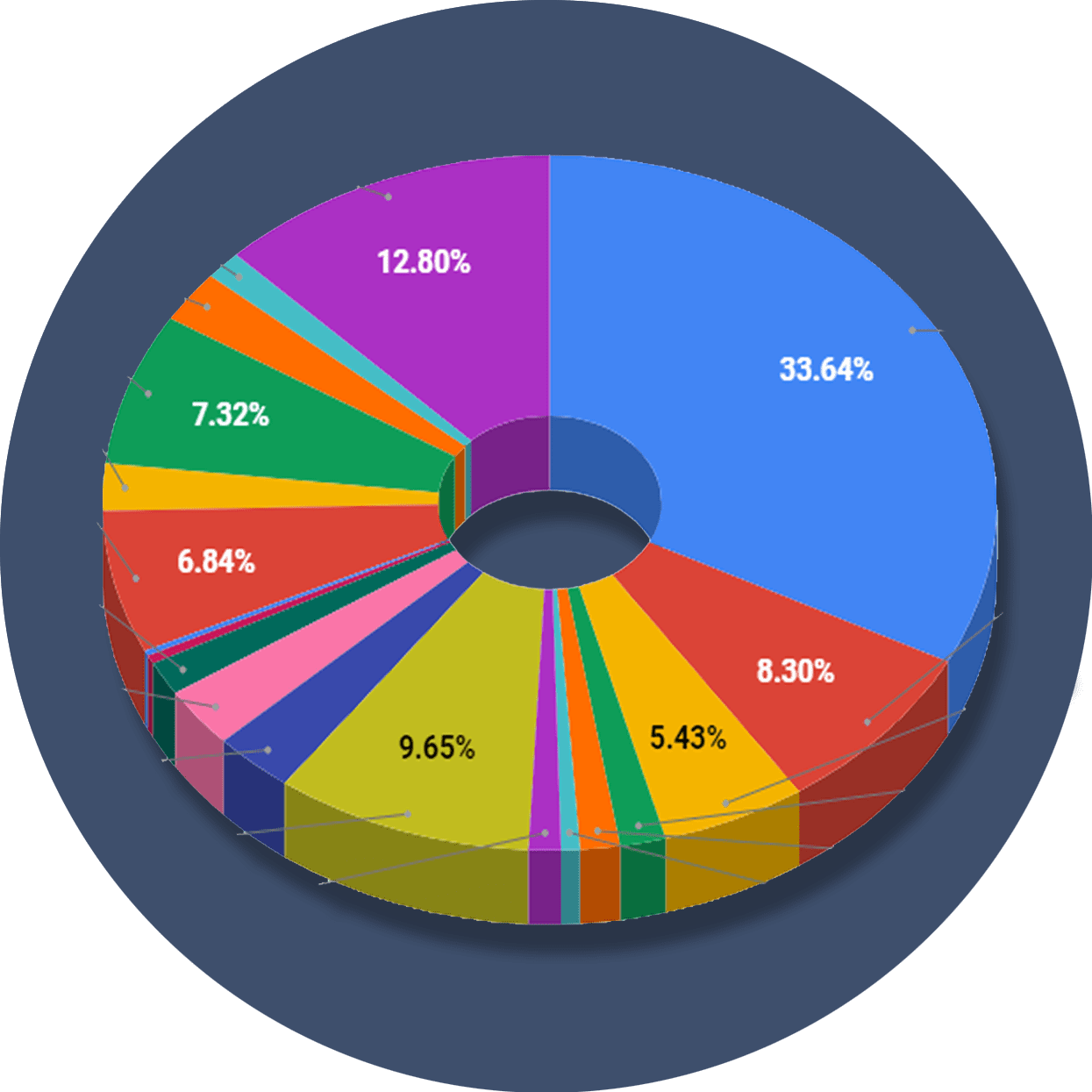 The ReadySetCrypto "Three Token Pillars" Community Portfolio (V3)
What is the goal of this portfolio?
The "Three Token Pillars" portfolio is democratically proportioned between the Three Pillars of the Token Economy & Interchain:
CryptoCurreny – Security Tokens (STO) – Decentralized Finance (DeFi)
With this portfolio, we will identify and take advantage of the opportunities within the Three
Pillars of ReadySetCrypto. We aim to Capitalise on the collective knowledge and experience of the RSC
community & build model portfolios containing the premier companies and projects
in the industry and manage risk allocation suitable for as many people as
possible.
The Second Phase of the RSC Community Portfolio V3 was to give us a general idea of the weightings people desire in each of the three pillars and also member's risk tolerance. The Third Phase of the RSC Community Portfolio V3 has us closing in on a finalized portfolio allocation before we consolidated onto the highest quality projects.
Our Current Allocation As Of Phase Three:

Move Your Mouse Over Charts Below For More Information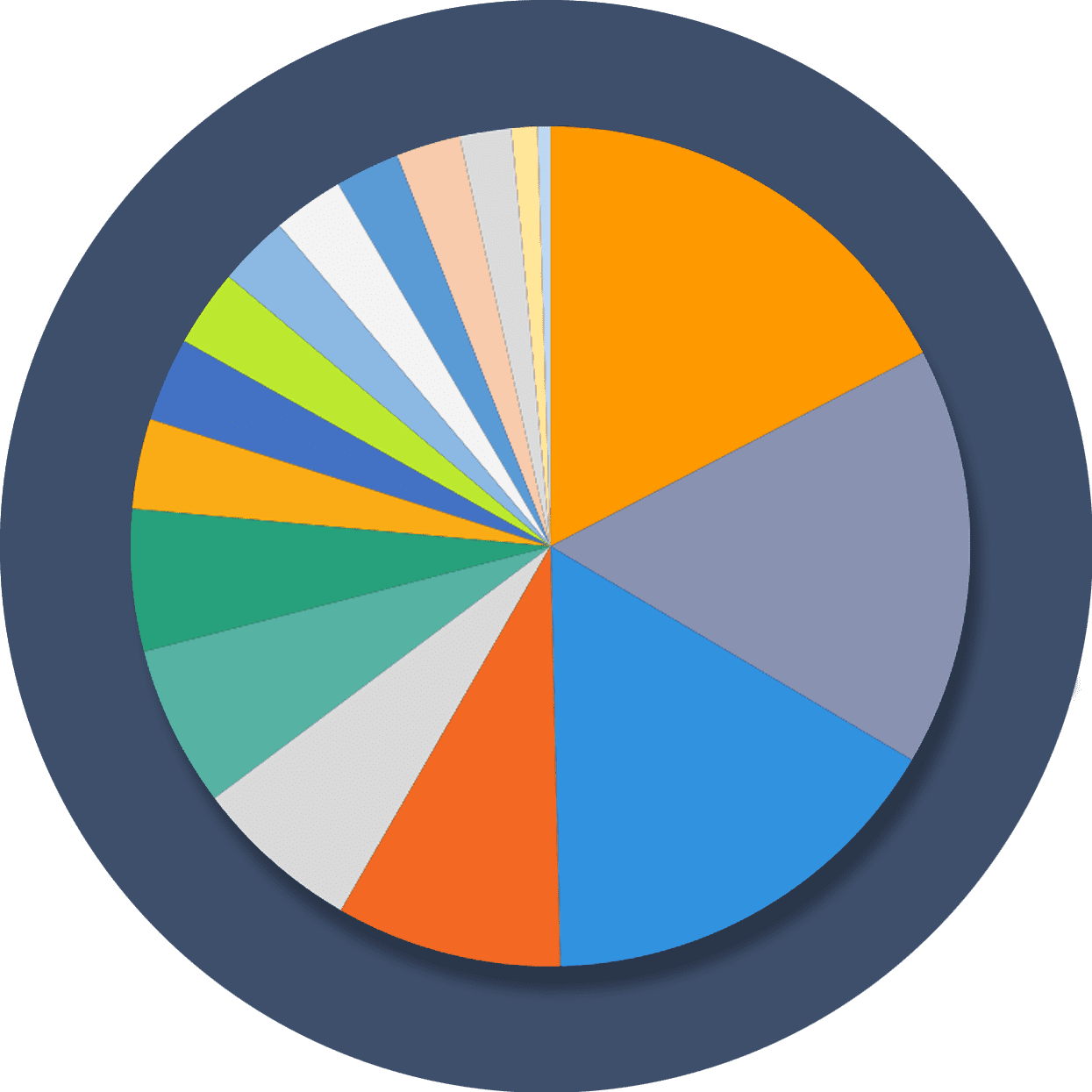 The ReadySetCrypto "Top Ten Crypto" Community Portfolio (V4)
What is the goal of this portfolio?
Current Top 10 Rankings: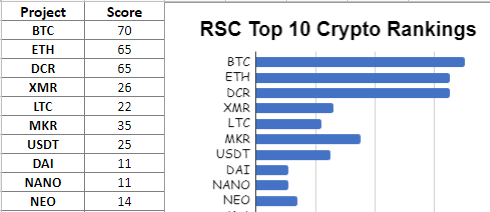 Move Your Mouse Over Charts Below For More Information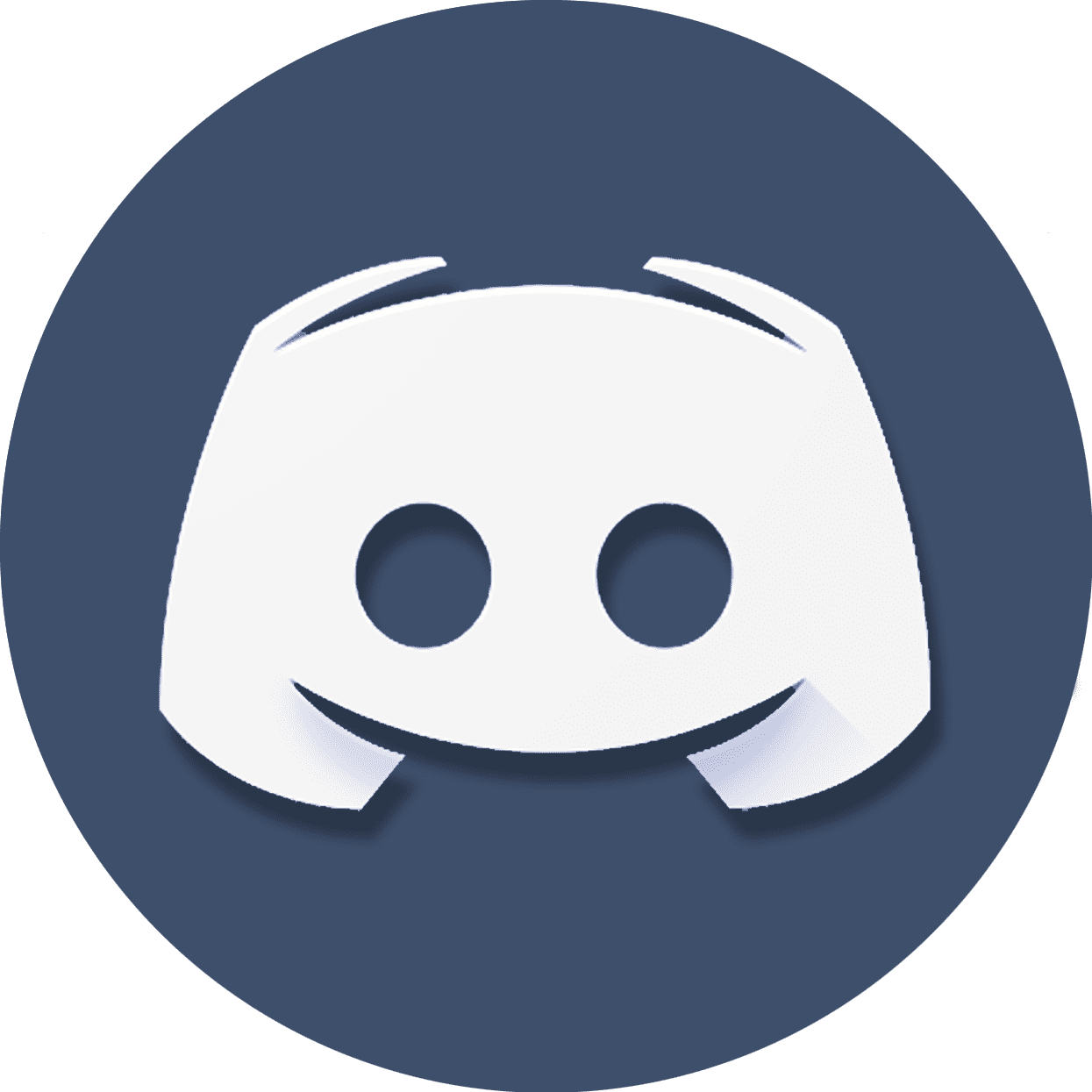 Our Discord
Join Our Crypto Trader & Investor Chatrooms by clicking here!
Please DM us with your email address if you are a full OMNIA member and want to be given full Discord privileges.