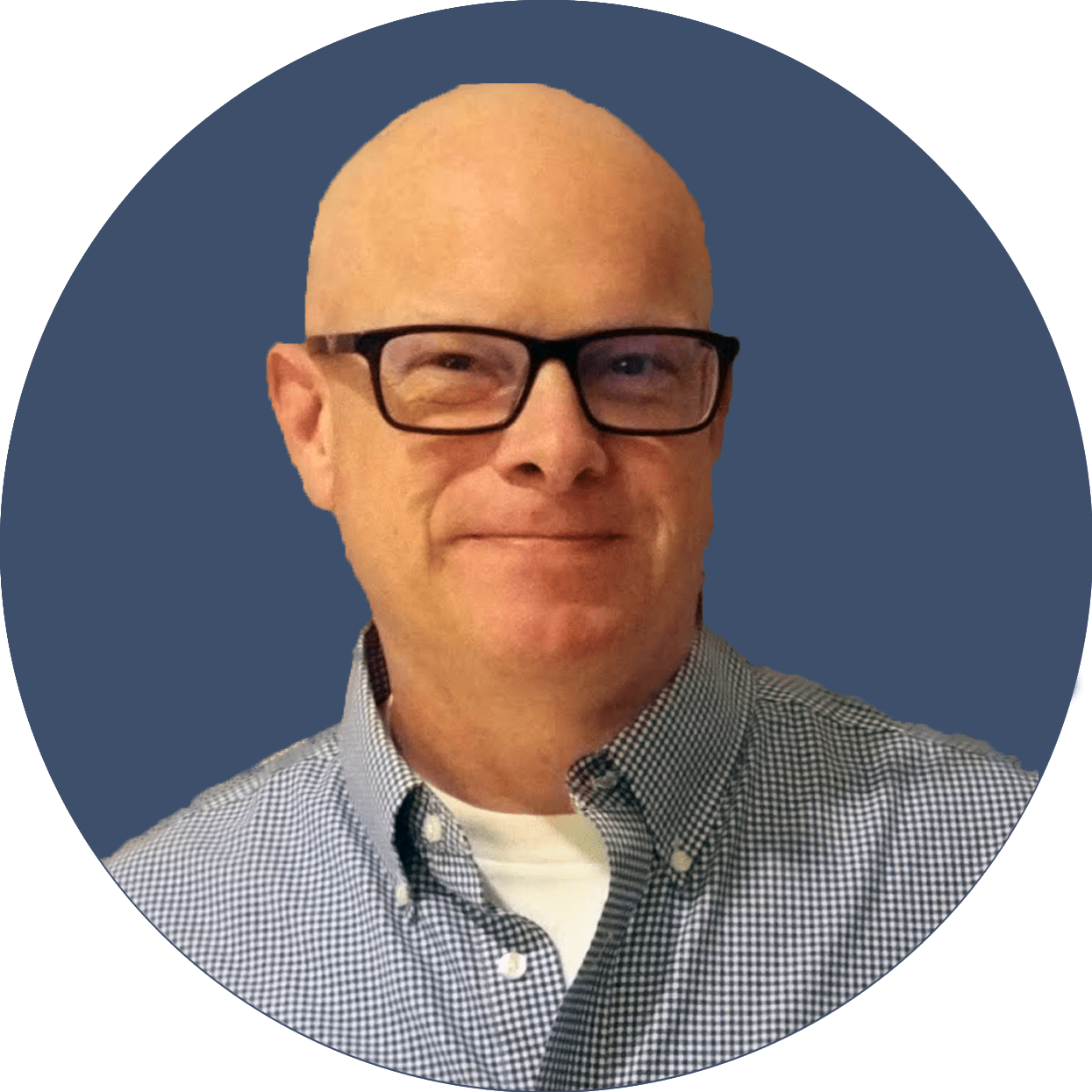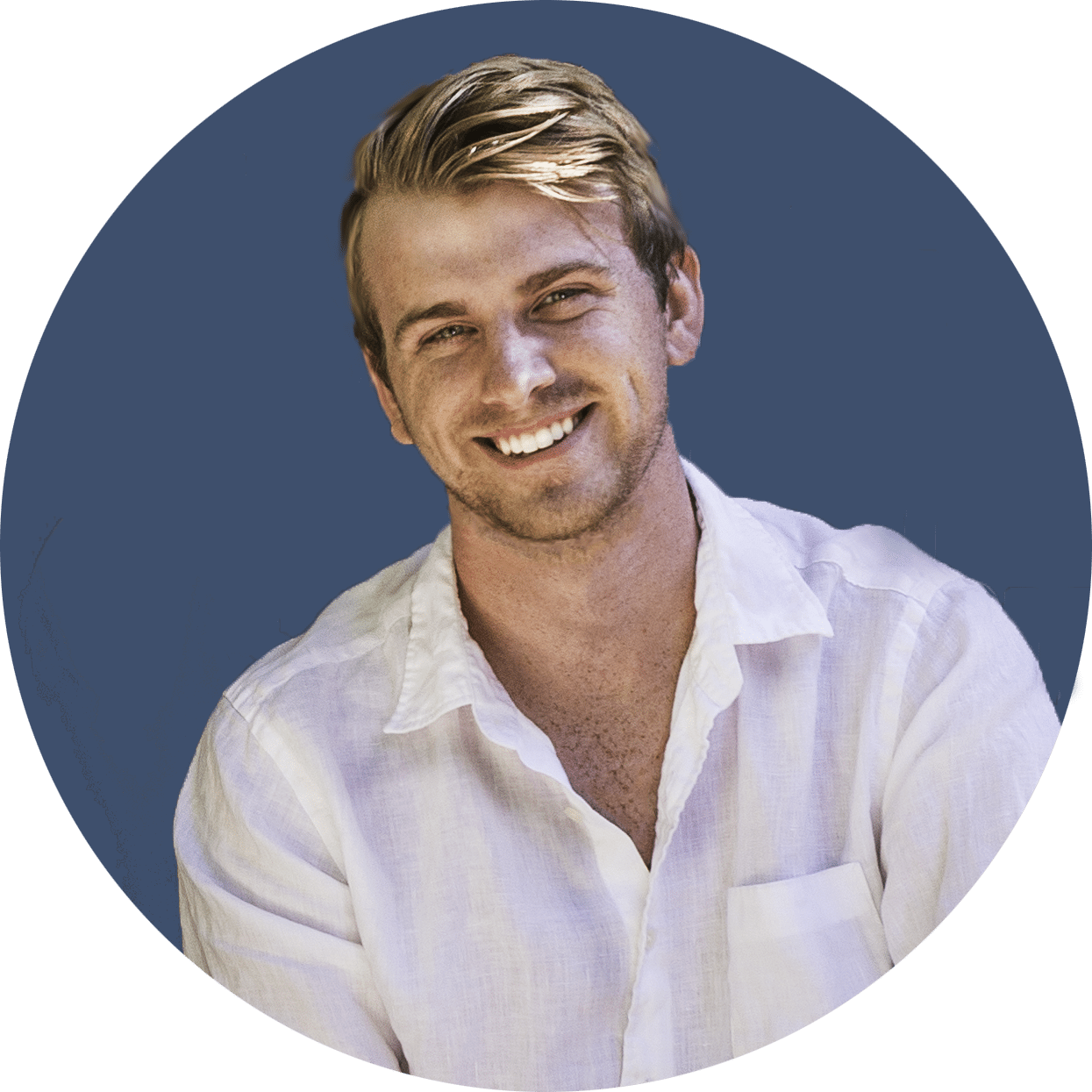 Emerging DeFi Projects Outside The Ethereum Blockchain Worth Following
The decentralized finance (DeFi) market has been instrumental to the crypto bull run of 2021. In fact, the DeFi market is currently projected to be an $800 billion industry by 2022.  There has been an influx of DeFi projects into the market, and most of them rely on the Ethereum network. However, the issue of transaction fees and speed on the Ethereum network has not given these DeFi projects a foundation to fulfill their full market potential. For example, the average transaction fee on the network is between $15 to $50 and can be as high as $300 on busy days.
This situation led to some DeFi projects beginning to explore other blockchain protocols with less transaction fees and more transaction speed. Here, we will take a look at the emerging DeFi projects outside the Ethereum ecosystem.
The Emerging DeFi Projects Outside The Ethereum Blockchain
Sovryn:
The first on our list of emerging DeFi projects outside Ethereum's ecosystem is the Sovryn platform. Sovryn is a decentralized finance (DeFi) protocol that is built on the Bitcoin network. The project started in 2020 with only 5 developers and was officially launched in April 2021. Today, Sovryn has a core of over 60 contributors working on the project. It allows users to trade, loan out, and borrow in a permissionless manner without personal data requirements. Sovryn is currently the only truly decentralized financial protocol built on the Bitcoin Network. Users also keep the keys to their assets; therefore, they have control of the protocol.
Since its launch in April, Sovryn has facilitated an estimated $568 million in transactions, $77 million Total Value Locked (TVL), and $551 million Assets Under Management (AUM). Savryn also allows its users to participate in margin trading, swaps and adding liquidity.
A decentralized cohort of different stakeholders governs the Sovryn protocol (Bitocracy). There is no single entity that controls the direction of the protocol. The project also offers gas fees that are 0.01% of what is obtainable on Ethereum. The privacy of users is protected due to the fact that the protocol is completely permissionless. Also, the Sovryn protocol is Ethereum Virtual Machine (EVM), meaning that it can be used on any blockchain platform. Some of its notable features include Origins Launchpad, FastBTC Relay, Fait on-ramp, and leveraged trades.
Clover Project:
Clover is a blockchain-based operating system with a decentralized finance protocol layer and other layers like storage, smart contract, and eApp. The system is built on the Polkadot blockchain network. The project supports various basic DeFi protocols like swaps, lending, borrowing, insurance, and so many more. According to the Clover Litepaper, the project builds a foundation layer for DeFi applications to operate seamlessly. The team also aims to facilitate a gasless transaction layer to give users a simplified and convenient experience.
The Clover team is currently working on joining as a parachain for Polkadot in order to achieve a high level of interoperability and become a renowned DeFi provider on the Polkadot blockchain. Clover is currently developing series of cross-chain implementations ranging from desktop to mobile, thus allowing users to interact with DeFi applications from multiple fronts ends seamlessly. Aside from bridging Ethereum and Polkadot in one unified space, Clover has developed an EVM-compatible infrastructure.
SORA Project:
SORA is a decentralized multiverse economic system that decentralizes the concept of a central bank. It is trying to develop a parachain blockchain connecting to the Polkadot relay chain and ecosystem using in-built tools focused on DeFi. The SORA Network thrives at creating tools for decentralized applications that utilize digital assets like atomic token swaps, bridging tokens to other blockchains, and developing programmatic rules involving digital assets.
The SORA project is completely decentralized and depends on its community members to run nodes. The validator nodes are responsible for making blocks in the SORA network. The SORA DeFi ecosystem utilizes three different tokens. The SOR token is used for the payment of transaction (gas) fees within the network. There is also the VAL token used to reward validators on the SORA network. Finally, the PSWAP is used to reward liquidity providers on Polkaswap via the SORA network. It utilizes the Polkadot protocol and Parity Substrate to improve scalability better than Ethereum, and it doesn't deploy an expensive mining process for consensus.
xWin Finance:
xWin is a decentralized fund management platform built on the Binance Smart Chain (BSC). With xWin Finance, anyone with their trading or fund management skills can open their own funds. The users can then subscribe to those funds and earn profits in return. xWin aims to create a one-stop DeFi protocol that enables every beginner to benefit from the greatest wealth transfer in recent human history.
xWin Finance also serves as Sector Index, where it provides a series of sector index funds in the Binance Smart Chain. The platform makes it easier for beginner investors in the DeFi ecosystem in terms of diversification of portfolios. So far, there are three sector indexes in mainnet and they include the xWin BSC DeFi index (xWin-DeFi), xWin Binance-Peg Infra Index (xWin-XFI), xWin Collectibles & NFT Index (xWin-NFT), and Japan Crypto Index (JPI).
To make the investment easier than ever before, the team is aiming to launch a series of BSC ecosystem indexes based on the current landscape. They chose Binance Smart Chain over Ethereum because it is faster and cheaper. The superior transaction speed of BSC and its lower transaction fees ensured it was chosen over Ethereum. xWin certainly deserves its place on this list of emerging DeFi projects out of the Ethereum blockchain network.
Conclusion
As DeFi innovators continue to seek solutions for the shortcomings of the Ethereum blockchain, more emerging projects built outside will be launched outside the Ethereum ecosystem. However, these emerging projects have to need to spend ample time in the market before they can really rival the leading Ethereum projects.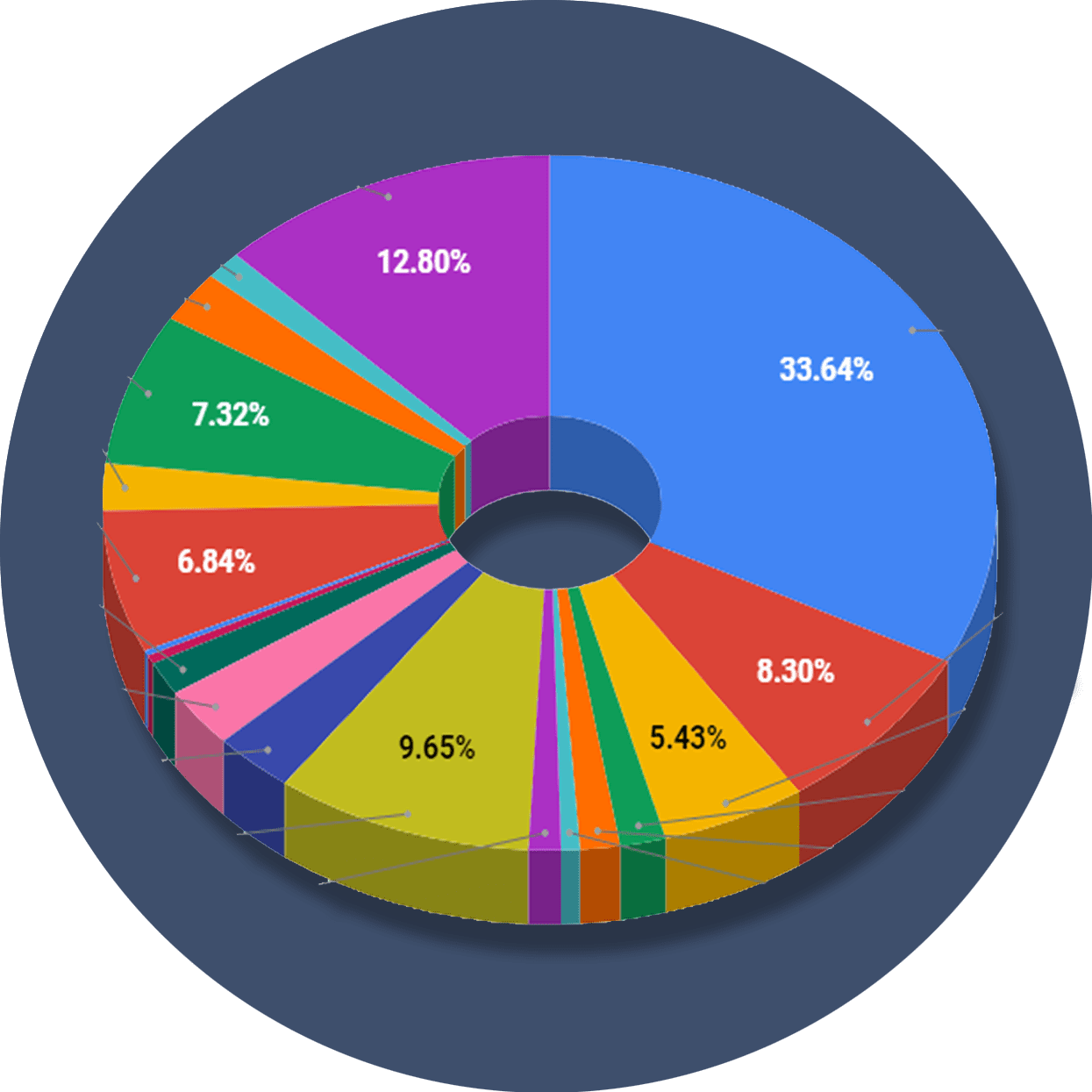 The ReadySetCrypto "Three Token Pillars" Community Portfolio (V3)
What is the goal of this portfolio?
The "Three Token Pillars" portfolio is democratically proportioned between the Three Pillars of the Token Economy & Interchain:
CryptoCurreny – Security Tokens (STO) – Decentralized Finance (DeFi)
With this portfolio, we will identify and take advantage of the opportunities within the Three
Pillars of ReadySetCrypto. We aim to Capitalise on the collective knowledge and experience of the RSC
community & build model portfolios containing the premier companies and projects
in the industry and manage risk allocation suitable for as many people as
possible.
The Second Phase of the RSC Community Portfolio V3 was to give us a general idea of the weightings people desire in each of the three pillars and also member's risk tolerance. The Third Phase of the RSC Community Portfolio V3 has us closing in on a finalized portfolio allocation before we consolidated onto the highest quality projects.
Our Current Allocation As Of Phase Three:

Move Your Mouse Over Charts Below For More Information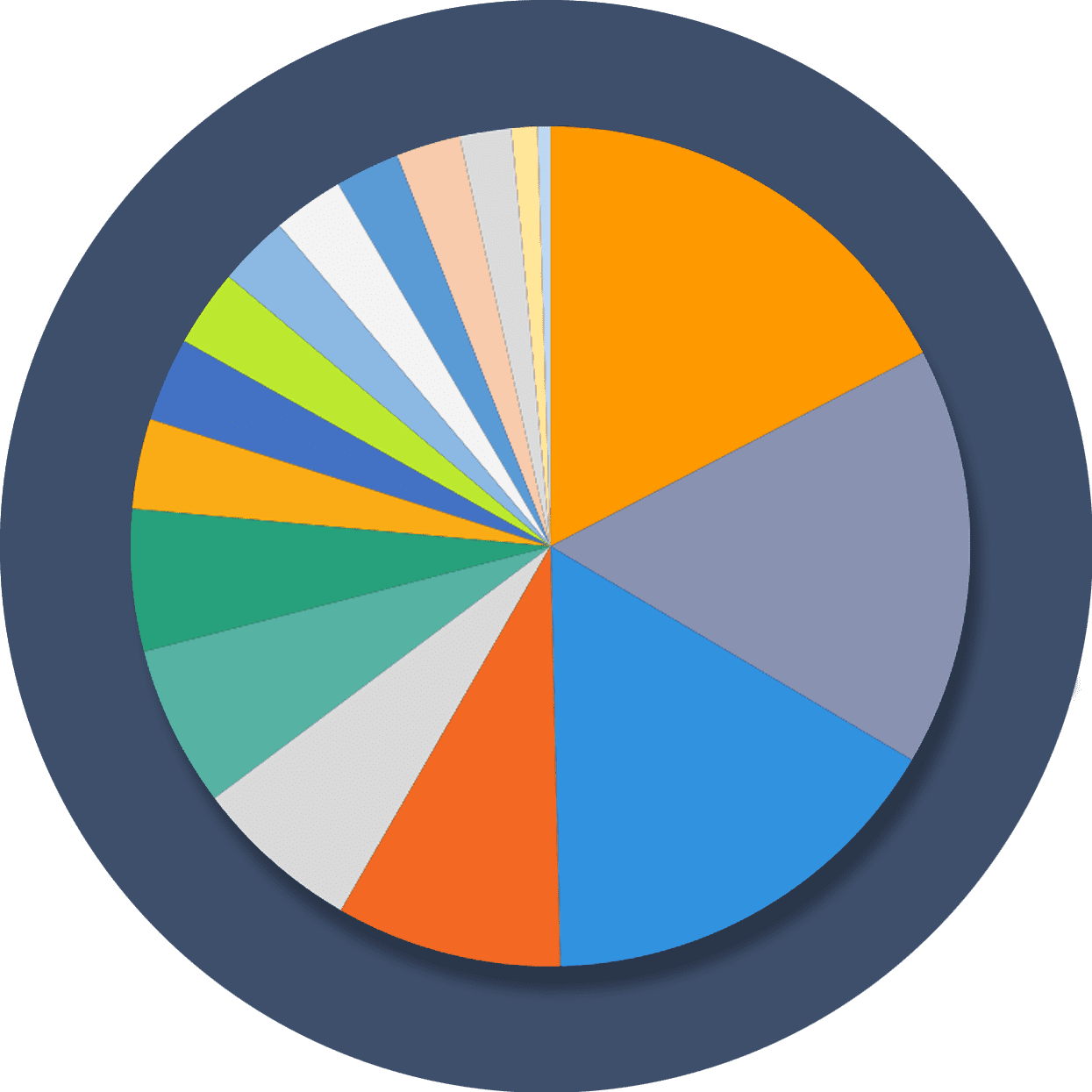 The ReadySetCrypto "Top Ten Crypto" Community Portfolio (V4)
What is the goal of this portfolio?
Current Top 10 Rankings: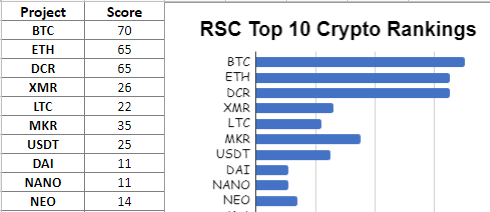 Move Your Mouse Over Charts Below For More Information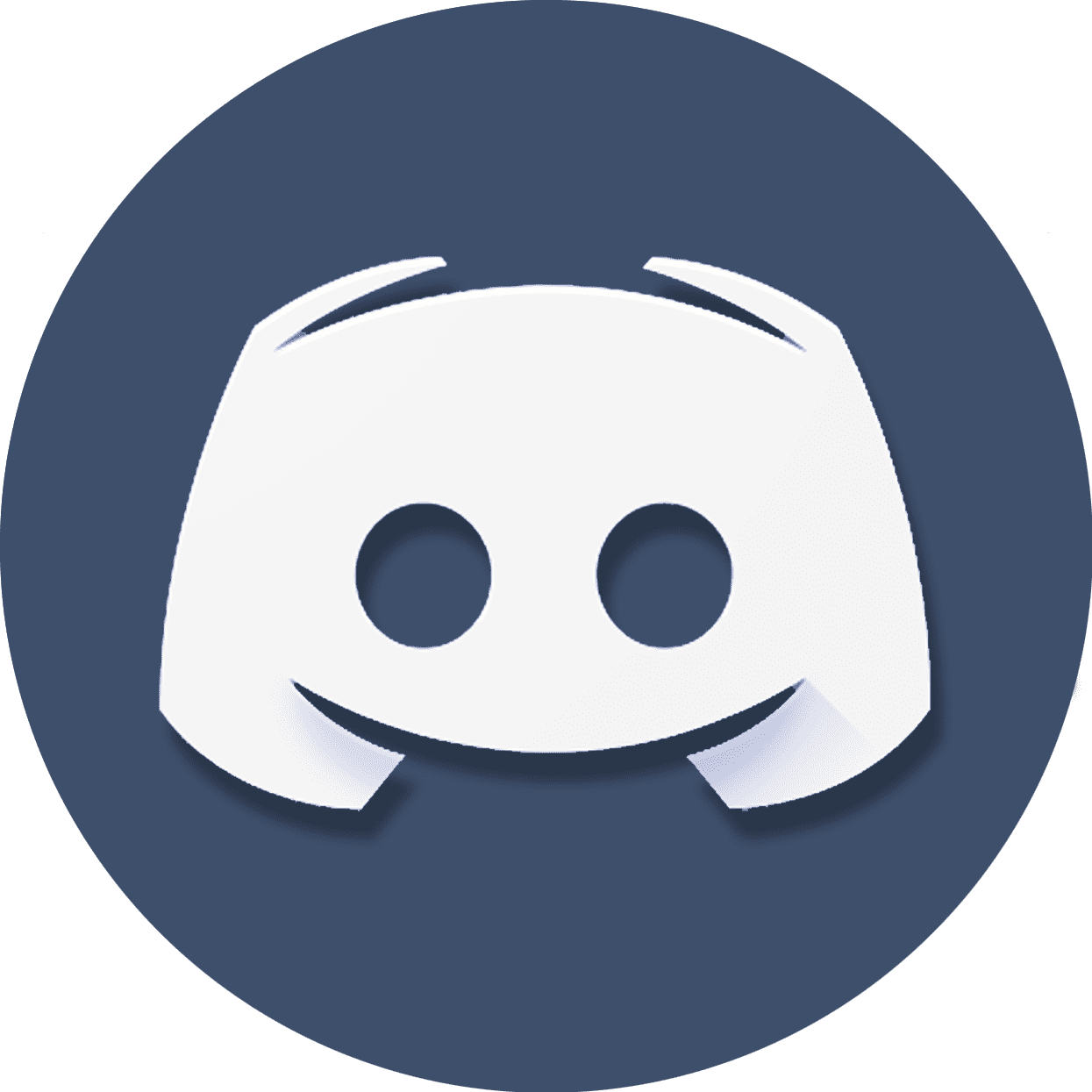 Our Discord
Join Our Crypto Trader & Investor Chatrooms by clicking here!
Please DM us with your email address if you are a full OMNIA member and want to be given full Discord privileges.